India's North-East Frontier in The Nineteenth Century
$6720

$67.20
Tax included.
Shipping
calculated at checkout.
---
---
Book Specification
| | |
| --- | --- |
| Item Code: | UAM952 |
| Author: | Verrier Elwin |
| Publisher: | B.R. Publishing Corporation |
| Language: | English |
| Edition: | 2018 |
| ISBN: | 9789387587021 |
| Pages: | 505 (B/w Illustrations) |
| Cover: | HARDCOVER |
| Other Details | 9.00 X 6.00 inch |
| Weight | 740 gm |
Book Description
About The Book
A few years ago a book was published about the North-East Frontiers Agency of India under the title The Hidden Land, and it is true that until 1947 there was little recorded of this great country bordered to the west by Bhutan, to the north by Tibet and China, to the south-east by Burma, and to the south by the Brahmaputra Valley of Assam. Yet it was not altogether unknown, for throughout the nineteenth century. It was visited by a number of explorers, administrators, tea-planters and missionaries who wrote vivid accounts of what they saw. Unfortunately, their articles, mostly published in learned journals and official reports, are almost inaccessible to the ordinary reader, and their books have long been out of print and today are collectors' pieces.
In this book, Dr Verrier Elwin, who has been Adviser for Tribal Affairs to the North-East Frontier Agency Administration for the past five years, has collected extracts from this almost forgotten literature and has edited them with an Introduction, notes and a full bibliography.
About the Author
Verrier Elwin (29 August 1902-22 February 1964) was a British self-trained anthropologist, ethnologist and tribal activist, who began his career in India as a Christian missionary. Elwin is best known for his early work with the Baigas and Gonds of Orissa and Madhya Pradesh in Central India and he married a member of one of the communities he studied there. He later also worked on the tribals of several North East Indian states especially North-East Frontier Agency (NEFA) and settled in Shillong, the hill capital of Meghalaya.
In time he became an authority on Indian tribal lifestyle and culture, particularly on the Gondi People. He served as the Deputy Director of the Anthropological Survey of India upon its formation in 1945. Post independence he took up Indian citizenship. Prime Minister Jawaharlal Nehru him as an adviser on tribal affairs for north-eastern India, and later he was Anthropological Adviser to the Government of NEFA (now Arunachal Pradesh).
Introduction
VERY little has been written on the tribal peoples of the north-east frontier of India. In J. P. Mills's ethnographic bibliography of Assam only about one in ten of the items listed has anything to say about them. And these items are mostly articles or notes in periodicals now impossible to obtain and difficult to consult, or they are official publications which have been indifferently preserved. The few books of the early period, such as those by Robinson, Butler and Dalton, are today collector's pieces. Yet these elusive records contain much that is of absorbing interest.
In this book, therefore, I present a selection of passages from the older literature, down to 1900, which has a bearing on the history, people and problems of what is now known as the North East Frontier Agency. These passages are of unusual value, for they give us a picture of the country as it was before it had suffered any external influence, and although the reader may sometimes regret that the writers did not use their opportunities for exact observation more fully, he must be thankful for what he has. He should remember that the administrators, soldiers, missionaries and explorers represented in these pages were not anthropologists. Even Dalton was not an anthropologist in the modern sense. Their information is not always correct; it is sometimes heavily marked by personal bias; some of it is obviously guess-work. But they were fresh to the country and their eyes were open; from them a general idea of what the tribal people were like sixty, eighty, a hundred or even a hundred and twenty years ago, does emerge, and despite all the faults both of fact and of taste their work is of value to scholars and administrators alike.
Book's Contents and Sample Pages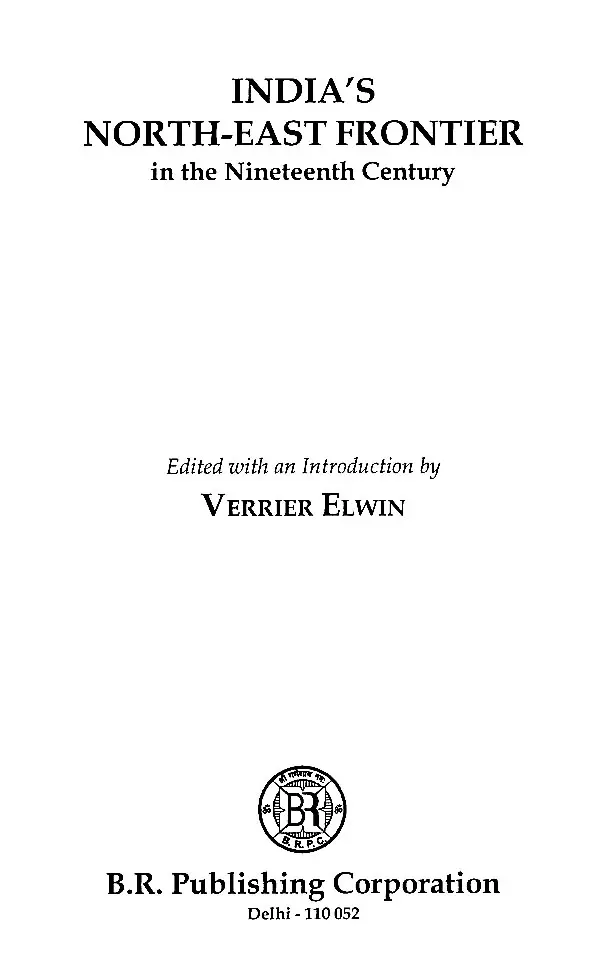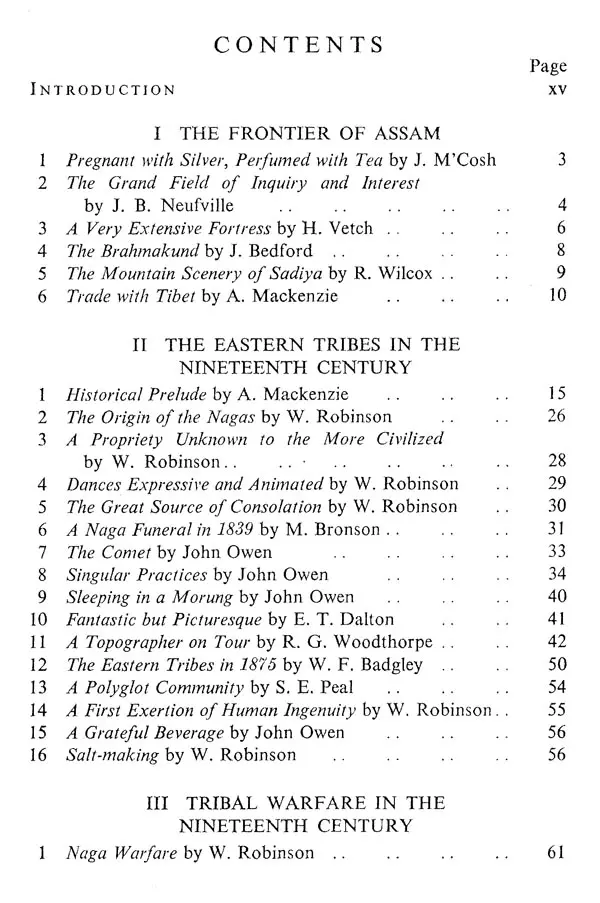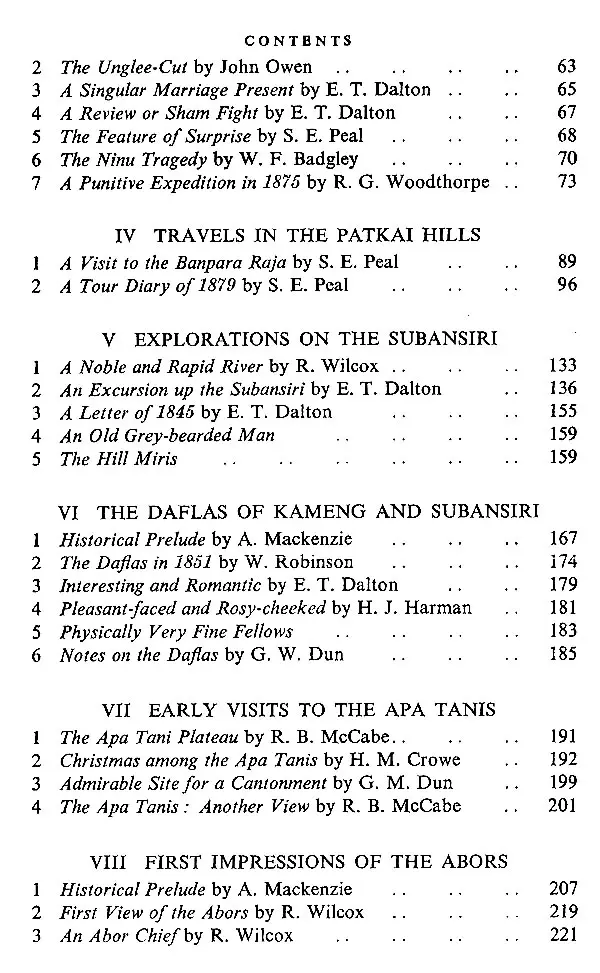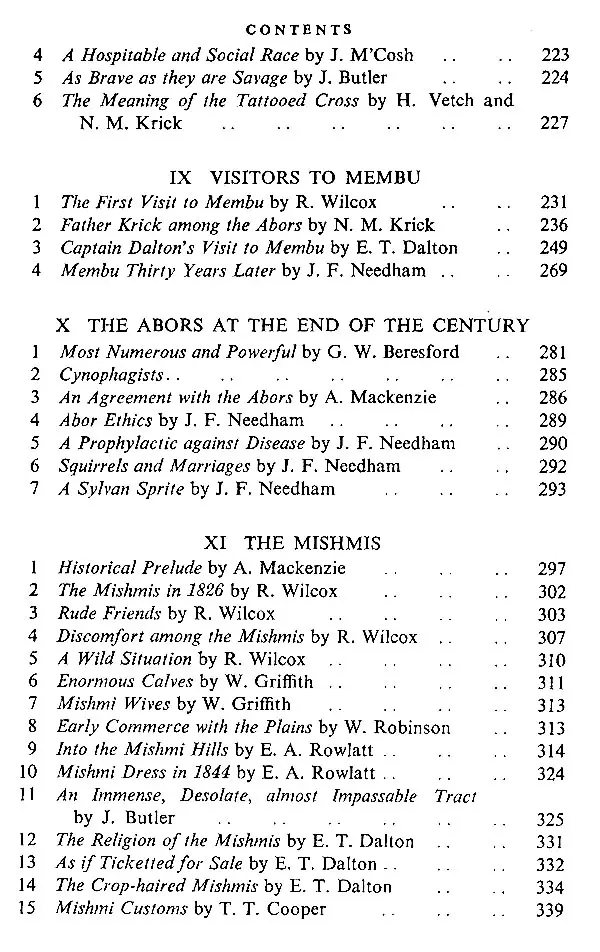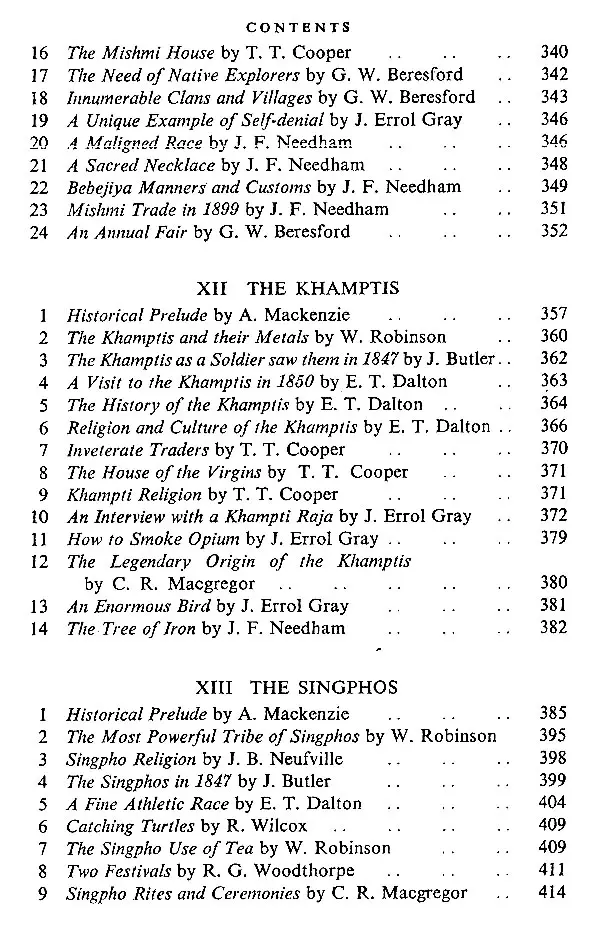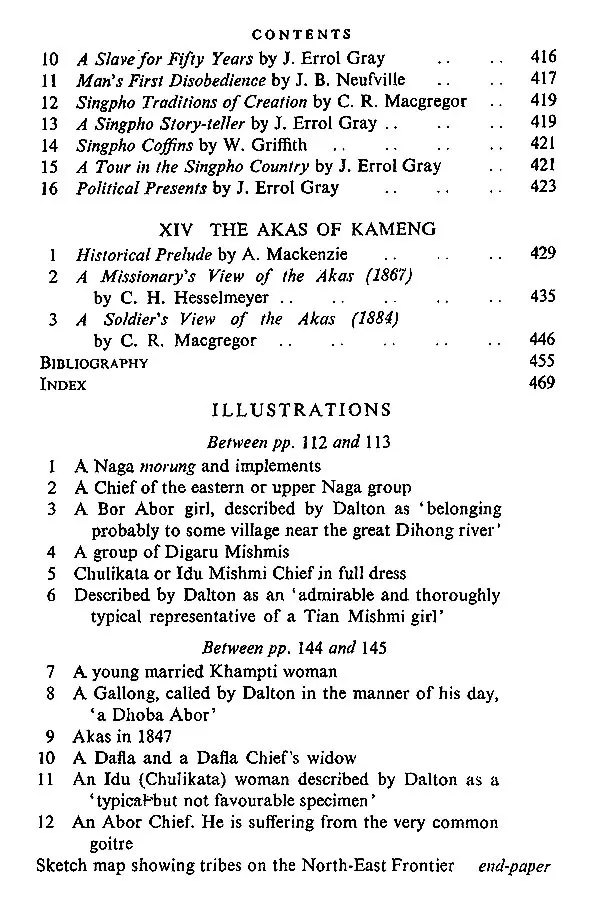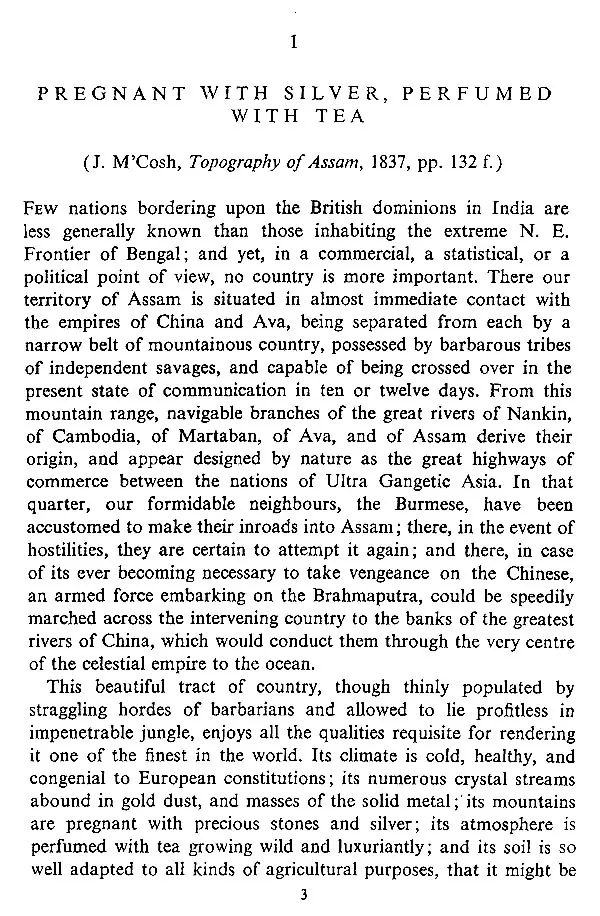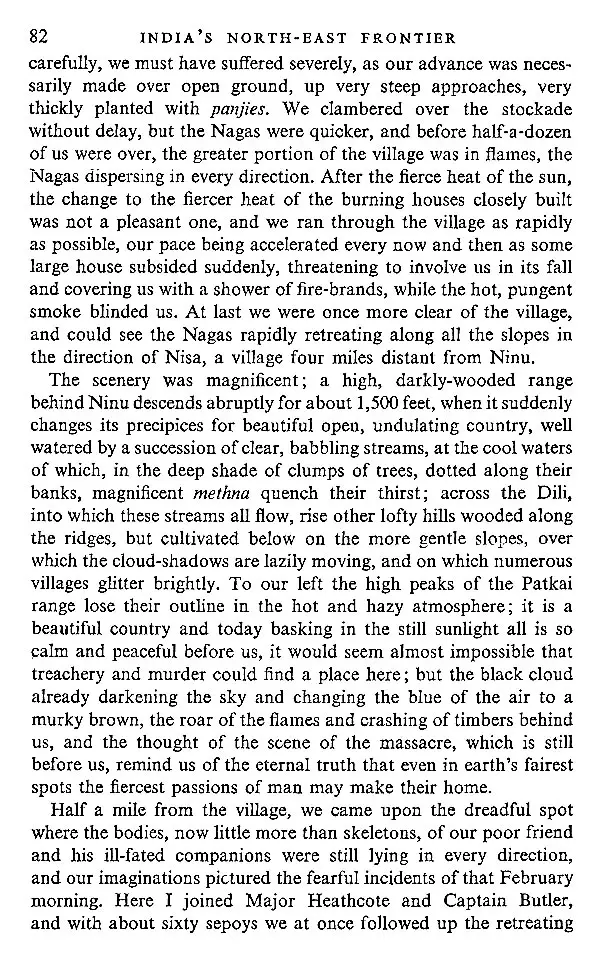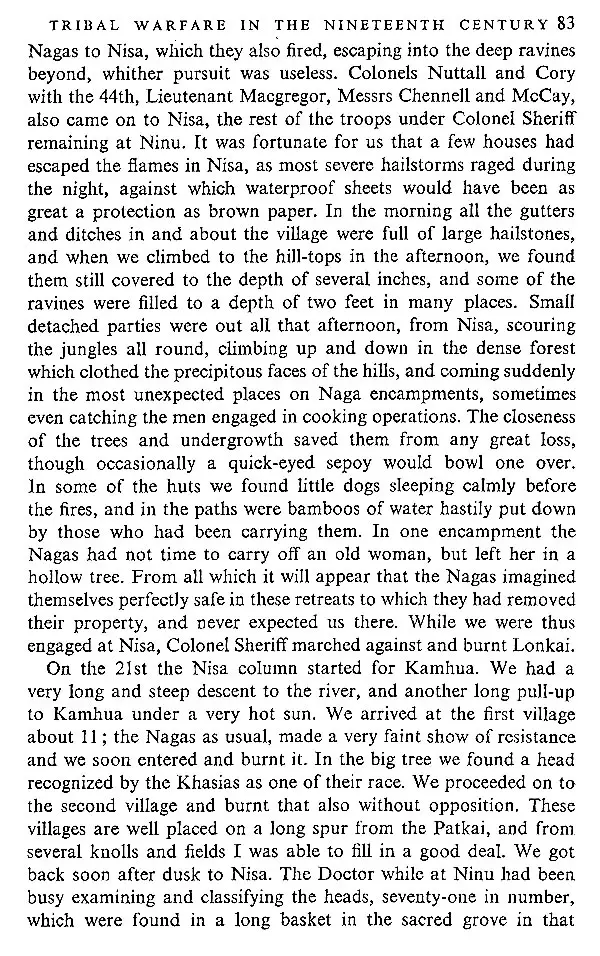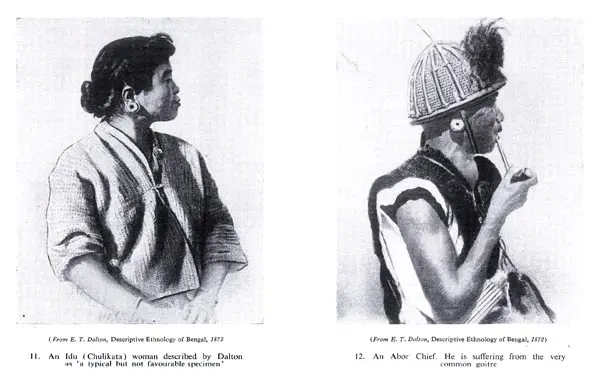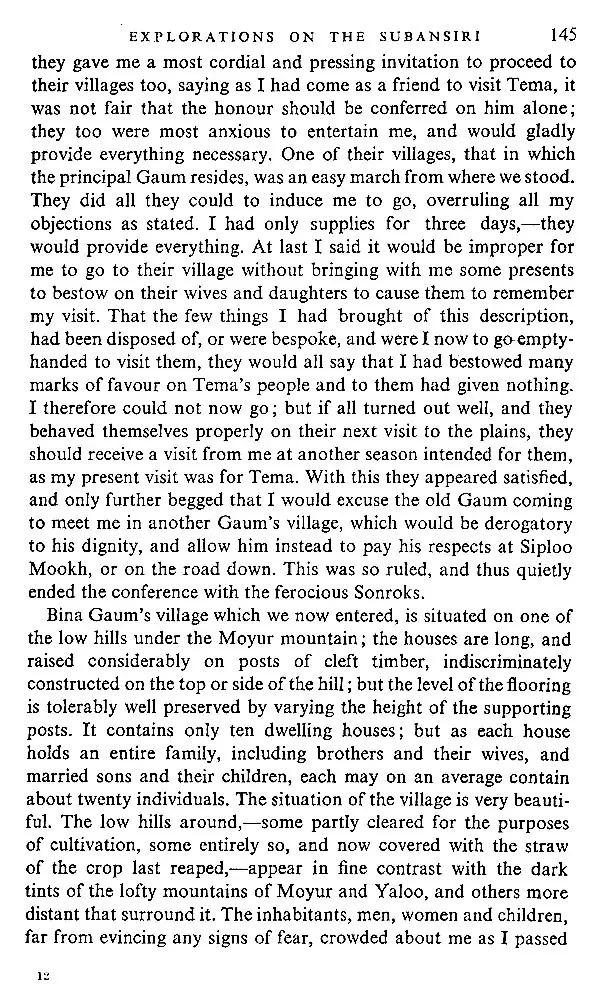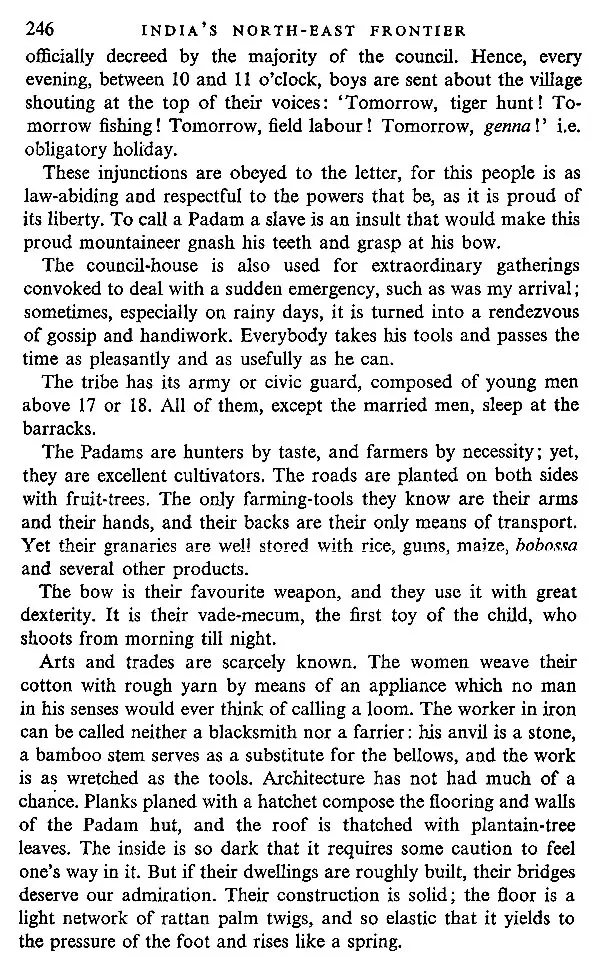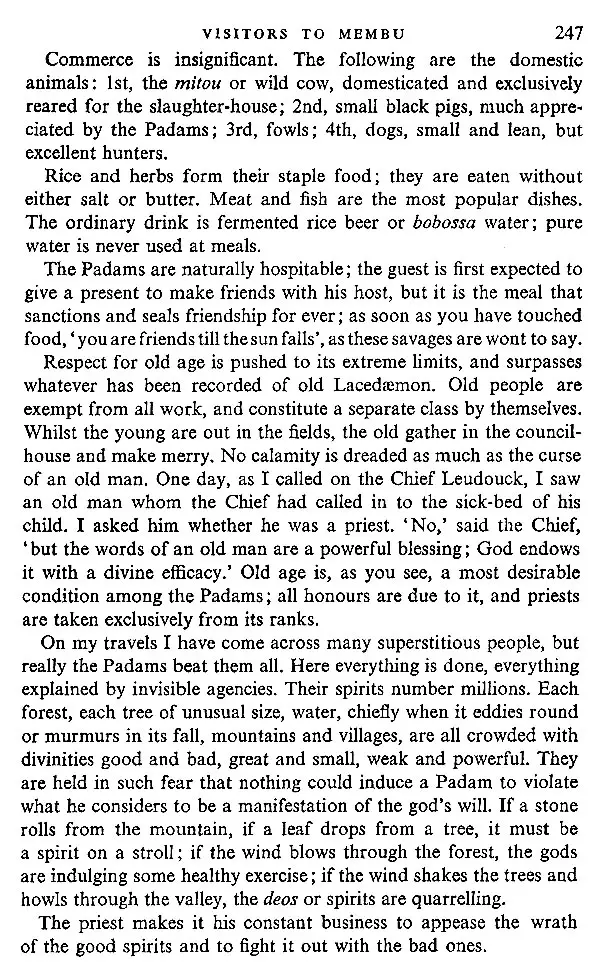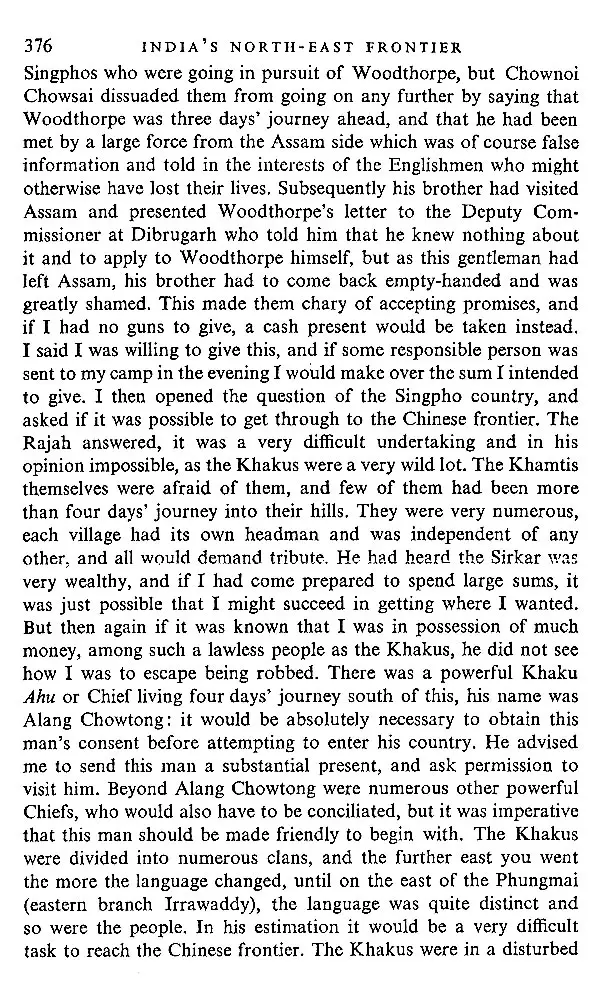 ---
We Also Recommend