Indian Democracy Speaks (An Old and Rare Book)
$4100

$41.00
Tax included.
Shipping
calculated at checkout.
---
---
Book Specification
Book Description
Preface
In 1975, I delivered under the auspices of the Mysore University four special lectures on different democracy" Democracy as a political arrangement", aspects of "Democracy as a social and economic technique", "Democracy as an International approach", and "Democracy as a way of life".
I delivered these special lectures not from an expert's view point for the use of judges and jurors, professors and advanced students of constitutional law, but from a lay man's standpoint so as to give a broad and general outline of the subject for the information of the ordinary masses-the voters, who are at the base of Indian Politics.
My primary purpose has been to write a reasonably short book realistically portraying the working of Indian democracy during the last quarter of a century and more since independence. Where I fall short of this objective, the failure can be attributed to the shortcomings of the author.
Indeed the motivation to deliver the special lectures came from the conviction that India had achieved much during the short span of twenty five years in the face of severe odds and that people must be made to know the achievements and short comings of our performance.
As the subject is of importance to the public, I am asked to give it in writing for publication. Accordingly, I have written it in the form of a book and given the title as "Indian Democracy Speaks".
**Contents and Sample Pages**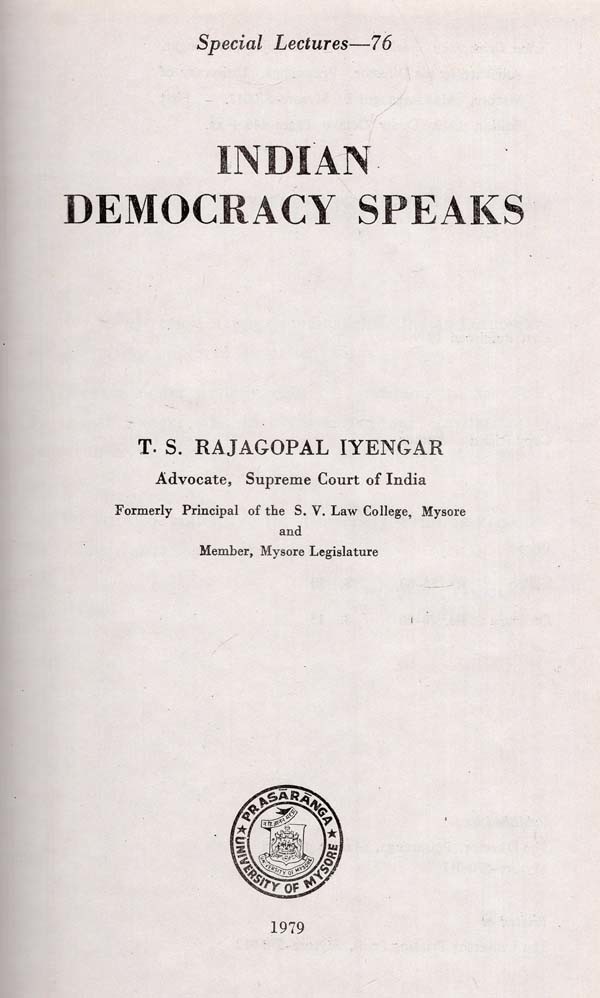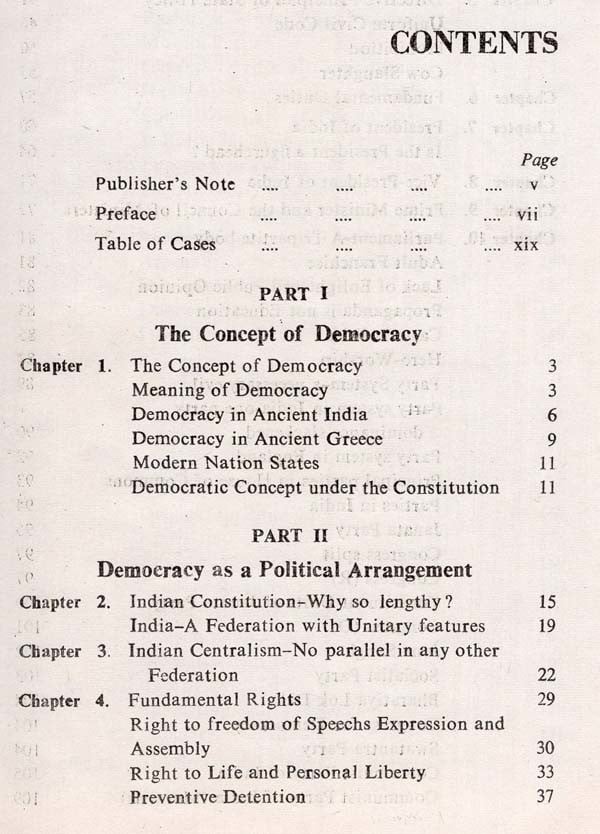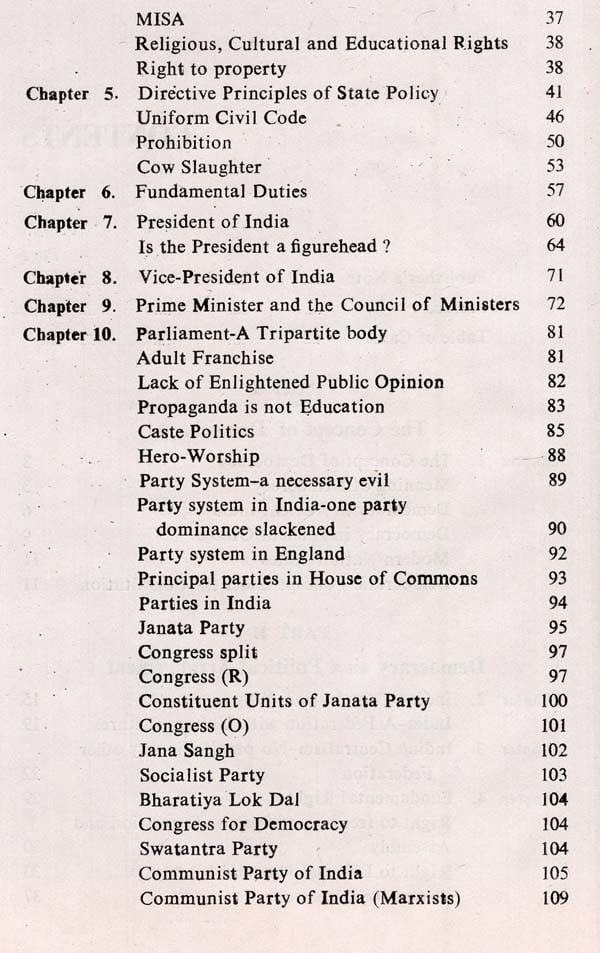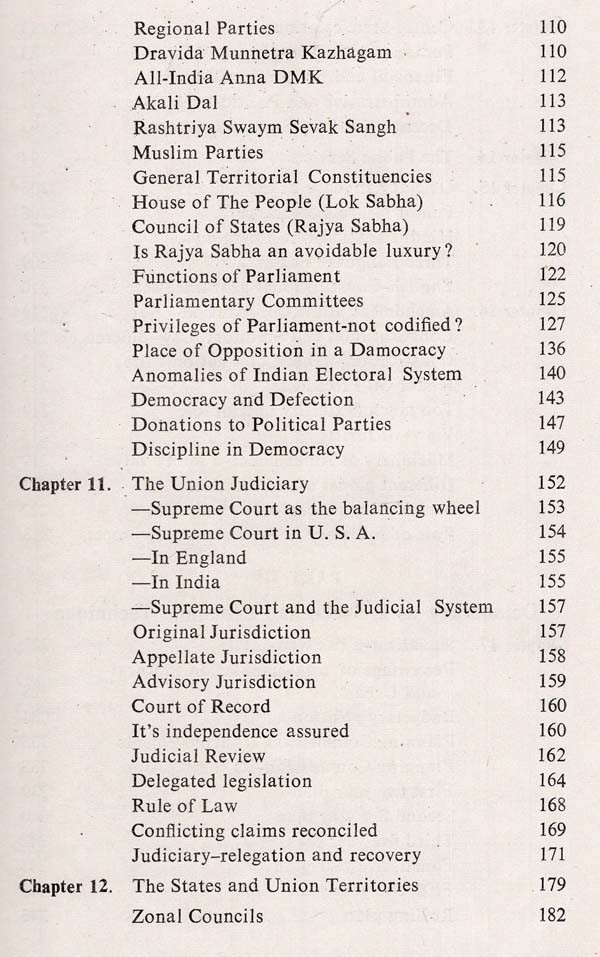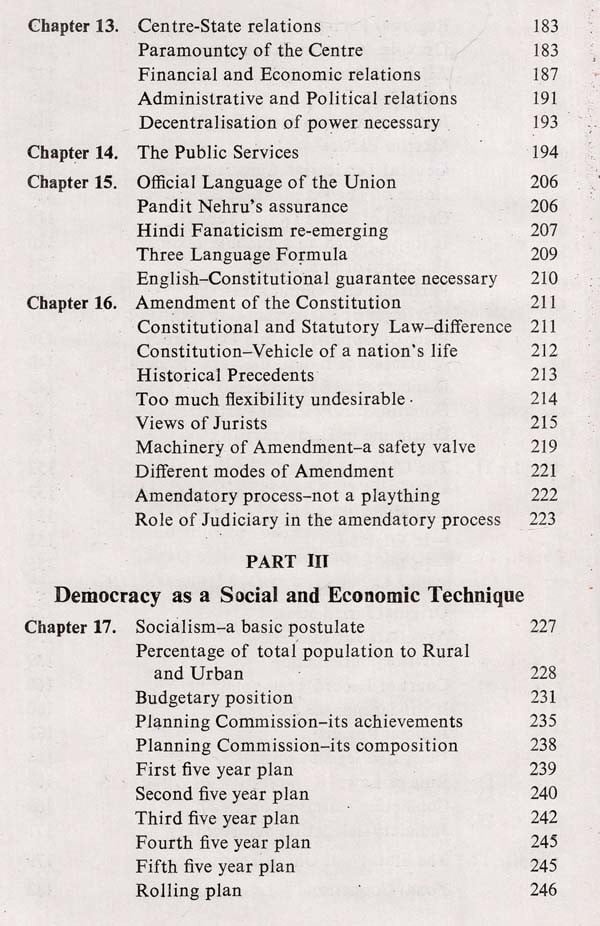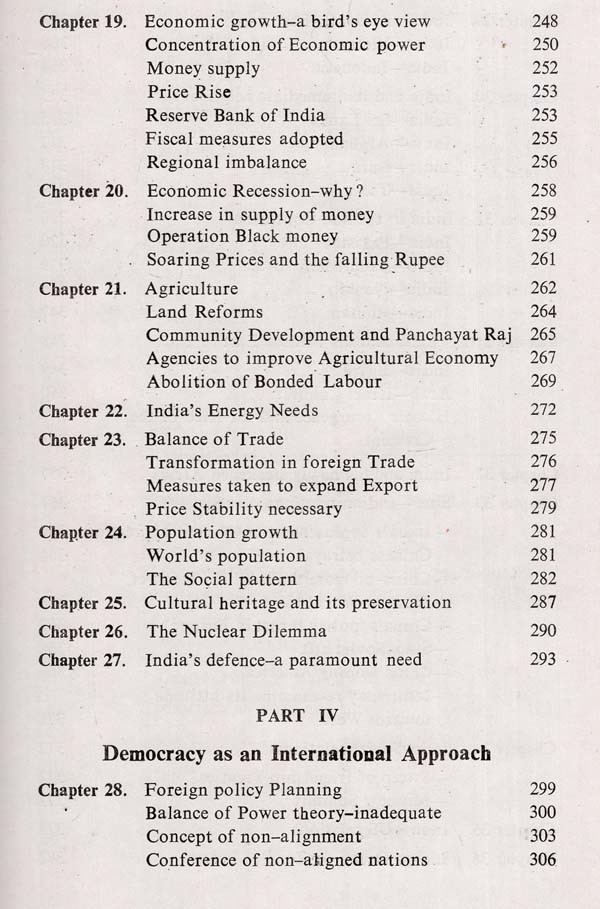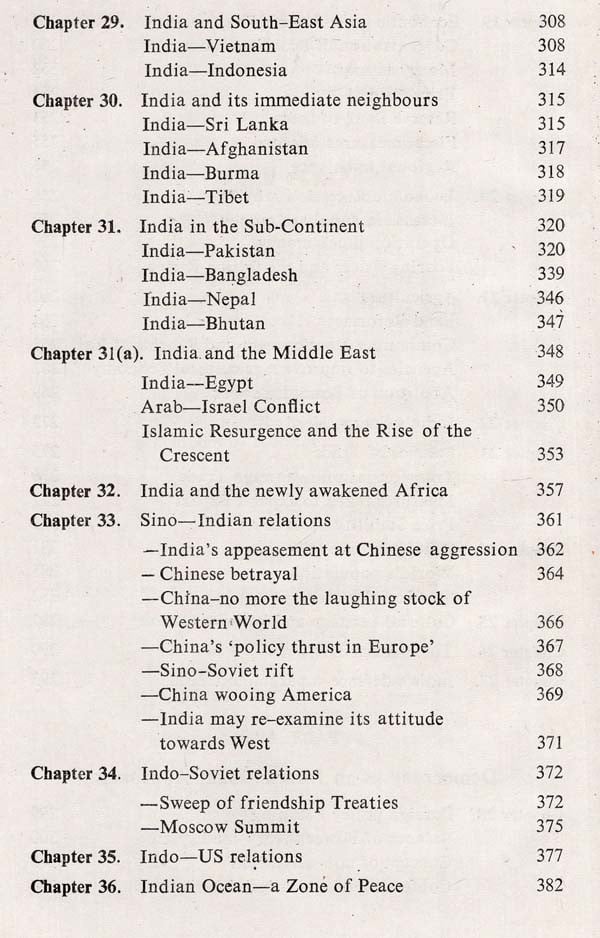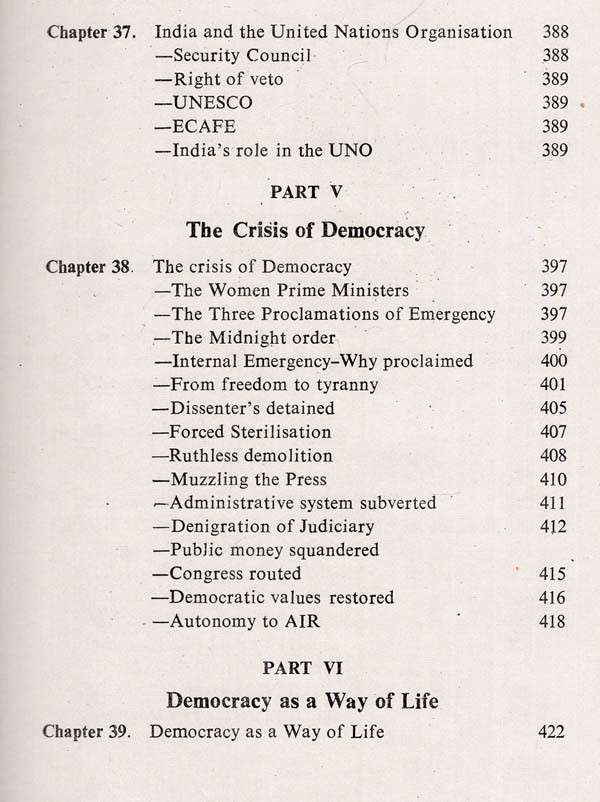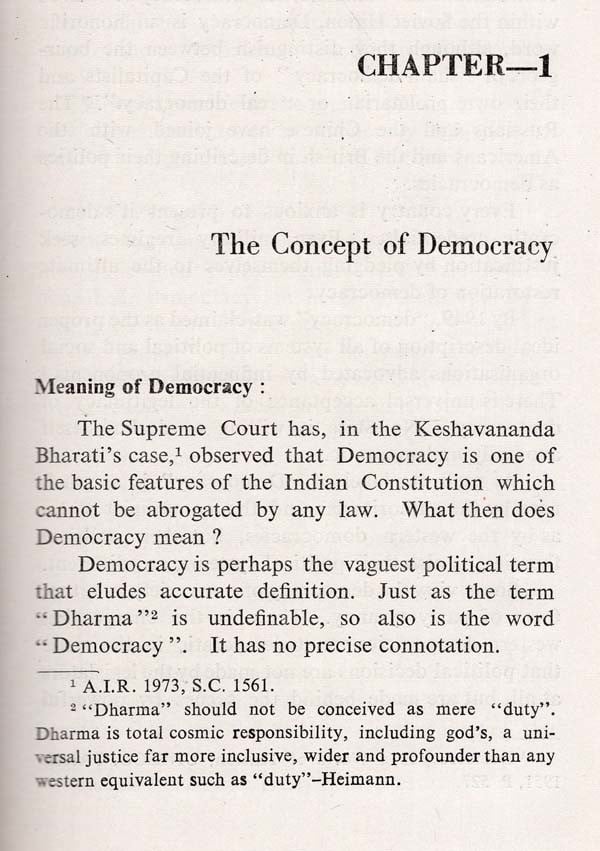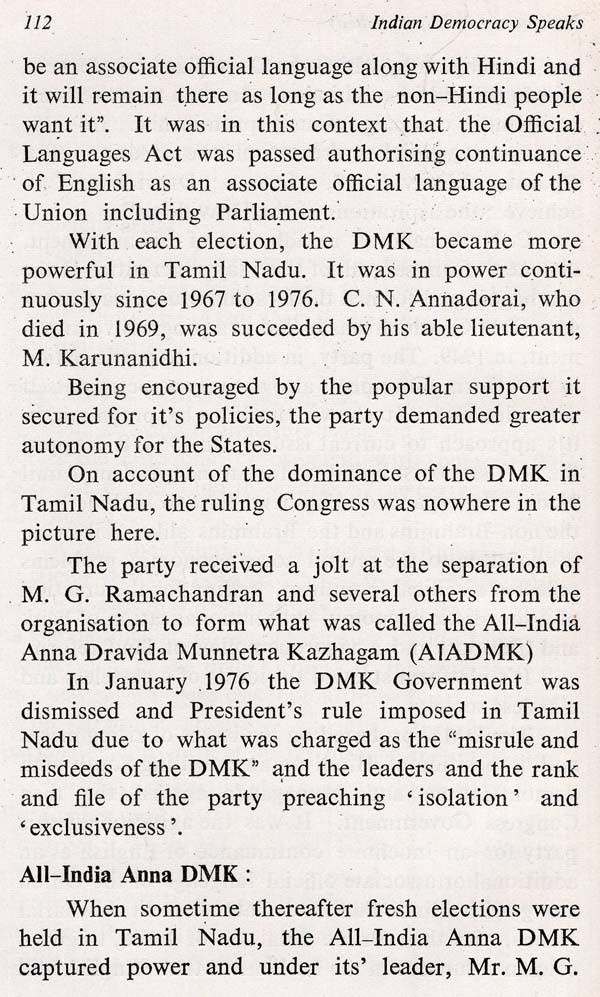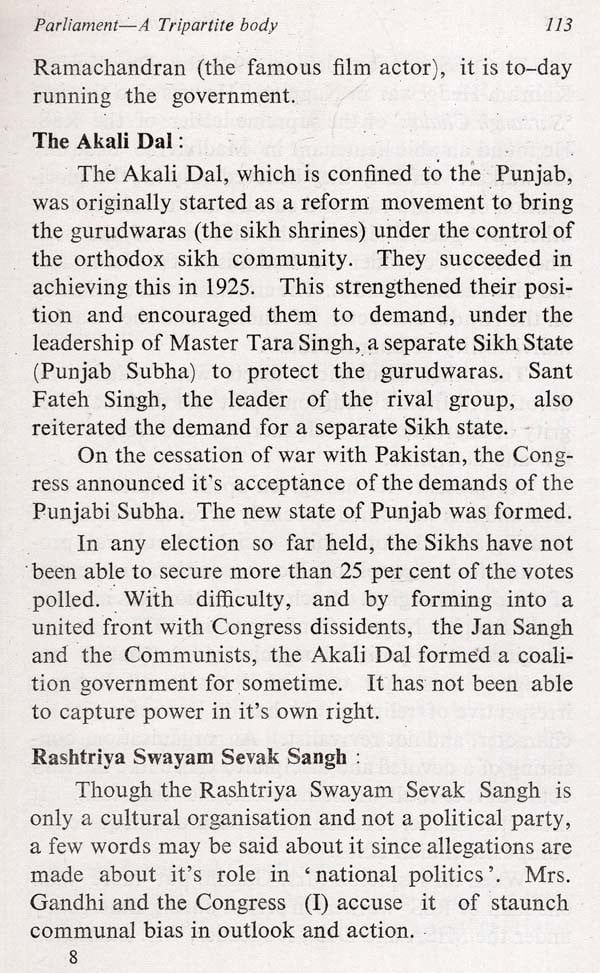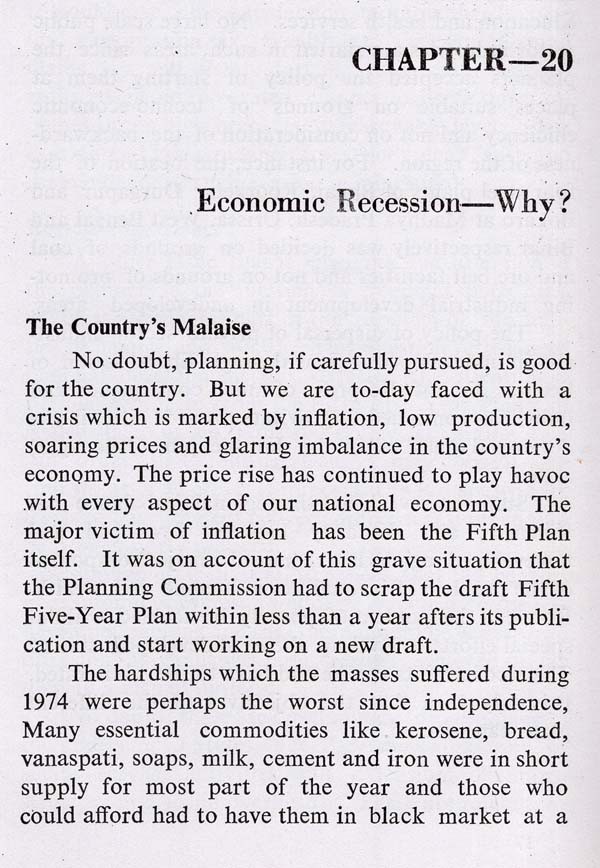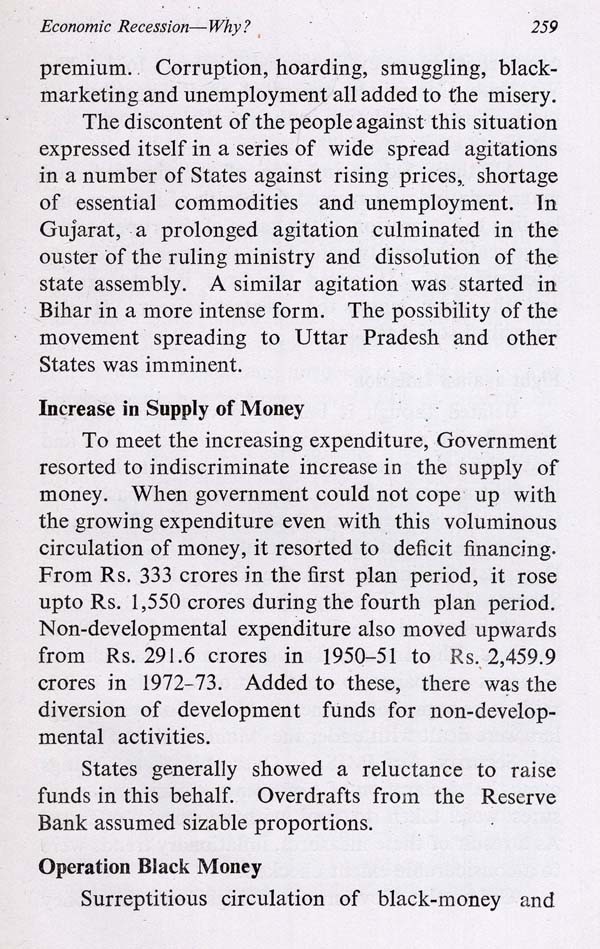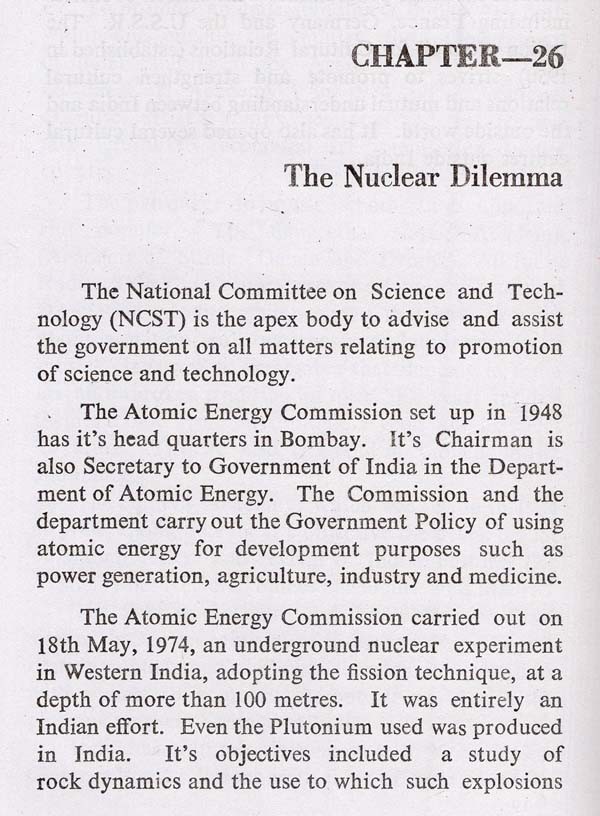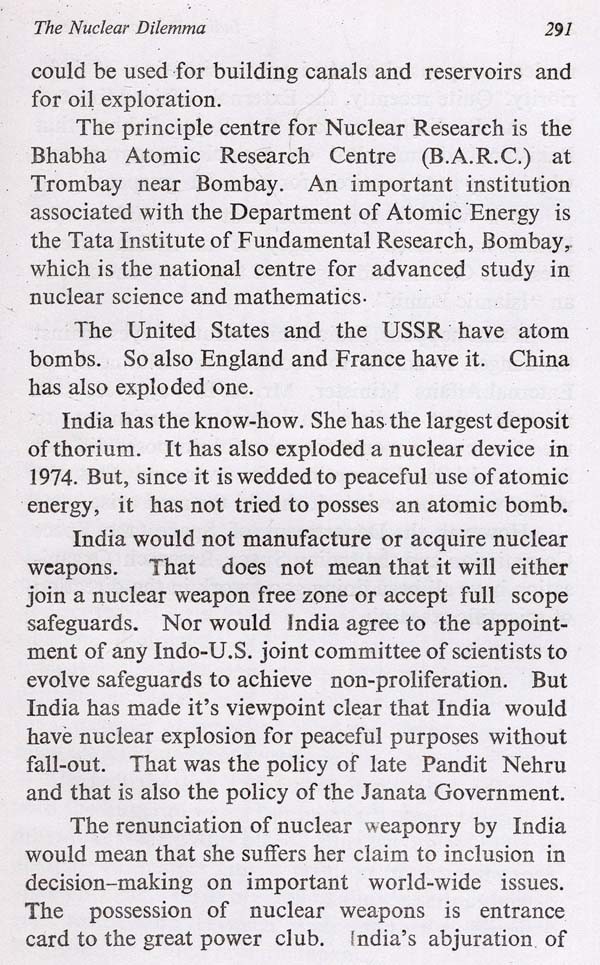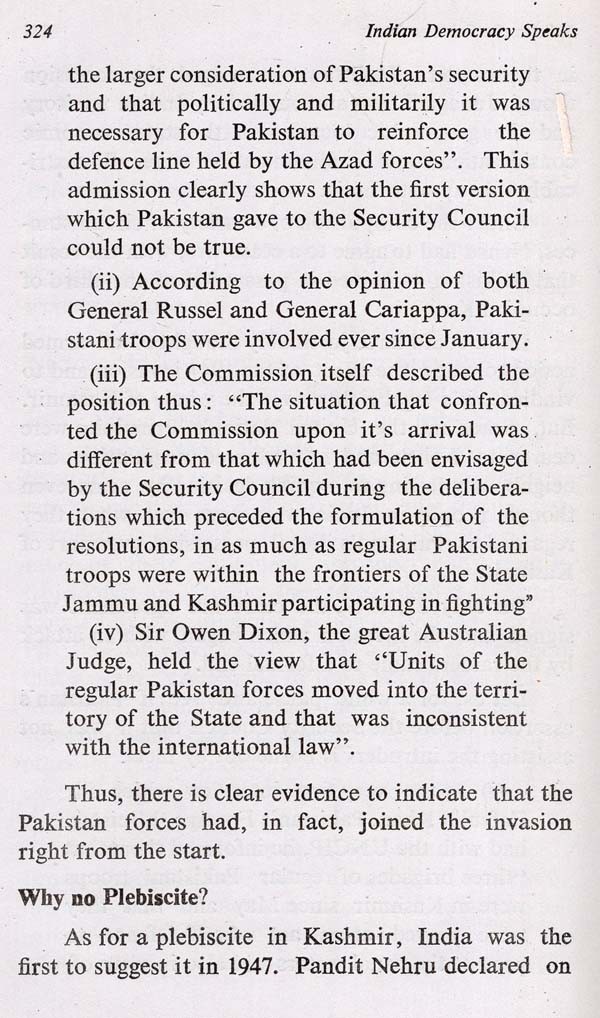 ---
We Also Recommend