Indian Mythology Through the Art and Miniatures
$7400

$74.00
Tax included.
Shipping
calculated at checkout.
---
---
Book Specification
| | |
| --- | --- |
| Item Code: | UBC936 |
| Author: | Navin Khanna |
| Publisher: | Aravali Books International Pvt. Ltd. |
| Language: | English |
| Edition: | 2013 |
| ISBN: | 9788181500939 |
| Pages: | 123 (Throughout Color Illustrations) |
| Cover: | HARDCOVER |
| Other Details | 12.00 X 9.00 inch |
| Weight | 800 gm |
Book Description
About The Book
In India, from the time immemorial the traditional and legendary stories connected with deities, demigods and the explanation of basic truth has found expression through various fine arts, which includes literature paintings, sculpture Wood carving, dance and music etc. As per Buddhist texts, there were mighty two arts and crafts of which eighteen were referred as Heenasipaan or inferior arts. In the modern times the fine arts collectively are called the art and strangely architecture is excluded from this realm.
Each art which depicts the Indian mythology has a separate tradition, which is independent of the historical events of the nation. The Puranic gods, demigods and deities too have their own chronology.
This books attempts to illustrate the various traditions, the art schools and the chronology of historical events through literary work of great poets. paintings, sculptures, wood carvings, dance and music etc all of which together form the Indian mythology.
Indian mythology has some common source with ancient Egypt ancient Assyria and ancient Persia, as such few chapters have been devoted to these civilisations The chapter of Lord Krishana's visit to Naglok (ancient Egypt) which was then ruled by queens who called themselves snake-maidens (Nagakanyas) and a very old and rare Assyrian rock sculpture, which seems to depict the Hindu Puranic story about Vamana Avatar and Asur king Bali, and also the description about ancient inscriptions in village Deol (Delhi) relating to Mahabharata hero, Angdesh king Karna, which were discovered by the author of the present book have added novelty to the book.
The solution to quizzing problem being faced by linguistics and historians etc regarding the existence of pockets of population speaking Dravid languages near Baluchistan in Pakistan and also the question, how the contemporary religious public could accept and tolerate the so called erotic sculptures on Khajuraho and Orissa temples, are the other striking features of the book.
On going through the book the reader will definitely feel an Indian experience of mythology.
About the Author
Navin Khanna, M.A. and First Class Mining Engineer Writer and renowned Omithologist studying behaviour of common wild crow since 1971 film made on this by Channel nine Australia and lead coverage given to this by Limca Record Book under the chapter Nature (Bird) 2002 He is amateur Archaeologist discovered ancient inscriptions in Deoli, Delhi and also brought to light many rare books pertaining to Indian culture. Born 1945, Ferozepur (Punjab), wife Sunila, one son Saurabh and one daughter Shambhavi Education Delhi University and Bihar.
His prominenet works are:
(1) 'Prachin Misr Mein Bhartiya Sanskriti.
(The book on Indian culture in Ancient Egypt) .
(ii) 'Adhura Mahapurush', Poetry (The book attempts to provide solutions to psychosomatic and to artifical intelligence) .
(i) Rang Aur Aap'.
(On all the aspects of choice of colours) .
(iv) Jis Din Veh Ek-Hongey - Novel.
(The book dealing with Naxalite problem) .
(v) Galatfehmi anecdotes of day-to-day life.
(vi) 'Phoolmani ki Dastan Tatha Anya Kahaniyan Story book.
He worked with DSIDC on the post of First Class Mines Manager till 2004 In between this penod, he worked as Dy Registrar Netaji Subhas Institute of Technology (DU) for 3 years Presently working as Honorary Executive Editor in a reputed publishing house.
Book's Contents and Sample Pages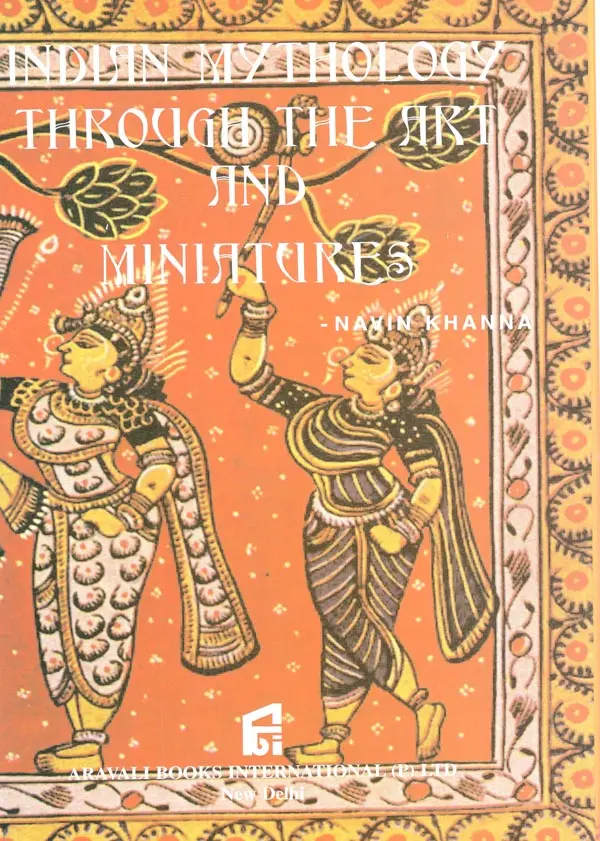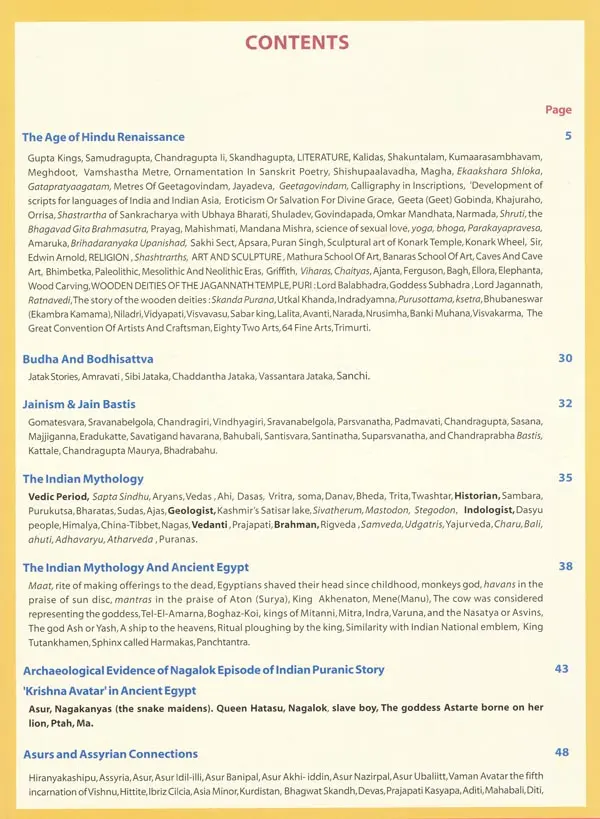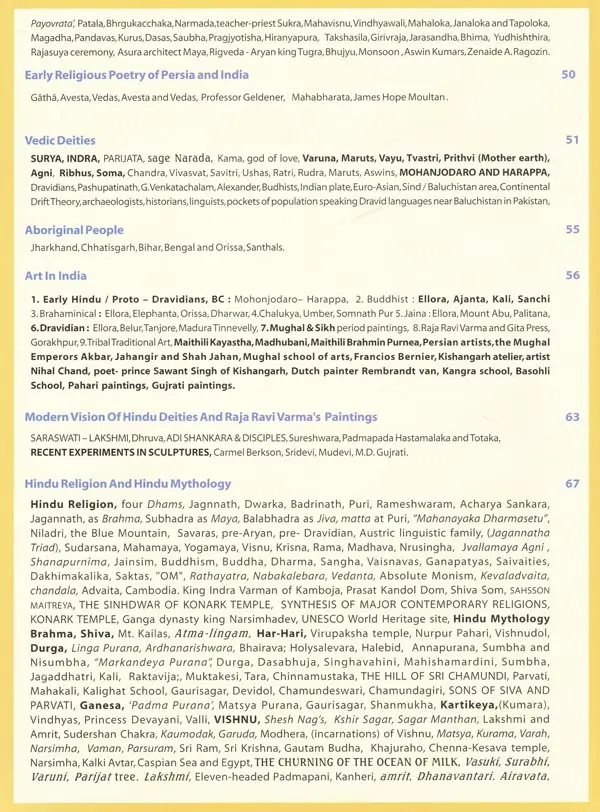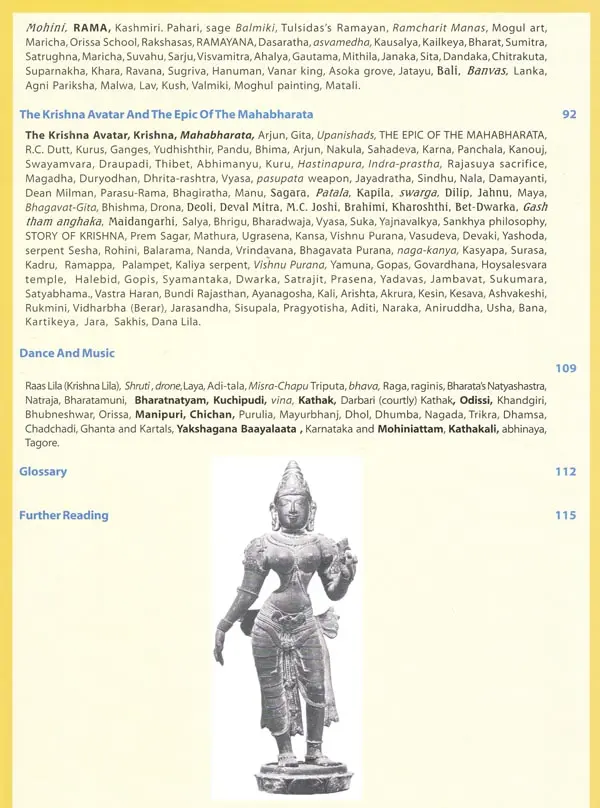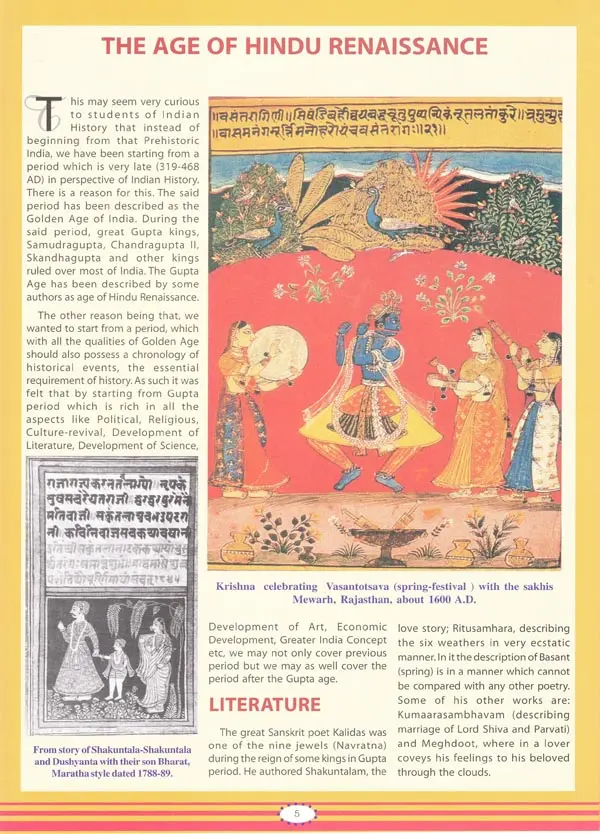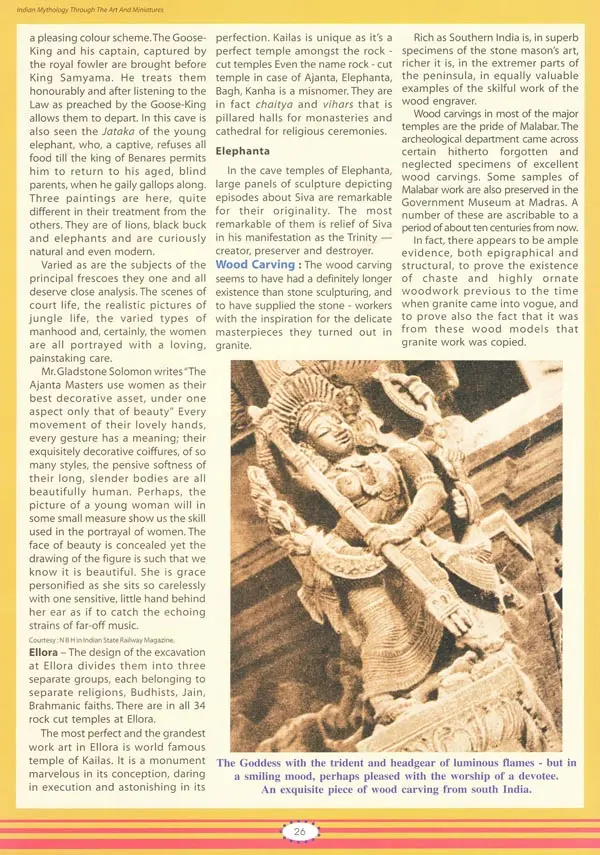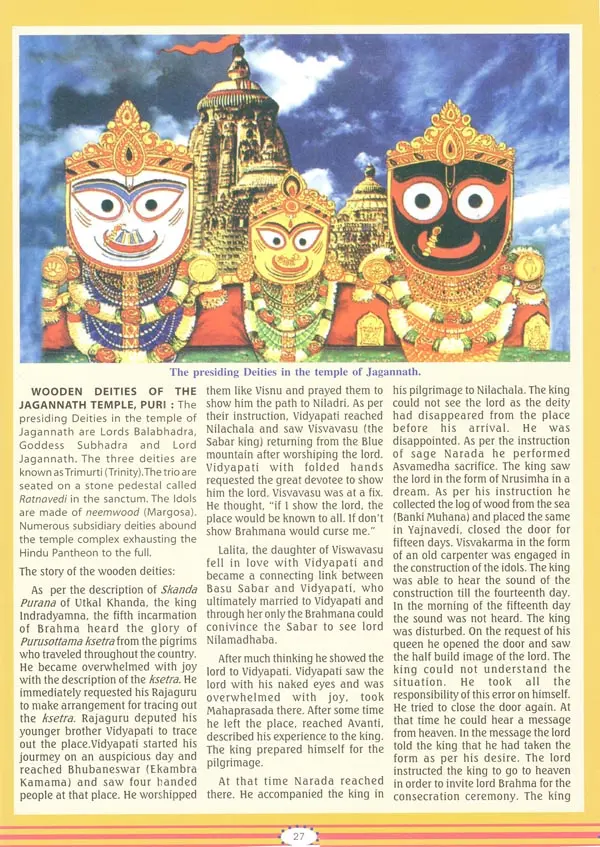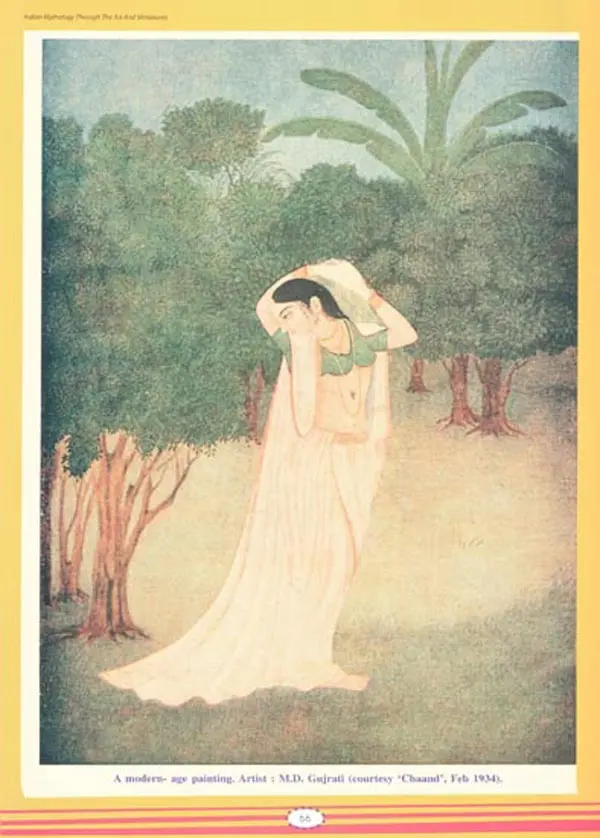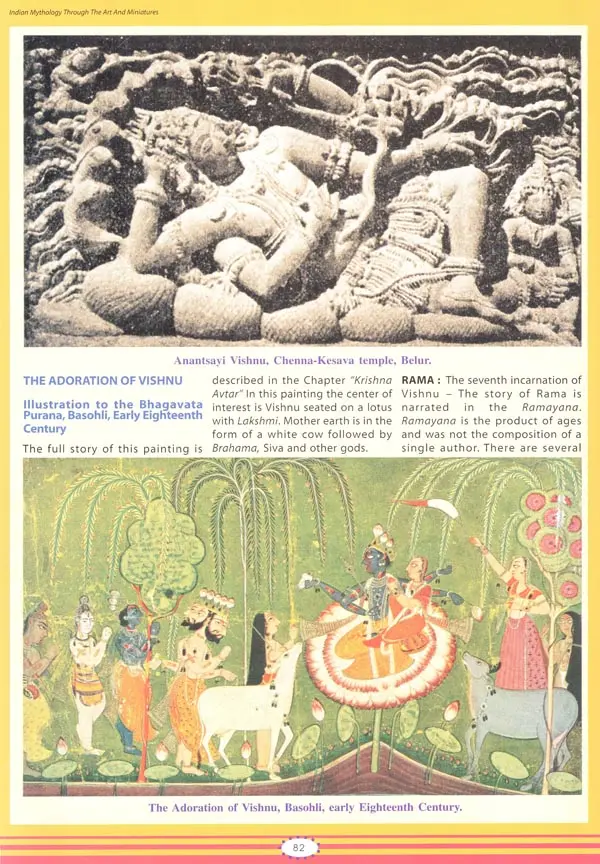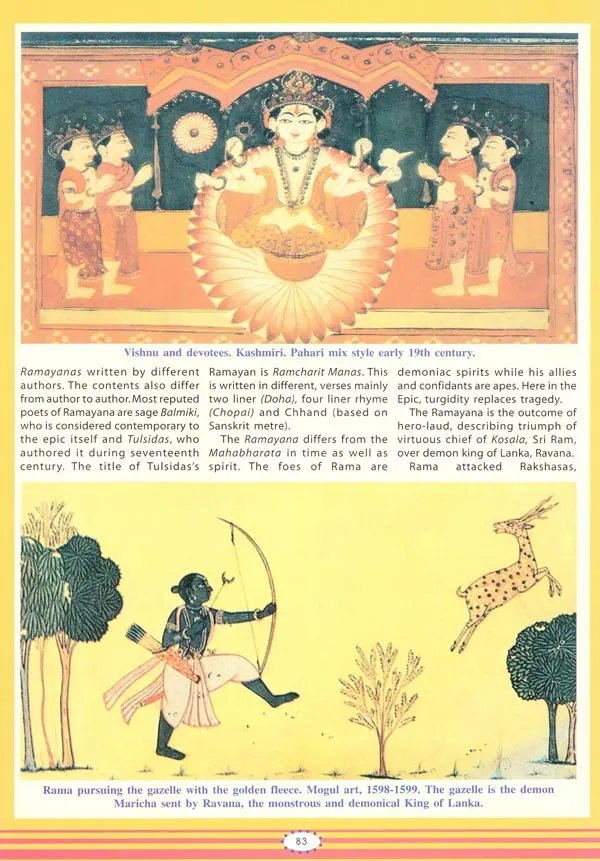 ---
We Also Recommend