International Encyclopaedia of Islam (Set of 9 Volumes) (An Old and Rare Book)
$22720

$227.20
Tax included.
Shipping
calculated at checkout.
---
---
Book Specification
| | |
| --- | --- |
| Item Code: | UAN725 |
| Author: | A.H. Qasmi |
| Publisher: | Isha Books, Delhi |
| Language: | English |
| ISBN: | 9788182053205 |
| Pages: | 3158 |
| Cover: | HARDCOVER |
| Other Details | 8.90 X 5.90 inch |
| Weight | 5.13 kg |
Book Description
ABOUT THE BOOK
Islam is a perfect faith and way of life. It is a complete system in itself, for the life in this world and the next world. For knowing Islam, it is essential to study its philosophy, ideology and principles and for that, one has to approach original sources, viz. Holy Quran and Tradition. However, it is not possible for everyone to refer to these sources, which are originally in Arabic. Of course, there are commentaries and explanatory books in Persian, Urdu and as well as English and other western languages. Still, it remains difficult to take benefit of these voluminous secondary sources. Hence, a dire need for a comprehensive and exhaustive work on Islam was felt. This exclusive multi-volume is aimed at filling that room. The International Encyclopaedia of Islam consists of nine volumes and successfully covers all important aspects of Islam, as a religion and faith. These volumes, namely are: (i) Islamic Philosophy, (ii) Faith in Islam, (iii) Principles of Islam, (iv) Islamic Manners, (v) Islam and Social Justice, (vi) Judicial System in Islam, (vii) Human Rights in Islam, (viii) Islam and Education, (ix) Science and Islam. These volumes virtually cover the whole Islam in a nutshell, which makes them reader friendly. This multi-volume is essential for all scholars, researchers, students and general readers, the world over.
ABOUT THE AUTHOR
Maulana A.H. Qasmi, an authority on Islamic Studies, is a product of Darul-Uloom Deoband, the second largest Islamic University in the world. Maulana Qasmi has devoted himself to Scholarship and service to Islam. He is a preacher and travels widely.
PREFACE
Man is a social creature. It is the society where he learns how to live in this vast cosmos. Apart from society, people are divided into different castes, cultures and creeds. All these factors go in developing a man's personality. Of all the factors, mentioned above, religion is most important. There exist about more than two thousand religions in the world today. A religion is regarded as a sacred institution, which governs a man's life here and hereafter and teaches him how to lead a happy and prosperous life. What's unique to Islam is its endowment to humanity from the divine creator or the Almighty. It is not a set of principles and dogmas scribed by a scholar or thinker. It was sent on the earth circa fifteen hundred years ago, but its principles and preachings hold good even today. Besides showing humanity a straight way to the eternal success, it also has a say in various other walks of human life, such as economy, politics, human rights, social relations, judiciary, marriage and so on and so forth. Another distinguished feature of Islam is that apart from being the latest religion, it is also the last one. That is to say, whatever is there in Islam, it is valid upto to the doomsday. Now, there will not come any other religion till the Day of Judgement. Therefore, it is the most powerful and as well as the most human-nature-friendly.
**Contents and Sample Pages**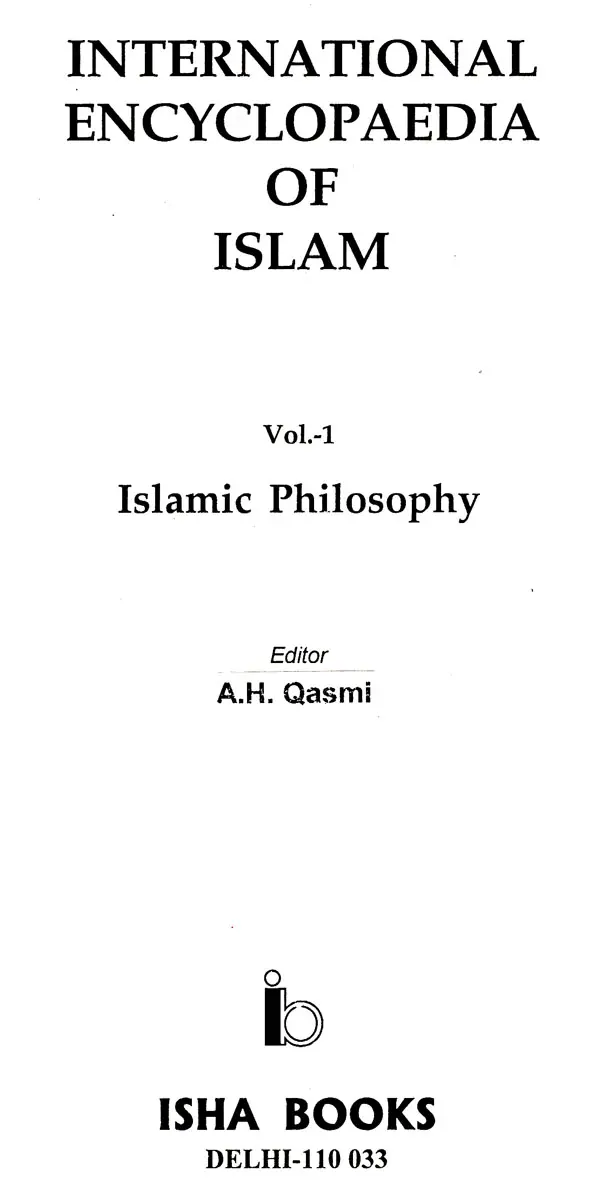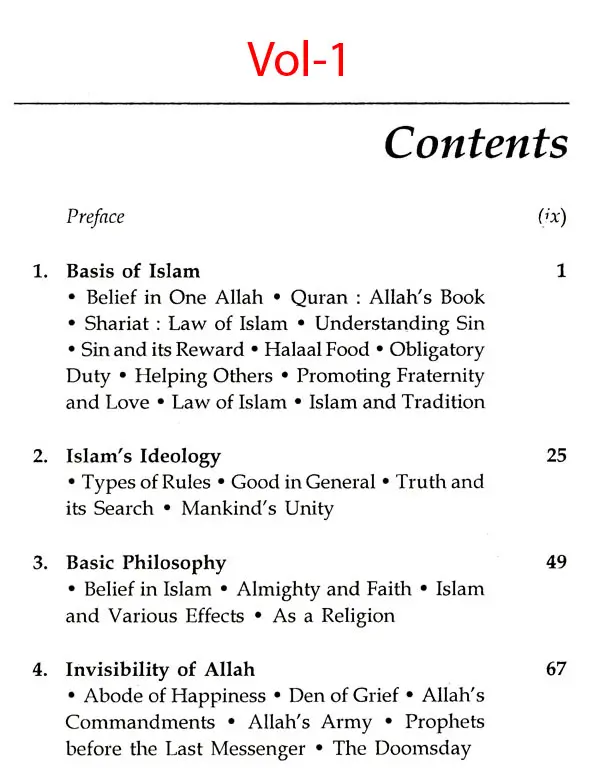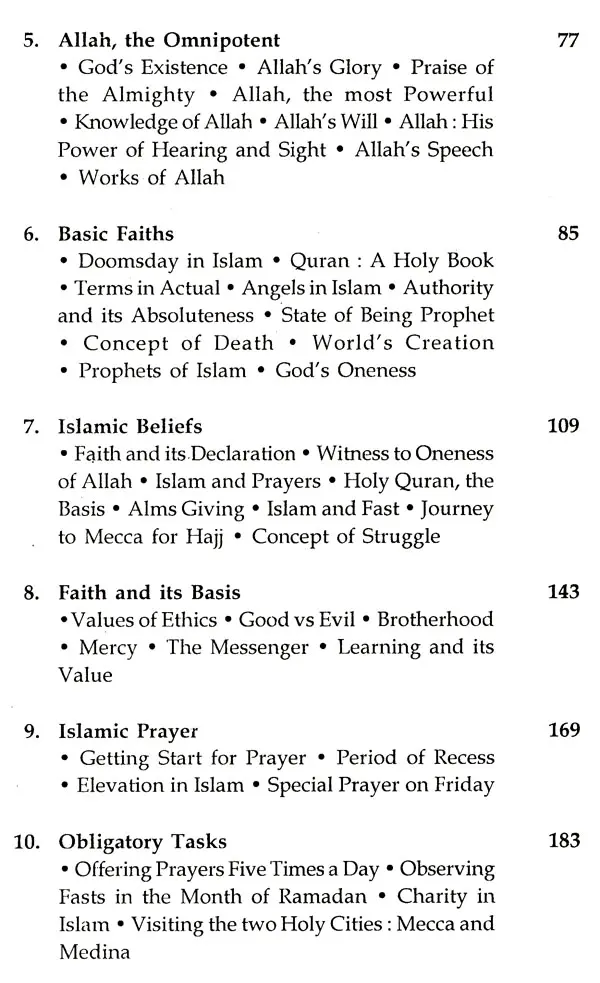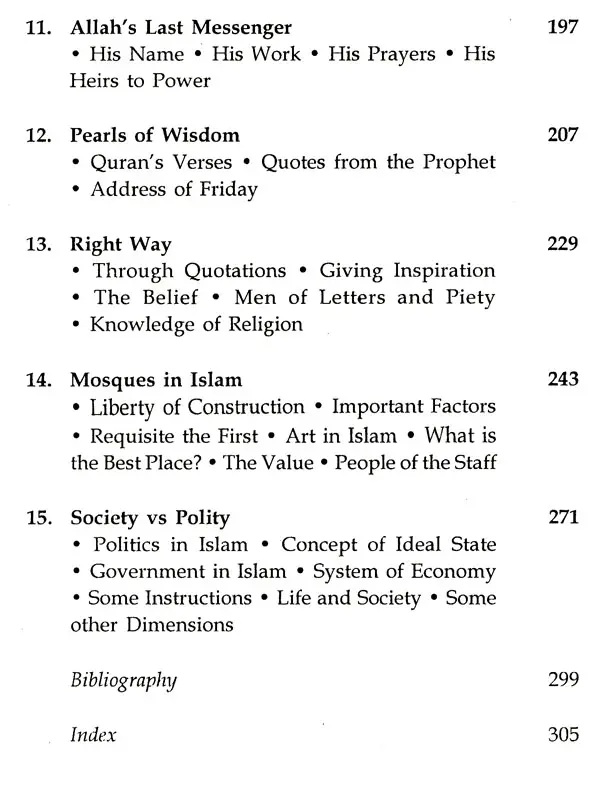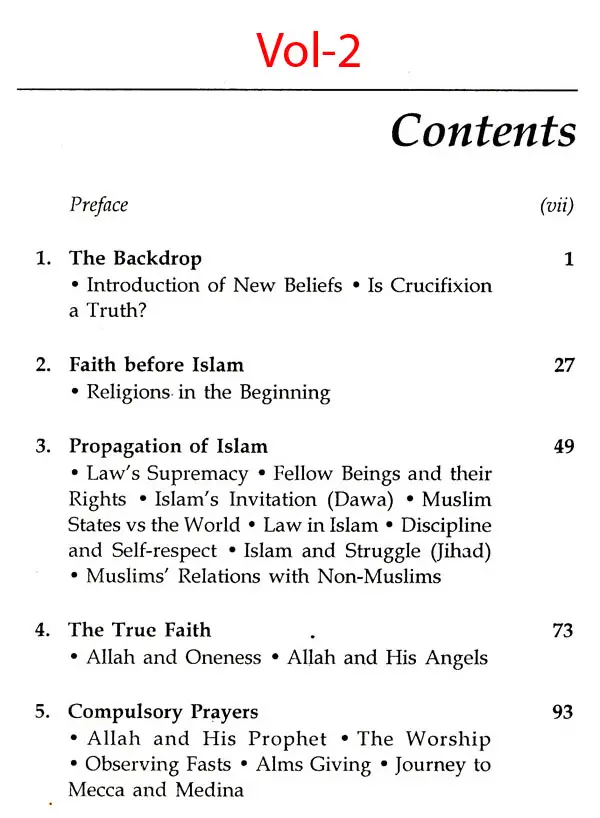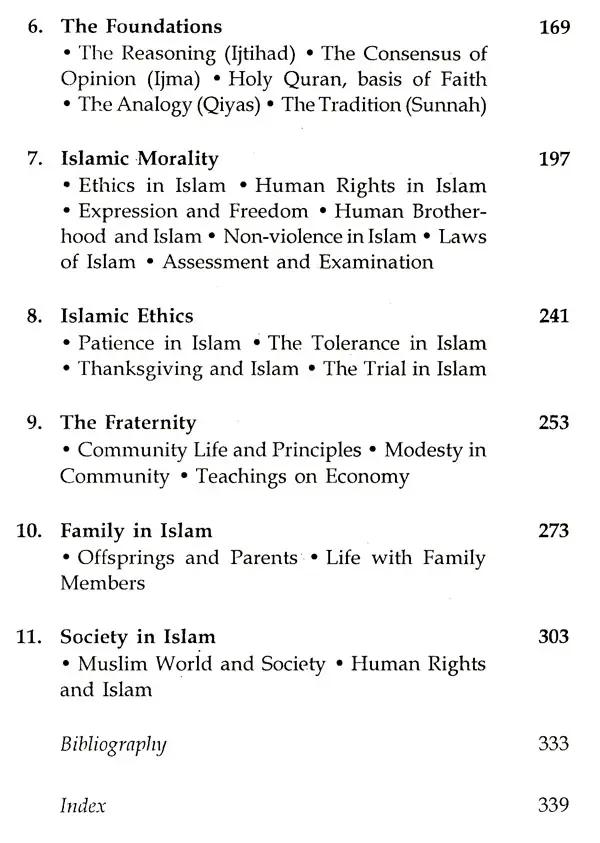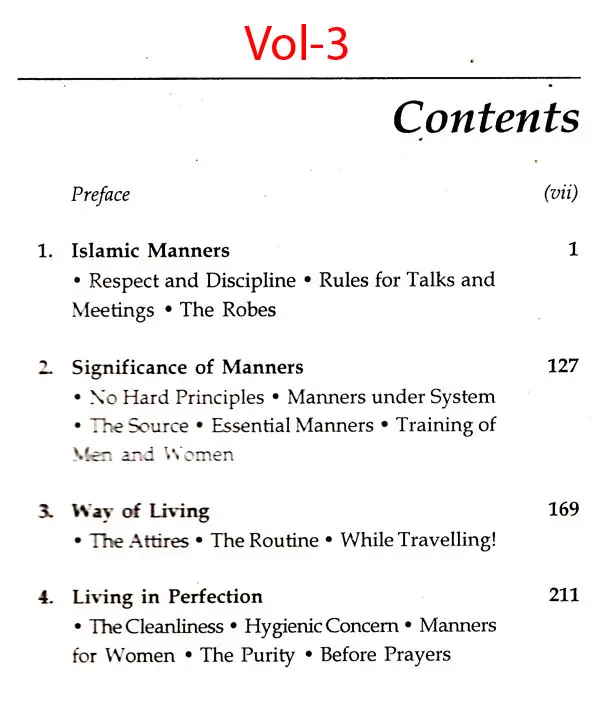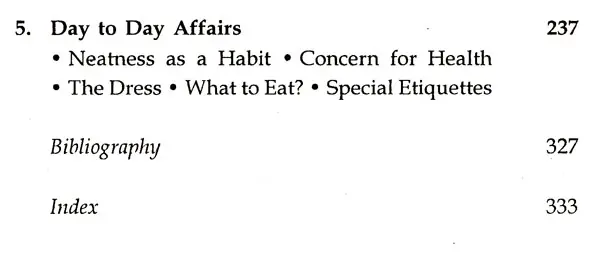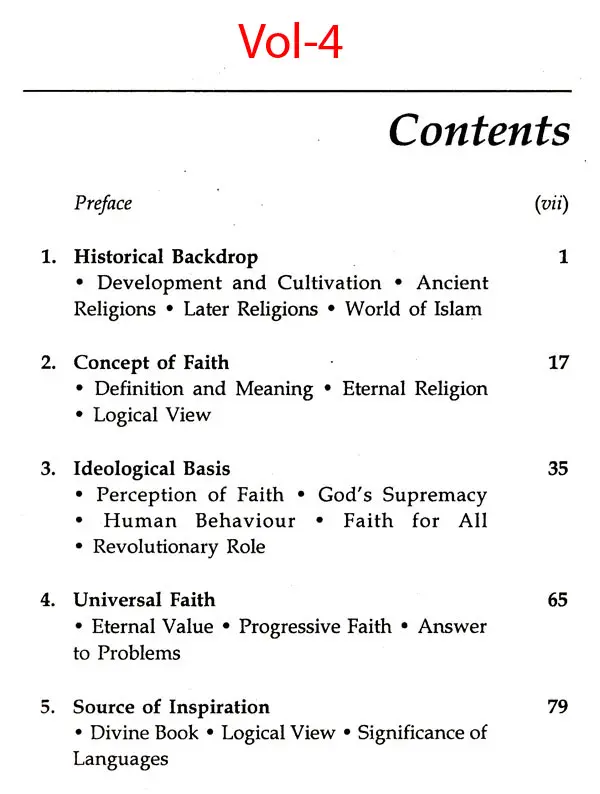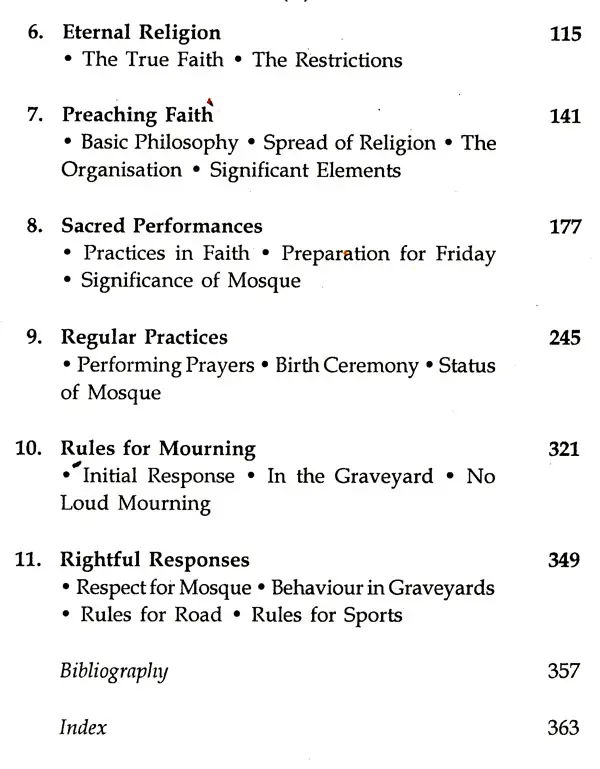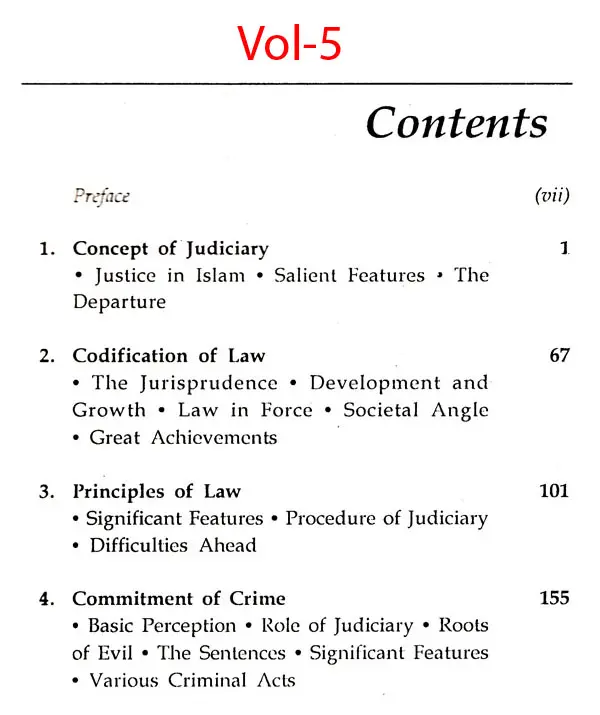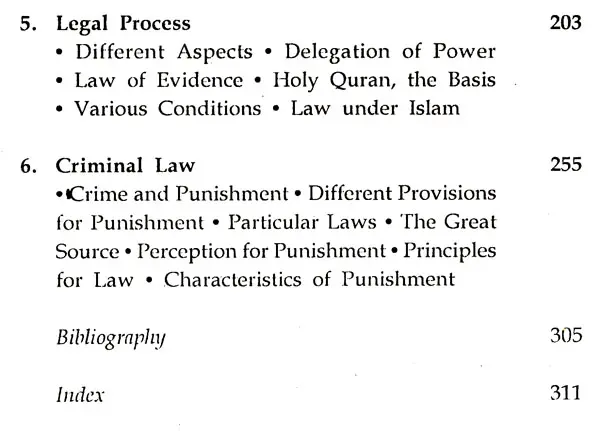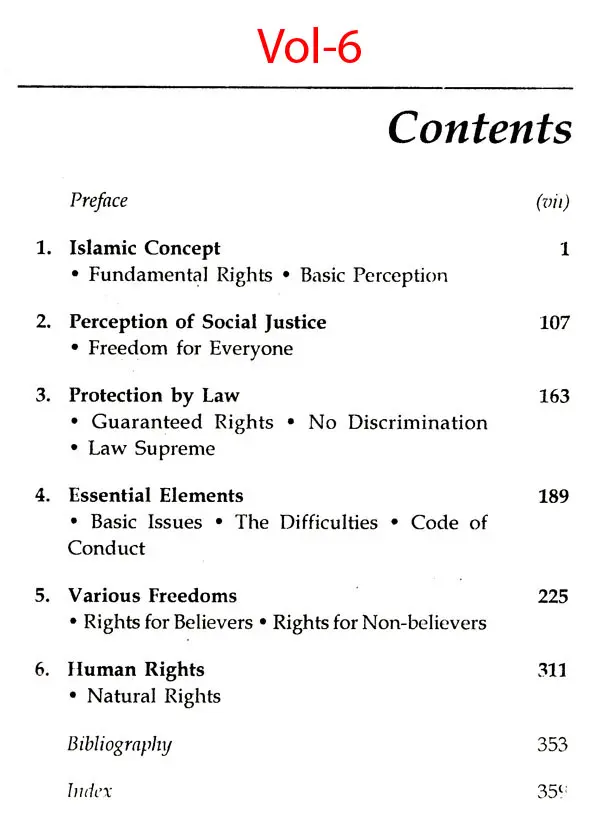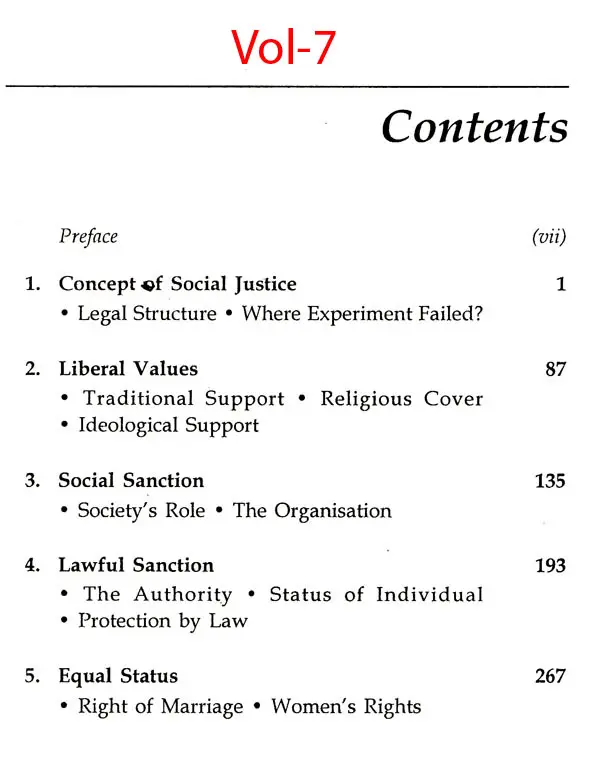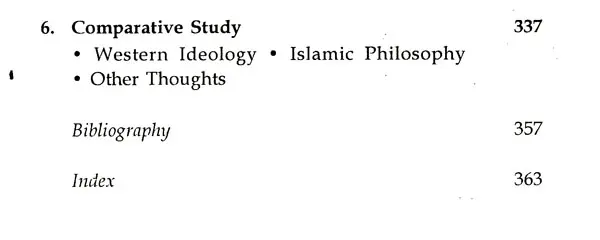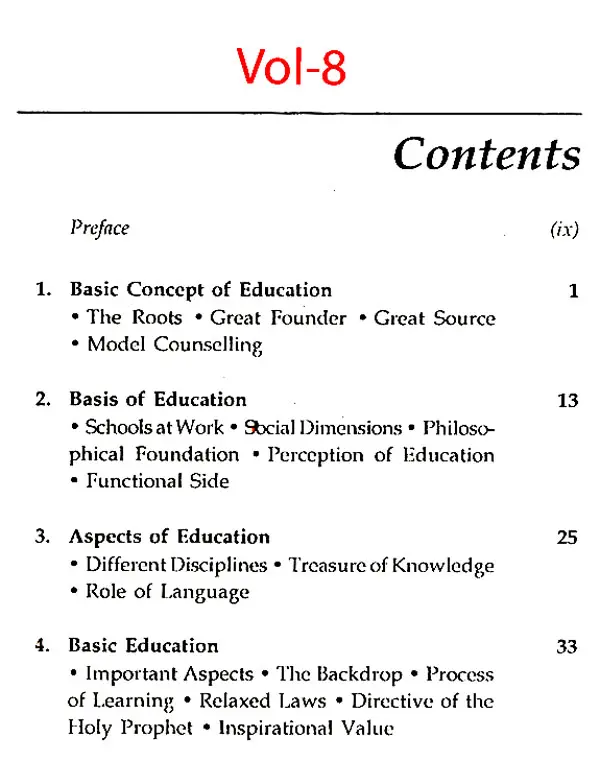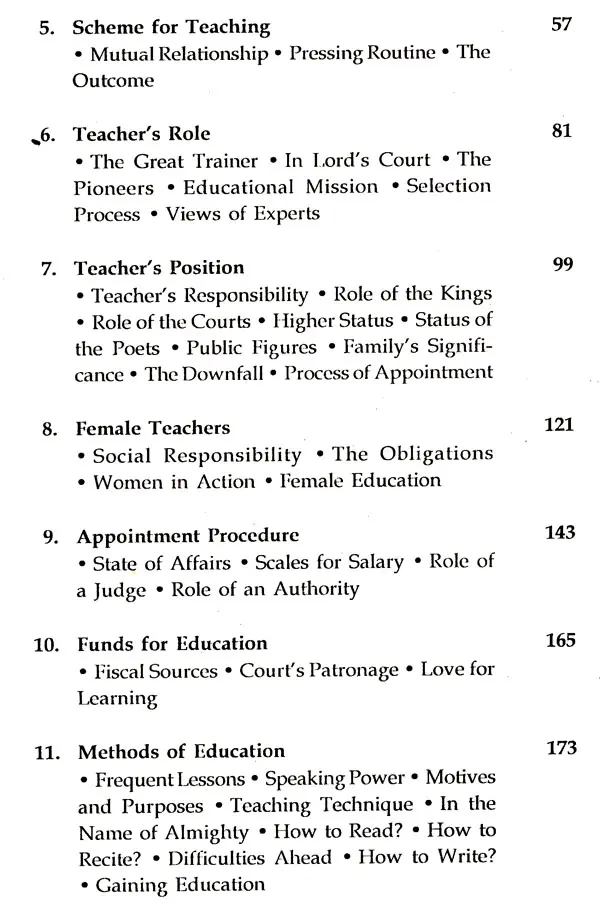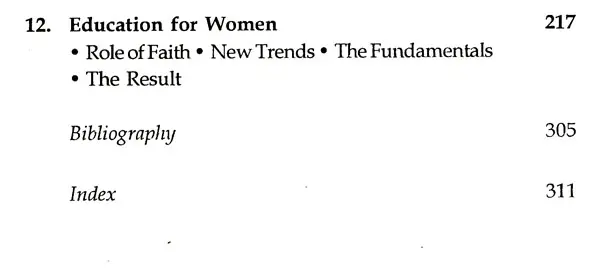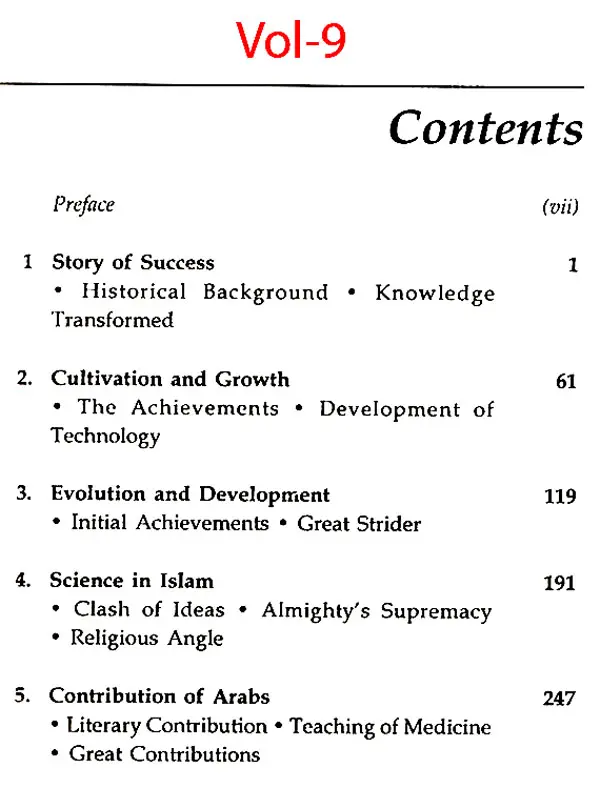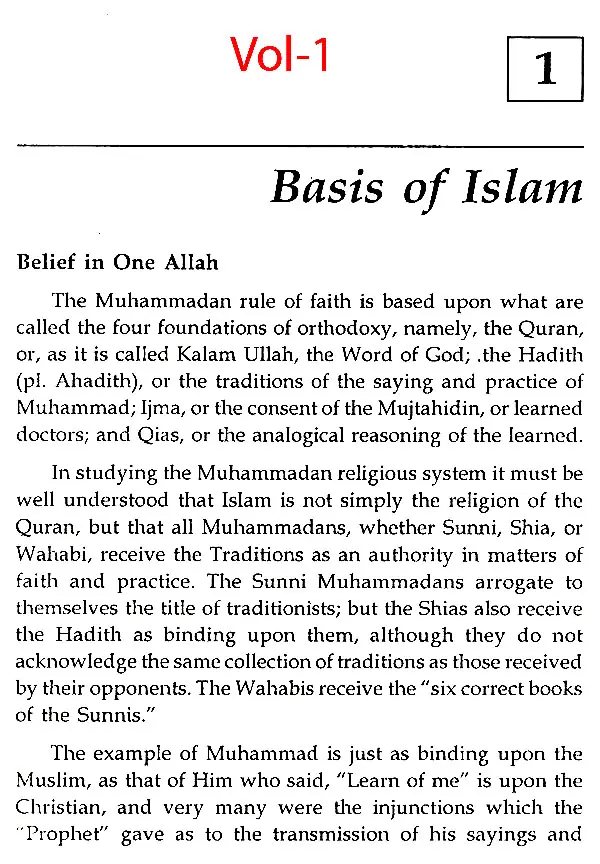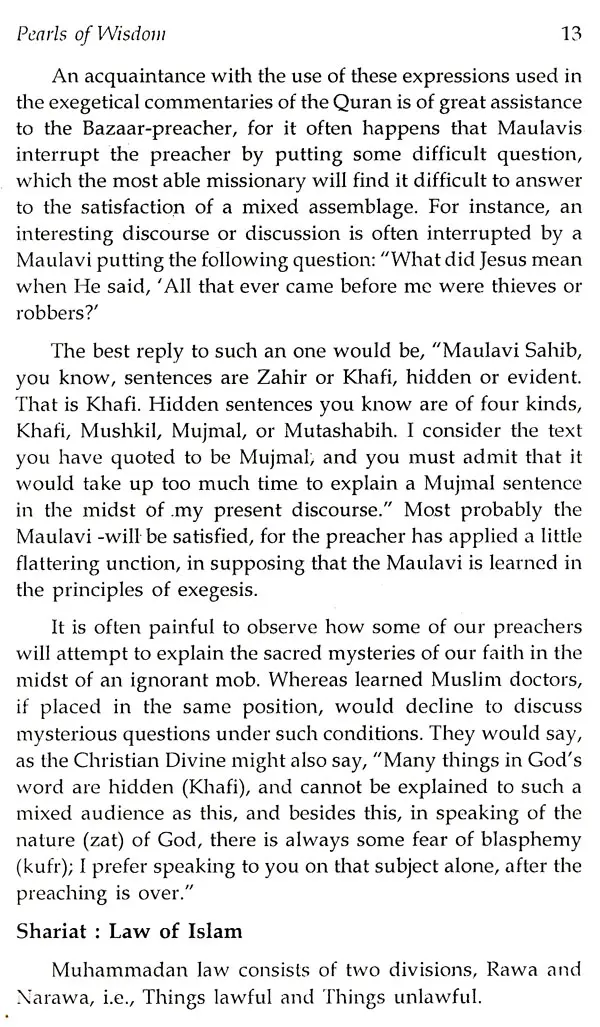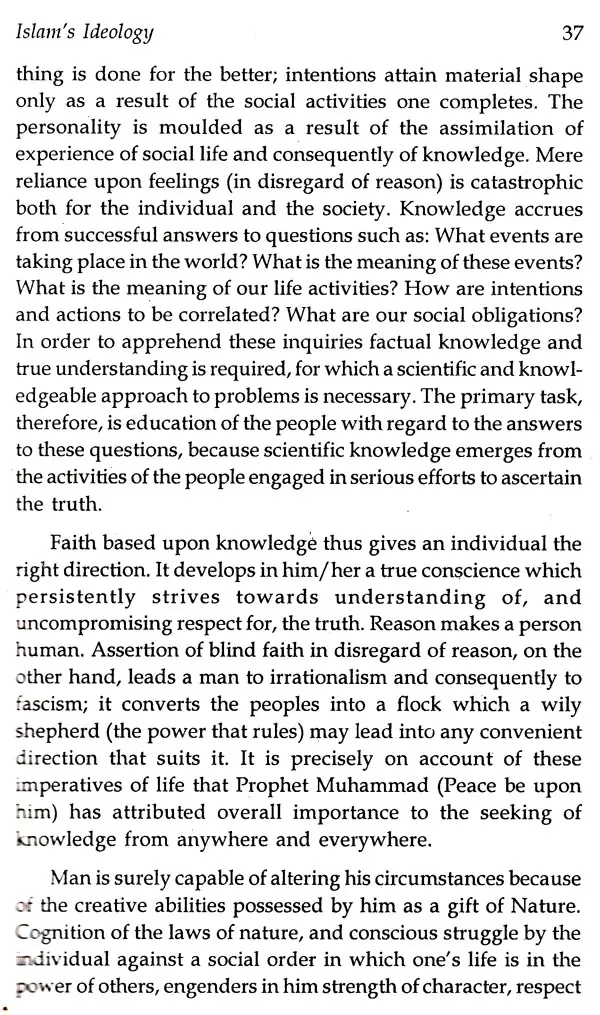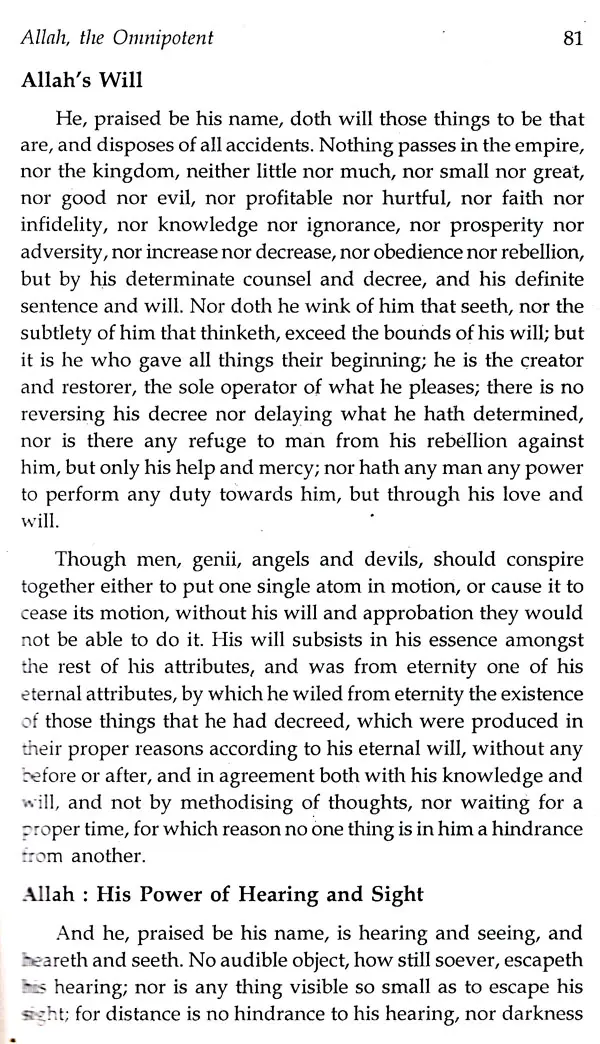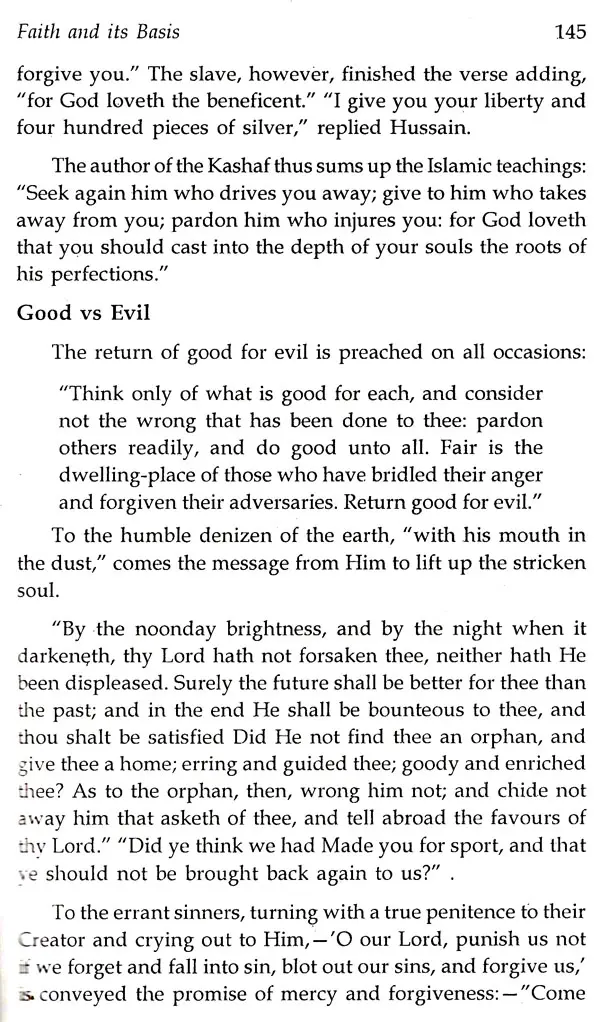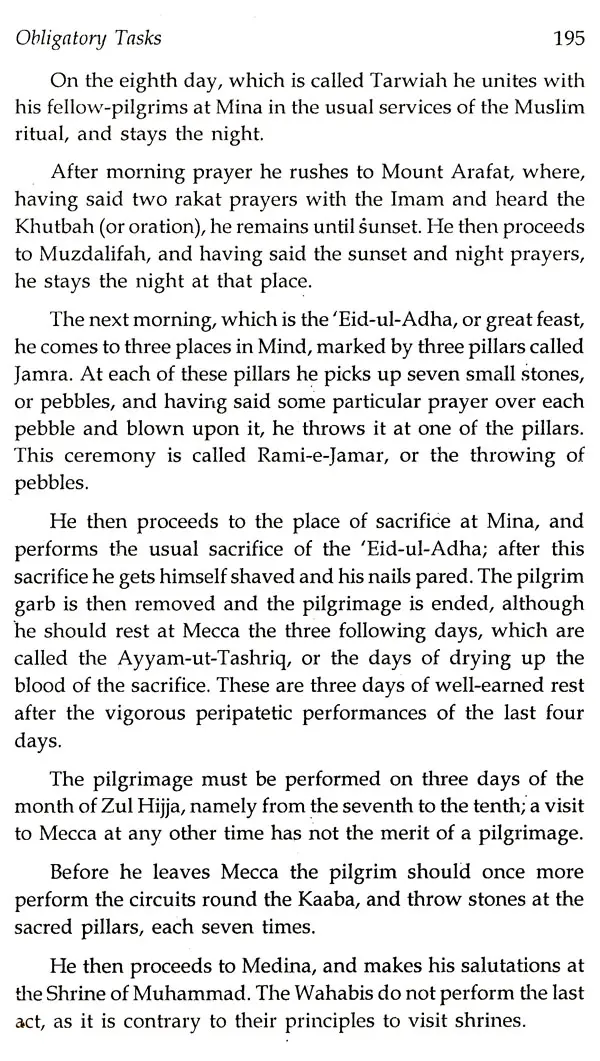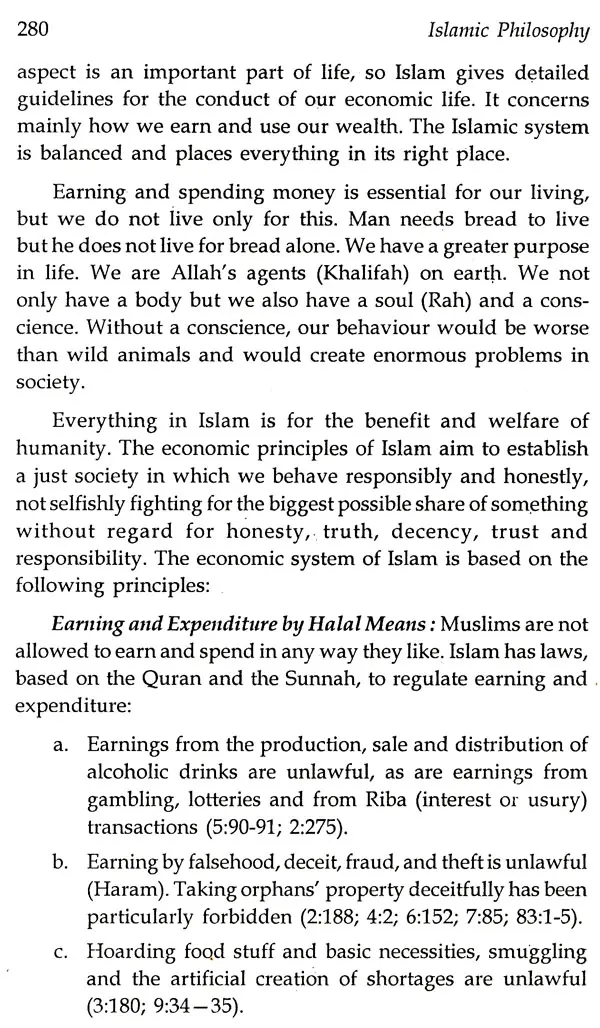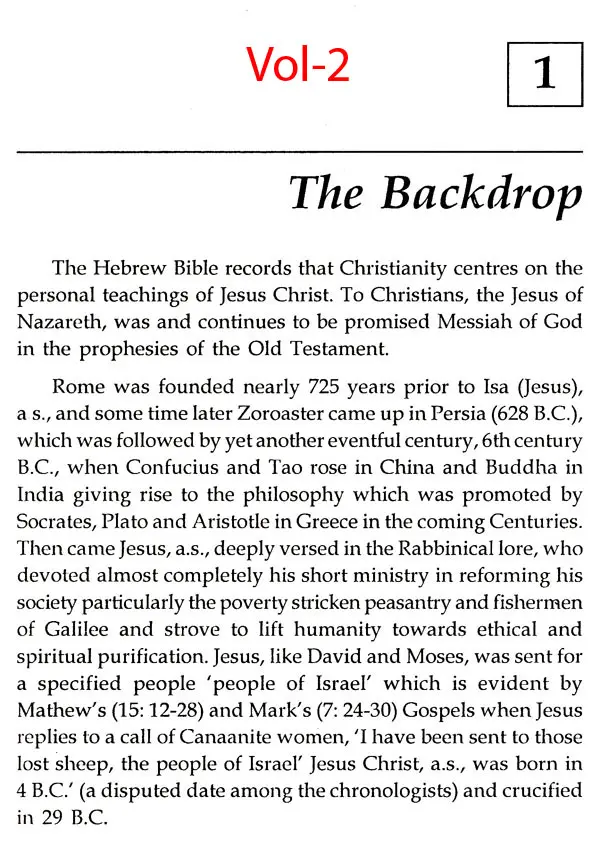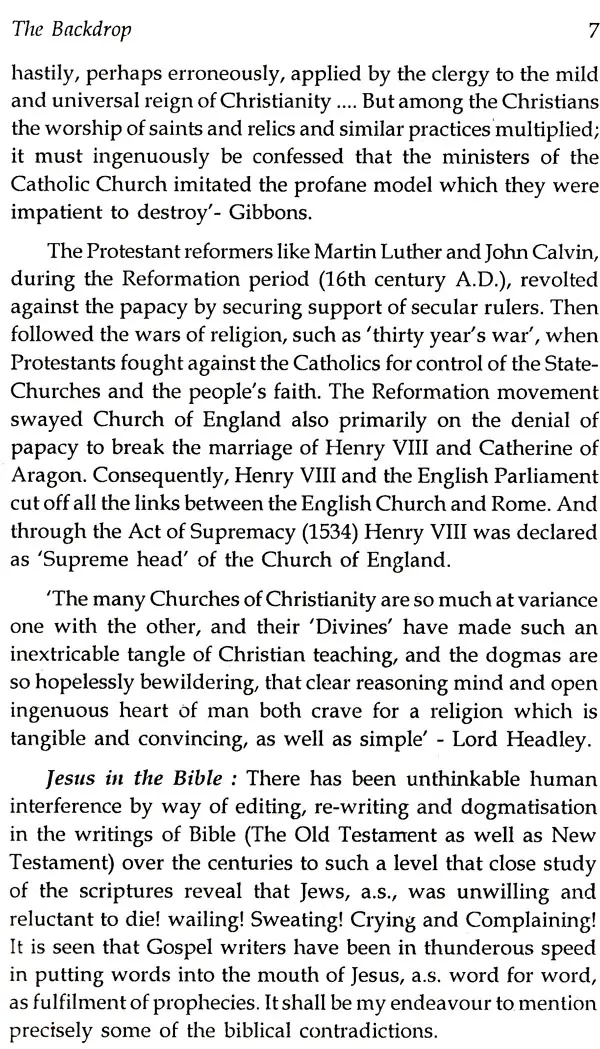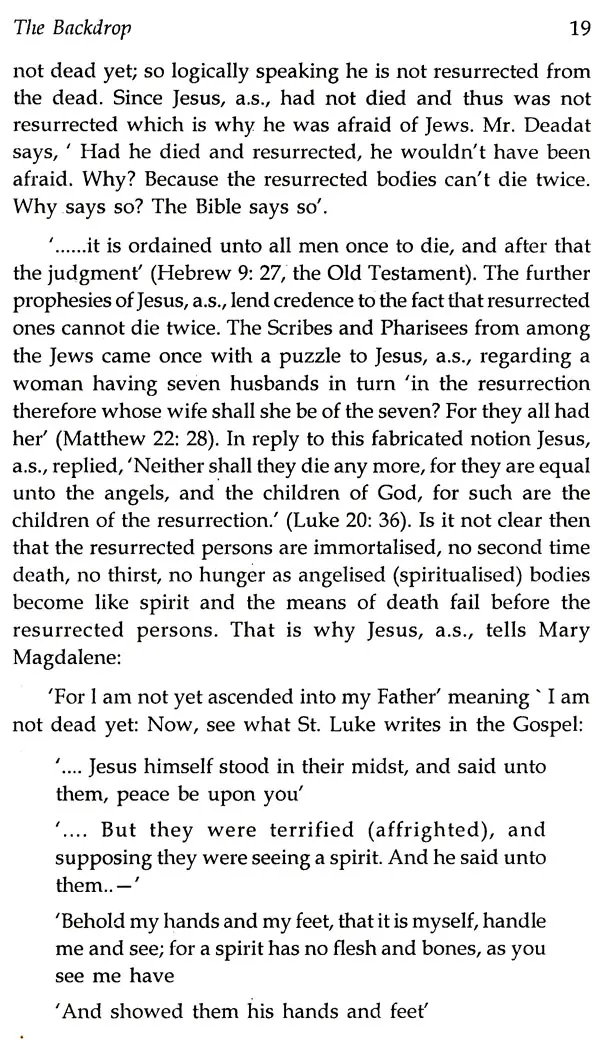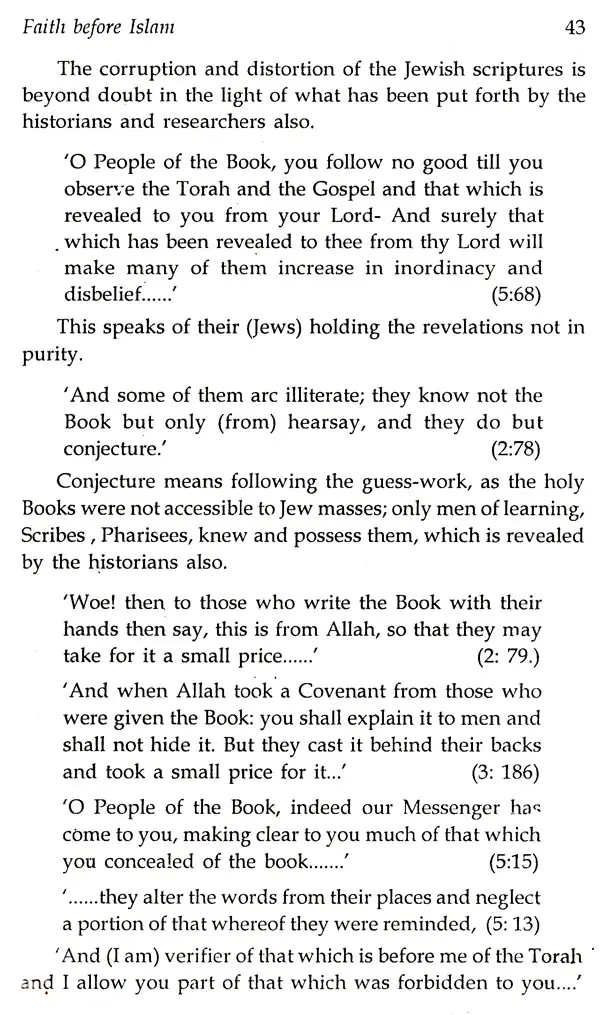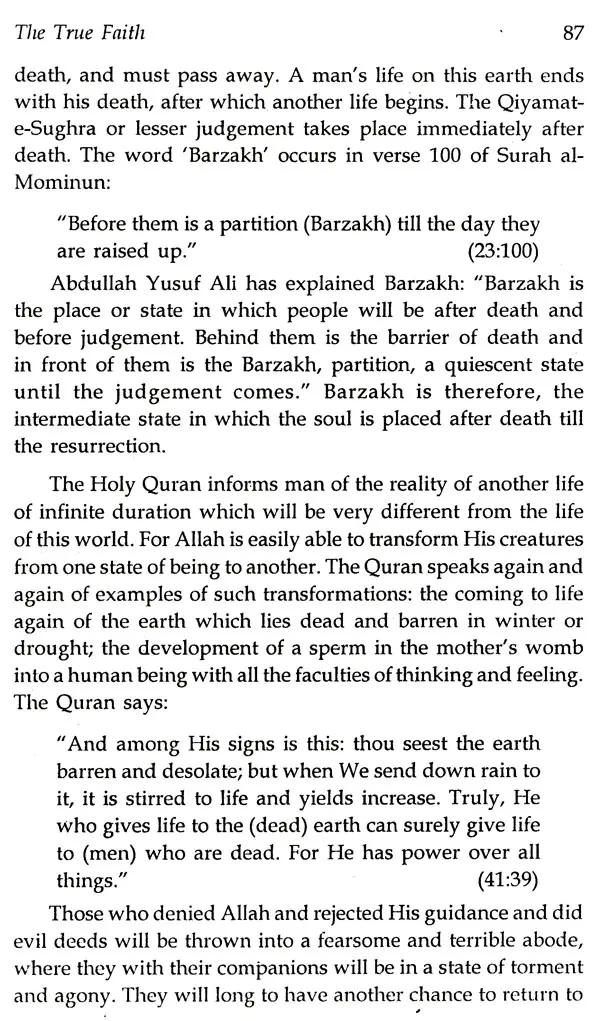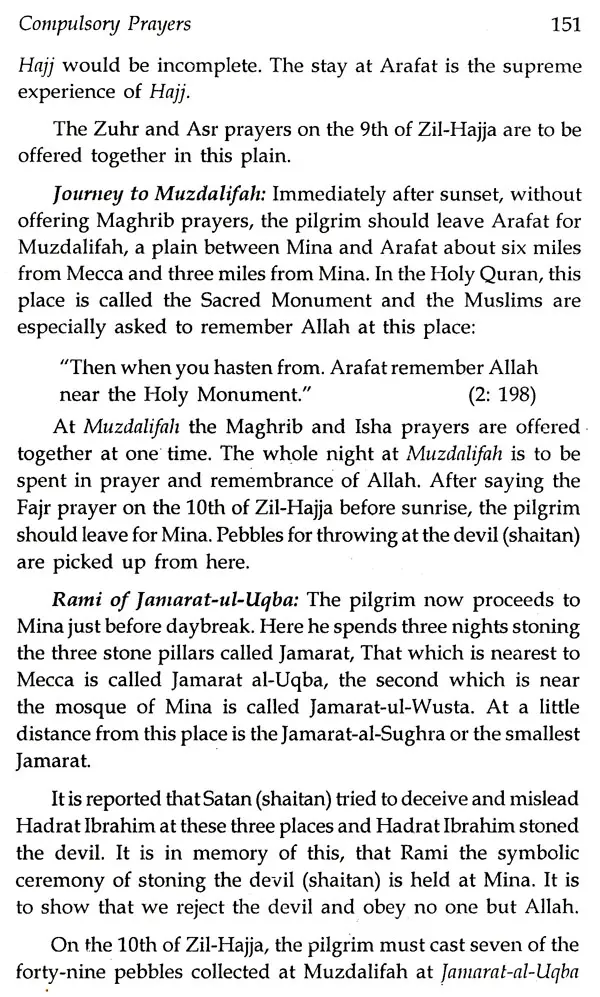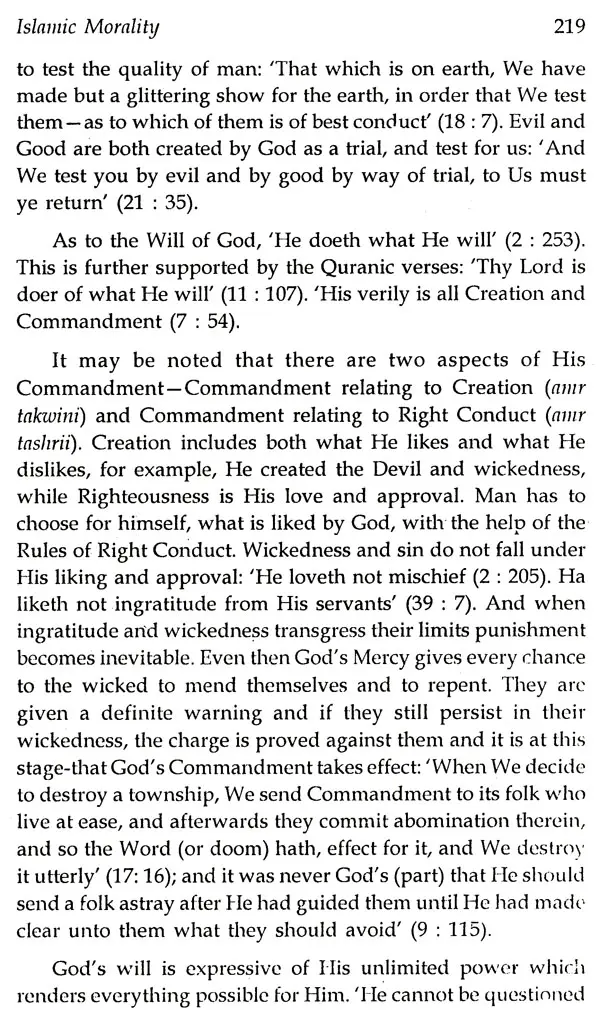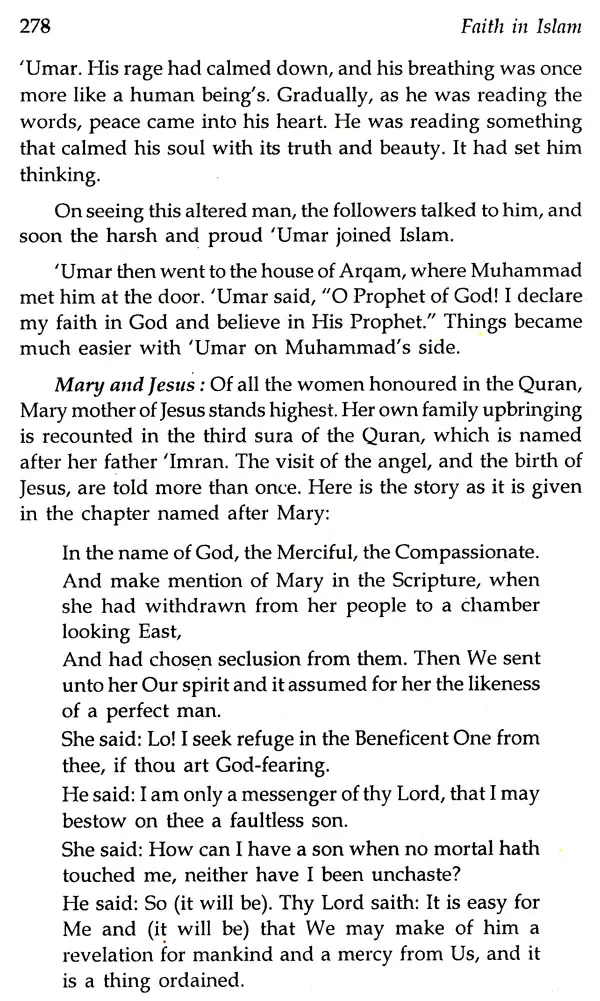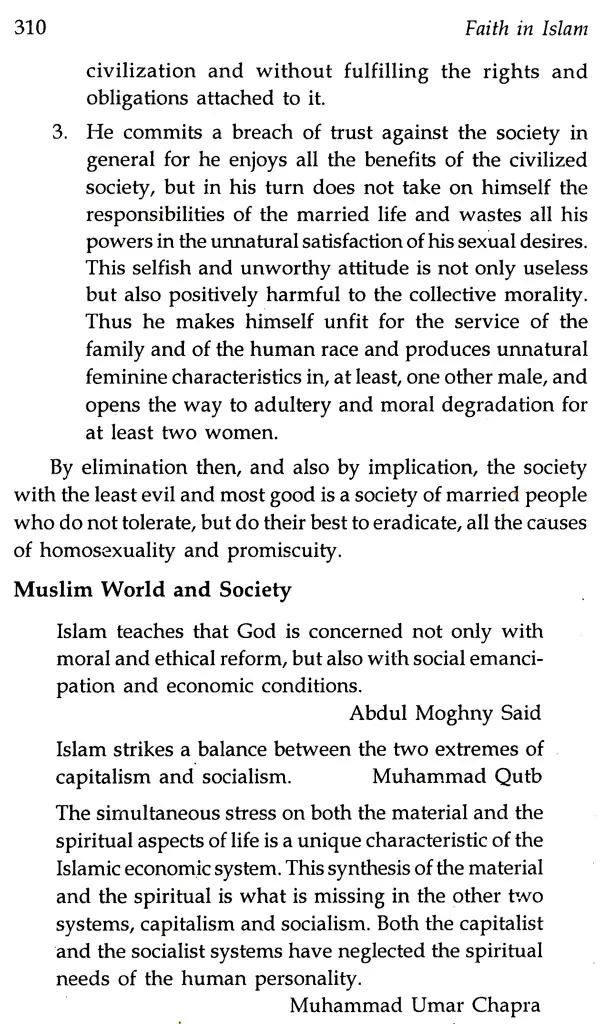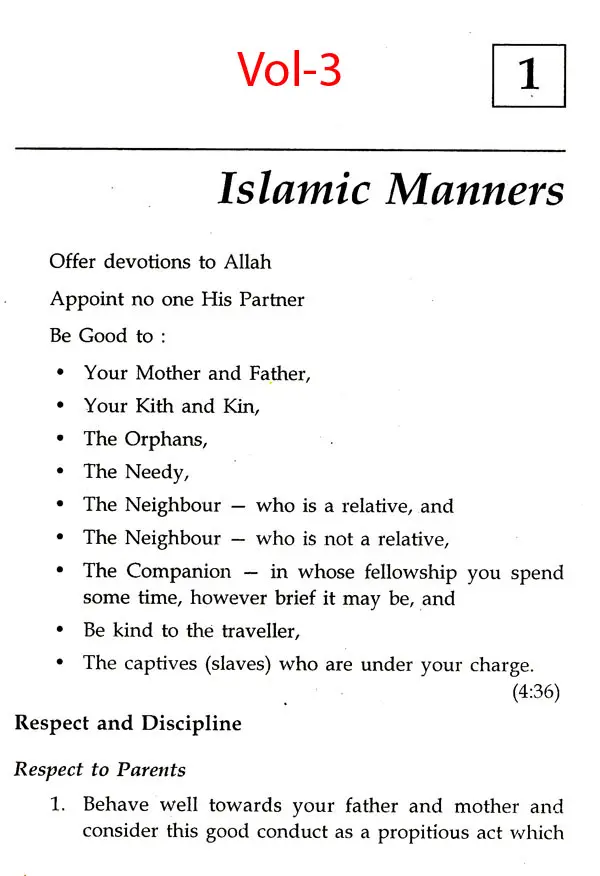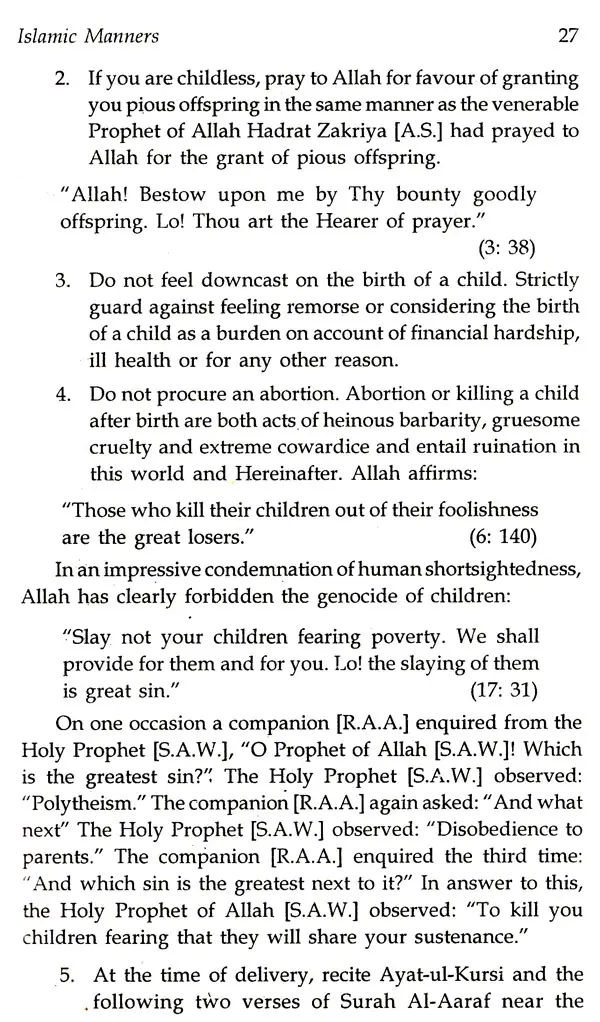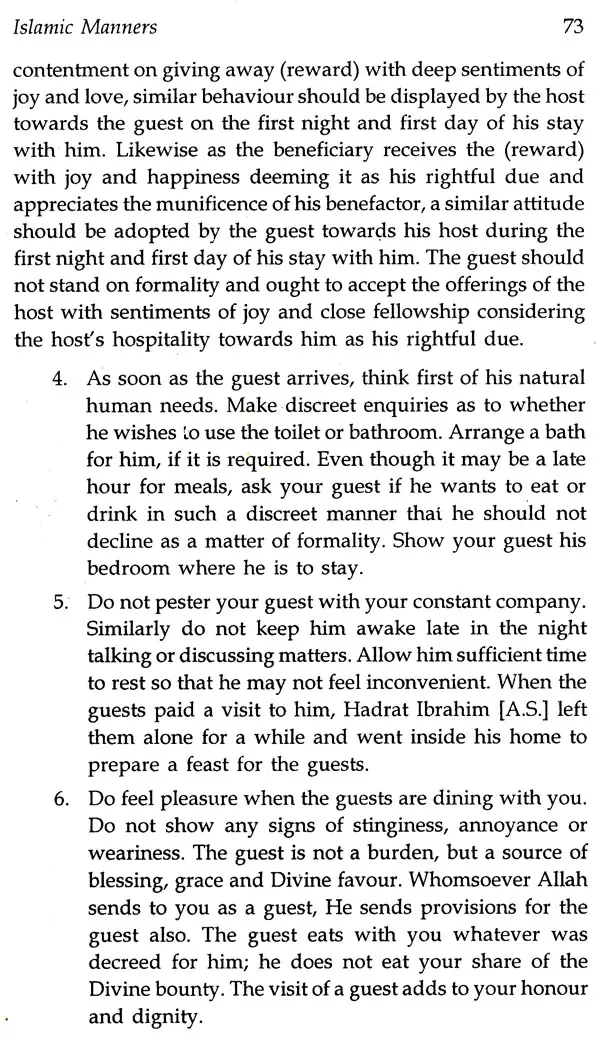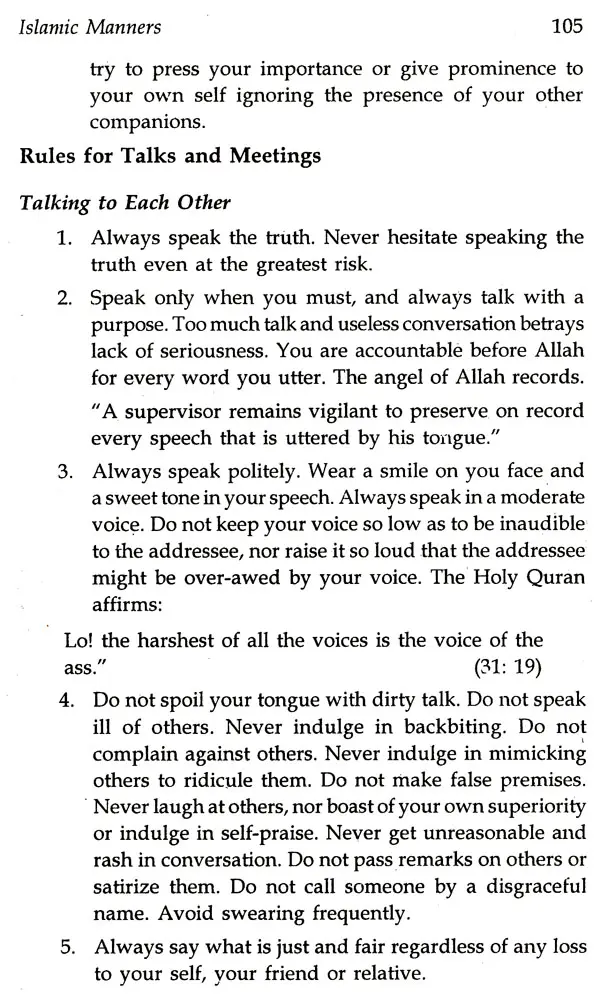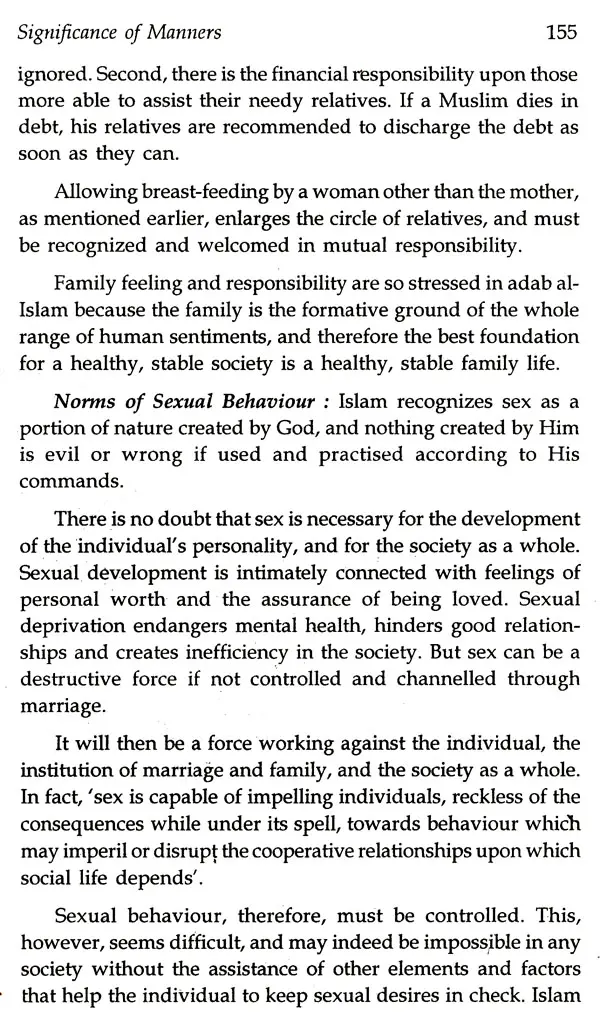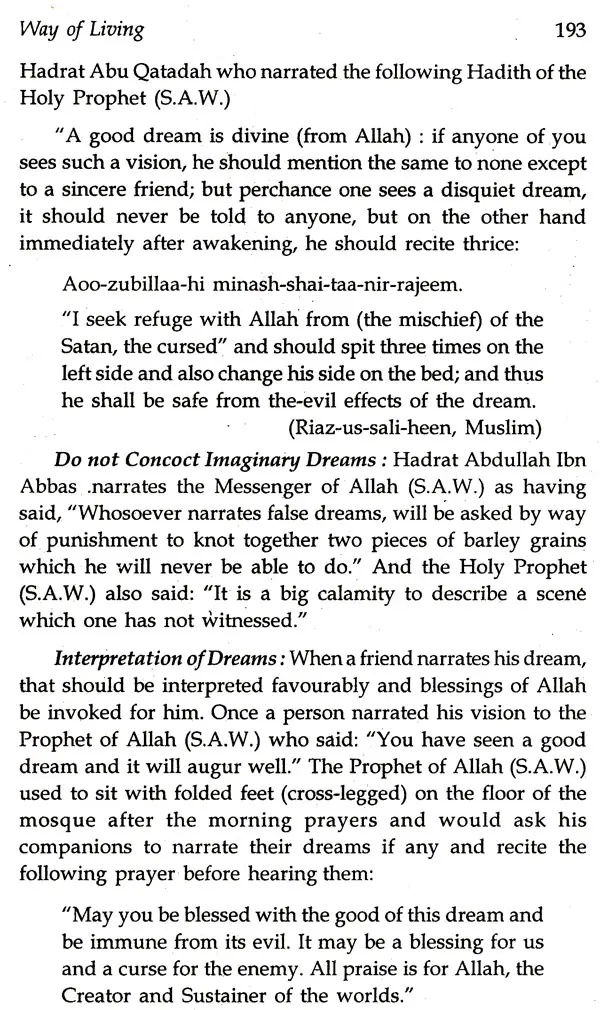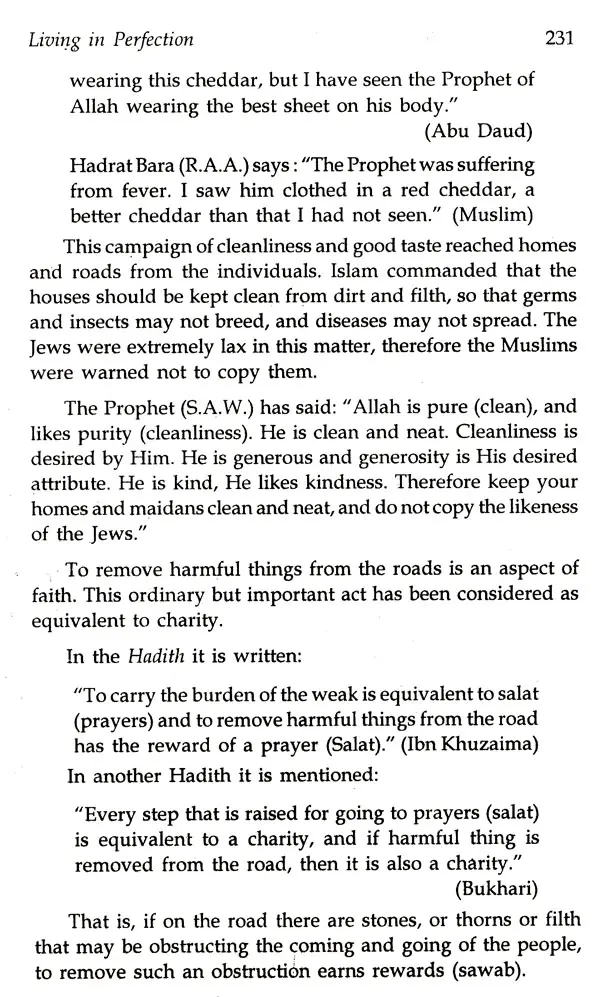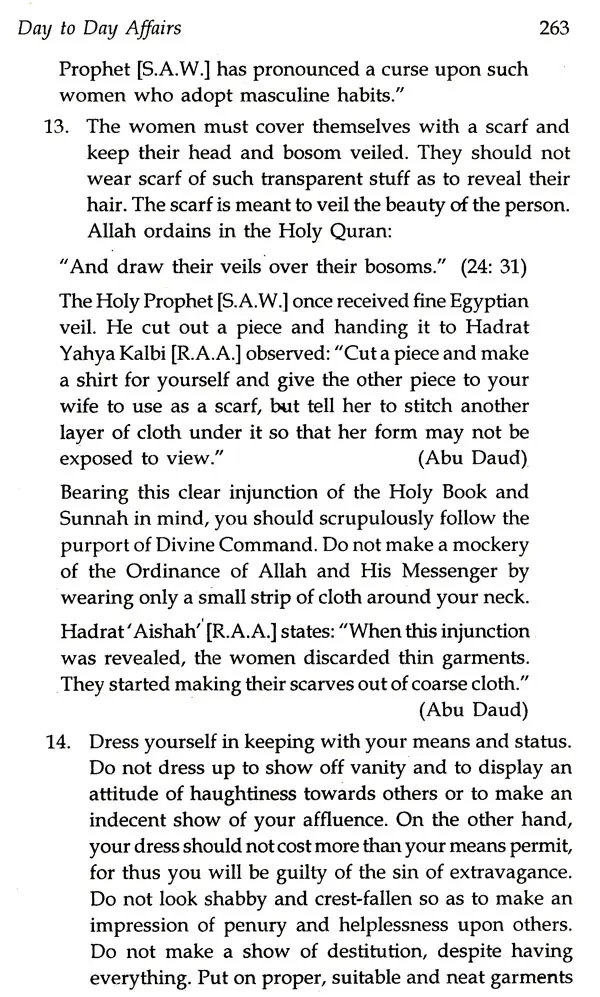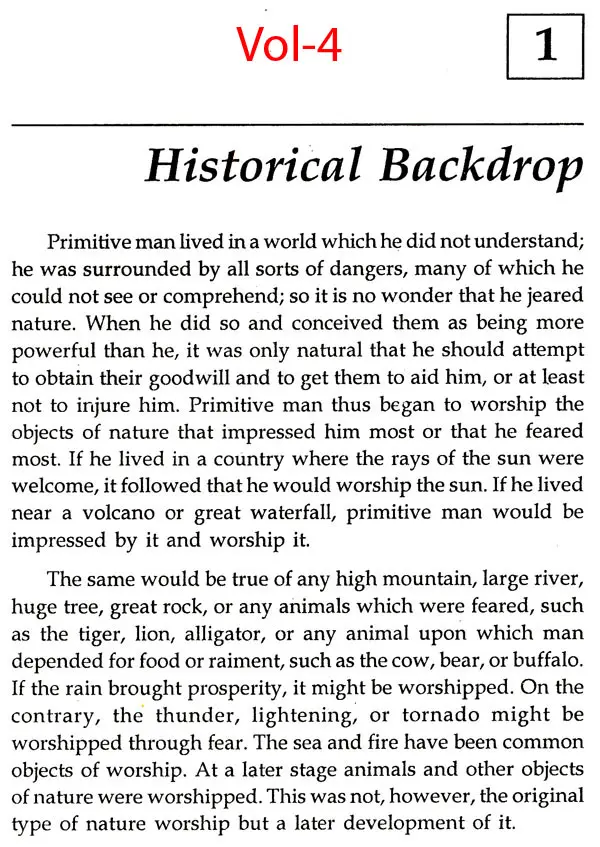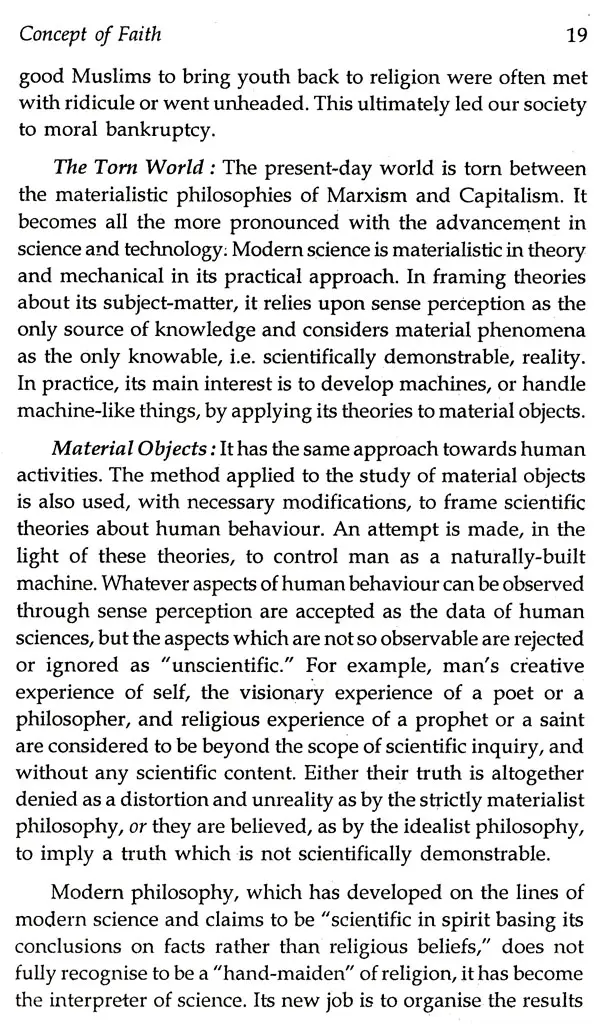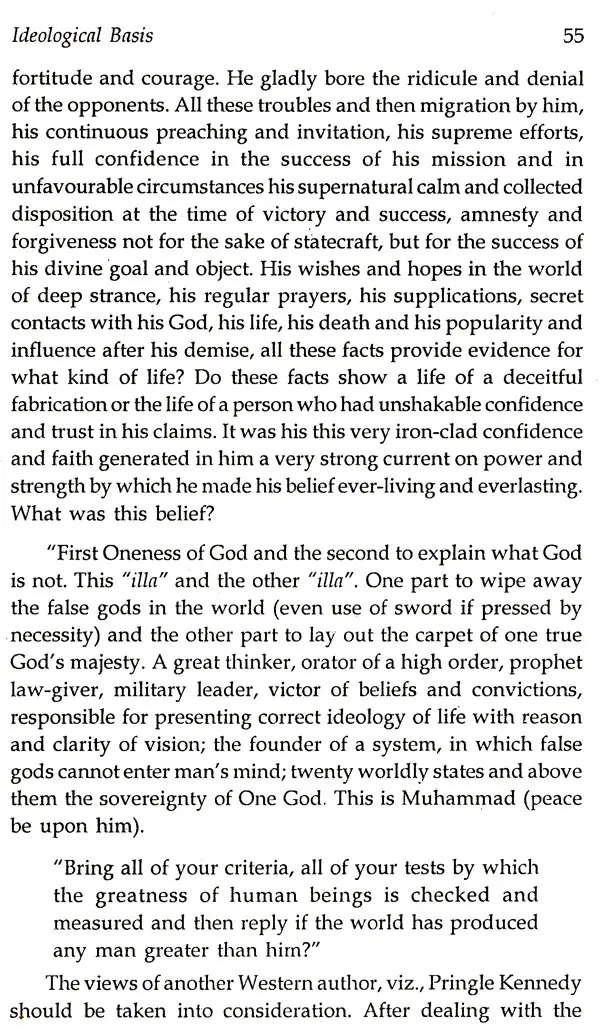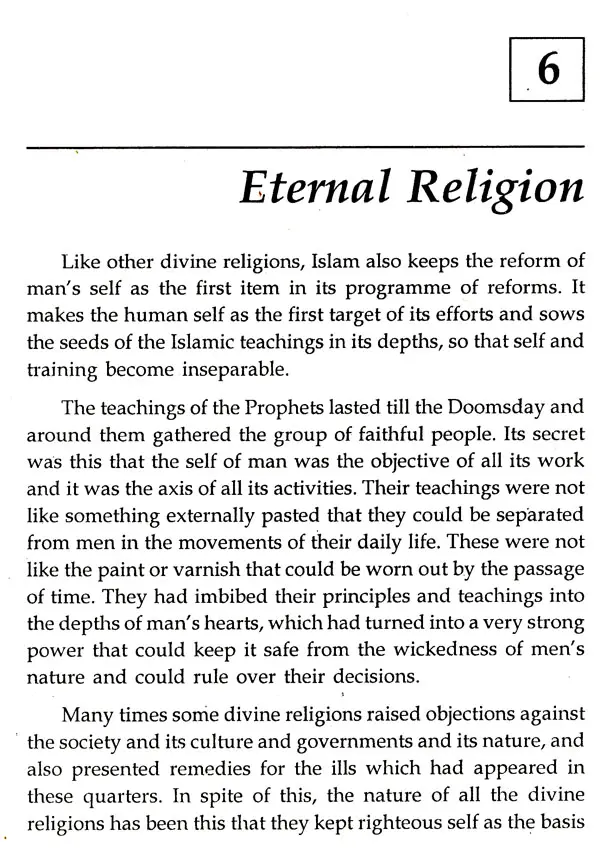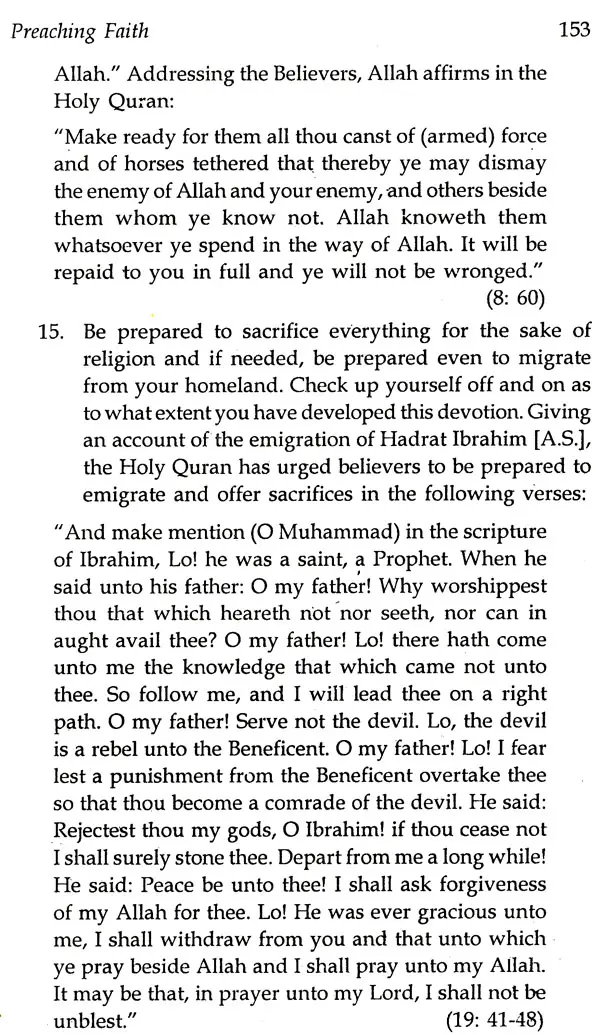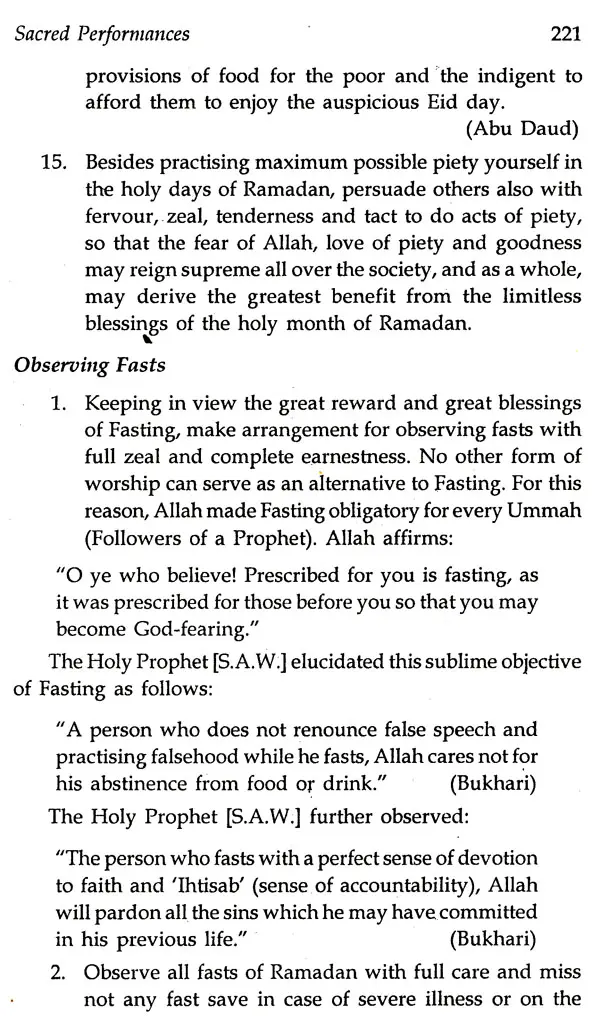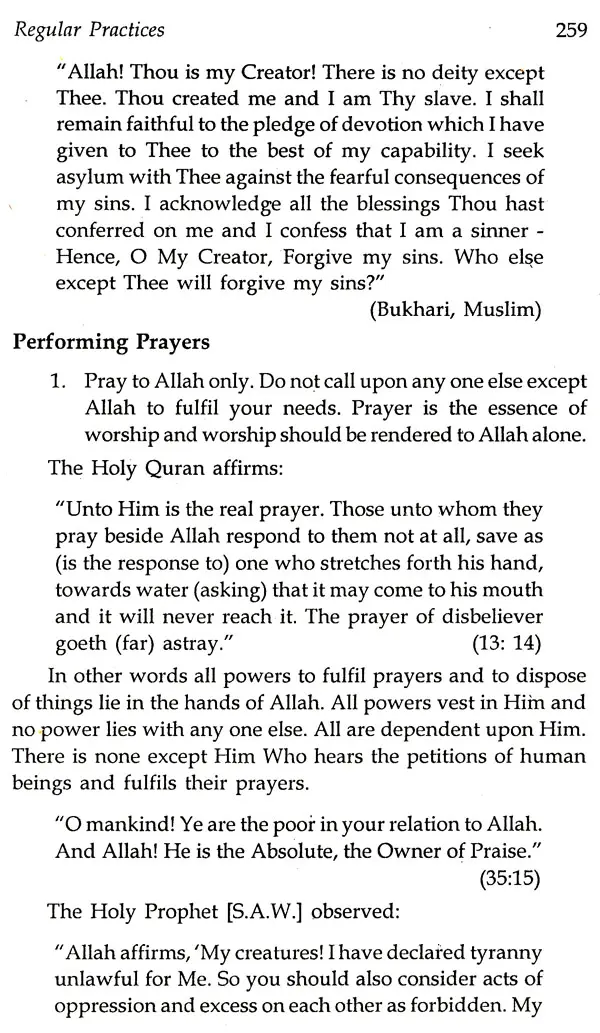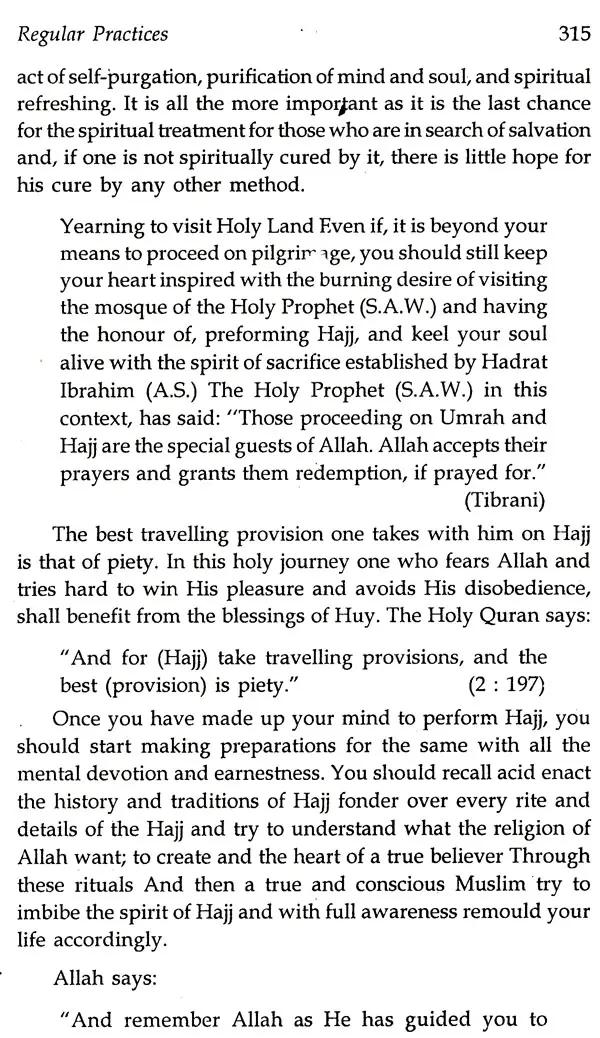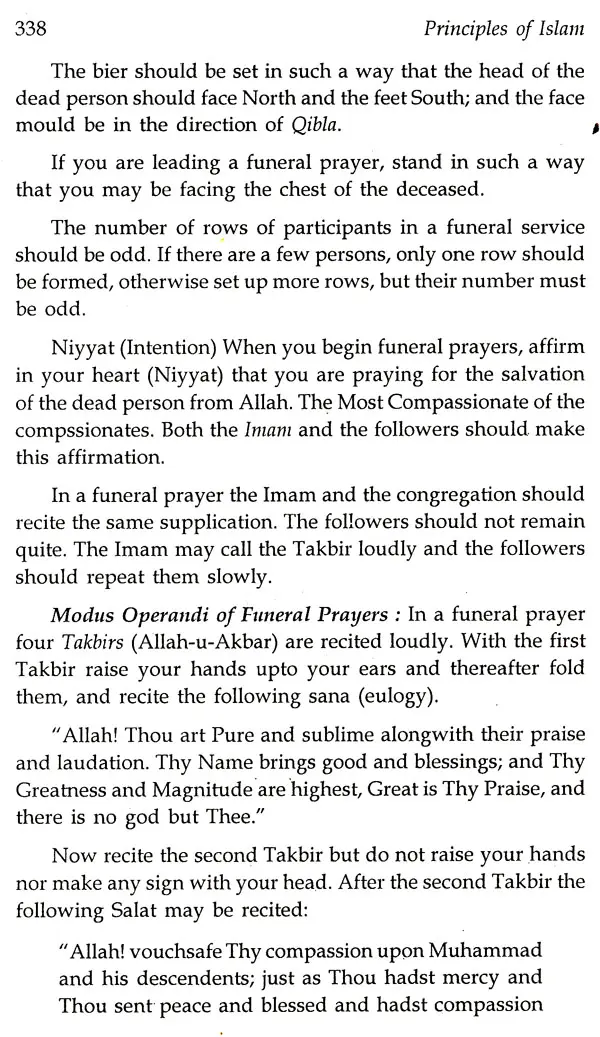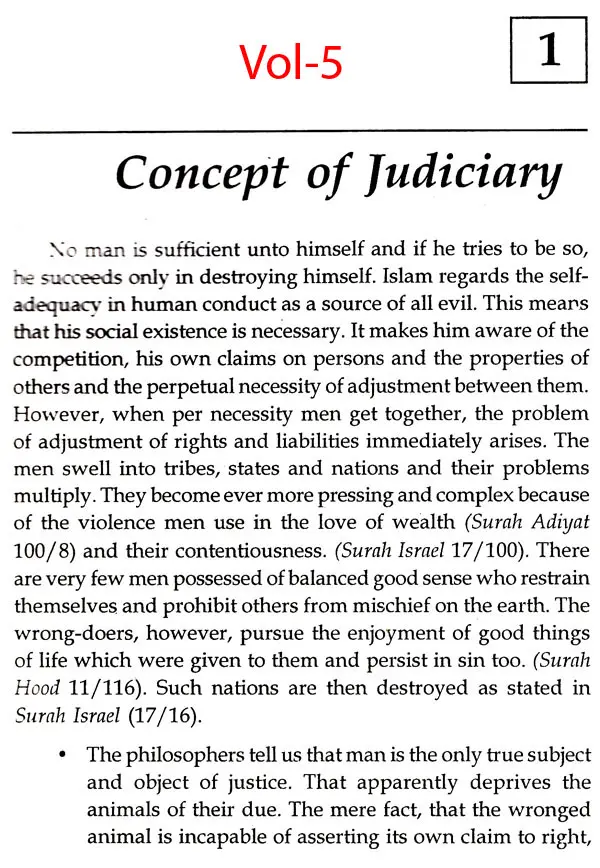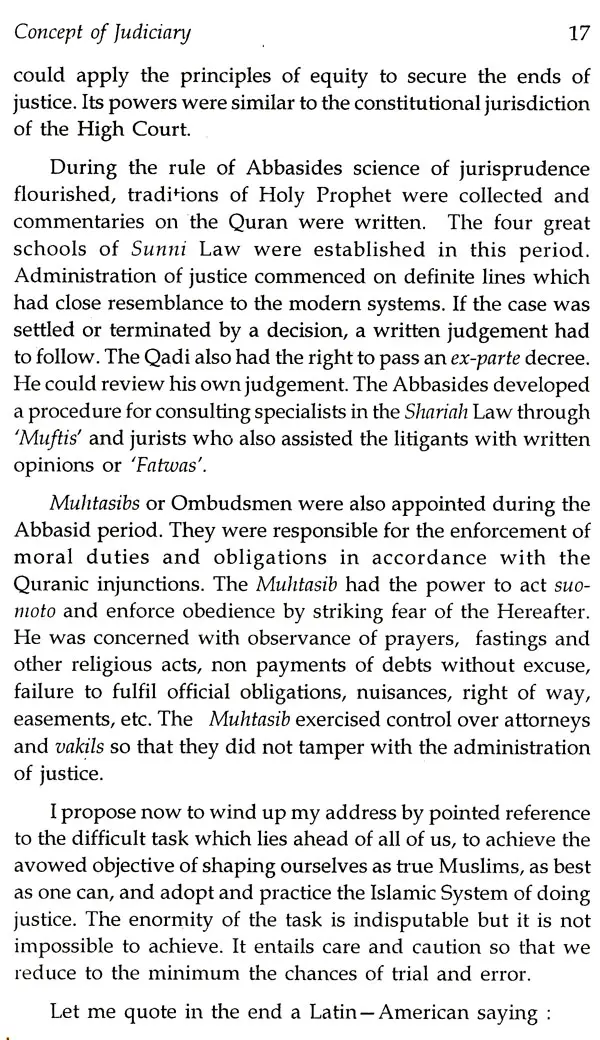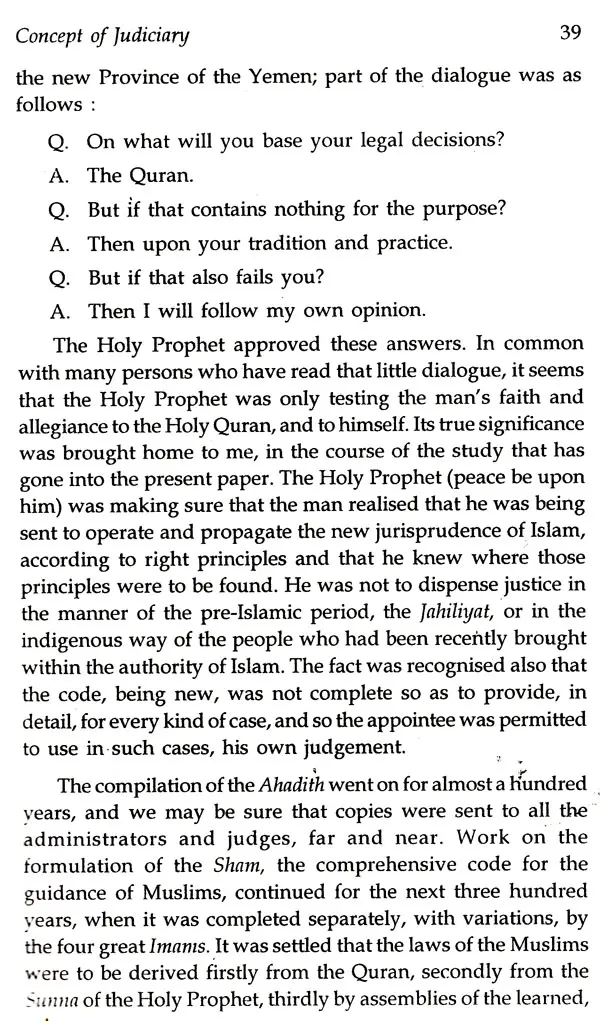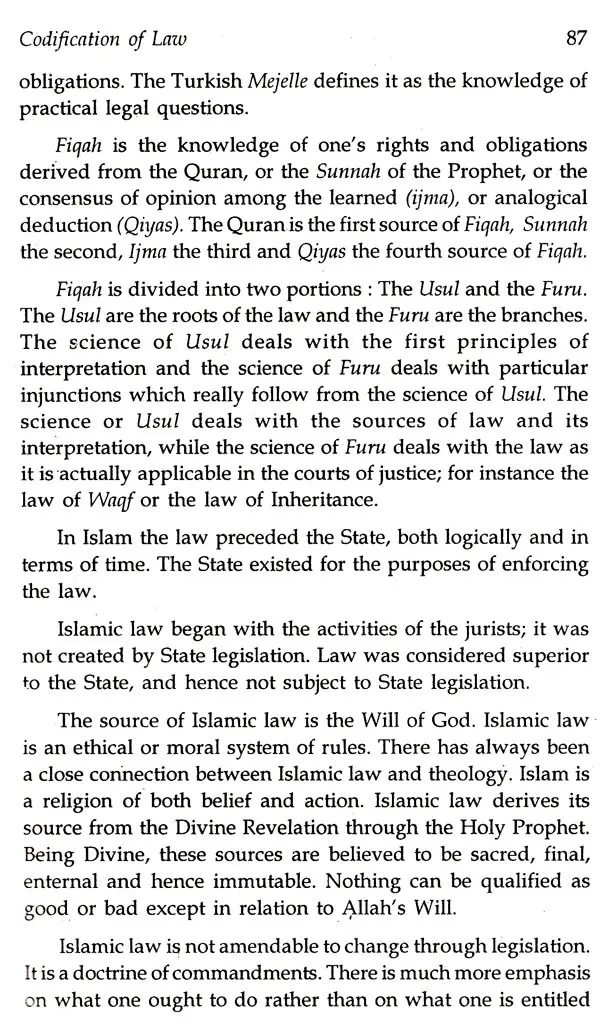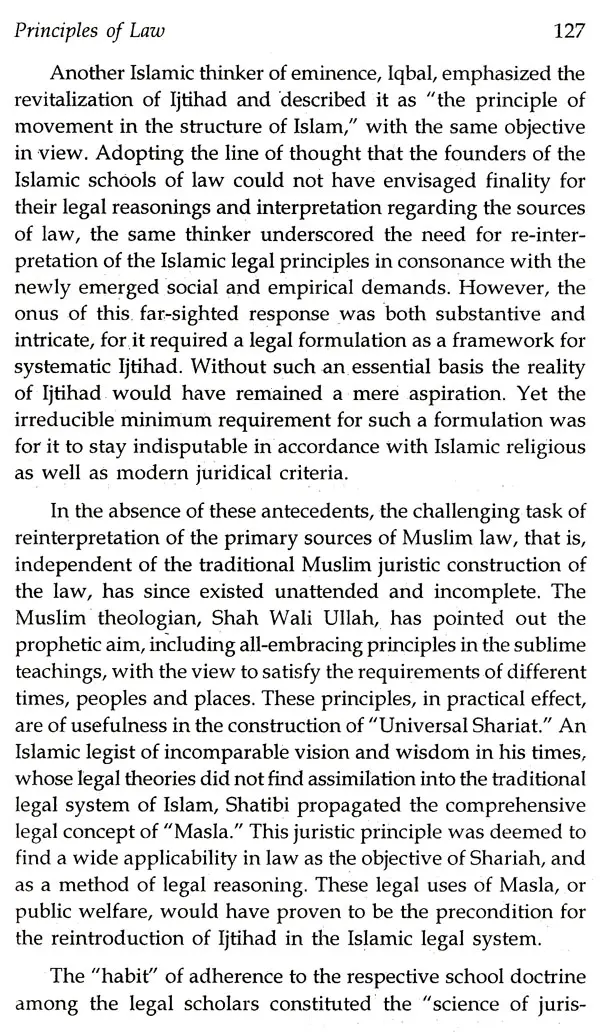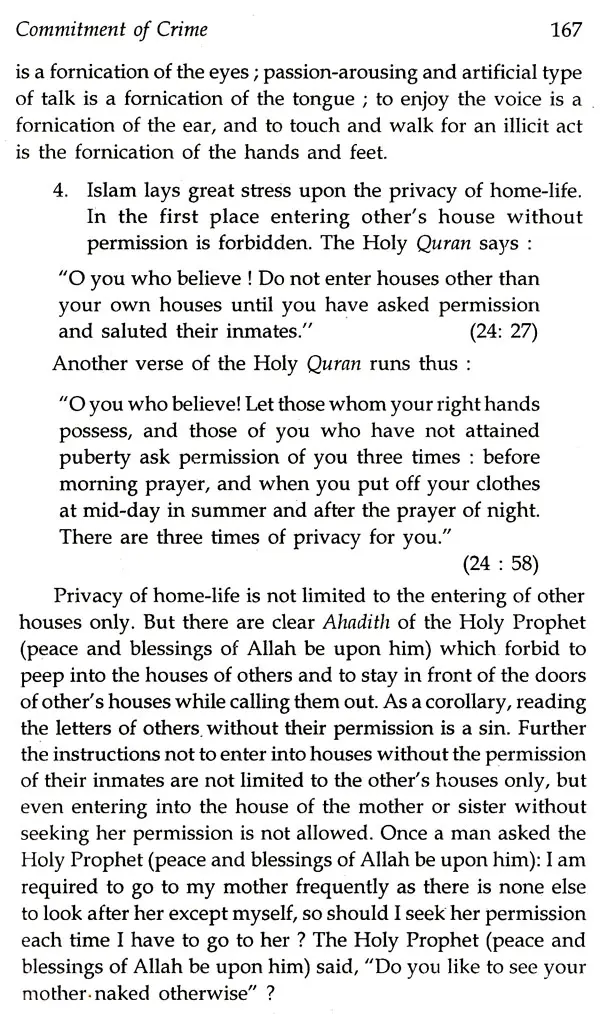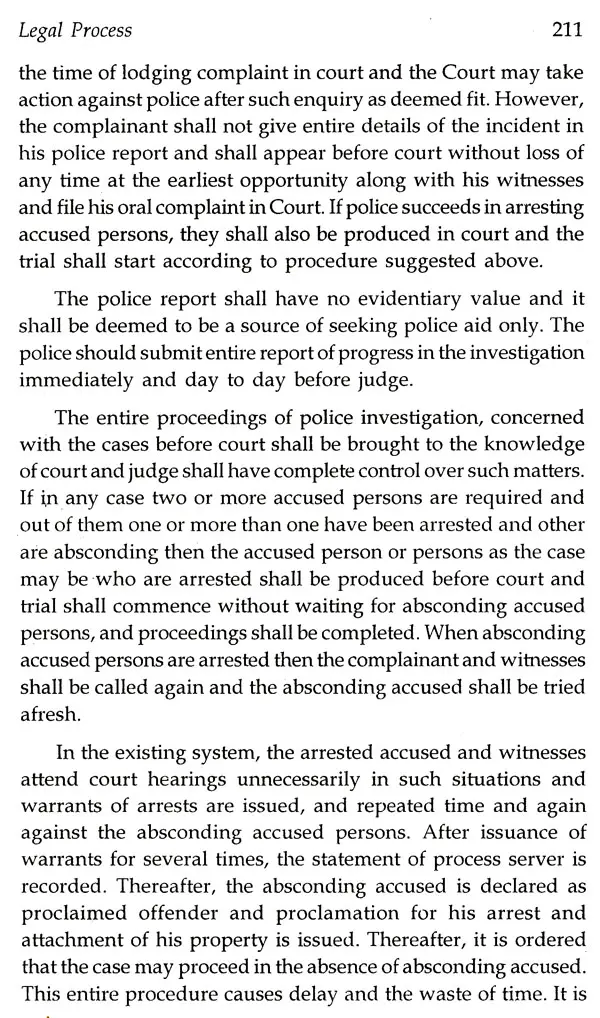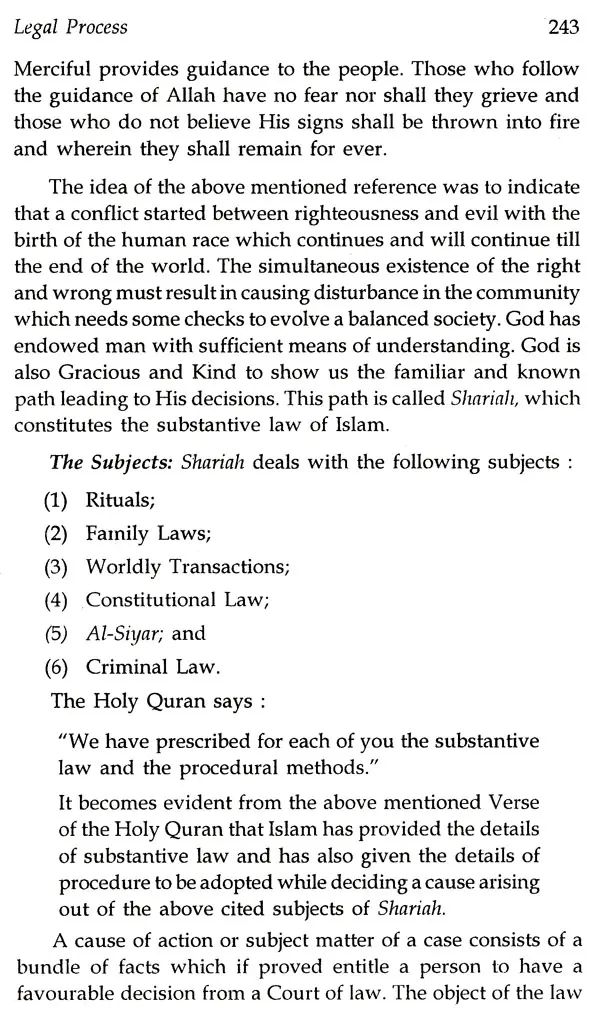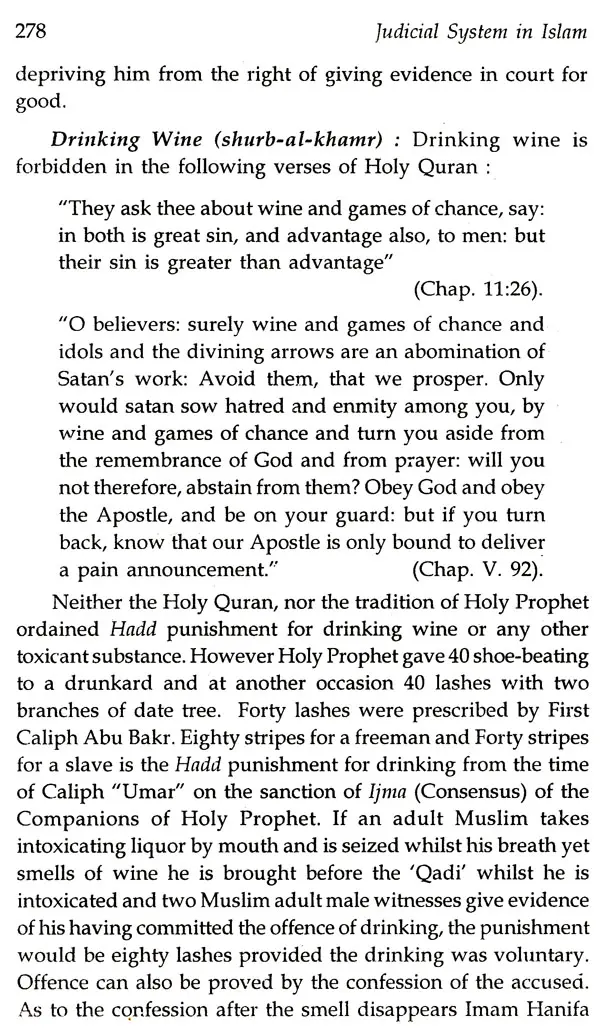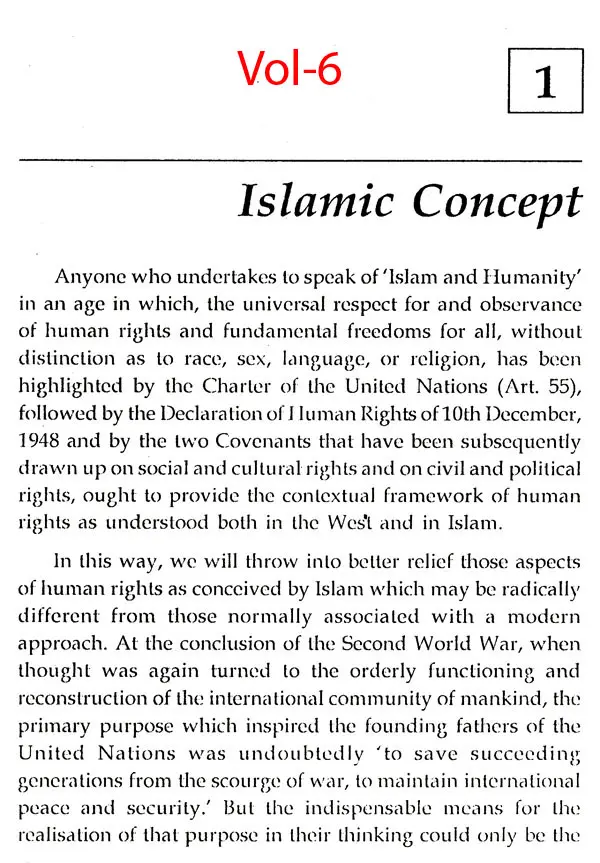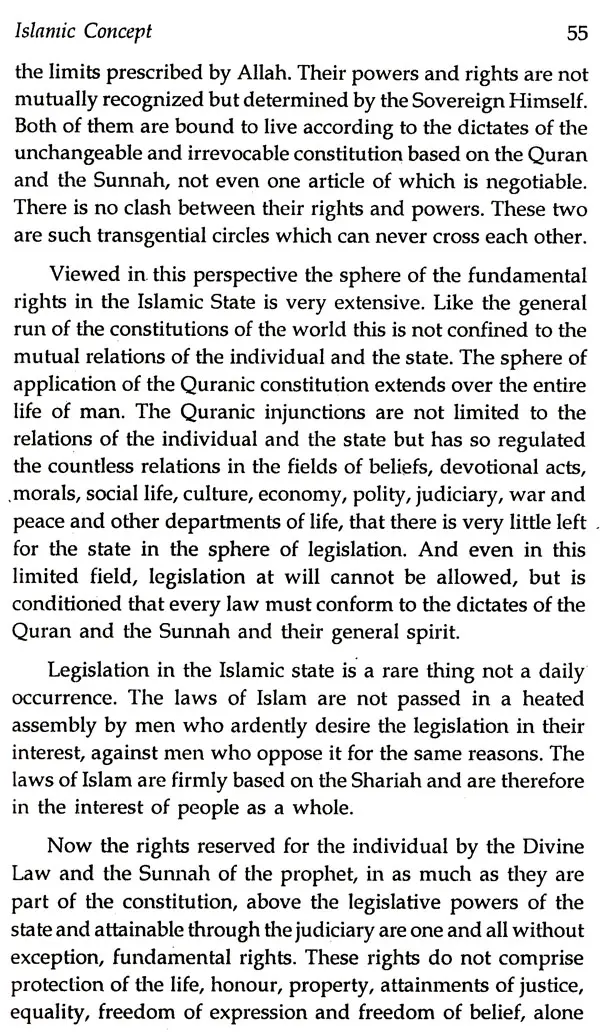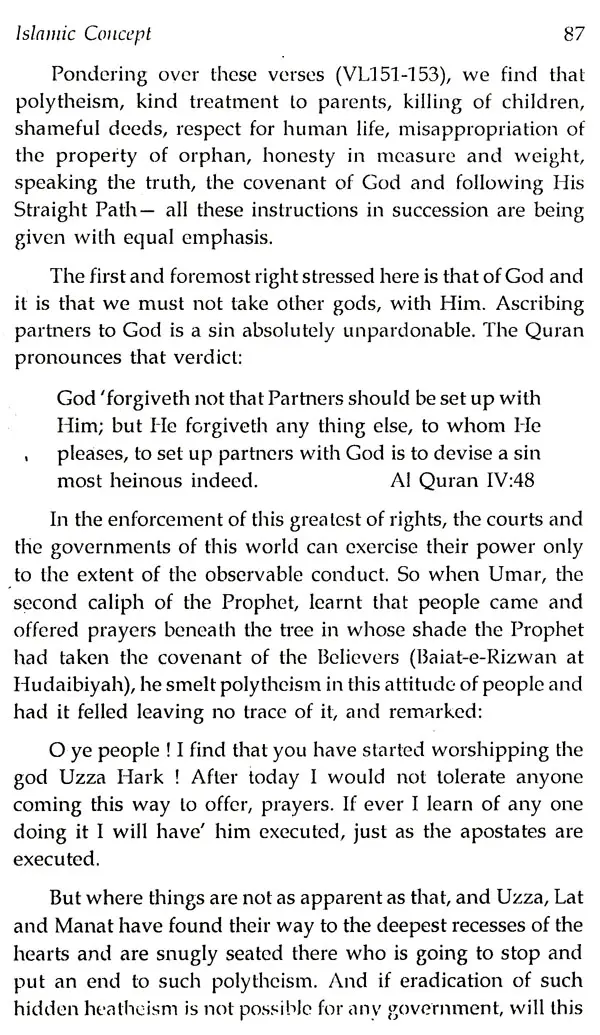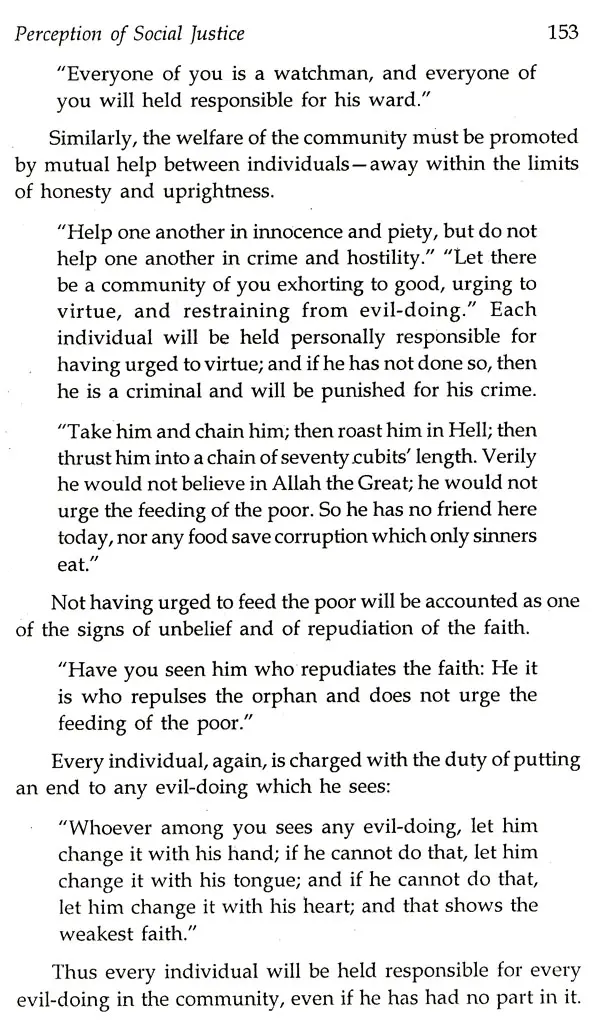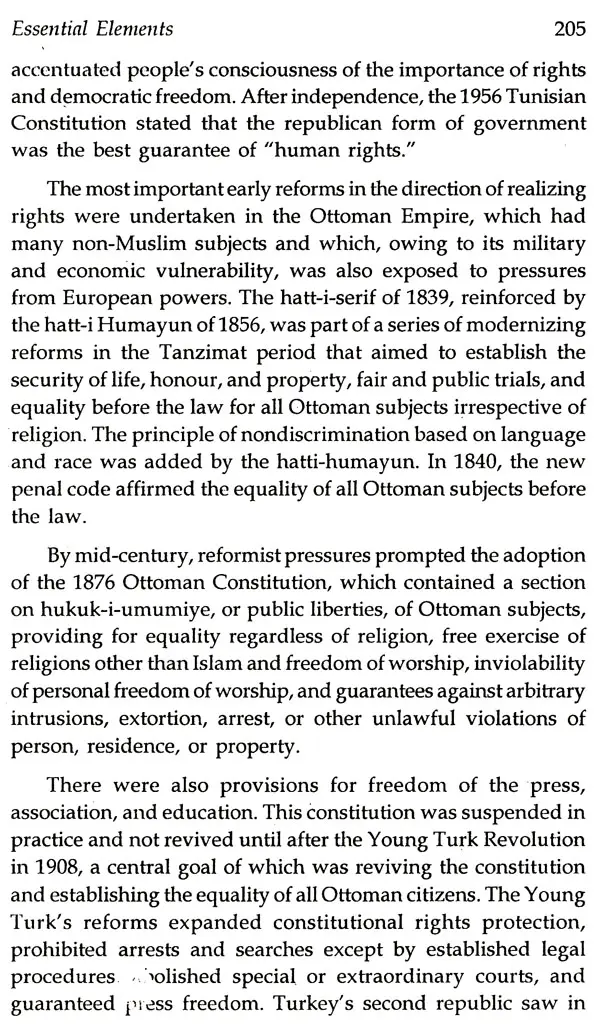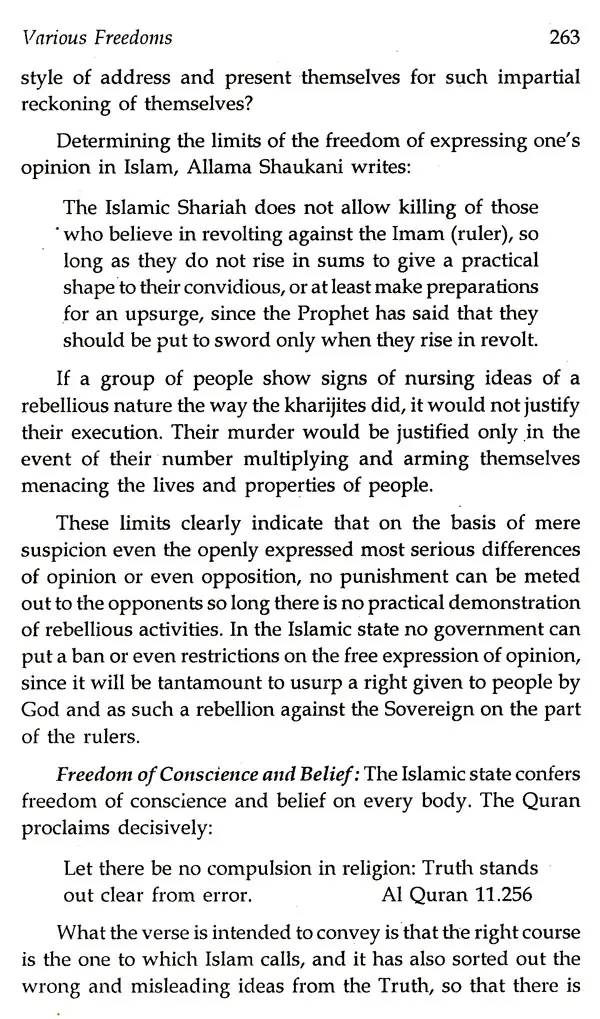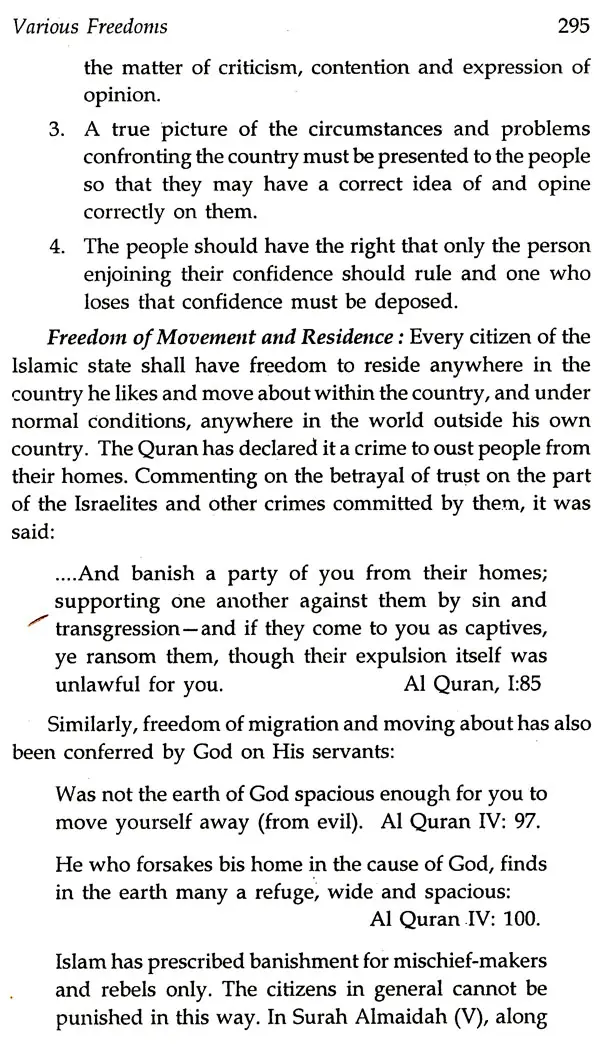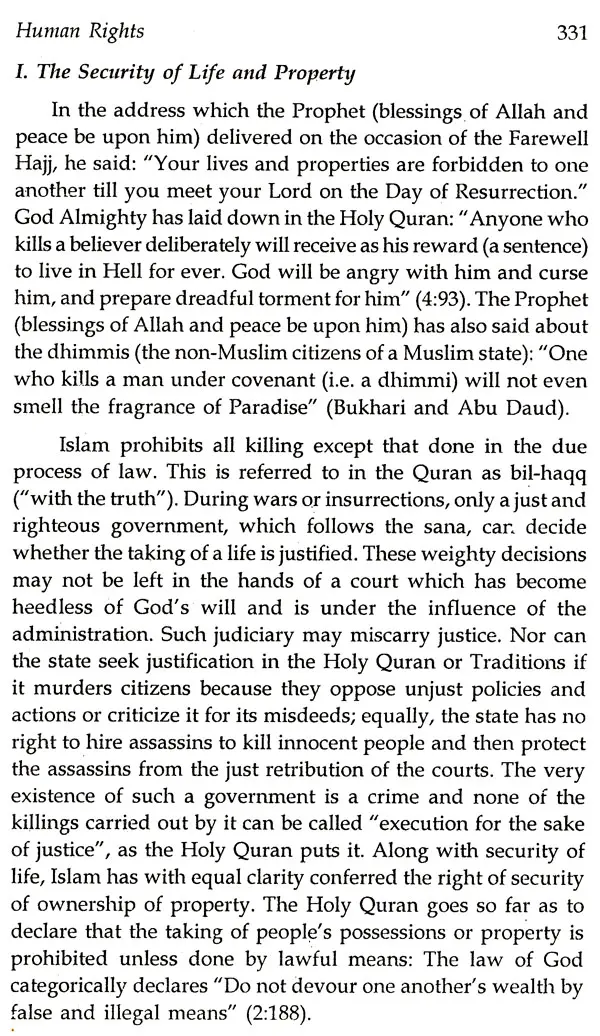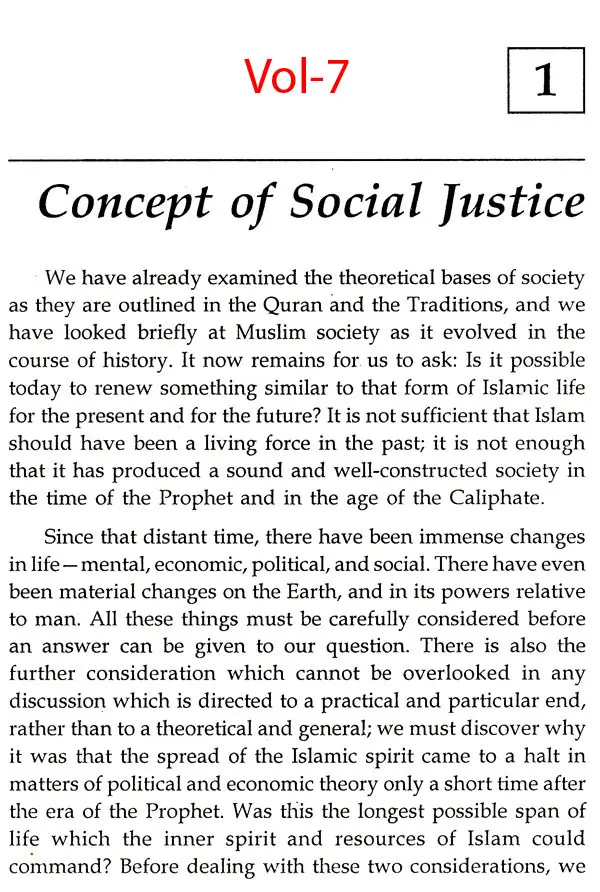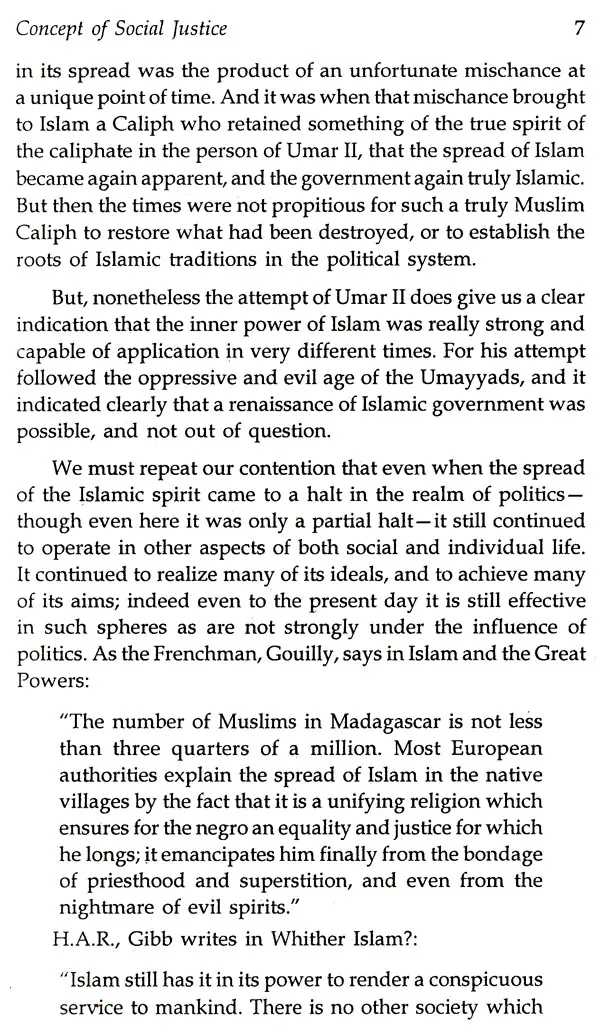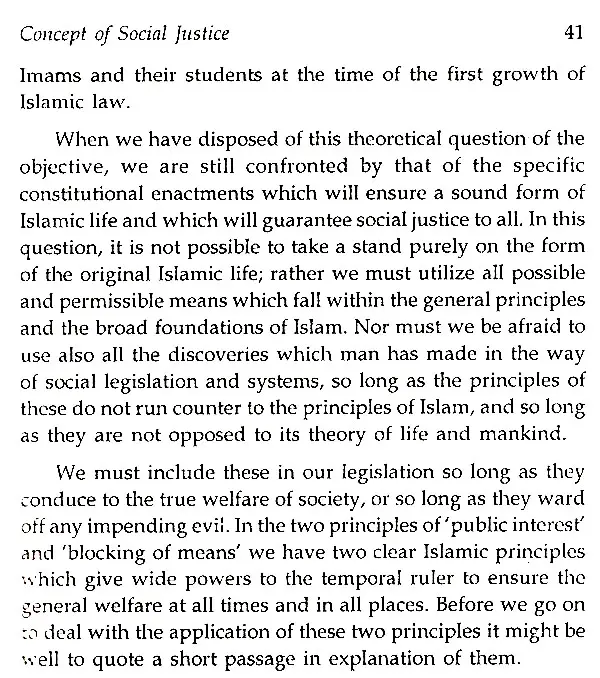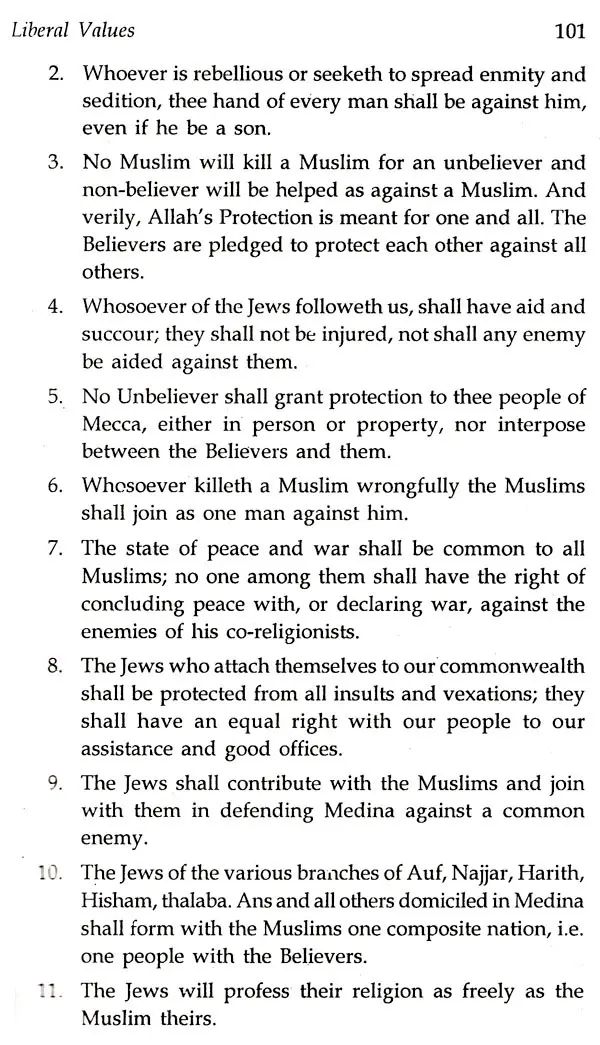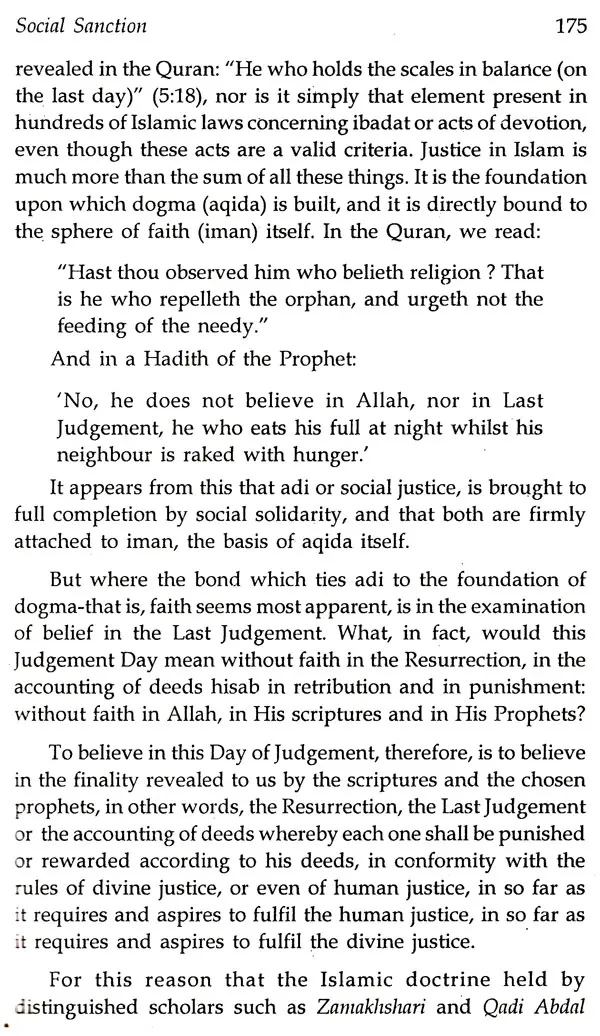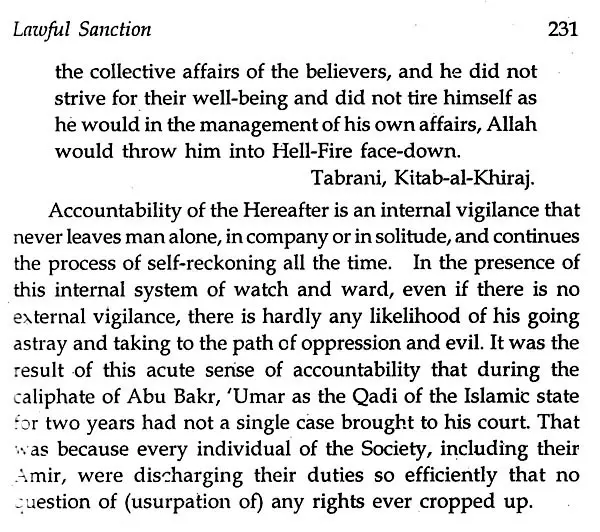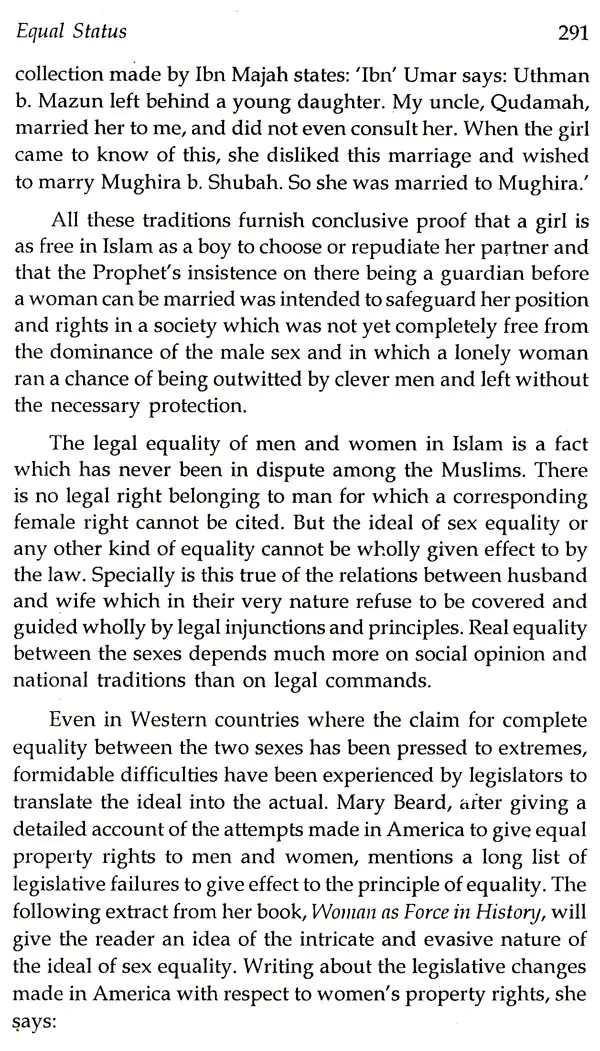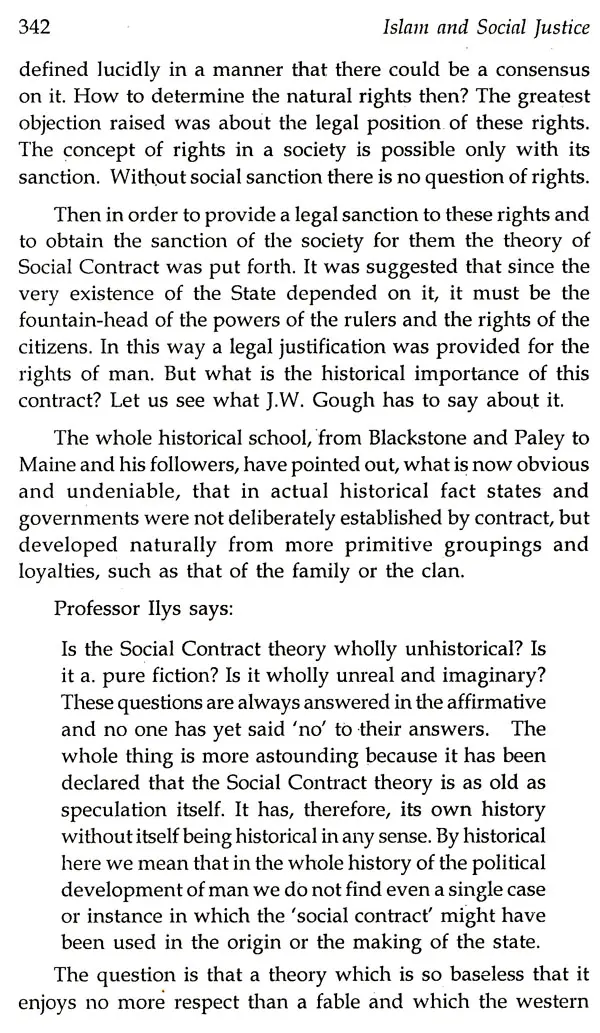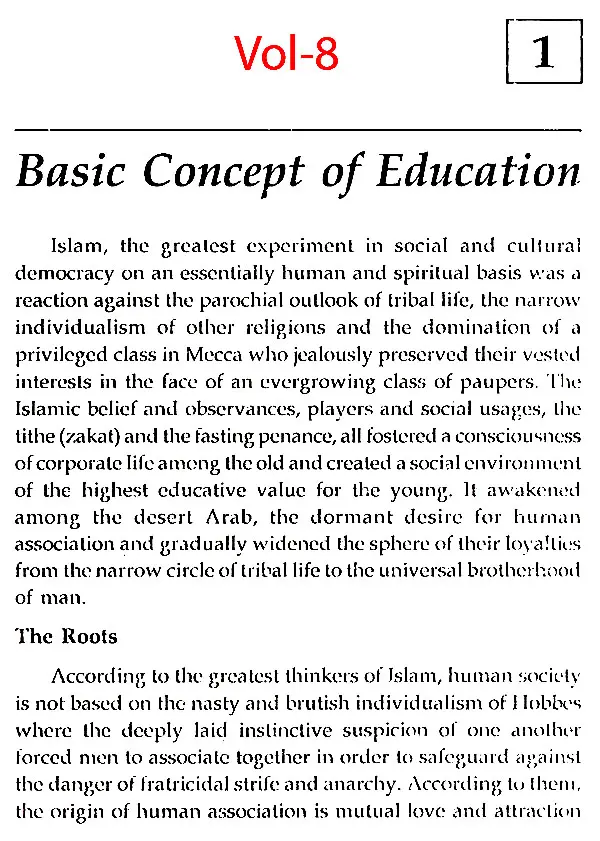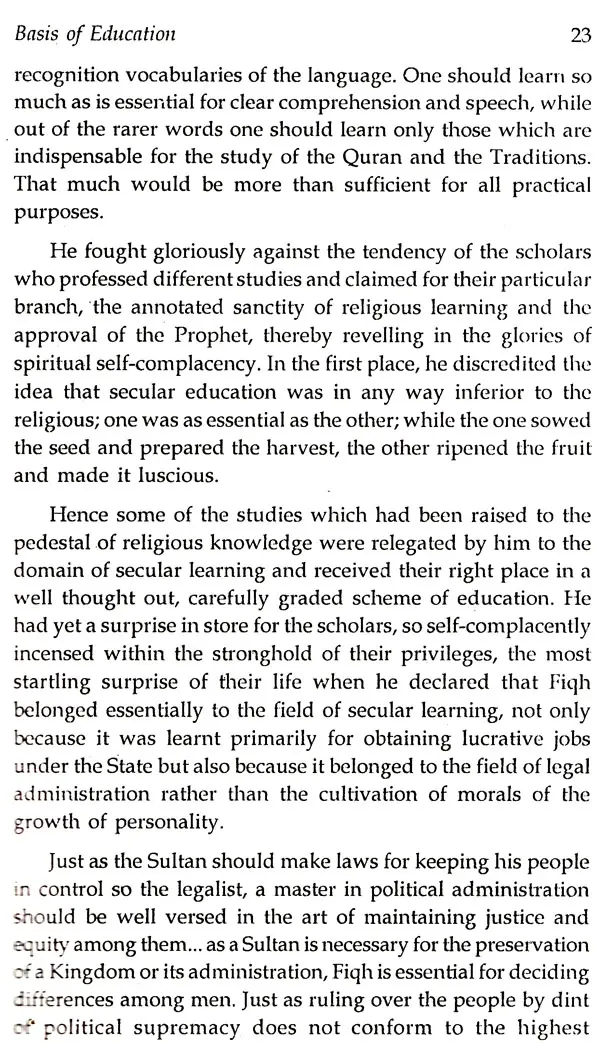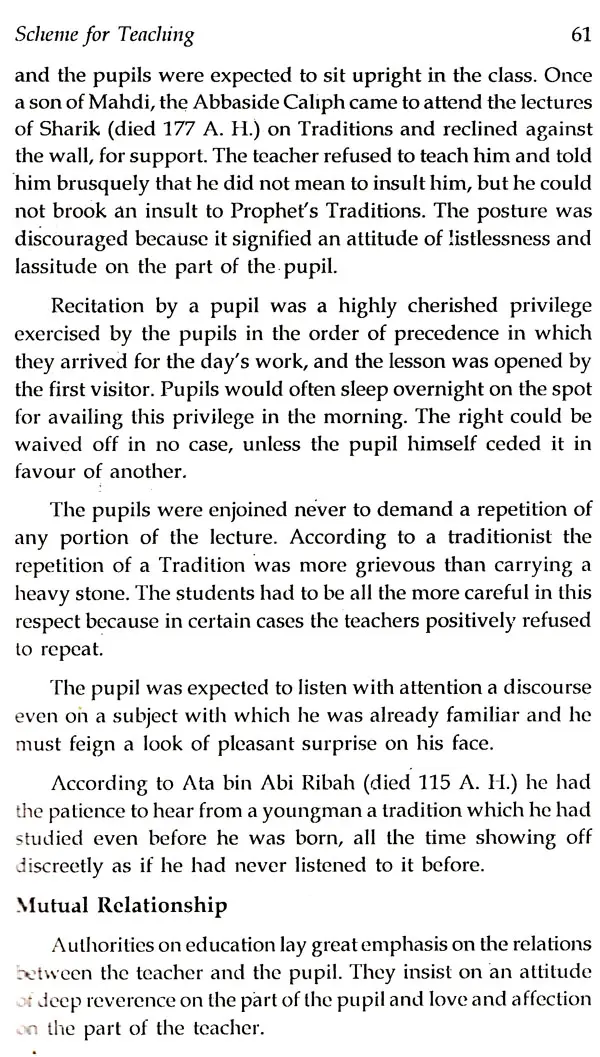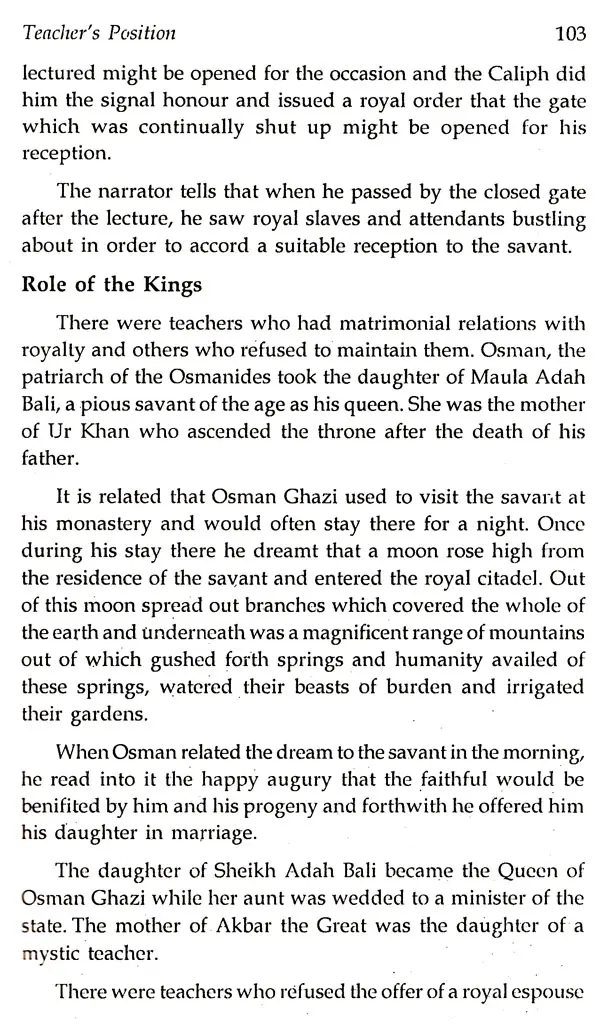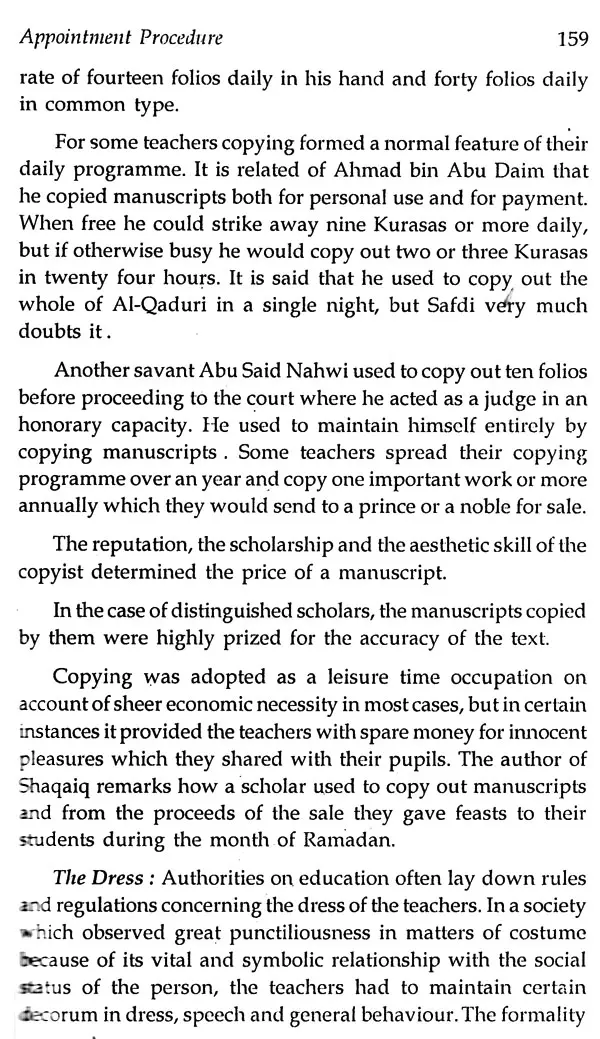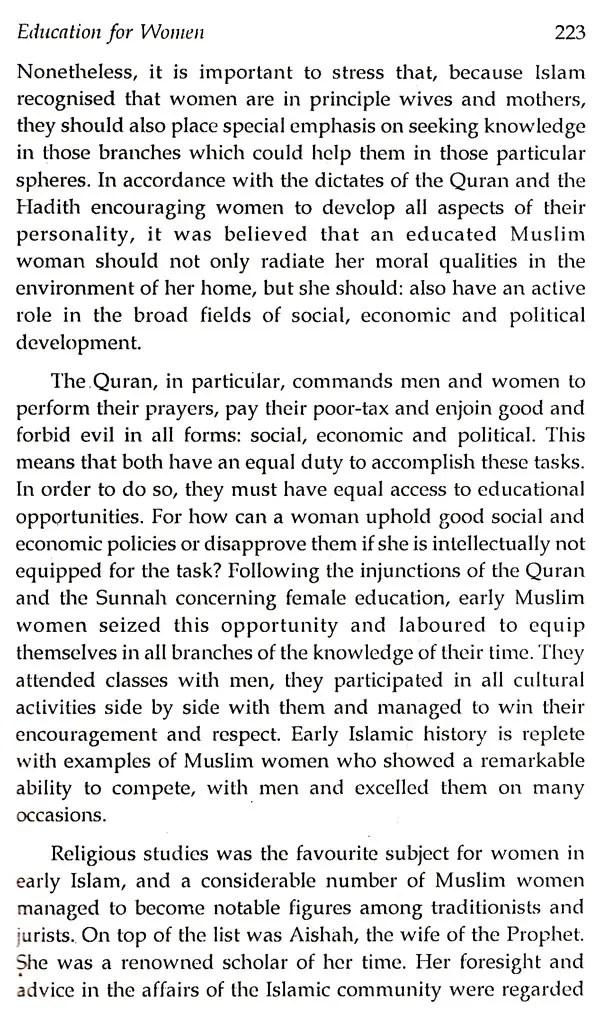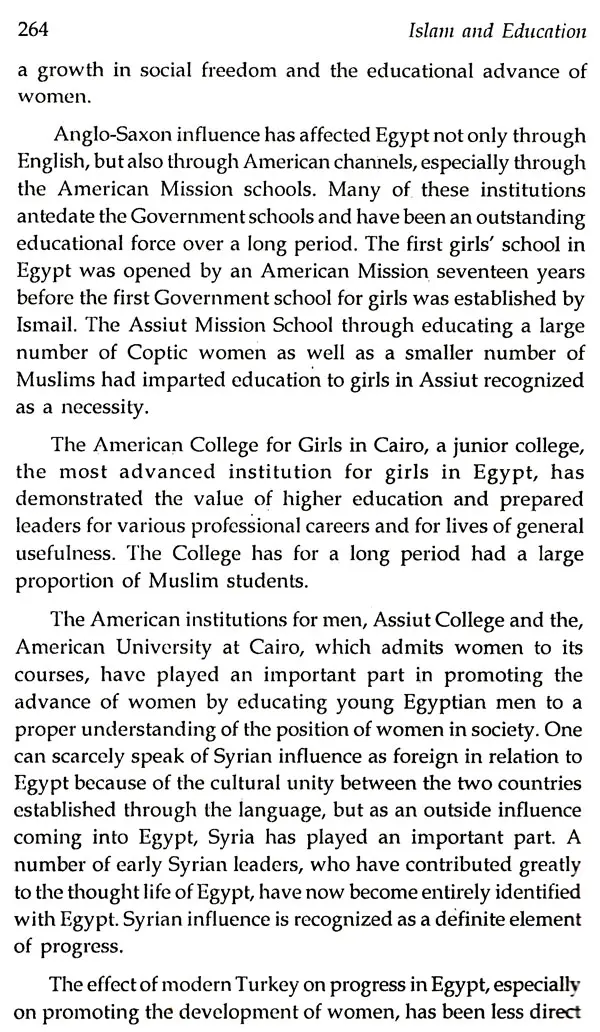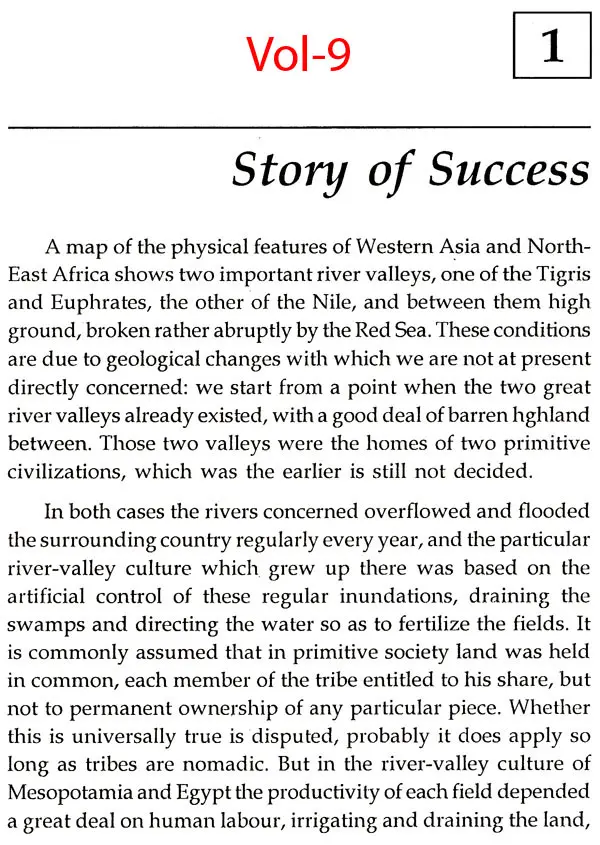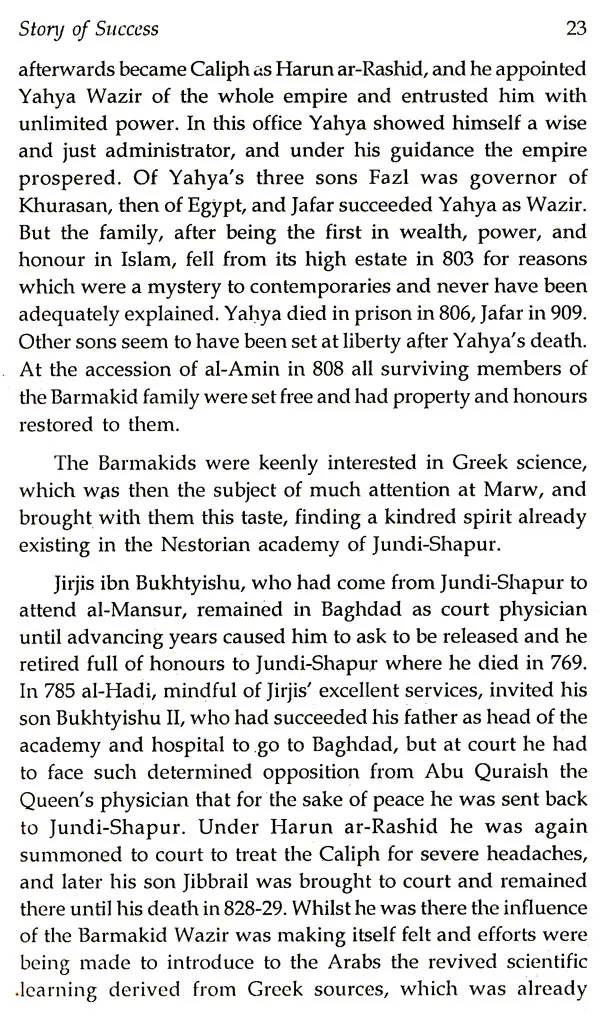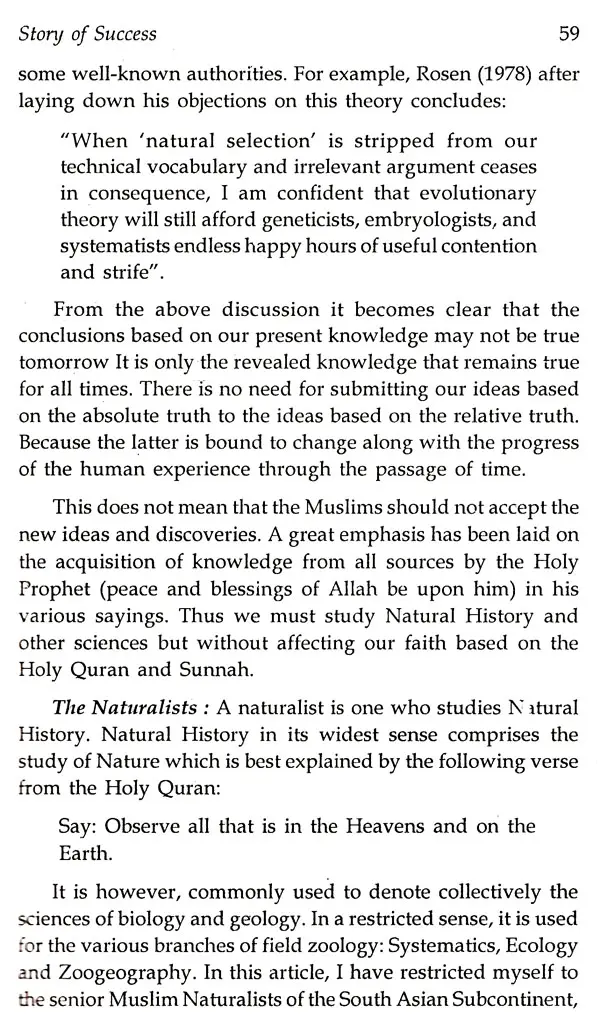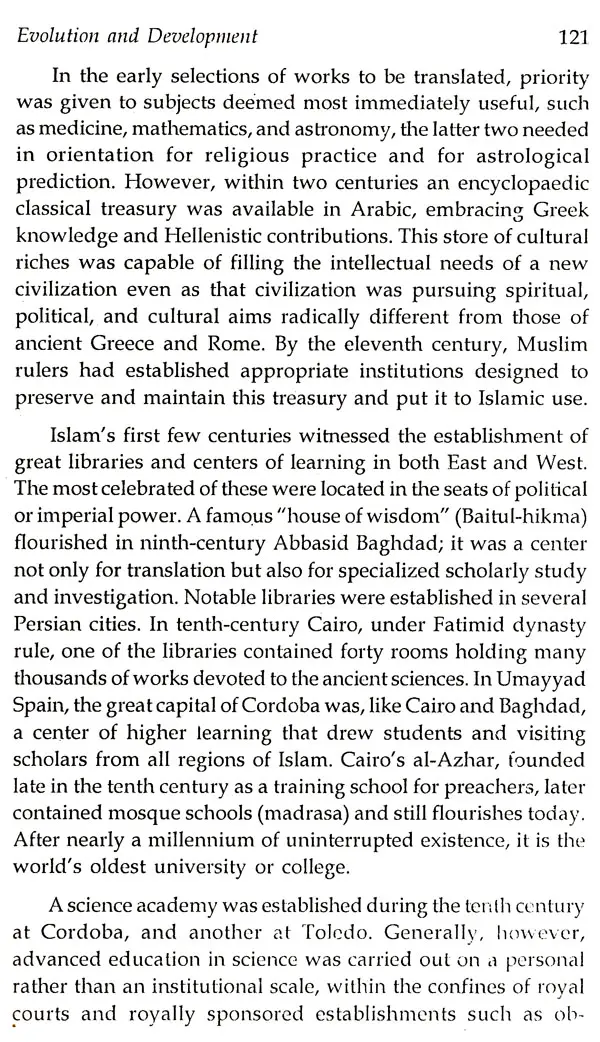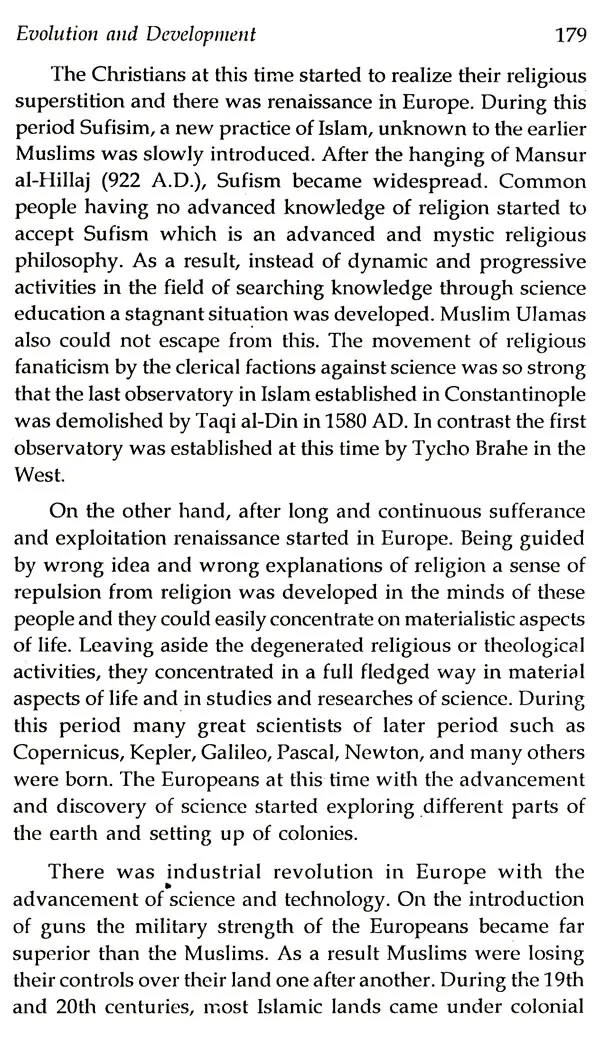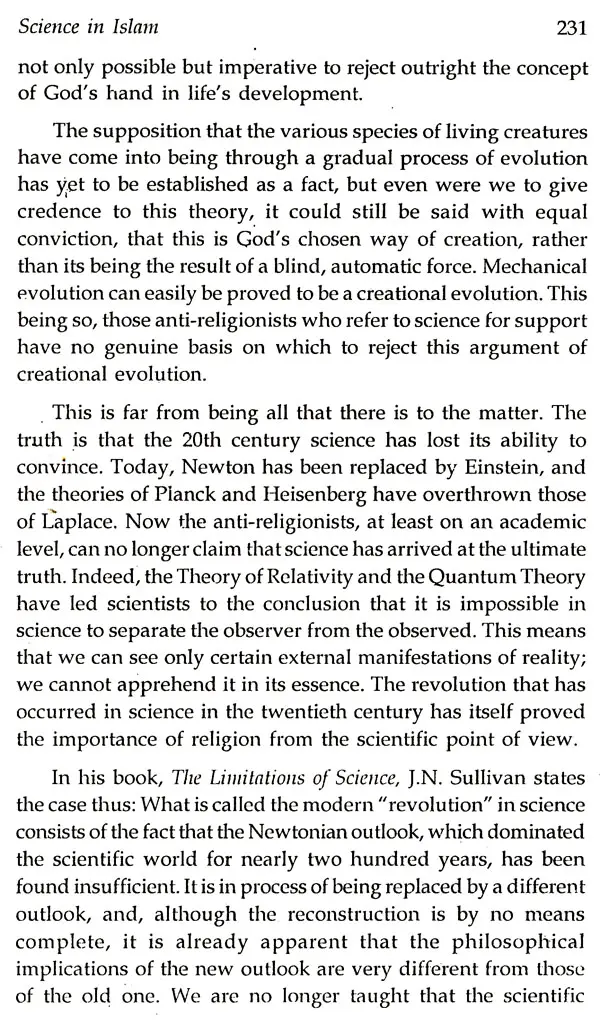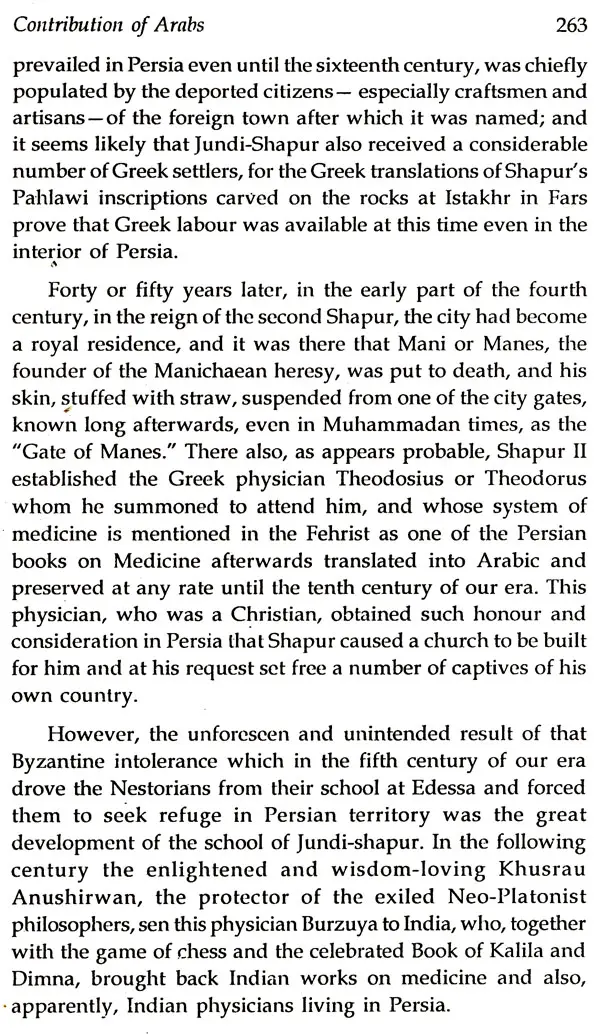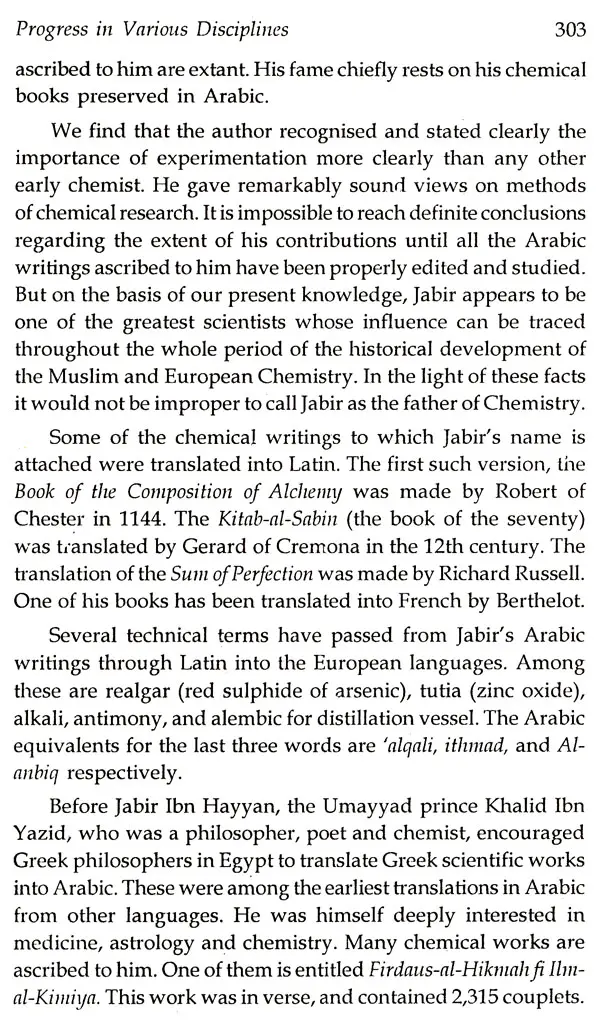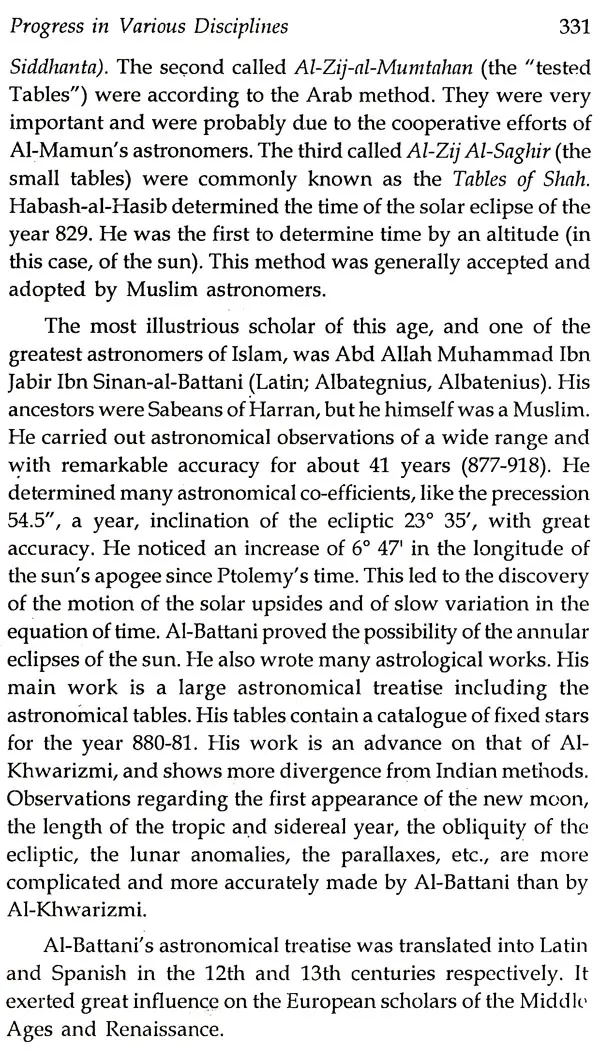 ---
We Also Recommend