International Guide To Art Research Material- Volume-I (An Old and Rare Book)
$7600

$76.00
Tax included.
Shipping
calculated at checkout.
---
---
Book Specification
Book Description
About The Book
A Comprehensive three volumes reference guide to literature that deals with world's artistic heritages in major domains of dance, drama, music, architecture, paintings, sculptures, linguistics, creative literature etc.
The present volume is the first in the series that surveys Indian languages and literature comprising of over 5,000 entries.
The works selected for inclusion covers bibliographies, biographical dictionaries, dictionaries, directories, encyclopedias, hand-books, and also standard books and thesises.
An essential and reliable tool that contains separate sections on the prominent literature such as Kalidasa and Tagore and Great Indian Epics namely Bhagavad-Gita, Mahabharata, and Ramayana.
Students, linguists, writers, ideologists, teachers and art-enthusiasts everywhere will welcome this new authoritative bibliographic work.
About the Author
Biswajit Sinha is a doctoral Scholar associated for long with Sahitya Akademi, India's National Academy of Letters. Master's degree in two disciplines and Diploma in German from Delhi University and Max Muller Bhavan, Sri Sinha is the recipient of several national and international awards for the artistic pursuits. He had a brief stint with Living Theatre (I.P.T.A.) as its Director. Sri Sinha has presented papers in several National Seminars and participated in several National Seminers and praticipated in several National Workshops. A creative writer and translator, Sri Sinha has broughtout an anthology of Hindi plays 'Kaali'. Presently he has undertaken 45 volumes Encyclopaedia of Indian theatre.
Preface
In India, there is not even a single guide to belles letters and arts for English speaking readers. Unfortunately there is negligible accounting of art materials whether reference sources or other art information carriers such as books, periodicals, thesis's etc. This is essential for any art scholar to whet his appetite. An extensive survey of the output of art resources and their systematic documentation is a stupendous task, but being art connoisseur we have once again taken up another challenging work of our own. It is sad to unfold that we have had enough bitter experiences with government aided premier art institutions where we have simply witnessed their total apathy towards the significance of information services and products. Even information professionals are offering their labor of love only in science and social science sectors. Nevertheless, we are happy that the current venture is a pioneer attempt to reconnoiter the literature available in linguistics, literature and variegated domains of fine arts. Such individual Endeavour is helping us in gaining experiences in both the bibliographical works as well as in the subject areas. While assembling information tools coverings ever-widening domains of dance, drama, music or literally arts, the whole process has become truly an intellectual exercise.
**Contents and Sample Pages**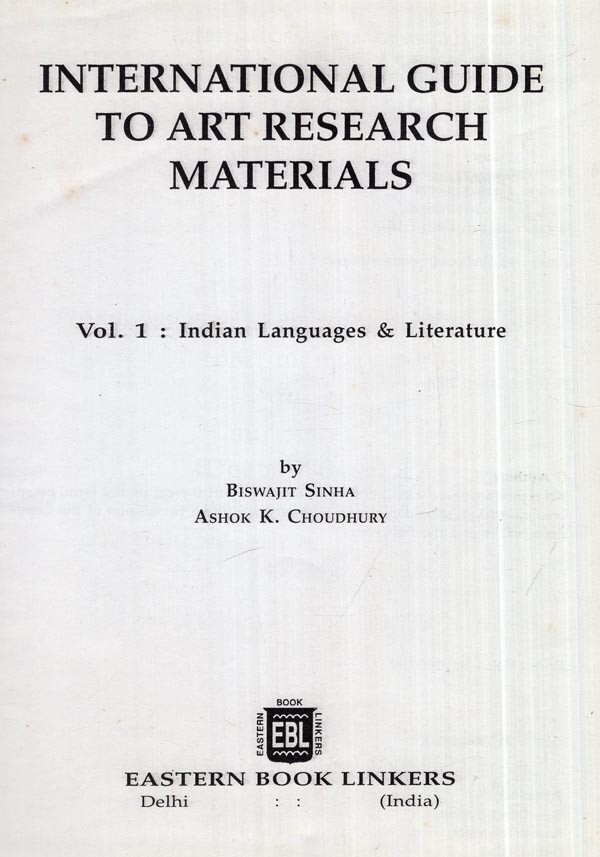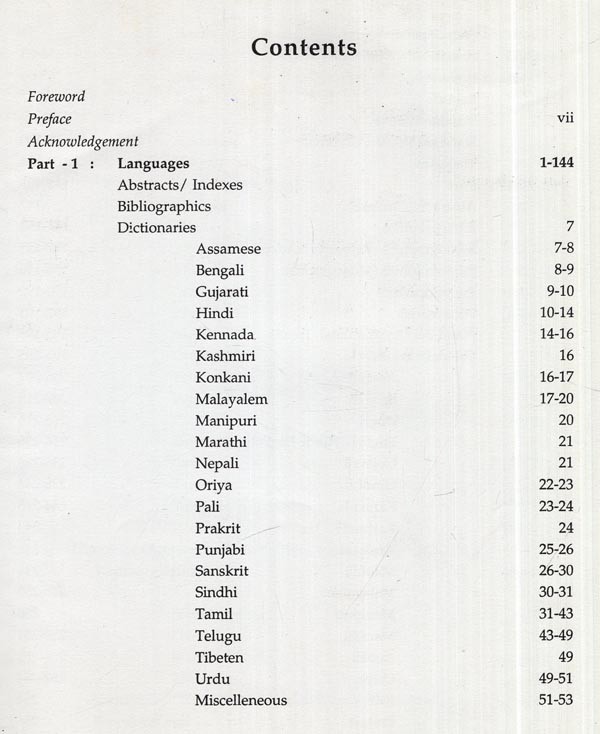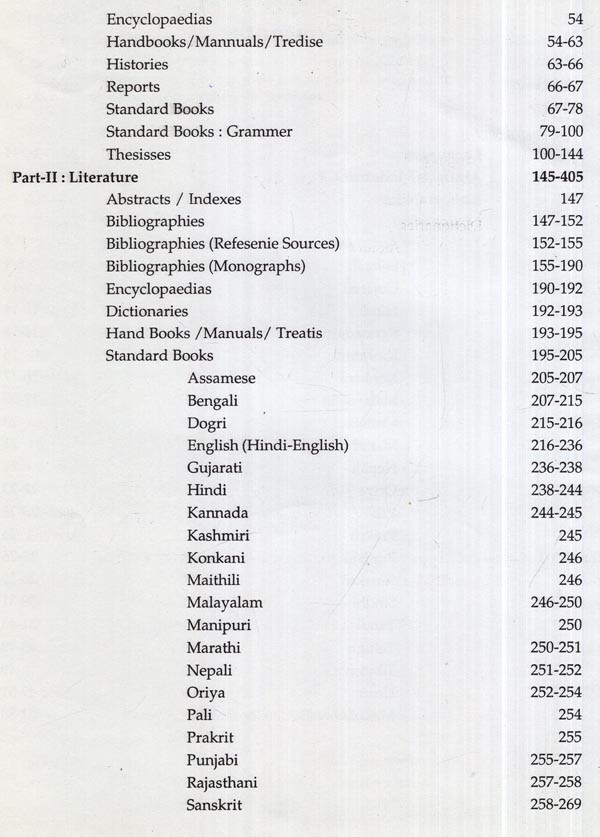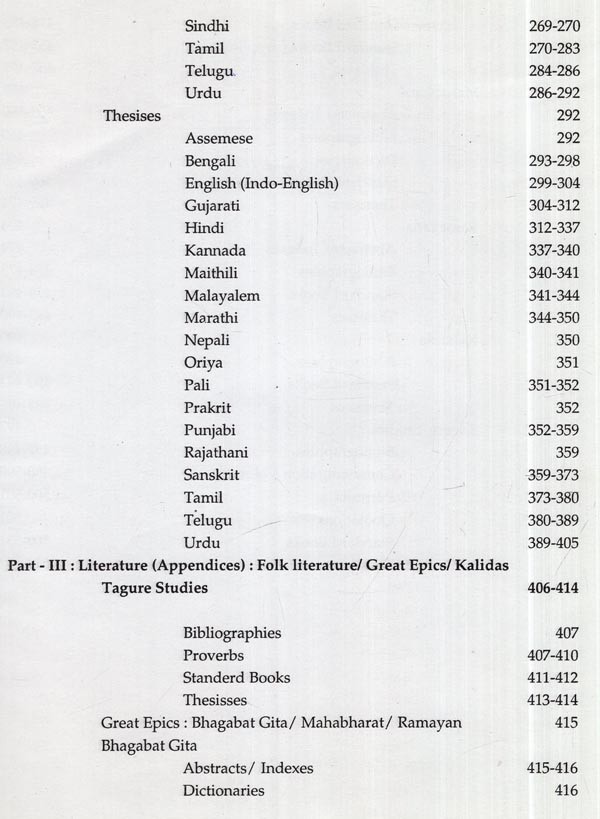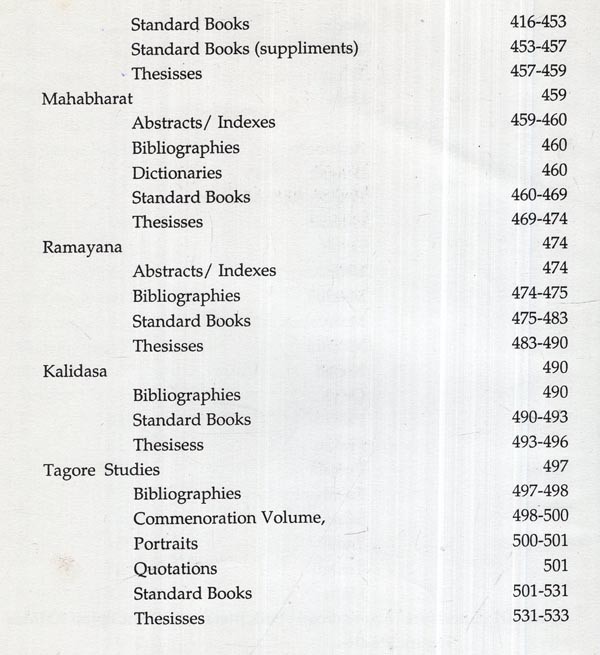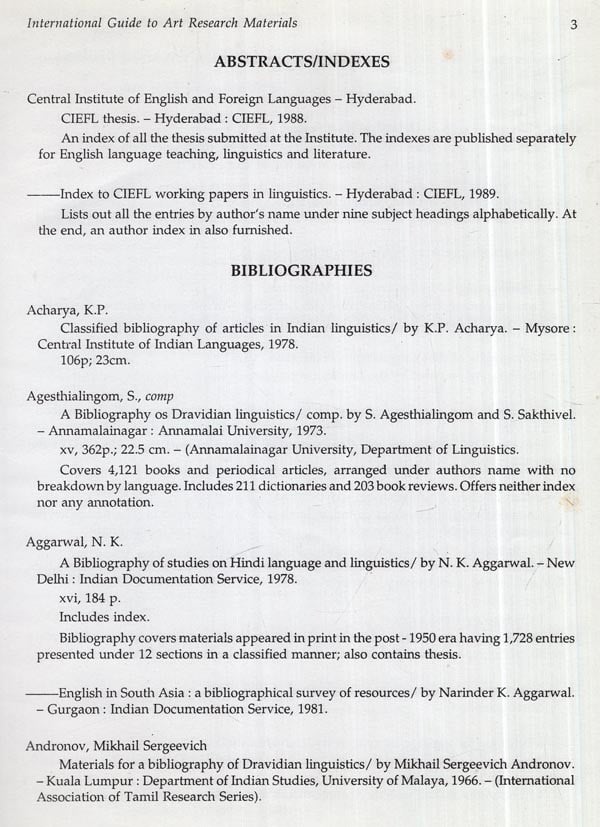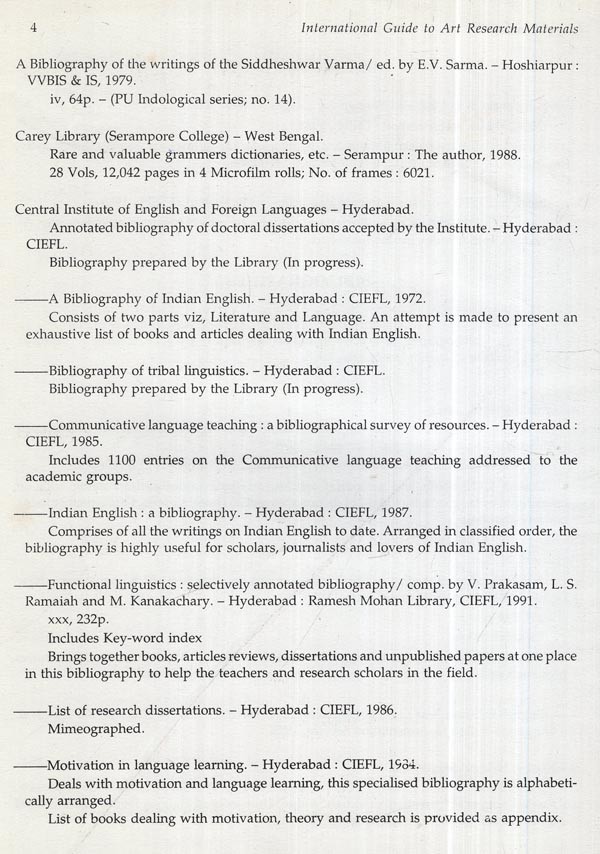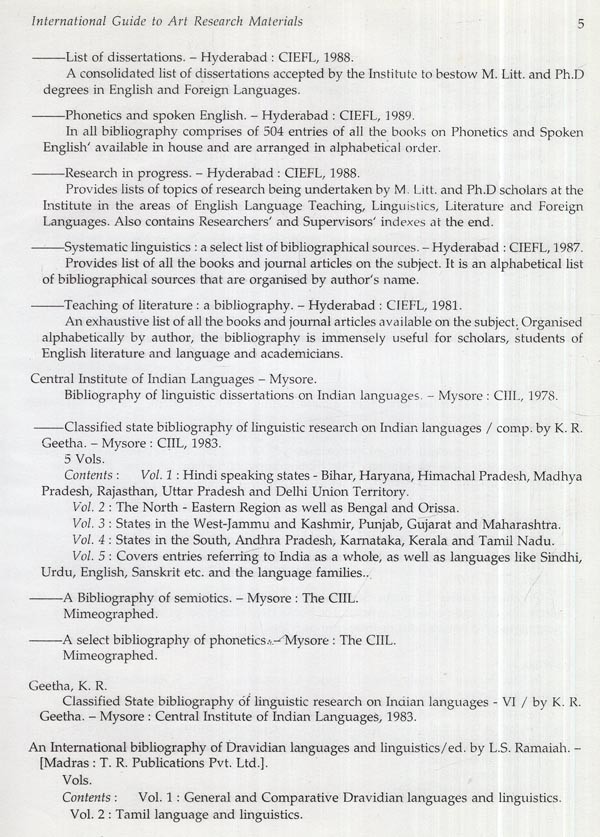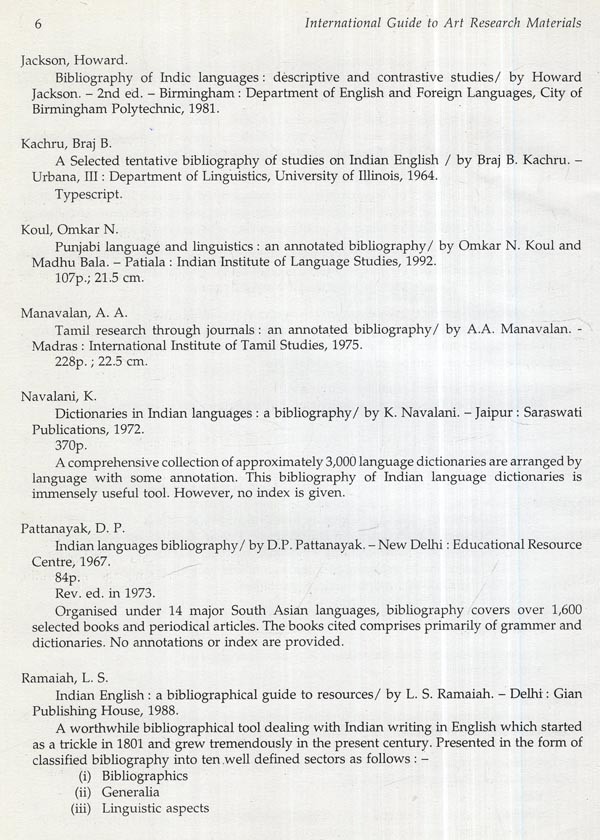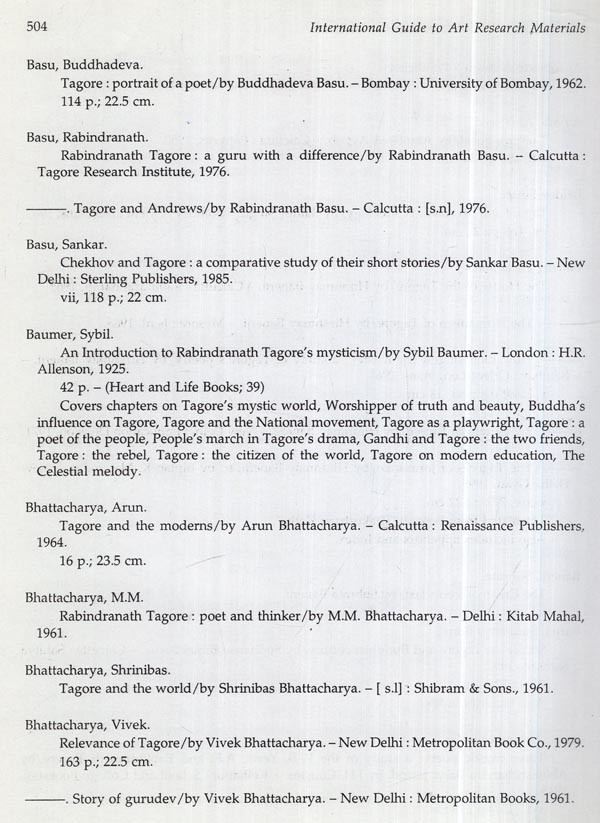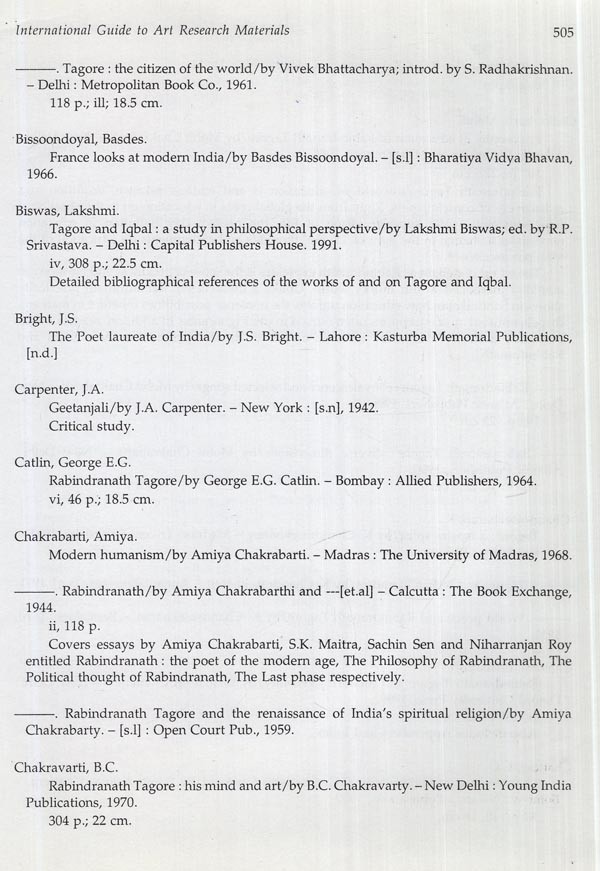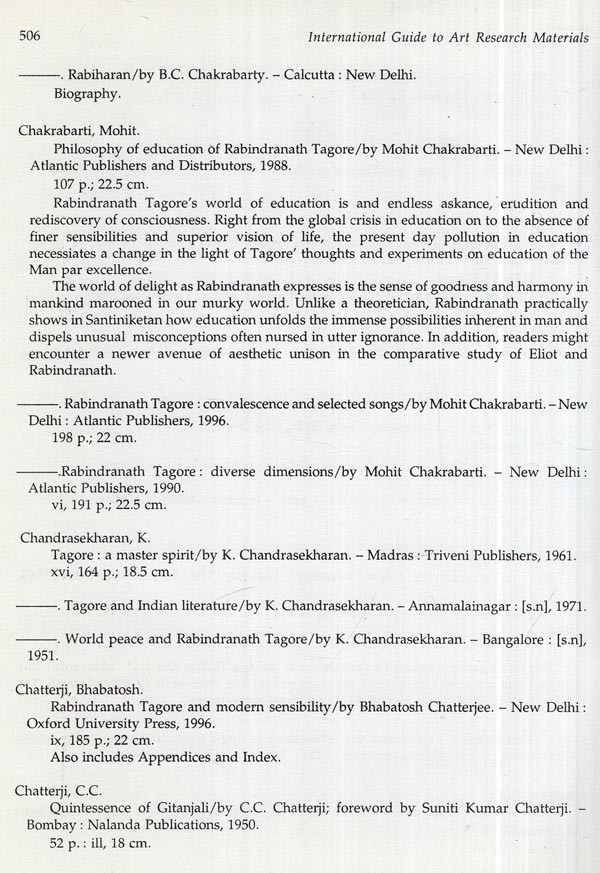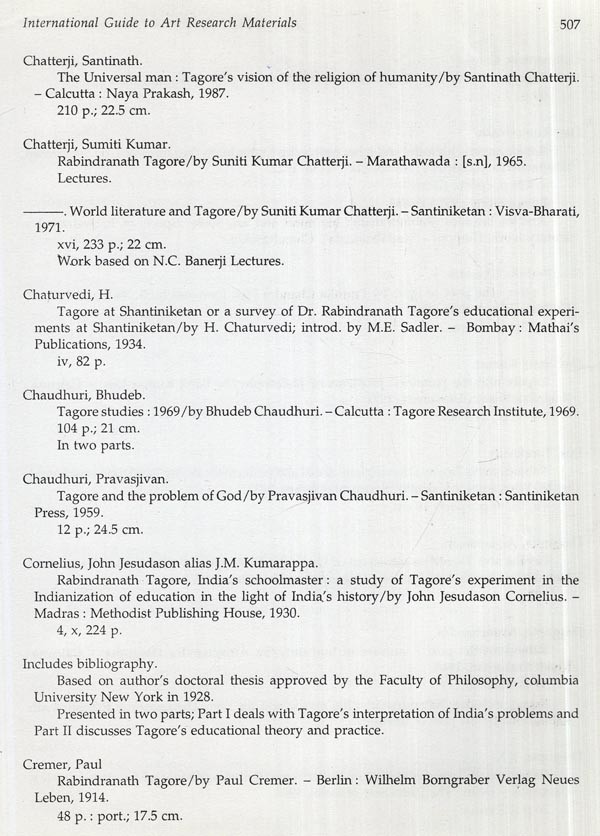 ---
We Also Recommend