Jaina Rock-cut Caves in Western India (With Special Reference to Maharashtra) (Set of 2 Volumes)
$15040

$150.40
Tax included.
Shipping
calculated at checkout.
---
---
Book Specification
| | |
| --- | --- |
| Item Code: | UAN319 |
| Author: | Viraj Shah |
| Publisher: | Agam Kala Prakashan, Delhi |
| Language: | English |
| Edition: | 2008 |
| ISBN: | 9788173200786 |
| Pages: | 583 (Throughout Color and B/w Illustrations) |
| Cover: | HARDCOVER |
| Other Details | 11.00 X 9.00 inch |
| Weight | 2.25 kg |
Book Description
About The Book
The hilly region of Maharashtra on the western coast of India is famous for a long and rich tradition of rock-cut architecture with some of the famous and world heritage Buddhist and Brahmanical cave-sites such as Ajanta, Ellora and Elephanta. Compared to these, the Jaina caves of the region, except those at Ellora, are little known.
This book attempts to bring to light these less-known Jaina caves, about seventy caves scattered over westem, hilly areas and excavated over a span of 1500 years, from 1st century BCE to 14th-15th century CE, with largest number excavated during 9th to 14th 15th century CE. It documents each Jaina cave of the region that has come to light so far, in minute details recording architectural, iconographic and stylistic features, provides an analytical chronological framework and places the caves in historical context by analyzing the cultural milieu of contemporary society and discussing the issues of patronage and continuance with cave architecture by the Jainas till as late as 14th-15th century CE. The placement of each cave-site within contemporary physical as well as cultural landscape is discussed.
These Digambara caves, following regional architectural trends, are quite plain and rough excavations, with the exception of a few decorative ones, but display a wealth of icons, thus emphasizing very focused interests of the patrons. Excavated against the backdrop of reviving trade activities and varied socio-religious contexts of a changing society, these caves form an important evidence of later phase of rock-cut architecture, of which these are the only examples.
About the Author
Viraj Shah is an archaeologist, specialised in ancient Indian art, architecture, iconography and socio religious history. She has master's degrees in Ancient Indian Culture and Archaeology from Deccan College, Pune and in History from Mumbai University. She completed her doctoral dissertation in 2002 from Deccan College (Deemed University), Pune. Since then, she has been working on different projects on temple institution in medieval Maharashtra and archaeological remains in coastal areas of Konkan. She has published a few research papers in well-known journals and in edited volumes. Her areas of interest are socio-economic-religious history, religious architecture, iconography, and pilgrimage and landscape studies. She is specifically interested in the study of early medieval society, especially in Deccan.
Preface
It was at Ellora, the only site with well-known Jaina caves in Maharashtra, that I first visited a Jaina cave. These similar-looking caves with rows and rows of meditating figures of Jinas, repetitive themes of Parsvanatha-Bahubali and same pair of yaksa-yaksi, appeared very mo notonous, especially after the vibrant, varied Brahmanical iconography with massive, almost life-like sculptures and exquisite Kailasa monolith. But even within this apparent monotony. the large hall of Indra Sabha with beautiful purnaghata carrying pillars, completely relieved pilasters in the shrine doorway and large, almost polished icons of Sarvanubhuti-Ambika made an impression that convinced me that it was not the 'degeneration of art as most schol ars had assumed, but rather the nature of the ascetic sect that had produced such iconographic programme and icons with seemingly 'similar expressions. Eventually I tried to learn more about other Jaina caves of the region and realised that the material was very scanty and scat tered. Most scholars were not even aware of the existence of these caves. Thus, began the present study, initially aimed at brining these caves into light by recording them in detail and tentatively fixing the chronology. As started visiting these sites, I began to 'see' them in their historical setting, occupying specific space in the surrounding landscape, both physical as well as cultural. And the study of historical development of each 'site' and Jainism in the region became imperative.
This work was submitted in 2001 to Deccan College Post-Graduate & Research Insti tute, Pune, as a dissertation towards obtaining Ph. D. degree. Since then I have updated some data with recently published material. A lot of description of the original thesis has been edited and presented here in tabular form to make it more reader-friendly. But since docu menting these neglected caves is one of the major thrusts of the present study, some descrip tion, though tedious, has become inevitable. This rather drab description is illustrated with a large number of line drawings of almost all architectural components and costume-omament details of icons and numerous photographs. The glossary, drawn from the Encyclopaedia of Indian Temple Architecture, published by American Institute of Indian Studies, includes only the architectural terms that have been used in the text and other more commonly used terms have been excluded. Similarly, individual names, place names and some of the familiar terms are not italicized to avoid cluttering the text.
Only the previously reported sites have been studied and no claim is made here to have explored the entire region. Further explorations may bring into light hitherto unknown Jaina caves. Though all these caves had been recorded briefly, locating some of these sites proved to be difficult, as most have been forgotten even by the local people.
Introduction
The rock-cut caves have been one of the popular modes of architecture for religious edifices in ancient India. From its modest beginning at the Barbara hill in Bihar in the 3rd century BCE, imitating the contemporary wooden architecture in ditto, the rock-cut architectural tradition evolved to develop its own unique style. With mutual exchange of ideas, the distinction between caves and structural temples blurred eventually and it appears to have almost disappeared after 10th century CE. While in the earlier period the caves were cut to provide residence to the followers of ascetic religions like Buddhism, Jainism and the Ajivika sect, slowly it developed both as a place of worship and as a residential area in the Buddhist and Jaina contexts. On the other hand, in the Brahmanical context, the caves were primarily worship places, mainly due to the nature of the religion.
Though the caves were excavated in Bihar, Madhya Pradesh, Gujarat, Orissa,Tamil Nadu, Karnataka and Andhra Pradesh, this architectural tradition was favoured greatly in the hilly region of Maharashtra, where from around 2nd century BCE to almost up to 14th 15th century CE, over thousand caves were excavated in the mountain range of Sahyadri or Western Ghats. The largest numbers of these are Buddhist chaitya and vikiras, while there are some elaborate and beautiful Brahmanical temples and a few Jaina worship places. Some of the Buddhist and Brahmanical cave-sites such as Ajanta, Ellora and Elephanta with their wealth of paintings and sculptures have been declared world heritage sites. Compared to these, the Jaina caves of the region, except those at Ellora, are little known, though a number of caves from the other parts have come to light and have been well documented.
Book's Contents and Sample Pages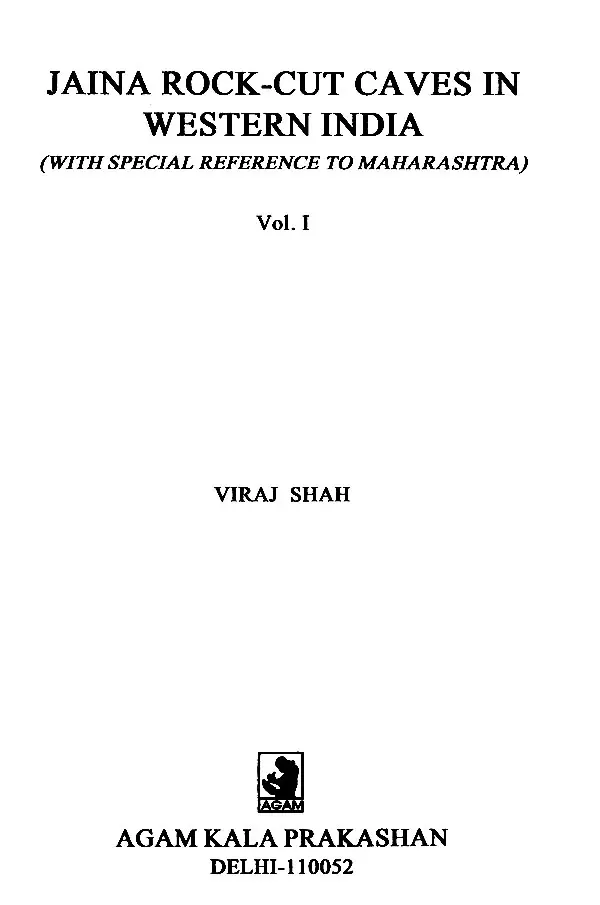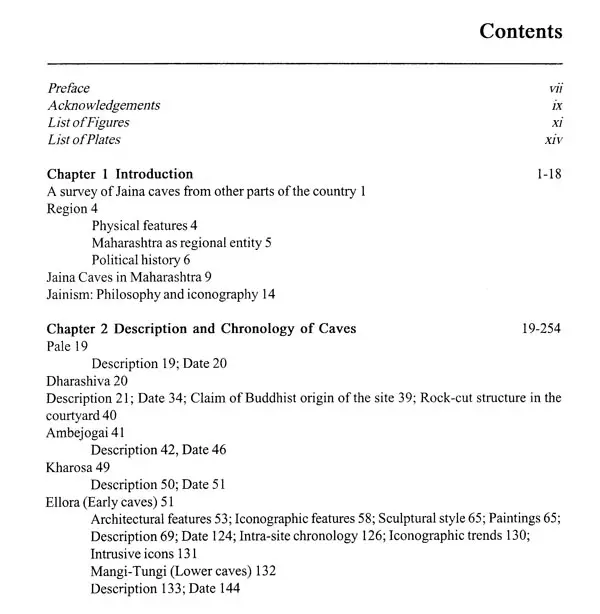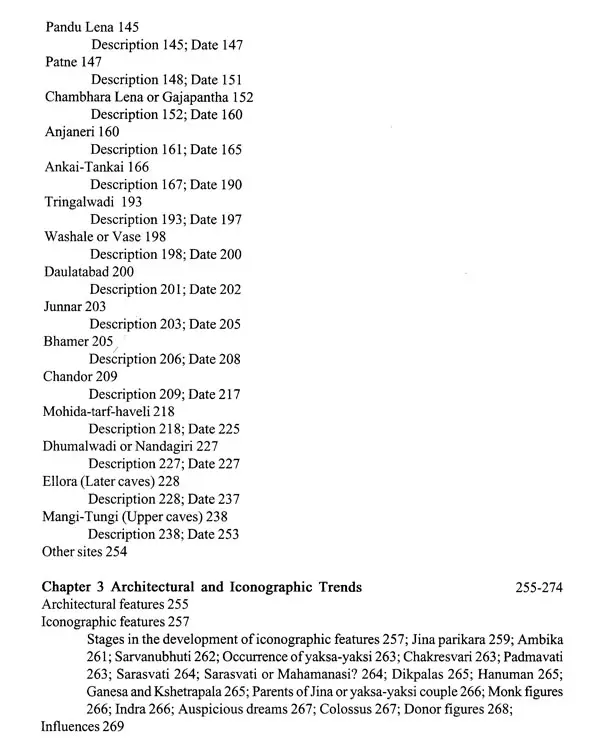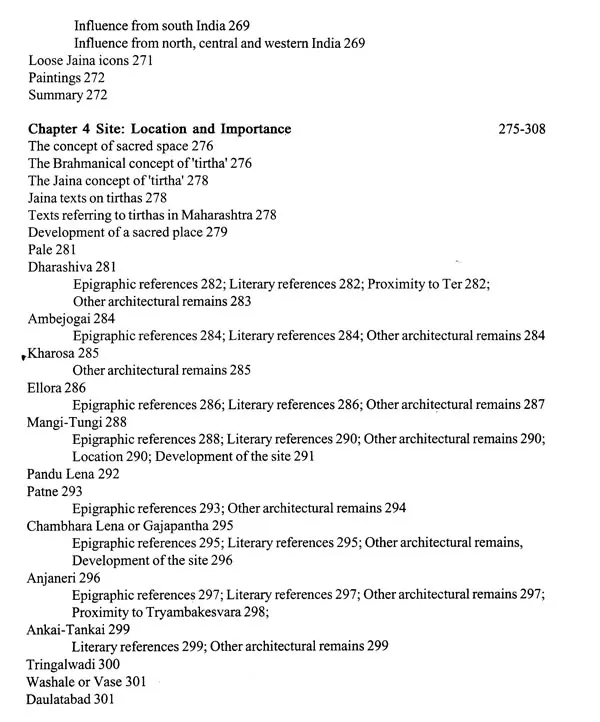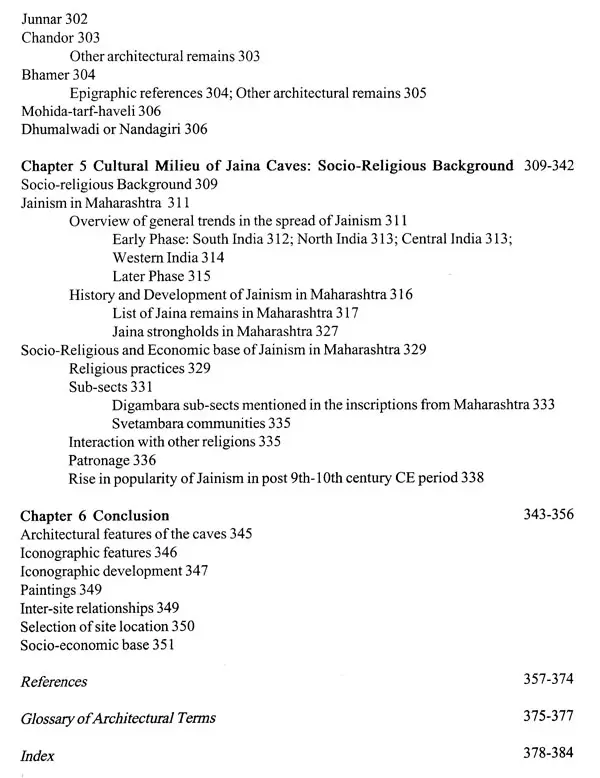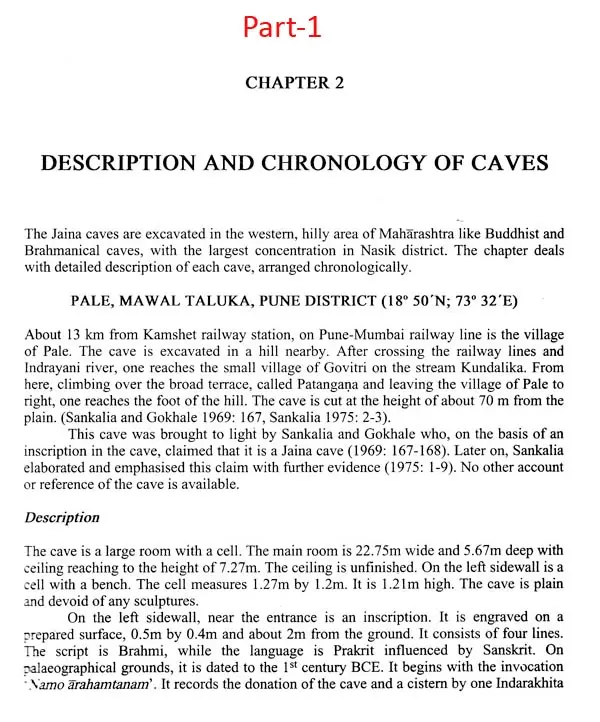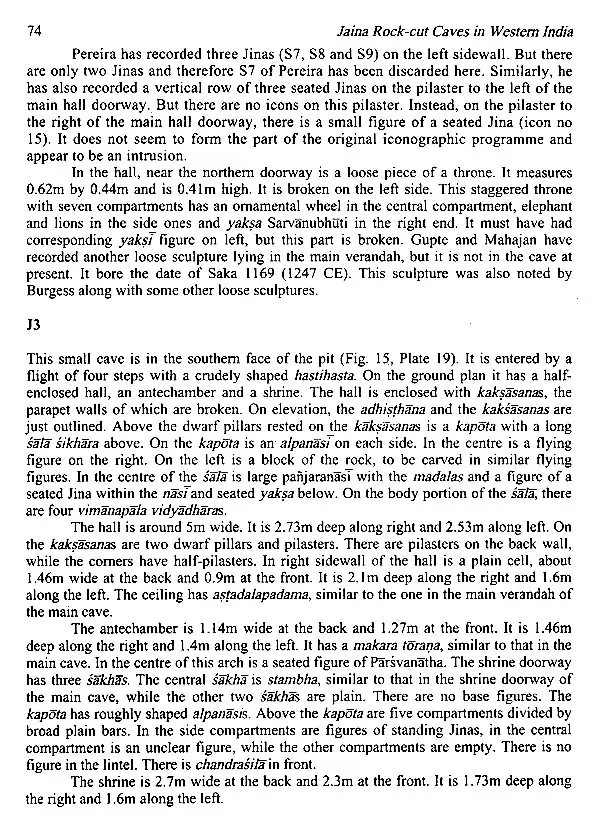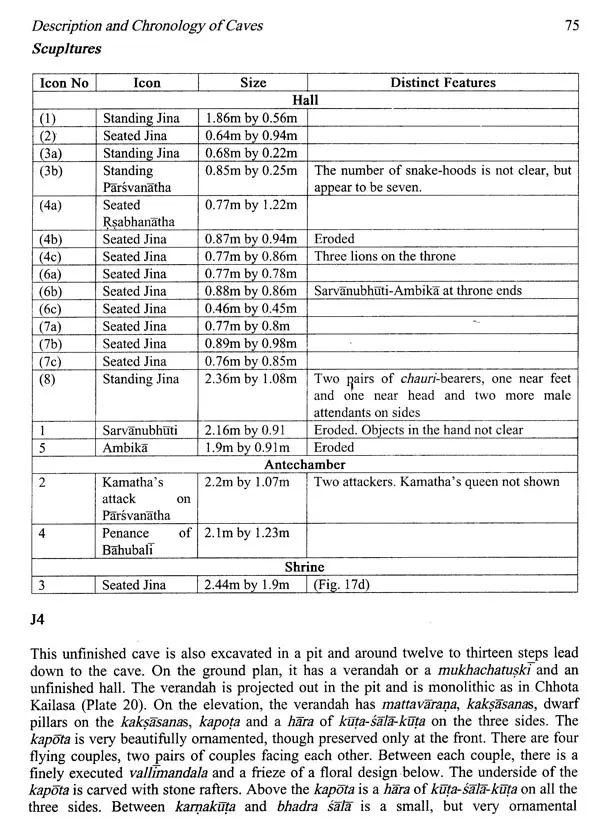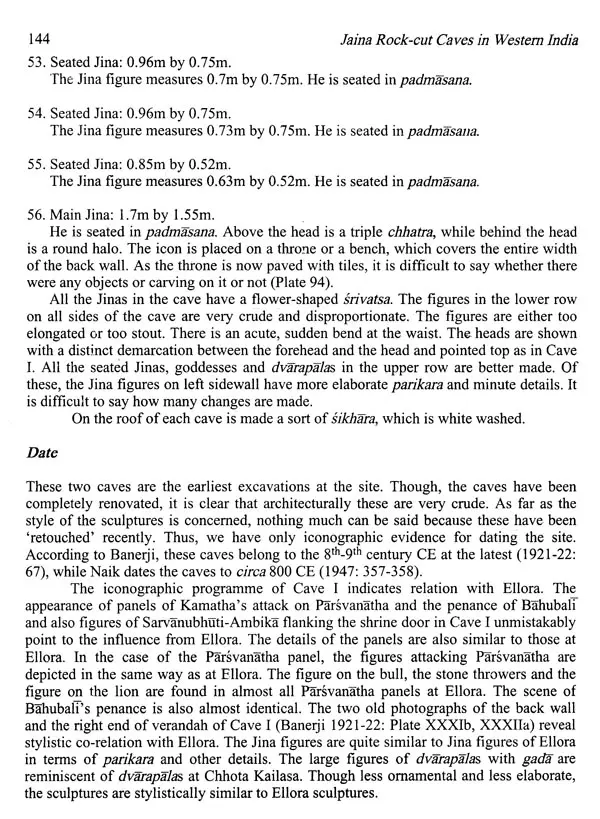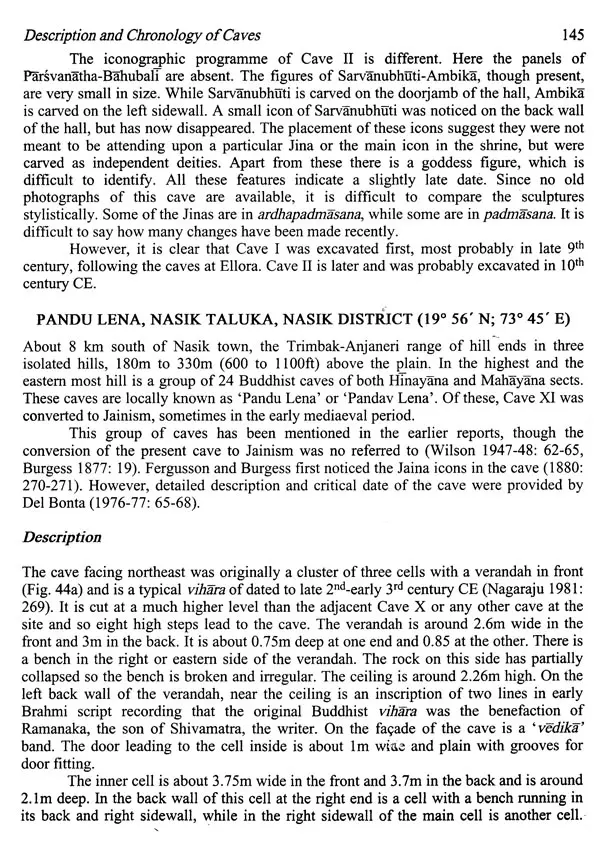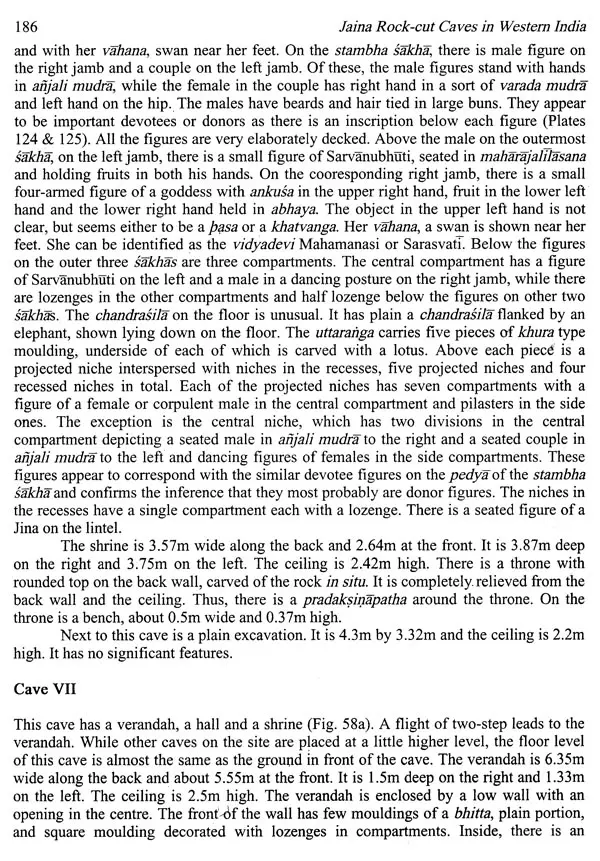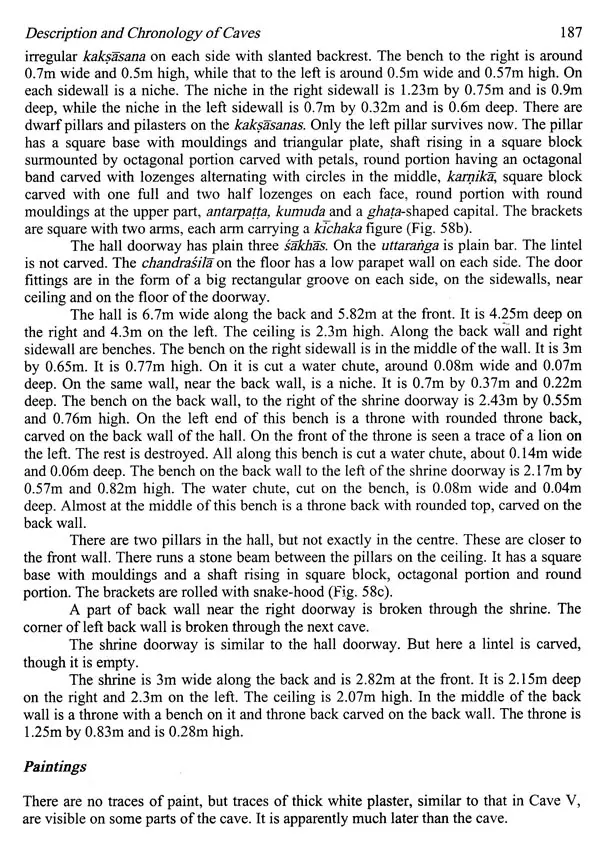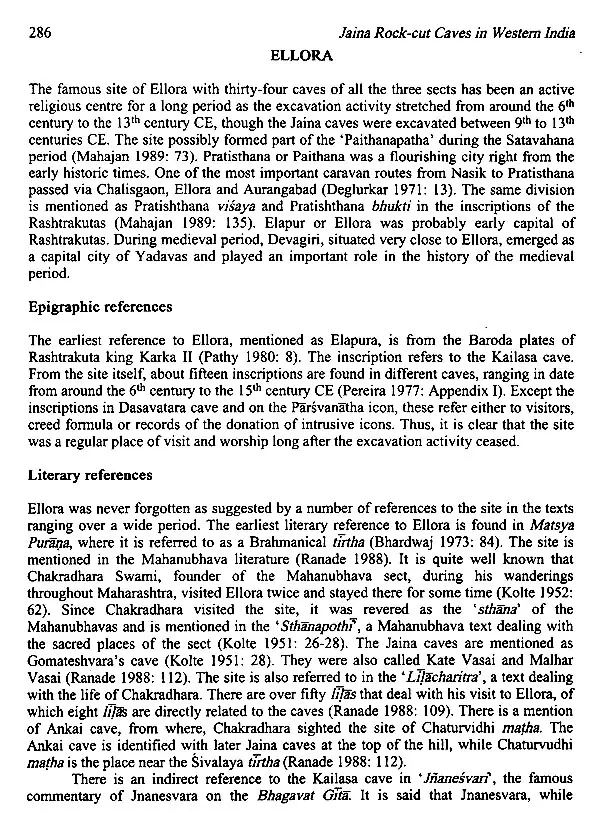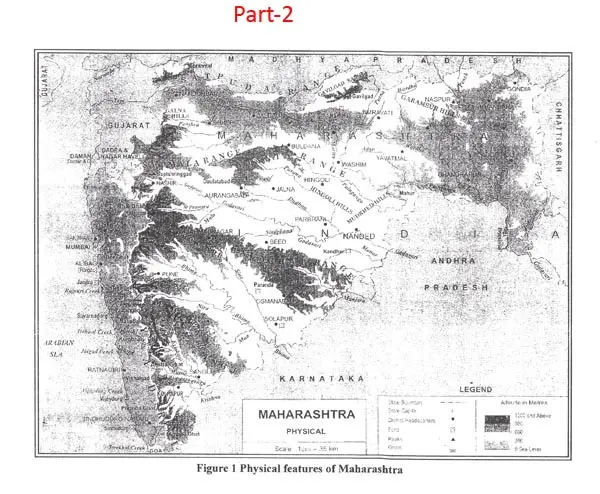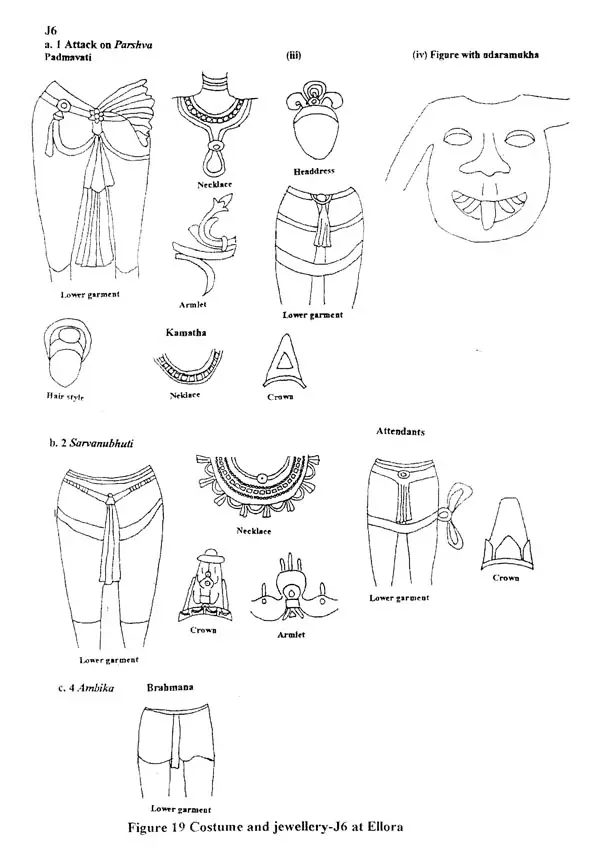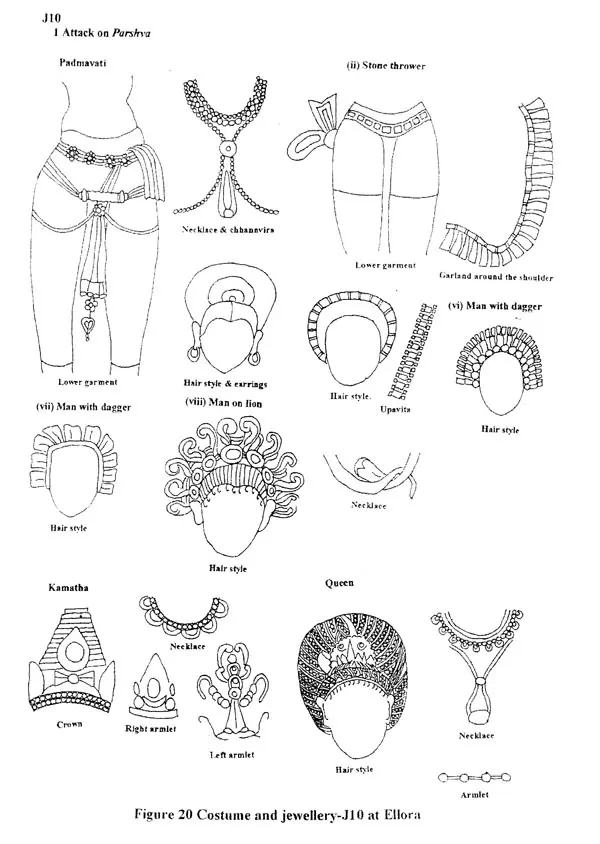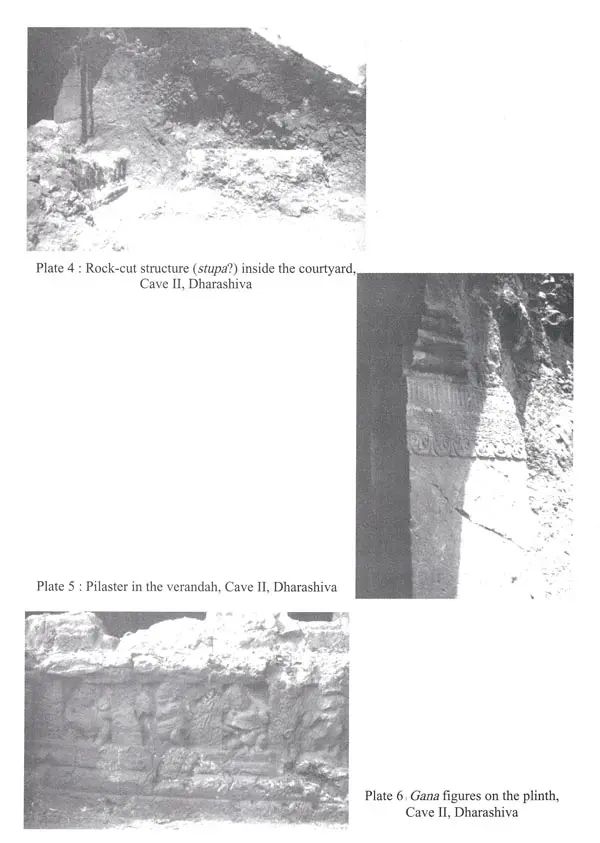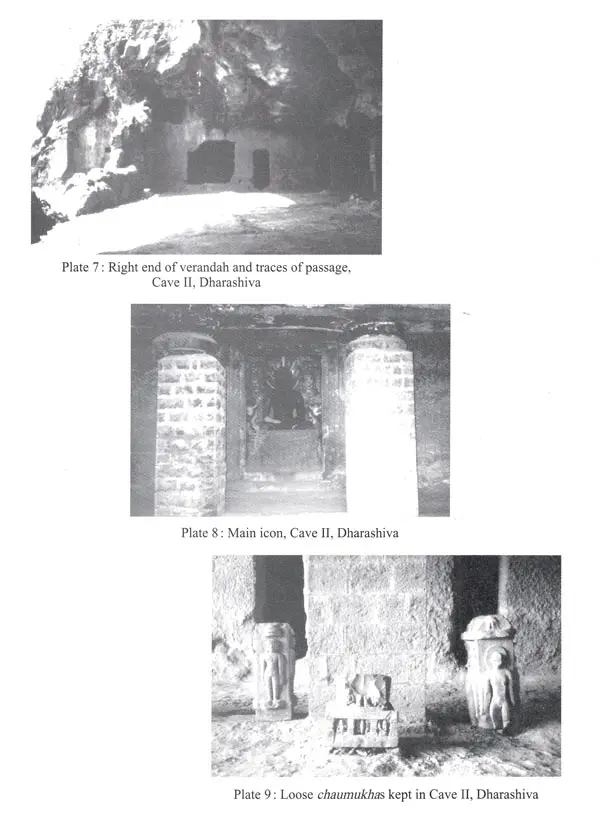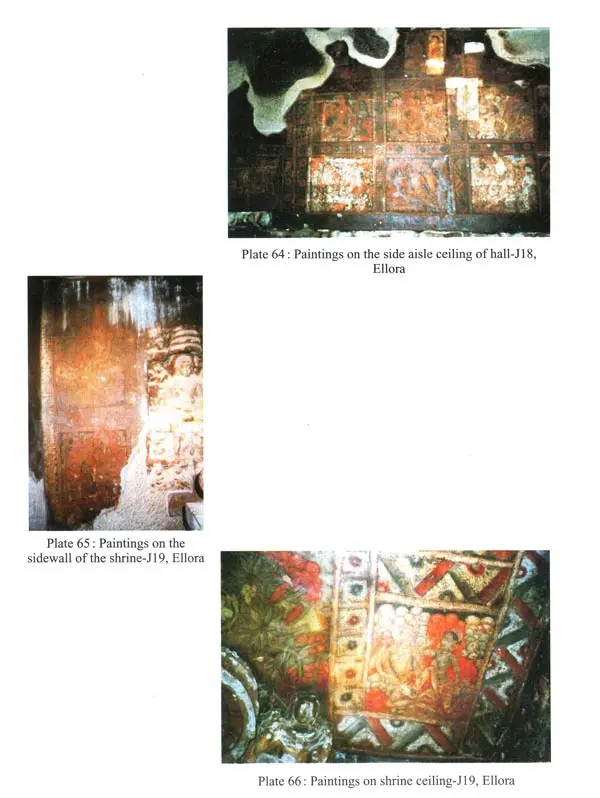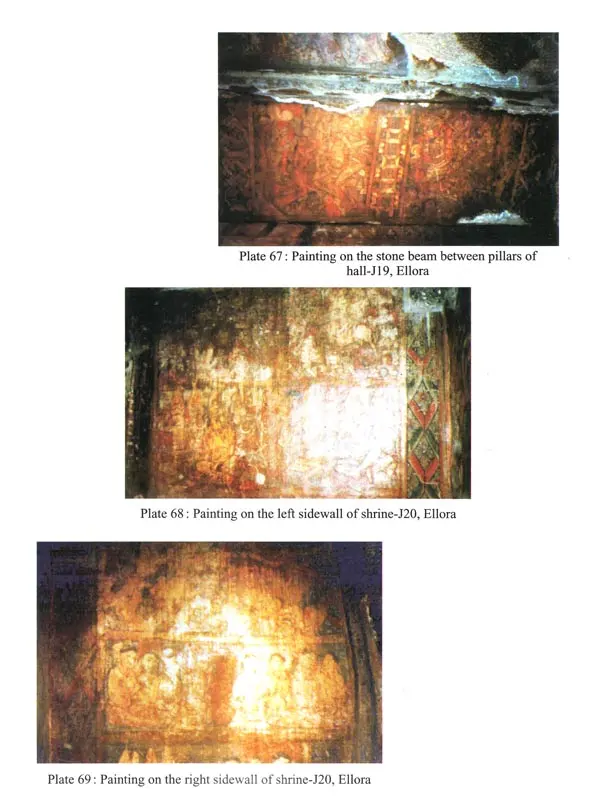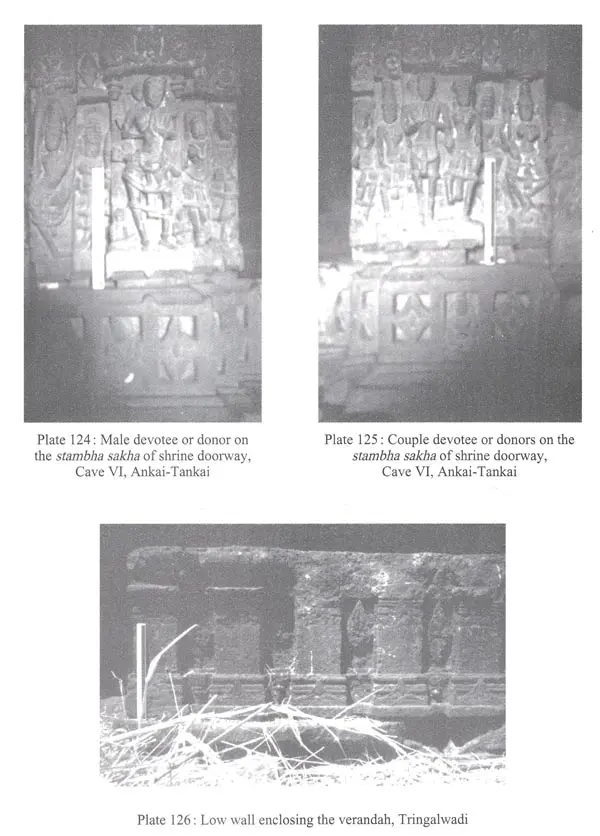 ---
We Also Recommend