Jaina Sculptures Paintings and Manuscripts of Golden Temple of Gwalior
$10080

$100.80
Tax included.
Shipping
calculated at checkout.
---
---
Book Specification
Book Description
About The Book
Due to the central location of Gwalior in the country, it often been an important place strategically, politically as well as religiously and witnessed several political initiatives and military exercises. From the very beginning the place is regarded as a tirtha. Apart from the other religions, the glorious Jaina heritage of Gwalior forever is the attraction for pilgrims and art lovers. A long tradition of Jaina art and architecture could be easily observed in the fort and in various temples in the vicinity of Gwalior. Of them, the wonderful Śrī 1008 Pārsvanātha Digambara Jaina Badā Terāpamthi Paṁcāyatī Mandira (Svarna Mandira/Golden Temple), Purānī Saheli, Didavānāoli, Laśkara, Gwalior was built in the 18th century, during the Scindias rule, while some of its art pieces are of much earlier time. The eminence of the temple is not only because of its inherent religious merits, religious dominance and socio-religious activities but also for its magnificent and unique architecture, rich and valuable collection of manuscripts, images, inscriptions, paper-paintings and above all marvelous wall-paintings that put it forward amongst the temples of the country.
About the Author
Dr. Arvind K Singh (b. 1959) is Professor of Ancient Indian History, Culture and Archaeology, and Dean of Social Sciences in Jiwaji University, Gwalior (India); obtained master's Degree in two disciplines and Ph.D. from Banaras Hindu University; was awarded the University Medal and Anant Sadasiva Altekar Medal for securing first position in Postgraduate Examination. He is deeply involved in researches, mostly in the fields of Paleography and Epigraphy. He has to his credit more than hundred research papers, three edited volumes and twelve books.
**Contents and Sample Pages**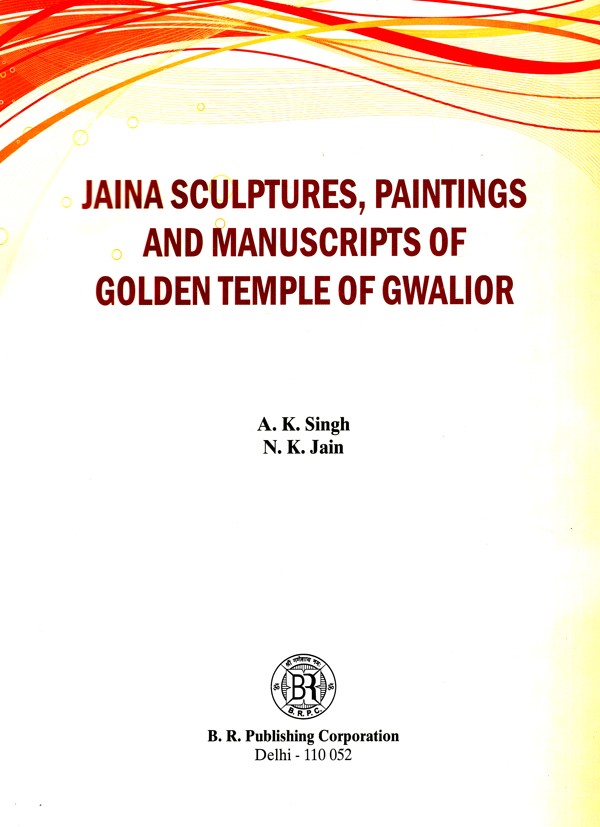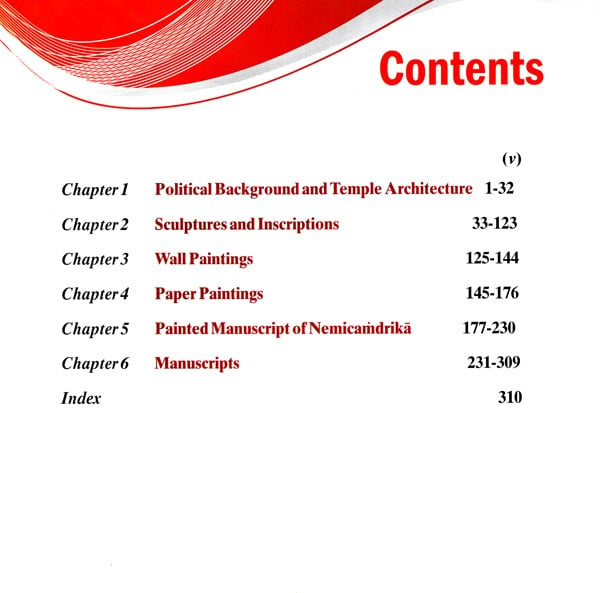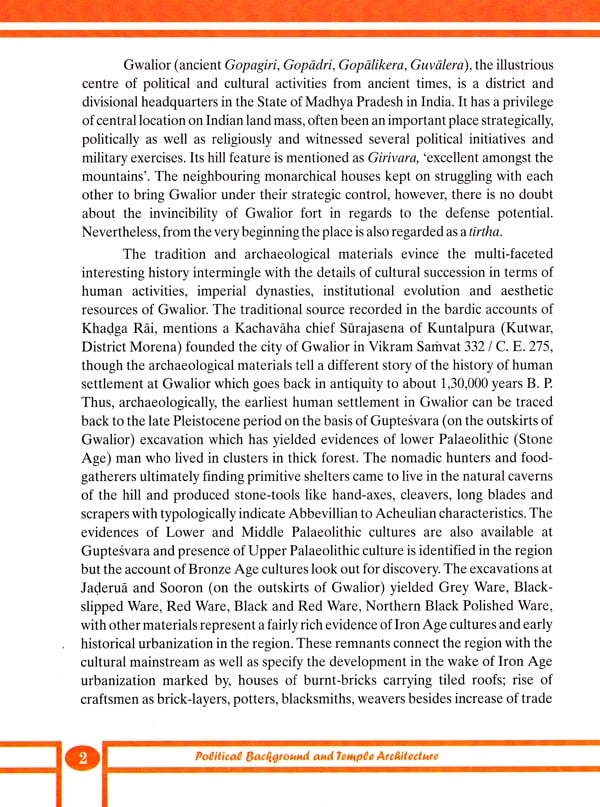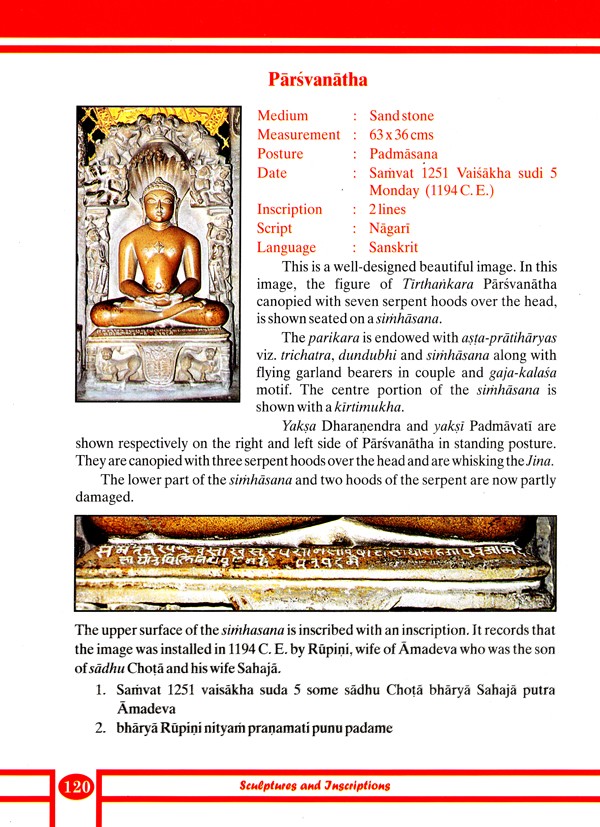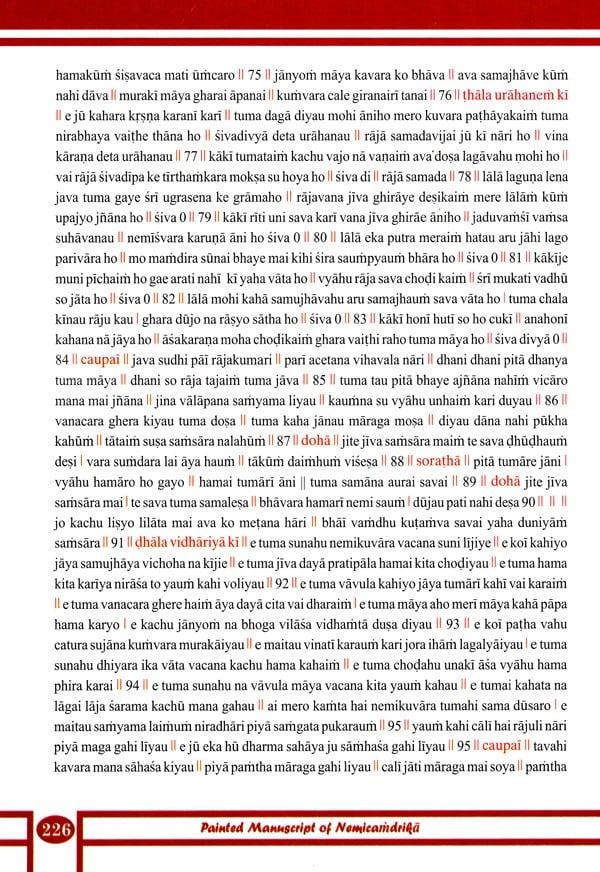 ---
We Also Recommend