Jamakkol Prasanam: A Classical Horary System
$3600

$36.00
Tax included.
Shipping
calculated at checkout.
---
---
Book Specification
| | |
| --- | --- |
| Item Code: | AZH180 |
| Author: | S. GOPALAKRISHNAN |
| Publisher: | Notion Press |
| Language: | ENGLISH |
| Edition: | 2021 |
| ISBN: | 9781648288630 |
| Pages: | 309 |
| Cover: | PAPERBACK |
| Other Details | 9x6 INCHES |
| Weight | 338 gm |
Book Description
About the Book
The Jamakkol prasanam is a distinguished technique of horary method of prediction. It is widely practiced in Tamilnadu and for the first time, this procedure is made available in English through this Book. By crossing this language barrier, the Jamakkol system offers a novel and simple method of astrological divination. This will benefit the prasanam astrological community residing in other parts of India and the world. This method is not alien to the conventional and traditional system of astrology. It encompasses all the rules, procedures and the practices of the Parasara system only. It differs in the approach with specific and special rules. The Jamakkol prasanam uses the three vital factors namely the Udhaya, the Aaruda and the Kavippu. These three fundamentals join the Jama planets and their interaction paves the way for the astrological predictions. This book teaches from the basis of the calculations involved in finding the Udhaya, the Aaruda and the Kavippu and also the procedure to fix the Jama planets. The Kaarakathuvas of the planets, the bhavas and the signs are important to arrive at exact results. So they are dealt exhaustively and exclusively. This will be helpful not only to the practitioners of the Jamakkol prasanam, but also to the astrologers in general. Case studies have been included to facilitate the easy comprehension of the Jamakkol system.
About the Author
S. Gopalakrishnan (GK) is an exponent in all forms of astrology. Not only that. He authors books on various topics and techniques of astrology. He shares openly the nuances of his astrological expertise and experience for the benefit of his readers whom he might not have even met. His lucid narrations coupled with simple and crafty rules and procedures guide and enlighten the reader. They teach the beginner and sharpen the experienced. GK, as he is affectionately called, conducts regular classes on different disciplines of astrology and holds annual astrological seminars. He has prepared the astrological software for both the system and for the mobile phone users. They are simple and self-explanatory and easy to operate. He has penned books on the Chandra Naadi, Medical astrology, Predictive techniques of Transit planets and Degree wise proximity of planets in English and about 45 books in Tamil. His books decode the unknown of astrological secrets and also offer new insights to the already known facts. This makes the predictions easier, simpler and accurate. It will not be an exaggeration if one says that GK is a one-stop solution for all astrological knowledge and needs and a milestone in astrological writings. In a nutshell, he practices and preaches astrology.
**Contents and Sample Pages**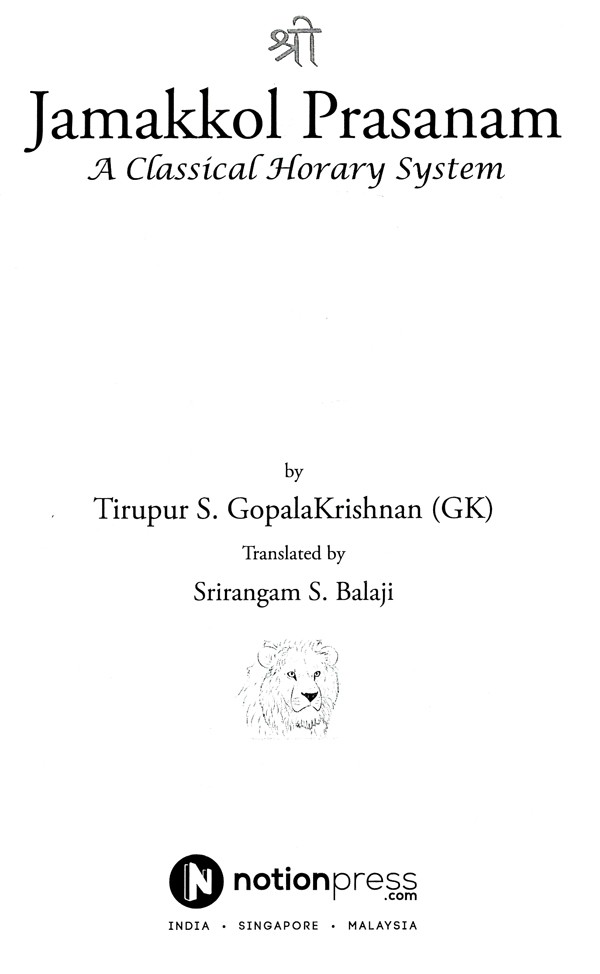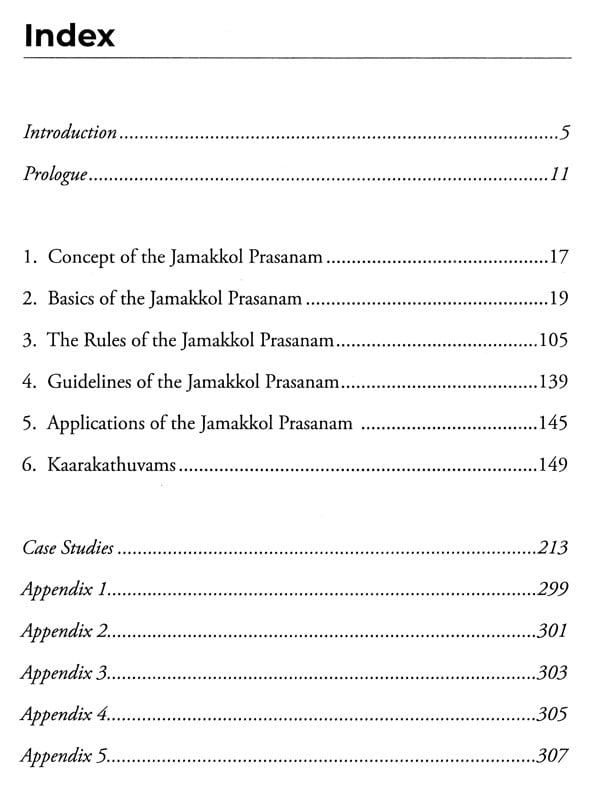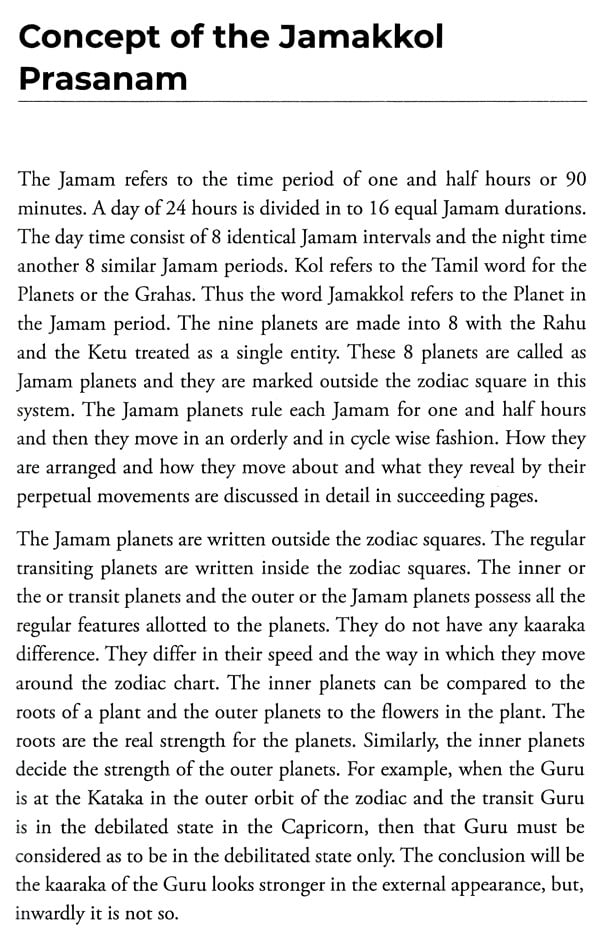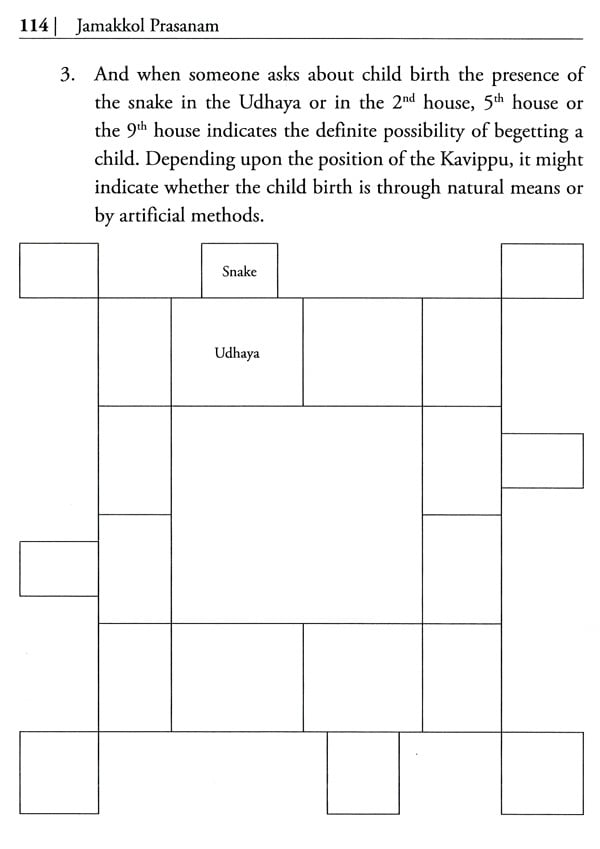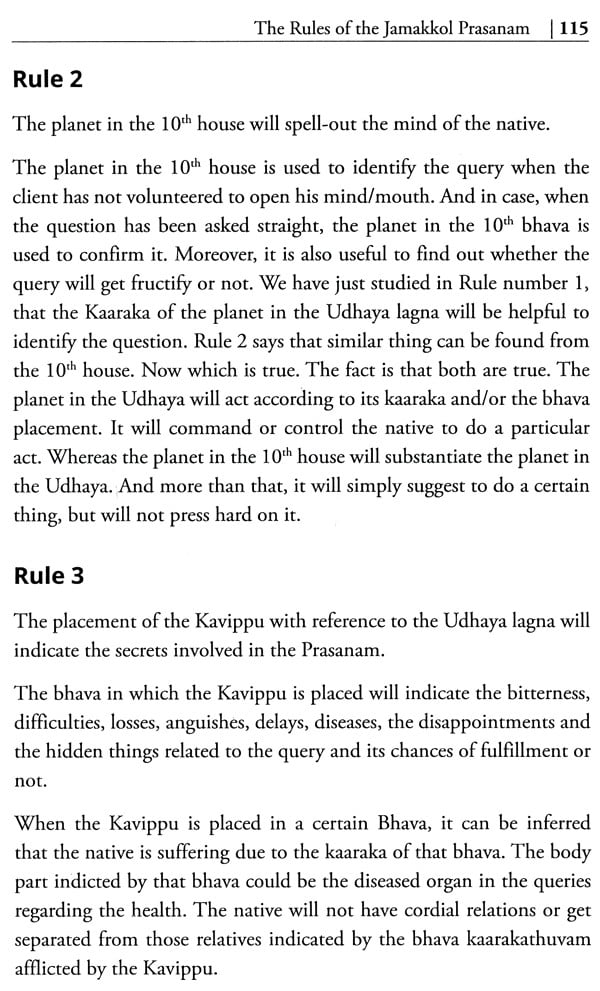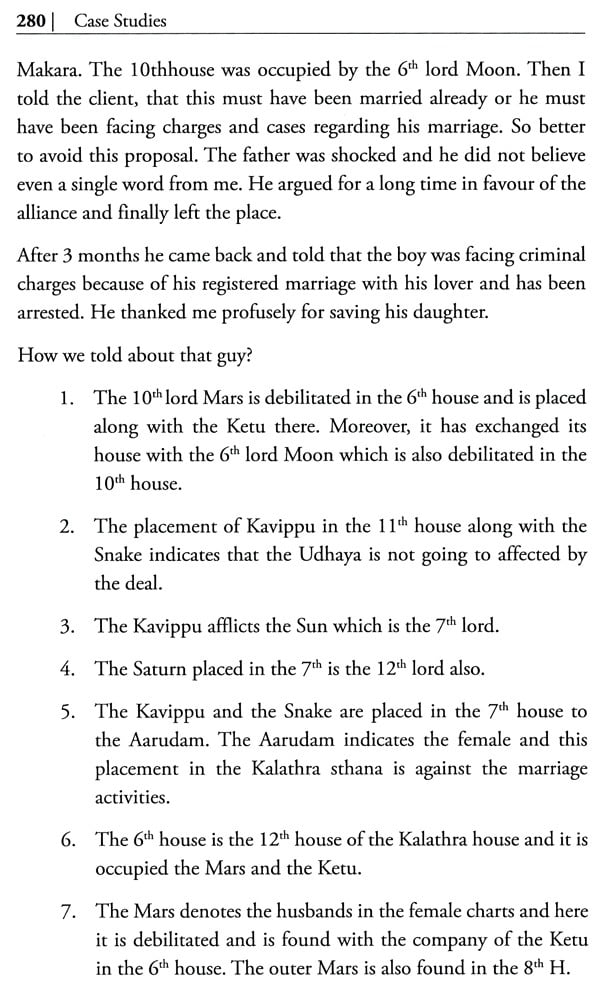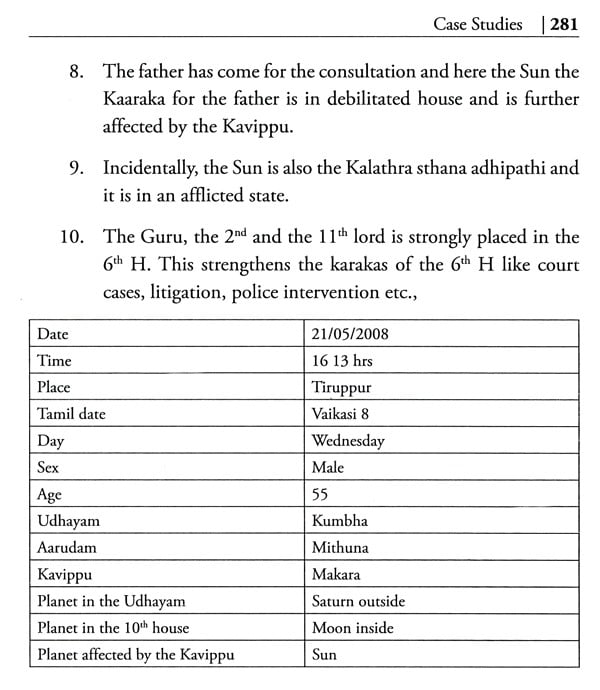 ---
We Also Recommend