Journalism & Journeys
$3600

$36.00
Tax included.
Shipping
calculated at checkout.
---
---
Book Specification
| | |
| --- | --- |
| Item Code: | AZG901 |
| Author: | Anand Gurung |
| Publisher: | VAJRA PUBLICATIONS, NEPAL |
| Language: | ENGLISH |
| Edition: | 2012 |
| ISBN: | 9789937506762 |
| Pages: | 166 (Throughout B/w Illustrations) |
| Cover: | PAPERBACK |
| Other Details | 7.00x5.00 inch |
| Weight | 110 gm |
Book Description
About the Author
Scholars generally believe that the perception of people like working journalists could facilitate readers to have a real feel of the field at a given time. They regard journalists' experience, expressions and observations as reliable sources of information about the society, particularly its multi-faceted dimensions and accompanying problems. There are various instances in which journalists' experiences have fueled historical research, motivated innovative findings and supported exploration of what is generally dubbed hitherto unknown. The view actually constitutes the philosophical bedrock for my attempt to present personal journalistic scripts in a book form.
Introduction
Journalism & Journeys is a collection of articles, impressions and travel essays I penned working as a journalist for the last four years. Based in Kathmandu, I have had the opportunity to travel on assignments to various places within Mechi-Mahakali and beyond. Hence, this book is an outcome of a journalist's personal observations and experiences from taking part in many public conferences, meetings, work-trips and, of course, leisurely wanderings.
The idea of collating some of my write-ups for a book was conceived a year ago when writing a piece for a daily, I was suddenly struck by the futility of my work. Now I am aware that people from other professions also feel unhappy about their job at times, but my frustration had more to do with my inability to find meaning in what I was doing as a journalist. I thought life ought to be more than "X leader said Y".
But before talking about the reasons behind this feeling, I would like to clarify a few things about journalism, as there are many misconceptions regarding the "profession".
**Contents and Sample Pages**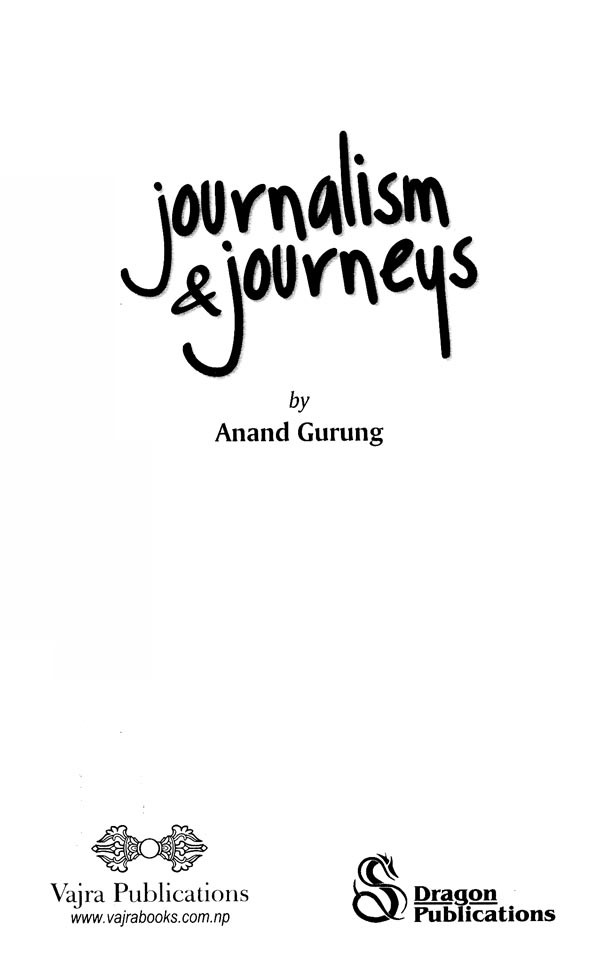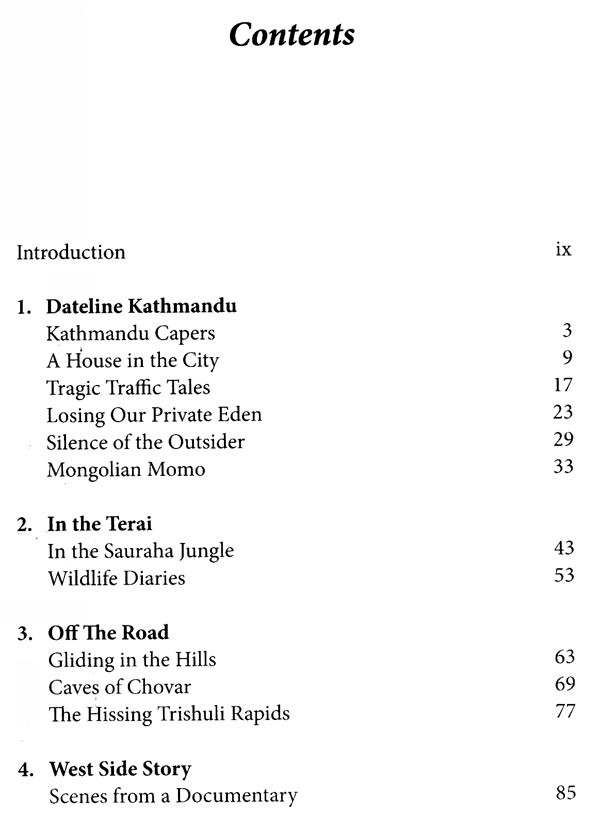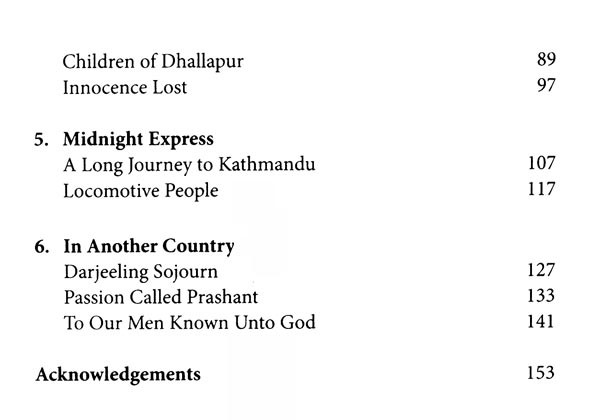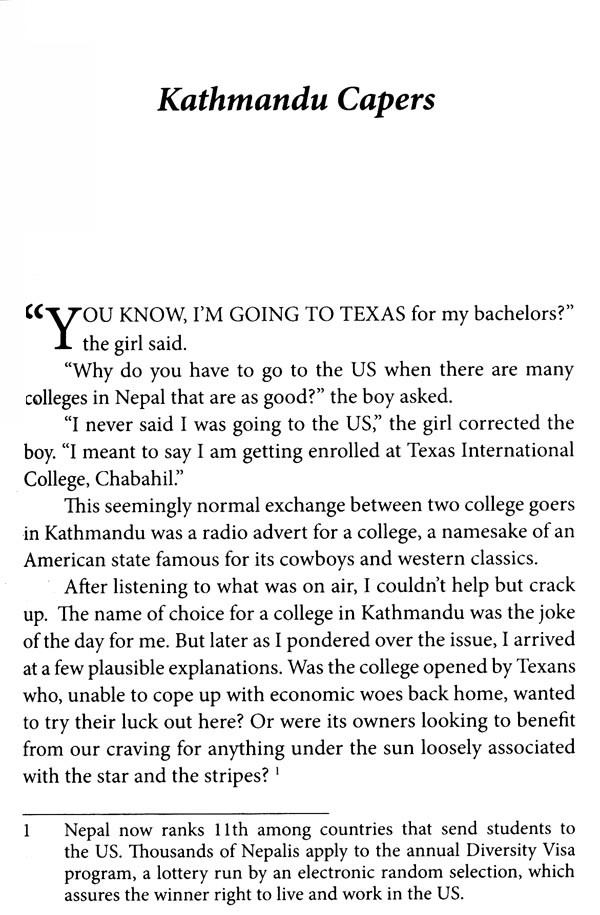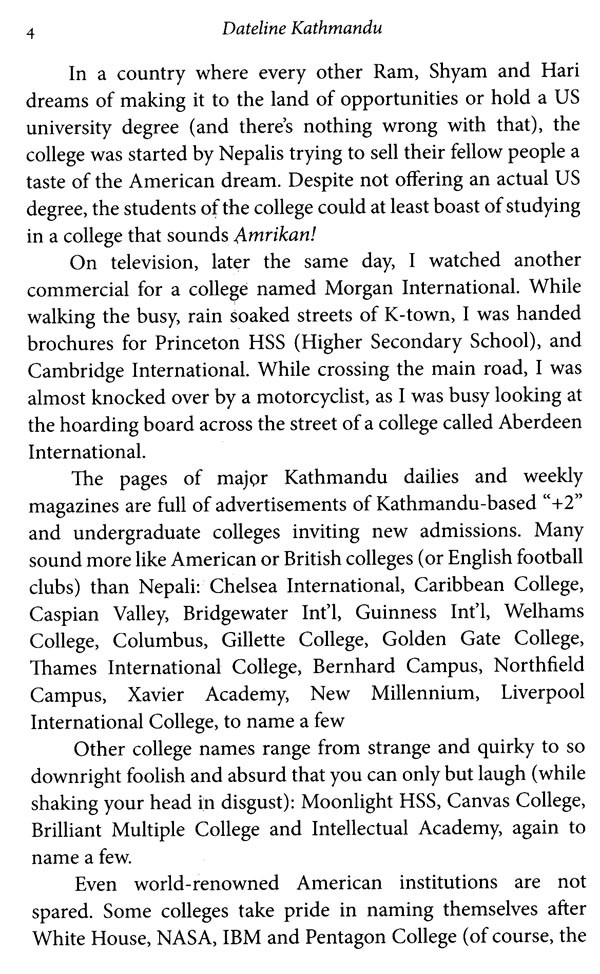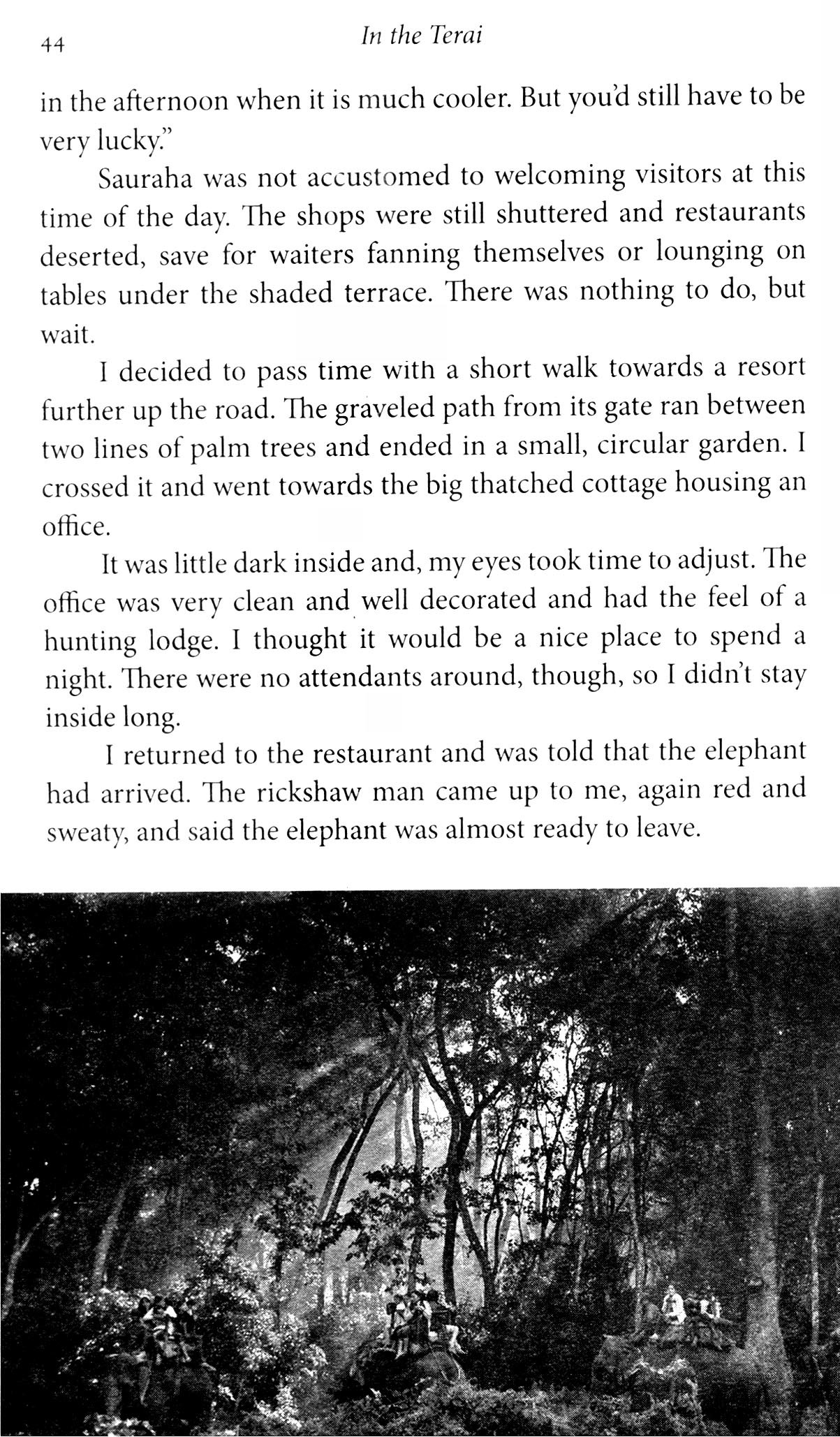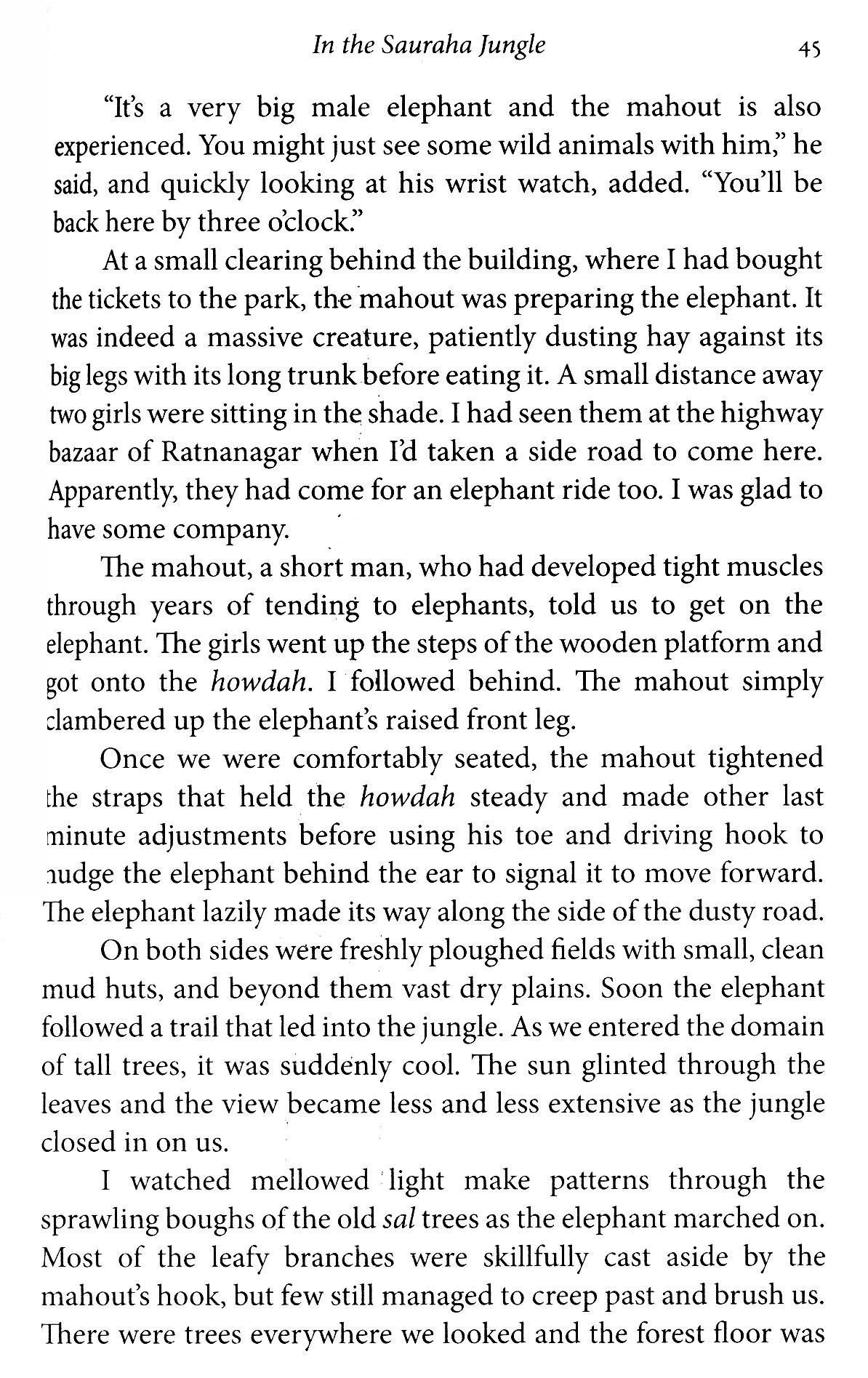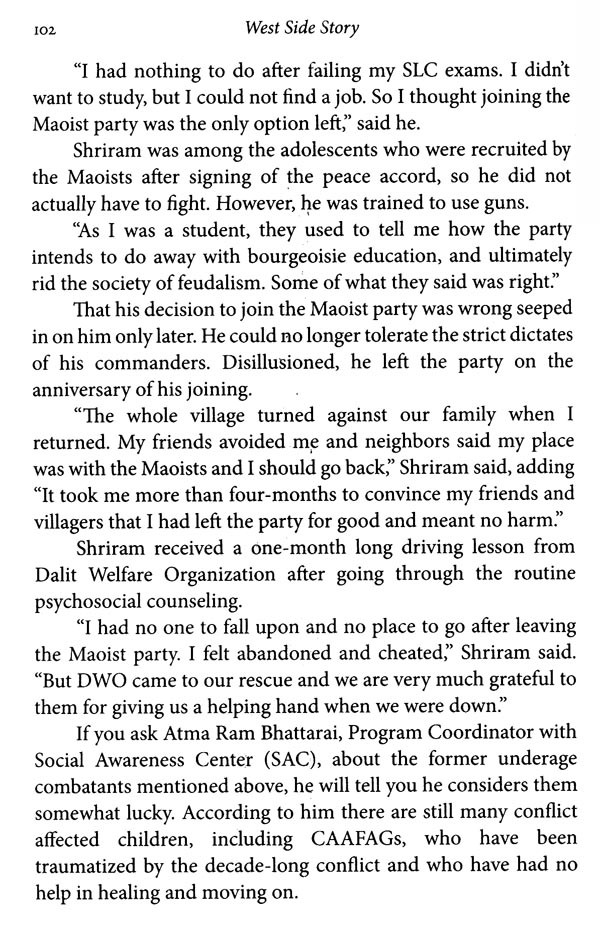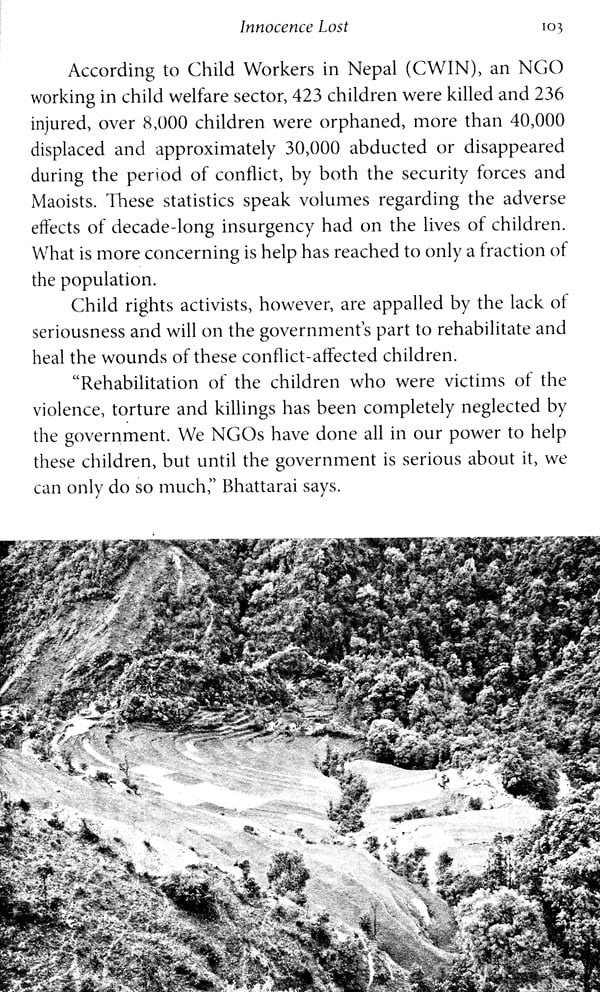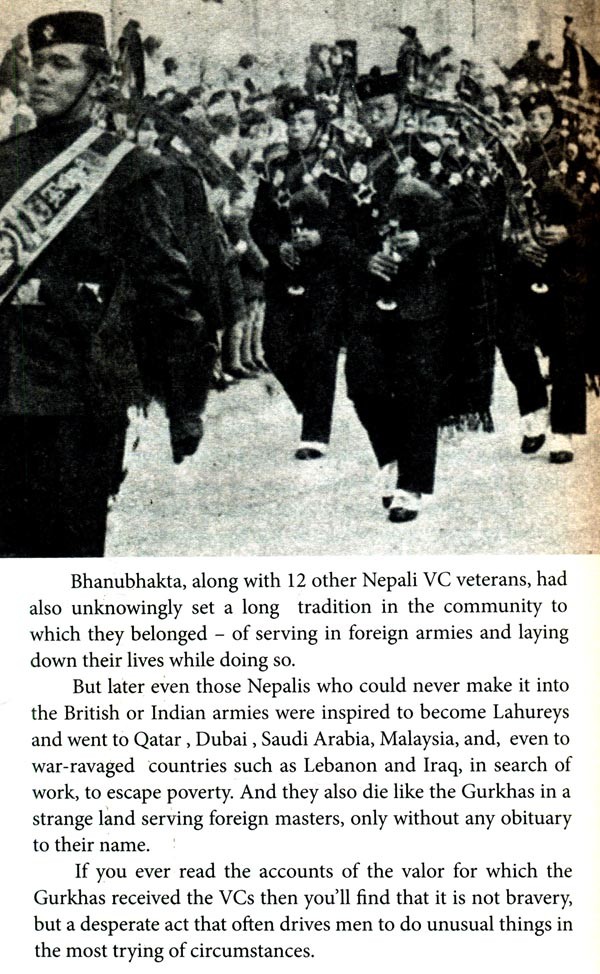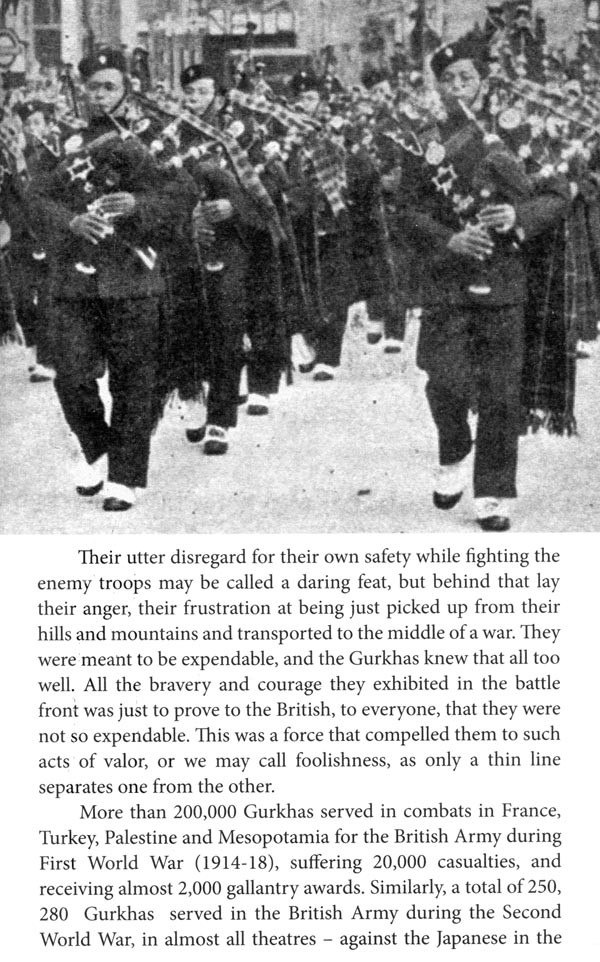 ---
We Also Recommend