A Judge's Extra-Judicial Miscellany (An Old and Rare Book)
$3760

$37.60
Tax included.
Shipping
calculated at checkout.
---
---
Book Specification
Book Description
About the Book
The Book A JJudge's Extra-Judictal Miscellany contains articles and lectures delivered by Justice V.R. Krishna lyer on various subject relating to law and juries prudence. There is no field into which he does not delve with his typical erudite scholarship and offers valuable suggestions on subjects which include Fundamental Responsibilities of the Bar for its Survival as an Instrument of Justice; The Integral Yoga of Democratic Governance and Guarantee of Human Rights: Defense of Human Rights of People of Developing Countries Against Nuclear Terrorism; Dalits, Women and Environmentalists; and Indian Judicature - Millennial Transformation.
The book which is a Judge's extra Judicial miscellany is a veritable mine for the jurisprudents, socio-political activists, champions of downtrodden, human rights activists, law students and not the least to the judicial 'robed' clan.
About the Author
V.R. Krishna Iyer (born 1915, Kerala), had his legal education in the Madras Law College, and was enrolled as Advocate in 1938. He was elected to the Madras Legislative Assembly in 1952, and later, he became an M.L.A. In the Kerala Legislature, in 1957. He was a Cabinet Minister of the Government of Kerala and held portfolios of Law, Home, Prison, Social Welfare etc. He became a Judge of Kerala High Court in 1968, and a Member of the Law Commission of India in 1971. He was a Judge of the Supreme Court of India from 1973 to 1980.
Shri Iyer is an eminent personality in the field of law and Jurisprudence, besides being a well-known legal activist. He championed the cause of the poor and downtrodden from the earliest days of his career and defended workers and peasants against feudal exploitation and mobilized legal action for social justice in pre-independence days. Even after retirement from the Supreme Court, Justice lyer has been actively campaigning for human rights, the world peace. and uplift of the downtrodden.
Shri Krishna Iyer is the recipient of several prestigious awards. A prolific writer and an eminent speaker, he has published a large number of articles and authored more than 50 books, besides delivering more than 150 lectures in India and abroad.
Preface
A few prefatory words may perhaps be apt for a book which runs wild subject wise and has no common thread to link up except that the maverick author is the same, the coverage of topics is wide and the objective of all the essays is humanist and designed to improve the social order.
Law and Justice find more presence in the book. In a different sense, it may be said that layering and just icing are not narrow professions but their glory consists in the encyclopedic vision that a great lawyer and a great judge should possess. I claim to be neither but I have been inspired often by lawyers and judges who have risen to great heights transcending forensic trammels. To be a lawyer, merely a lawyer, to be confined to law books and rulings of courts and lucrative success, is not a correct understanding of the mental, moral amplitude of a doyen of the bar or leader on the bench.
"Attorneys are officers of the court and are important aids in the administration of justice. The practice of law is not confined to cases conducted in court. In fact, the major portion of the practice of many capable lawyers consists of work done outside of the courts. For centuries it has been recognized that the practice of law can safely be entrusted only to those who have satisfied the standards of academic and legal learning required of them by the legal profession, who have become familiar with the traditional duties and obligations of lawyer to client, who have training and experience enabling them to ascertain the rights of clients and to take the necessary steps to enforce them, and who as sworn officials of the court have become a part and parcel of the judicial department of our government.
**Contents and Sample Pages**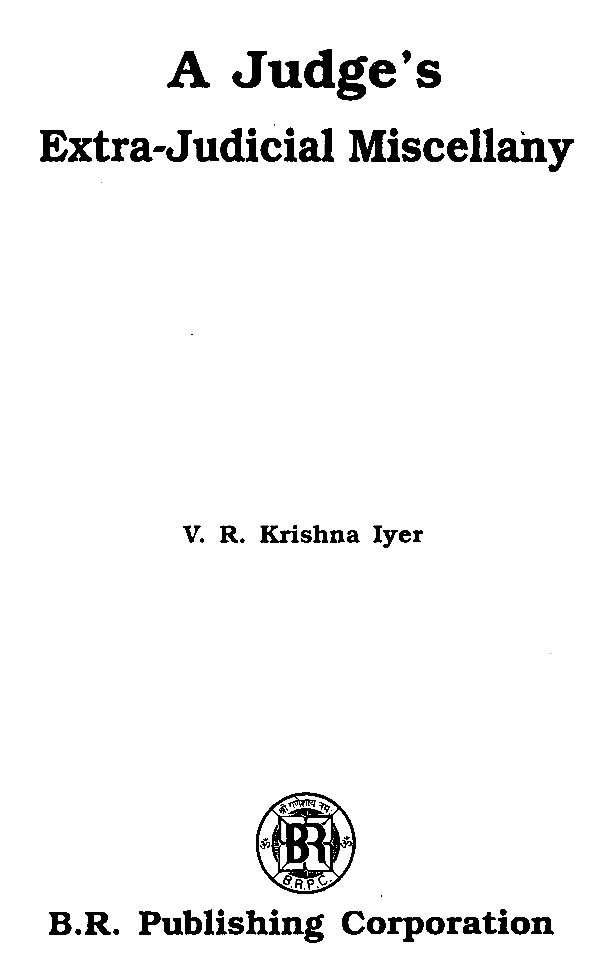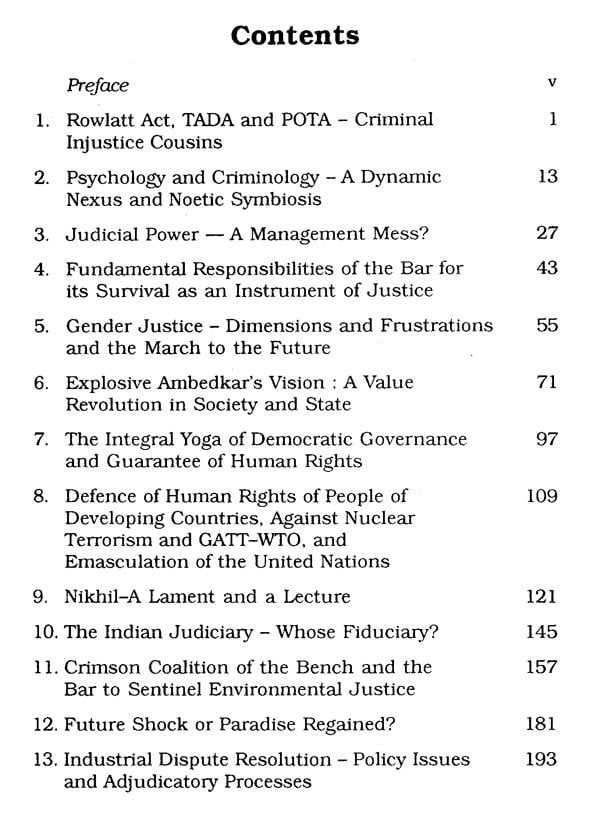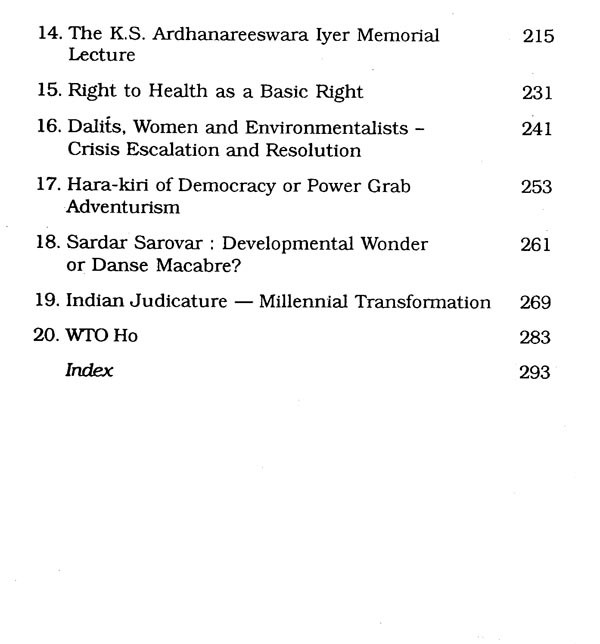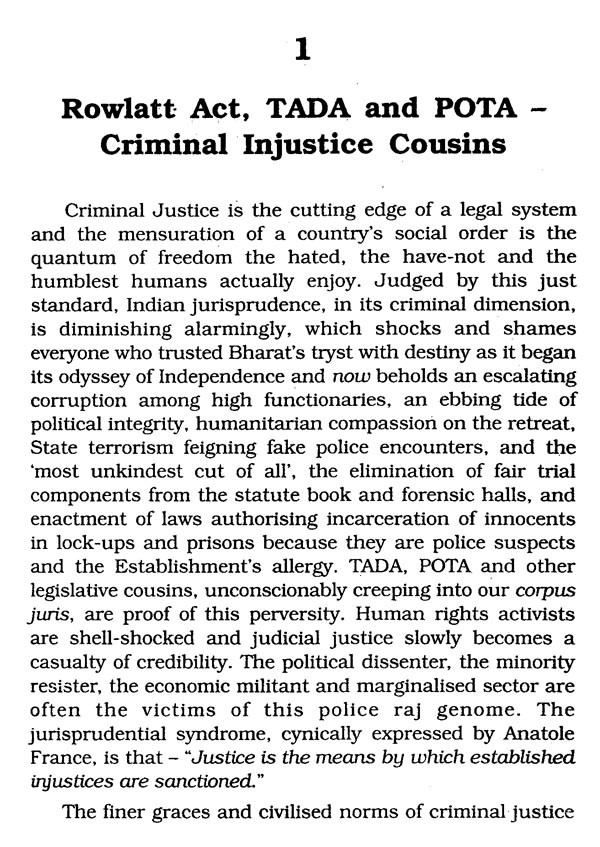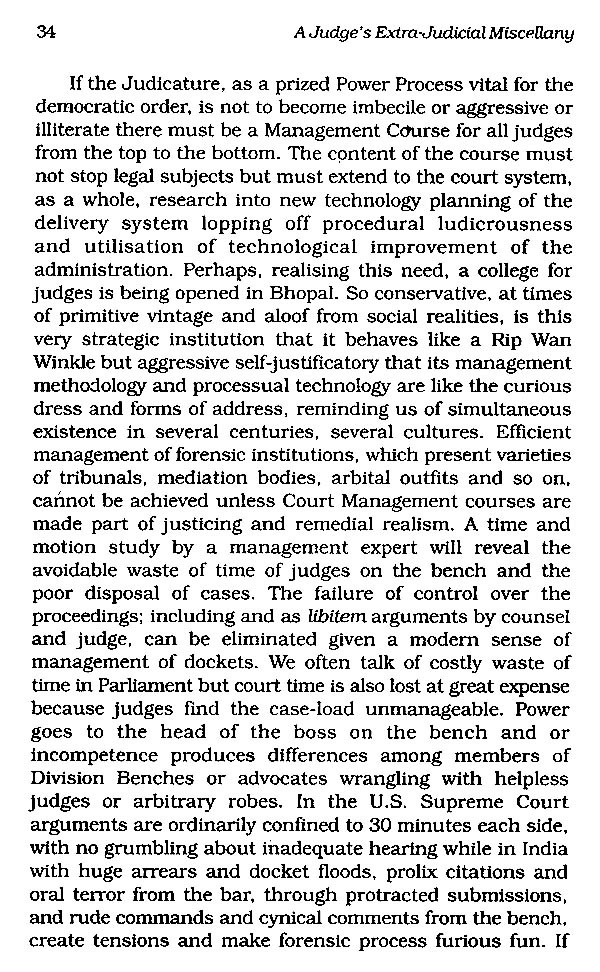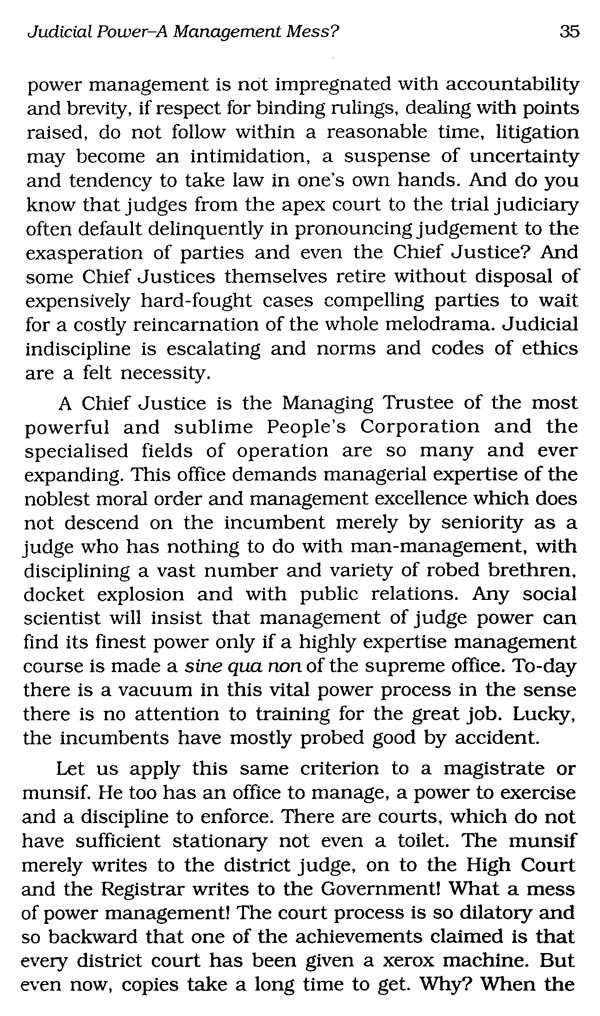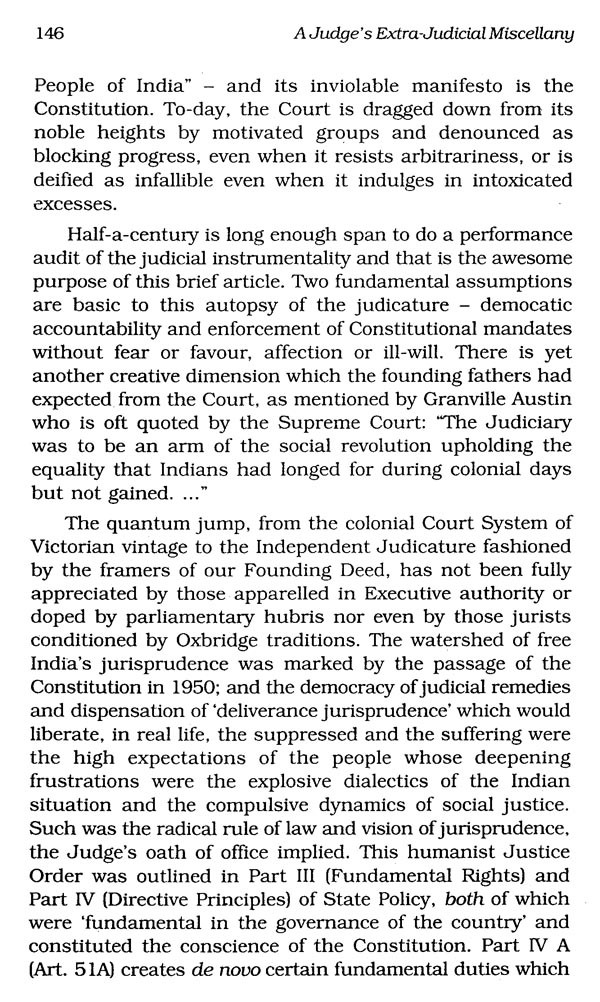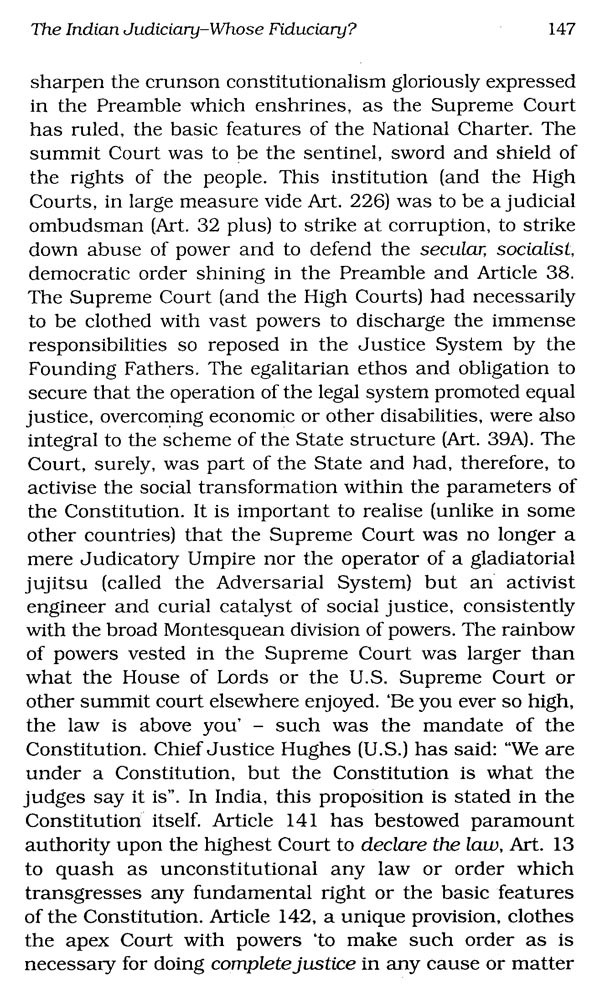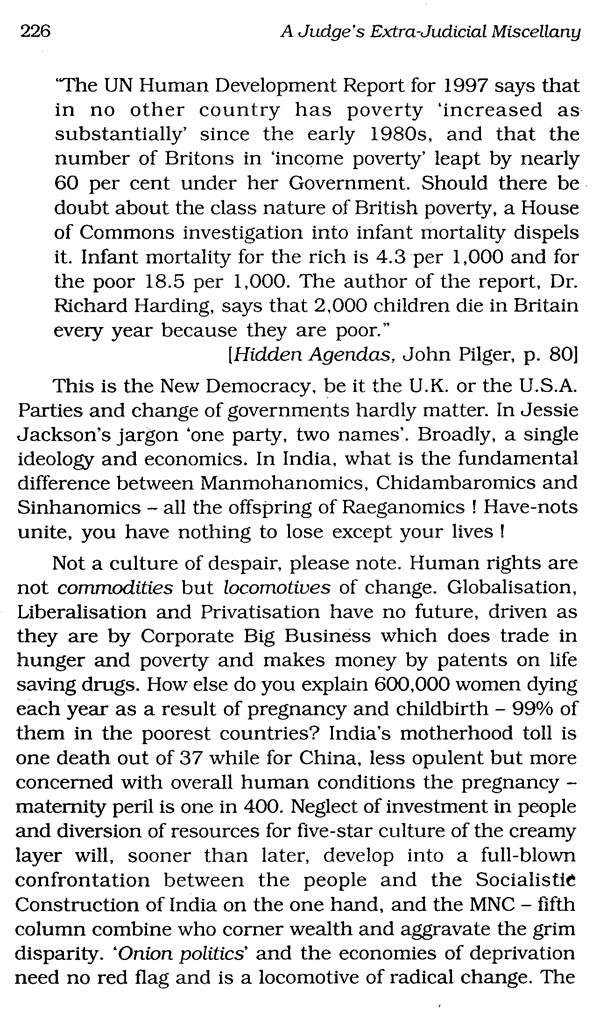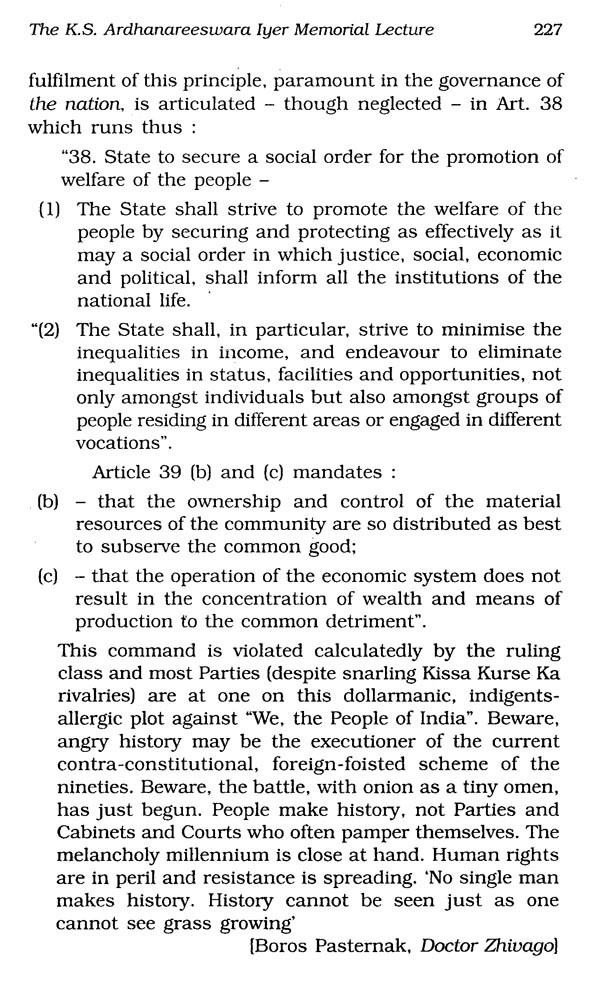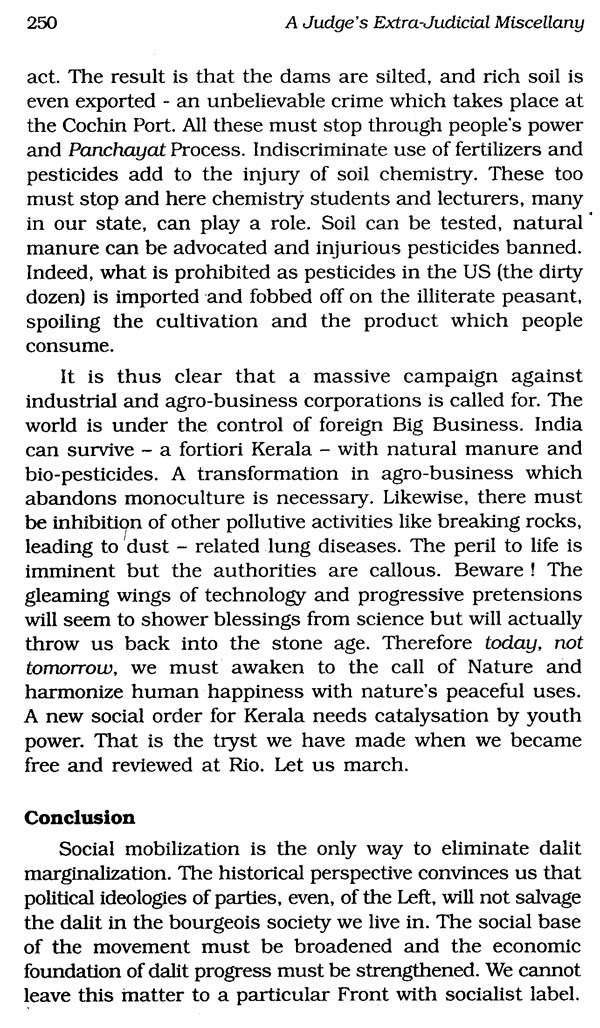 ---
We Also Recommend