The Kadambas of Goa And Their Inscriptions
$4800

$48.00
Tax included.
Shipping
calculated at checkout.
---
---
Book Specification
| | |
| --- | --- |
| Item Code: | AZH102 |
| Author: | S.L. Shantakumari |
| Publisher: | AGAM KALA PRAKASHAN, DELHI |
| Language: | ENGLISH |
| Edition: | 2015 |
| ISBN: | 9788173201462 |
| Pages: | 296 (Throughout Black and White Illustrations) |
| Cover: | HARDCOVER |
| Other Details | 8.50x5.50 inches |
| Weight | 514 gm |
Book Description
About The Book
The Kadambas of Goa were an offshoot of the earliest Kadamba family of Karnataka viz., the Kadambas of Banaväsi who ruled between 4th-6th cent. A.D.. With the rise of Chalukyas of Bädämi they lost their imperial status and some members of the family migrated to the different places and served as subordinates of the imperial rulers. The Kadambas of Goa were one such family who were feudatories under Chalukyas of Kalyana and continued to serve the subsequent ruling families also.
Though feudatories, they almost enjoyed a regal status with their own administrative system in their jurisdiction which covered Goa and almost the whole of Dharwad and Belgaum districts of Karnataka.
About the Author
Dr. S. L. Shantakumari (b.1938) started her career as research Assistant in the Department of Ancient Indian History and Epigraphy, Karnatak University, Dharwad and rose to the position of Professor and Chairman. She also held the position of Director of Research Centre for Women Studies and also Dean of the Faculty of Social Sciences in the same University. Though retired in 1998, she still engages herself in Epigraphical and Historical studies, She has published several research articles in different Journals and Felicitation volumes and participated in several Seminars and Conferences. Her book History of the Agraharas Karnataka (400 1300 A.D.), published in 1986, continues to be a standard reference work in the field.
Foreword
I have pleasure in writing a few words of appreciation by way of Foreword to this book "The Kadambas of Goa and their Inscriptions' produced by my erstwhile colleague Dr. Leela Shantakumari, formerly Professor and Head of the Department of Ancient Indian History and Epigraphy, Karnatak University, Dharwad. Ever since the beginning of her research career as Research Assistant way back in 1966 in the Department, she has evinced keen interest in Epigraphical studies and has pursued them with utter zeal and devotion. She has taught also for several years this subject to the post graduate students.
**Contents and Sample Pages**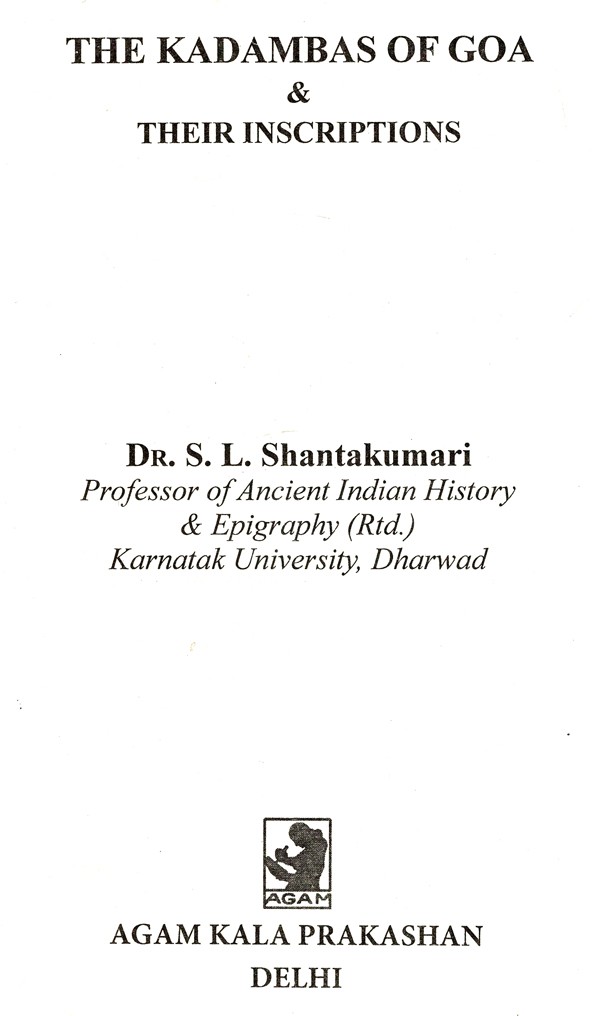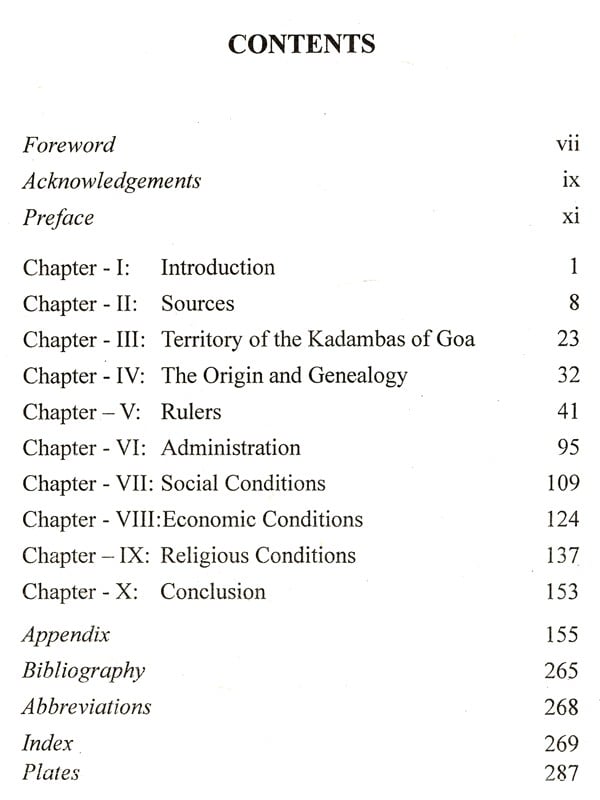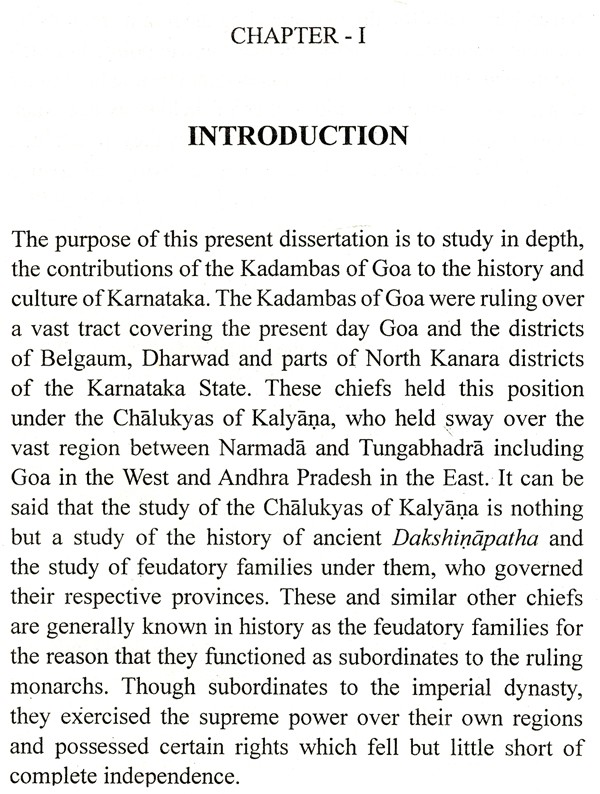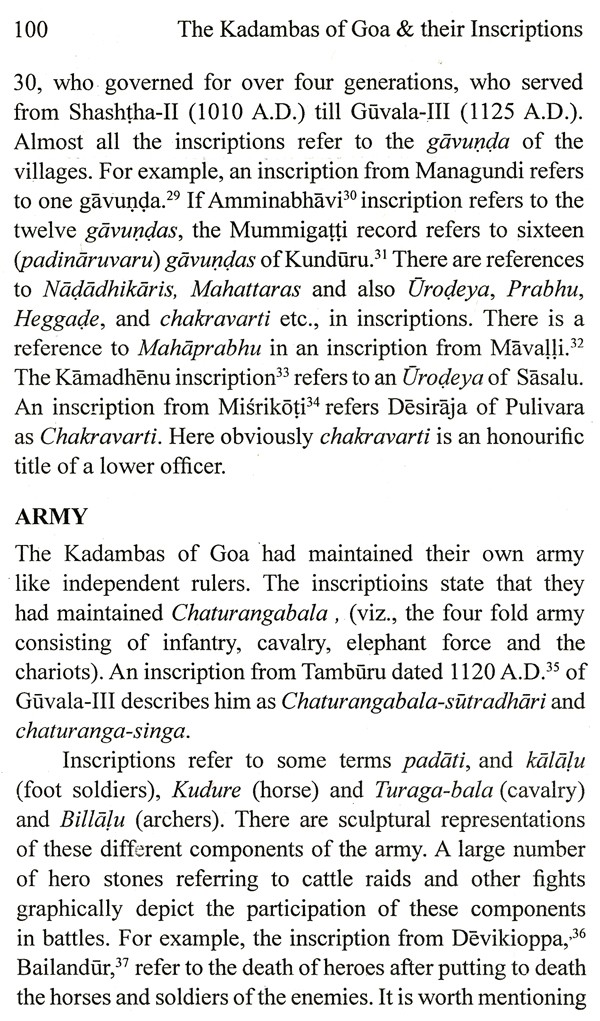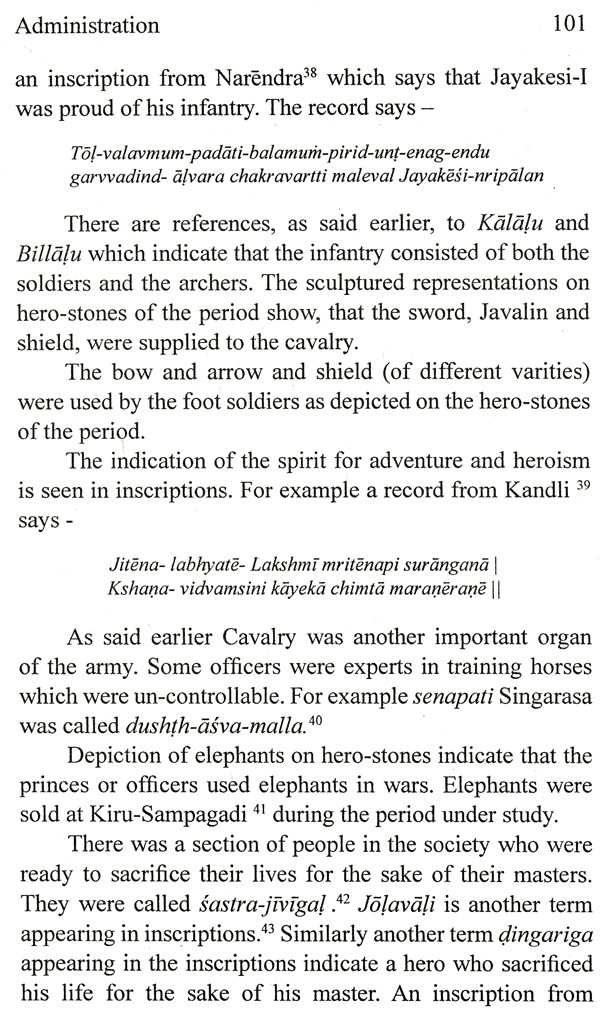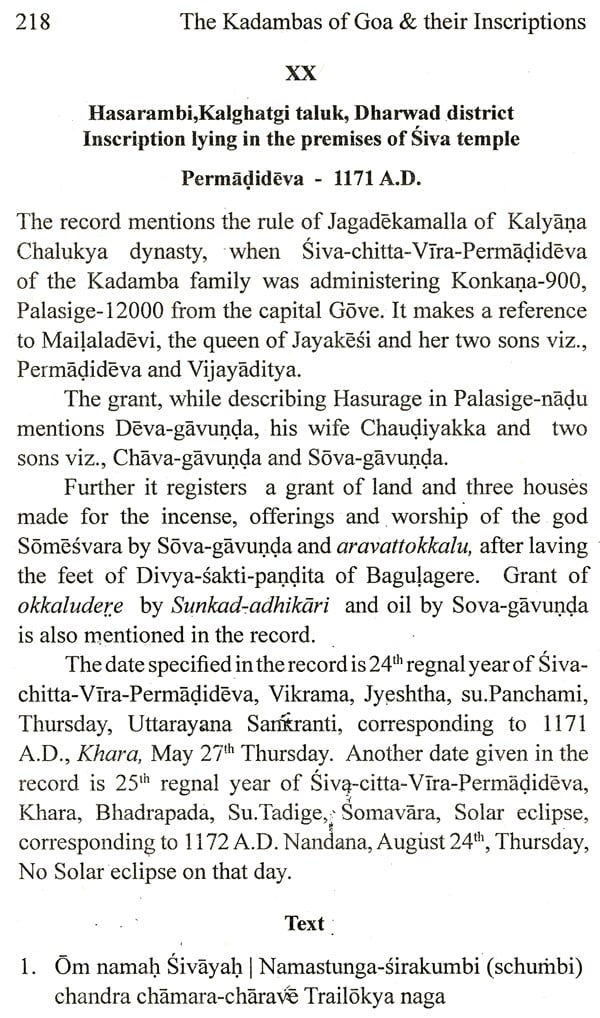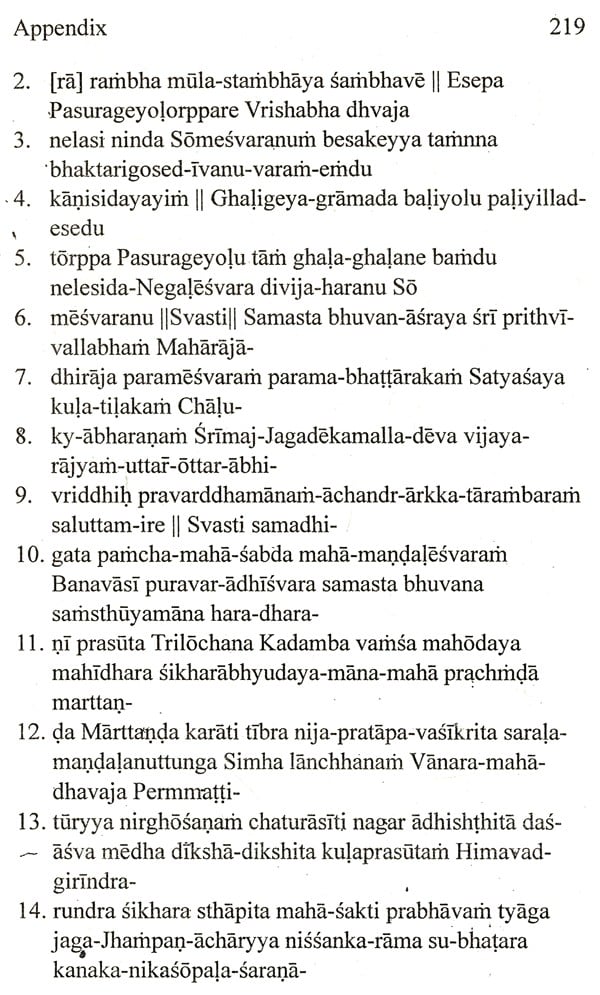 ---
We Also Recommend