कल्पनारत्नम्: Kalpana Ratnam of Sri Sivamara Bhupala (A Book on Elephants)
$1760

$17.60
Tax included.
Shipping
calculated at checkout.
---
---
Book Specification
Book Description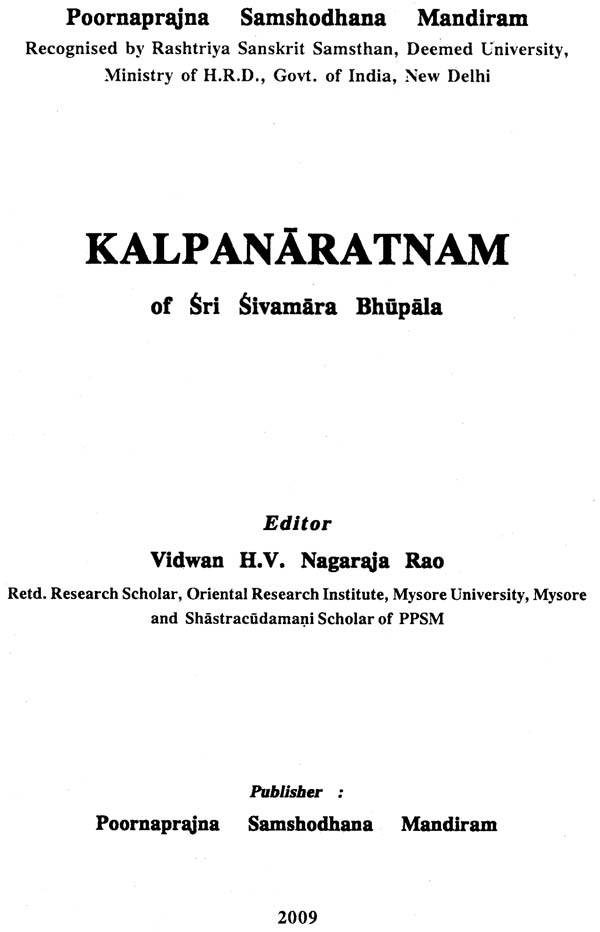 Forword
I feel very happy and proud to offer 'Kalpanaratnam', an unpublished text, which sheds new light on the preservation of elephant and their ivory to holy hands of scholars. In ancient times elephant were used for transportation of heavy goods. It is needless to say the elephant were assets of a kingdom and beautiful articles were prepared from their ivory. By studying this text, we know the various genres of elephants their nature, behaviour and also the proper method of preserving ivory.
Shivamara who ruled some part of Karnataka in the 8th and 9th centuries A.D. (788-812) is the author of the present text. He was the son of Sripurusha and a follower of Jainsim. He was a great poet and grammarian, and also appreciated by many scholars.
The present text is edited by Vidwan H.V. Nagaraja Rao, an eminent scholar in Alankara Shastra and Vynakarana Shastra. He is an awardee of Sahitya Academy. He was Visiting Professor of Sanskrit at the University of Chicago. He has taught Sanskrit and Grammar to the scholar of India and abroad. As part of Shastra Chudamani Scheme, he has edited Kalpanaratnam and given valuable notes in English. I express our gratitude for his valuable service to the poornaprajna Samshodhana Mandiram.
The source of inspiration for the useful venture is our founder H.H. Sri Sri Vishveshatirtha Swamiji. We express our heartfelt gratitude with Pranamas to His Holiness.
We also express our thanks to Prof. Radhavallabha Tripathi, Vice-chancellor of Rashtriya Sanskrit Sansthan, New Delhi, for giving all support in our academic activities.
Prof. D. Prahladachar, Chairman of Poornaprajna Samshodhana Mandiram, is the guiding force of our academic activities and I express my gratitude for my gratitude for his valuable guidance in the progress of the institution.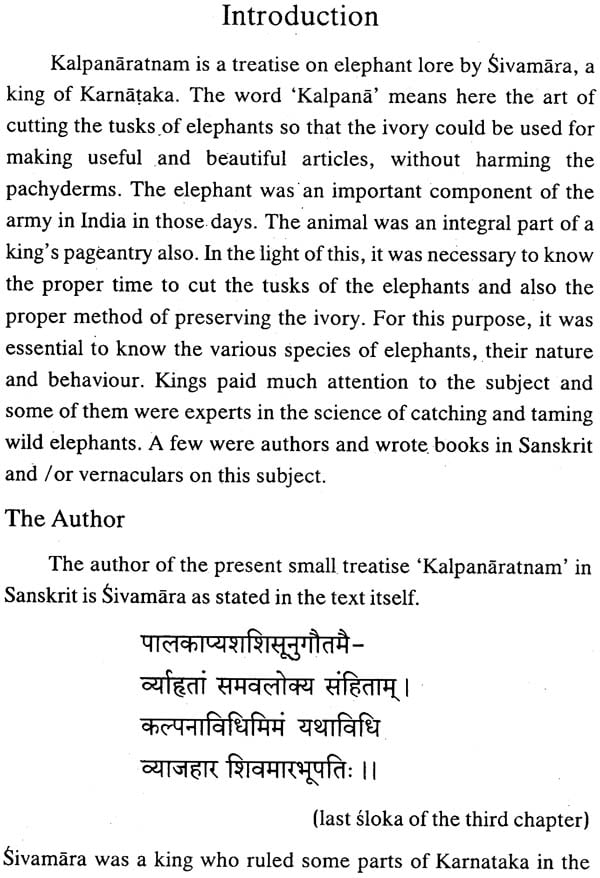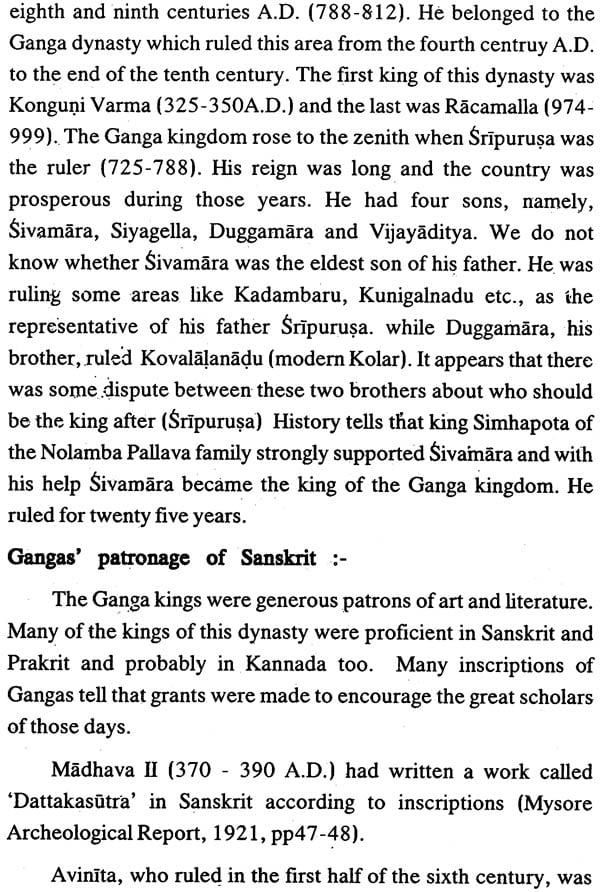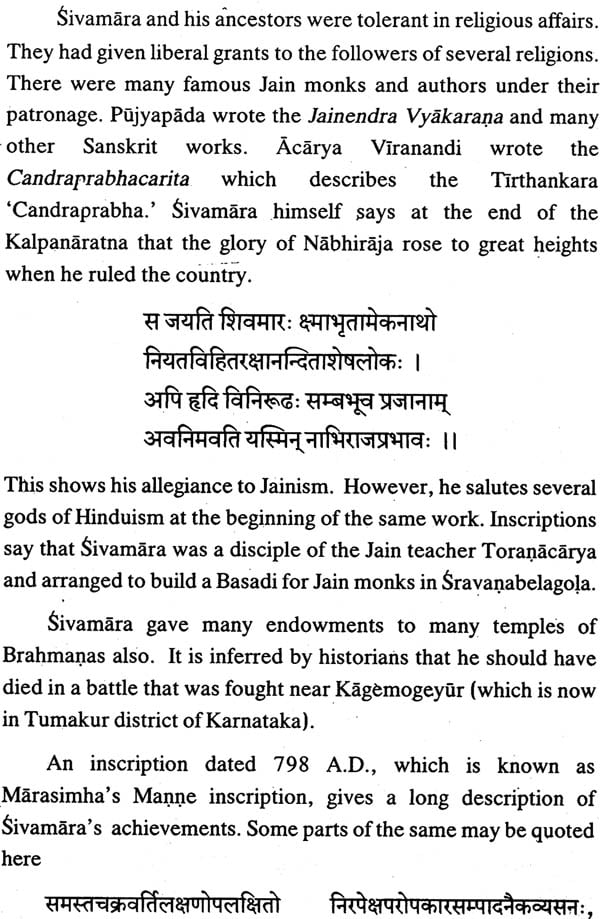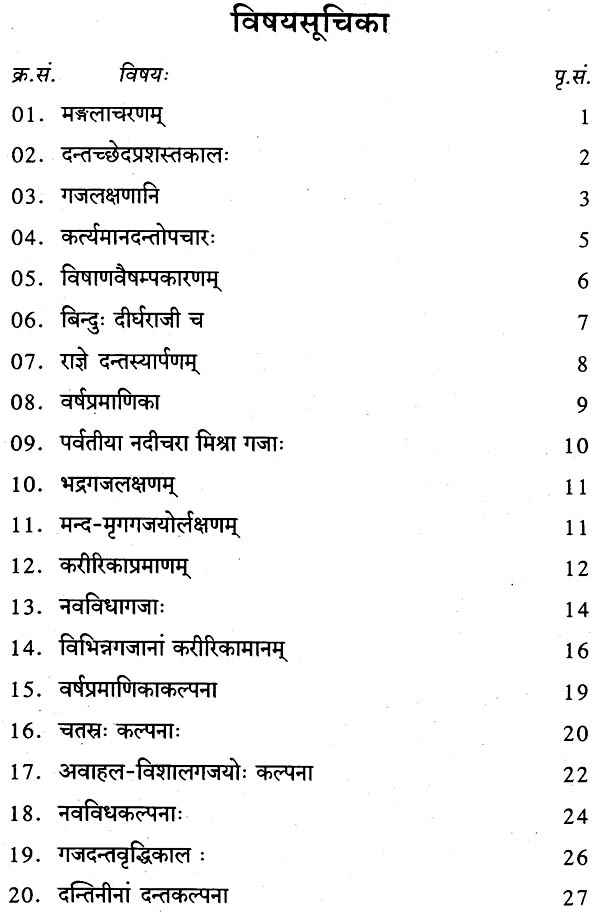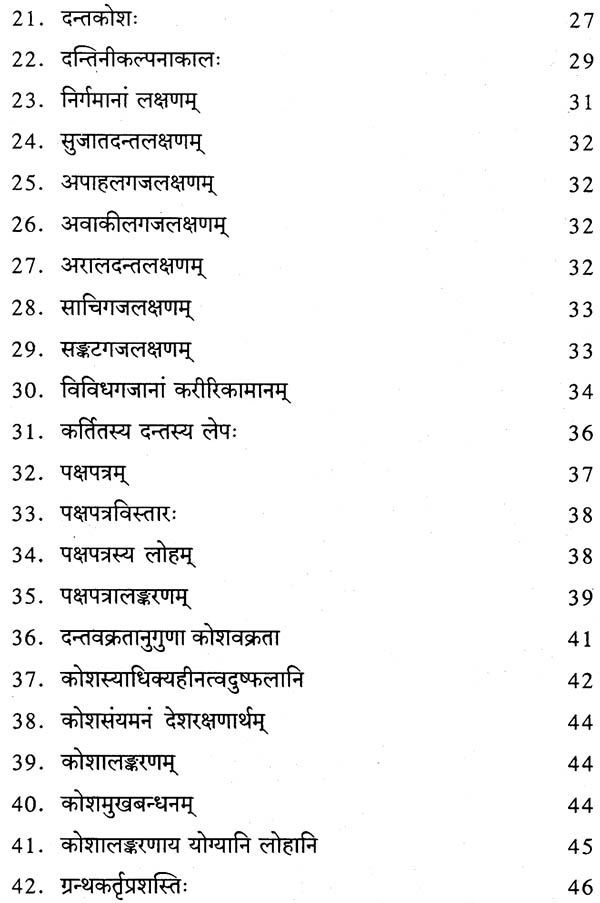 Sample Pages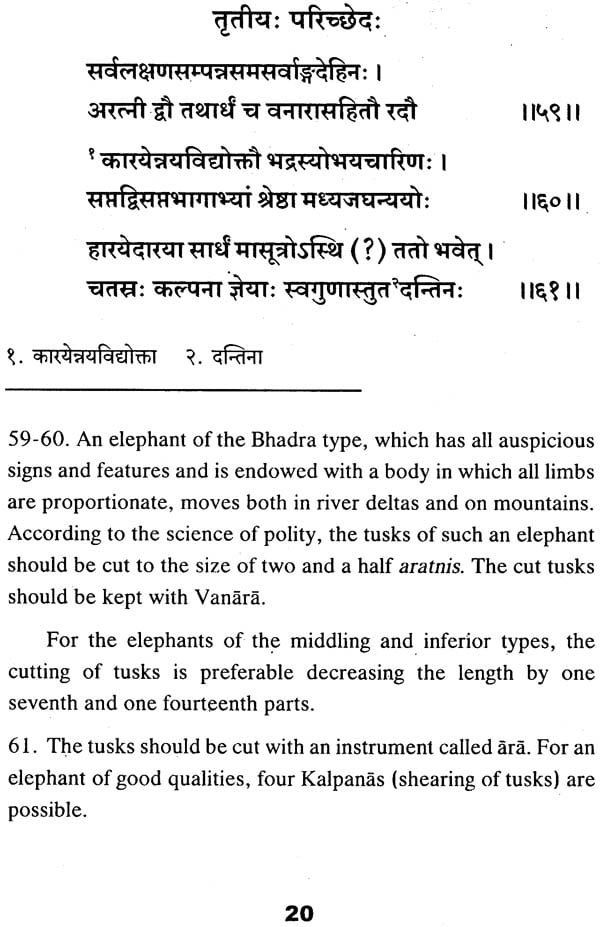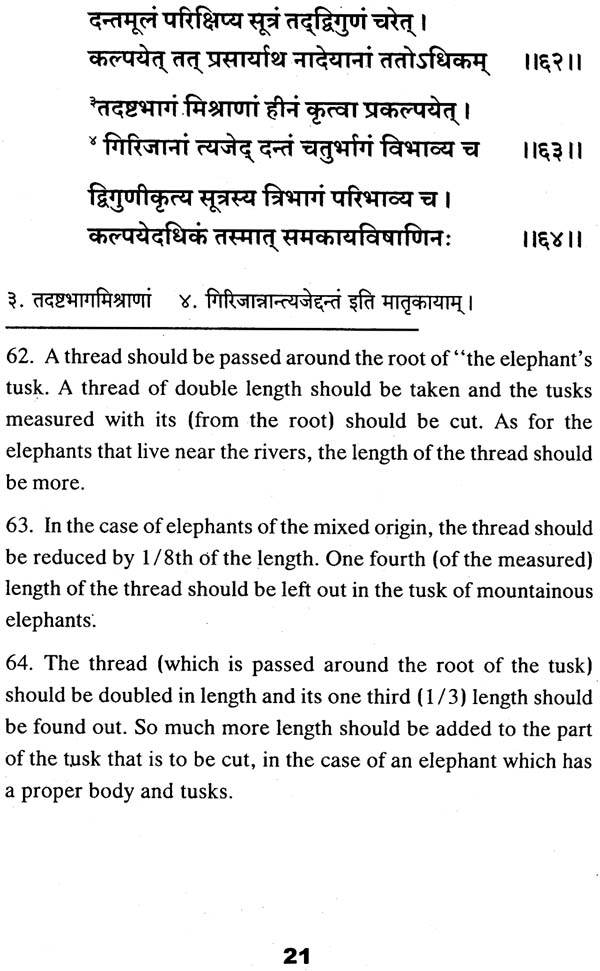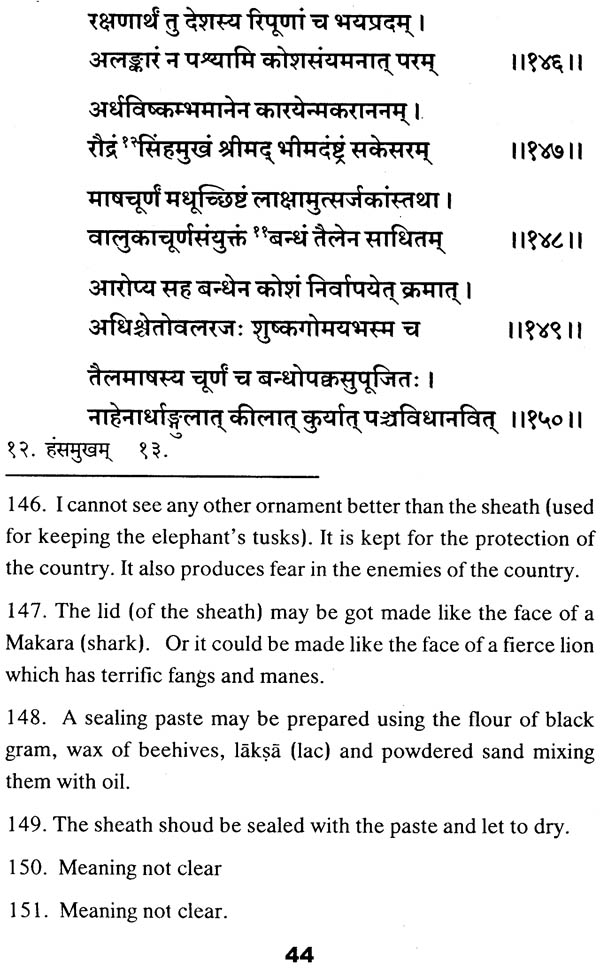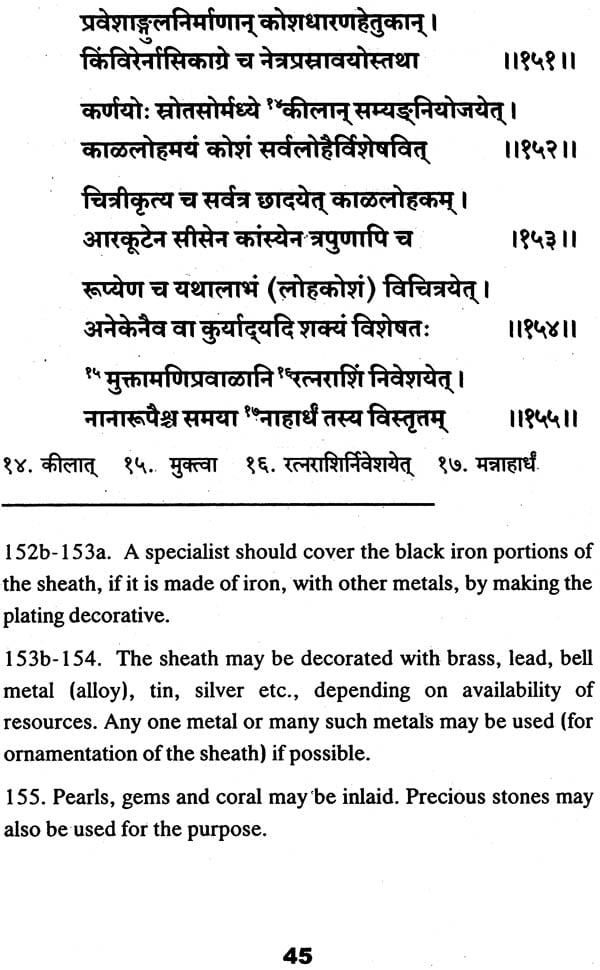 ---
We Also Recommend