Karma, Reincarnation and Our Moral Compass- Ethics and Value in The Evolution of Oneness
$3100

$31.00
Tax included.
Shipping
calculated at checkout.
---
---
Book Specification
Book Description
About The Book
We live in a melting pot world where competing worldviews and paradigms contribute to, but are also the victim of collapsing social and political infrastructures. Add to this undeniable climate change and the result is global turbulence manifesting as environmental degradation, wars, terrorism, growing fundamentalisms, pandemics, and increasing levels of despair and anxiety. Yet, there is also emerging what could best be described as a growing tribe of conscious, engaged individuals united in recognition of the interdependency of all sentient life and a vision of sustainability rooted in eco-sensitivity.
These people, whether they are consciously united or not, are the foundation of and beacons for an ecology of oneness. Their vision and call may not cause a massive transformation of the whole of humanity. But, in troubled times, individuals and groups who hold such a vision act as "pockets of light," promoting mindfulness, supporting the development of our inherent moral compass, and remind us to engage and cooperate with worlds both visible and invisible in which we are cohabitants.
Karma, Reincarnation beckons a spiritual transformation of global magnitude. Although author Robert Sachs practices Tibetan Buddhism, his studies under and times spent with renowned masters from all faiths and traditions makes Thus, Karma & Reincarnation is a life guide for all. He empowers us to be a light, support, and friend to every being we come into contact with. If we embrace and embody such a vision, we awaken in a free world beyond religious, racial, or social differences and experience the oneness that is at once the truth and our.
About the Author
Robert Sachs is a licensed clinical social worker, massage therapist, and yoga and meditation instructor. He is the author of several books, including Becoming Buddha, The Passionate Buddha, and Rebirth into Pure Land. He co-owns and operates Diamond Way Ayurveda in San Luis Obispo, California, with his wife Melanie.
Preface
This book has been cooking in me for almost twenty-five years Perhaps all my other books have just been a preparation to write this one. In 2006, being more incensed than usual regarding the political shenanigans in the world and the various disasters which were seemingly getting worse as a result of hubris and greed, my book, The Buddha at War, was my way of offering the wisdom I had been gifted by so many illustrious teachers in language that could help people grapple with the sadness, despair, and anger many feel when wanting to see positive, informed, and compassionate changes in the societies and nations they live in. From the enthusiastic response that book received, I was asked by the publisher if I could interview renown Buddhist Masters about their take on the issues of the day; poverty, corporate greed, arms proliferation, warfare, etc.. One may think that "holy" people would have little interest in the world of ordinary mortals. But, in truth, this is really their business and they need to be well informed. Thus was born The Wisdom of The Buddhist Masters: Common and Uncommon Sense. Inspired by these interviews and on the heels of the success of The Buddha at War, I wanted to lend my own voice to the throng and expand my vision in a new edition. Despite the fact that my teacher, Kunzig Shamar Rinpoche, liked my title and I would have preferred to keep it, the publisher wanted a less provocative title, which lead to the release of The Buddha at War's second edition as Becoming Buddha.
Introduction
Waking up, awakening, seeing the light, enlightenment.. These words and phrases have been used by spiritual leaders and the teachings of the world's great religious and wisdom traditions for centuries. It is a call to awaken from slumber; a slumber of unconscious living and the sleepwalking that many if not all of us end up doing to a greater or lesser degree as we move through our days. This lack of consciousness in our daily lives has biological, emotional. relational, social, political, and ecological consequences. Not being fully conscious of who we are and what we are a part of in the vastness of the fathomless sky, we get fixated on only a small portion of that vastness, attaching our lives, our meaning, and ultimately our happiness to a fraction of the picture both within us and around us. And then, in the onslaught of change that inevitably cascades into our lives from moment to moment despite our efforts to hold on to what we've grasped, we get angry, disappointed, defensive. In the mind science as taught by the Buddha, there are Three Poisons we contend with: ignorance, attachment, and aggression. We don't know what is going on. We think we know what is going on. And, we get annoyed or angry with anyone who disagrees with us. This happens in our personal lives, our societies, even between nations. At the root of our suffering, our pains, our conflicts, there are these three, these Three Poisons that act like a, numbing narcotic that dulls our mind, our senses, and emotions.
**Contents and Sample Pages**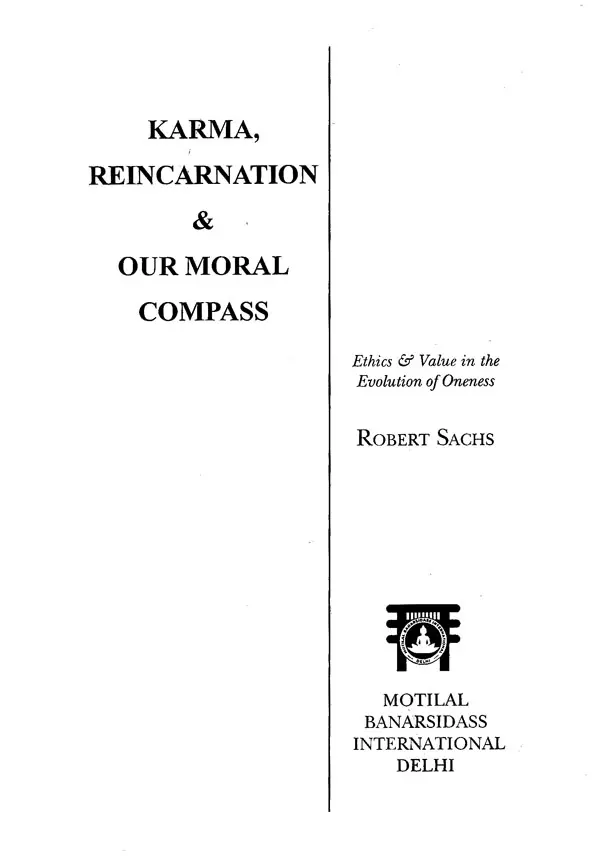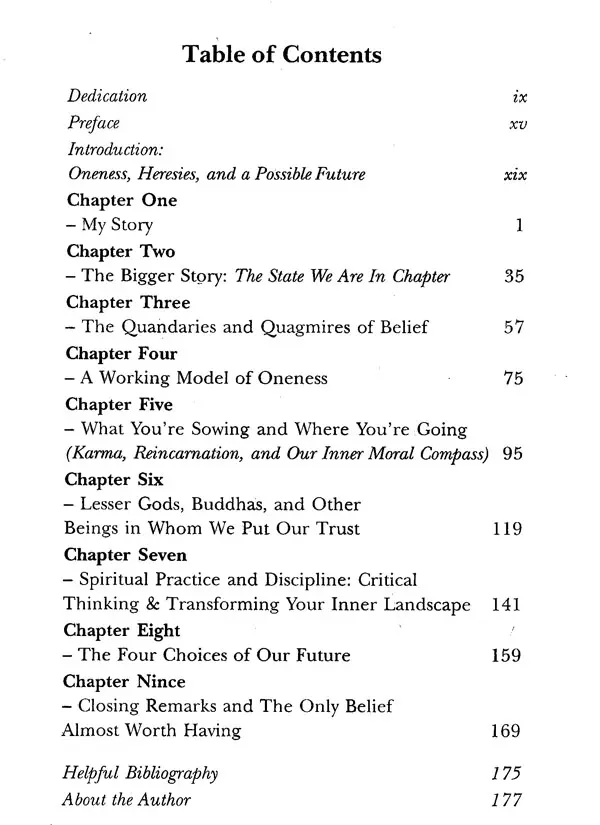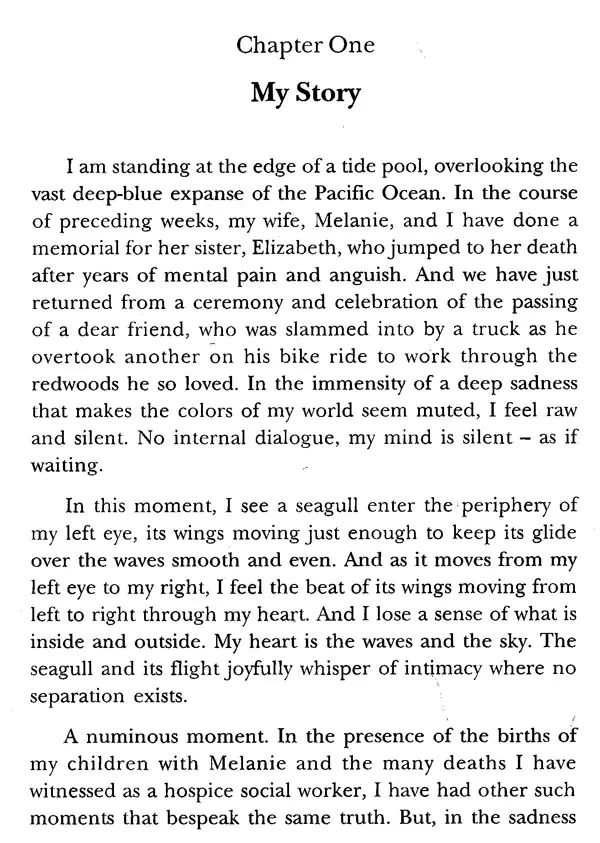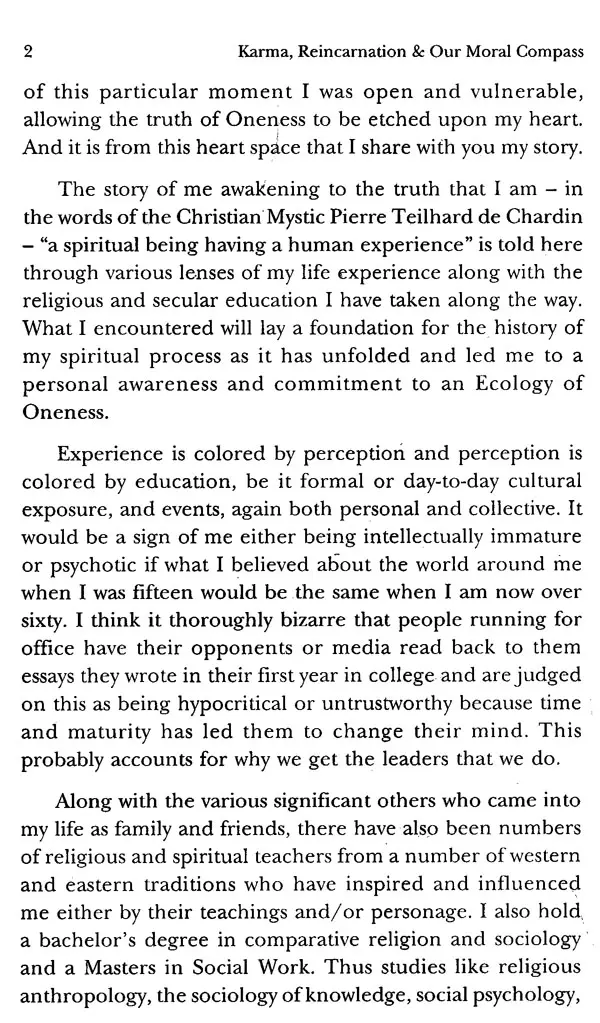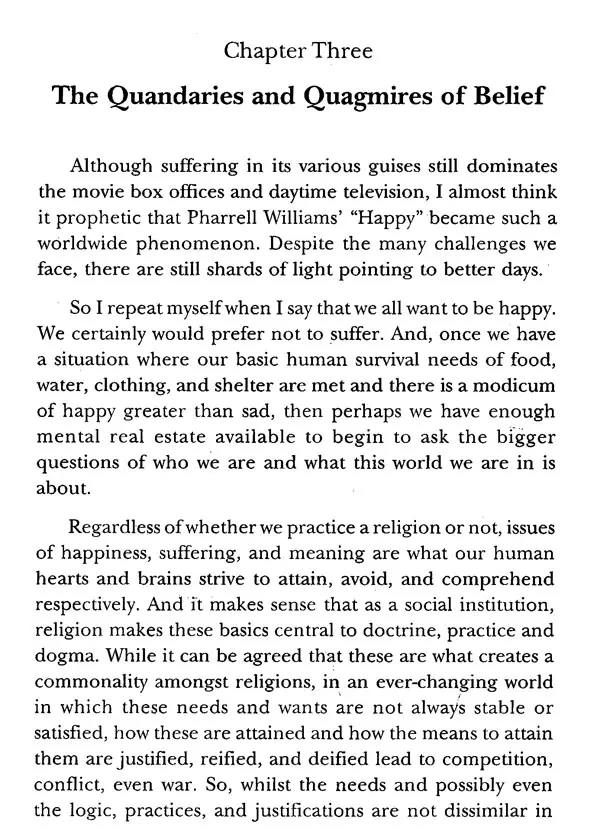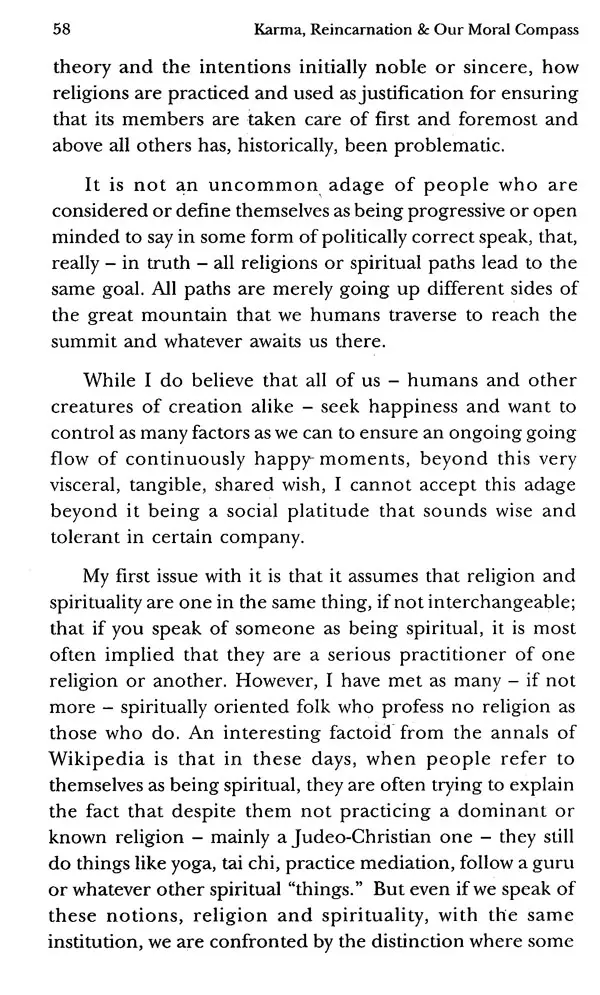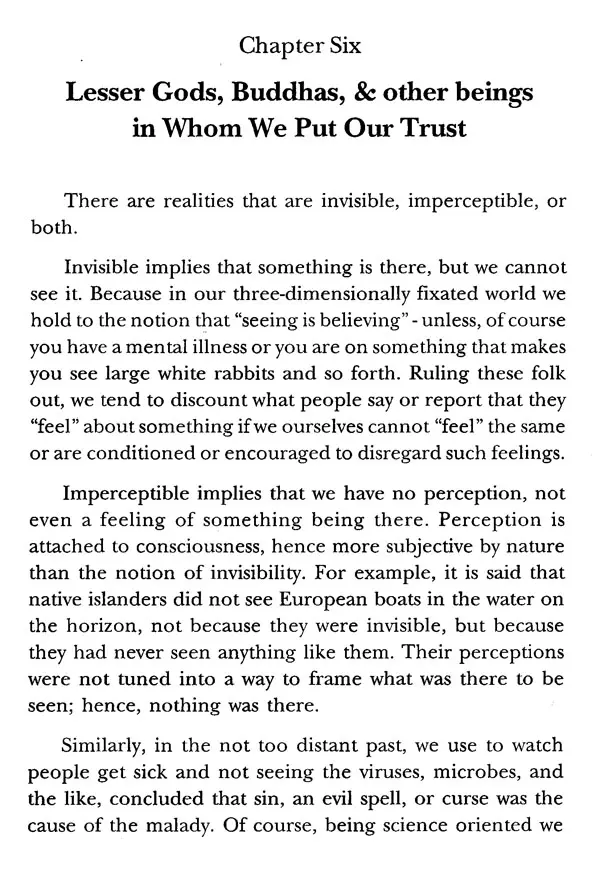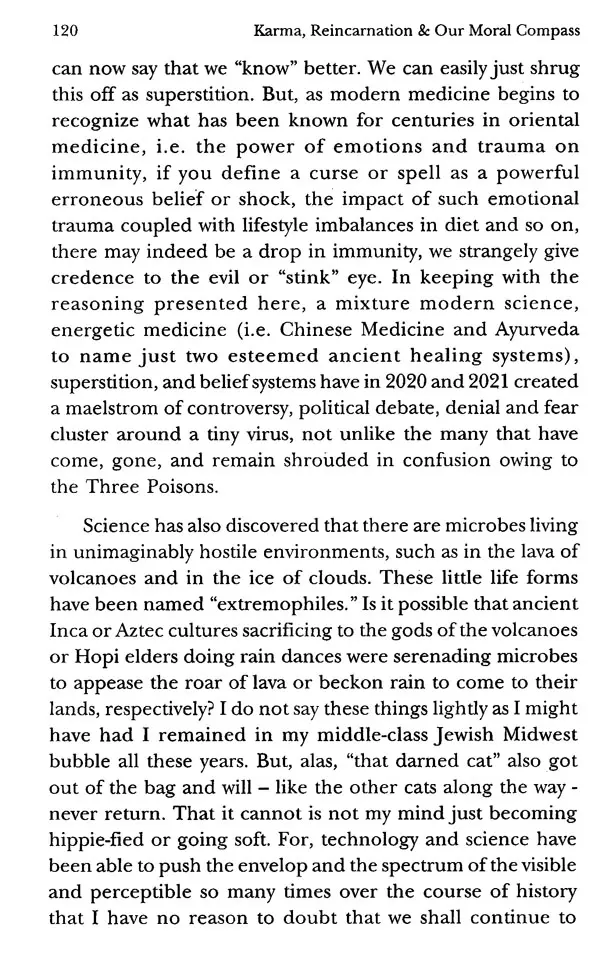 ---
We Also Recommend