Lectures on Comparative Religion
$4240

$42.40
Tax included.
Shipping
calculated at checkout.
---
---
Book Specification
| | |
| --- | --- |
| Item Code: | UAN030 |
| Author: | A.K Rai |
| Publisher: | Prachya Vidya Bhawan, Varanasi |
| Language: | English |
| Edition: | 2018 |
| ISBN: | 9789387306066 |
| Pages: | 224 |
| Cover: | HARDCOVER |
| Other Details | 9.00 X 6.00 inch |
| Weight | 390 gm |
Book Description
About The Book
In 1884 I first began to teach Sanskrit officially to the Indian Civil Service Probationers at Balliol College. Among the pupils of that year was included Edward Maclagan, now Governor of the Panjab; a few years later came Nicholas Beatson-Bell, John Ghest Gumming, C. A. Oldham, the late Professor Das Gupta, and a good many others who have been well known in this Presidency. In 1888 I became Deputy Professor of Sanskrit on the retirement of Sir M. Monier-Williams, and after his death in 1899, I was elected to the full Boden Professorship of Sanskrit, which I continue to hold. In 1907 I was granted leave by the University of Oxford for two terms, in order to make a tour of study and research in India, an opportunity I had been longing for during many years, and was now at last enabled to carry out.
The purpose of this tour, for which I had carefully prepared myself, was to examine the archaeological remains in all parts of the country, as illustrating the history of the Indian religions. Buddhism, Jainism, and Hinduism. The difficulty in savage life of maintaining communications renders it necessary to keep together in a crowd.
Social tradition is enforced chiefly by religion. The function of the latter here is to inculcate the good by making anything sacred through the feeling of awe.
Preface
Before beginning the actual course of lectures which I have undertaken to deliver before you for the Stephanos Nirmalendu Ghosh foundation, I think it will interest you if, by way of personal introduction, I make a few statements about my relations to India as a country and to the study of India's ancient language and literature. Though both my father and my mother were natives of the North of Scotland, at the western geographical limit of the Indo-European nations, I myself was born in the north-east of India, their oriental frontier. For I first saw the light at Mozuffarpur in Tirhut more than sixty years ago. All the impressions and recollections of the first seven years of my life go back to Indian scenes, with Indian trees, fruits, and flowers, Indian animals, birds, and reptiles, Indian bungalows, camps, and bazaars, and lastly many kind Indian servants. I remember the Himalaya, the Ganges and its tributary the Gandak, Pusa (now an Agricultural College), Sonpur, Buxar, Patna, Mussoorie, and finally Calcutta, to which I came down the Ganges with my parents in a houseboat.
Book's Contents and Sample Pages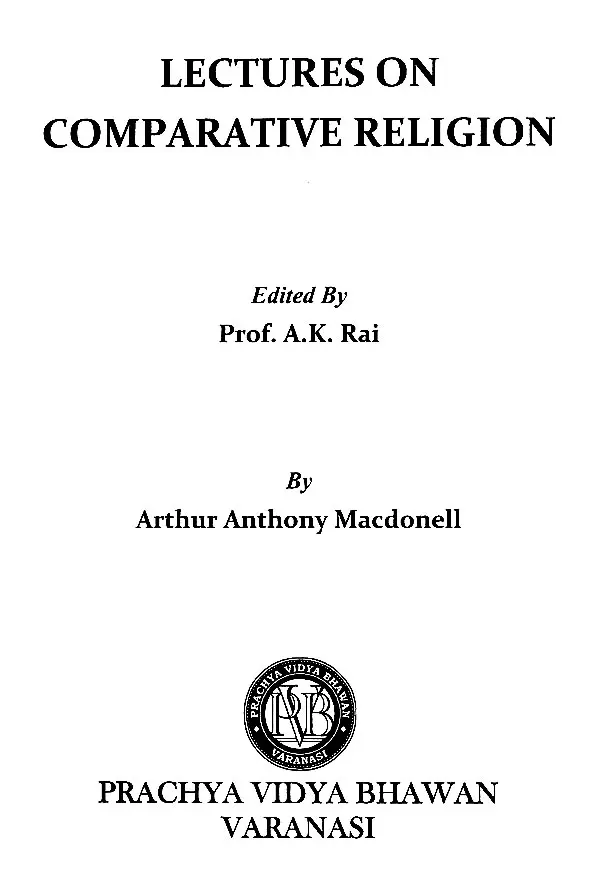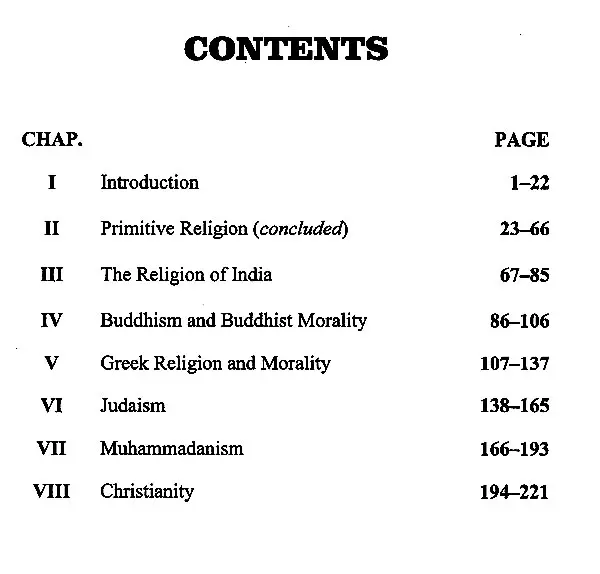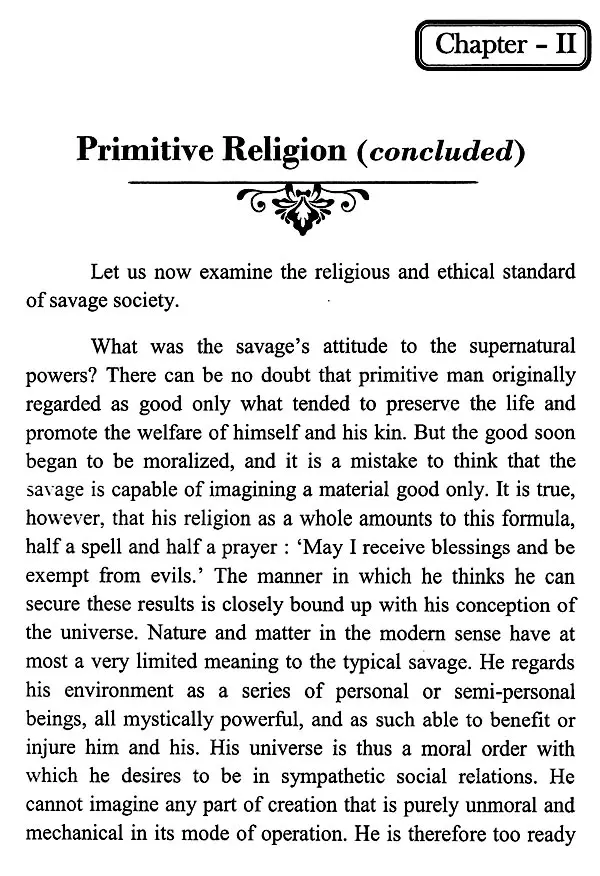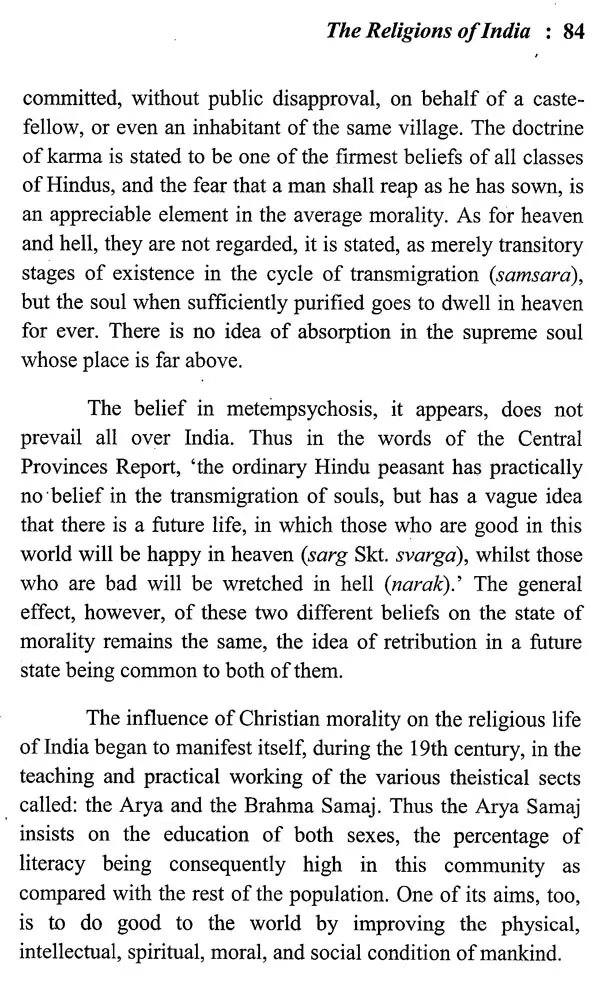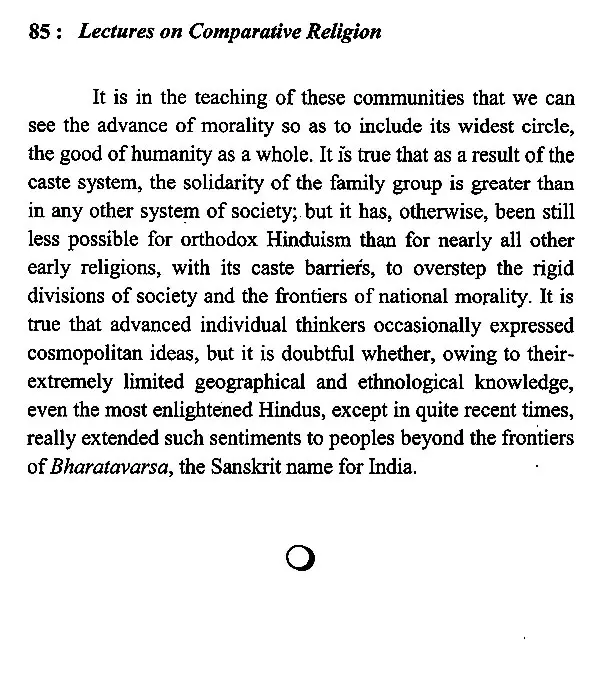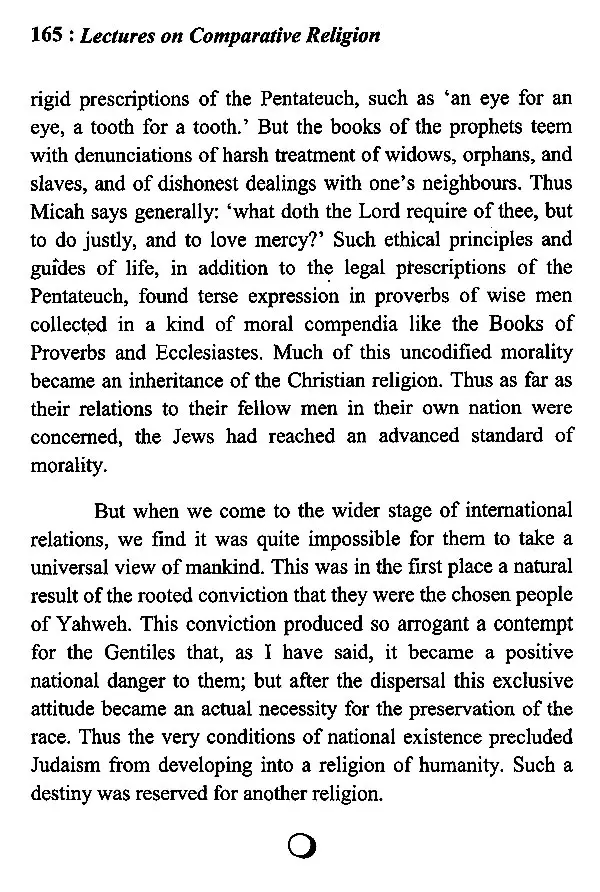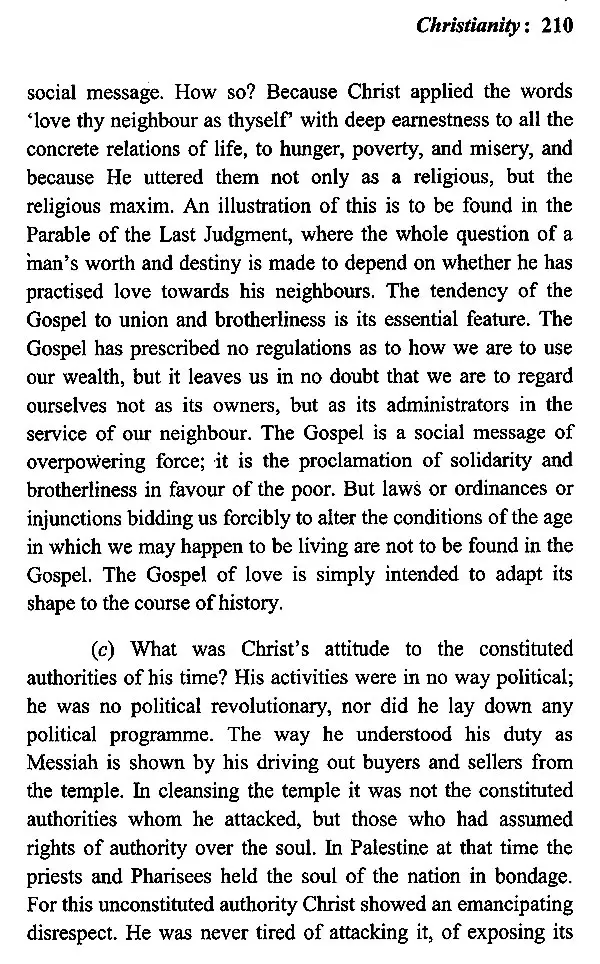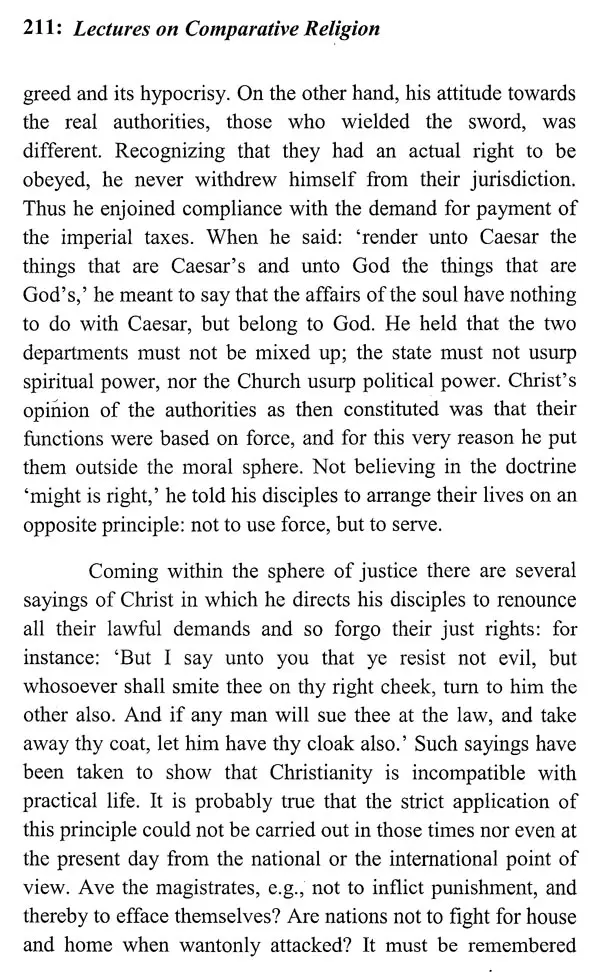 ---
We Also Recommend