Liberation Tigers of Tamil Eelam (Ltte) Mahabharata
$3120

$31.20
Tax included.
Shipping
calculated at checkout.
---
---
Book Specification
| | |
| --- | --- |
| Item Code: | UAO102 |
| Author: | J.P Mittal |
| Publisher: | Nidhi Book Centre |
| Language: | English |
| Edition: | 2013 |
| ISBN: | 9788183910088 |
| Pages: | 269 |
| Cover: | HARDCOVER |
| Other Details | 9.00 X 6.00 inch |
| Weight | 460 gm |
Book Description
About The Book
The people generally remember 'Mahabharata' as a war between the Kauravas and the Pandavas fought in or about 3138 BC. They were cousins. But we forget that such types of wars are being fought in many houses in India. One and all are regarding the war fought by LTTE in Sri Lanka as an insurgency. Hardly a few know that the Sinhalese and Tamils in Sri Lanka are cousins. Their ancestor Vijaya Chakraborty and his ministers were Bengali. His queen and their wives were from Tamil Nadu.
Their decendants were called Sinhalese and the language developed was called Sinhala, which is a mixture of Bangla and Tamil. Their dress and the look are the same. They have common gene pool of 55%. A Tamil in Sri Lanka can only be recognized when he speaks Tamil. Still they fought on language issue and perished. That is the reason the author called it LTTE-Mahabharata.
About the Author
Shri J.P. Mittal is a retired Joint Director of the Indian Defence Estates Service. His book "The Cantonment Laws' in three volumes is being used as a reference book in all civil and military esta blishments and by the advocates and the honourable judges in all courts from the lowest to the highest in matters connected with the Cantonment Department.
He has written the book 'History of Ancient India' from Brahma to Harshvardhan (7300 BC to 637 AD) in two volumes. He has discovered the date of floods given in Puranas and the beginning of Satya Yuga as 6,000 BC. He has also discovered the Lanka of Ravana in Jaypur, district Koraput, Orissa in Dandakaranya. He has further discovered the date of birth of Shri Rama "Chaitra Shukla Navami, 4374 BC.
He has also written the book "God made the man and man made the gods" clarifying that the man is affected by the stars and the planets. The man has to pay for his bad deeds and no amount of worship or donation can help him. He does bad deeds due to anger, greed and jealousy, which he should control.
Preface
The Tamils and the Sinhalese in Sri Lanka are cousin. Vijaya Chakraborty, the king of Sinhalese in Sri Lanka, married the daughter of Pandian king of Tamil Nadu in or about 3600 BC. Even his ministers and the retainers got the wives from Tamil Nadu. Pandu Vasudeva, the son of the younger brother of Vijaya and his successor, married Subhaddakachana, the daughter of the Pandiyan king of Tamil Nadu. The 32 maidens sent with her were married to the sons of his ministers and retainers.
When the brothers of Subhaddakachana heard of the going of the princess to Lanka they also, except one, went to Lanka. Then, with the permission of King Pandu Vasudeva they took up their abode in Lanka wherever it pleased them.
The place where Rama settled was called Ramagona. The settlements of Uruvela and Anuradha were called after their names. The settlements of Vijita, Dighayu, and Rohaijia were named Vijitagama, Dighayu, and Rohana. Anuradha built a tank and when he had built a palace to the south of this, he took up his abode there.
The Language of Vijaya Chakraborty and his ministers and retainers and also of his successor was Bangla. The language of their wives was Tamil. The mixture of Bangla and Tamil was called the Sinhala. It has many words of Tamil. Several phonetic and grammatical features present in Tamil language bear witness to the close co-existence of the two groups of speakers.
Introduction
No one has yet taken a satisfactory count of the world's languages. There are many estimates. They vary by thousands. The main cause of confusion is how to distinguish a language from a dialect. In India the dialect changes after every thirty kilometers. It becomes difficult to judge where exactly the language changes and which dialect is a part of the first language and which dialect is the part of second language to form linguistic states. Thus there have always been boundary disputes while fixing the boundary of linguistic states in India. In India the boundary commissions solved these disputes although they could not satisfy everyone.
Linguists have not agreed as to what distinguishes a language from a dialect. In view of this, differing estimates are quite possible and admissible. Figures ranging from 2500 to 5000 languages have been given. It is impossible to know what the first languages were. What is certain is that for culture to have developed as it did, languages had to acquire the same complexity and general structure that they have now. Language is then the first culture invention. Language is the basic and most complex communication system that exists. In fact it can be argued that all languages on earth are approximately equally old and all are equally complex in structure.
Some French and American linguists have listed a total of 2796 languages. Over 1200 are spoken by American Indian tribes most of which do not number more than a thousand people. African-Negro groups speak some 700 different languages. The natives of Australia, New Guinea and other Pacific Islands accounts for as many as 500 languages of their own. Add to this are an estimated 200 minor languages of Asia of unknown origin. Thus we find that the total number of the world's major (spoken by a million or more people) hardly exceeds 160. In other words the majority of the world's languages are about 85% which are spoken by numerically small groups, while the other 15% only represent major languages.
The world's languages considered as families fall into 10 broad groups viz 1 Indo-European, 2 Samito-Hamitic, 3 Sino Tibetan, 4 Dravidian, 5 Ural-Altaic, 6 Malayo-Polynesian, 7 African-Negro, 8 American-Indian, 9 Caucasian and 10 Miscellaneous-a few million non-French men, in addition to their mother tongue.
Book's Contents and Sample Pages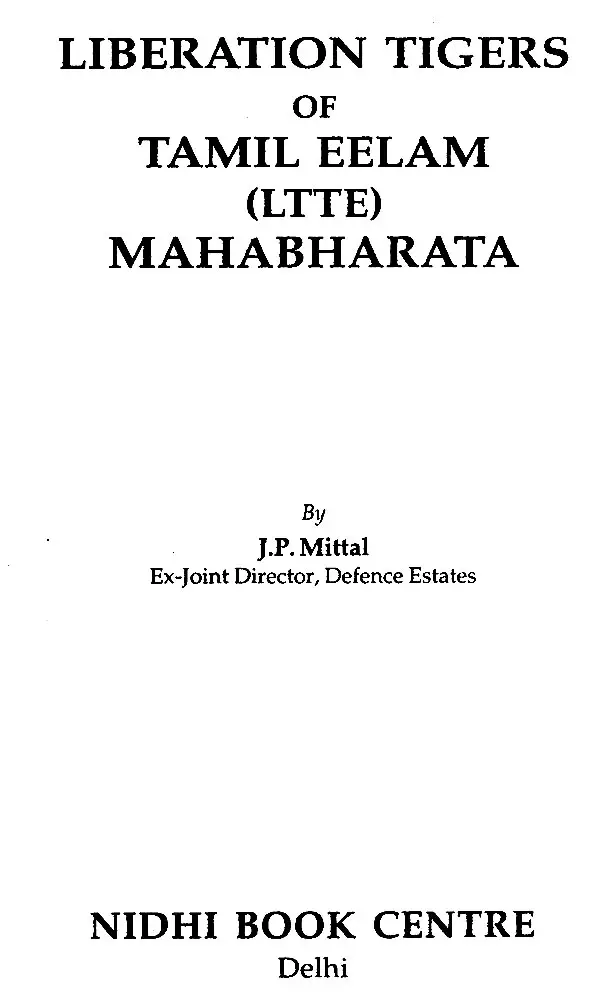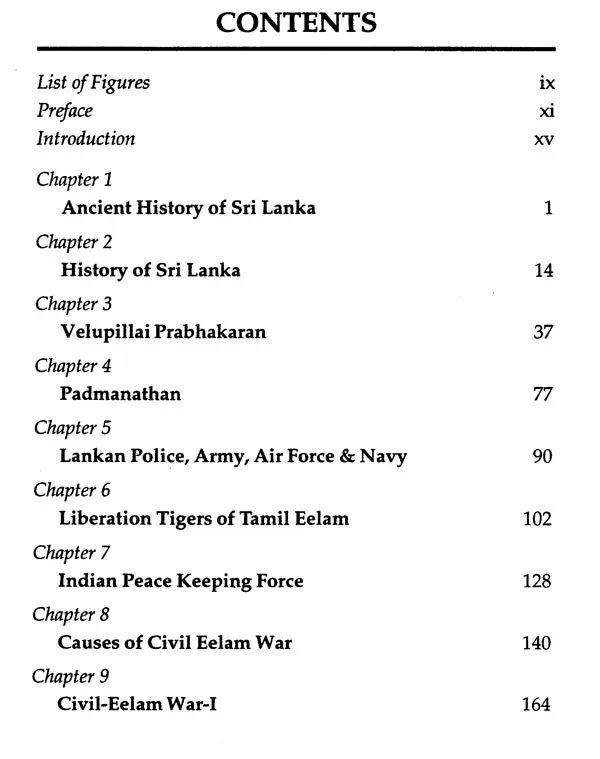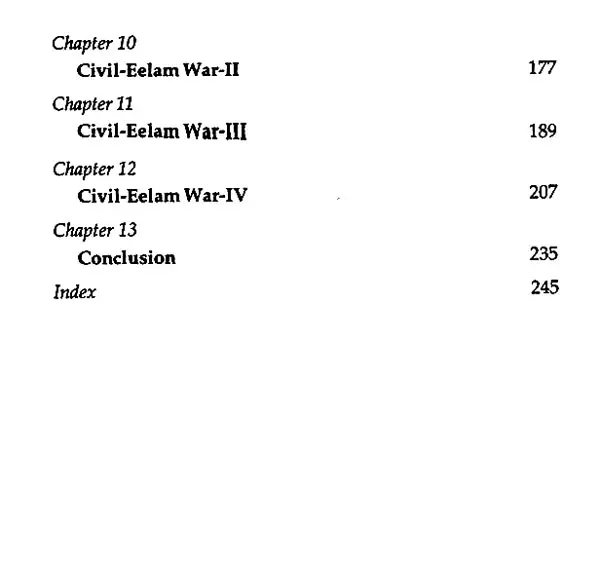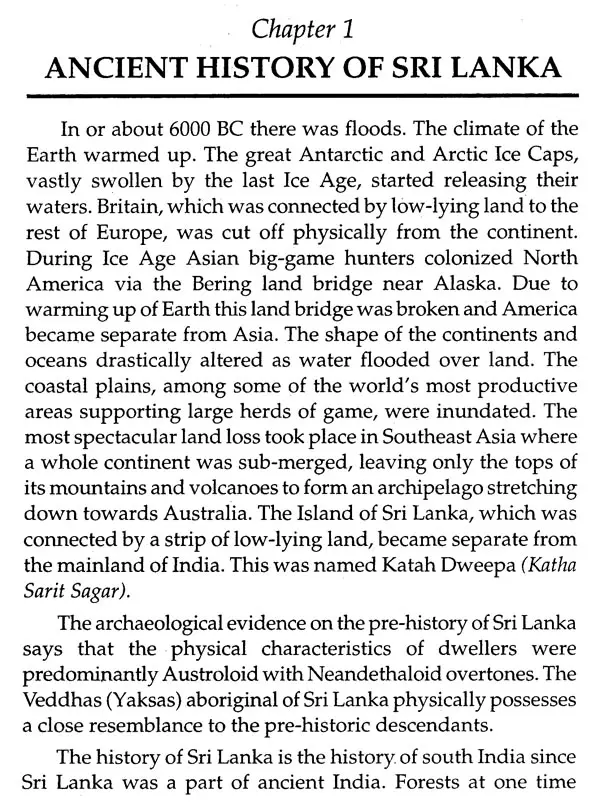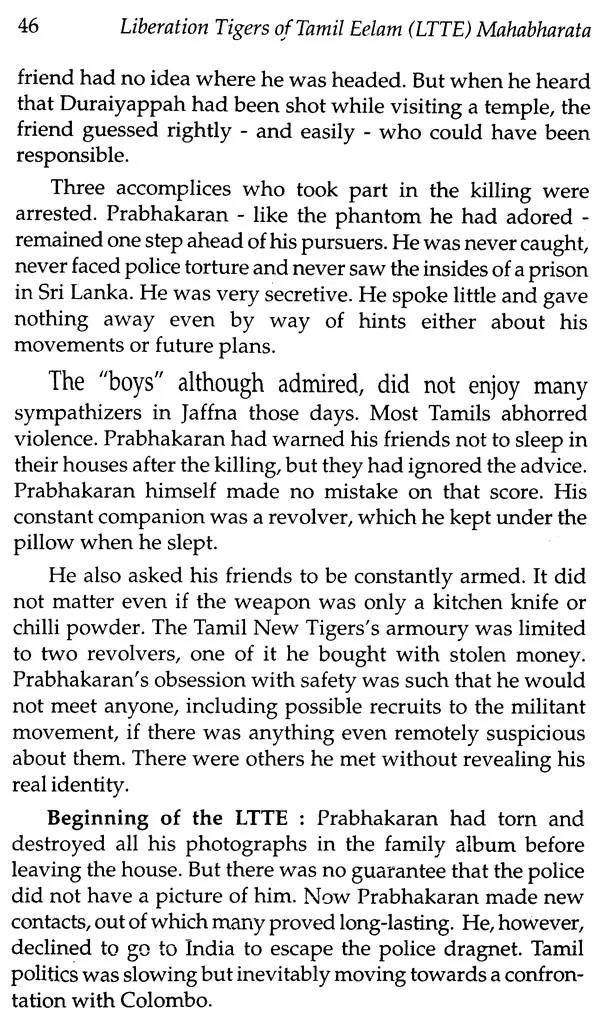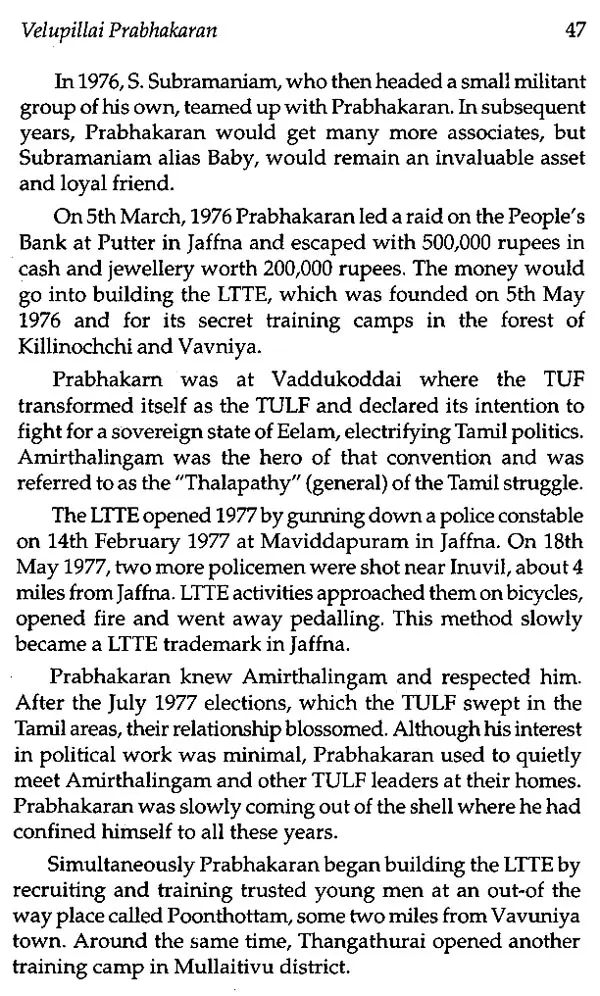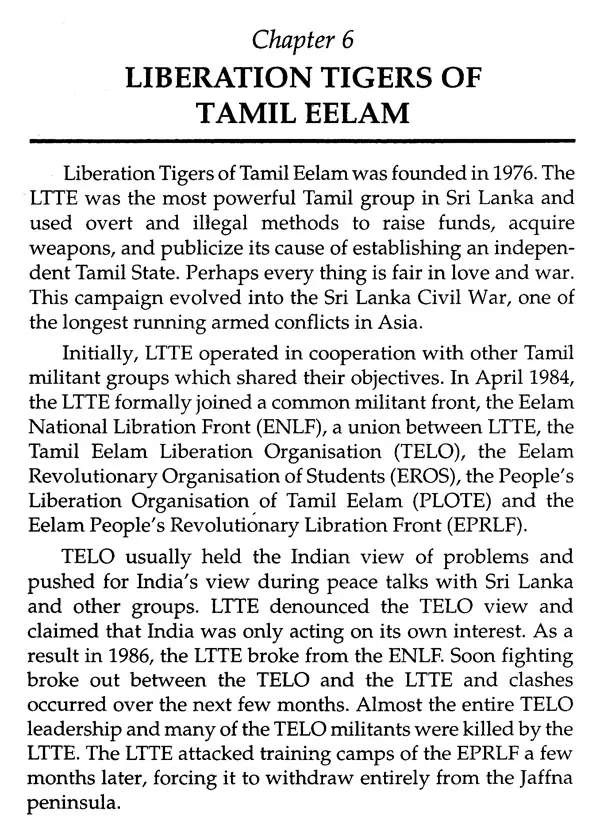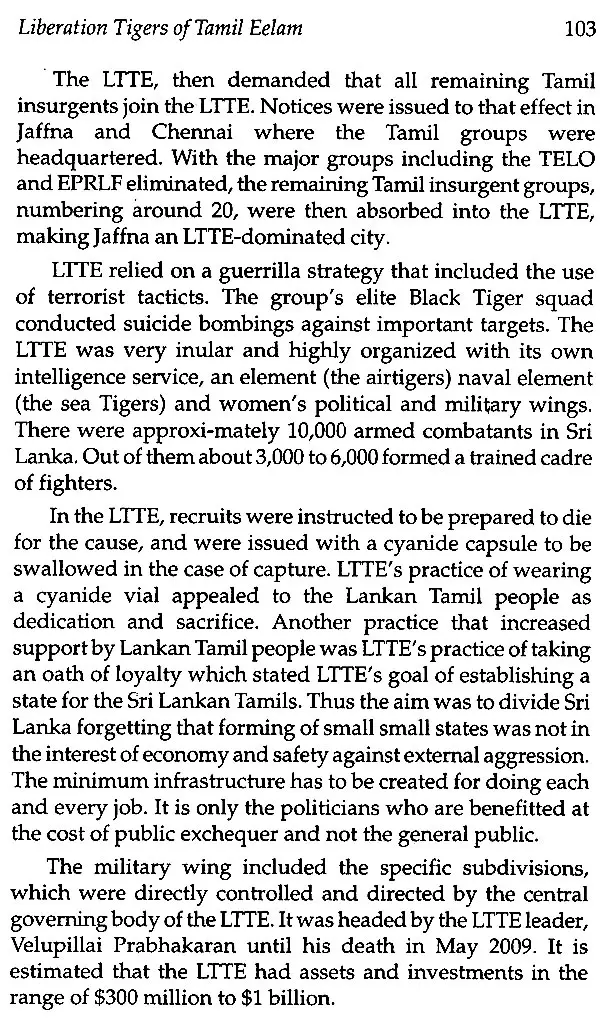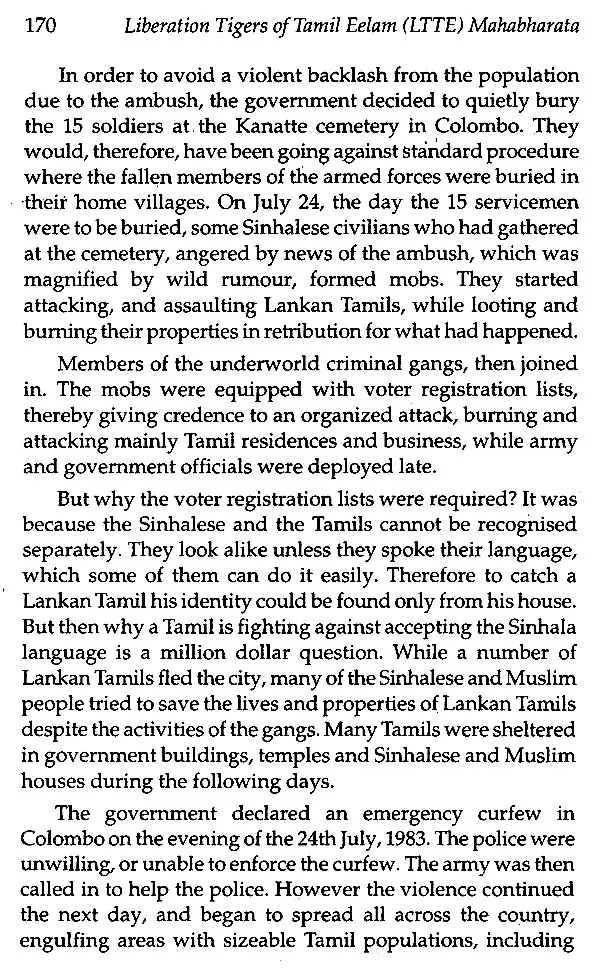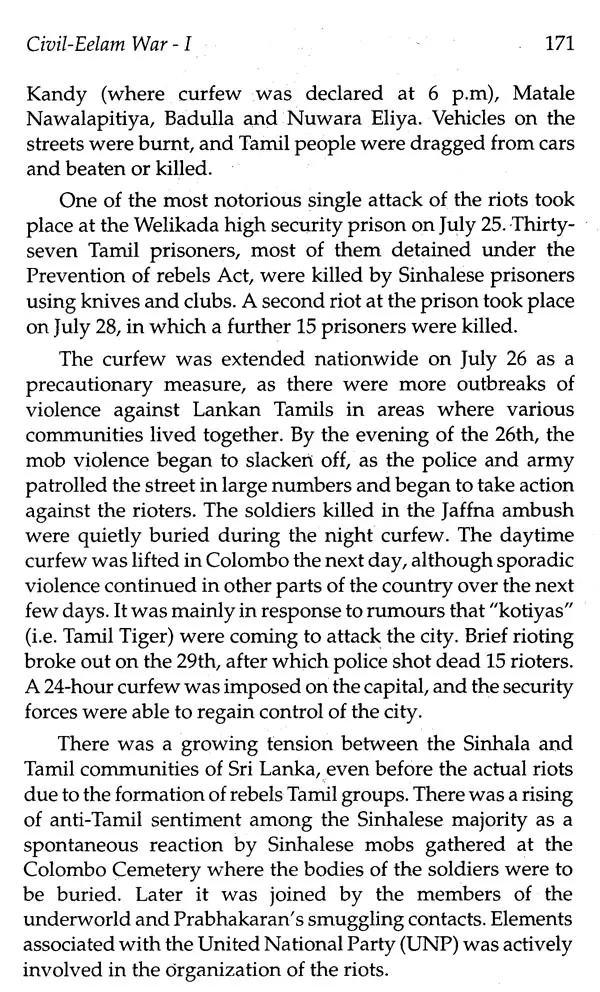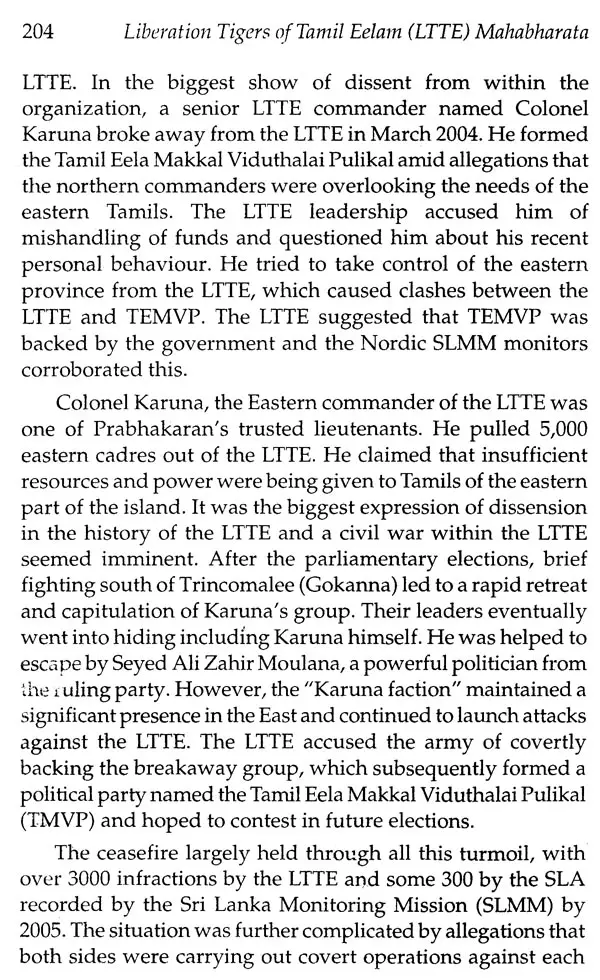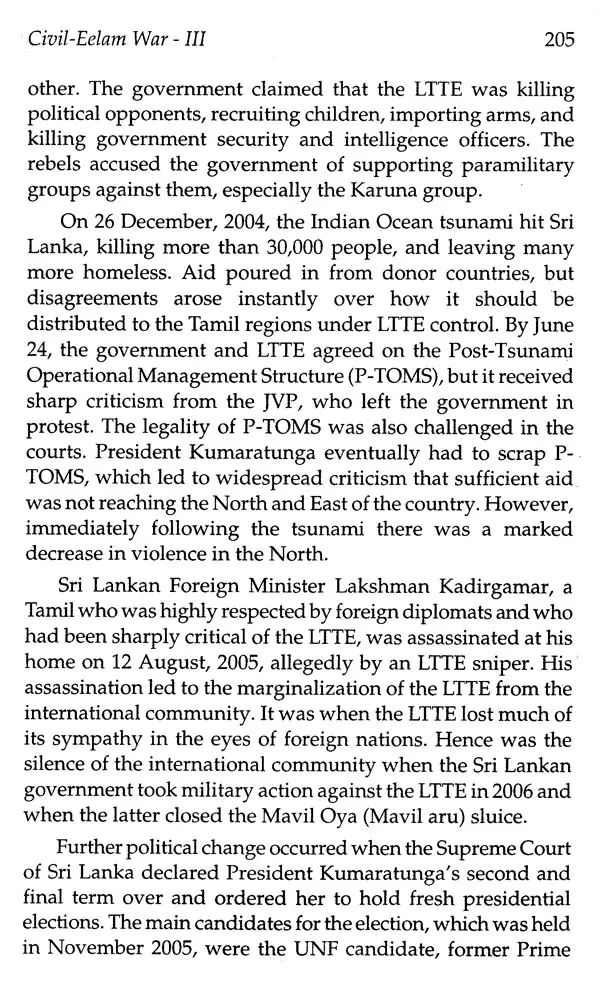 ---
We Also Recommend