Madan Mohan Malaviya (A Comprehensive Political Biography)
$5920

$59.20
Tax included.
Shipping
calculated at checkout.
---
---
Book Specification
| | |
| --- | --- |
| Item Code: | UAK348 |
| Author: | G. Harinatha Reddy |
| Publisher: | Research India Press |
| Language: | English |
| Edition: | 2020 |
| ISBN: | 9789351711742 |
| Pages: | 380 (Throughout B/W Illustrations) |
| Cover: | HARDCOVER |
| Other Details | 8.50 X 5.50 inch |
| Weight | 590 gm |
Book Description
About The Book
A comprehensive political biography" is a work that narrates the story of the late Madan Mohan Malviya, Mahamana Pandit Madan Mohan Malviya is known for his significant role in India's independence and his support to Hindu nationalism. Founder of Asia's largest University known as Banaras Hindu University, scouting in India and Ganga Mahasabha, he published an English newspaper 'the leader' from Allahabad. Pt. Malviya played a vital role in the eradication of untouchability and in giving direction to the Harijan movement. He gave the slogan of Satyamev Jayate while he was the President of the Indian National Congress. He was conferred with the coveted honour of 'Bharat Ratna' posthumously. An inspiring must read life sketch of the great son of India, Mahamana Madan Mohan Malviya who was an educationist, freedom fighter and notable politician. The book also speaks at length of the concerted efforts made by Shri Madan Mohan Malviya for protecting and promoting the unity and integrity of the nation by dealing with the divisive forces with a heavy hand. Written, the book provides the reader a sharp focus on the life, times and achievements of the lone Madan Mohan Malviya.
About the Author
Dr. G. Harinatha Reddy M.A., M.Ed., Ph.D is a Principal of the Sri Venkateswara Degree College Yadiki, Anantapur (Dist) Andhra Pradesh. Being partial to the contemporary Indian history, he pursued and achieved his doctoral scroll after coming out with a commendable work on the Madan Mohan Malaviya. He has authored scores of articles both in national and international journals and has submitted research papers in conferences-both national and international. He savors his time spent with fellow research scholars and other intellectuals in the University.
Introduction
Freedom struggle is a greatest movement in the history of India- forever. This movement emancipated people of India from clutches of British rule. In this movement great patriots of this country sacrificed everything for the nation. Great leaders like Dadabhai Nauroji, Firojshah Mehatha, Gopal Krishna Gokhale, Balagangadhar Thilak, lajapathi Rai, Mothilal Nehru, Madanmohan Malvia, Mahatma Gandhi, Jawaharlal Nehru and subhash Chandra Bose. Madhan Mohan Malvia was freedom fighter and great reformer. His public life extended over sixty years. He was a great parliamentarian. He was elected the president of the Indian national congress 1909 and 1918. He was a lawyer, politician, journalist, educationist and great reformer. He was born in 1861 and died 1946 A.D. He thought always development of people.
**Contents and Sample Pages**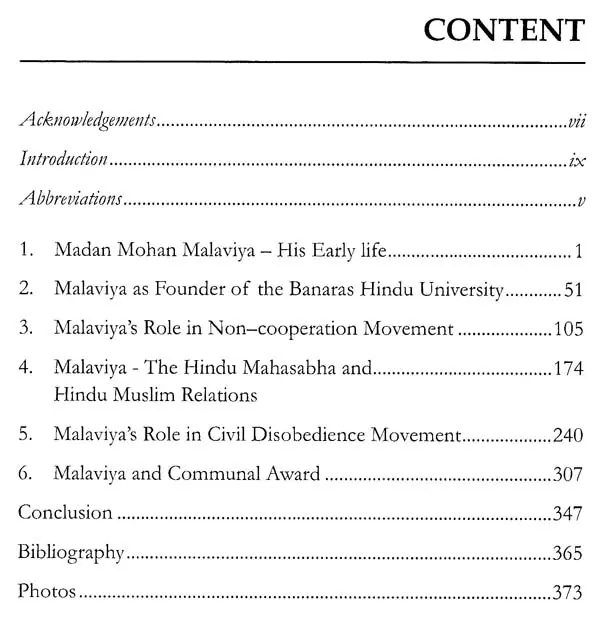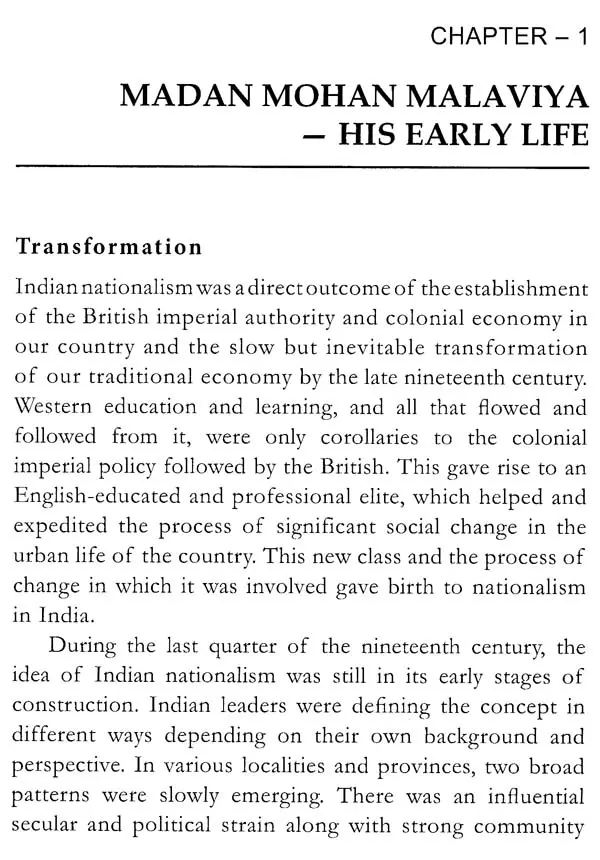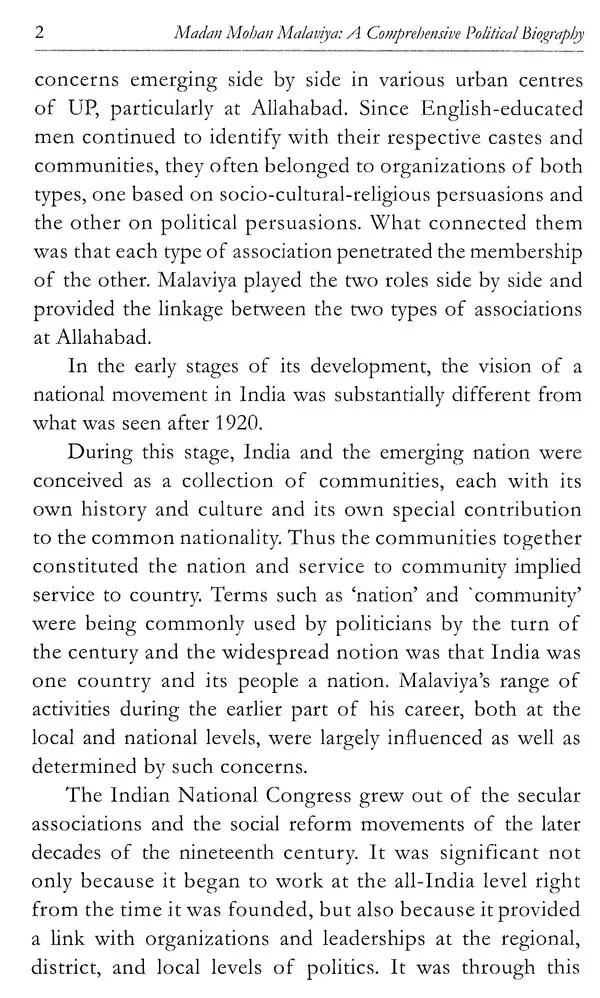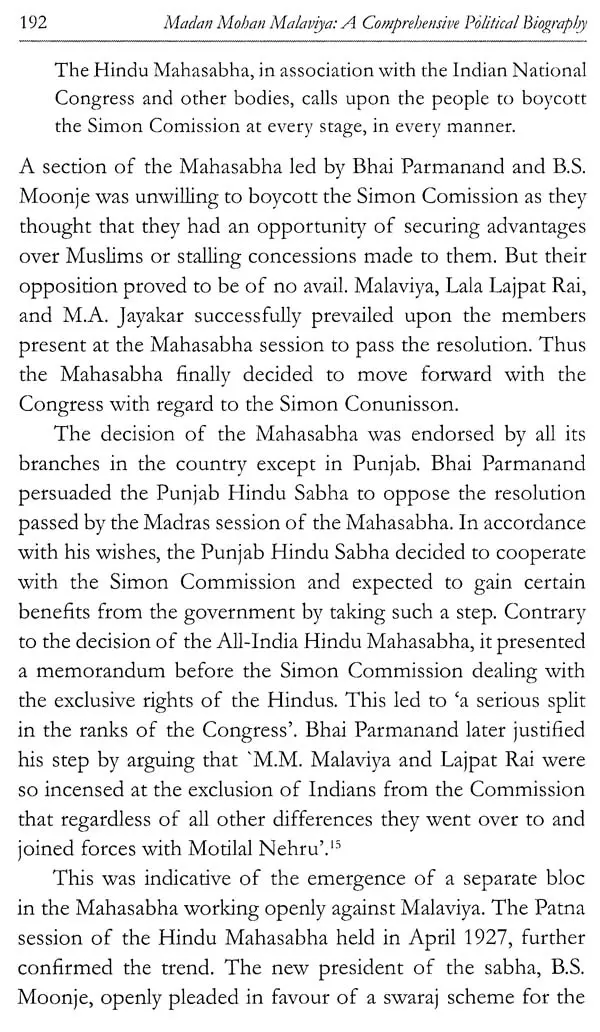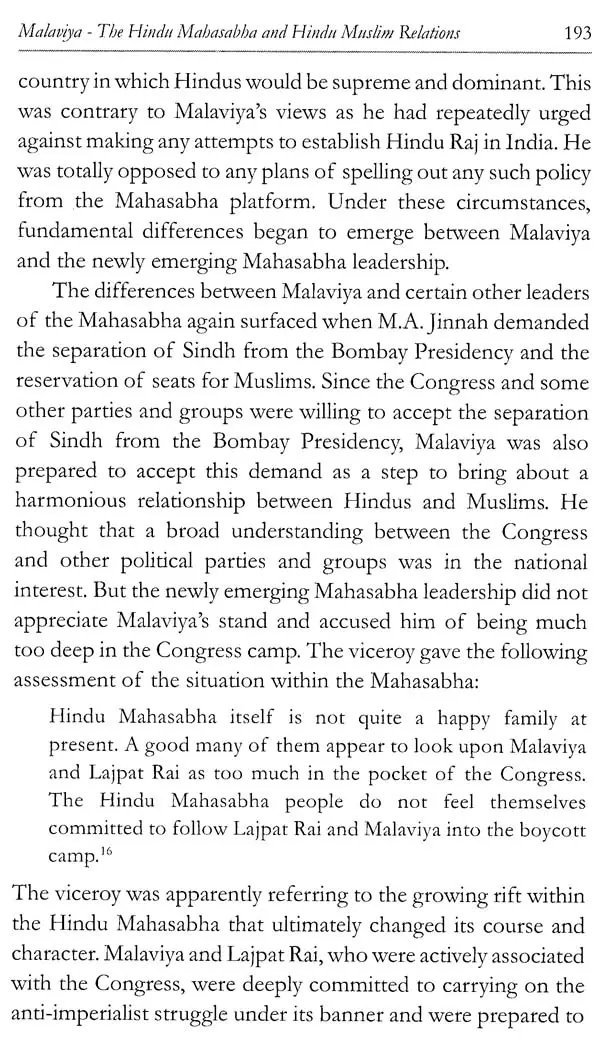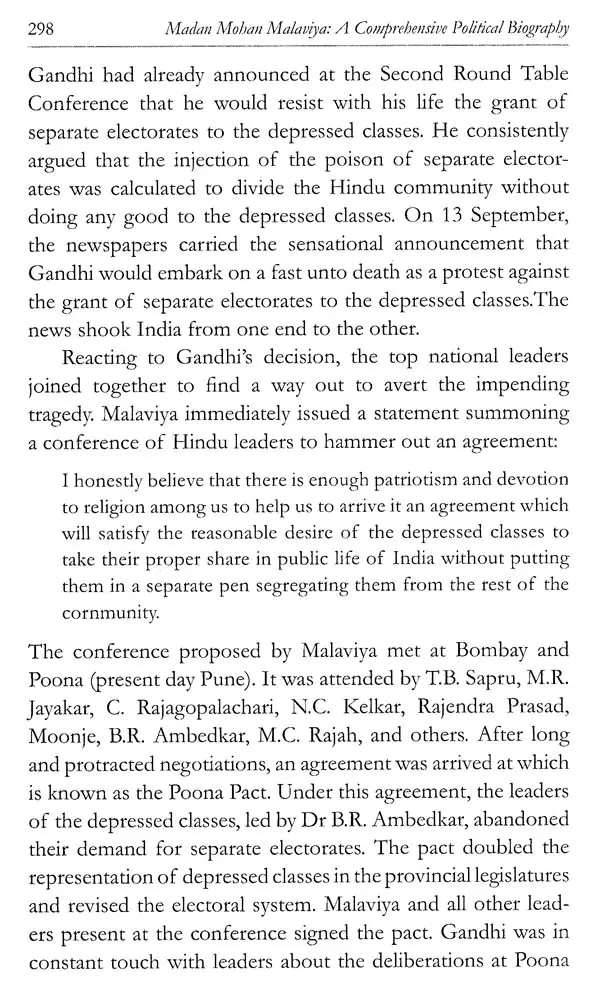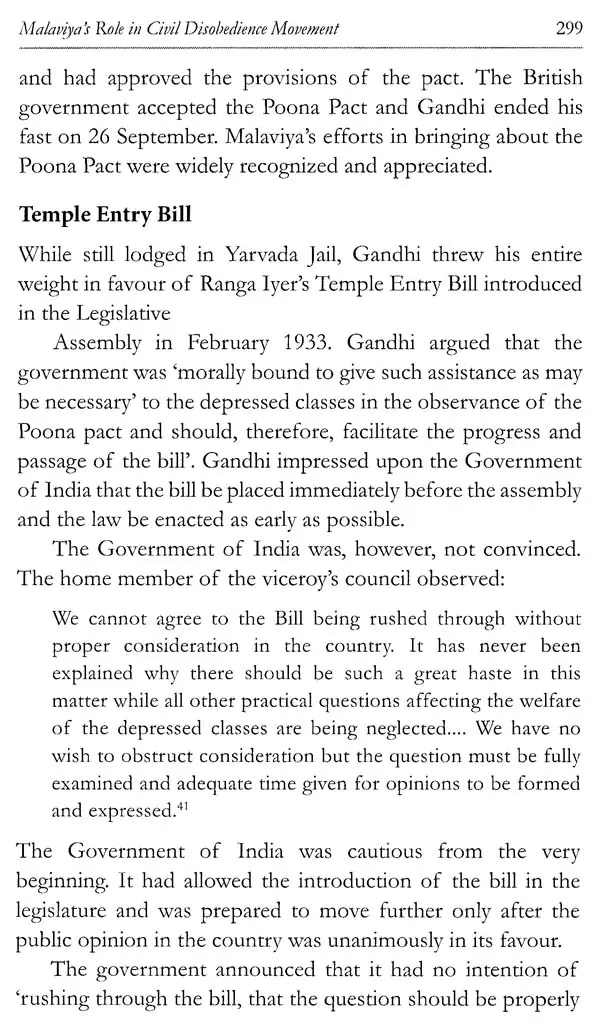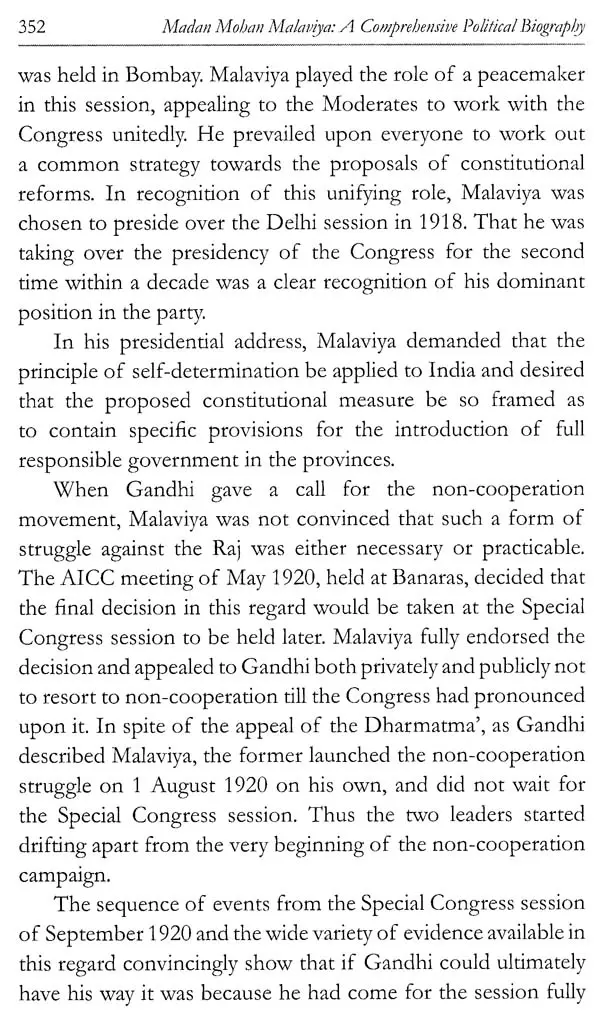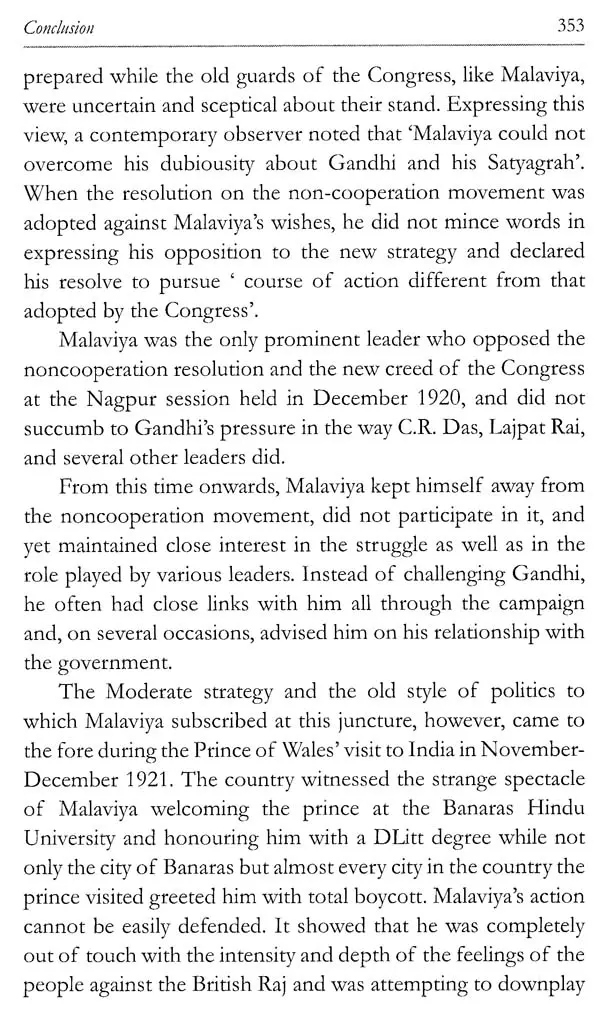 ---
We Also Recommend