Makers of Indian Literature- Rasheed Ahmad Siddiqui
$2000

$20.00
Tax included.
Shipping
calculated at checkout.
---
---
Book Specification
Book Description
About The Book
RASHEED AHMAD SIDDIQUI is one of the distinguished Urdu writers of the twentieth century who are known for a unique style of their own. He is not only a satirist and a humorist but also a critic, a biographer (a writer of life sketches) and an essayist of great distinction. Known for his mild satire and humour,impressionistic criticism, a lively style of expression and eye for the right word, he has few equals in Urdu literature. Any study of his writings without keeping in view the scholarly, literary and cultural ambience of Aligarh would not make sense. Most of his themes, events and characters are, one way or the other, related to Aligarh. In fact, the source of inspiration of his creativity is usually Aligarh itself. This slim volume is a brief but all inclusive account of his life and different aspects of his writings.
About the Author
SULEIMAN AKHTAR JAVED had completed his formal education in Jamia Usmania. He is at present Head of the Department of Urdu in Sri Venkateshwara University, Tirupati (A.P.). He has more than a dozen publications to his credit of which Rasheed Ahmad Siddiqui Man and His Art, A Critique of Poetry, Letters of Rasheed and The Novels of Aziz Ahmad have received special acclaim. He has been honoured with several awards and honours.
**Contents and Sample Pages**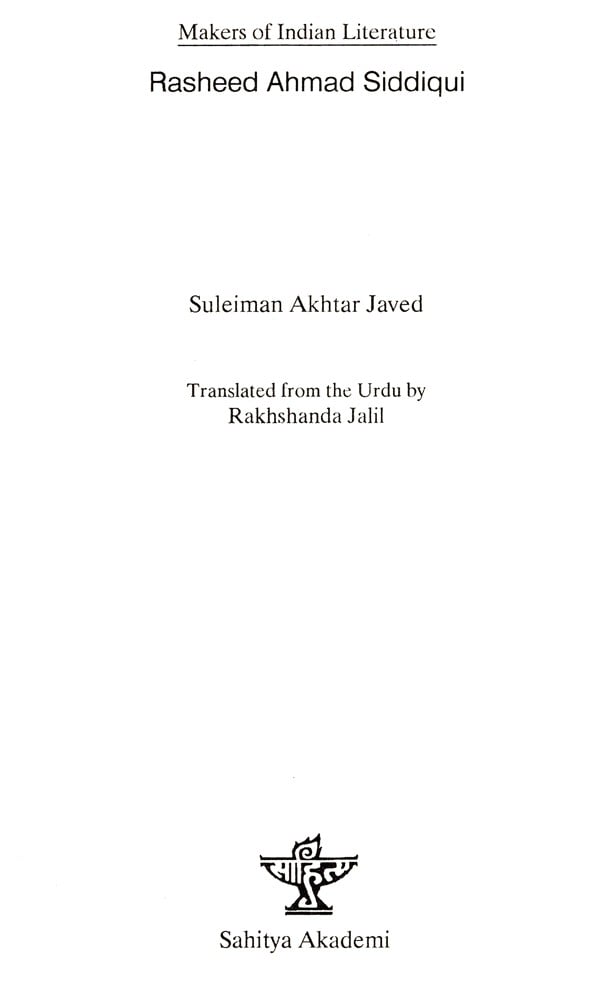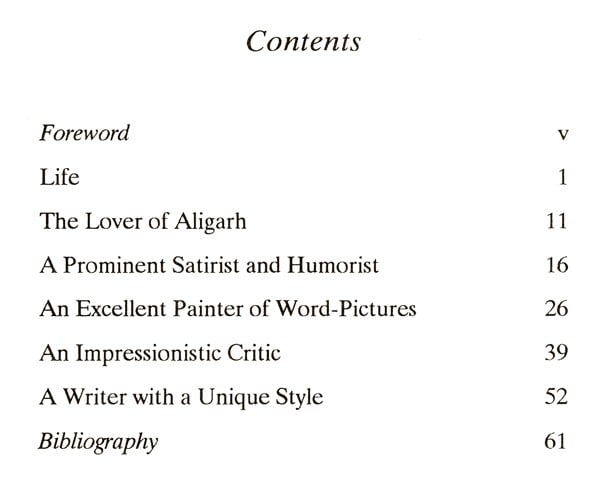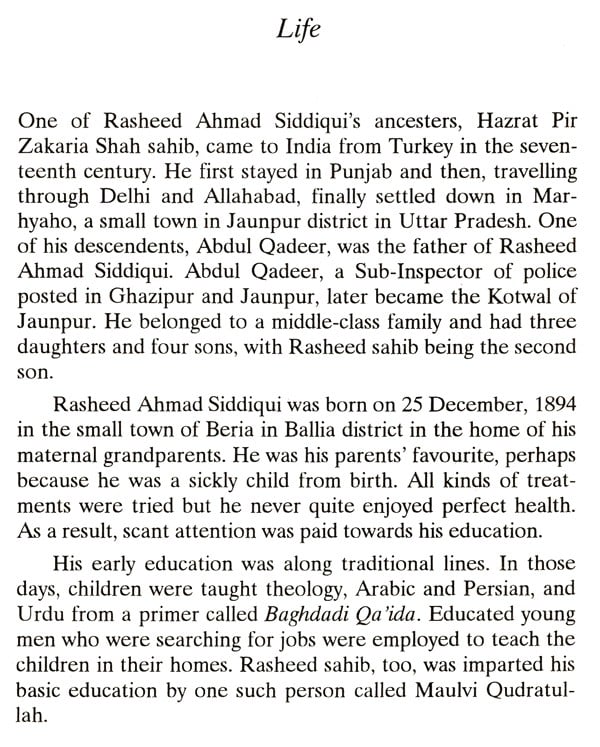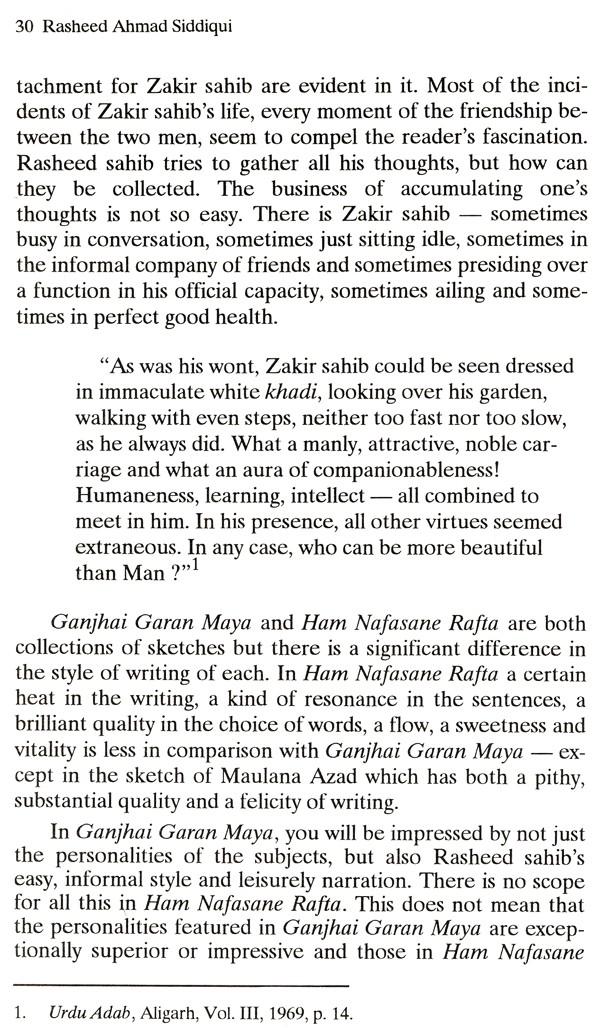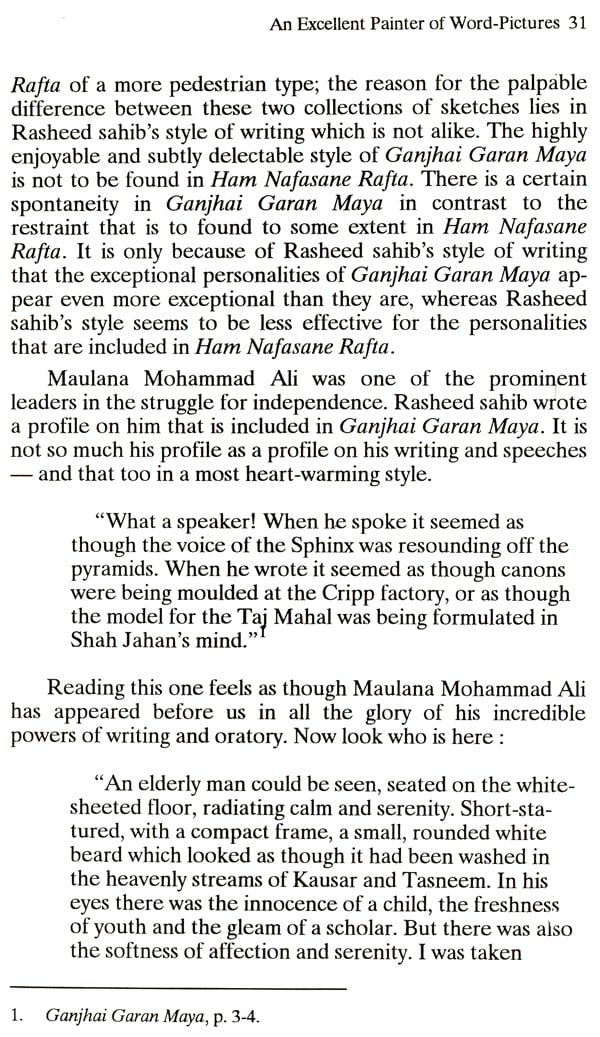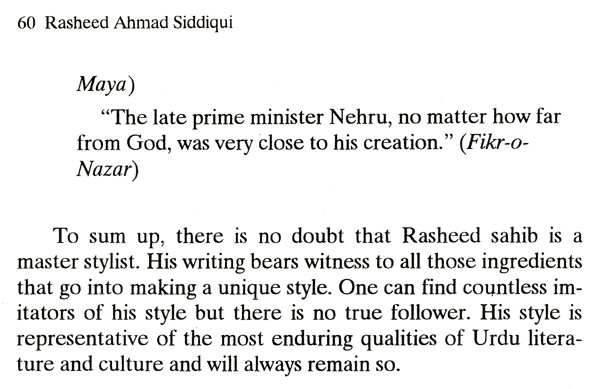 ---
We Also Recommend