Manifesting Gods and Remedial Faults- The Masta Cult of Western Nepal
$7800

$78.00
Tax included.
Shipping
calculated at checkout.
---
---
Book Specification
| | |
| --- | --- |
| Item Code: | UAO274 |
| Author: | Hayami Yasuno |
| Publisher: | Vajra Books, Nepal |
| Language: | English |
| Edition: | 2018 |
| ISBN: | 9789937623995 |
| Pages: | 318 (Throughout Color Illustrations with Maps) |
| Cover: | PAPERBACK |
| Other Details | 9.00 X 6.00 inch |
| Weight | 510 gm |
Book Description
About the Author
Hayami Yasuno is Professor of Cultural Anthropology at Yamaguchi Prefectural University and Associate Fellow of National Museum of Ethnology, Japan. Her recent research interests are the aftermath of People's War in Jumla and ehnicisation of politics in Nepal, and has published articles in these area. They include "Ghar lutne (Looting the houses of so-called feudals and exploiters)" (2007), "Collective Displacement of Jumli People 2004" (2015), and "Inclusive Electoral Systems for the Constituent Assembly" (2016).
Preface
This study is an ethnographic exploration of the Masta cult of a Brahman village named Ludku in the Sija Valley in the Karnali Basin of Western Nepal. It clarifies how the Brahmans turn to the oracular deities, Mastas, when they fall victims to human injustice and supernatural afflictions and that the Mastas work as agents of dos which is translated as remedial faults in opposition to pap (sin) which is generally beyond redemption. The Mastas possess mediums called dhamis who give advice as oracles. Their bhit (power) is not only in possession, but also in rendering justice to resolve the disputes and alleviate misfortune.
The Karnali Basin of Western Nepal has been called Khasan, or Khasa desa and the so-called Matwall Chhetri are referred to as Khas or Khasiya by local people, though the population as a whole is not clearly referred to as Khas. The Matwall Chhetris of the Chaudhabis dara were studied by Prayag Raj Sharma (1971) and by Dor Bahadur Bista (1995).
The fieldwork at Ludku village was carried out between March 1983 and November 1984, July-September 1986, and July-October 1992. The main body of ethnography was written by 1995. However, the Maoist insurgency (1996-2006) changed so drastically the religious practice in this area that the ethnography seemed to be out of date post conflict. One of the chapters of this book was already issued as "Abduction, Elopement, and Incest in Khas Society" in Hiroshi Isii, David Gellner and Katsuo Nawa eds., Nepalese Inside and Outside Nepal, 2007.
Introduction
1. Spirit Possession and the Hindu Pantheon
This is a study of a possession cult, based on ethnography drawn primarily from a Brahman village in Western Nepal. The local deities, called Masta, are believed to intervene in the human realm and to manifest themselves in mediums or dhamis. My major concern is to comprehend, within their socio-cultural contexts, the logic of these divine interventions, and of human contacts with divine powers. This ethnography also provides an opportunity to incorporate the study of spirit possession in terms of the theoretical paradigms developed for the study of popular Hinduism.
The data presented here on divine intervention and spirit possession focuses on four main strands of argument. The first is that of the stratification of religion or the structure of the local pantheon. The second is concerned with the difference between oracles and shamans. Thirdly, the relationship between supernatural sanctions and the Hindu judicial system is discussed. Finally, popular Hindu explanations for misfortune are analysed.
**Contents and Sample Pages**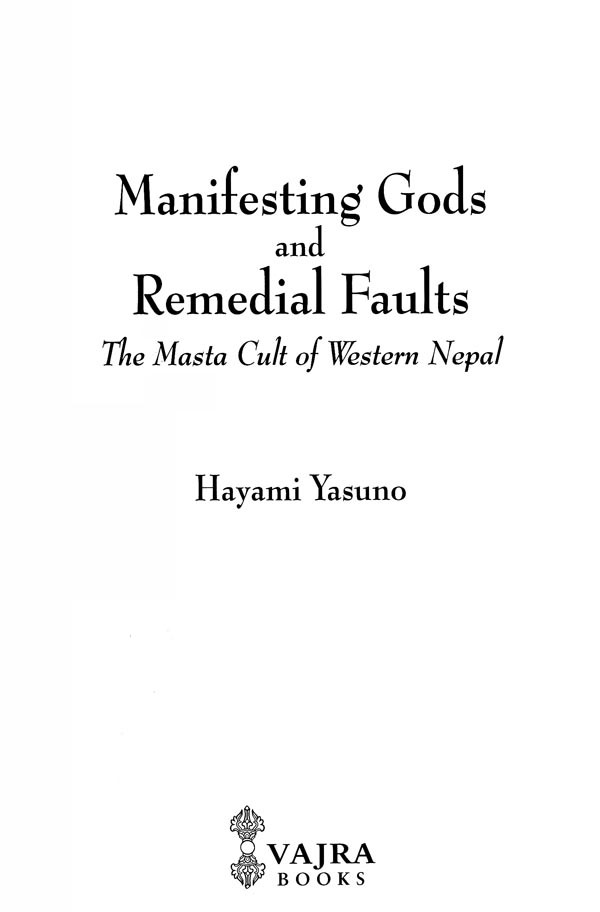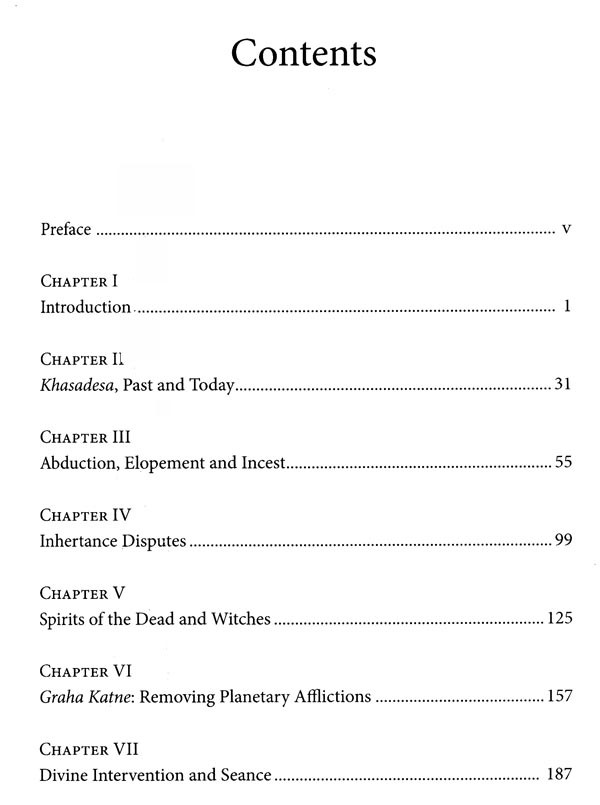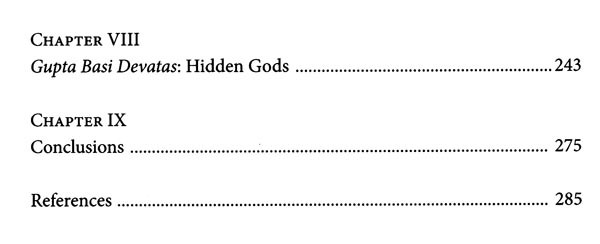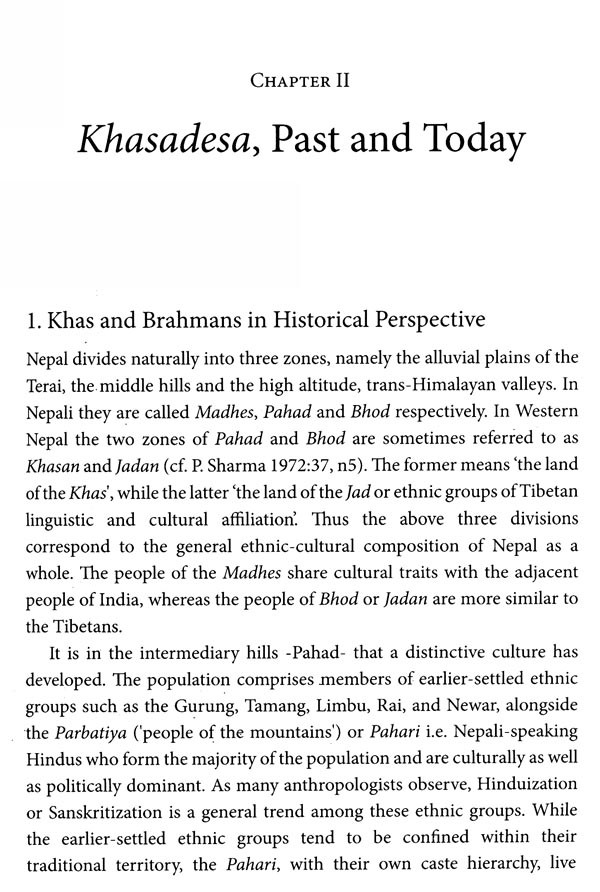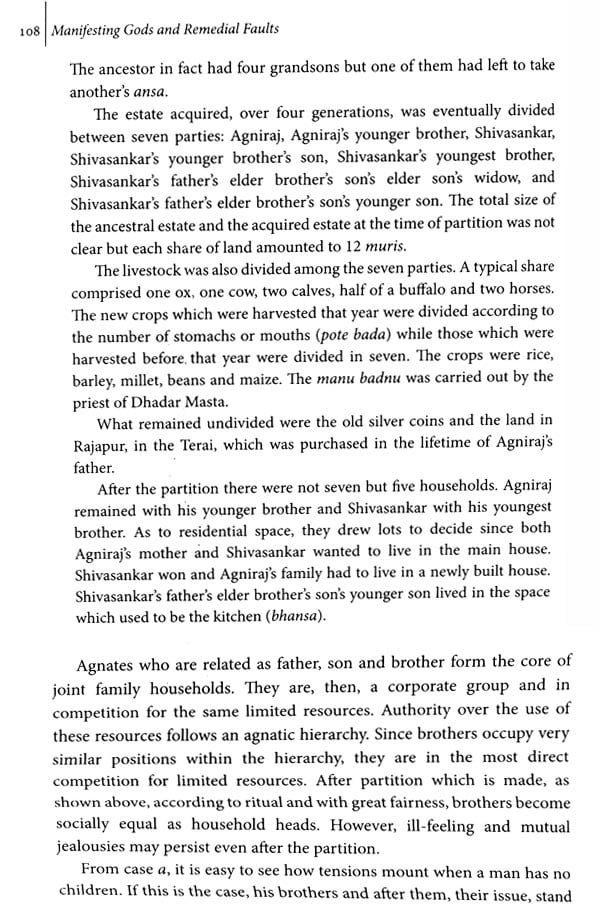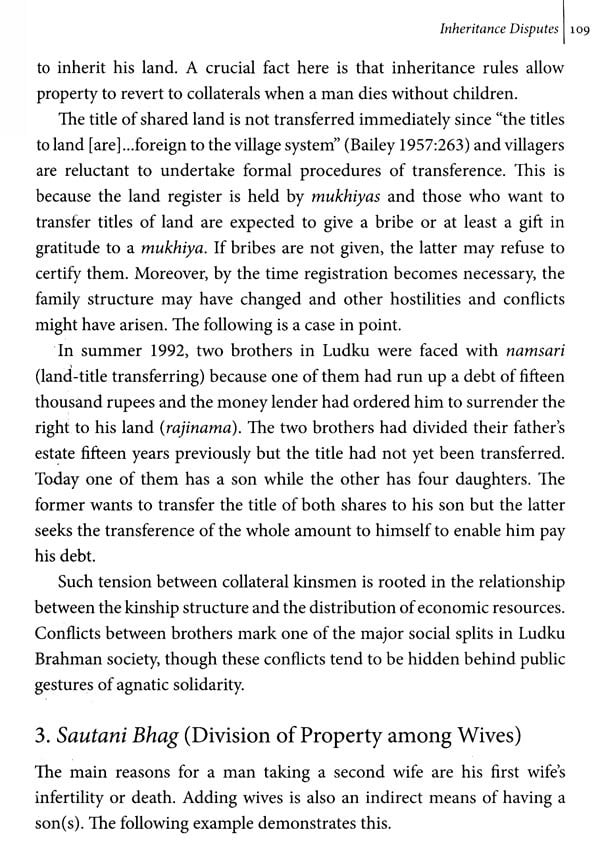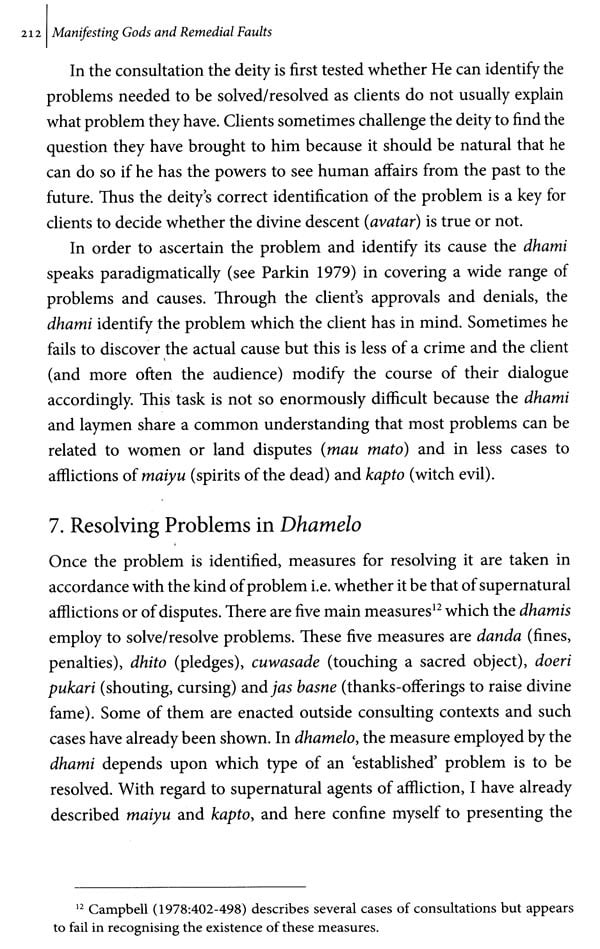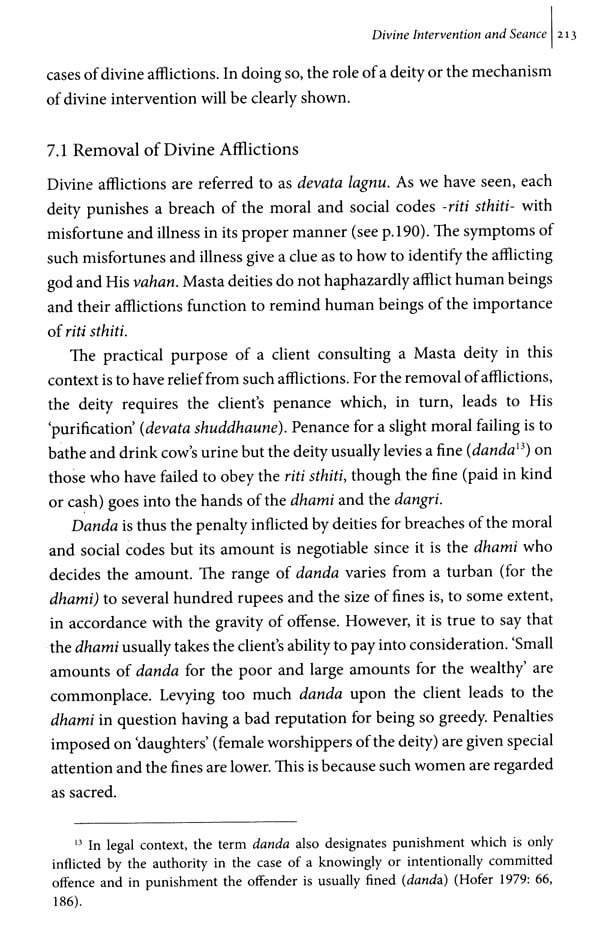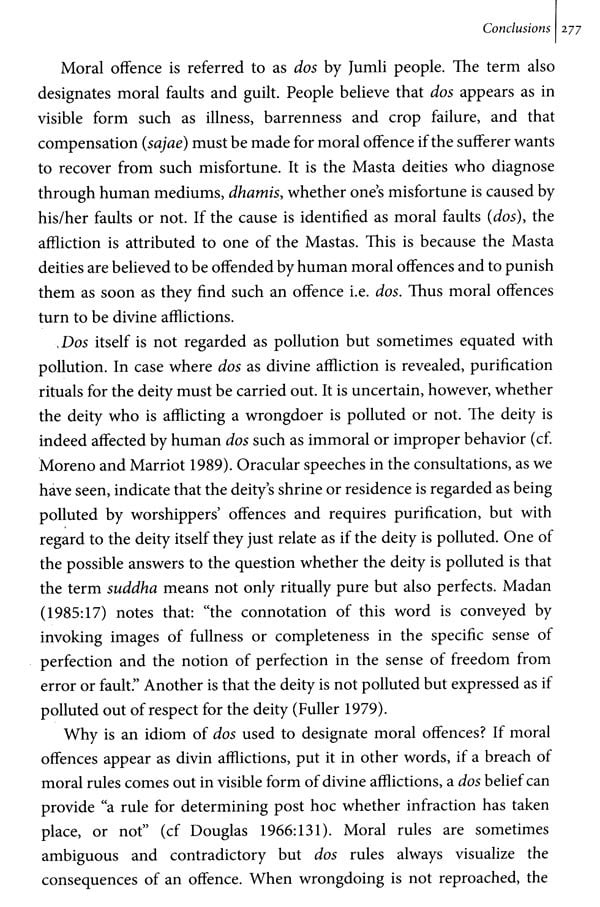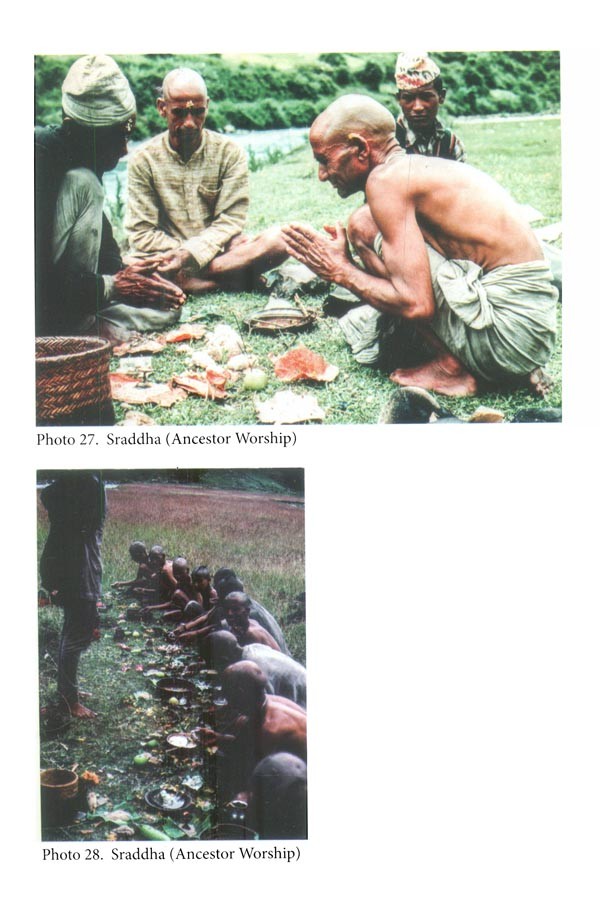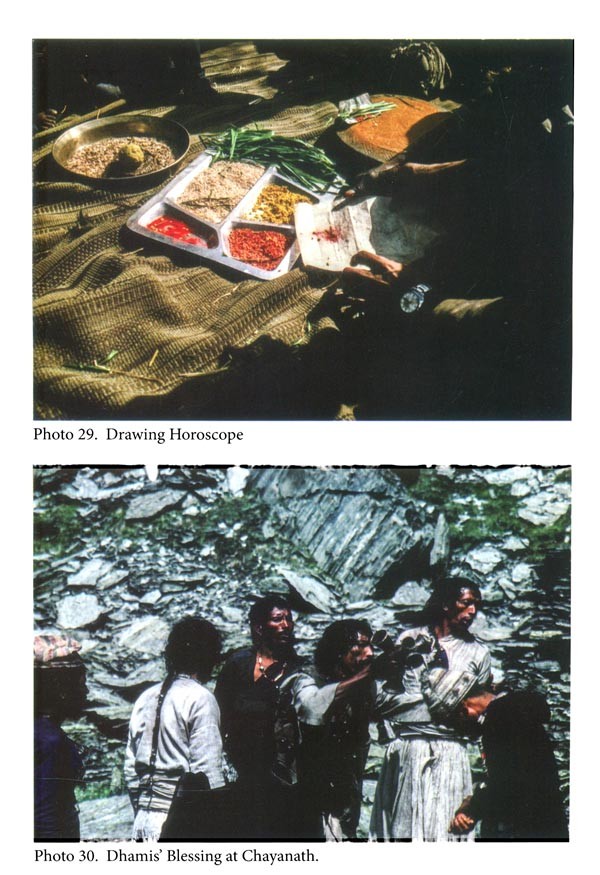 ---
We Also Recommend