A Manual of Buddhism In its modern development
$4300

$43.00
Tax included.
Shipping
calculated at checkout.
---
---
Book Specification
Book Description
From the Jacket
Mrs Rhys Davids, A Manual of Buddhism delves deep into the Pali Pitakas and Sanskrit Sutras of Buddhism, removes the huge mass of arid theology accumulated during the passage of that religion through different periods, different tongues and different races of men, and presents, in its pristine purity, the original message of the Buddha, who so extended the concepts of "way" and "Dharma" in the Upanishads, as to suit all men who "eddy about here and there, striving blindly, achieving nothing." He showed a way, which steered clear of the two extremes of self-indulgence and severe austerities; which was not an adage of worldly wisdom and prudence, no better than Aristotle's "the middle character is in all cases to be praised", which gave equal emphasis to all the joys and opportunities of life; which involved "a long steep journey through sunk gorges, over mountain in snow"; which became clear as one progressed; which required Dhamma as its only guide, which was one of advance to a clear goal; which was one of advance to a clear goal; which was no less adventurous than the one pursued by the prince in Kusa Jataka to win back his lost soulmate. His original teaching is so simple and direct that it is irresistible, which is the reason why Buddhism has survived as a world-religion to this day.
Mrs Rhys Davids' clarity of thought and diction, in combination with her deep erudition, have contributed in making this manual unique.
About the Author
Mrs Rhys Davids (27 September 1857 - 26 June 1942), a well-known authority on Buddhism, undertook the difficult task of translating from original Pali a number of Buddhist works which justifiably earned her a place among the foremost scholars of Buddhism. She was a pupil of Prof. T.W. Rhys Davids whom she later married. Besides her translation of the Dhamma-Sangani under the title of A Buddhist Manual of Psychological Ethics, she undertook the translation and interpretation of a number of works on Abhidhamma. As the editor of the Pali Text Society, a number of other works were published under her guidance. She was also the author of a number of books and articles: the more well-known are: Buddhist Psychology, translation of Thera-Therigatha in English verse entitled Psalms of the Early Buddhist Brothers and Sisters, and The Wayfarers' Words (in three Vols.) and What was the Original Gospel in Buddhism?
Sample Pages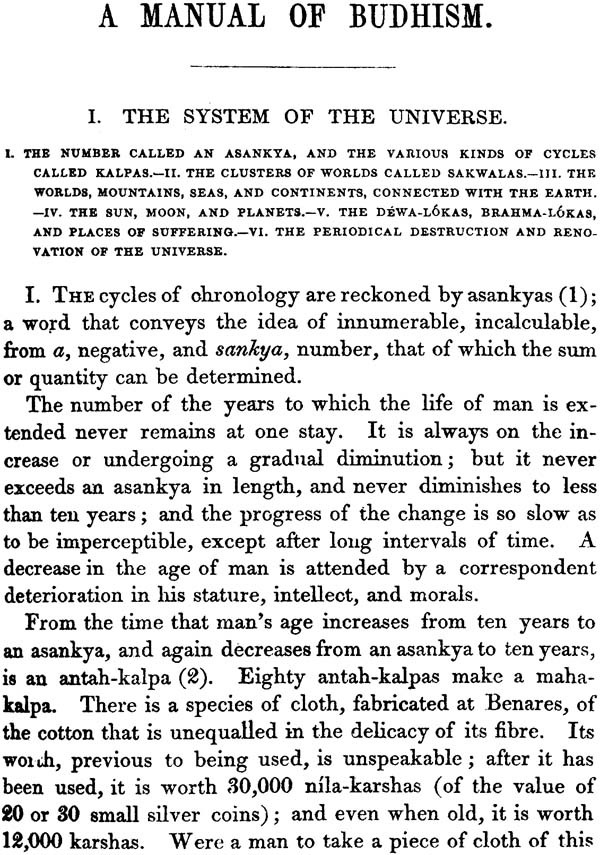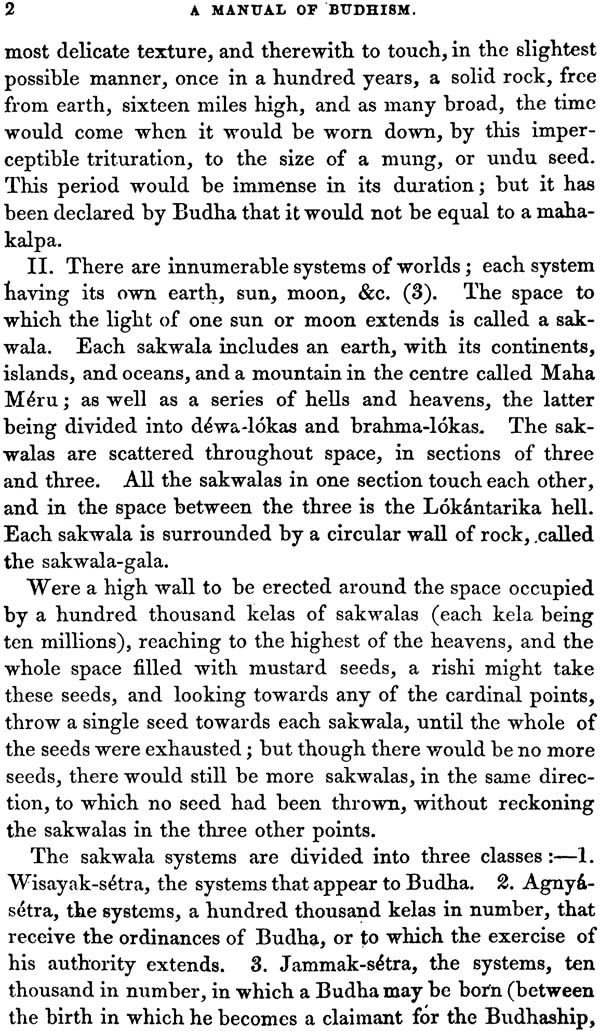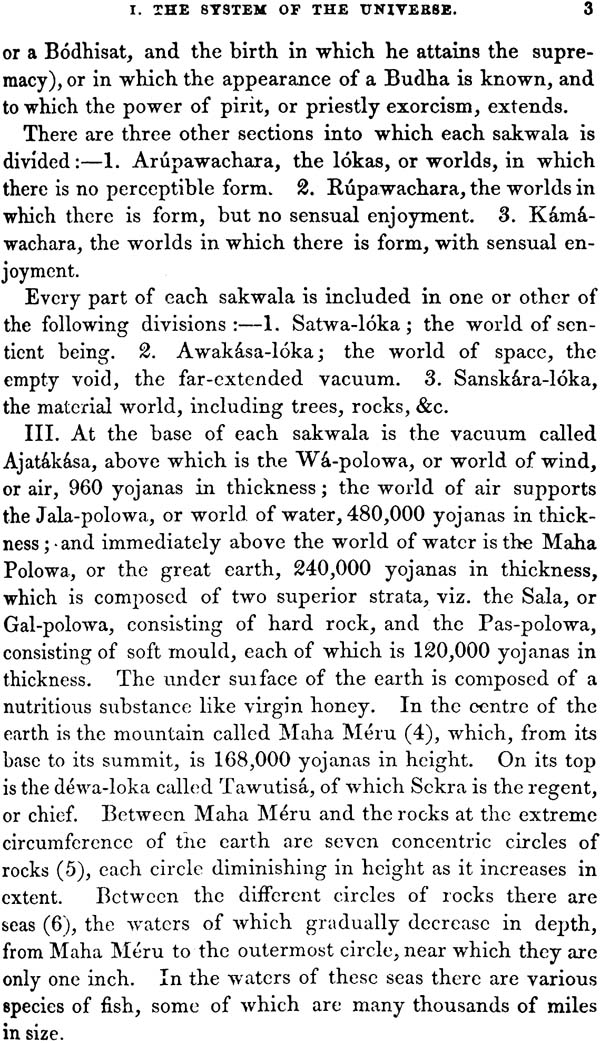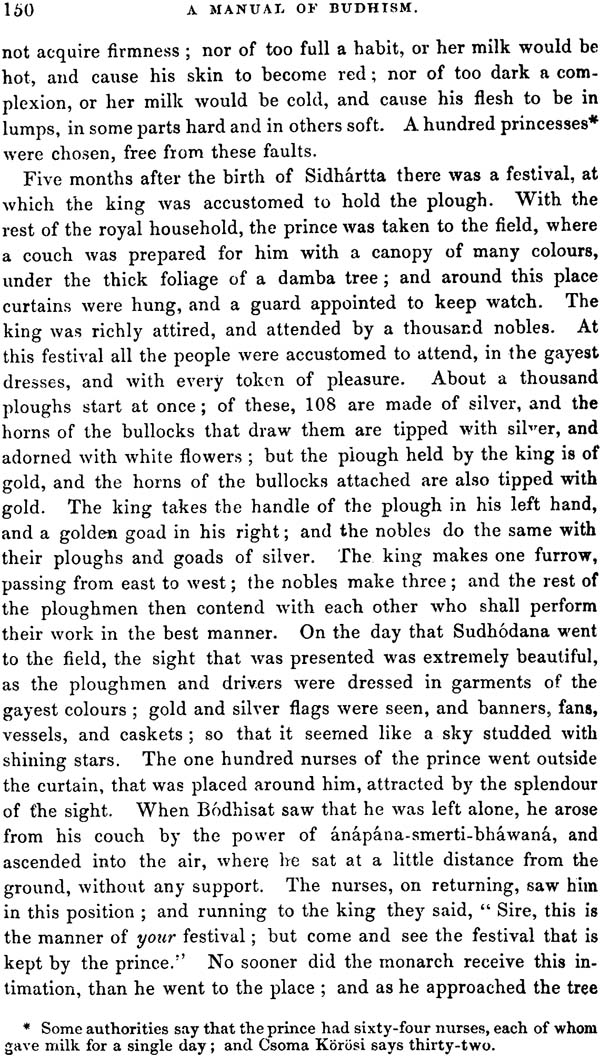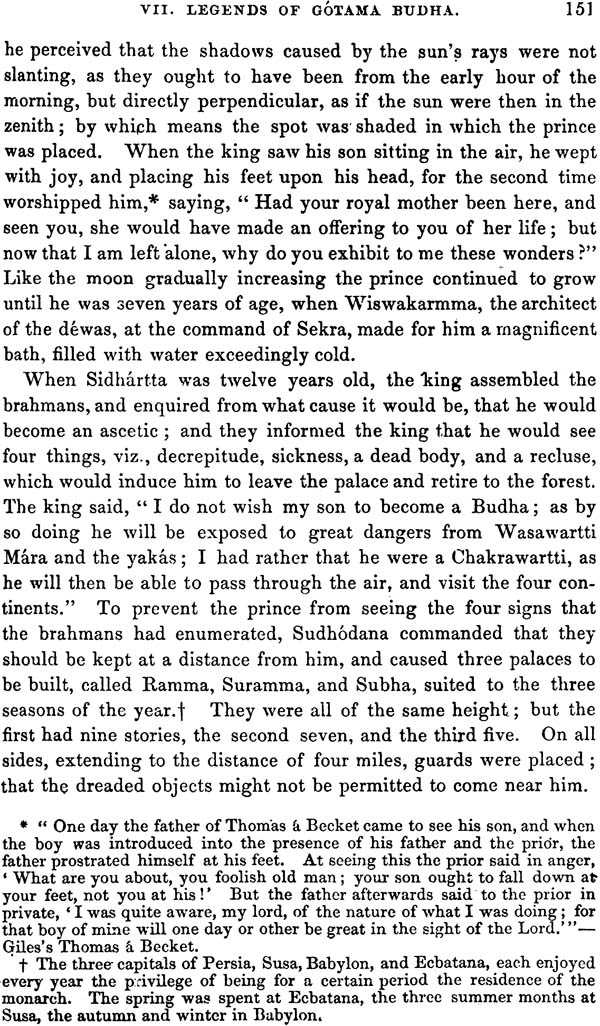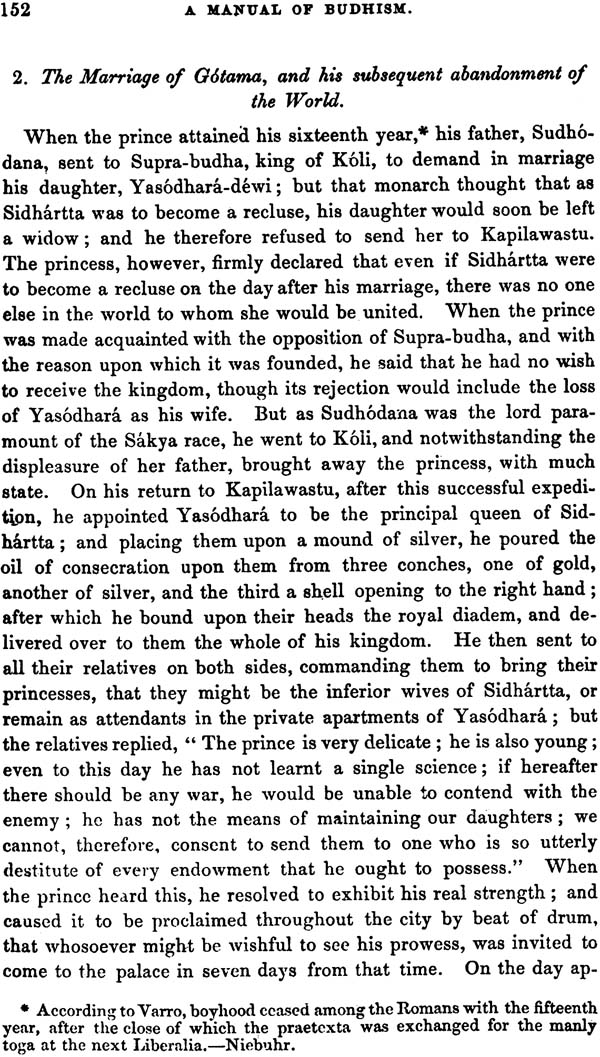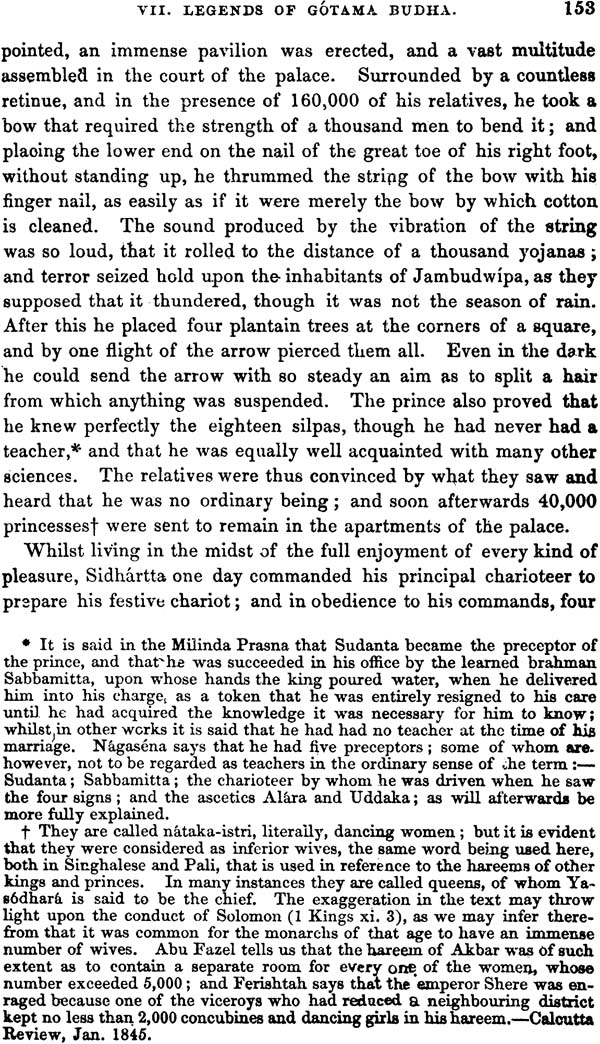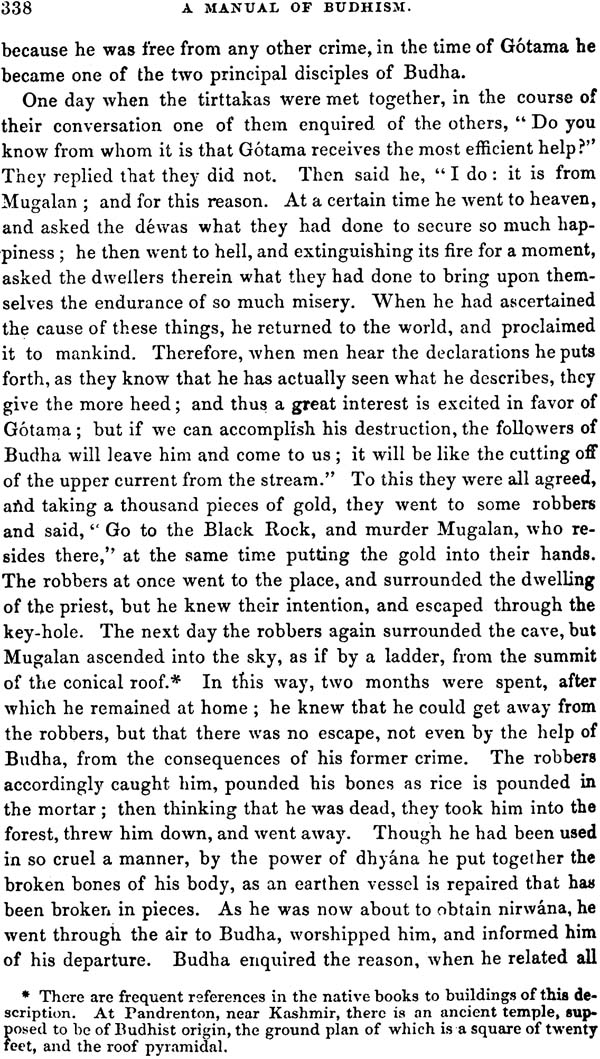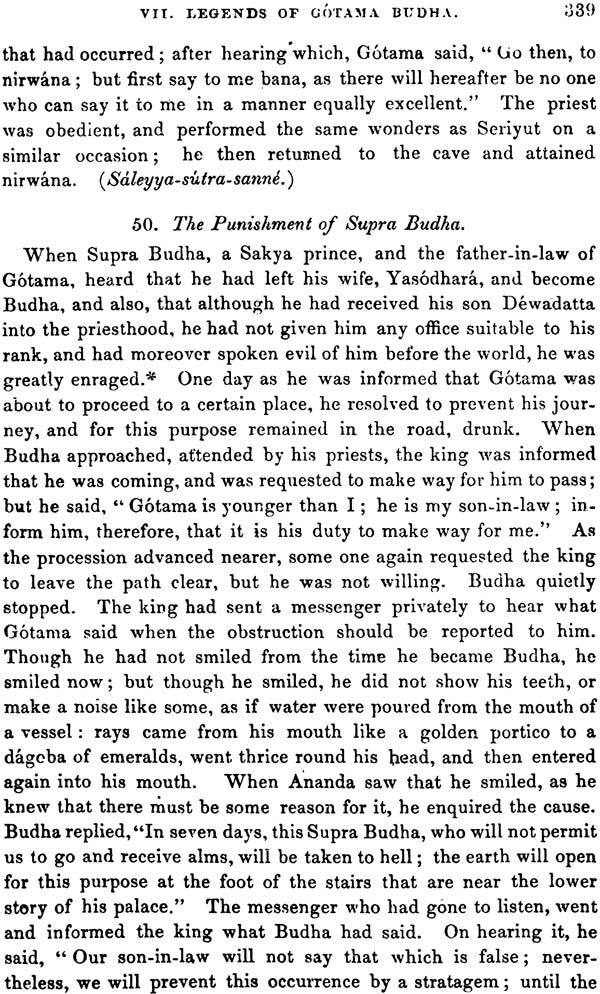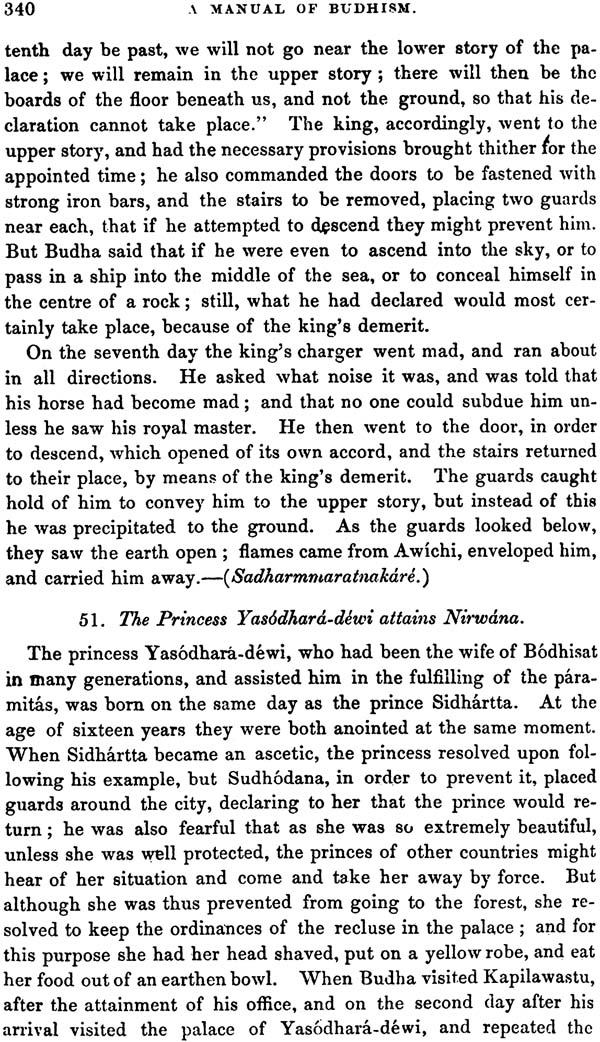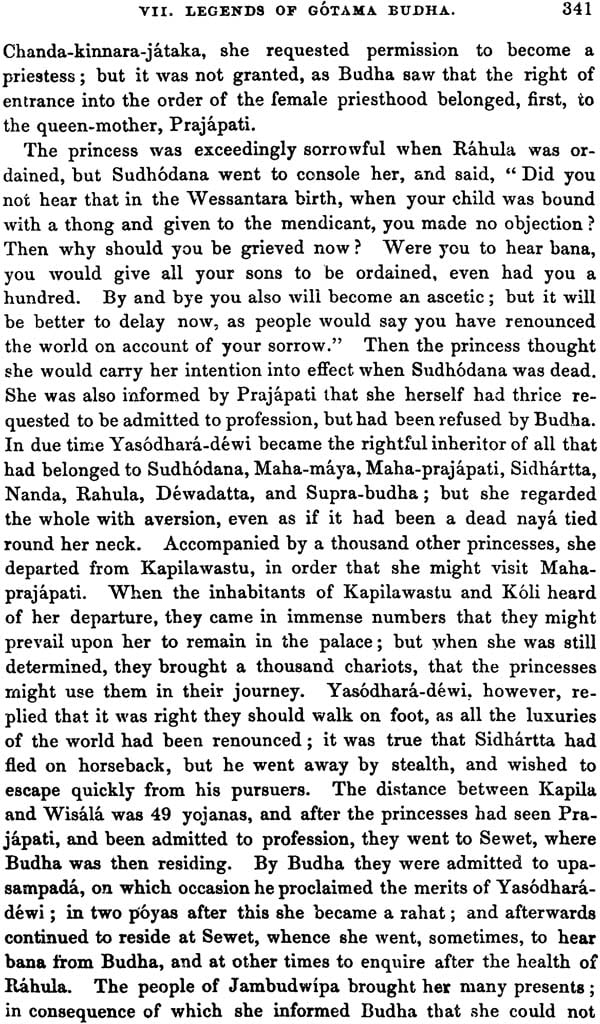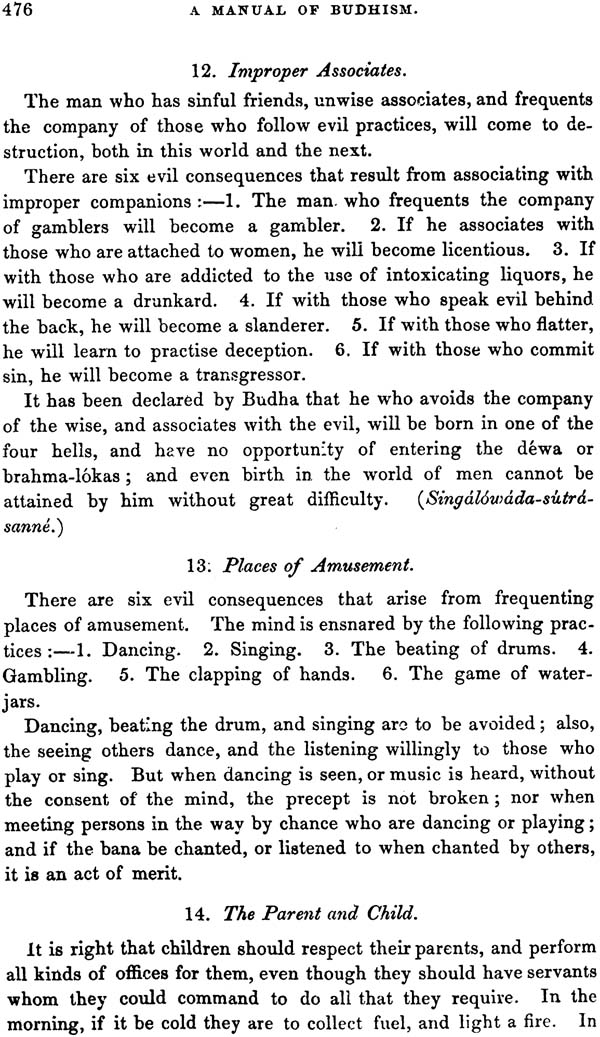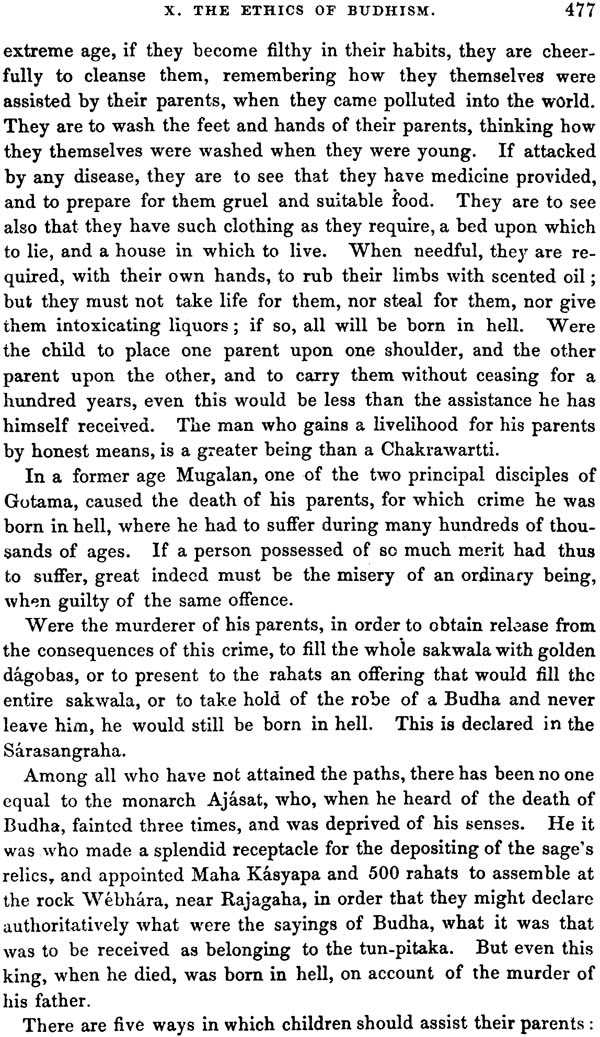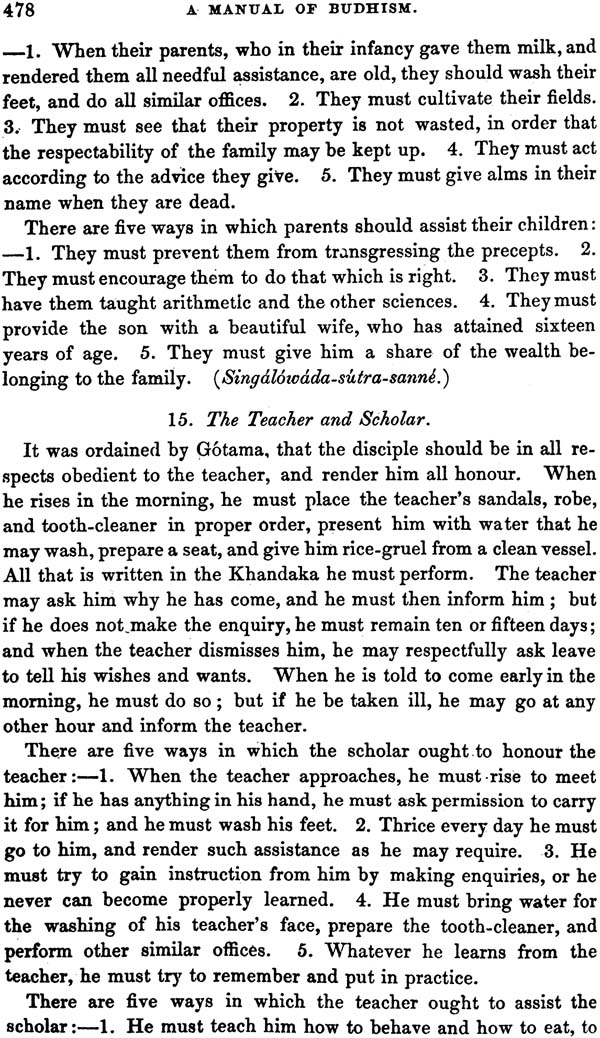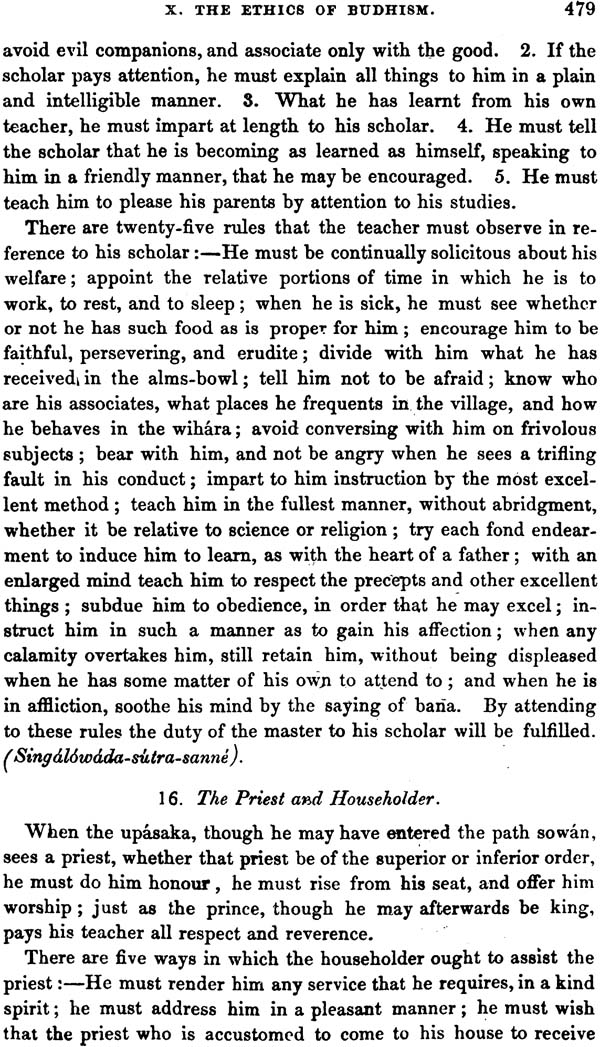 ---
We Also Recommend