Maurayan Art and Architecture (321 - 185 B.C.)
$12500

$125.00
Tax included.
Shipping
calculated at checkout.
---
---
Book Specification
| | |
| --- | --- |
| Item Code: | AZF418 |
| Author: | D.P. Sharma and Madhuri Sharma |
| Publisher: | KAVERI BOOKS |
| Language: | ENGLISH |
| Edition: | 2018 |
| ISBN: | 9789386463043 |
| Pages: | 227 (Throughout Black and White Illustrations) |
| Cover: | HARDCOVER |
| Other Details | 11.00x9.00 inches |
| Weight | 1.16 kg |
Book Description
About The Book
Mauryan Art (c. 321-185 B.C.) is the formative stage of early Indian Art and its roots are present in Harappan Art (c. 2700-2000 B.C.) of north-western part of South Asia. A few motifs of the Mauryan art, like the back-to-back Lions, Bull, Linga & Arghya, Trisula, Nandipada, Lotus, Srivatsa, Kalash, Chiti (Ratha chiti), monolithic polished pillar and rock-cut architecture are found in the lower tradition of Harappan art which were developed into higher tradition of Mauryan Art during 3rd. c. B.C. onwards. The Mauryan artist evolved new forms of art and architecture. Religion and spiritualism later became integral part of the Mauryan Art.
About The Author
Dr. D. P. Sharma is an Archaeologist, Anthropologists, Museologist and Art historian. He did his M. A. in Ancient history and D. Phil. from University of Allahabad. During 1983-84 he was awarded commonwealth scholarship and he qualified M.A. in Archaeology from the Institute of Archaeology, University of London.
From 1980 to 1984 he was working as Antiquity officer at Allahabad & Varanasi. Since 1985-2005 he had been working as head of Harappan and Prehistoric collection of National Museum, New Delhi. In 2005, he became Associate Professor & H.O. D. Museology in National Museum Institute. From 2007 to 2013, he was working as Director and Chairman of Bharat Kala Bhavan, B.H.U., Varanasi.
**Contents and Sample Pages**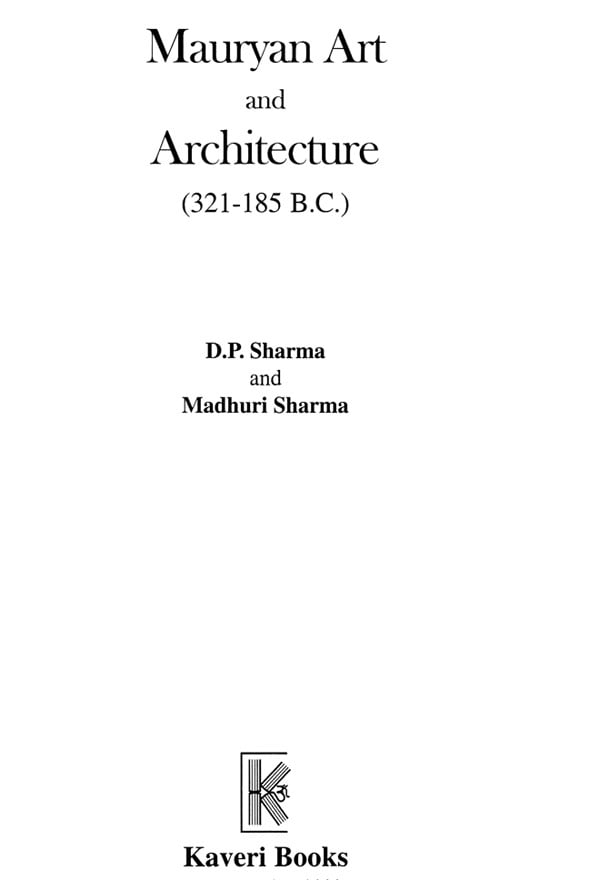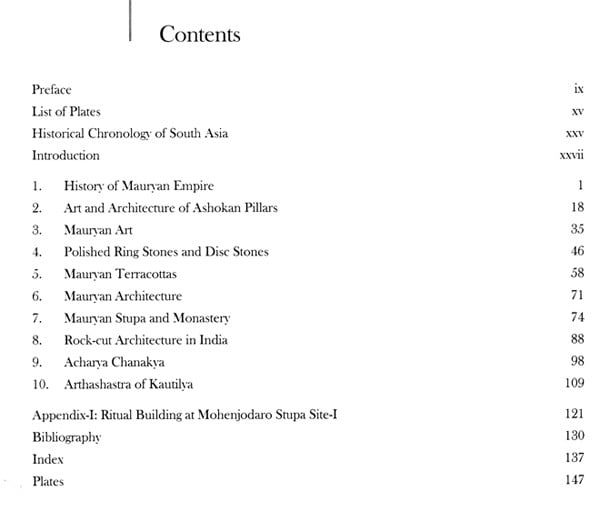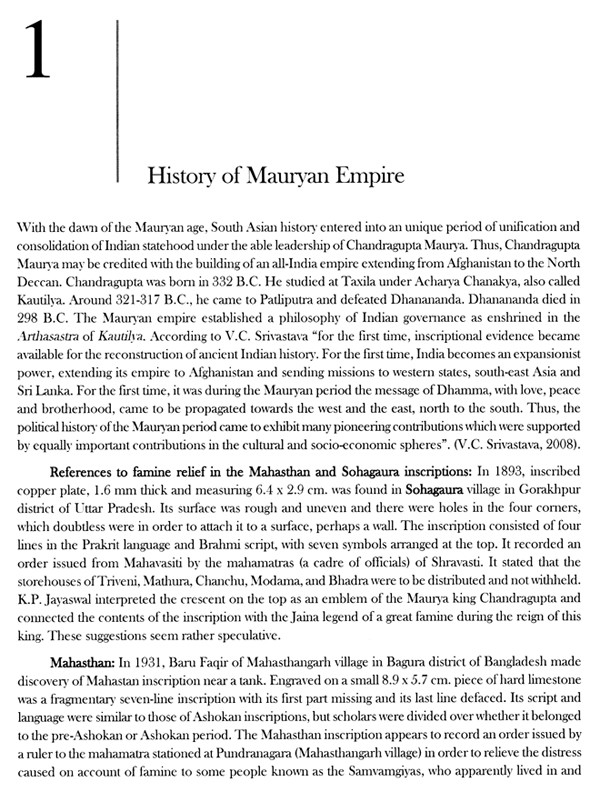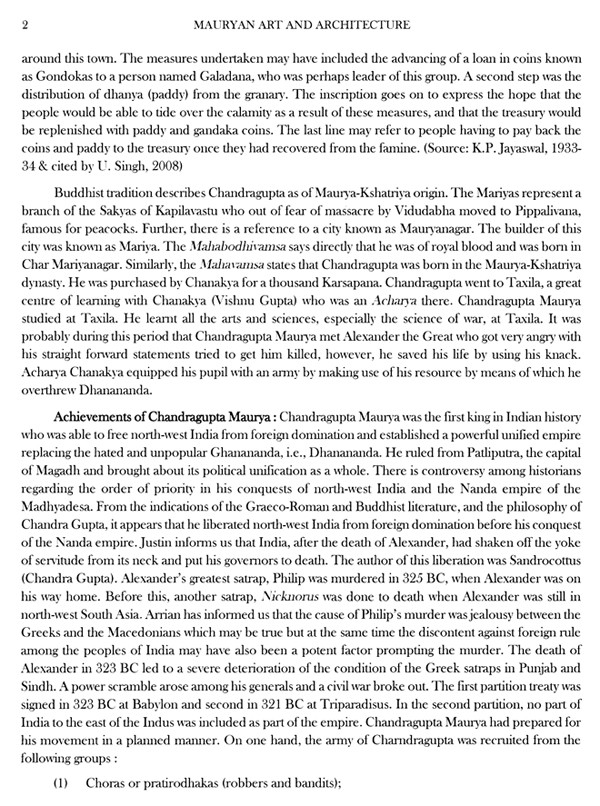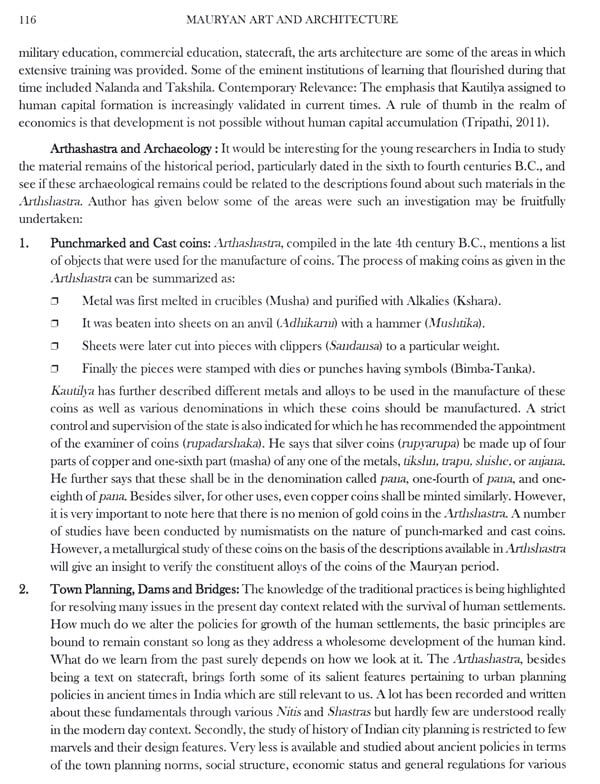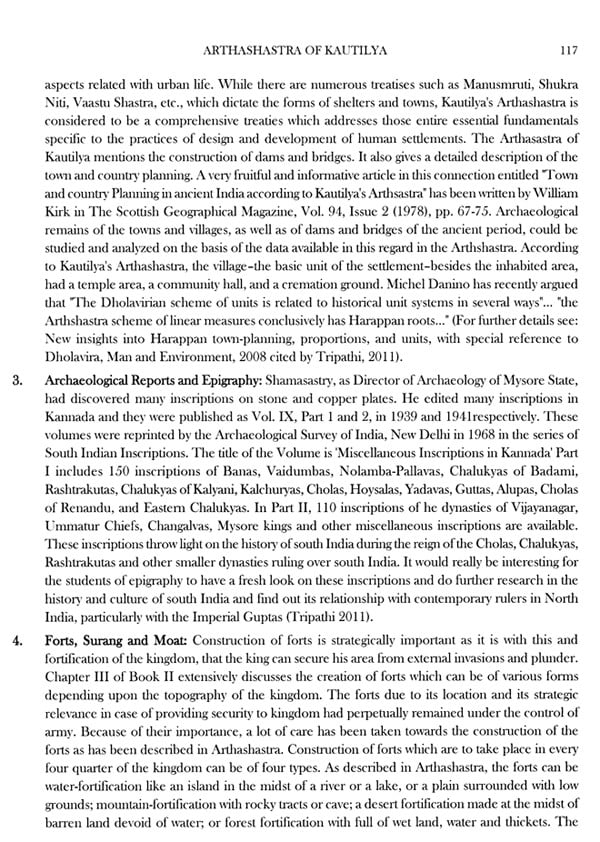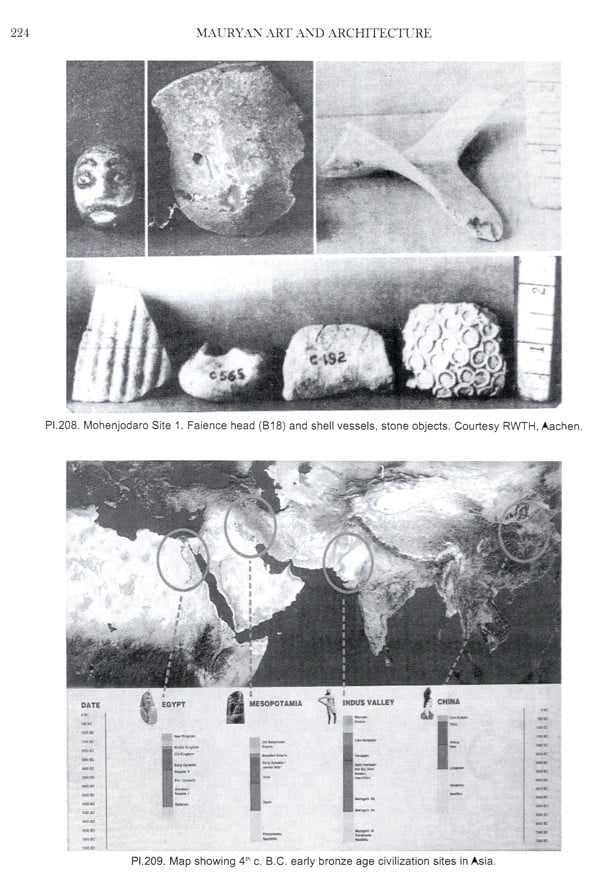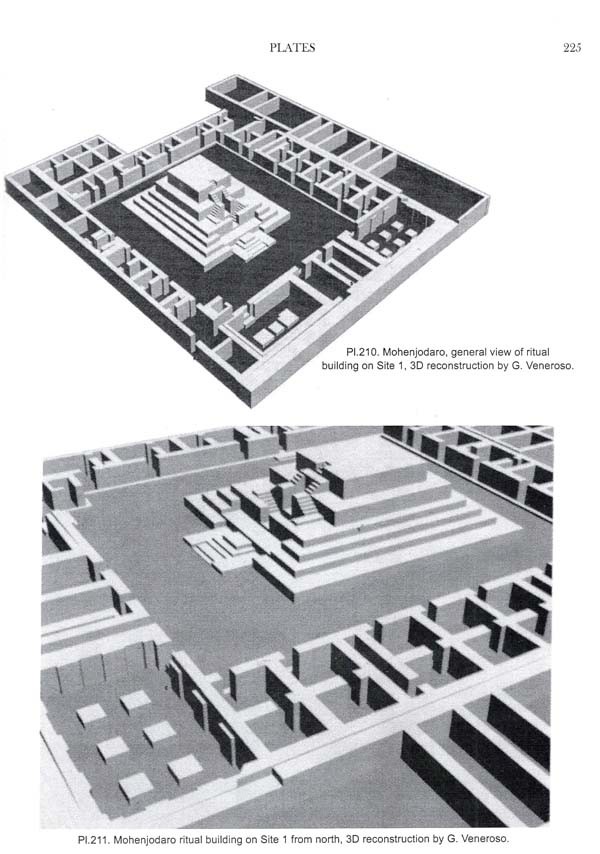 ---
We Also Recommend