Milking The Wish-Fulfilling Cow- An Analysis of Citations From Subhuticandra's Kavikamadhenu Commentary on The Amarakosa
$3800

$38.00
Tax included.
Shipping
calculated at checkout.
---
---
Book Specification
Book Description
Foreword
Among hundreds of Sanskrit texts, there are two works that can be called unique in their character. They are Panini's grammar, called Astadhyayi, and Amarasimha's lexicon, the Namalinganusasana, popularly known as Amarakosa. In a popular Sanskrit saying, these two texts are called the mother and the father of the world respectively (astadhyayi Jaganmatamarakoso jagatpita). There existed several works on grammar and lexicography prior to the composition of these two works. Many authors subsequently composed their works in the field of grammar and lexicography. However, they could not achieve the fame and the status that Panini and Amarasimha enjoyed. As regards the Amarakosa, the fact that there are several commentaries, at least about eighty, on this work, speaks of the popularity that this work has gained during the past several centuries. Many of the commentaries are still waiting to see the light of the day.
Out of such commentaries, the Kavikamadhenu, a commentary written by a Buddhist monk-scholar Subhuticandra (1060-1140 CE), may be regarded as the most extensive one. The work exists in two fragmentary Sanskrit manuscripts that contain Subhuticandra's commentary on 19.09% of the Amarakosa and the remaining 78.61% is preserved only in Si tu Pan chen's Tibetan translation. The commentary on the last 34 verses is preserved only in the form of citations found in the later lexicographical literature. Some scholars had already noticed the importance of this commentary and had felt the necessity of bringing out a critical edition of that work; however, no one so far really undertook that work due to several reasons. It was not easy to obtain the necessary sources that include the Sanskrit manuscripts written in the Newari and Grantha scripts, the Tibetan canonical and non-canonical translations and the portions from that commentary quoted in several lexicographical works that serve as testimonia. It is a matter of great delight that Dr. Lata Mahesh Deokar undertook this daunting task and successfully brought out two volumes of her critical edition, covering the text available in the two fragmentary Sanskrit manuscripts, along with the corresponding Tibetan translation. These volumes have been published from Germany in 2014 and 2018, as Vols. 55 and 56 respectively of the Indica et Tibetica Series. I must point out that Dr. Mrs. Deokar is the only Indian scholar having her publications in that prestigious series.
**Contents and Sample Pages**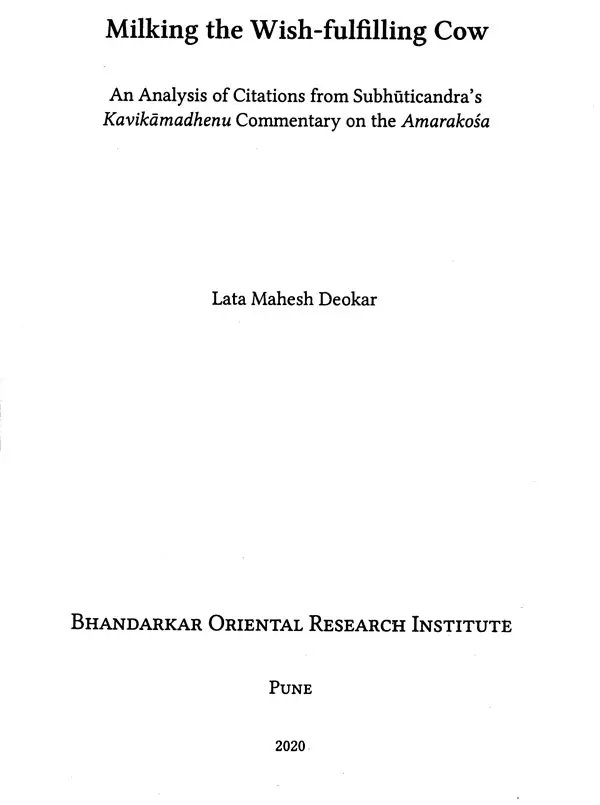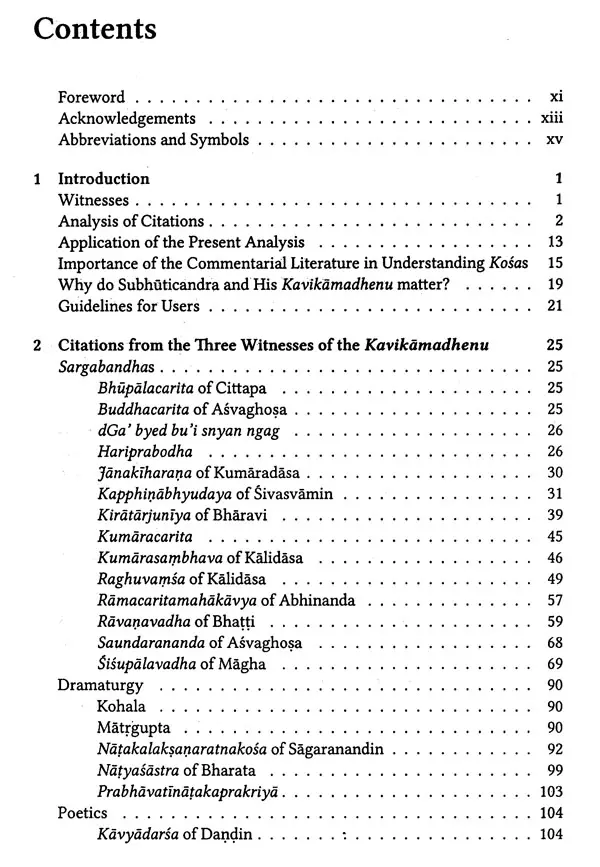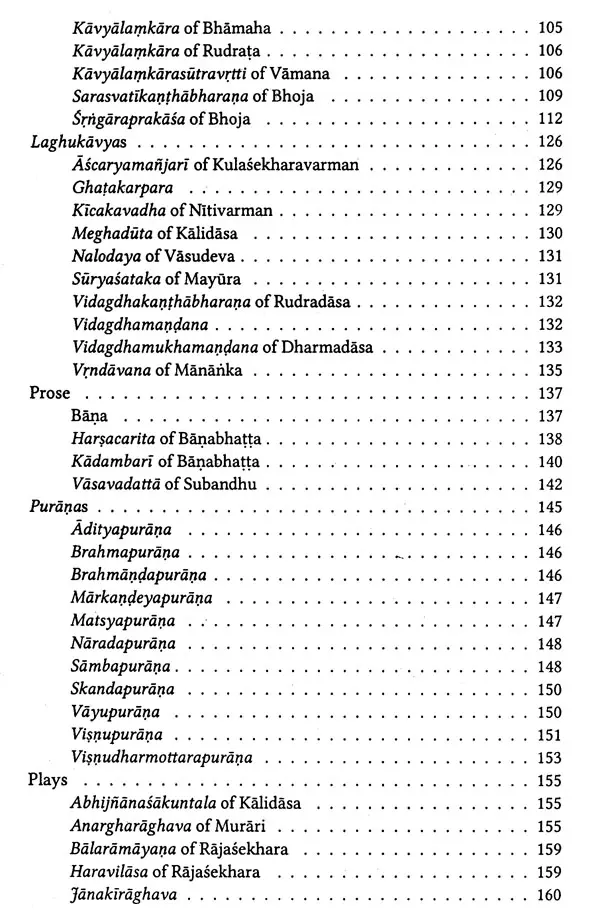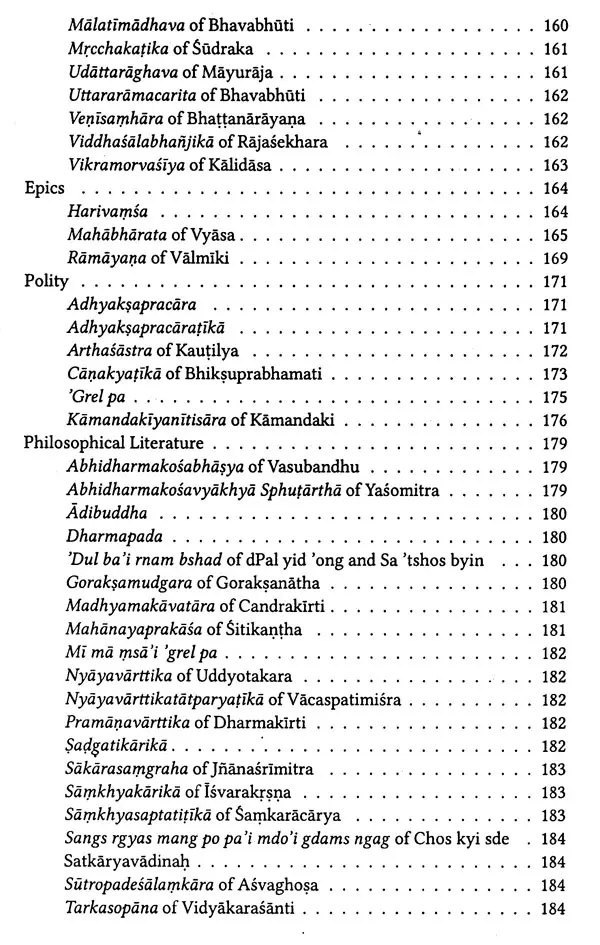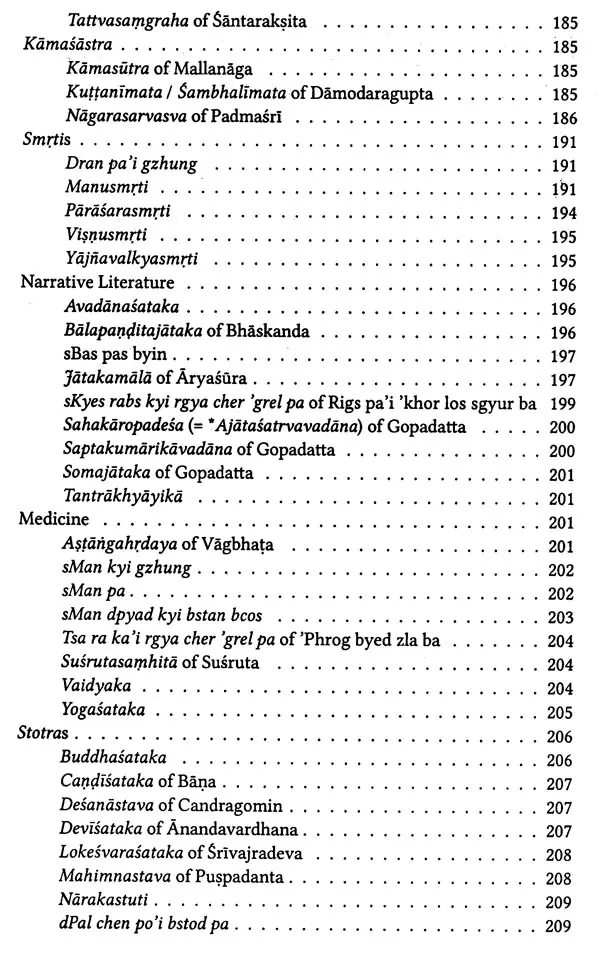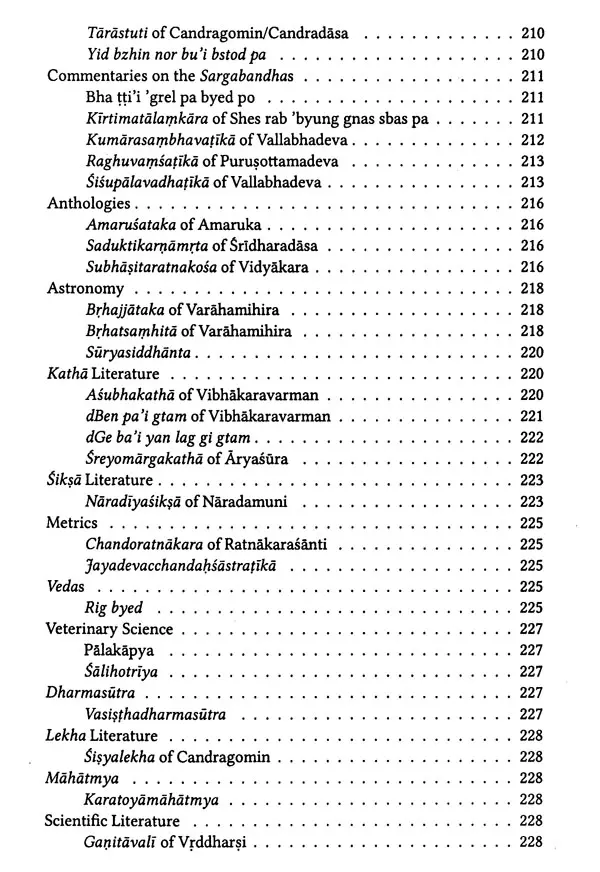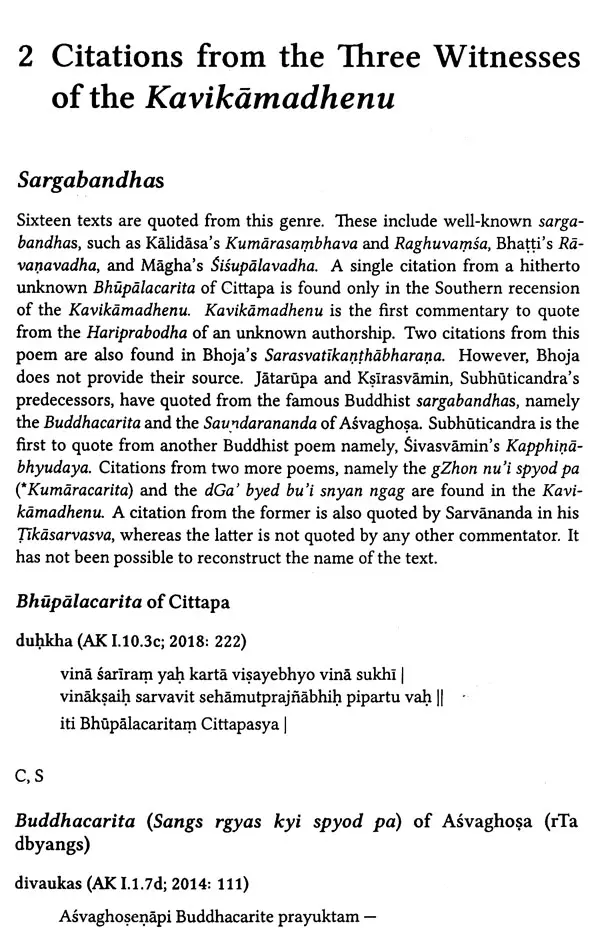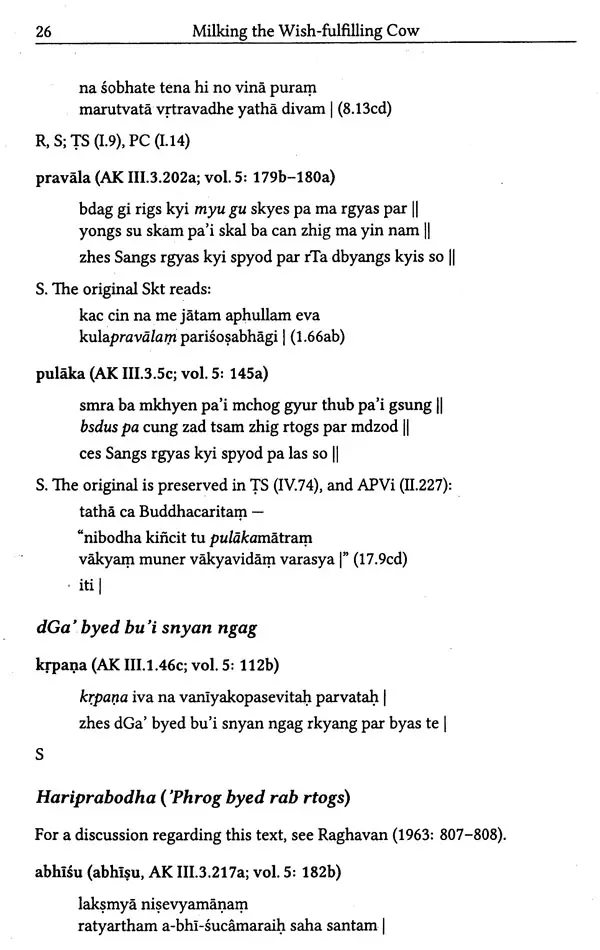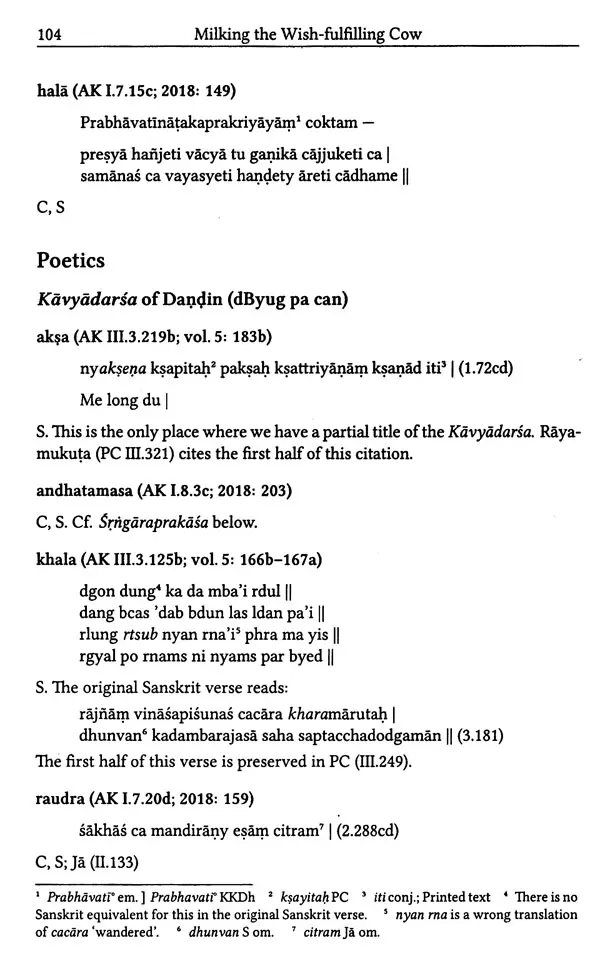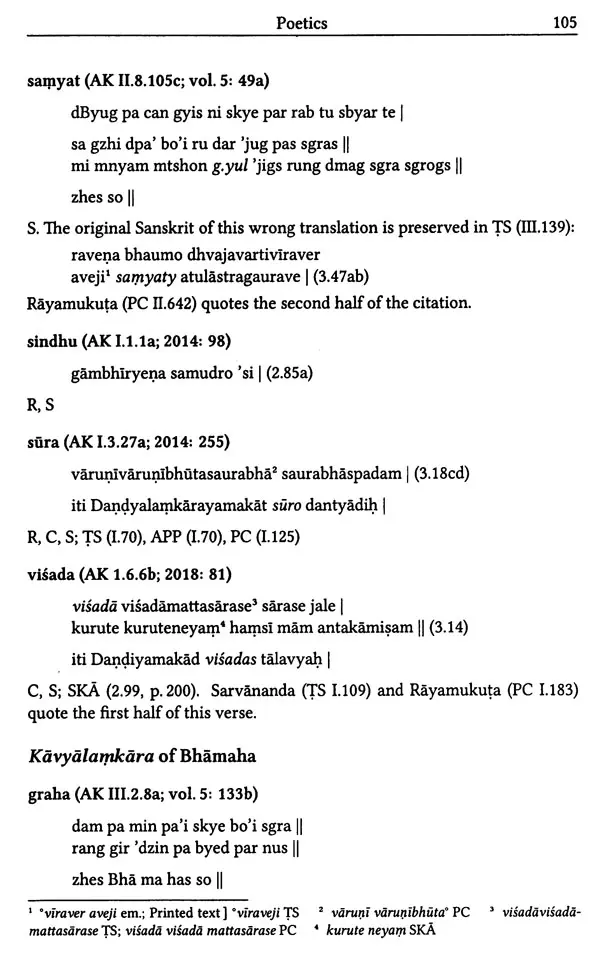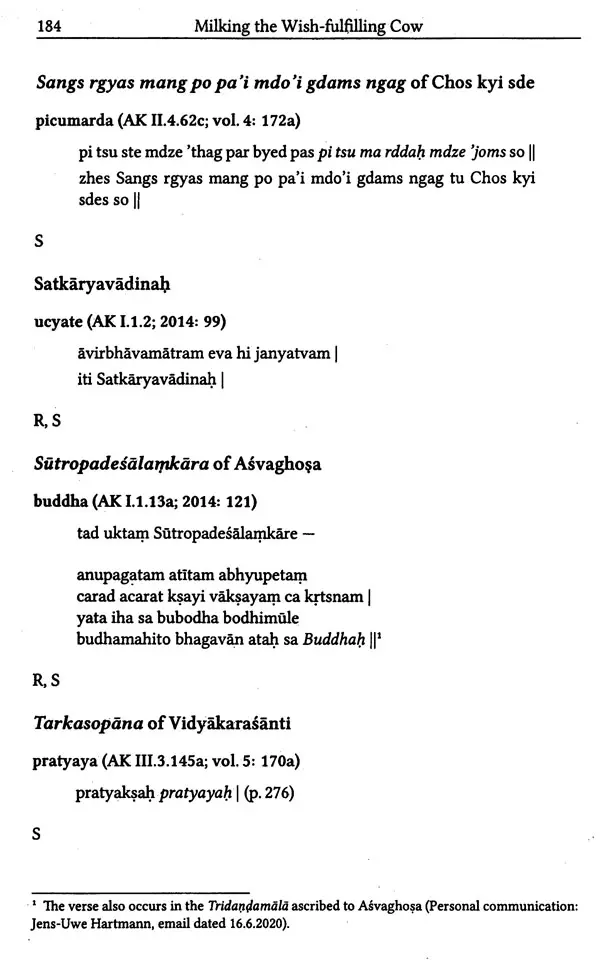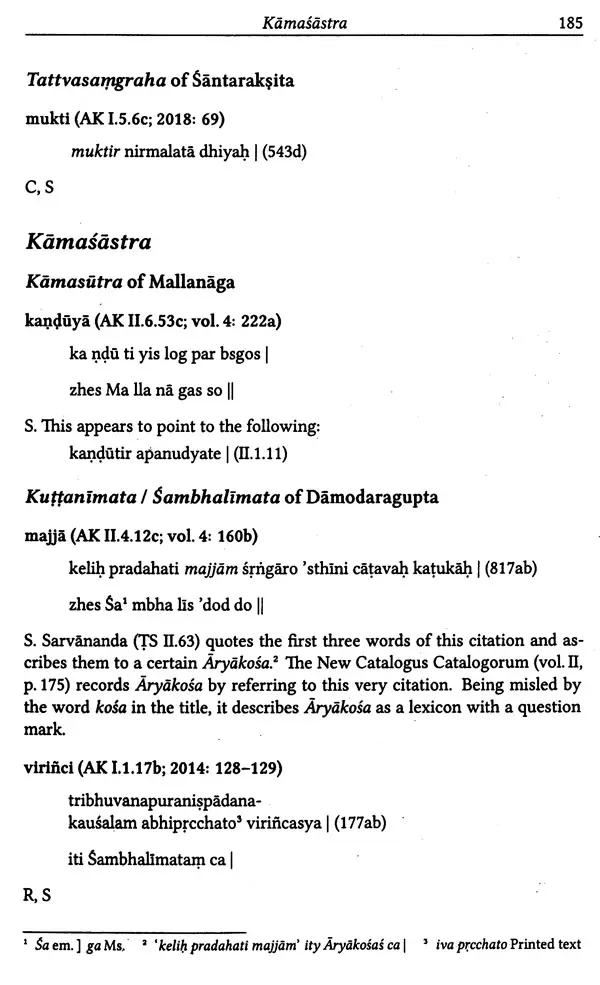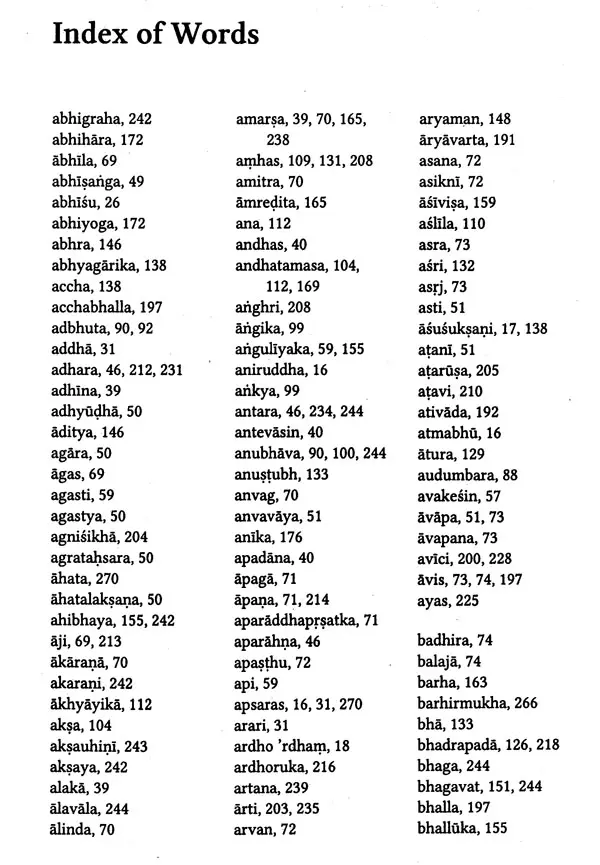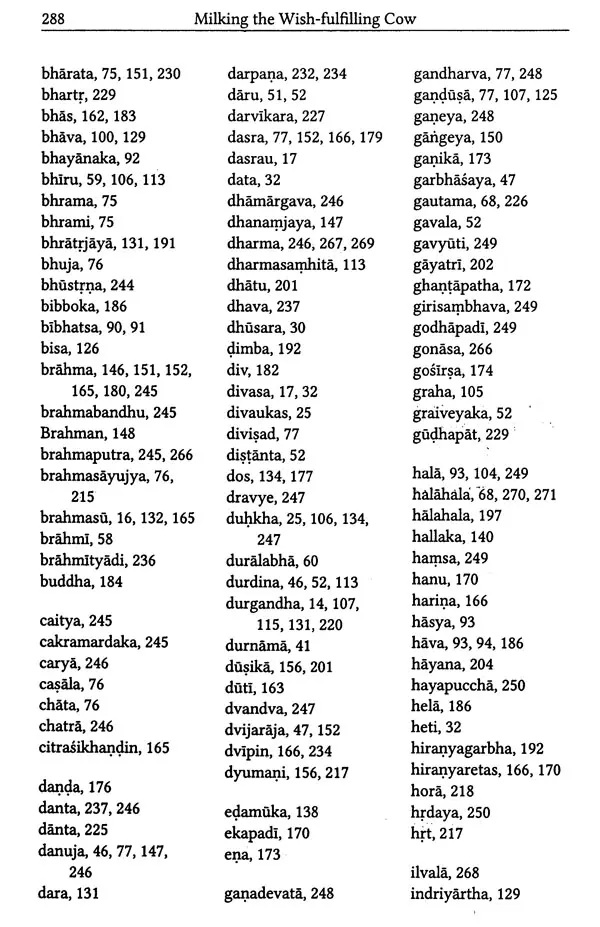 ---
We Also Recommend