Modern Indian Drama Series-Avvai
$2500

$25.00
Tax included.
Shipping
calculated at checkout.
---
---
Book Specification
Book Description
About The Book
Avvai is the first modern Tamil play based on Sangam corpus of poetry. Ancient Tamil literature spanning from BCE 2 to CE 2, give us a glimpse of a community of people whose lives were guided by the ecological zones or landscapes. A relatively secular, reflexive way of life is evident from the texts. These literary texts were later catalogued from the 6th to 9th CE. Avvai's poetry survived these systems by its sheer intensity. The same was the reason for many more Avvais to write in Tamil over the centuries. Over time, she was constructed in Tamil popular culture as an old, pious, didactic, lone woman. Inquilab reclaimed the Sangam Avvai - her life and poems - for a contemporary society. In his play, she was a nomadic bard. She was young, sharp, skilled, sensuous, autonomous, non-moralistic, intelligent and politically aware. He also re-interpreted Tamil socio-cultural history, exposing the patriarchal values embedded in the psyche of Tamil society. Avai is simultaneously a historical and contemporary play. This was his first play. He went on to write four other plays based on classical Tamil texts - Manimekalai, Kurinji Pattu, Pal Sanrire! and Yathu nam Ur? Avvai provides a new imaginary for Indian female subjectivity.
About the Author
Inquilab (1944-2016) is the pseudonym of S. K. S. Shahul Hameed. His family practiced traditional medicine. He was influenced by Dravidian ideologies and Tamil nationalism in his student days. Soon, he became a Marxist thinker and worker. He inspired generations of Tamil students as an academician teaching at the New College Chennai for almost 36 years. He is hailed for his poetry the most as our "Makkal Kavinjar" (People's Poet). He has eight poetry collections to his credit. He also wrote in prose and has a published a collection of short stories. Many of his interviews have been collated and published. He translated key political texts and a Bengali poetry collection into Tamil. A complete collection of his poetry and plays were published during his life time. Work is still underway to collect all his prose works. He was the recipient of Tamil Nadu State Kalaimamani Award (returned it later), Ambedkar Sudar Award and Thenaruvi Award. Fellow writers like Thamizhanban, Abdul Rahman, Sirpi and Vairamuthu honoured him with awards instituted in their names.
A. Mangai is the pseudonym of V. Padma. She retired from the Department of English, Stella Maris College, Chennai. She is engaged in Tamil theatre as a director, artist, trainer and playwright for over thirty-five years. She writes bilingually. She is engaged in translation consistently. She has published widely. Her book Acting Up: Gender and Theatre in India from 1979 onwards has been published by Leftword. She has also translated Therigatha into Tamil. Her works are guided by feminist praxis. Her academic, artistic and activist selves have a seamless flow.
**Contents and Sample Pages**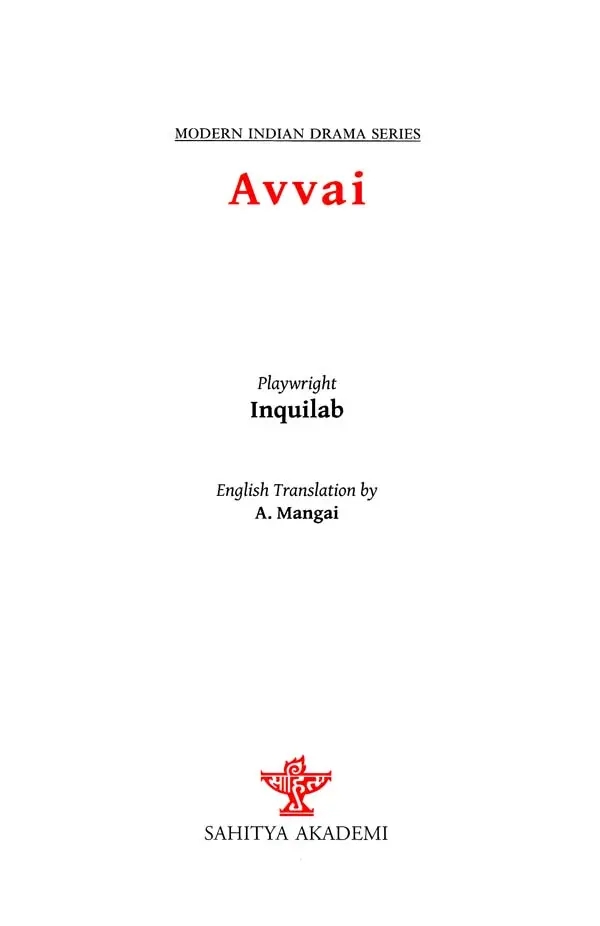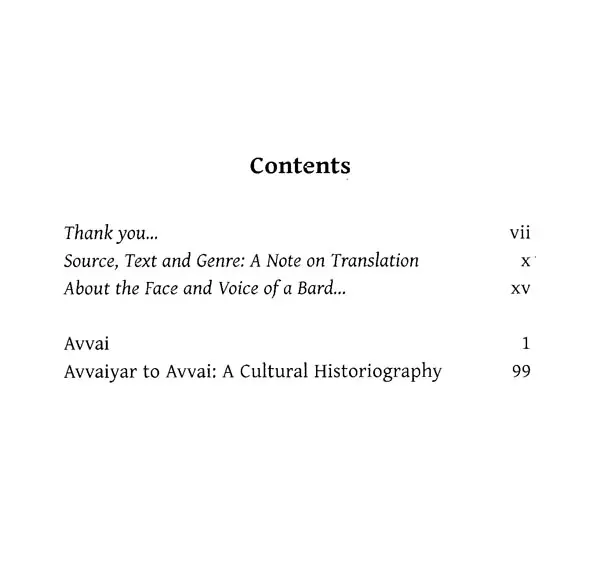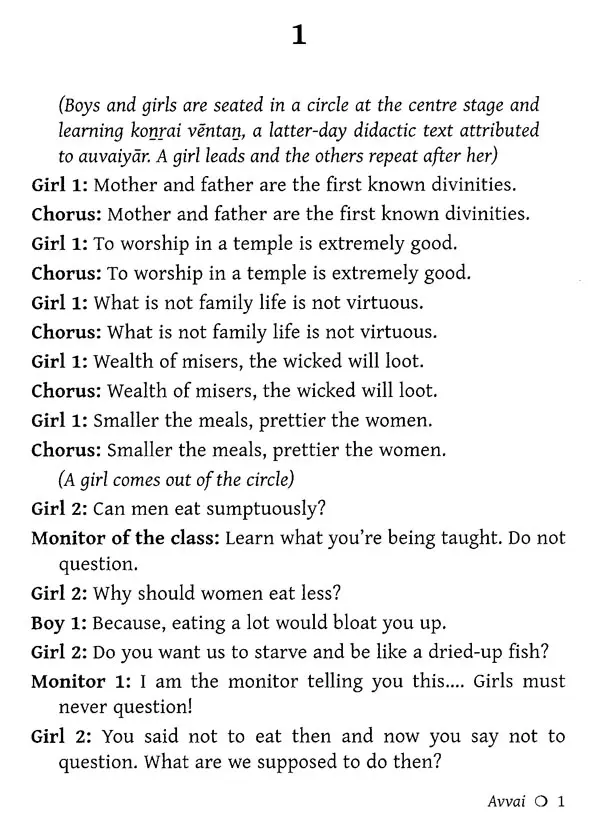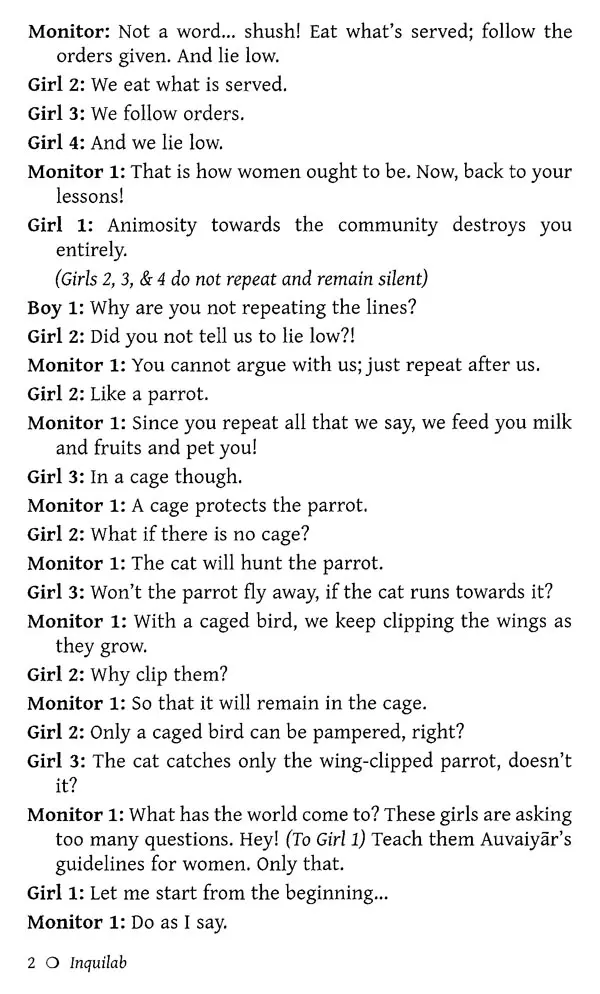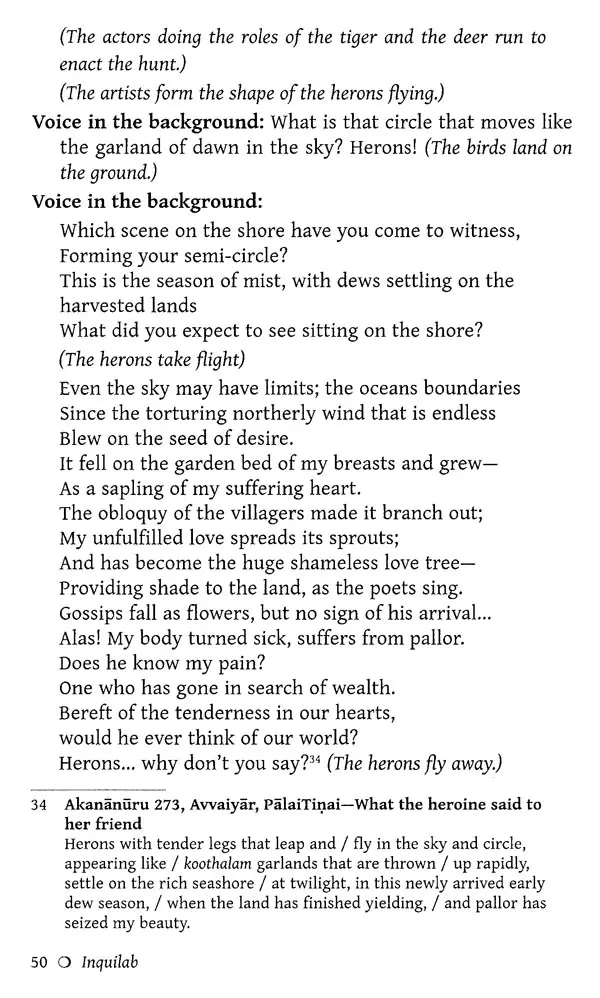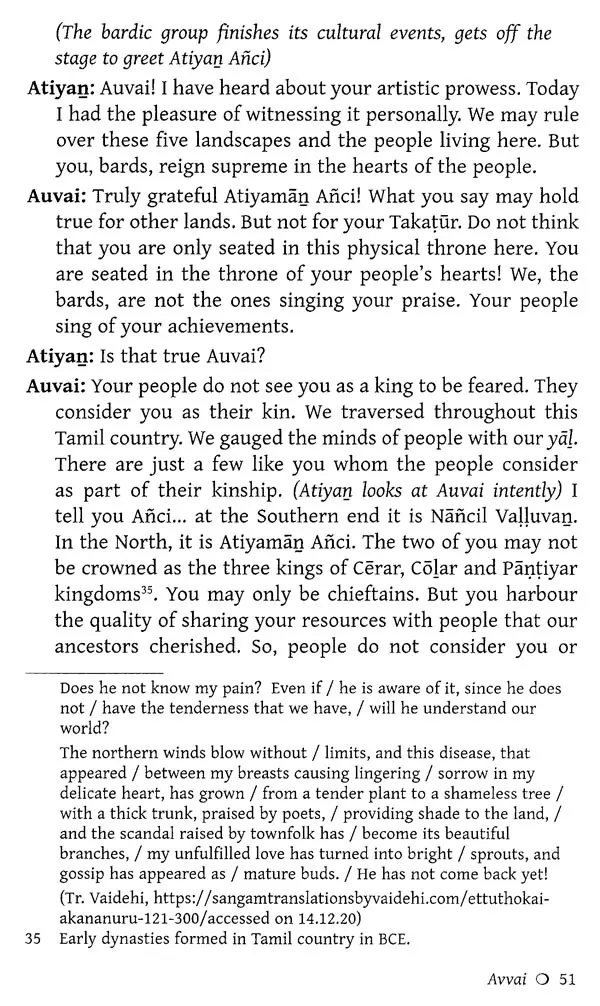 ---
We Also Recommend