Monuments- A Vision of Harmony
$5440

$54.40
Tax included.
Shipping
calculated at checkout.
---
---
Book Specification
| | |
| --- | --- |
| Item Code: | AZH233 |
| Author: | A.P. Singh |
| Publisher: | AGAM KALA PRAKASHAN, DELHI |
| Language: | ENGLISH |
| Edition: | 2010 |
| ISBN: | 9788173200939 |
| Pages: | 158 (With Black and White Illustrations) |
| Cover: | HARDCOVER |
| Other Details | 9.50X7.50 INCHES |
| Weight | 624 gm |
Book Description
About The Book
India's vast cultural heritage is scattered all over the country, and the unique gilt to the world are the ancient monuments.
Right from the prehistoric period to the modern times, these monuments have played a vital role in building up the glorious history of India, a vision of Harmony.
The design and art architecture of the monuments viz; the temples, Tombs, mosques, forts, palaces etc. are governed by the topography of the region, besides strategie importance like commanding sites, supply, routes, approach etc..
About the Author
Dr. Ajai Pal Sigh was born in 1933 in the village Paharipur, Jankhat, District Farrukhabad, Uttar Pradesh. He completed his high school and Intermediate from D.N. College Tirwa Farrukhabad, He graduated in Science from Allahabad University. He took his M.A. Degree in Ancient History from Vikram University," Ujjain and Completed his post graduate diploma in Museology from Bhopal University, Bhopal.
Preface
India is the cosmopolitan centres of different religion. The ancient and eternal spirit sprang of abundance continuity and excellence in ever thousands monuments from prehistoric period to Mughal, Maratha period. These monuments are located from North to South and East to West, providing us a coherent picture of open air museum of monuments, a vision of Hormony.
A comprehensive scientific recording of the monument and other cultural heritage have been assessed and subjected to our critical study.
In the preparation of this monograph, many hands have offered invaluable contribution, and it will be unfare on my part to remain silent about those who have contributed in giving a shape of a book.
**Contents and Sample Pages**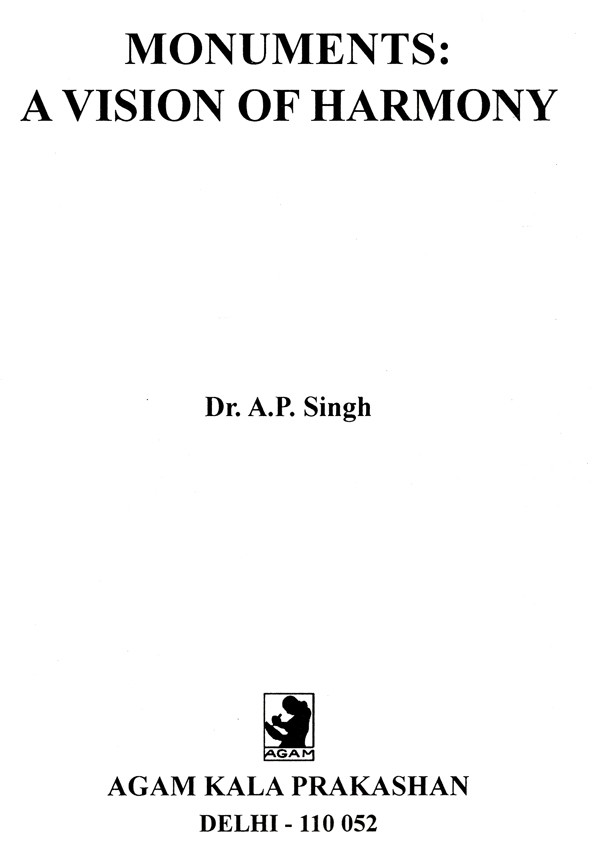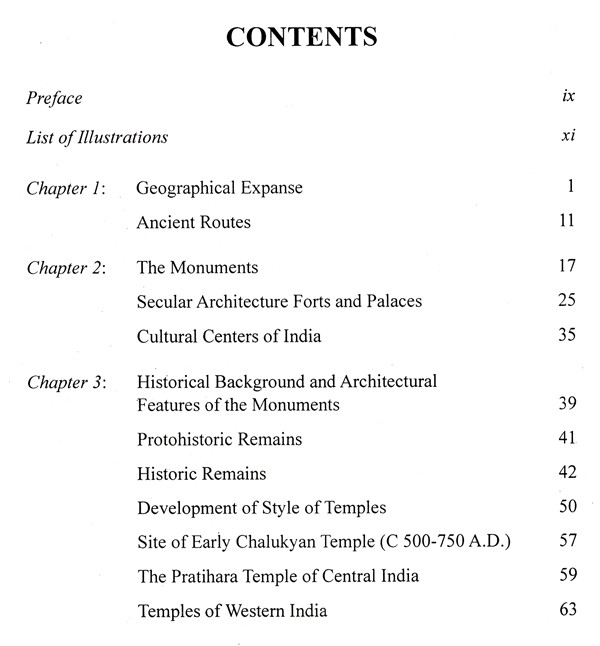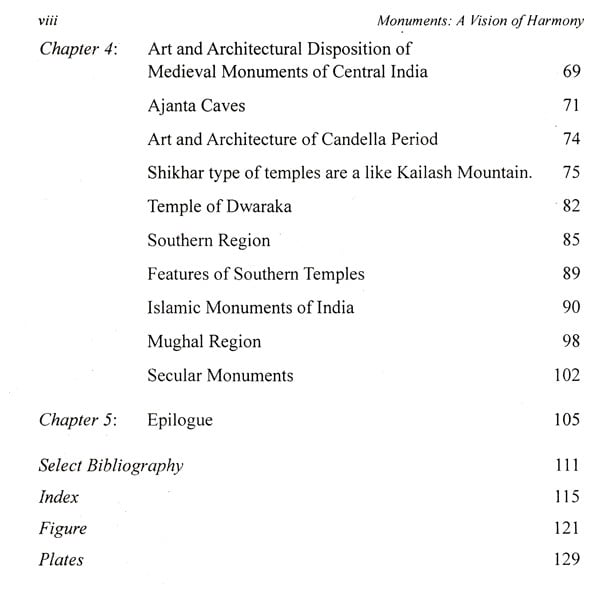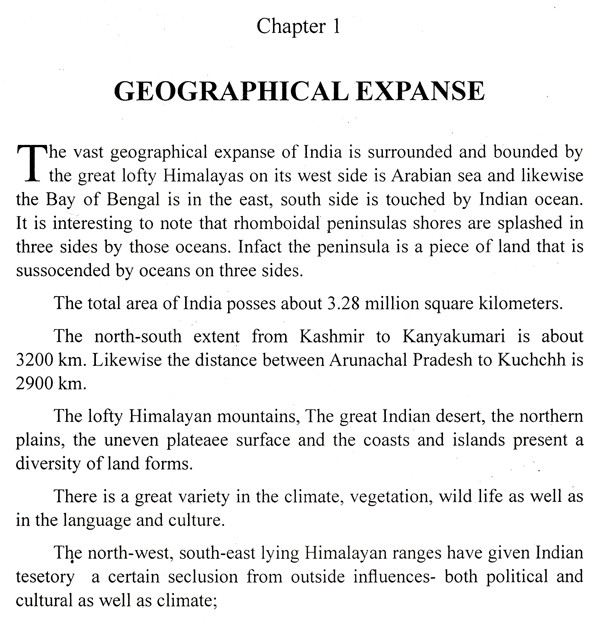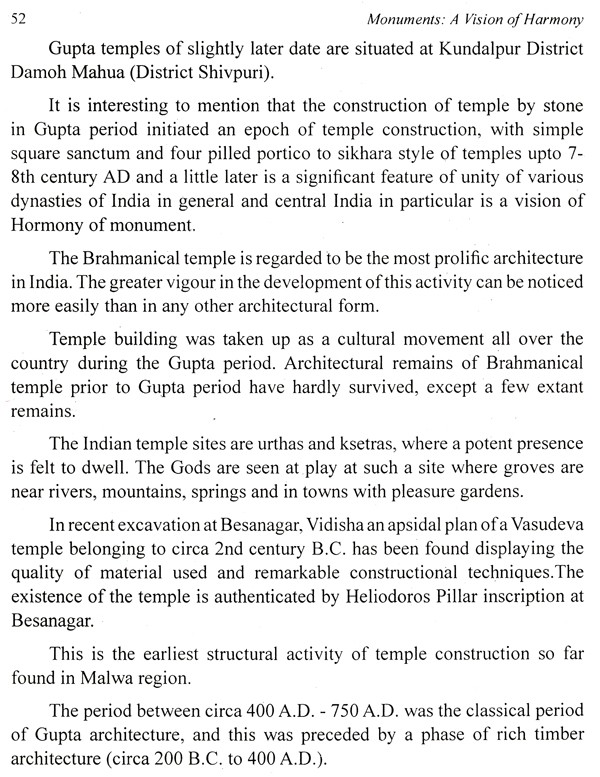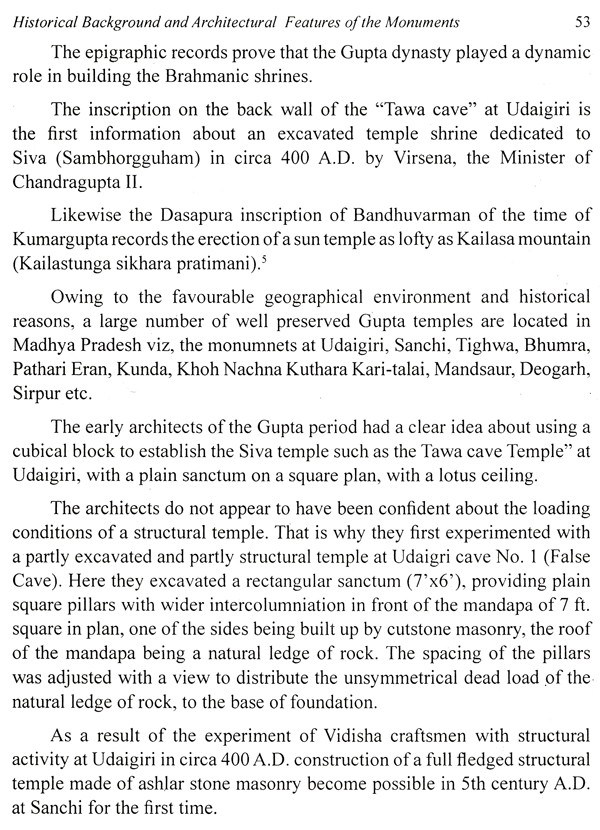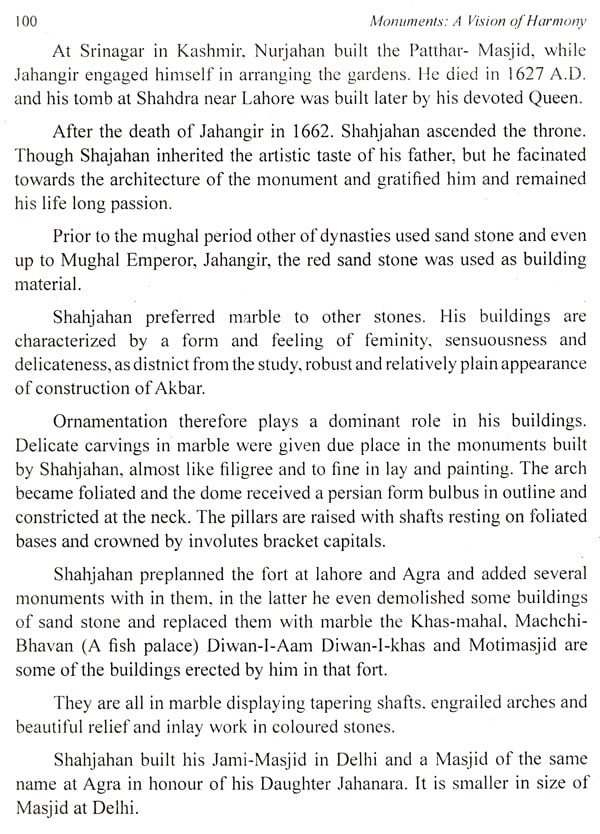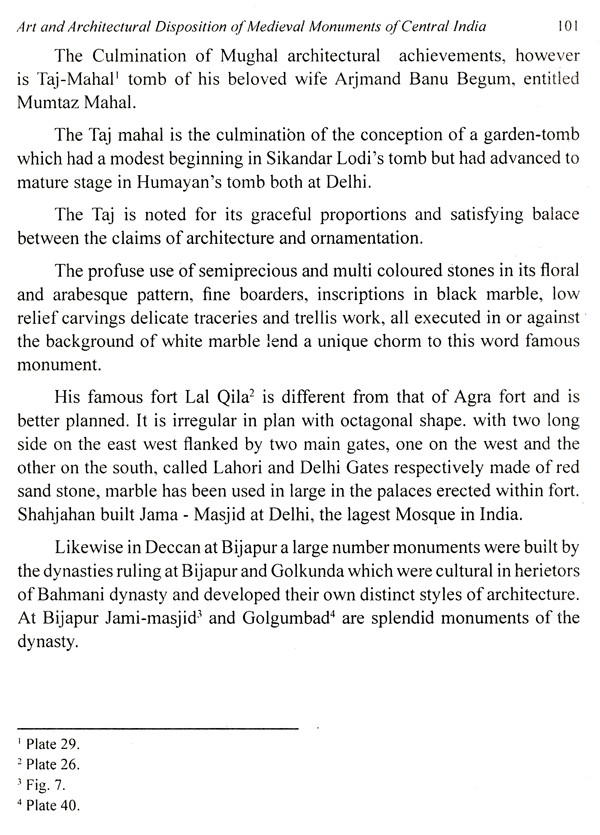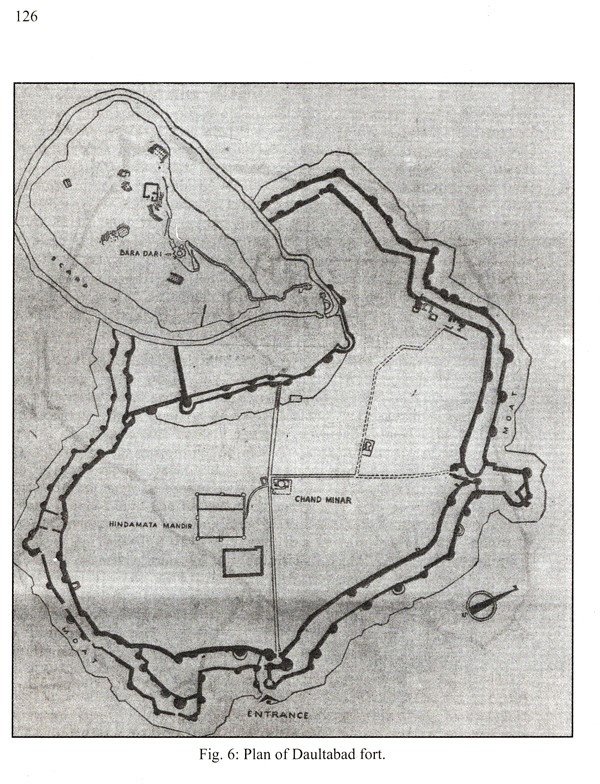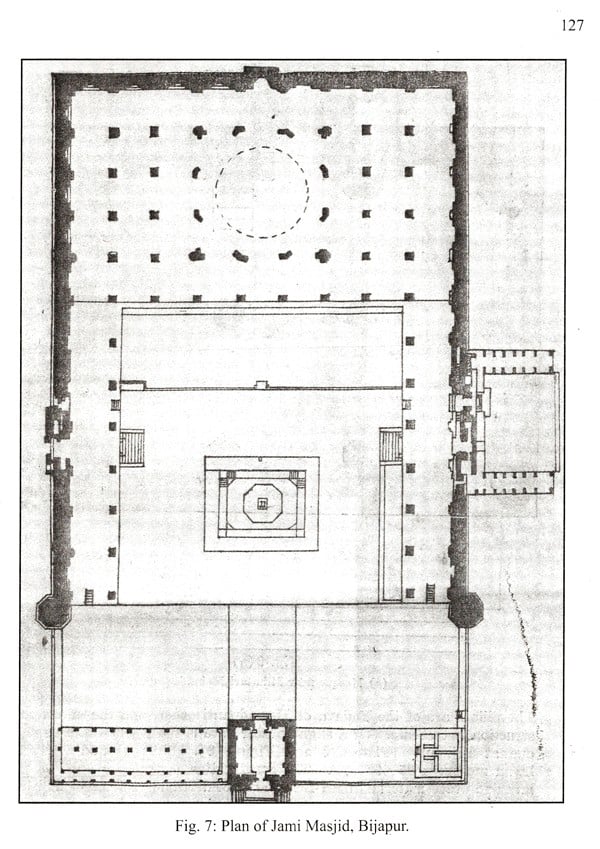 ---
We Also Recommend