Multi Purpose Terracotta Rings (From the River Vegavathi Excavations at Kanchipuram)
$3760

$37.60
Tax included.
Shipping
calculated at checkout.
---
---
Book Specification
Book Description
About The Book
Prof. S. Rama Krishna Pisipaty has been teaching Indian Culture at Sri Chandrasekharendra Saraswathi Viswa Mahavidyalaya (SCSVMV University) of Kanchipuram, Tamil Nadu in southern part of India from the past twelve years. Doctorate from Banaras Hindu University, Varanasi, India has carried out archaeological fieldwork in various parts of Andhra Pradesh and Tamil Nadu. Professor Pisipaty's excavations cover a very wide range from Paleolithic to Medieval.
About the Author
Kanchipuram is one of the important urban centres in Tondaimandalam (now in Tamil Nadu state) in the southern part of India from the very beginning. The river Vegavathi and Palar are important rivers systems in the area. During 2006 and 2008 field seasons archaeological excavations were conducted by the SCSVMV University team at the Palar and Vegavathi river basin, near Kanchipuram. Many new socio cultural traits have been noticed in this area. Hundreds of Terracotta rings were traced from the dried channel of river Vegavathi.
Preface
Kanchipuram is one of the important cities in the southern part of India from the very beginning. The region where it is situated was generally known as Tondainadu or Tondainandulam, at present in Tamil Nadu state, near Chennai. The temple city has many other names. Some of them are - Pralaya Sindhu, Brahmapuram, Sivapuram, Vishnupuram, Satyavratakshetra, Muktishetram, Kamakkottam, Adipeetham, and so on. Like all ancient cities, Kanchipuram is also situated on the banks of river, Palar and Vegavati. These are rain fed subterranean rivers and now with rare visible flow of water. The present city is situated a little bit away from the existed dried channels, on the northern bank of the river Vegavati.
**Contents and Sample Pages**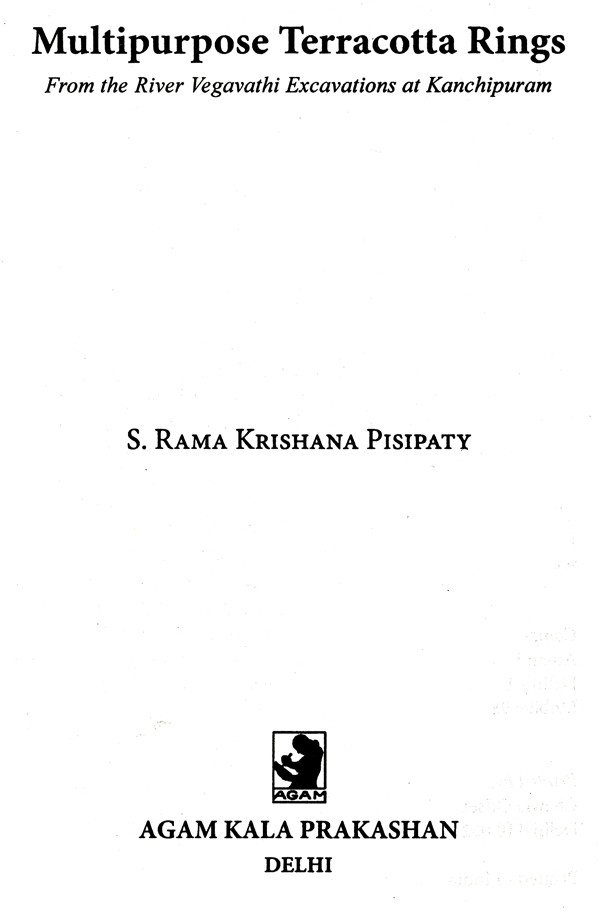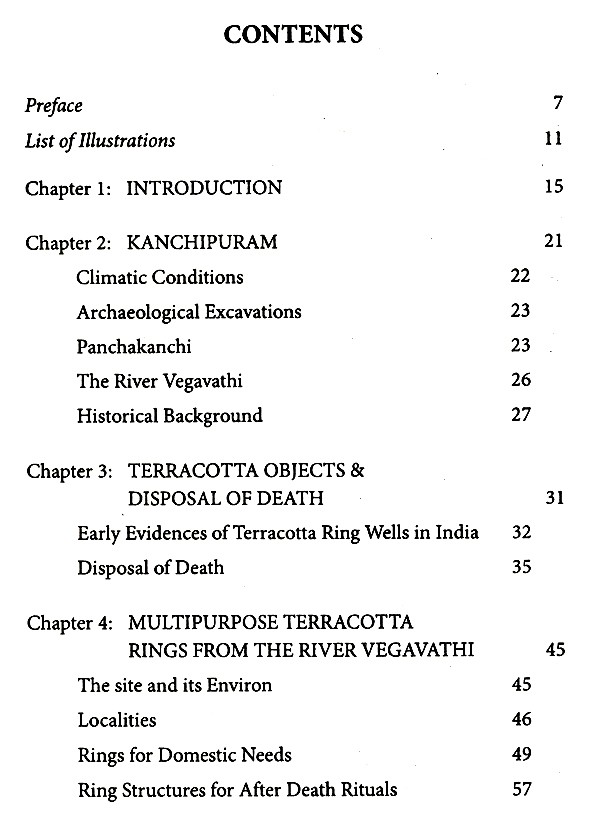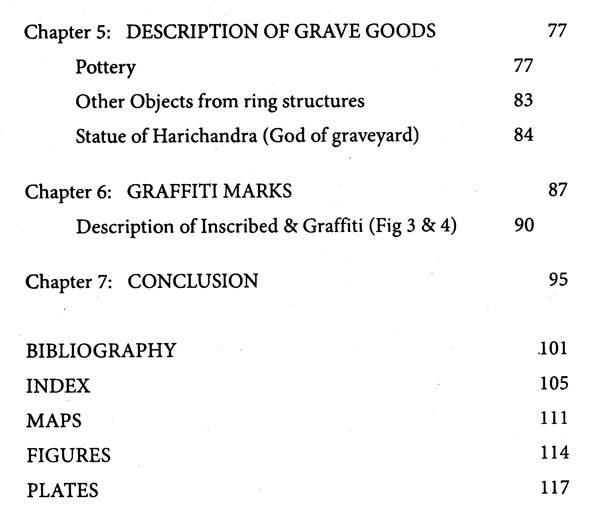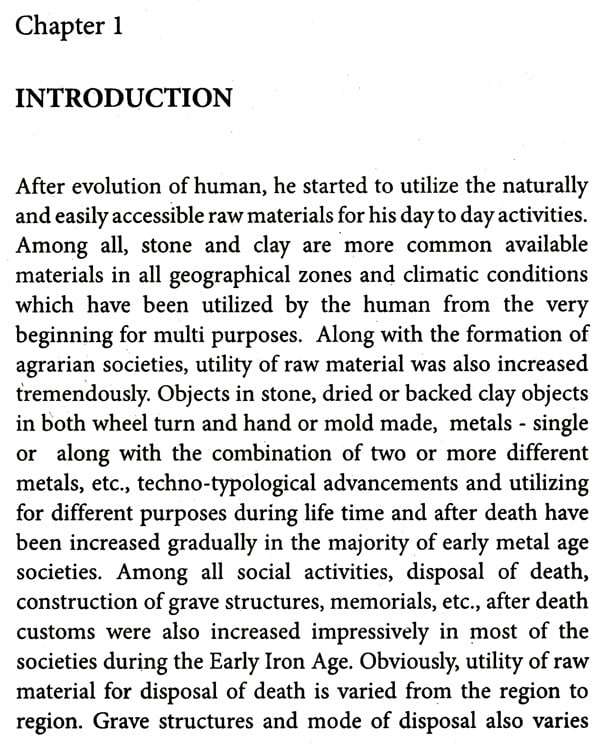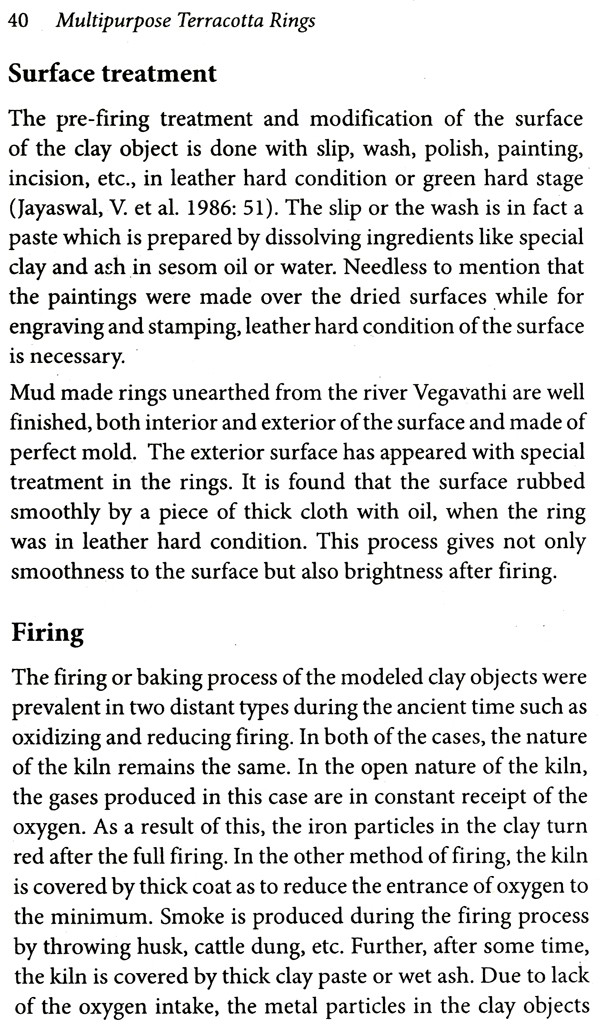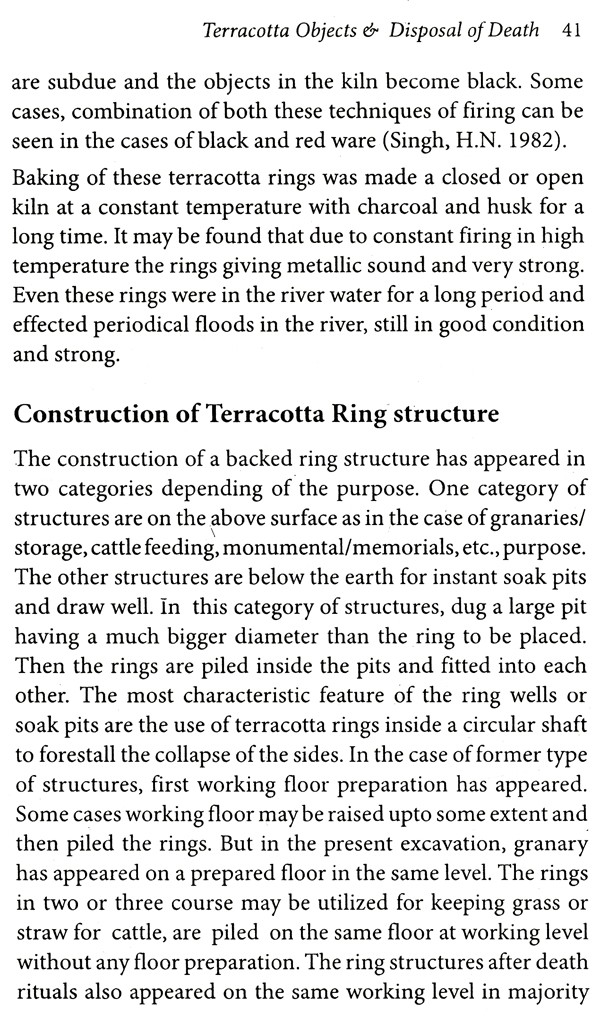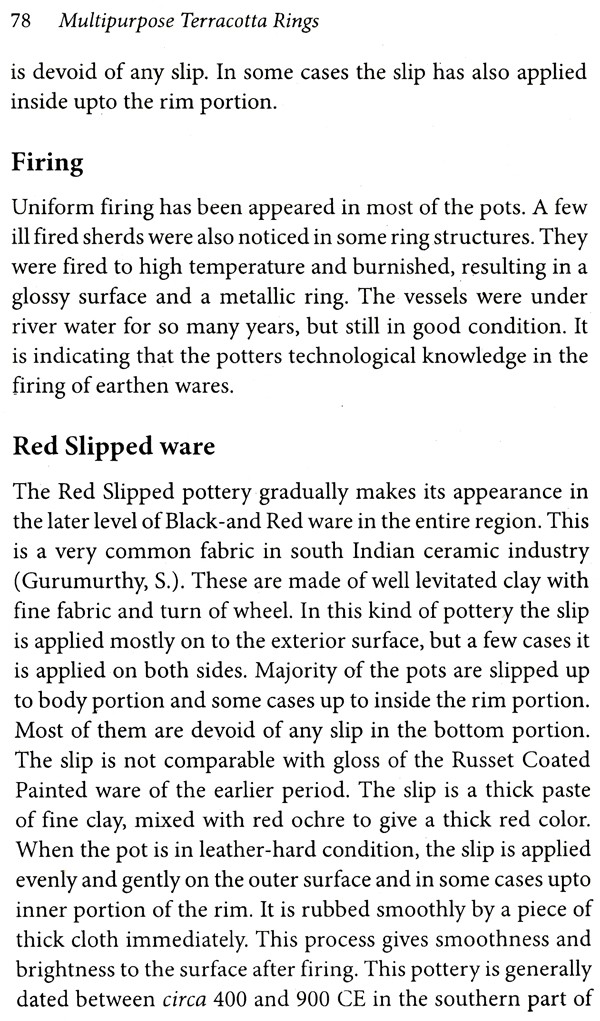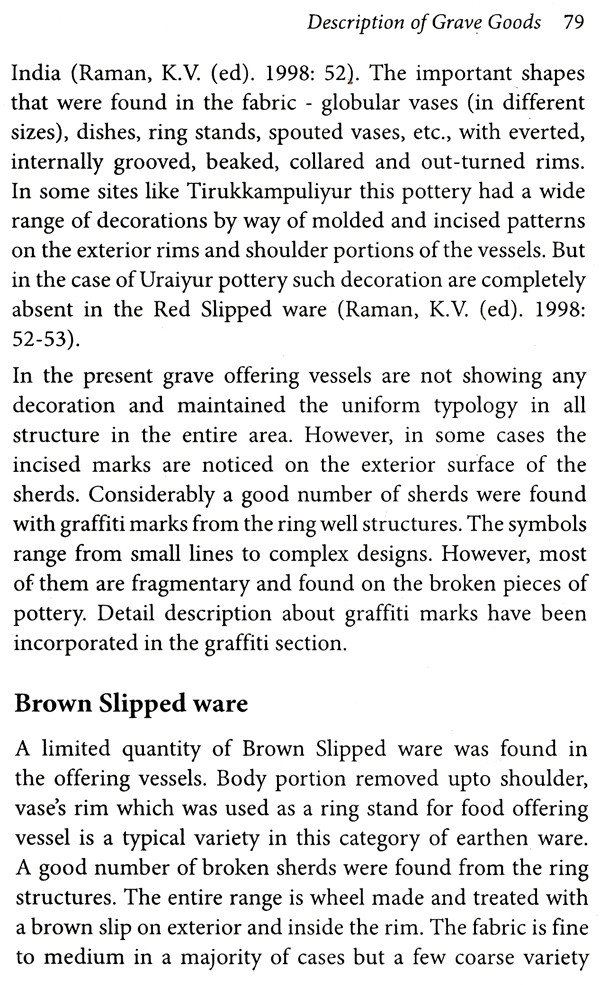 ---
We Also Recommend