Multiple Headed and Hybrid Gods: In the Temples of South India
$9680

$96.80
Tax included.
Shipping
calculated at checkout.
---
---
Book Specification
Book Description
About The Book
The book deals with the sparsely discussed theme of the Hindu gods with multiple heads, arms and legs rarely found in the temples of medieval South India. The multiplicity of heads and limbs depicted in the temple sculptures is not only a feature of the Hindu religious art but it denotes several functions, activities of the gods, the rise of the cults and their spread in the different regions of the country. Depiction of the hybrid gods by combining one or more animal or bird forms with one human physical body represent the separate cults in single figure and reveals not only the underlying religious myths but also the religious transformations of the gods as well as their ever changing roles and identities.
About the Author
Prof. Myneni Krishna Kumari has authored so far fifteen books and edited two volumes on art, iconography and cultural history besides several research papers published in academic journals. She specializes in art history, iconography, epigraphy and Andhra History and culture. She has attended several national and international seminars, conferences and workshops and presented research papers as well as delivered keynote addresses. She has obtained Ph.D. and D.Litt from Andhra University and received several honours and distinctions in her academic career.
Preface
The images of the Hindu deities subjected to worship and ritual practices evolved gradually in India represent the religious, cultural and emotional values of the believers. Either in aniconic or in iconic form the images of the Hindu gods were carved so that the people could concentrate their mind on the God by visualizing the presence of God in physical form in front of their eyes. The worship of the Hindu deities like Siva, Vishnu and Sakti co-existed in medieval times with the other religions and the importance of the Gods in Hinduism fluctuated over the centuries as some cults and practices gained a greater sway due to the royal patronage or otherwise lost its popularity for some other reasons. The Hindu religious beliefs and traditions have changed across the centuries for a host of reasons and for example the assimilation of Tantra, mantra and yantra into Hinduism, reconciliations and the religious animosities among the followers of different sects.
**Contents and Sample Pages**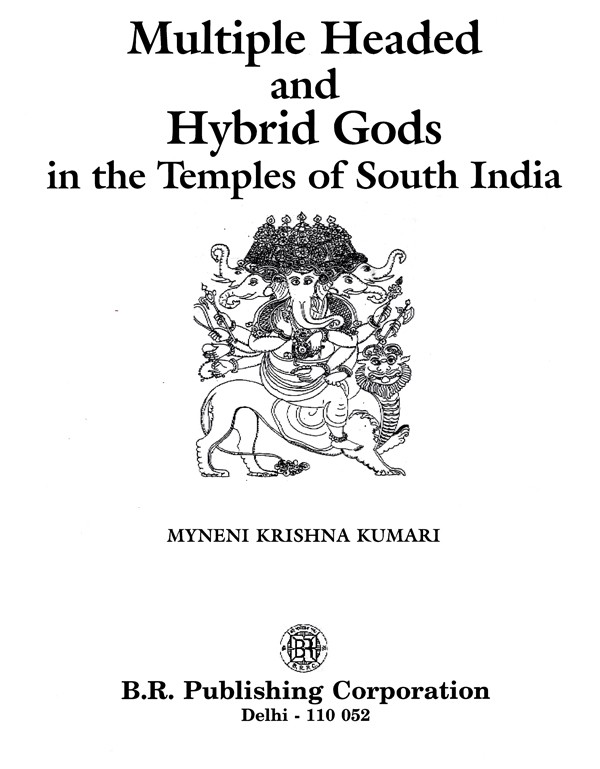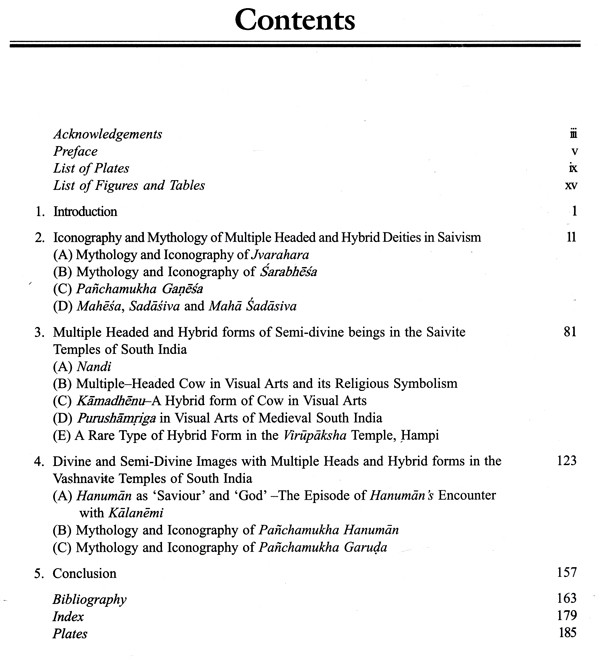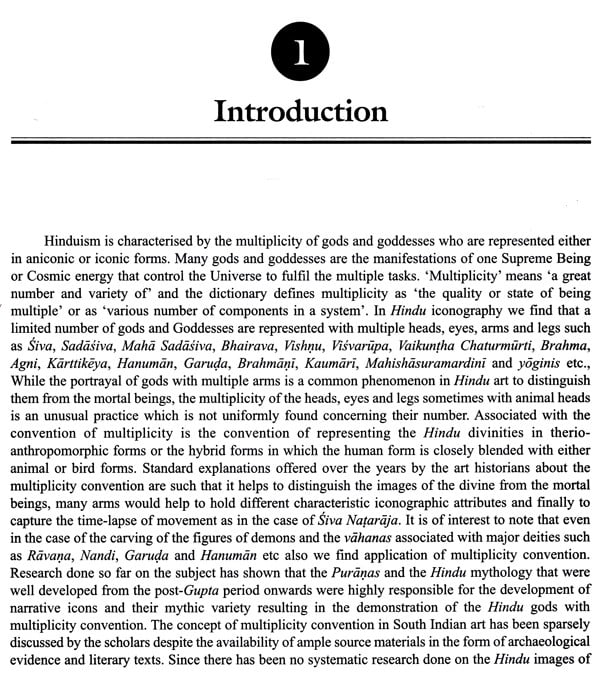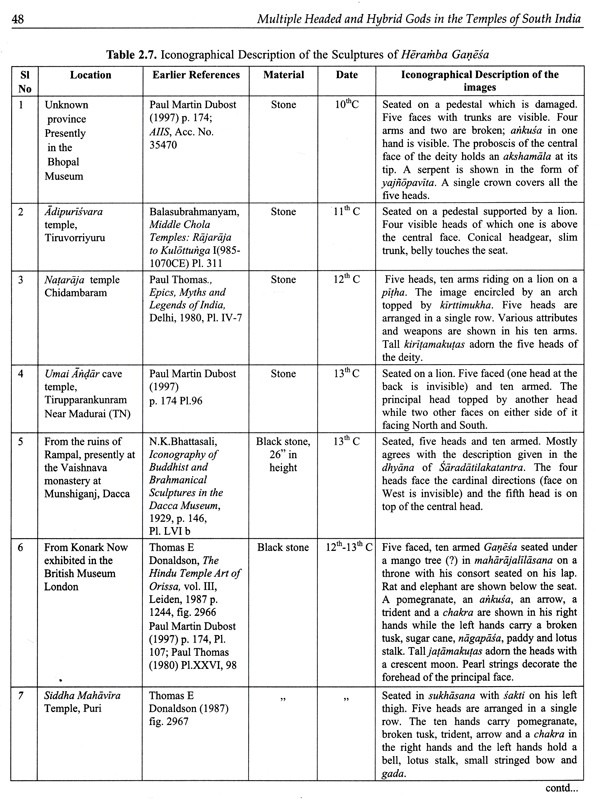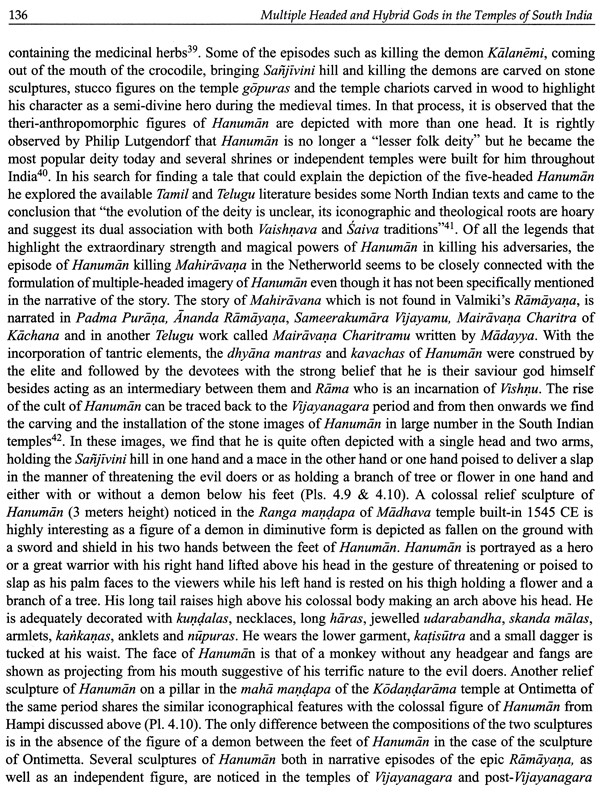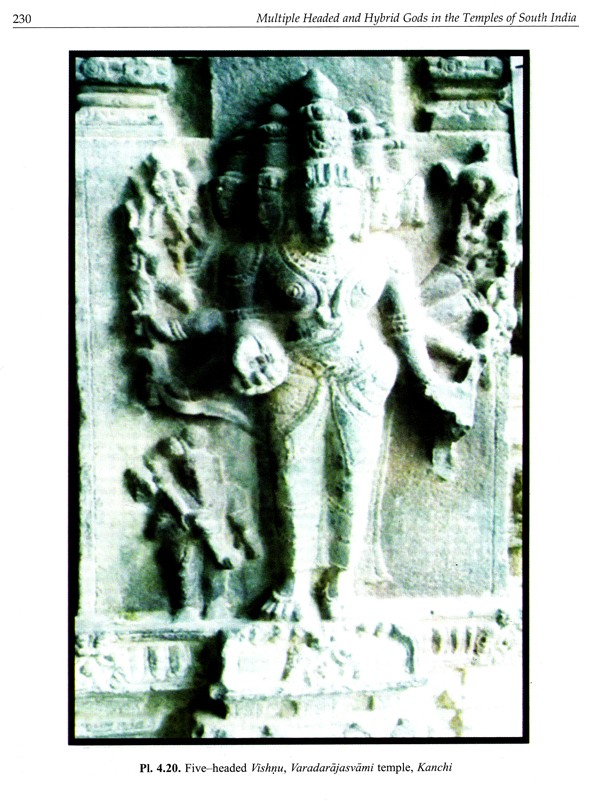 ---
We Also Recommend