Nervous System in Yoga and Tantra (Implication in Ayurveda)
$5900

$59.00
Tax included.
Shipping
calculated at checkout.
---
---
Book Specification
| | |
| --- | --- |
| Item Code: | UAN898 |
| Author: | Ashok Majumdar |
| Publisher: | Nag Prakashan, Delhi |
| Language: | English |
| Edition: | 2016 |
| ISBN: | 8170814405 |
| Pages: | 792 (Throughout B/w Illustrations) |
| Cover: | HARDCOVER |
| Other Details | 8.50 X 5.50 inch |
| Weight | 990 gm |
Book Description
About The Book
Since a long period, how the nervous system in Yoga, Tantra and Ayurveda played their role was a mystery. The author having a modern medical background explored original texts of Yoga, Tantra and Ayurveda to make a break through in this mysterious concept. This is an excellent text and may prove a very easy and useful reading for students, researchers and general public. This is one of the most informative book in the field of Yoga, Tantra and Ayurveda and an excellent comparative research work with simple ligical scientific explanations for mass benifit.
About the Author
Dr. Ashok Majumdar is a well known scholar in the field of Ayurveda and Yoga. He did his MBBS from Maulana Azad Medical College, University of Delhi in 1966 and later completed DAyM (Doctor of Ayuvedic Medicine), now conferred as MD (Ayurveda) from the Institute of Medical Sciences, Banaras Hindu University, Varanasi and later earned PhD in Ayurveda from the same University. Having served in various hospitals and institutions in varied capacities, Dr. Majumdar is also member of various associations in the field of Ayurveda and Yoga. He learnt Kriya-Yoga from Shri Satya Charan Lahiri, Grandson of Yogiraj Shyama Charan Lahiri, and was associated for four years with Padma Vibhusan Mahamahopadhyaya Gopinath Kaviraj at Varanasi. Dr. Majumdar was also the WHO consultant to Indonesia in Traditional Medicine in primary health care in 1985. Recently a book by the author, 'Ayurveda The Ancient Indian Science of Healing' has been published.
Preface
After my graduation in Allopathic medical science from Maulana Azad Medical College under University of Delhi, I joined Post graduate studies in Ayurveda. At that time Benaras Hindu Univer sity was the only universtity in india which had provision for admitting modern medical graduates for doing Post-graduate studies in Ayurveda.
I am following the tenth generation in my family profession. I studied Ayurveda with the objective to find out the scientific truth behind it. While studying I found great difficulty in under standing the subject matter. The most confusing terms were Vayu, Pitta, Kapha, Nadi, Prána etc.
It was my impression that the Tantra-Sastra is a great reservoir of information on nerves and Nervous System. So, to have a clear grasp of the subject matter, I chose Yoga and Tantra subjects along with my studies in Ayurveda for Ph.D. work. This was done because only comparative studies of Ayurveda with Modern Medical Sciecne were not serving my purposes.
Foreword
I have known Sri Ashok Majumdar for the last four years. I have always found him very enthusiastic in developing Ayurveda. He takes special interest in the Nervous System of Yoga and Tantra Schools.
My blessings and affections are always with him for the advancement of specialised knowledge
Book's Contents and Sample Pages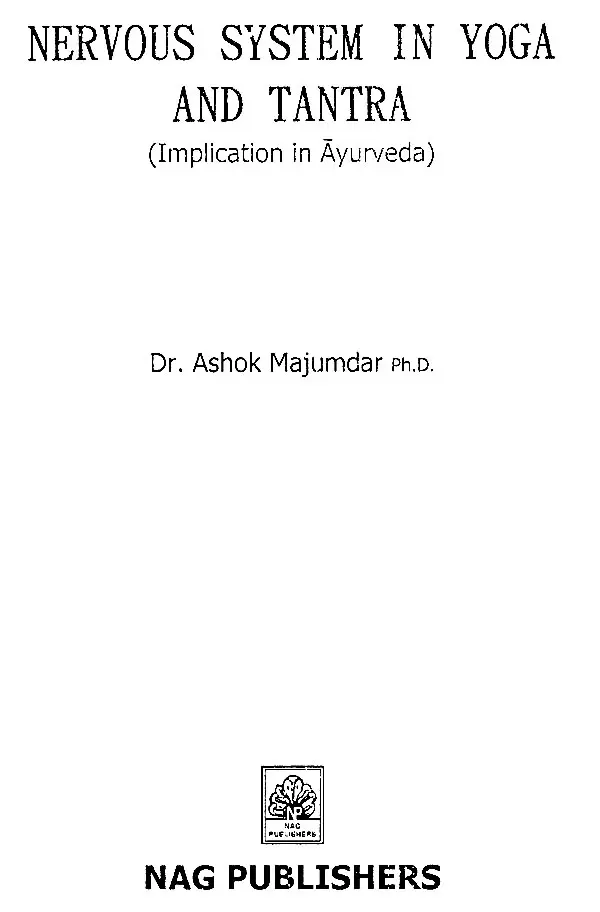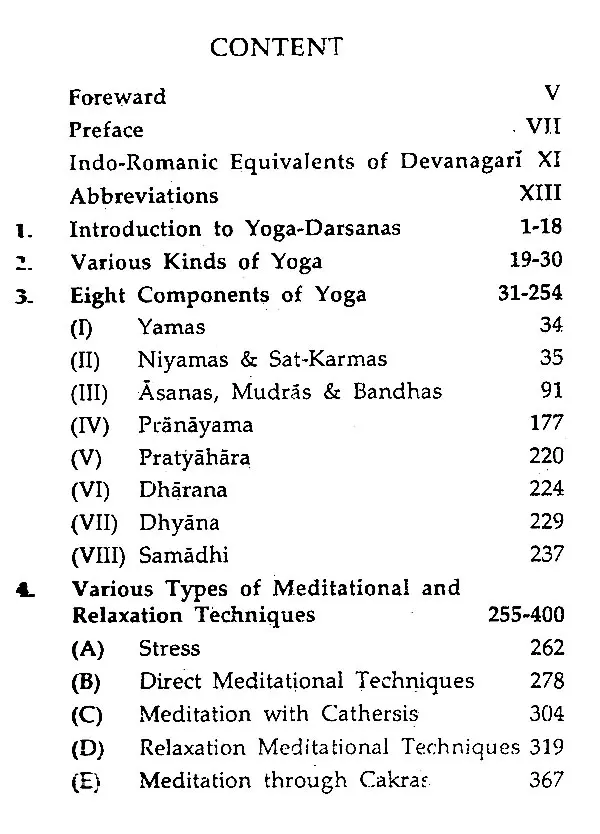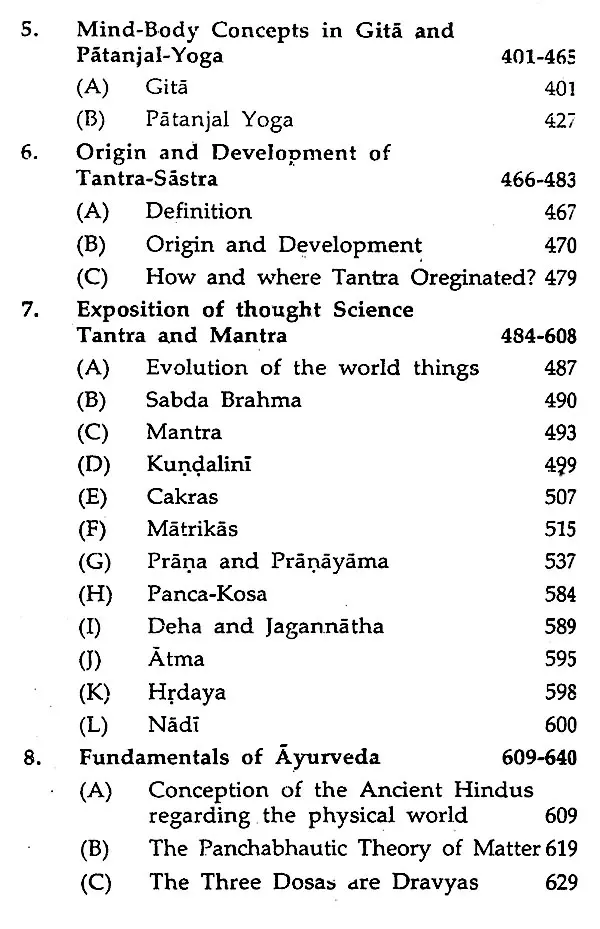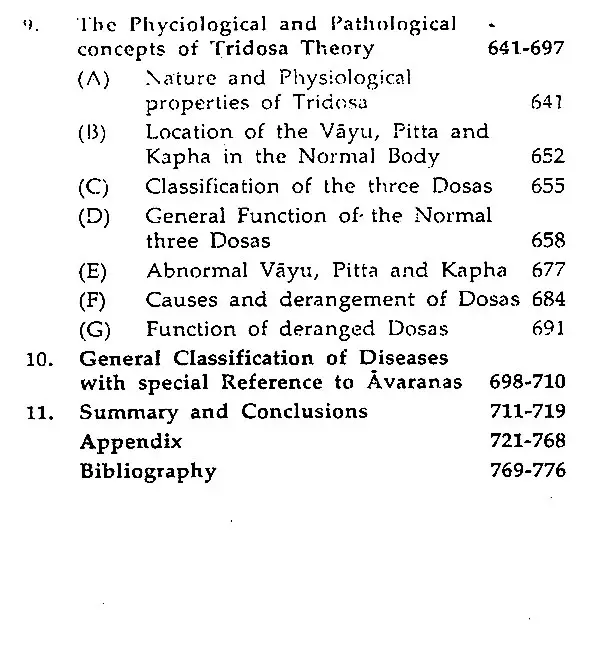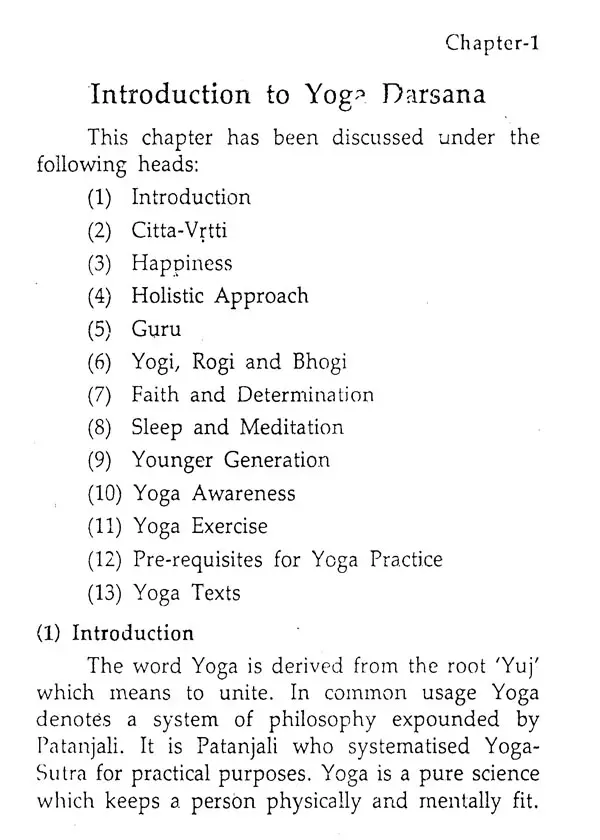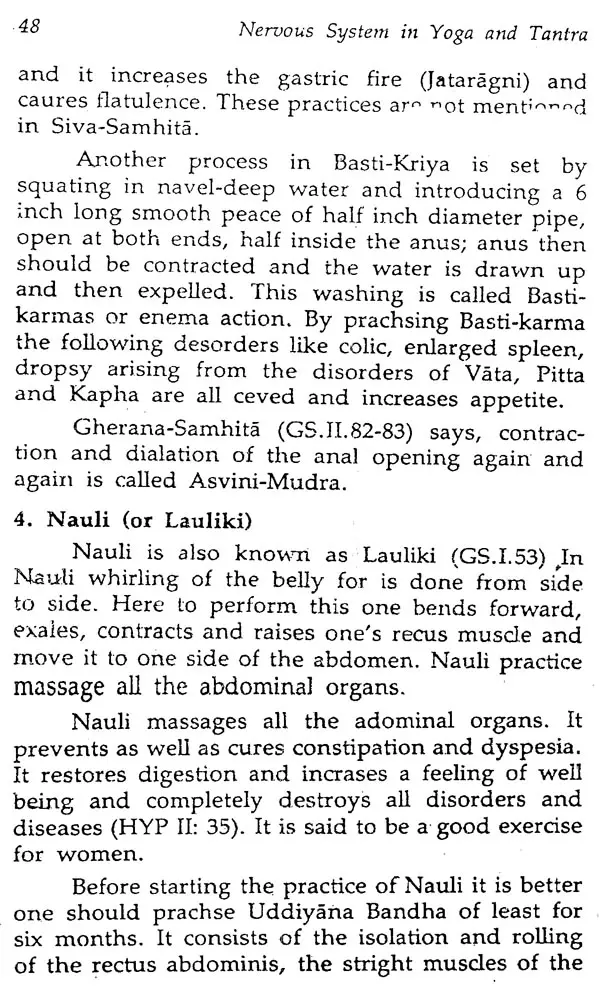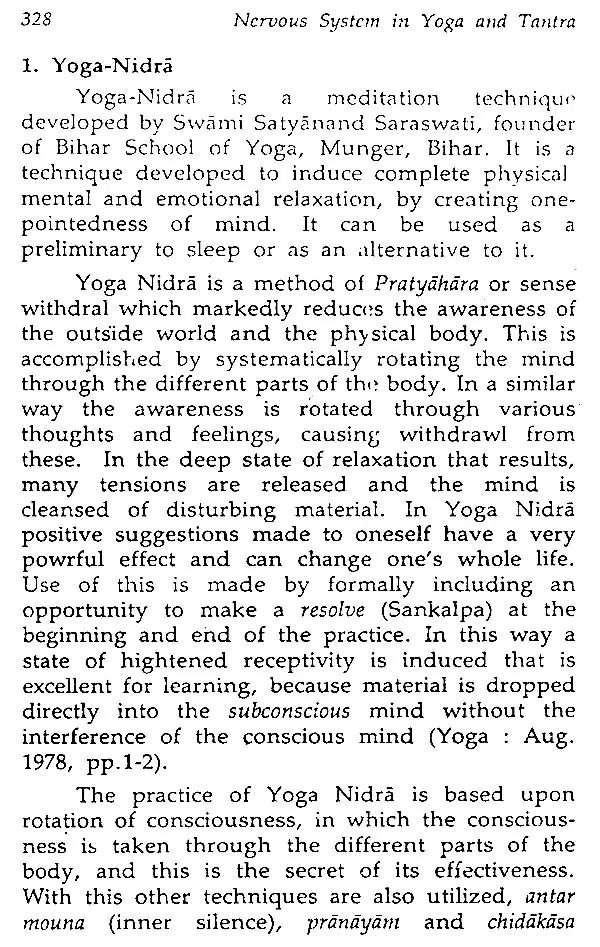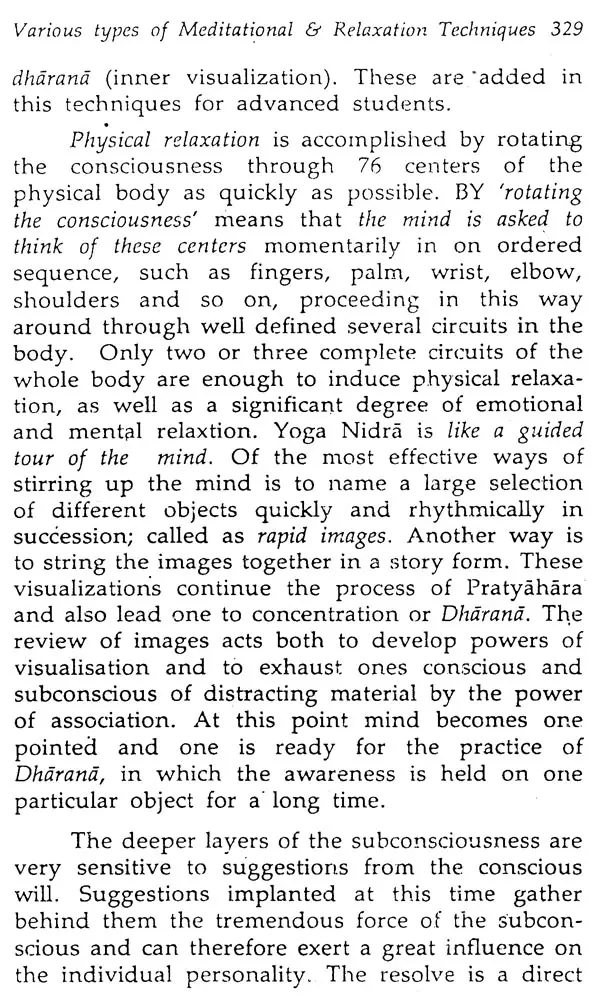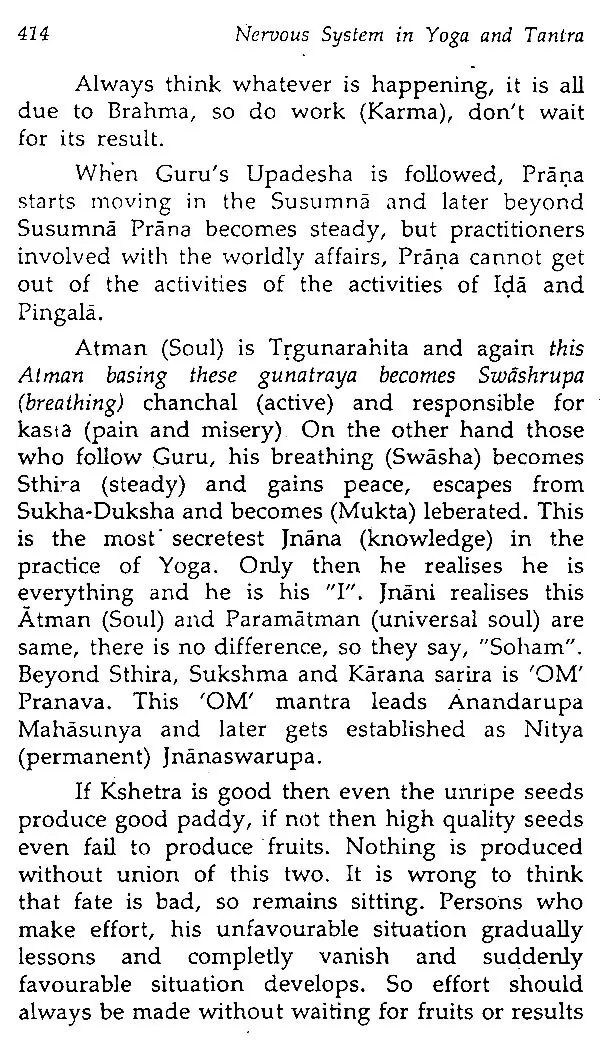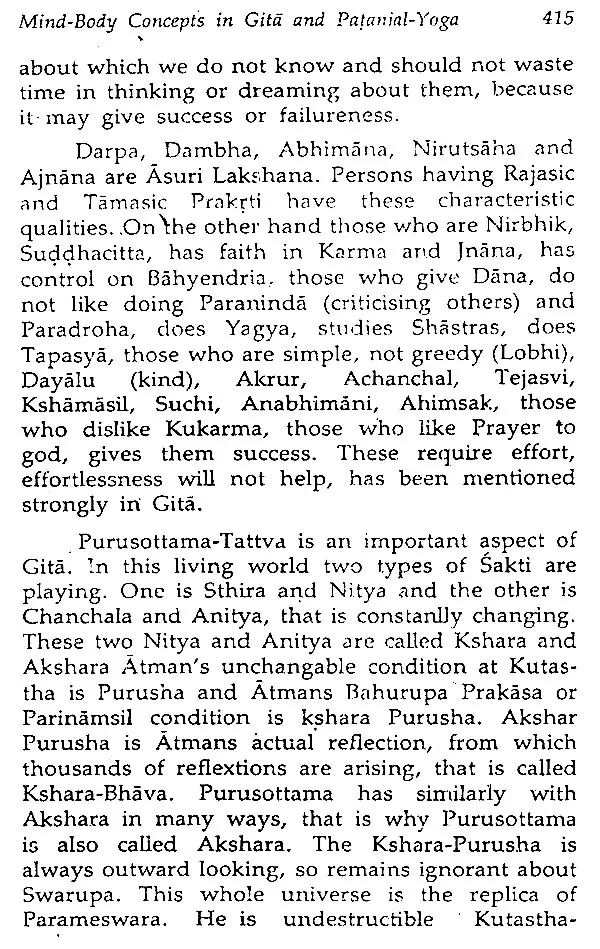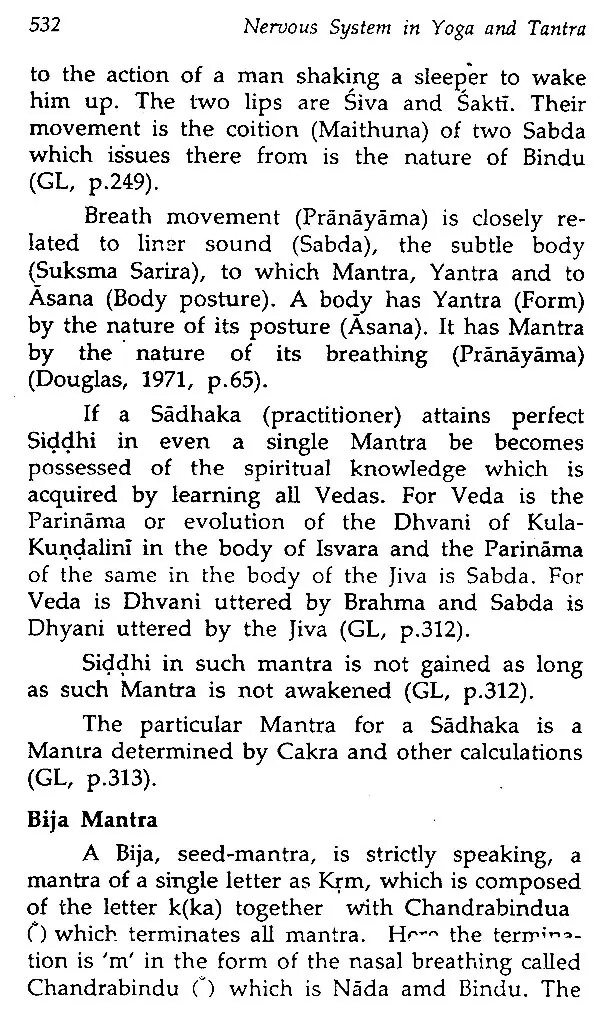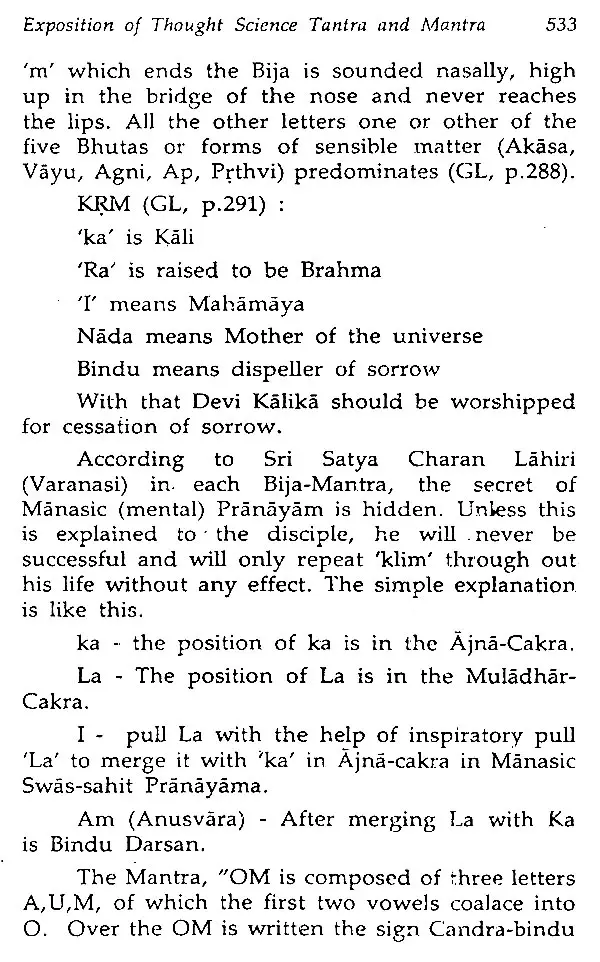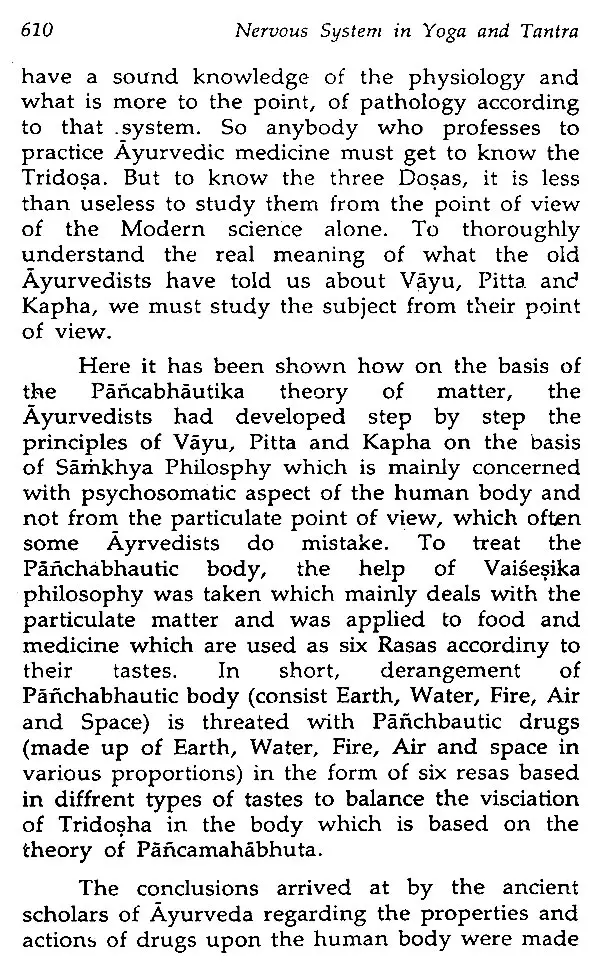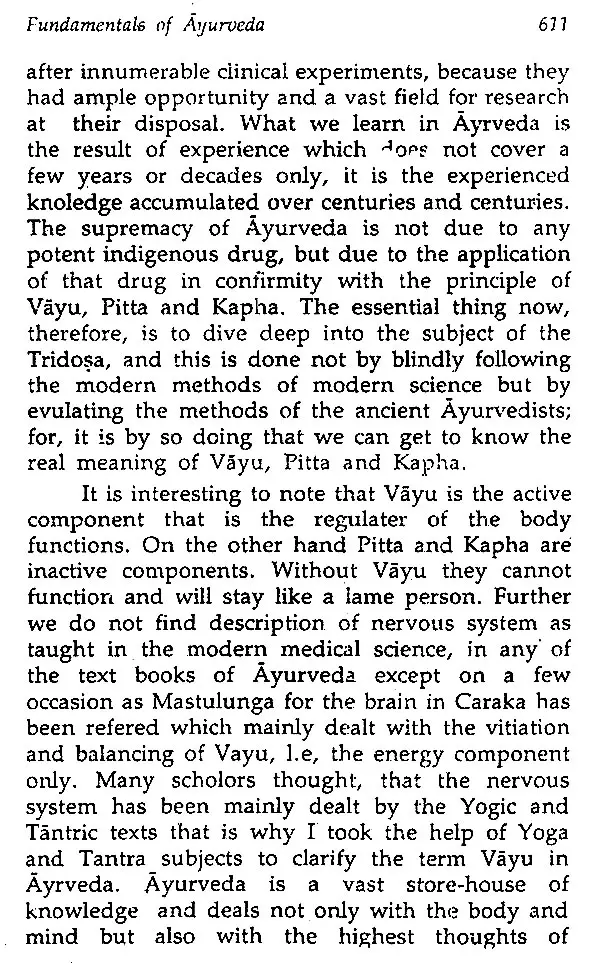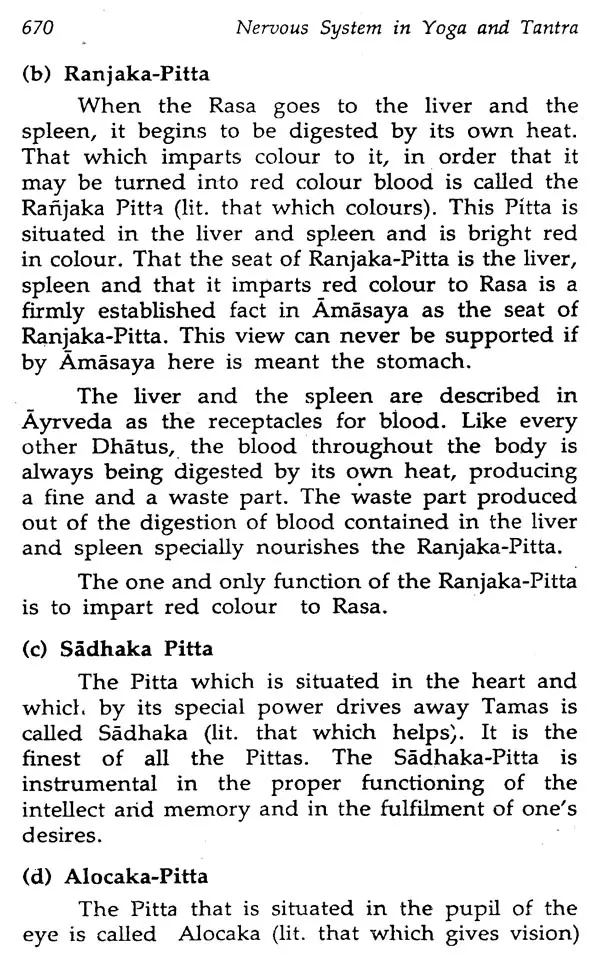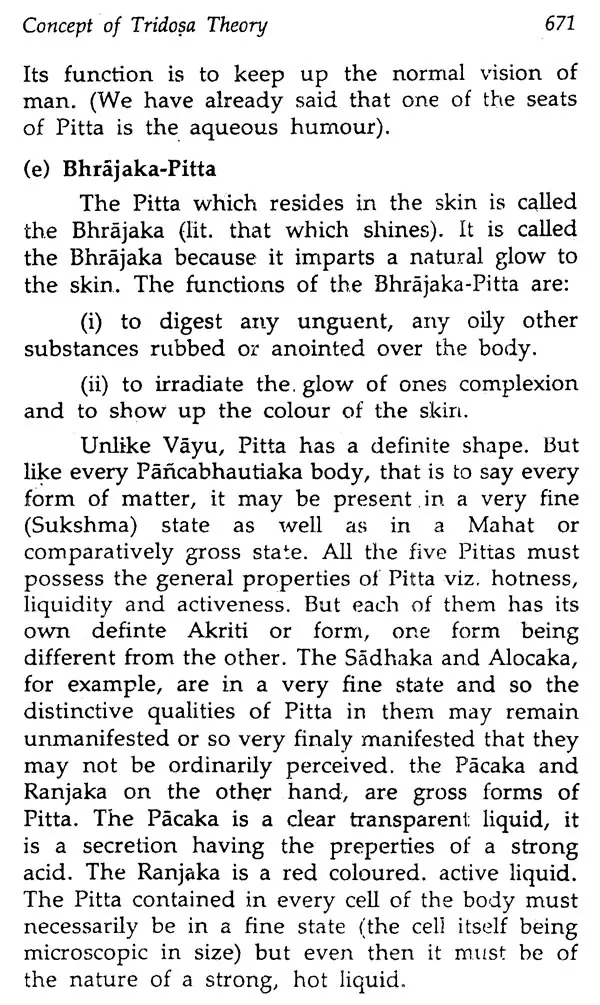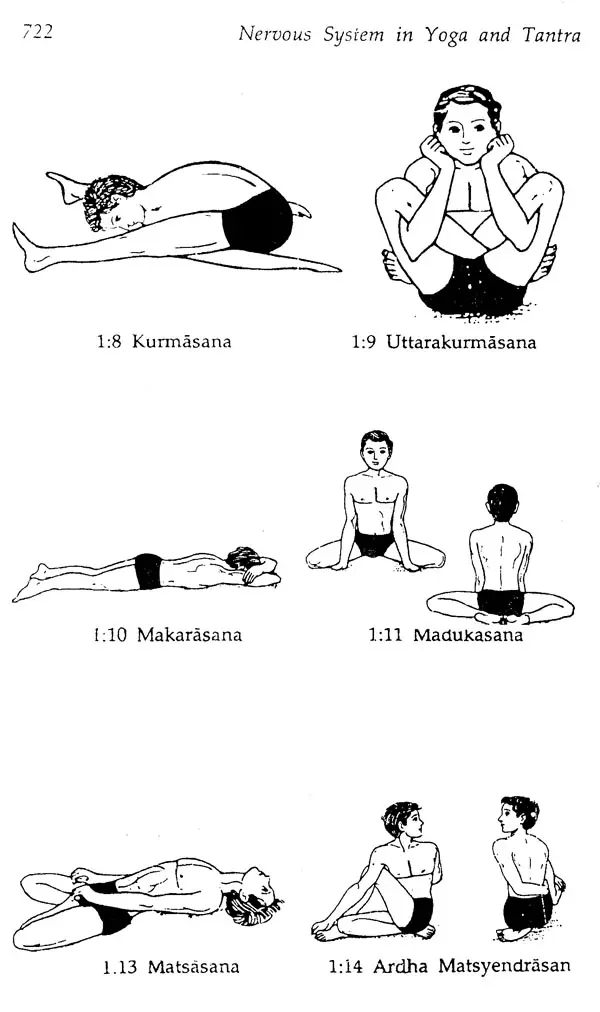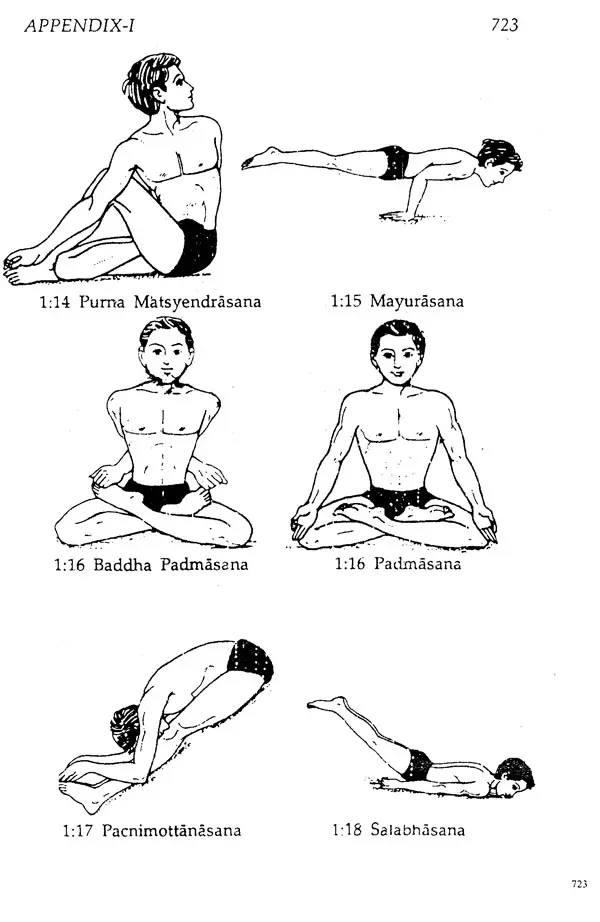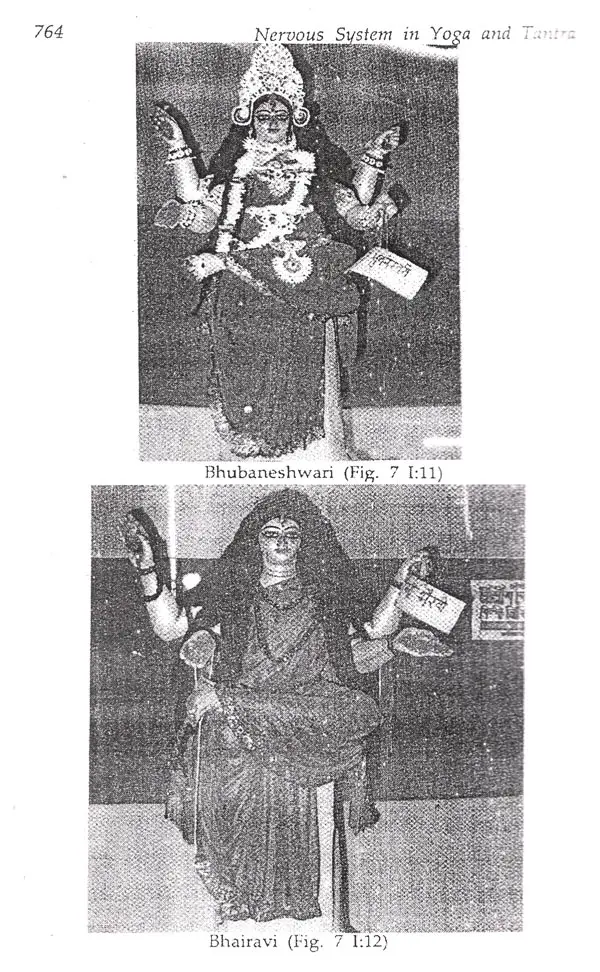 ---
We Also Recommend