Nicholas Roerich/Ashok Dilwali: Inspired By the Himalayas
$14600

$146.00
Tax included.
Shipping
calculated at checkout.
---
---
Book Specification
| | |
| --- | --- |
| Item Code: | AZE852 |
| Author: | Ashok Dilwali |
| Publisher: | NIYOGI BOOKS |
| Language: | ENGLISH |
| ISBN: | 9789381523513 |
| Pages: | 172 (Throughout Color Illustrations) |
| Cover: | HARDCOVER |
| Other Details | 17.00x12.50 inch |
| Weight | 2.66 kg |
Book Description
Foreword
Your pictures profoundly moved in They made me raise one thing which is obvious and yes which one needs to discover for oneself over and over again it is that Truth is infinite. When i tried to find words to describe to myself what were the ideas which your pictures suggested. I failed it was because the language of worth's can only express a particular aspect of Truth and the language of pictures finds its domain in Truth where words have no access Each art achieves its perfection when it opens for our mind the special gate whose key is in its exclusive possession.
Rabindranath Tagore, in a letter to Nicholas Roach The work of Nikola Roerich (1874-1947), the towering Russian artist, is frequently opted as being an ideal example of the globalization of art. The prolific genius created Russian, Tibetan, Indian, Chinese. composers of the 19 and 20 centuries. As a global thinker, explorer, and traveler, he counted George Bernard Shaw, Rabindranath Tagore and Albert Einstein among his many friends. A vision of universal culture led him to connect divergent cultures in a quest that found full expression in his art and writing He sought to bring together Eastern and Western values and religious beliefs, a grand attempt to do what is, from the Western perspective. rumored to be impossible. That he succeeded is probably because he was Russian, with deep religious roots in the East and West, and so was both European and Asian He was also steeped in the art traditions of Russian folklore and the Russian Orthodox Church. He captured The Heart of Asia (the title of his memoirs written in 1929) by uniting various facets of Indian religions with the intensely religious culture of Russia.
Born in St. Petersburg, his early career was shaped by his interest in ancient Russia, its legends and folk epics, as well as by the icons of the Russian church. The icons especially influenced his style, as is evident by his use of stark and primitive lines and contours Roach, as befits his Eastern roots, was primarily a landscape painter in his paintings of mountains and the sky.
**Contents and Sample Pages**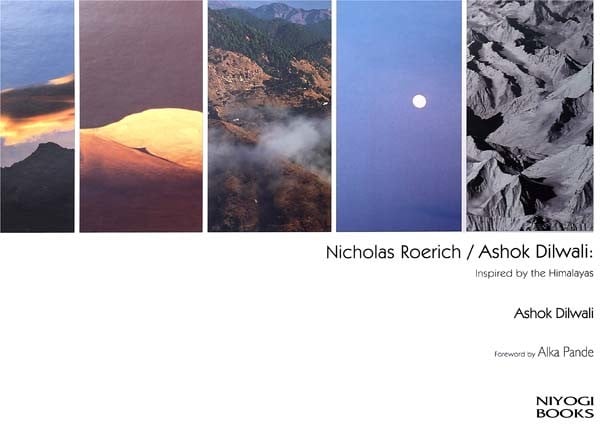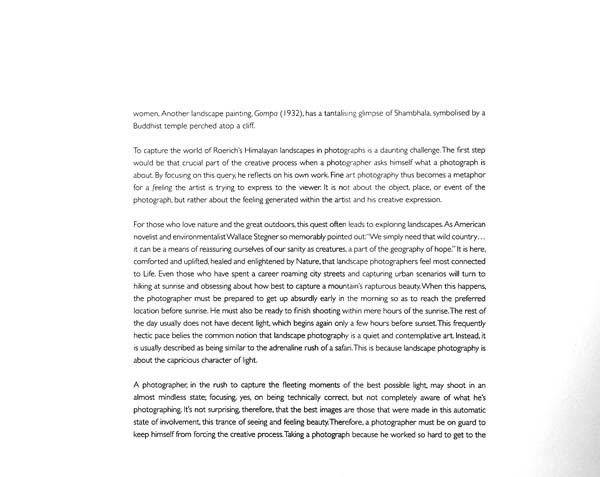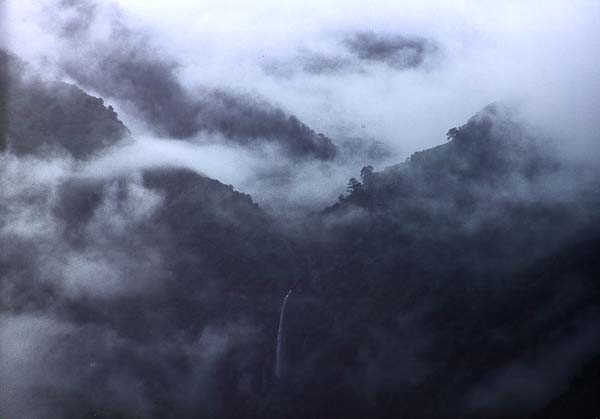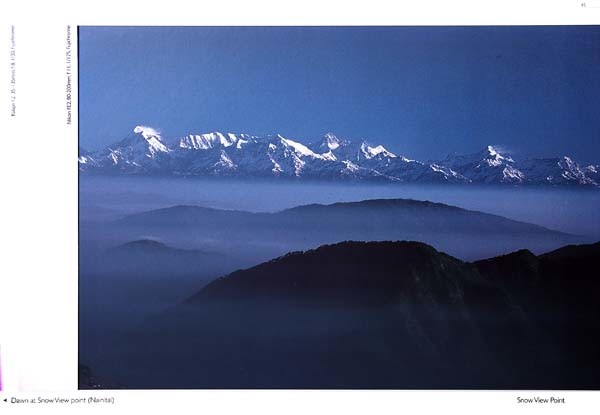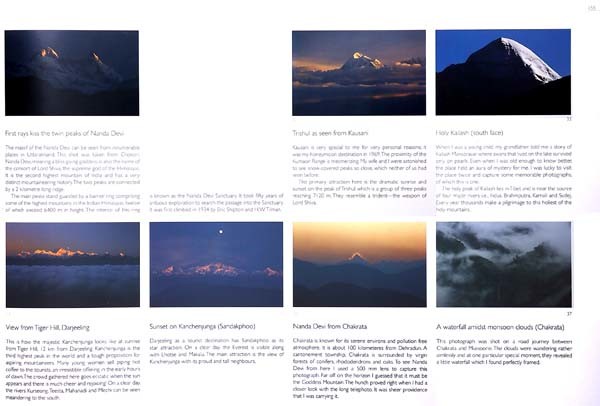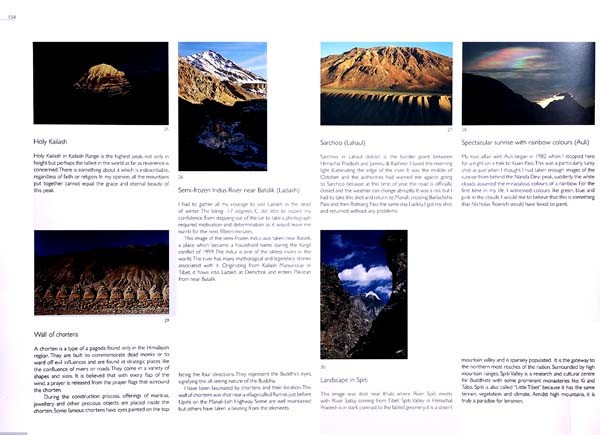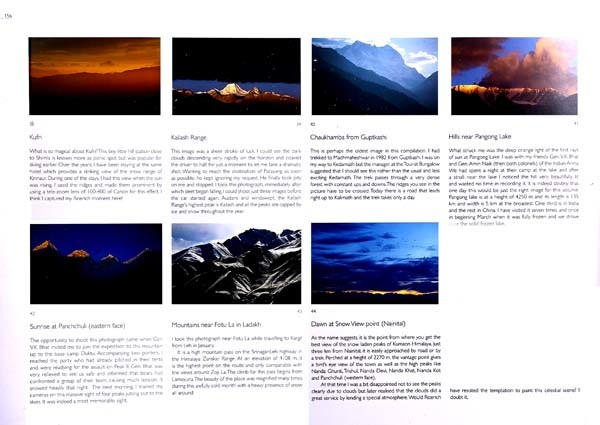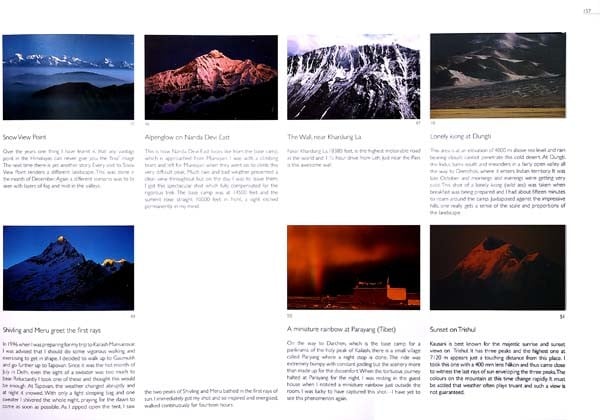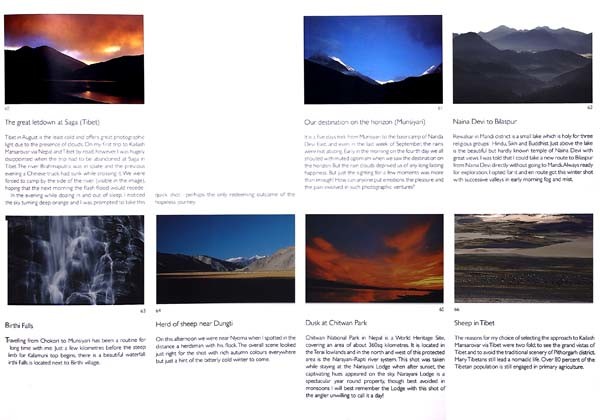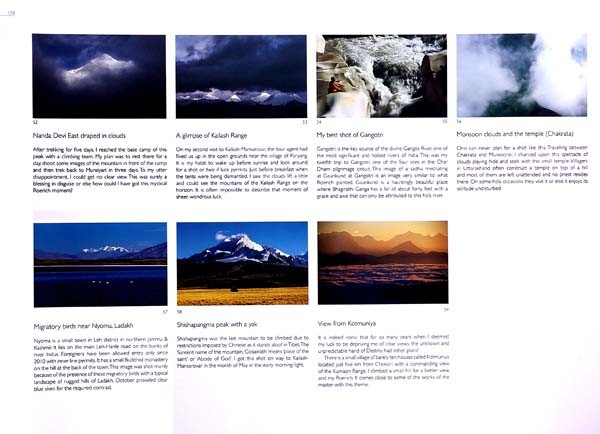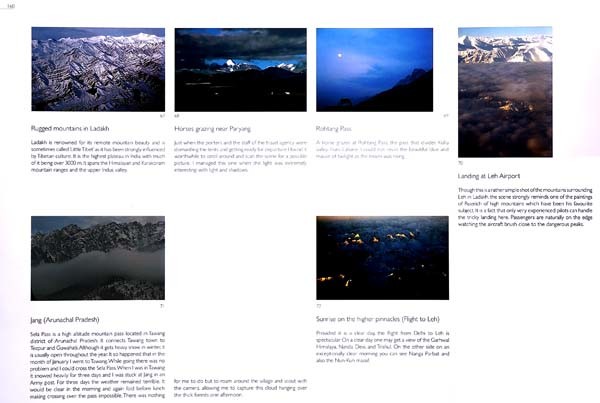 ---
We Also Recommend