Nigamakalpataru: Dr. Gautam Patel Felicitation Volume on Vedic Studies (Part: 2 - Hindi)
$7300

$73.00
Tax included.
Shipping
calculated at checkout.
---
---
Book Specification
Book Description
About the Book
"The Veda has been regarded as the foundation of Indian Culture and the Rishis of the Veda have been revered throughout the ages in India as having heard the truth and revealed it and thus given perennial wisdom to guide one development of the future."
"The influence of the Veda IS remarkably perceptible in the development and growth of Indian science, art, literature and philosophy. It has been affirmed that the Veda contains a vast body of scientific knowledge and that it anticipates even the most modern ideas of Physics, Chemistry and Astronomy."
"It is true that it is difficult to prove this affirmation since such a proof would require a vast and difficult research. But there is no doubt that among many possible interpretations of the Veda there could be a possible line which could open up various clues and deliver to us some startling conclusions which would prove that the Vedic seers had by some special methods of knowledge known what the modern science has now discovered or is still groping to discover."
"In any case, it is true that the Indian scientists who developed astonishing ideas and concepts of Mathematics, Astronomy, Medicine and Physics and Chemistry refer to the Veda and Vedantic knowledge as the source of their inspiration and knowledge."
About the Author
Mr. Kireet joshi, the chief editor is an eminent educationalist, Ardent Aurobindinian and well-known Vedic scholar. He served as Special Secretary in the Ministry of H.R.D., Govt. of India and Educational Advisor to the Govt. of India and to the Chief Minister of Gujarat. He was also Member Secretary of the Rashtriya Veda Vidya Partisthan and the Chairman, ICPR and Chairman, Auroville Foundation. His some of the noteworthy publications are: "A Philosophy of Education for the Contemporary Youth", "A Philosophy of Evolution for the Contemporary Man", "Philosophy of the Role of the Contemporary Teacher", "Sri Aurobindo and the Mother", "The Veda and Indian Culture" etc.
The Vedas are in exhaustive mine of Knowledge and Indian Wisdom. Keeping in mind an eternal value of the Vedas and Dr. Gautam Patel's genuine interest in Vedic studies the present volume has been prepared and presented to Dr. Gautam Patel, an eminent Sanskrit and Vedic scholar as his Felicitation Volume.
Both the parts contain overall 140 articles written in English, Sanskrit and Hindi languages on various aspects of Vedic studies, which are divided in to six major subject groups i.e. I. Seers, Gods and Meters, II. Philosophy and Religion, III. Language and Literature, IV. Culture and Society, V. Vedang and Vedic Interpretations and VI. Science and Environment. Some of the contributors are eminent and erudite scholars honoured by the President of India while others are emerging enthusiastic research scholars from all pans of India and abroad. It is sure that the volume will be immensely useful to the researchers and students without fail.
Mr. K. M. Patel, the editor is a Retd. Principal, P. K. Kotawala Arts and Science College, Patan (1984-1992) and Head, Dept. of Prakrit (1959-1992). He also worked as Head l/c, Dept. of Sanskrit and Prakrit, H.N.G. University, Patan and Adviser (Research & Development), L. D. Institute of Indology, Ahmedabad (1998-2010). He was awarded "Gaurav Puraskar" 'by the Sanskrit Sahitya Akademi, Gandhinagar, "Shastrachudamani" by the Rashtriya Sanskrit Sansthan, New Delhi and "Swami Madhusudananand Sarasvati Prize" by the B.H.U., Varanasi (1963). He published 10 books, 50 research/studied articles and organized more than 10 State/National level Seminars and Conferences.
Mr. Manibhai K. Prajapati (1947) the editor is a Director of Publication, Kadi Sarva Vishwa- vidyalaya, Gandhinagar. Prior to this he served as a University Librarian and coordinator, Dept. of Library and Information Science (1991-2009) and Registrar I/c. (2007-08) H.N.G. University, Patan, Central Secretariat Library, Ministry of H.R.D., Govt. of India, New Delhi (1979-1991) and B.K. Arts and Science College, Palanpur (1971-1979). He was awarded Indo-British TC.T.P. Award for advanced studies in Library and information science in 1989-1990. He authored, edited or co-edited 15 books and 50 articles.
Dr. (Smt.) Urmi Samir Shah the editor is an Associate Professor of Sanskrit in the St. Xavier's College, Ahmedabad. She participated in a number of State, National and International Seminars/Conferences and presented papers. She has completed 1 major and 1 minor UGC research project. To her credit 40 research papers, few books and translations are published.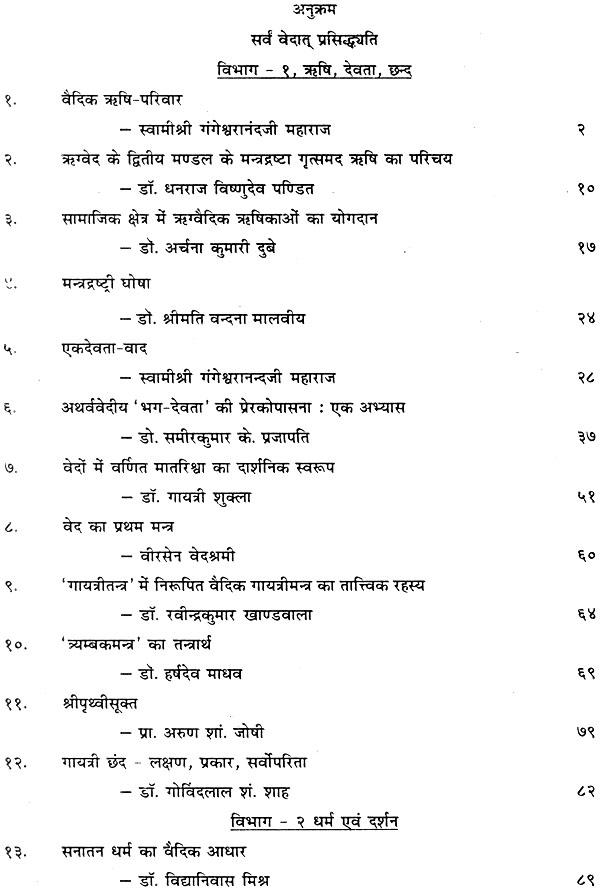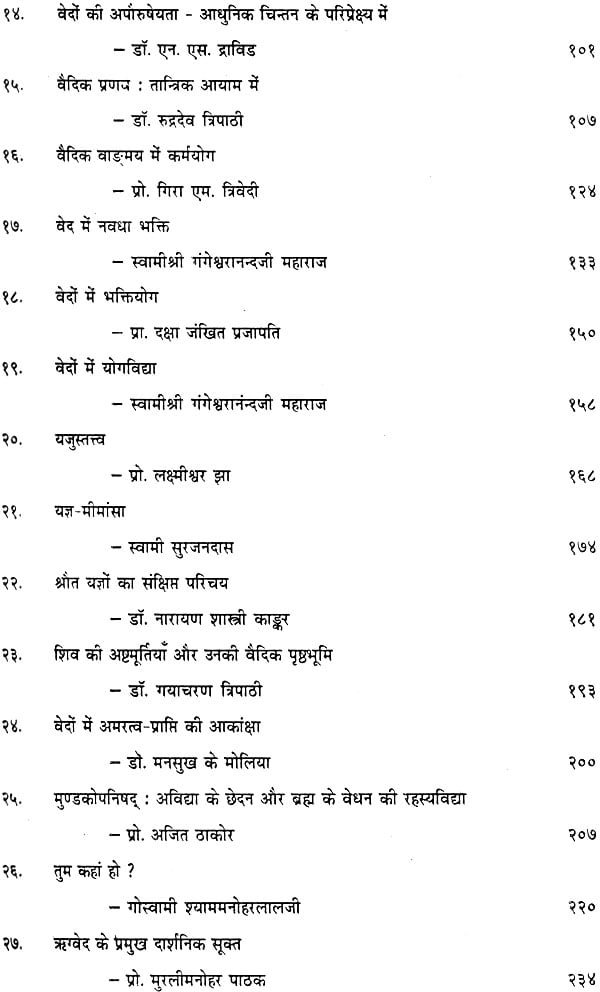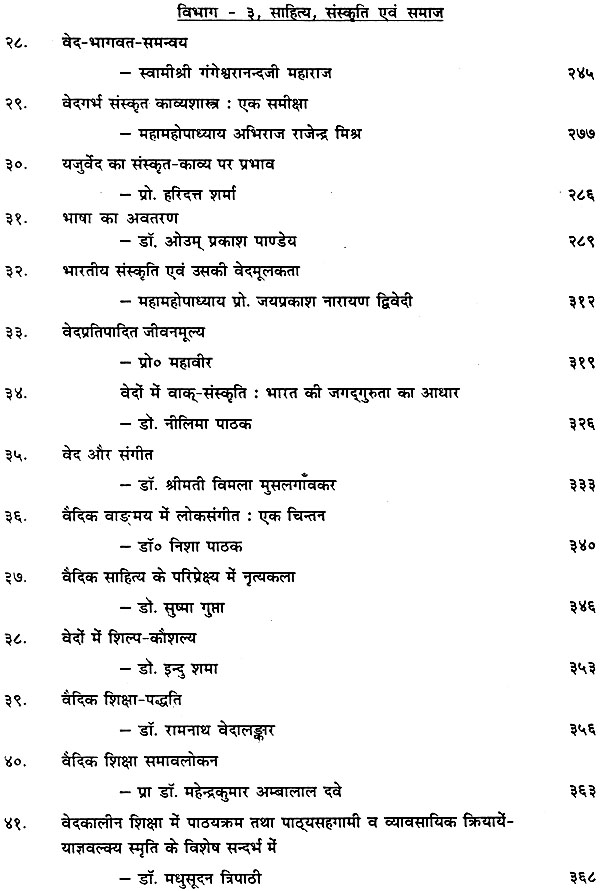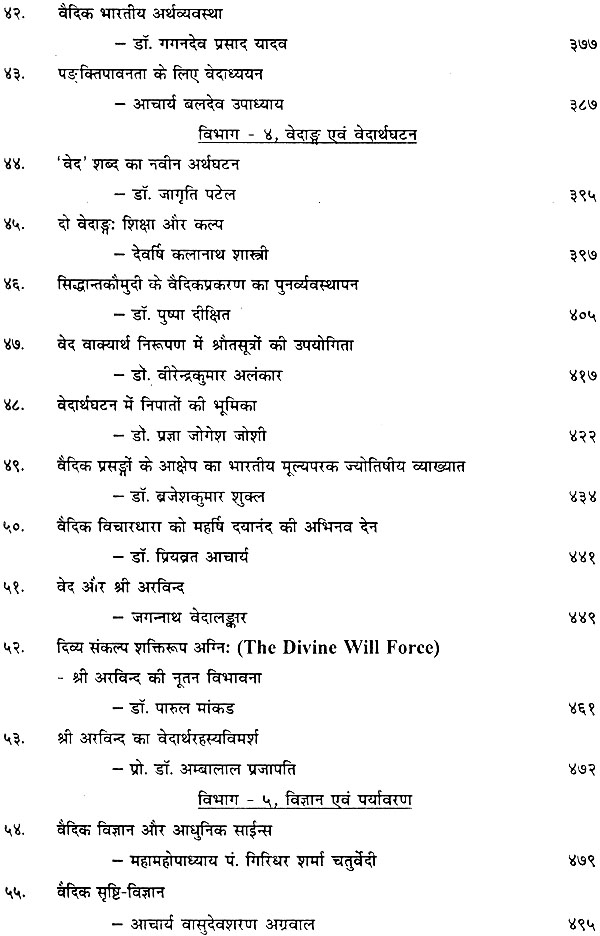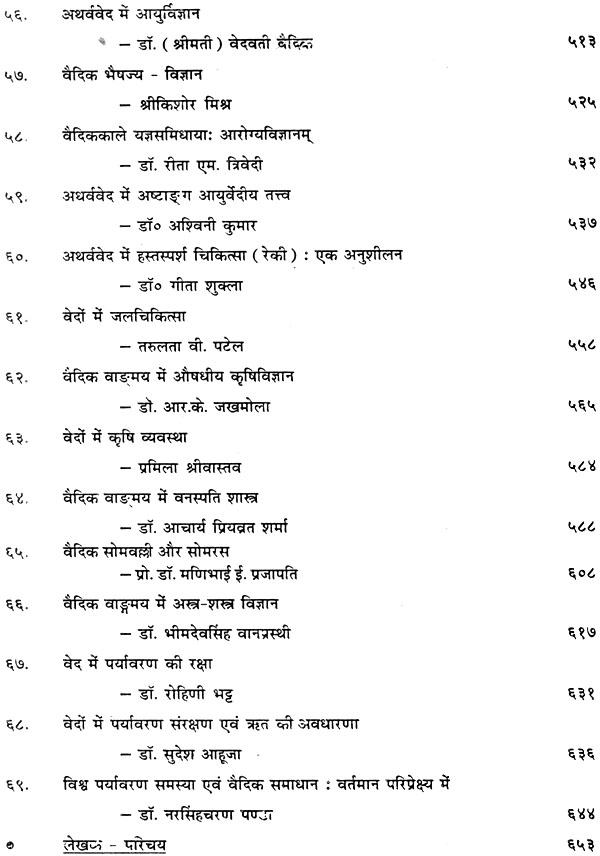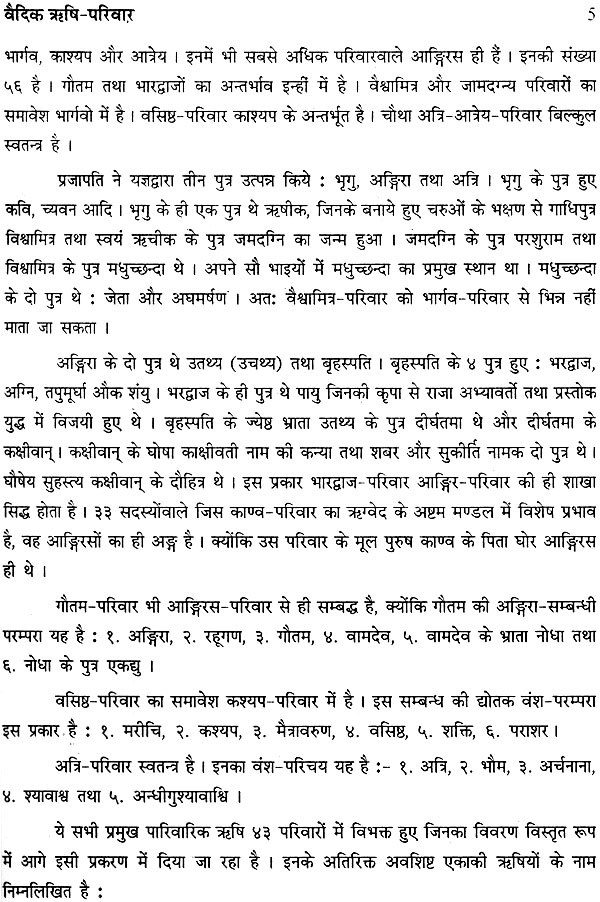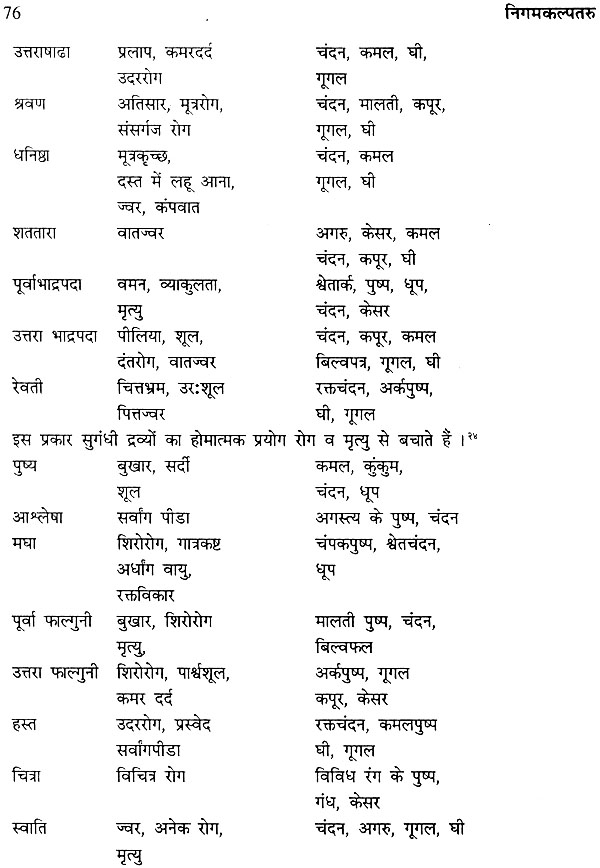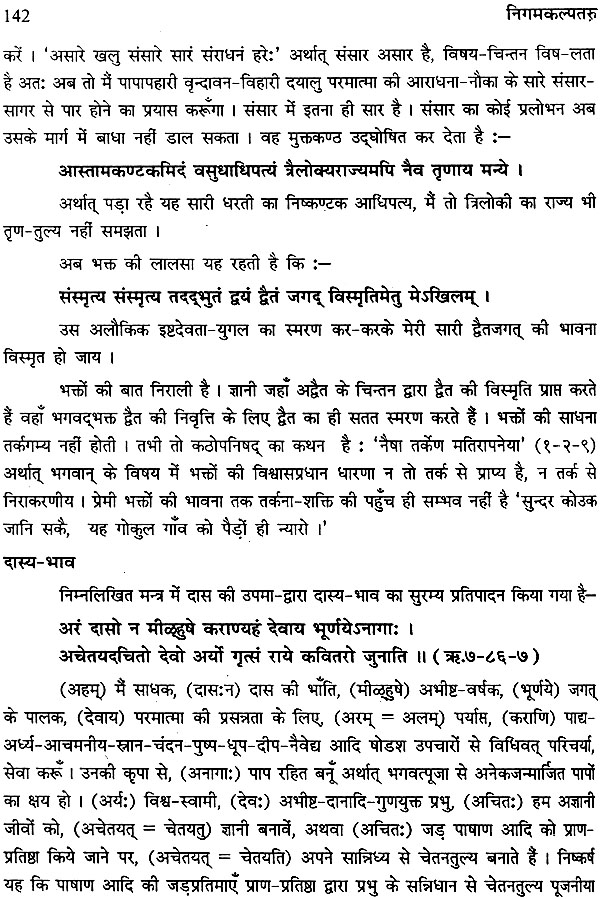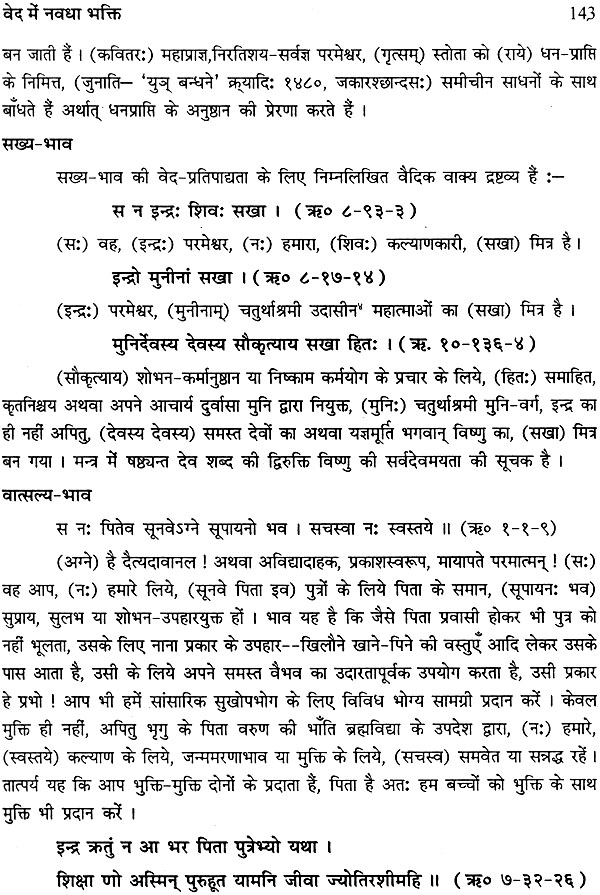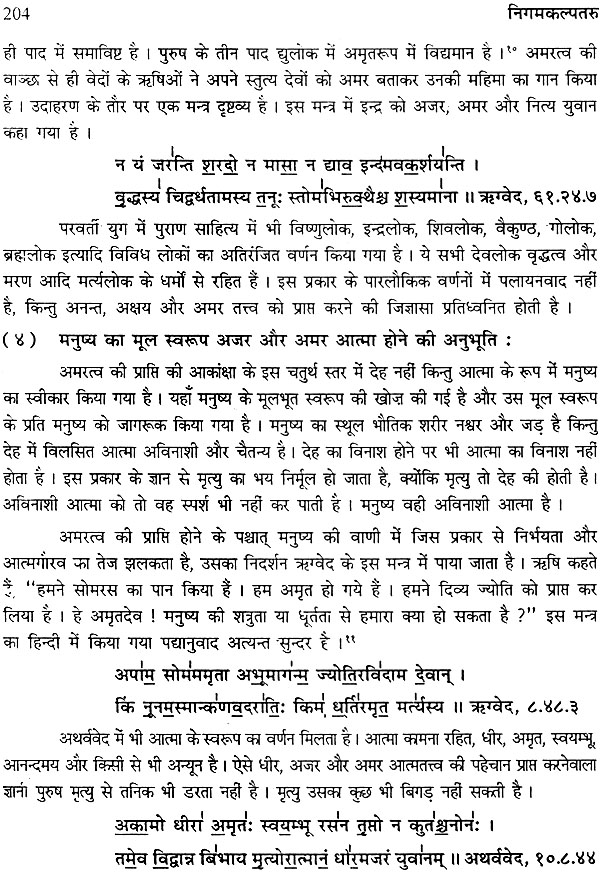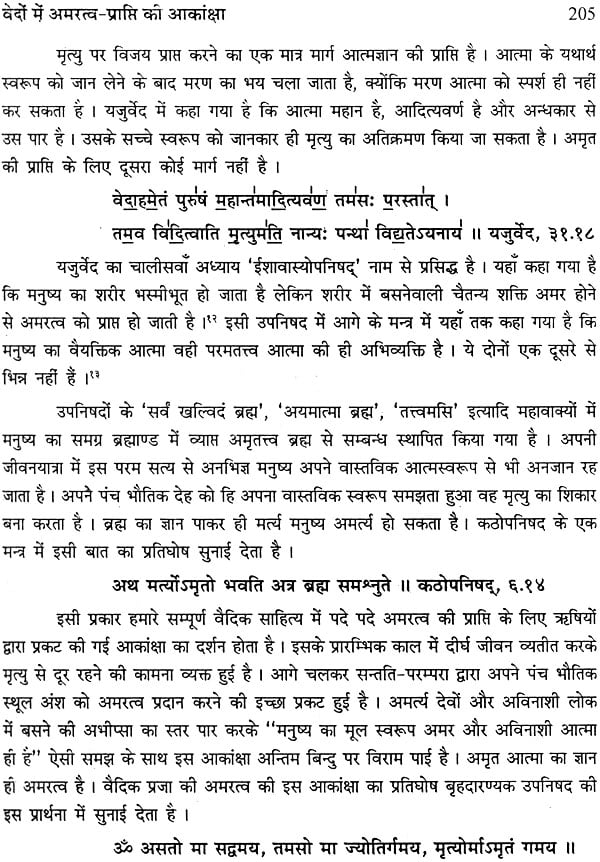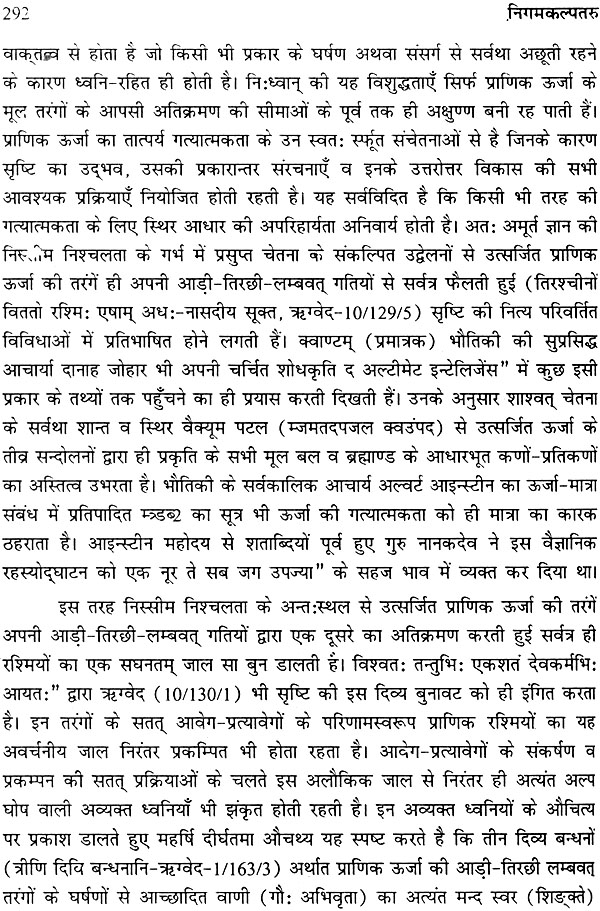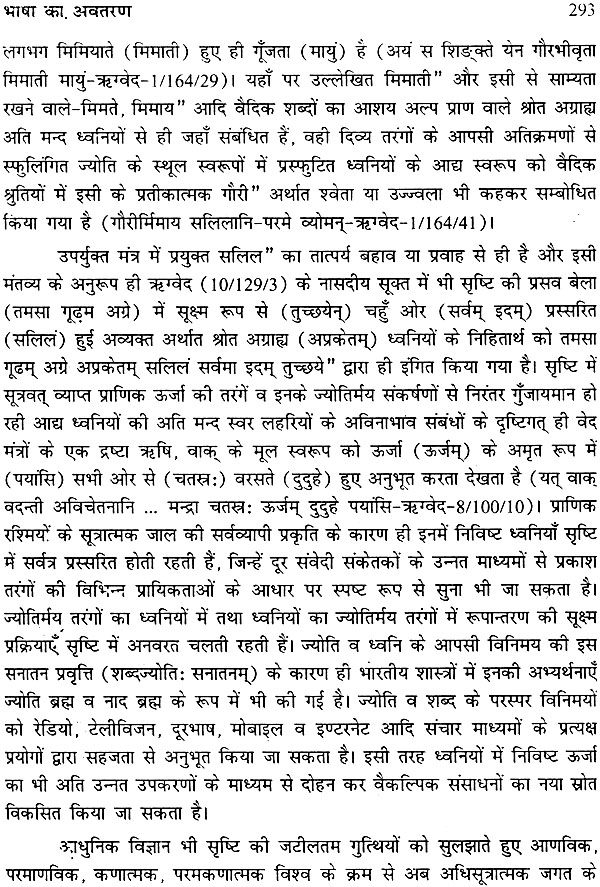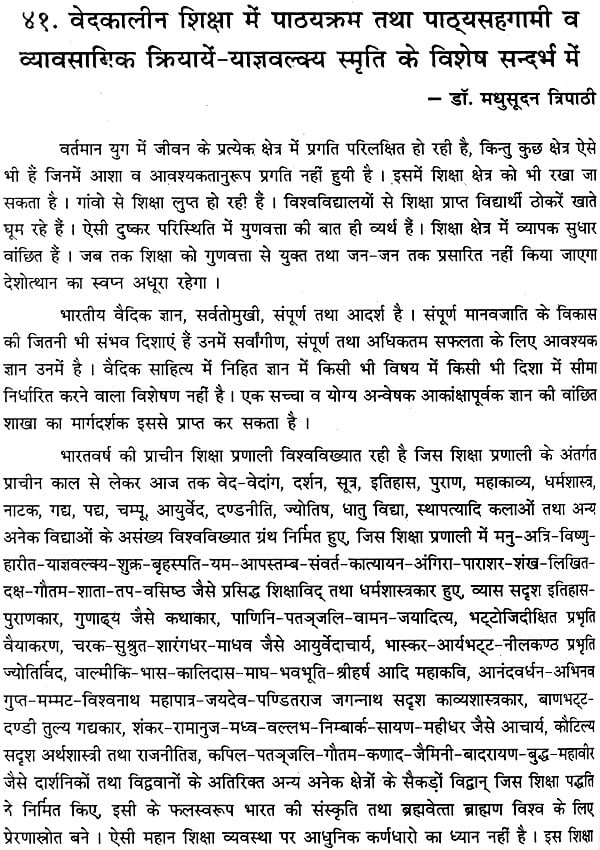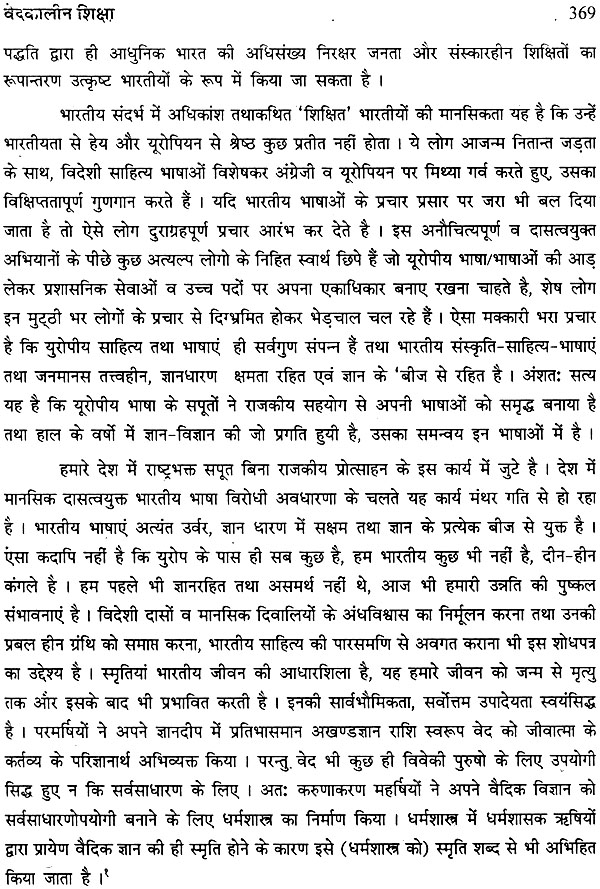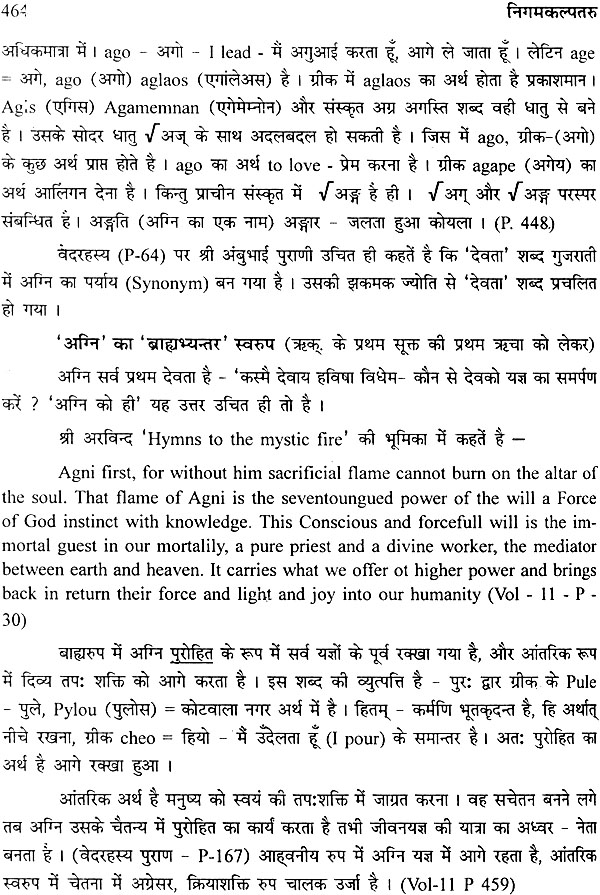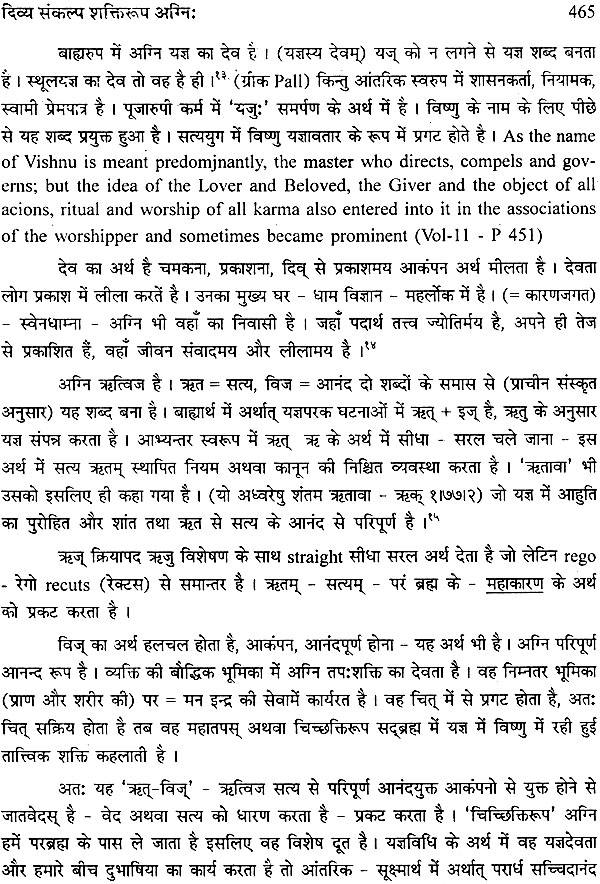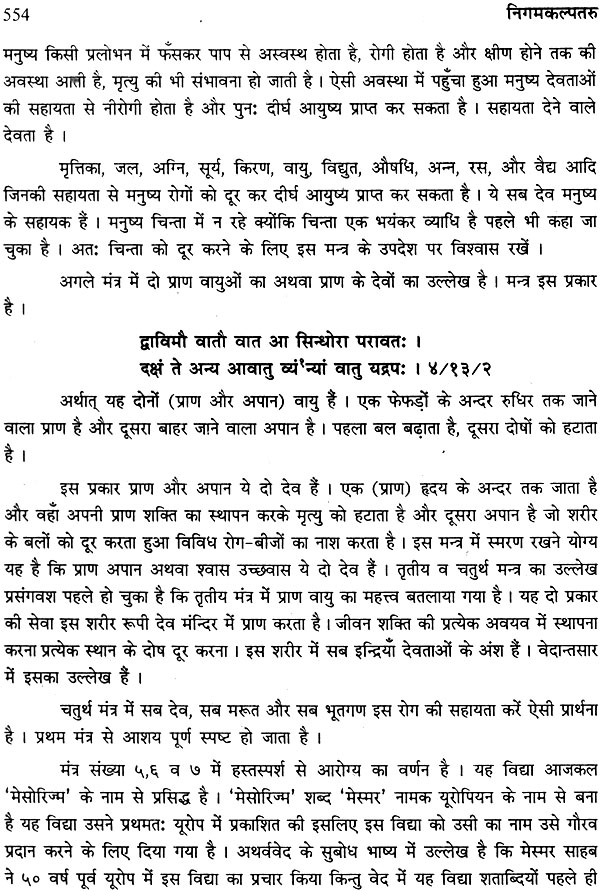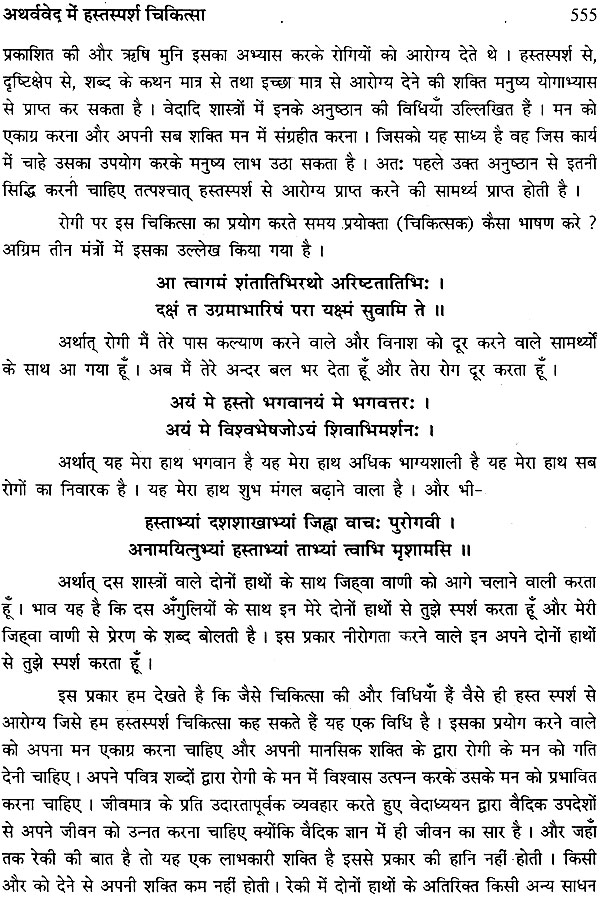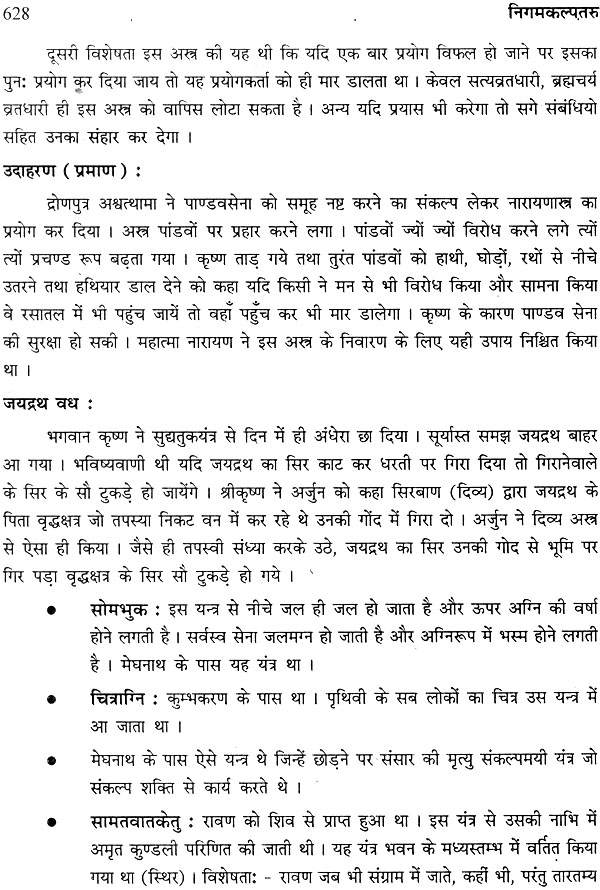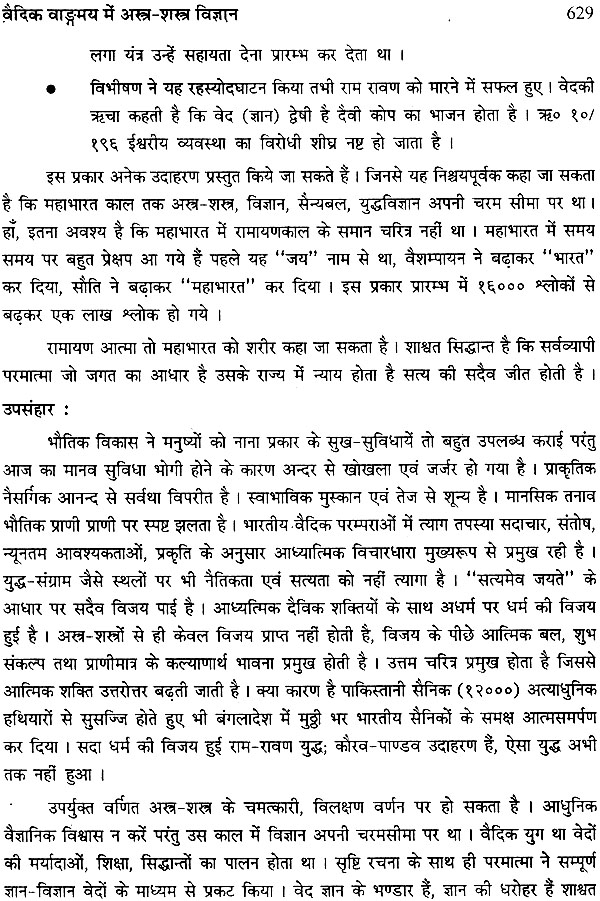 ---
We Also Recommend