Ocean of Melanchoy- The Tragedy that was Karbala
$3300

$33.00
Tax included.
Shipping
calculated at checkout.
---
---
Book Specification
| | |
| --- | --- |
| Item Code: | AZE847 |
| Author: | Mir Mosharraf Hossain |
| Publisher: | NIYOGI BOOKS |
| Language: | ENGLISH |
| Edition: | 2018 |
| ISBN: | 9789386906502 |
| Pages: | 208 |
| Cover: | PAPERBACK |
| Other Details | 8.50x5.50 inch |
| Weight | 260 gm |
Book Description
About the Book
One of the best known works of Mir Mosharraf Hossain, Bishad Sindhu (Ocean of Melancholy) is an epic historical novel centred around events that led to the battle of Karbala and its aftermath. The book revolves around the tragic story of Hassan and Hussein, grandsons of the great Prophet Muhammad, who were exterminated by their bitter enemy Yazid, the son of the king of Damascus, for his desire for Zainab Hassan's beautiful wife and his greed for the throne of Medina.
The plot is dramatic, has a mythical undertone to it, and deeds of heroism and supernatural occurrences render an epic flavour to its narrative. The storyline explores the sufferings and agonies of human life and the covetousness and hatred of men, and, at the same time, imparts a historical background to the bloodbath and killings that took place in Karbala, Iraq on the 10th of October, AD 680.
About the Author
MIR MOSHARRAF HOSSAIN was born in 1847 to the seminar of Padamdi, Mir Muazzam Hossain. A bright boy from his early childhood, Mir started his education at home under a good maulvi. He was good at languages since his schooldays. He was deeply interested in Arabic, Persian, and Bengali literature and spent hours reading books in these scripts. Mir contributed his writings to various journals, mainly in Sangbad Hitokar and Gram Barta Prakashika, and edited the magazines Azizannehar (1874) and Hitokori (1890). Mir has authored thirty-five books of which Bishad Sindhu (1885-1891) is applauded as his best.
**Contents and Sample Pages**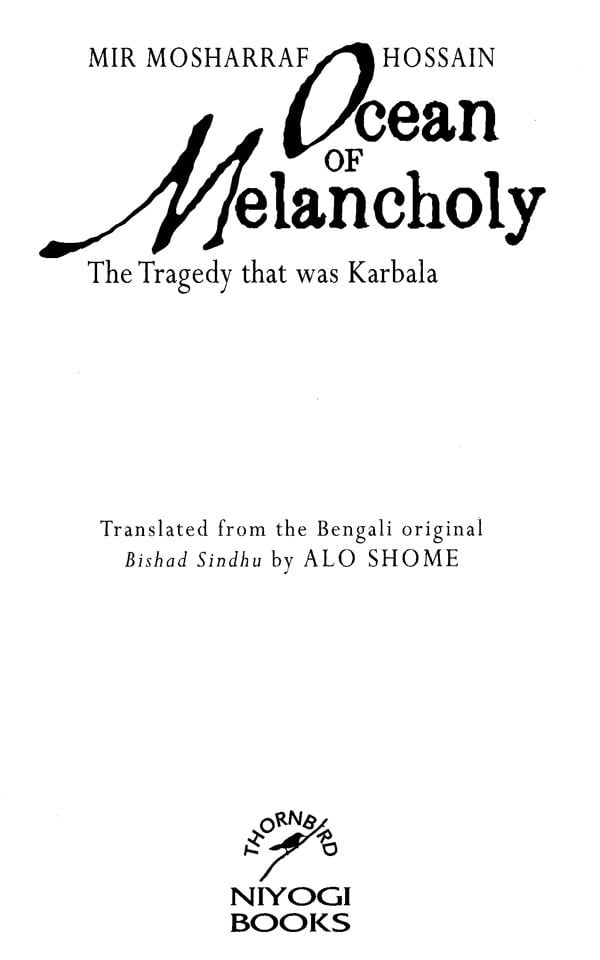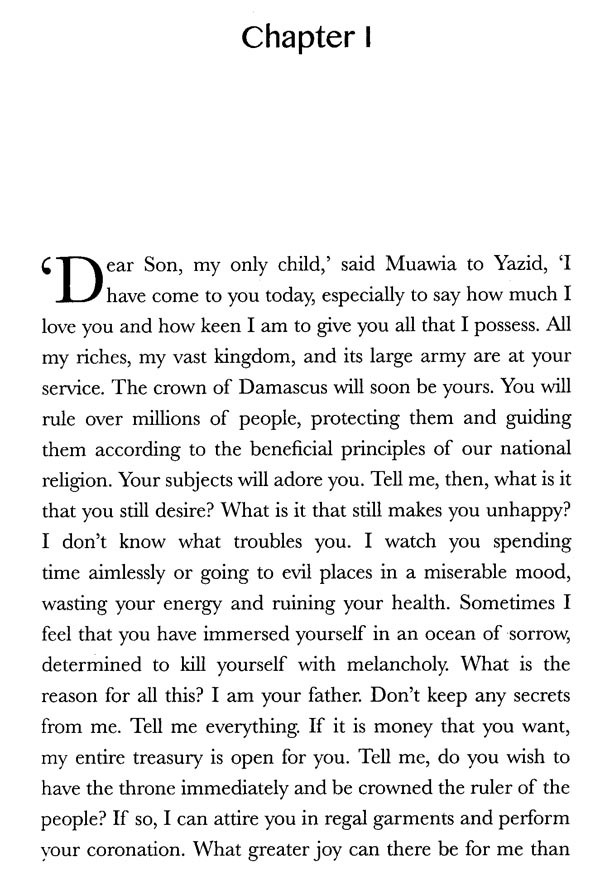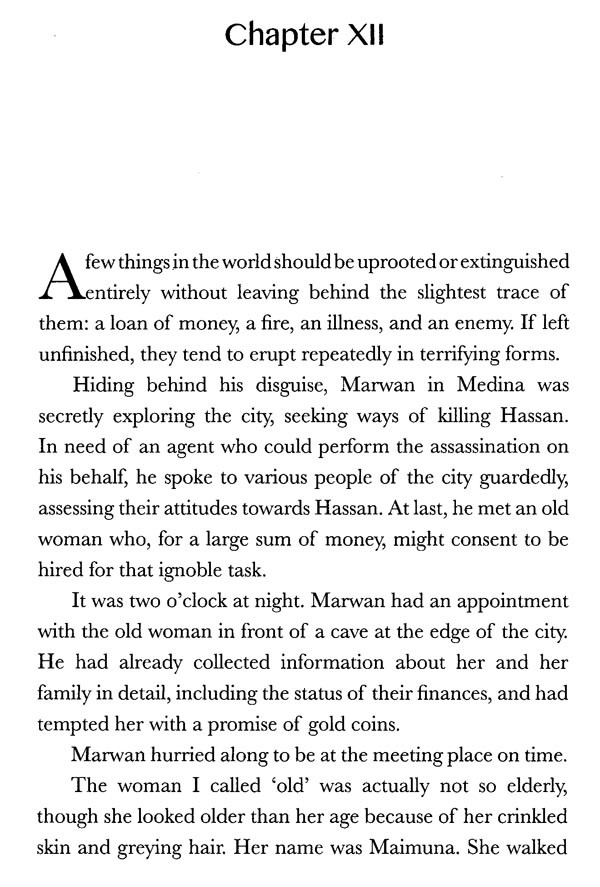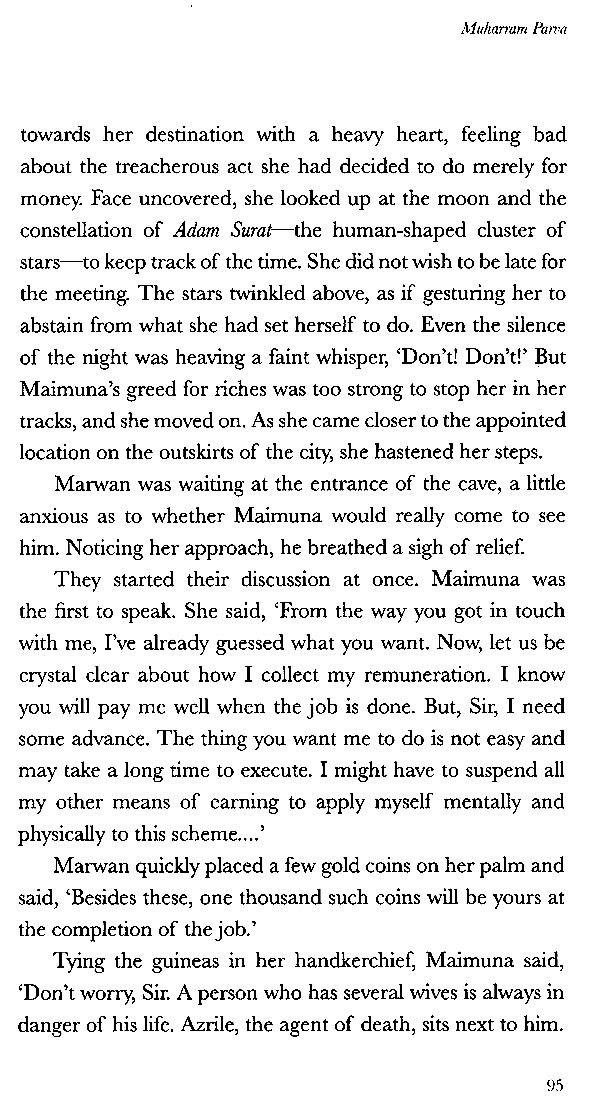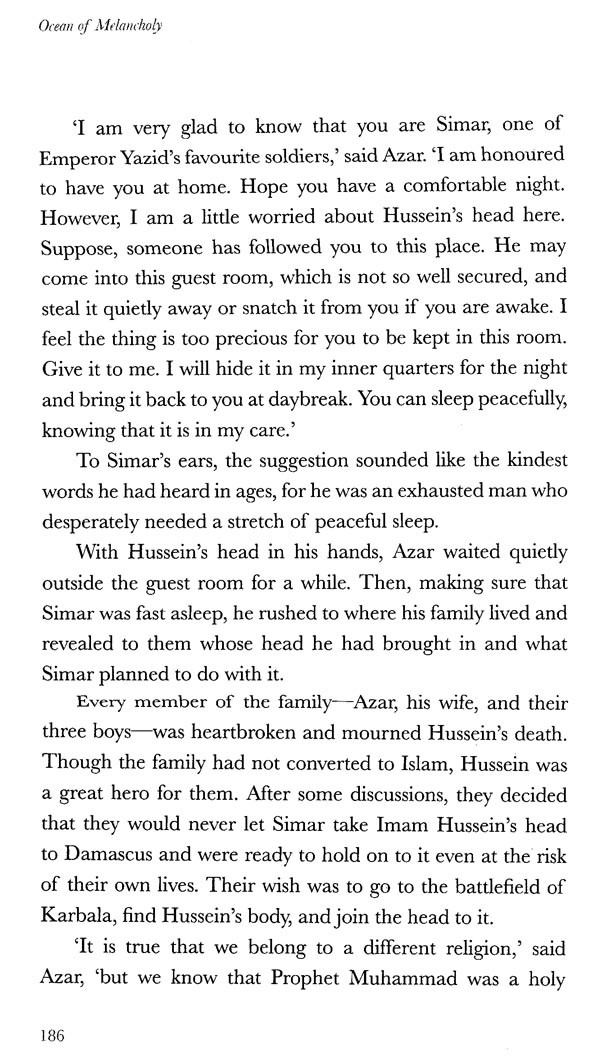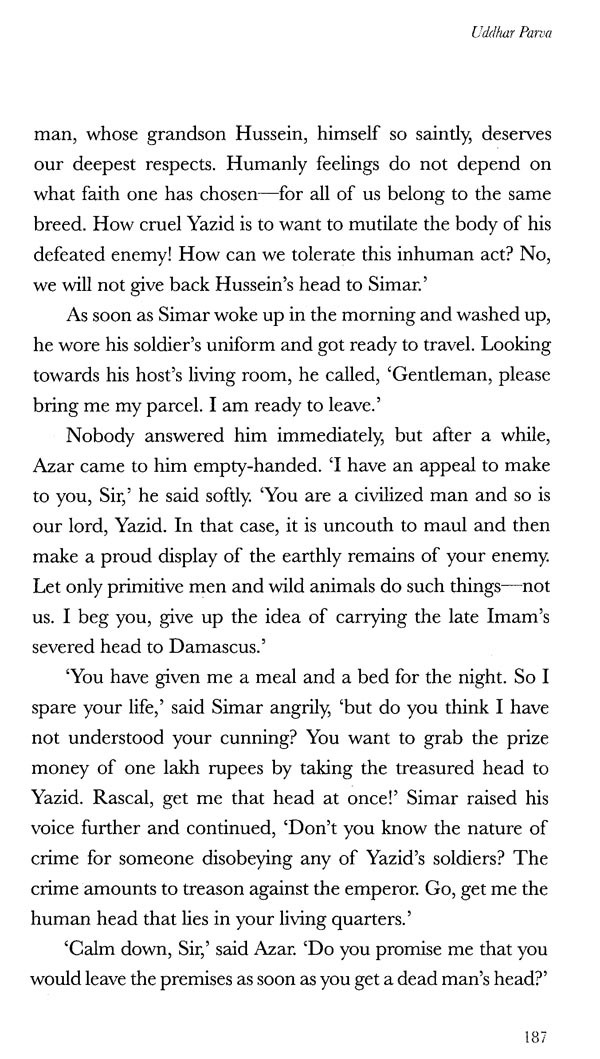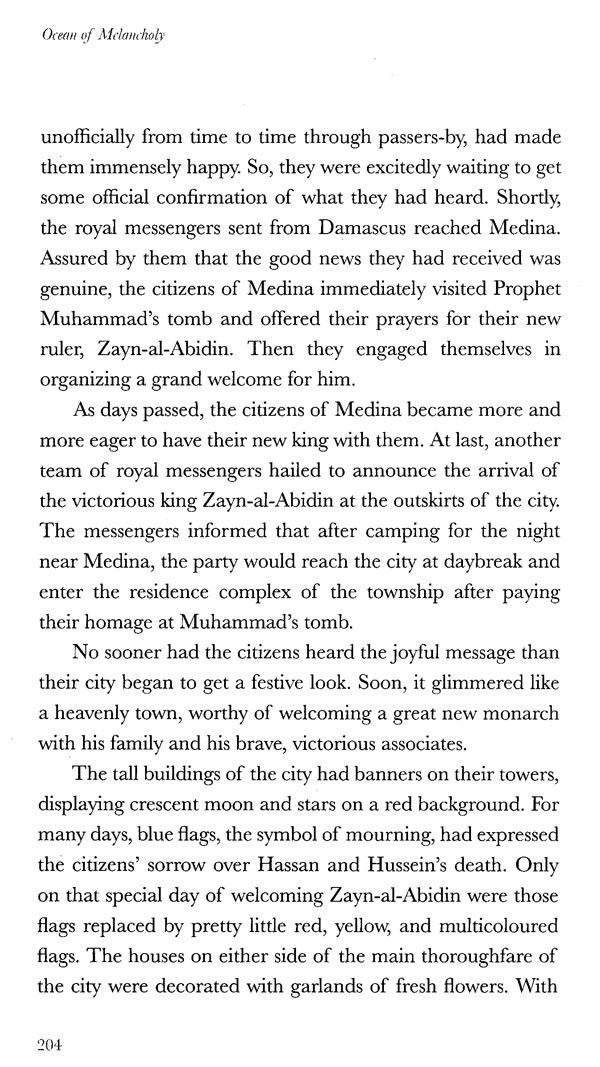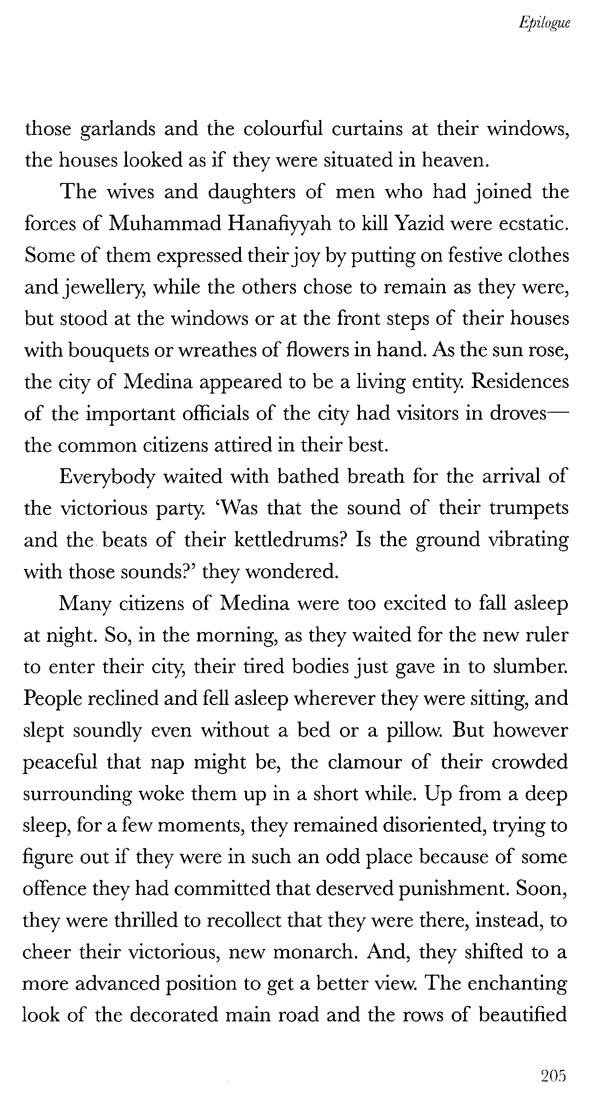 ---
We Also Recommend