On His Majesty's Service
$5200

$52.00
Tax included.
Shipping
calculated at checkout.
---
---
Book Specification
Book Description
About the Authors
Dr. HEMANTA RAJ MISHRA was part of the pioneering team that created a comprehensive network of National Parks and Protected areas, and a comprehensive wildlife conservation program in Nepal. He has worked with the Government of Nepal, National Trust for Nature Conservation (formerly King Mahendra Trust for Nature Conservation), the World Bank, the Global Environment Facility, Asian Development Bank and other international organizations. He is the author of The Soul of the Rhino, Bones of the Tiger, and Nepal's Chitwan National Park - A Handbook, all of which he wrote with Jim Ottaway Jr. In 1987, Mishra received the prestigious J. Paul Getty Wildlife Conservation Prize for his works in Nepal.
JIM OTTAWAY JR is a former American newspaper publisher, writer and editor, who retired as senior vice-president of Dow Jones & Co. Inc., chairman of the Ottaway Newspapers Inc. and chairman of the World Press Freedom Committee. Ottaway is a longtime supporter of conservation and sustainable development in Nepal.
Foreword
While my connection with Hemanta Mishra occurred rather late in my life (and his), his friendship has been a most rewarding and enriching experience over the past ten or so years. I was, as a result, very pleased to be asked to provide a Foreword to his latest book.
Hemanta has had a remarkable life if one simply looks at the bare bones of his career positions and achievements, but that would not be doing him justice at all. He (and his wife Sushma) exude comfort and camaraderie in the same way that a crackling fire on a cold, wet and blustery evening warms a room. He always has stories to tell and the breadth of his contacts is mind-blowing. One of my first impressions of Hemanta was that he knew everyone-or certainly seemed to. I was travelling with him in India and everywhere we went, he knew a local grand poobah (a technical term for a VIP). In Delhi, he arranged a meal with the US Ambassador; and in Nepal, he was connected with everyone. More importantly, the people he knew reciprocated his warmth and interests.
Preface
"Time does not change us. It just unfolds us," the late Max Rudolf Frisch (1911-1991), a popular Swiss playwright and novelist once said. I found the truth in his words as I began to write this memoire in October 2014, and completed it in July 2017.
Like my three previous books: The Soul of the Rhino, The Bones of the Tiger and Nepal's Chitwan National Park: A Handbook, I wrote this book with my good friend Jim Ottaway Jr., a philanthropist, a veteran Nepal-wallah and an American with a Himalaya-sized heart. I could not have written it without Jim's encouragement and constant but polite cajoling since he inspired me to write this book in March 2010, in an isolated village perched at 3,800 meters (12,500 feet) in Upper Mustang in North Western Nepal (See Prologue).
I have relied on my past publications for some chapters in the book. A listing of footnotes at the back of the book provides sources references from other sources.
**Contents and Sample Pages**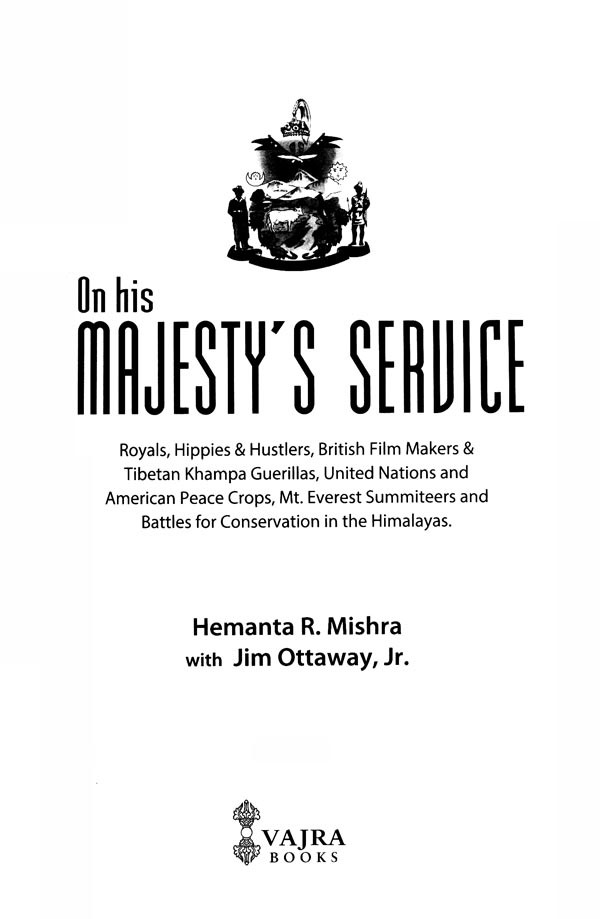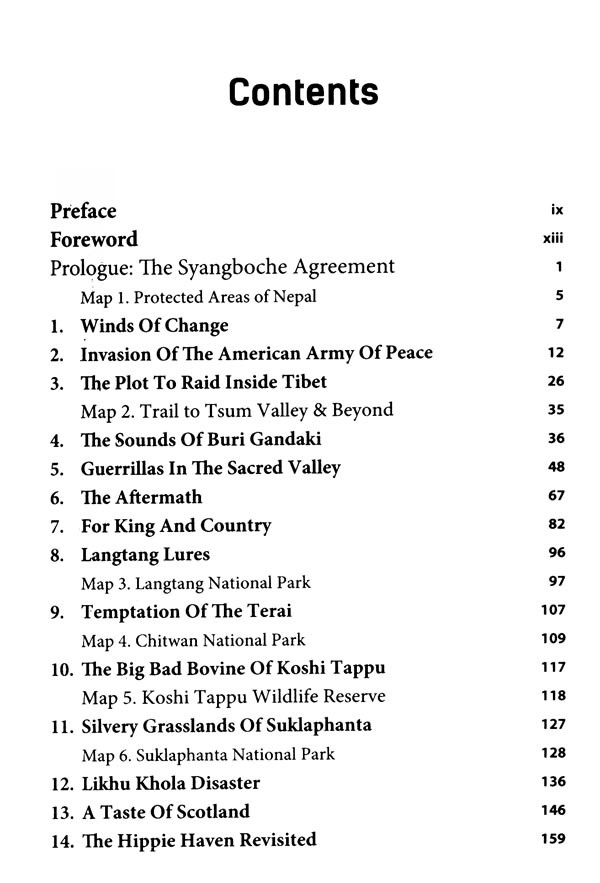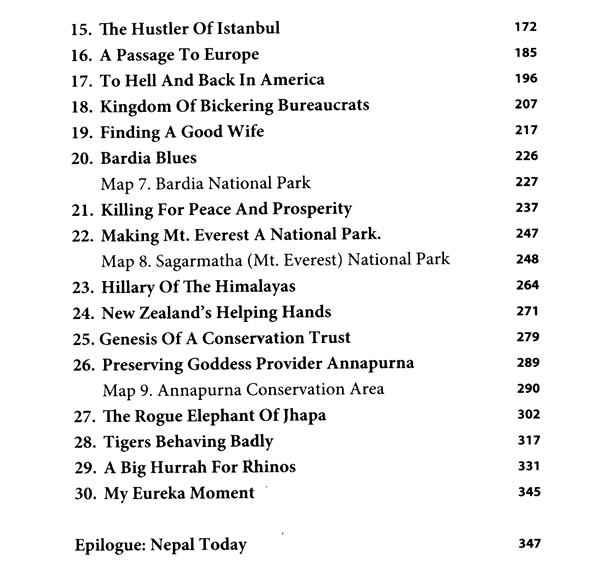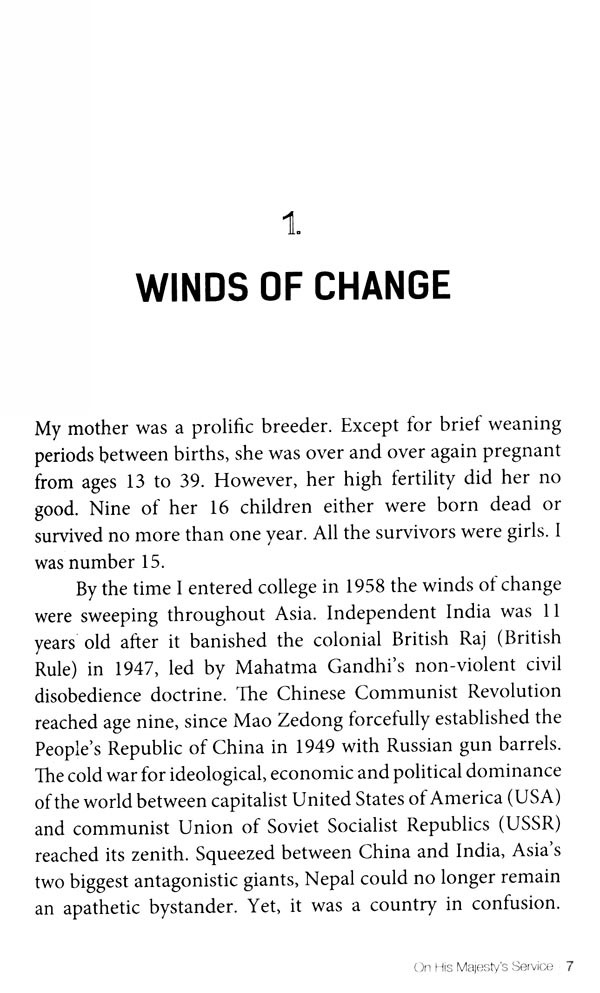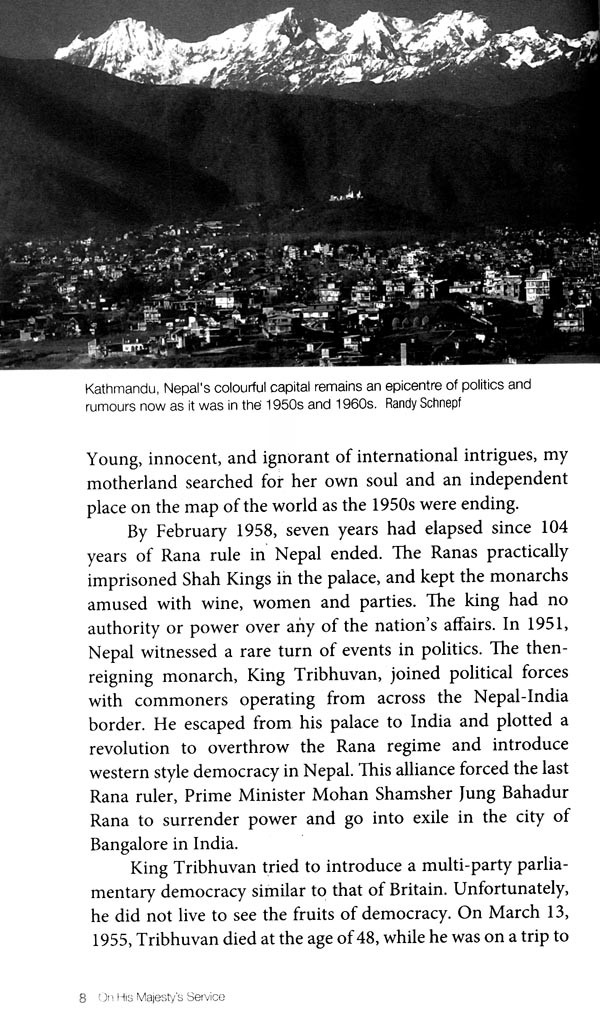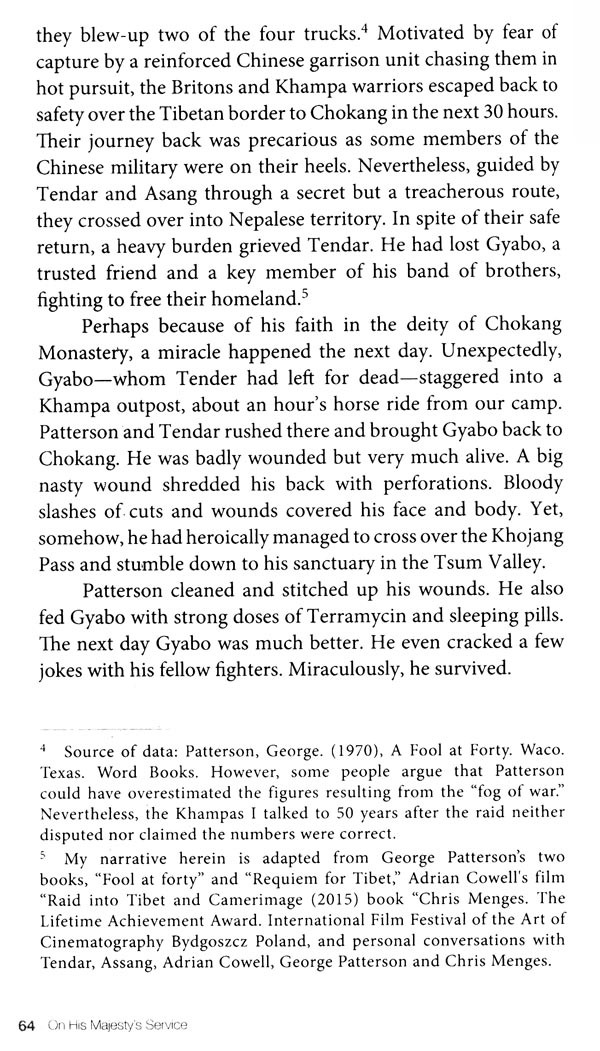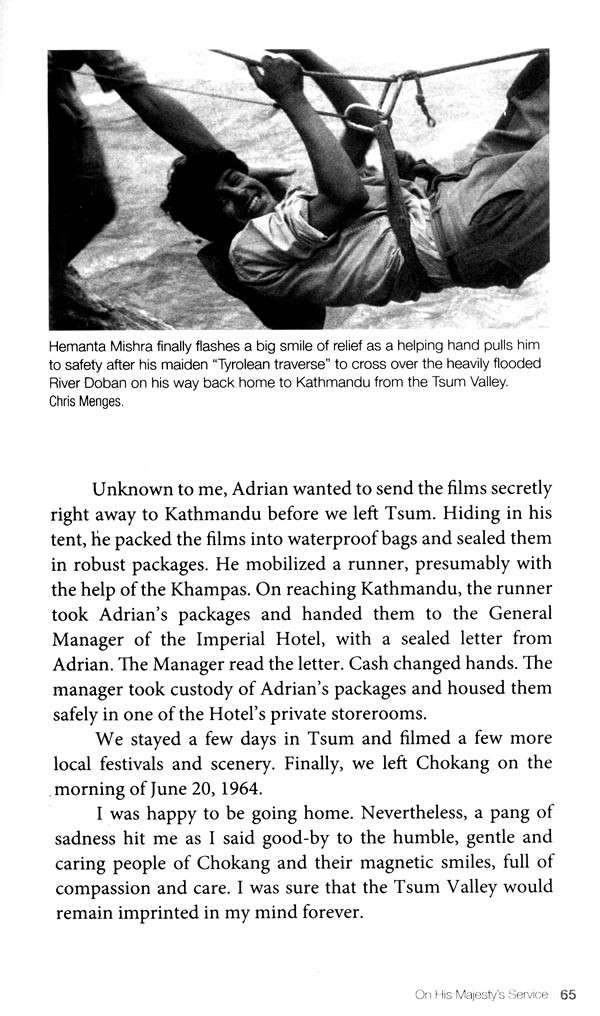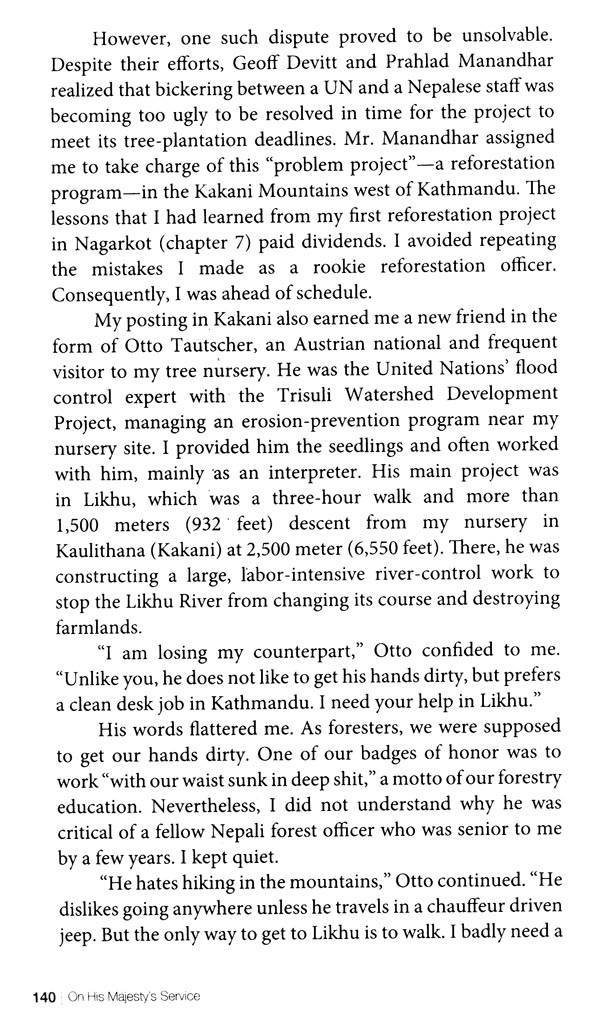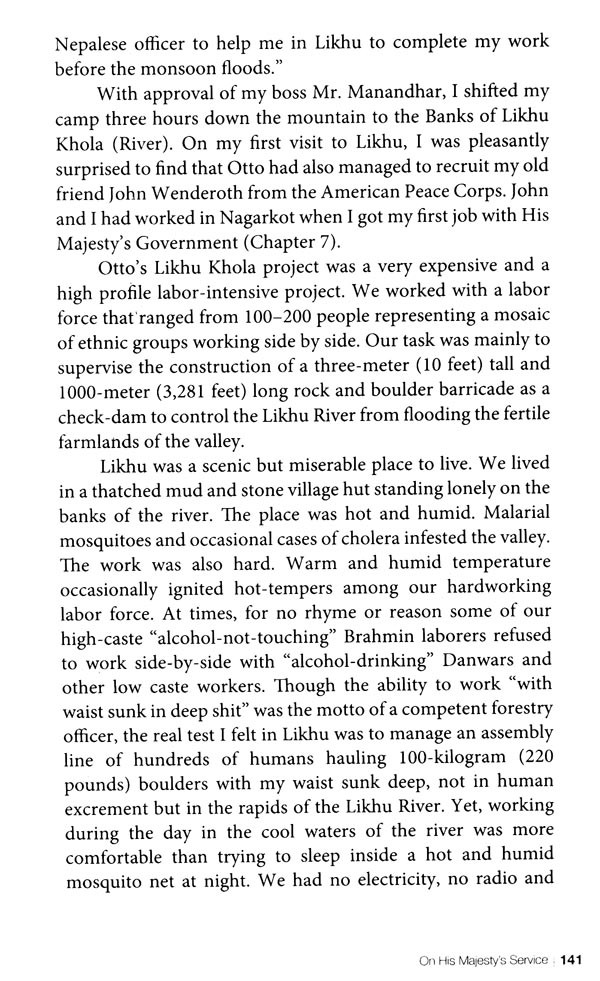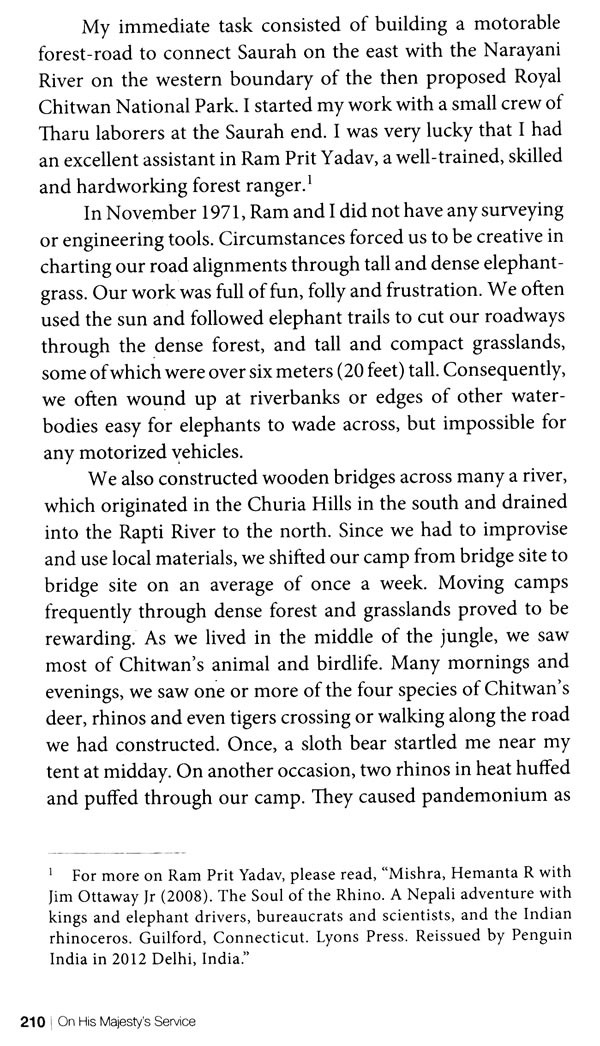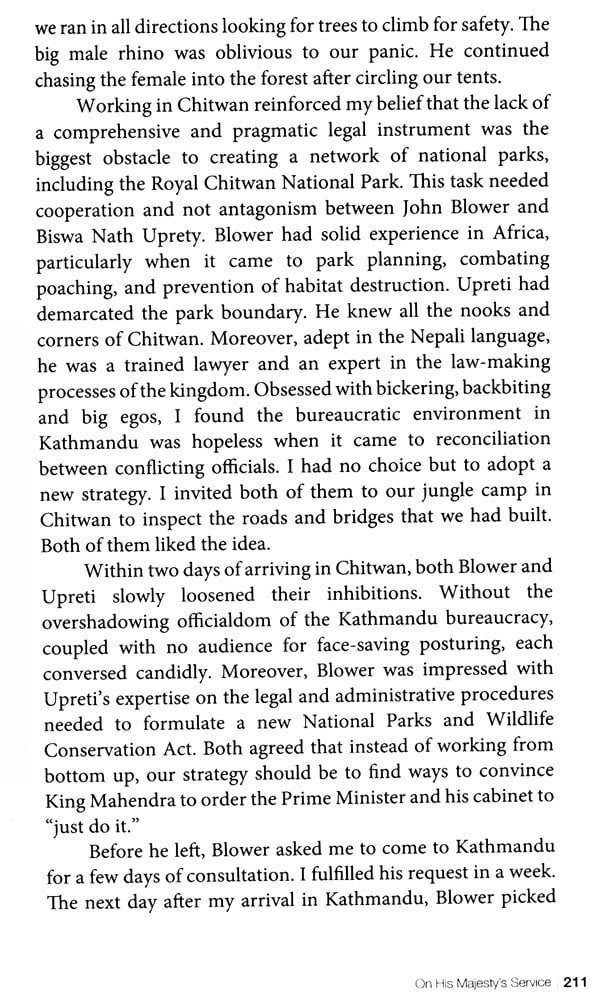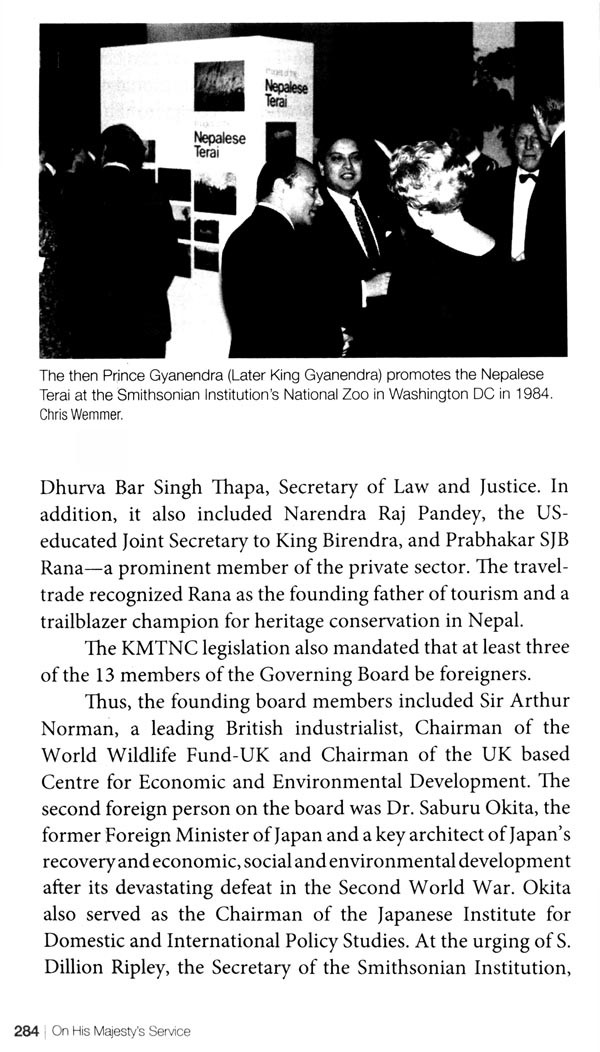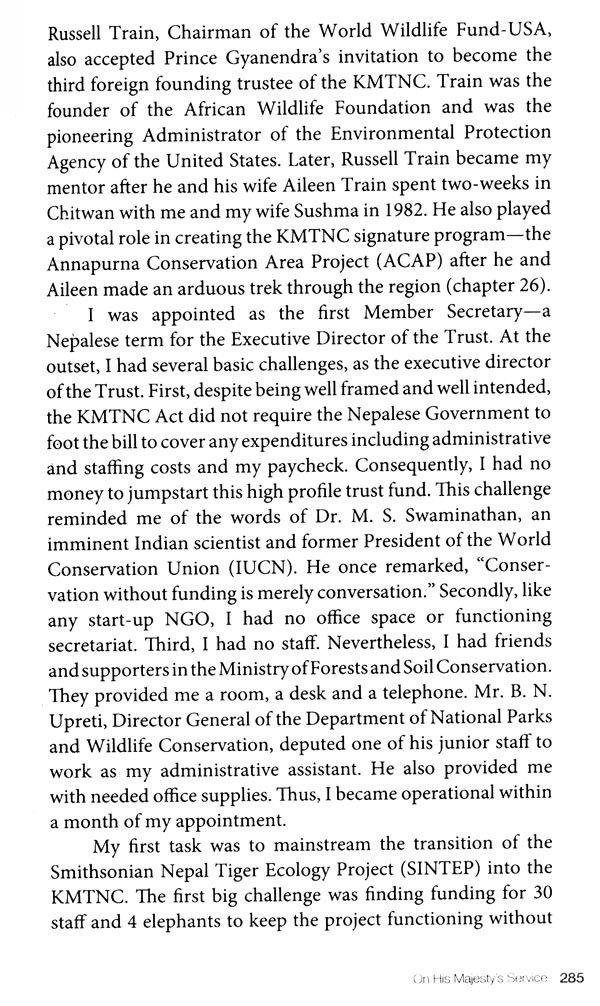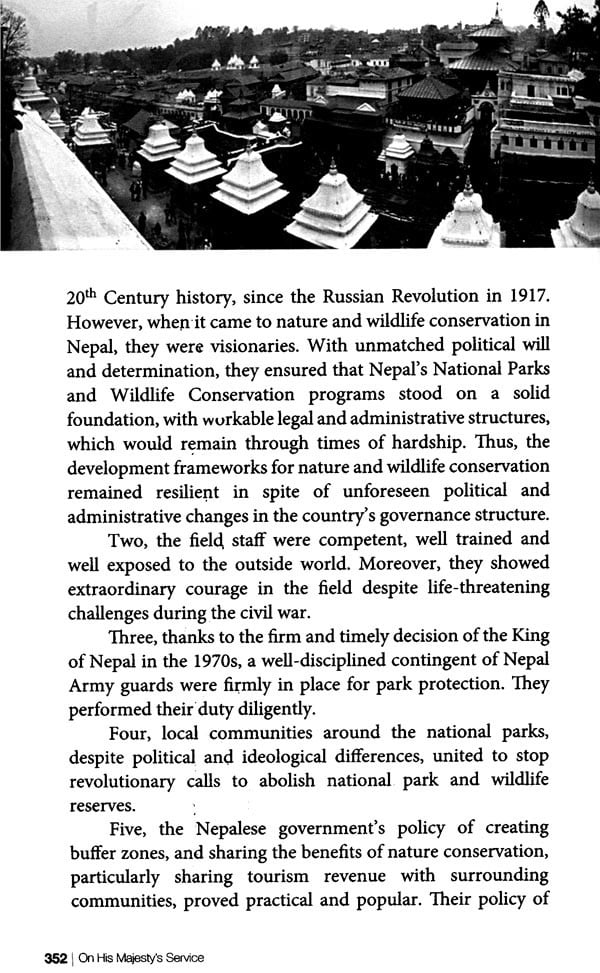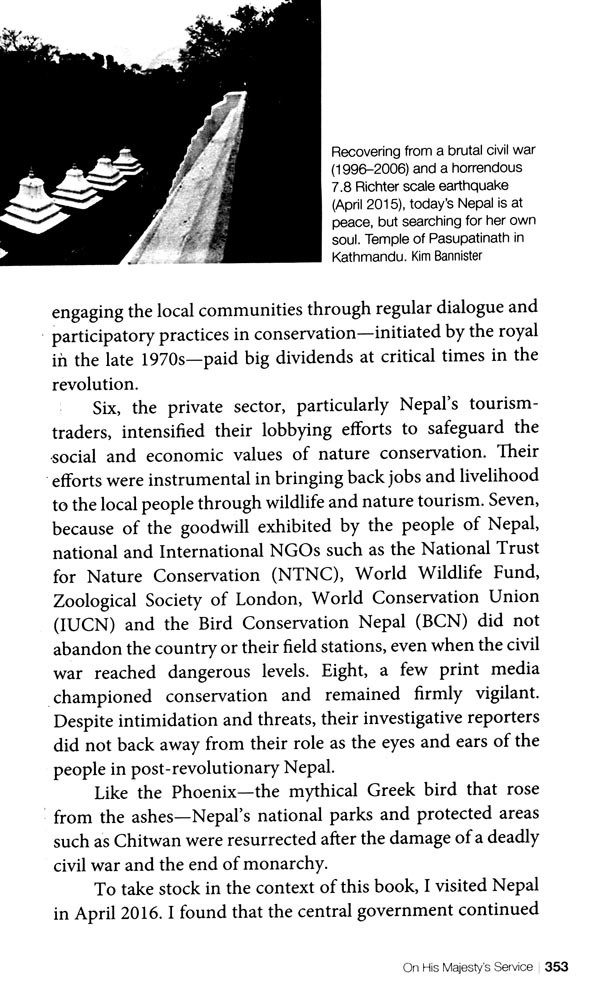 ---
We Also Recommend