On Translating Tirukkural (An Old and Rare Book)
$3100

$31.00
Tax included.
Shipping
calculated at checkout.
---
---
Book Specification
Book Description
Foreword
This book on 'An Introduction to Religion and Philosophy - Tevaram and Tivviyappirapantam' by Dr. Mrs. R. Vijayalakshmy is a pioneering effort to bring the heritage of Tamils bequeathed by Saiva and Vaisnava saints to a wider audience through the English language.
Dr. Mrs. R. Vijayalakshmy was an Associate Professor in the Faculty of Overseas Tamils at our Institute. She is a multilinguist with a command of Tamil, English, Sanskrit, Prakrit, Sinhalese and German languages. She obtained her D.Phil. from the University of Oxford, England for a Comparative Study of "The interaction between Tamil and Sanskrit as reflected in the Civakacintamani". Later she was a fellow of the prestigious Alexander-von-Humboldt Foundation in Germany.
The present work is the outcome of a research project which was sponsored by the University Grants Commission, New Delhi, when she was at our Institute. This topic is one of great current interest to people interested in the contribution of Saiva Nayanmars and Vaisnava Alvars and our Institute is happy in publishing this book. Three of her major works, 'A Study of the Perunkatai', 'Tamilakattil Acivakarkal' and 'Tamilaka Makalir' have already been published by our Institute.
Introduction
This book deals with the following important aspects of Tevaram and Tivviyapirapantam: their composers, the sacred shrines at which these compositions were sung by them and the philosophical concepts underlying them. There are two types of readers whom this companion addresses: one is the lay reader with a religious purpose and the other is the scholar who wishes to study these texts in depth in order to carry out research s-tudies.
The Tevaram and the Tivviyappirapantam are devotional songs sung by Nayanmars, the Saiva saints and Alvars, the Vaisnava saints. The influence of the non-Vedic religions like Jainism, and Buddhism was at its peak during the medieval period (post Cankam period). Not only the people of the Tamil land but also the kings were drawn towards the concepts of these religions. Saiva and Vaisnava devotees, therefore, felt an urgent need to revive Saivism and Vaisnavism in Tamil Nadu and retrieve the country from the hold of the non-Vedic religions. The Alvars and Nayanmars dedicated their lives to this mission and as a result, Tamil literature was enriched by their devotional songs. They headed the Bhakti movement in the Tamil land.
**Contents and Sample Pages**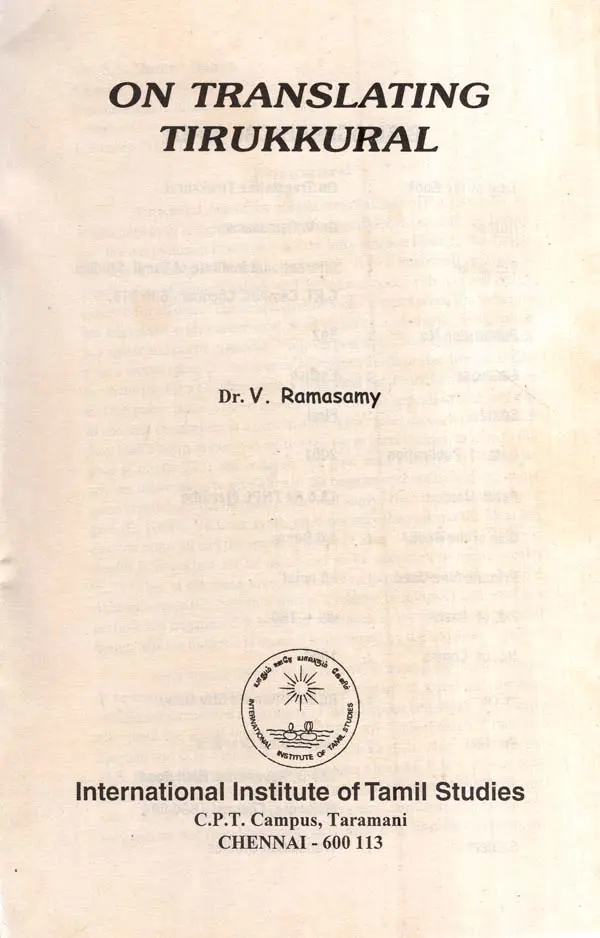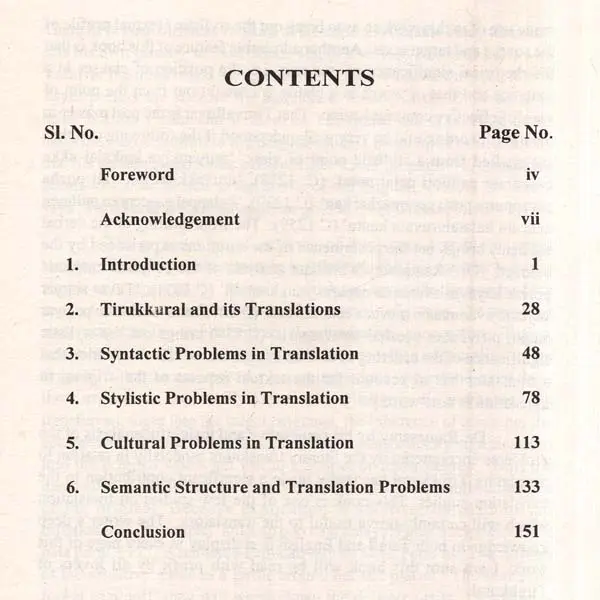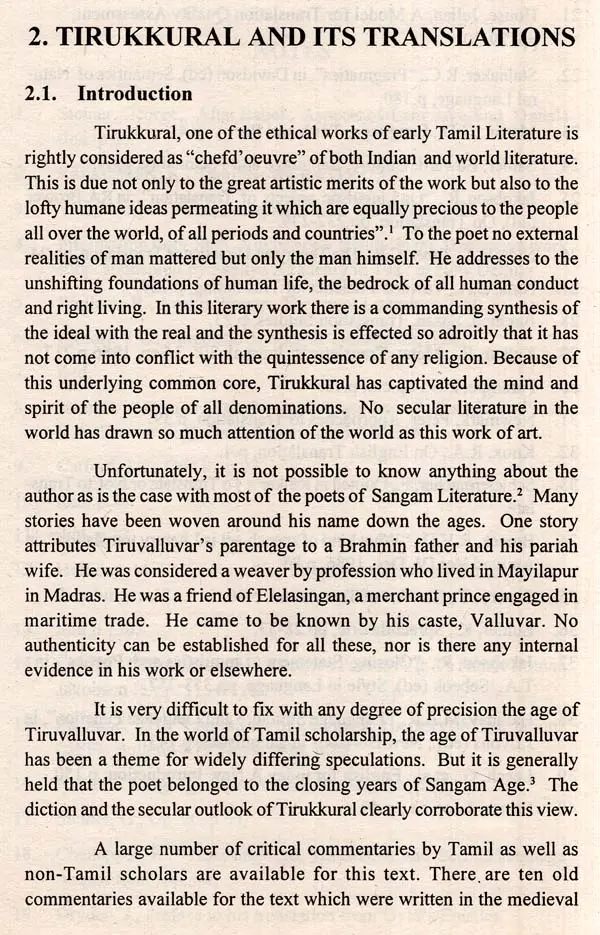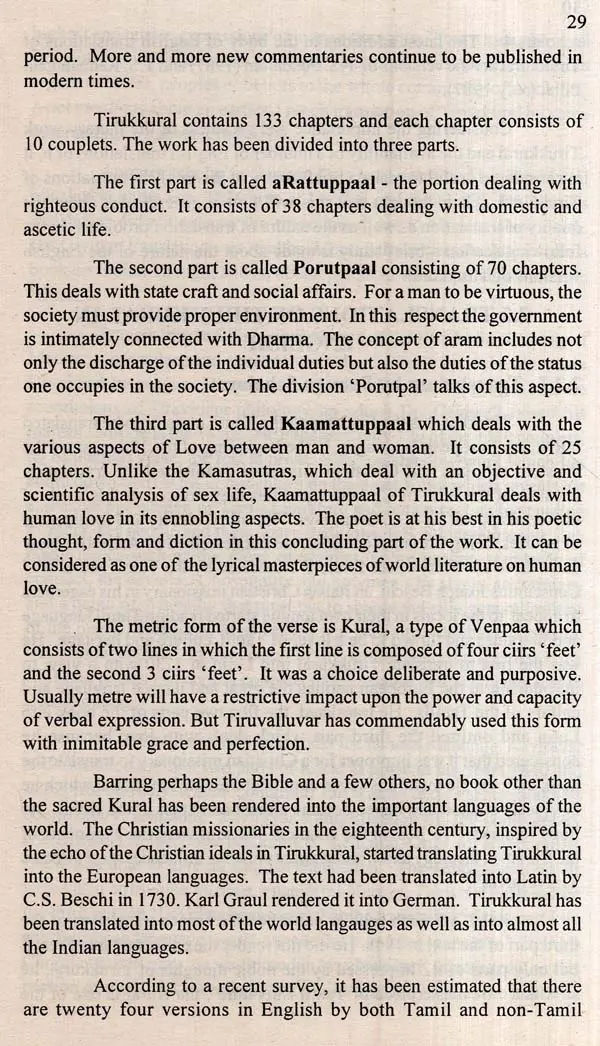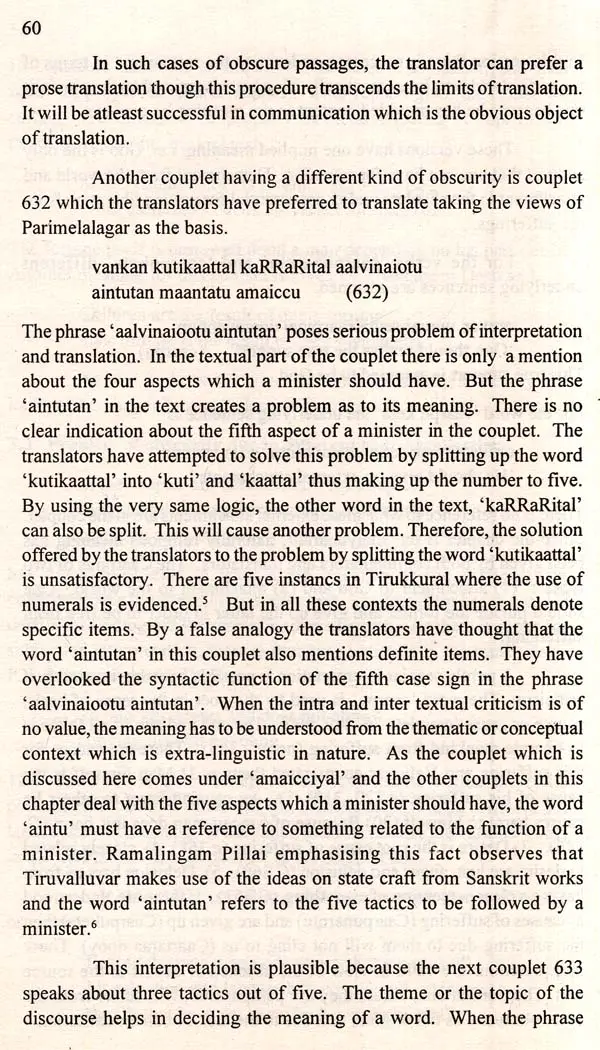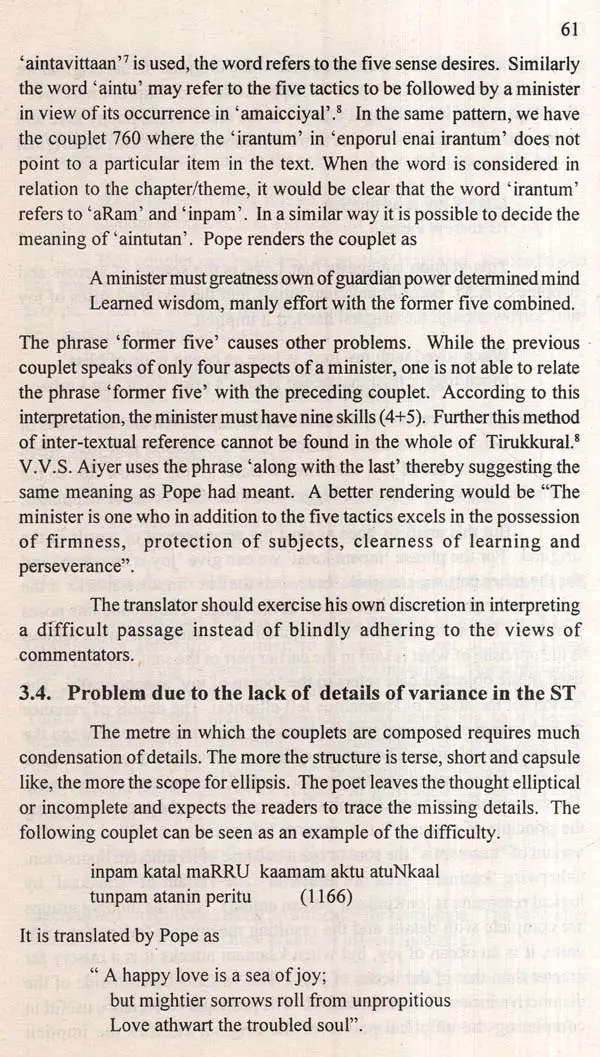 ---
We Also Recommend