Oral Stories of the Totos
$2500

$25.00
Tax included.
Shipping
calculated at checkout.
---
---
Book Specification
| | |
| --- | --- |
| Item Code: | UAM408 |
| Author: | Ketaki Datta |
| Publisher: | SAHITYA AKADEMI, DELHI |
| Language: | English |
| Edition: | 2021 |
| ISBN: | 9789355480460 |
| Pages: | 162 (Throughout B/W Illustrations) |
| Cover: | PAPERBACK |
| Other Details | 8.50 X 5.50 inch |
| Weight | 210 gm |
Book Description
About The Book
The Totos, a tribe, in North Bengal, still believe in the fact that the oral tradition should survive to keep the cultural traditions of a tribe alive. When the Maruwa fields are fraught with harvest, when the milky moonshine inundate the muddy, pebbly village roads, when 'eu' inebriate them, they love to listen to the oral stories, which are narrated r own in their language by an elderly person. Sadly enough, their own language stands threatened as most of the young Totos, leave the village for big cities for education, cushy jobs and eventually they stop using their own tongue as the medium of conversation among themselves. They either speak Hindi or Bengali or Nepali among their near ones. May be, it owes a lot to the Nepalese settlements in Totopara and also a few Hindi-speaking families, who settled there for business. The legacy of the Oral Stories is being carried on by Dhaniram Toto, who writes simultaneously in Toto and Bengali.
About the Author
Ketaki Datta is an Associate Professor of English at Bidhannagar Govt. College, Kolkata. She is a novelist, with two published novels to her credit, a poet, with two published collections of poems, published from U.K. and Germany. The last volume was co-authored with Prof. Wilfried Raussert of Bielefeld University, Germany. She is a translator [from Bengali to English] with three long works to her credit, one of which, Shesh Namaskar [2014], has been published by Sahitya Akademi, New Delhi. She is a regular reviewer with Muse India [India] and Compulsive Reader [USA]. She was interviewed by "New Asian Writing" after the publication of her second novel, "One Year for Mourning". She was awarded "Professional Woman of the Year" in 2005 by American Biographical Institute, North Carolina, U.S.A. She has quite a few academic books to her credit. She went to University of Oxford, Cidade Universitaria, Lisbon and University of California, Santa Barbara, on invitation to read her scholarly papers.
Preface
Words, words, words! When Shakespeare's Hamlet was won over by the power of diction, he did not, perhaps, know that 'words' might have been the only carrier of culture of a tribe or clan to the world, by and large. Even the tribal people could not dream of getting their oral stories recorded by the listeners and let them be passed on for eons. However, the Vedas were no import from the tribes though all the four Vedas-Rig, Sama, Atharva and Yajurveda were passed on by the savants of the ancient times to the listeners and they, in turn, did the responsible job of recording the treasures of the olden times and we are blessed to have the gems of the times, intact.
**Contents and Sample Pages**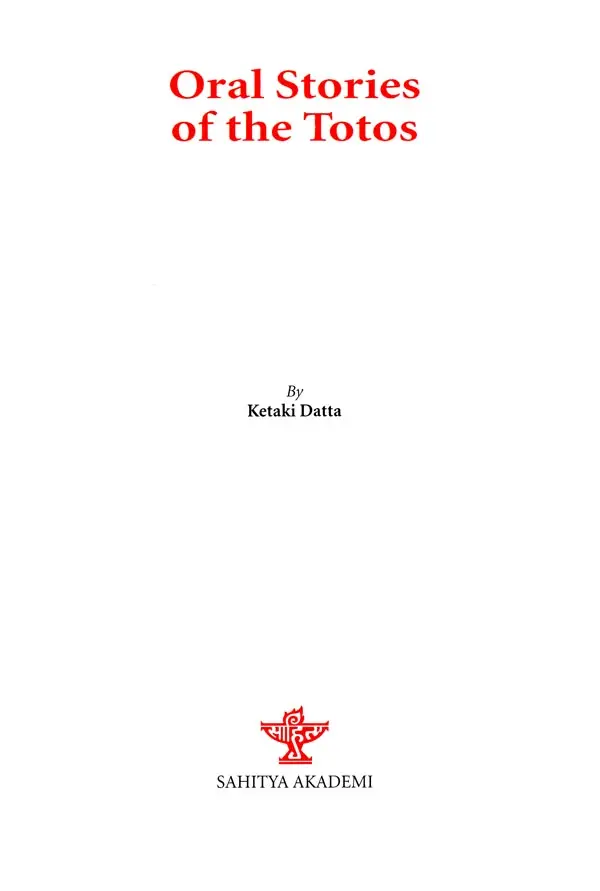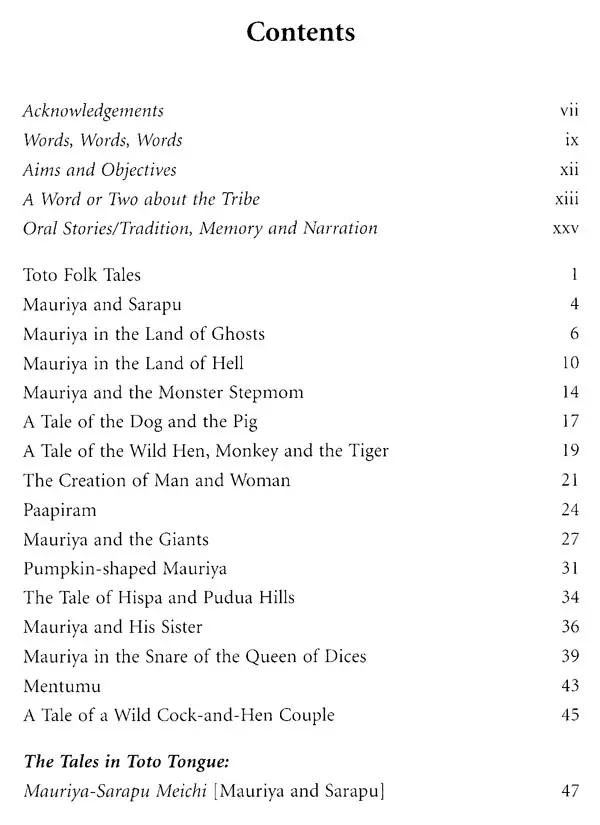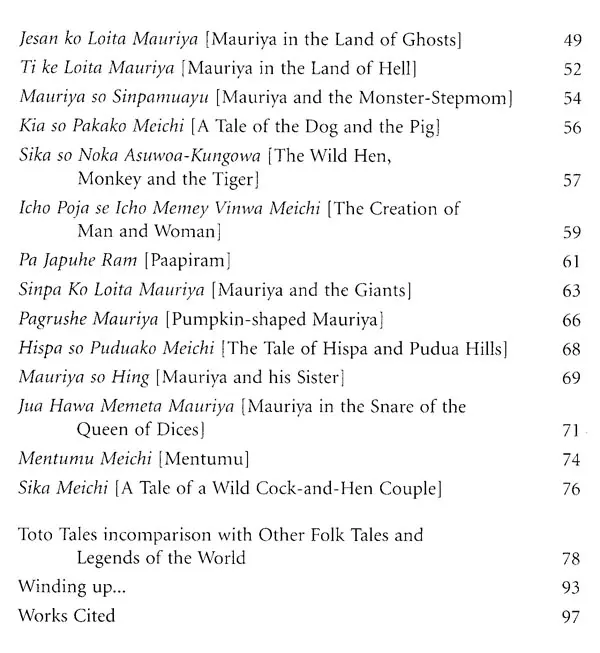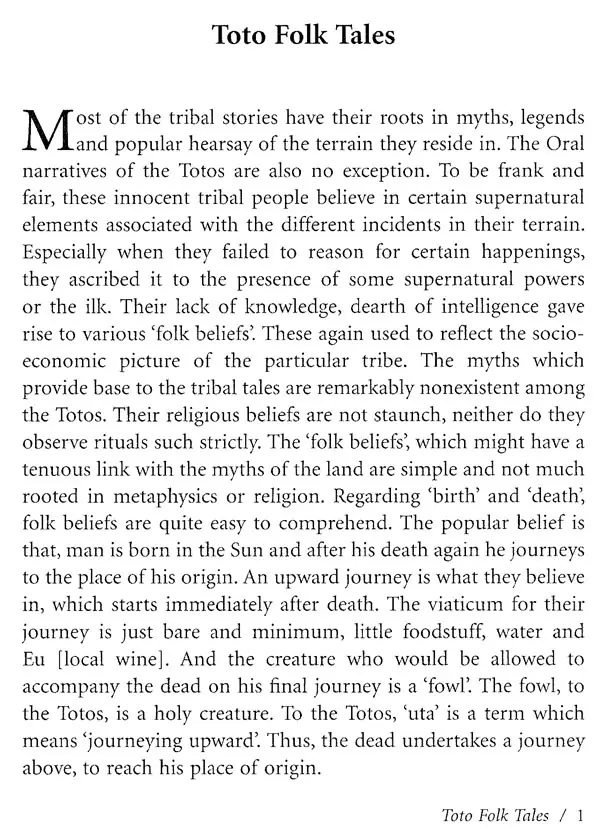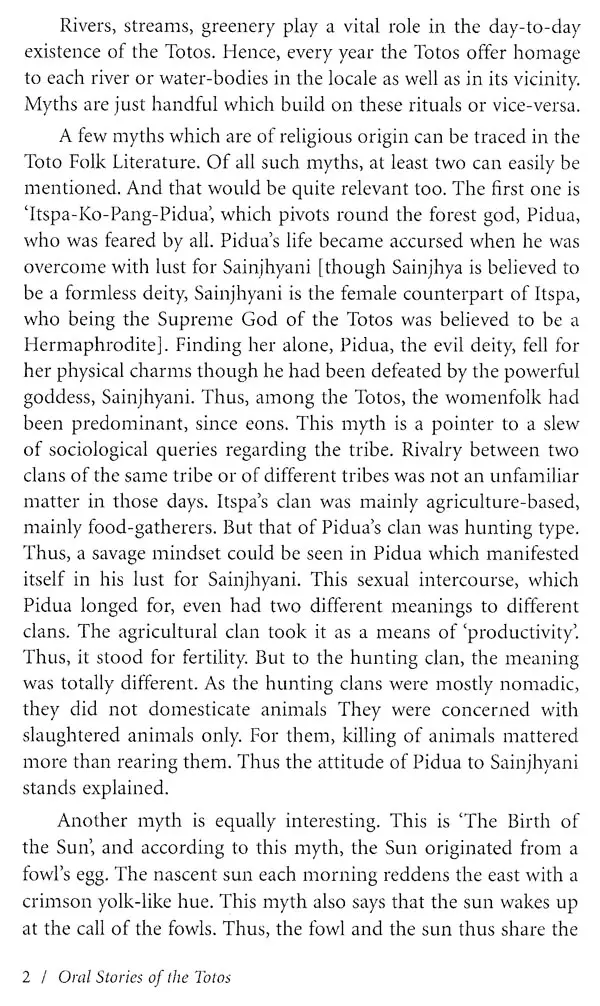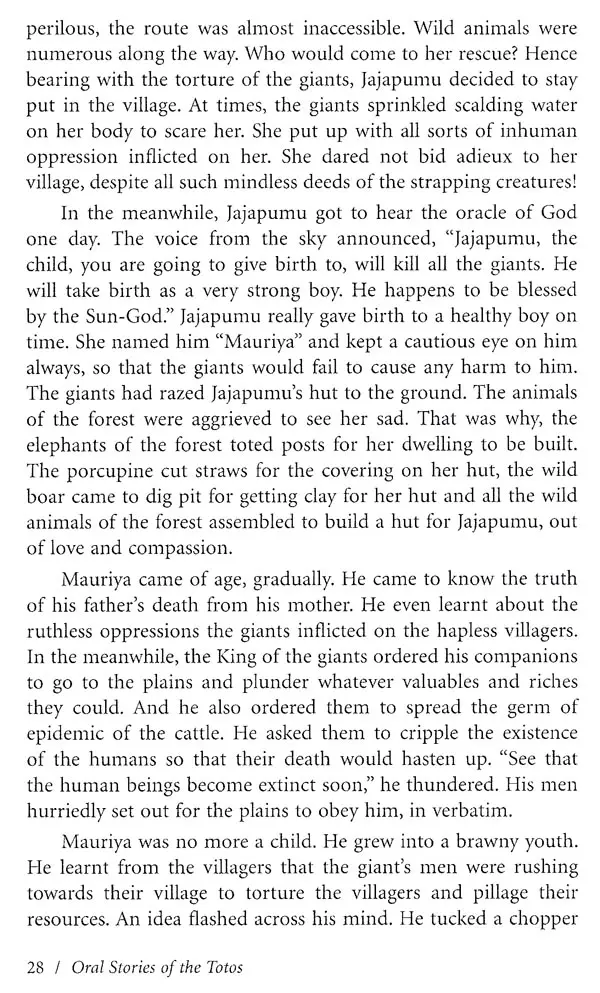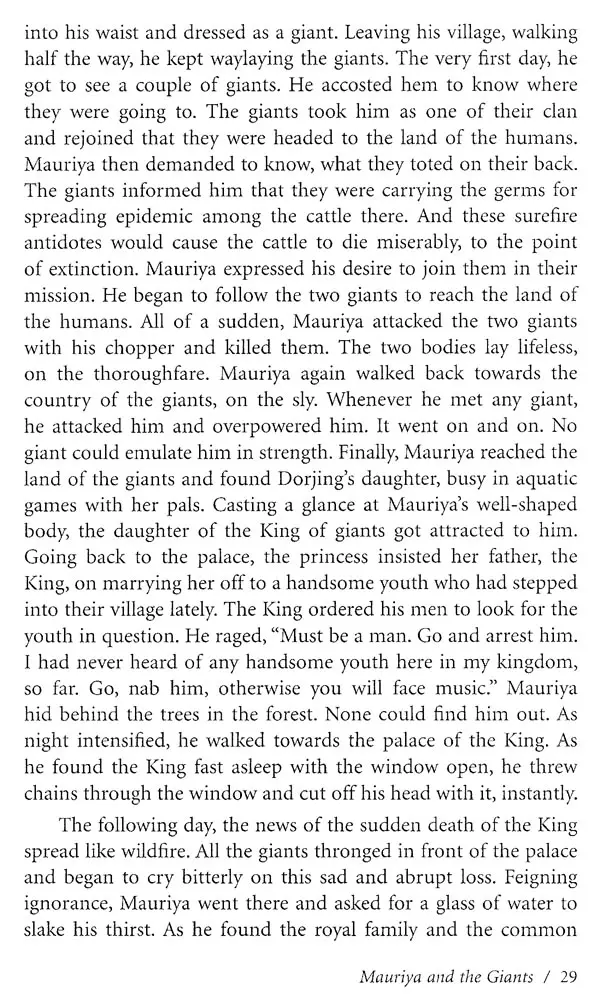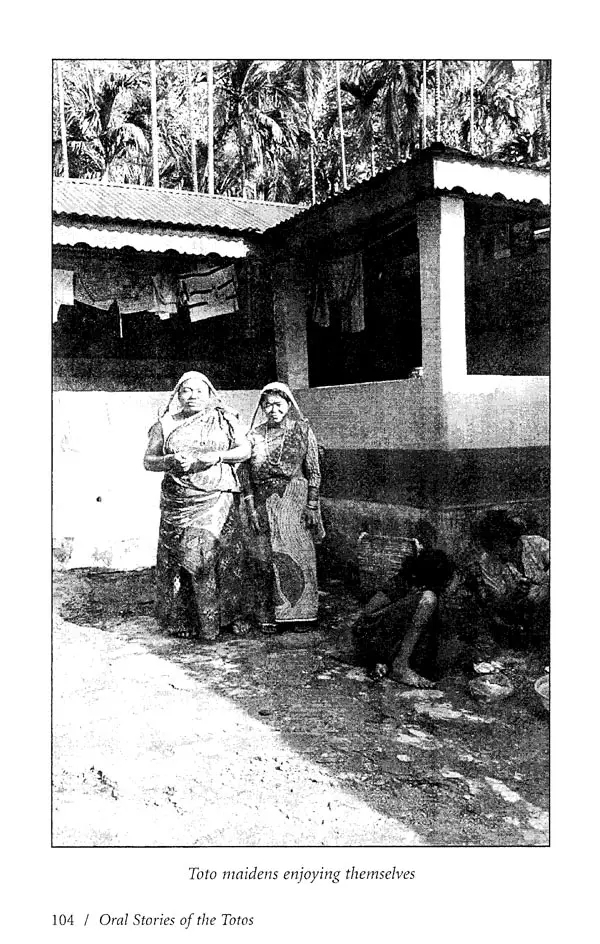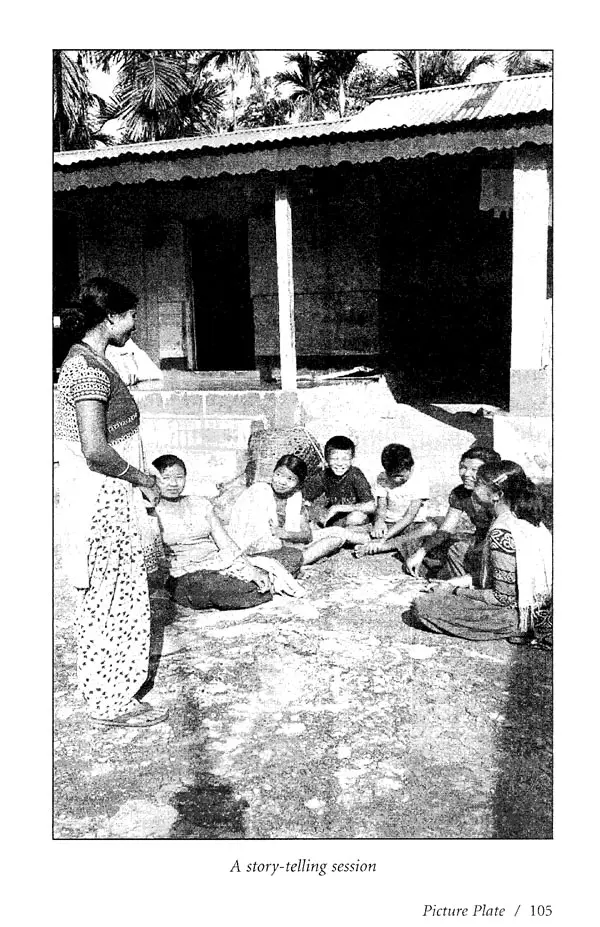 ---
We Also Recommend