Pancatantra: Recent Researches in Indian Archaeology (Dr. C.S. Patil Commemoration Volume) (Set of 2 Volumes)
$14800

$148.00
Tax included.
Shipping
calculated at checkout.
---
---
Book Specification
Book Description
Foreword
Dr. Channabasappa S. Parit, popularly and affectionately known as Dr Patil, though hailed from humble family of Manvi town, in Raichur district, Karnataka, was notably gifted to enlighten us as a passionate scholar and a tireless researcher. And above all, though he occupied the post of Deputy Director, in that illustrious Department of Archaeology and Museums, Government of Karnataka, he was exceptionally honest to the core and devoted wholeheartedly Even when some superseded him in service and succeeded in stalling his promotion to the post of Director and Head of the Department which be deserved from all considerations, his activities never slowed and obeyed the orders of his bosses with umutual obedience. He had conditioned his mind so well that he remained happy under all conditions. That was his nobility and greatness. He was benevolent administrator combined with utmost integrity and efficiency.
In the course of service in the Department, he identified himself with utmost sincerity and devotion to his assignments to which were of various kinds, like explorations, excavations, study of art and architecture of temples, palaces, forts, wells etc, deciphering and editing of inscriptions running to volumes bringing our departmental Annual Progress Reports and other publications after meticulous editing, lecturing to trainees and students and so on. His own publications includes books, more than twenty four and individual papers, more than one hundred, written/edited both in English and Kannada which are listed separately.
Also he had to visit foreign countries, at their invitations like Baharin (Persian Gulf) for participating in excavations, England, Netherlands, USA, as an expert archaeologist to participate in serainars, to deliver lectures and to participate in varied archaeological activities there. In the course of those visits, he came to be closely associated with international archaeologists like John M. Fritz, R Barry Lewis, James Shaffer, Kathlene D. Morrisoon Mark T. Lycett, Philip B. Wagoner, Carla M. Sinopoli, all of USA and George Michell, Anna Dallapiccola of UK and many others and prove his worth. He was such a promising young scholar but was unfortunately destined to end his career at the young age of just fifty-one years. May his, soul rest in peace.
Book's Contents and Sample Pages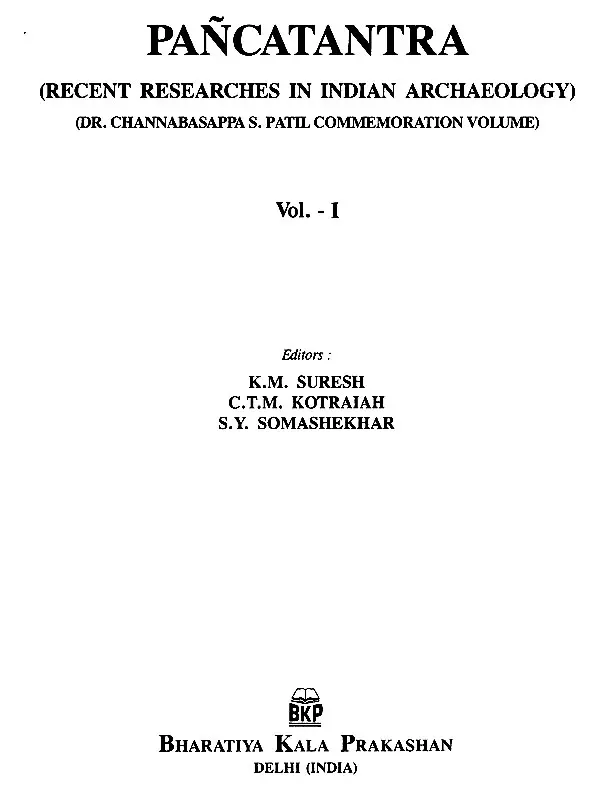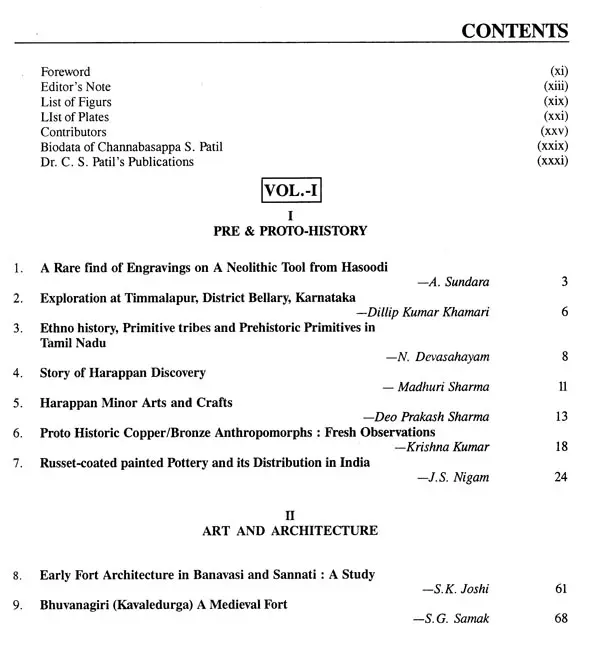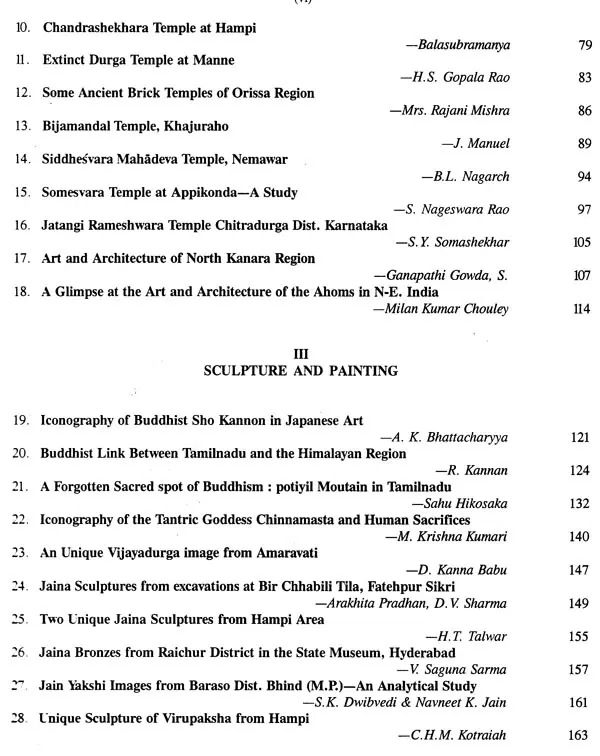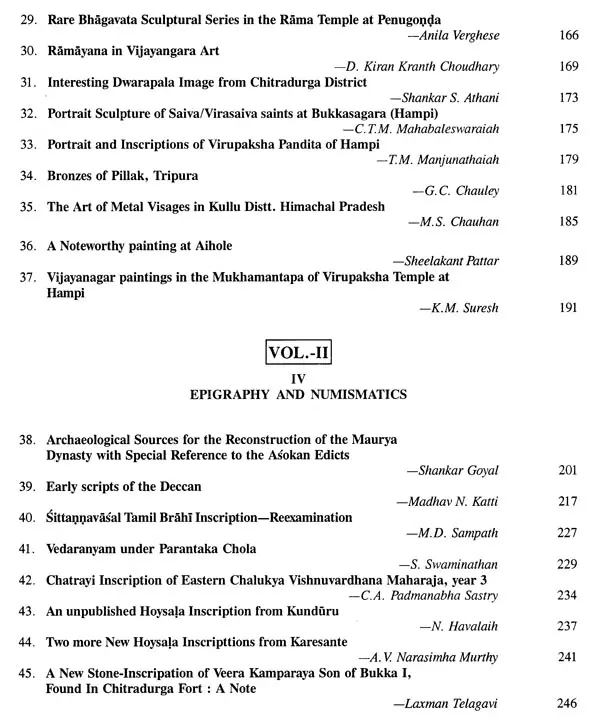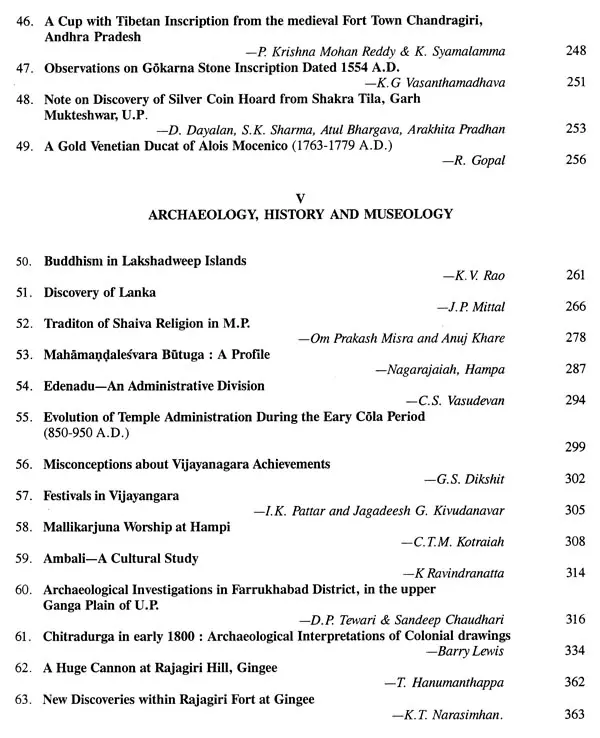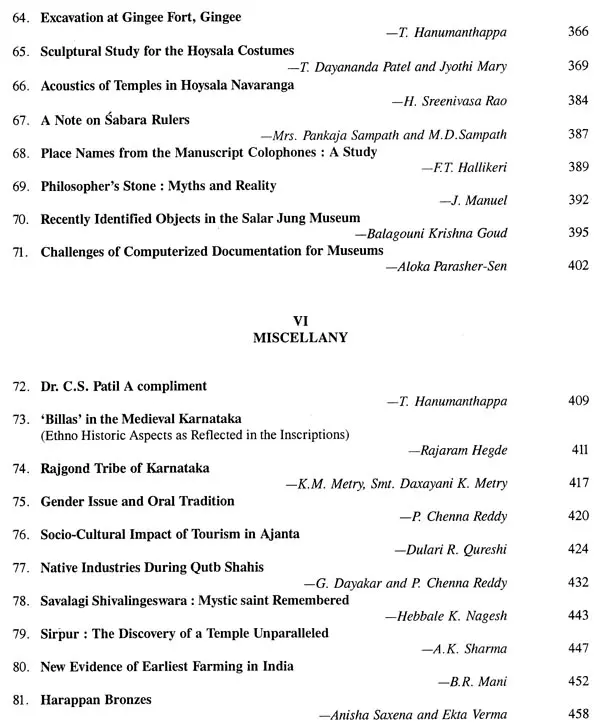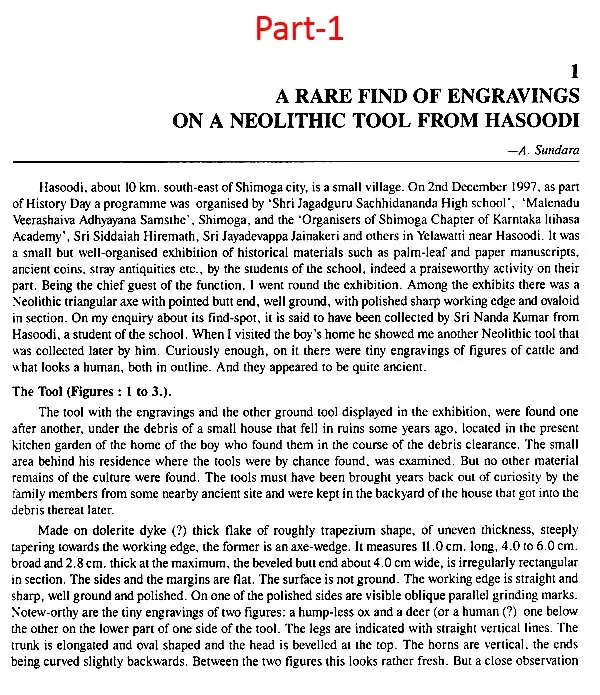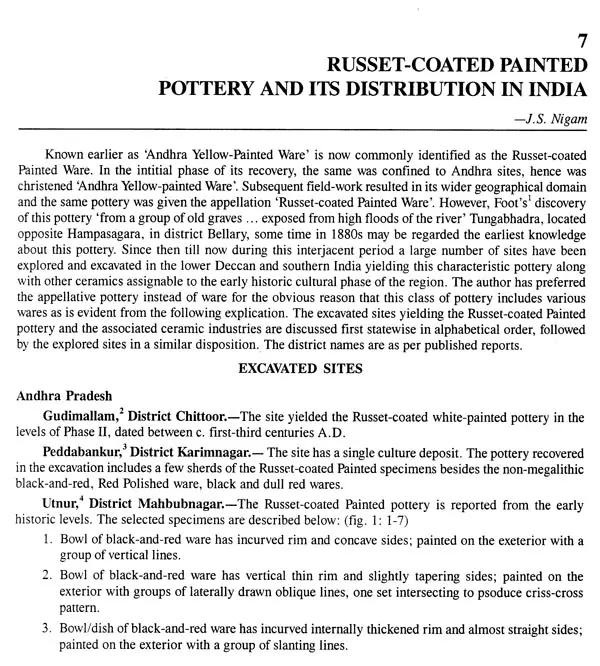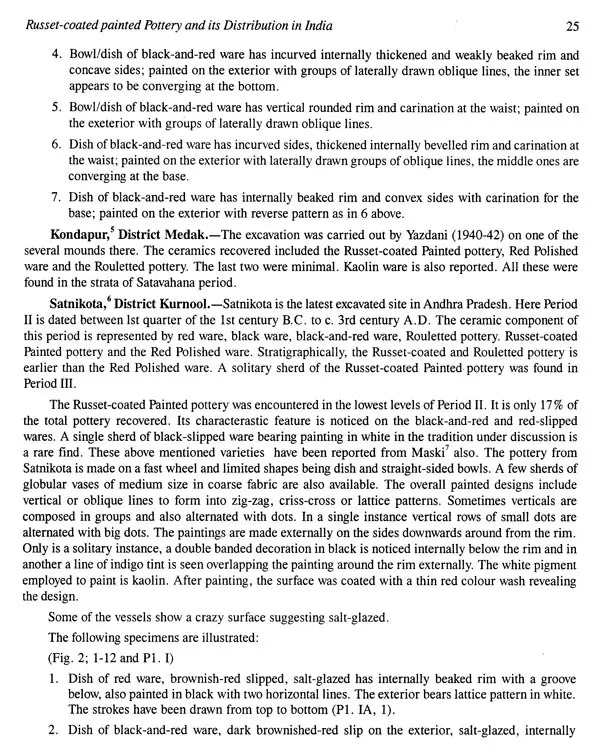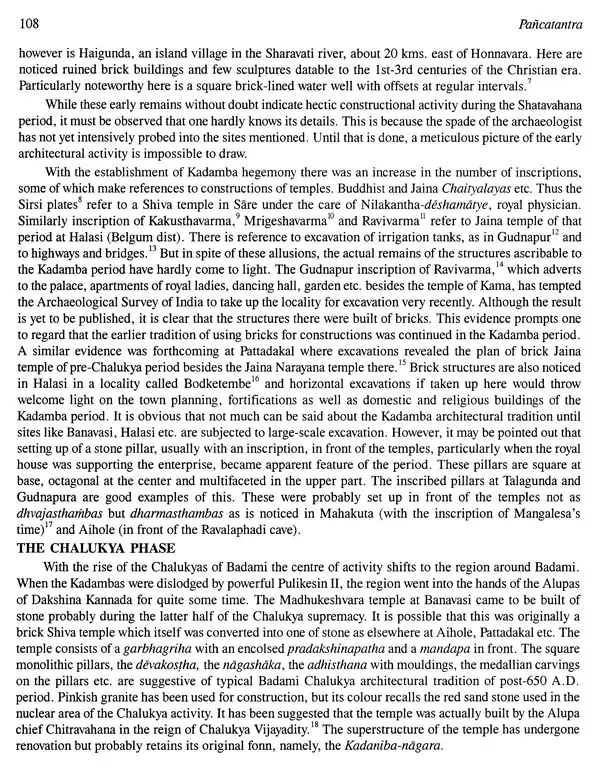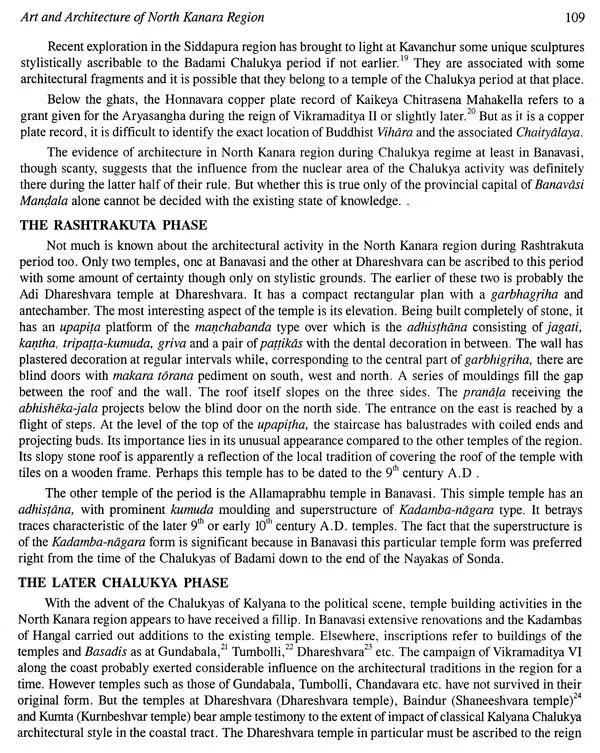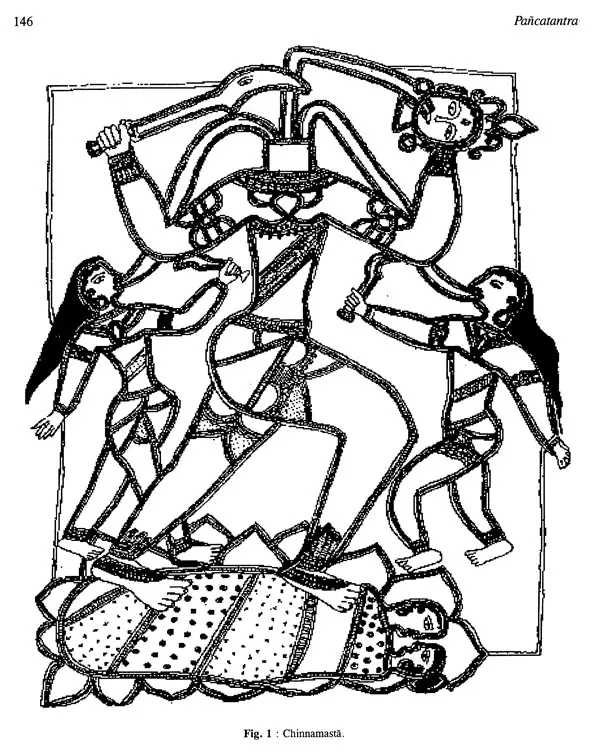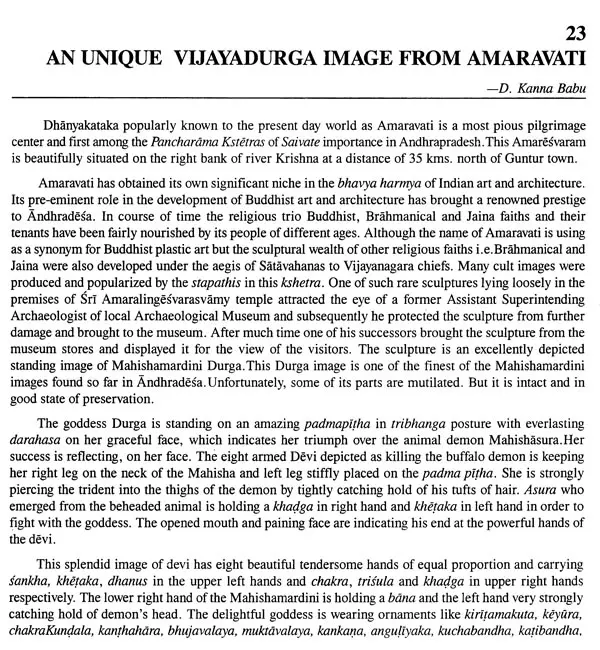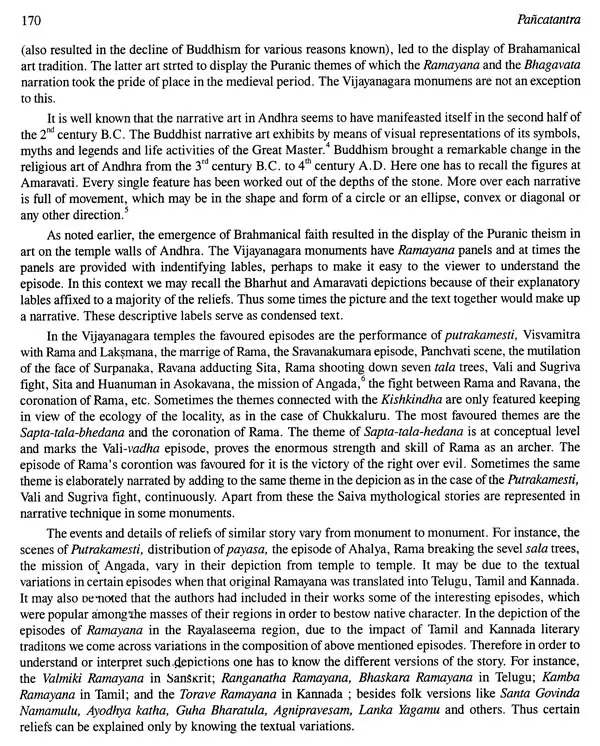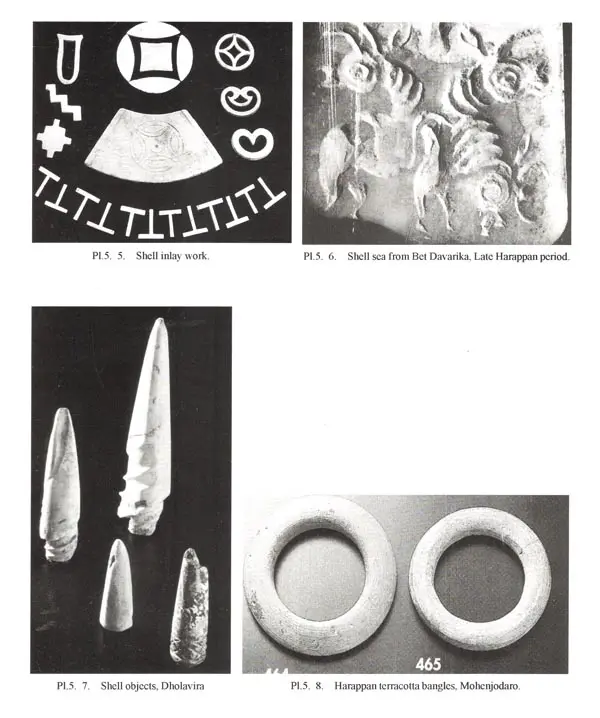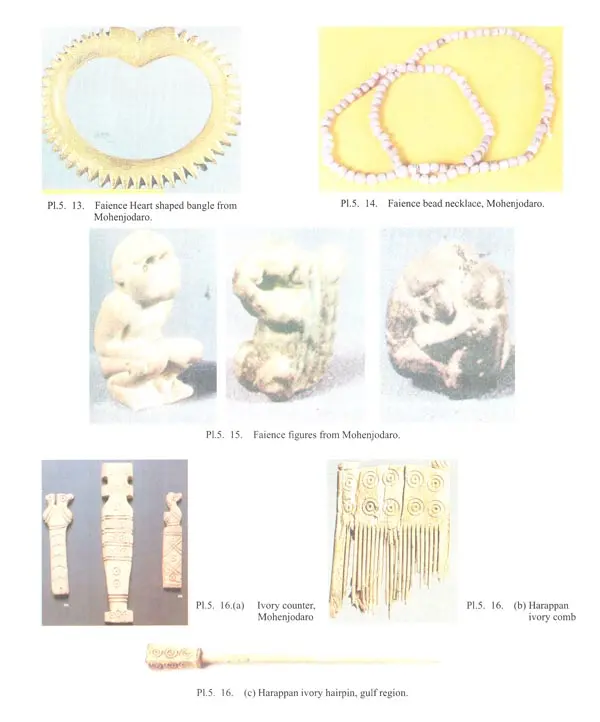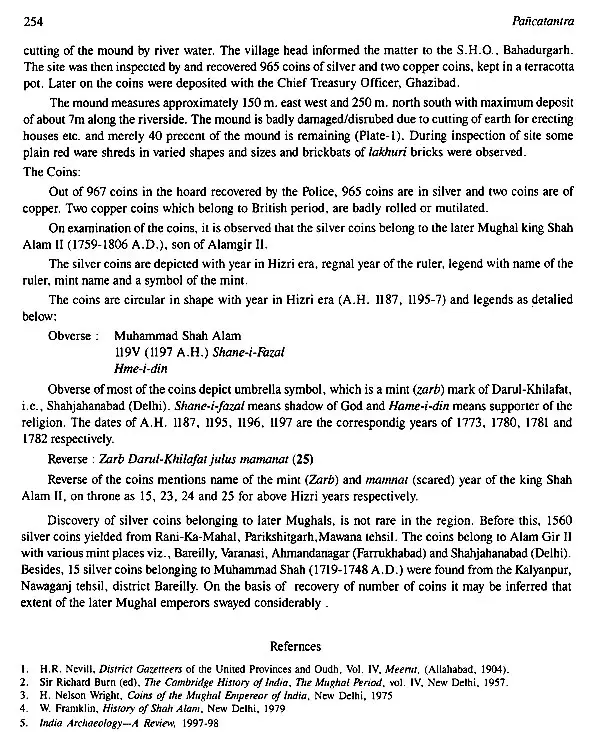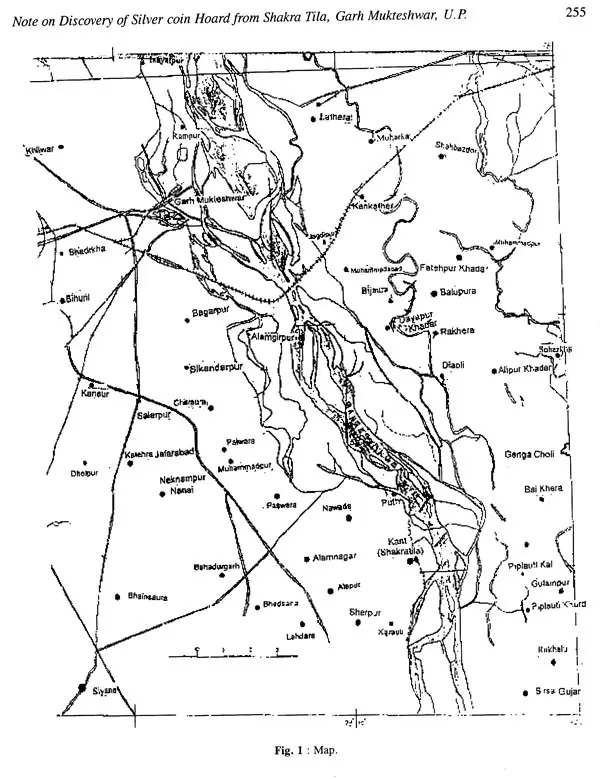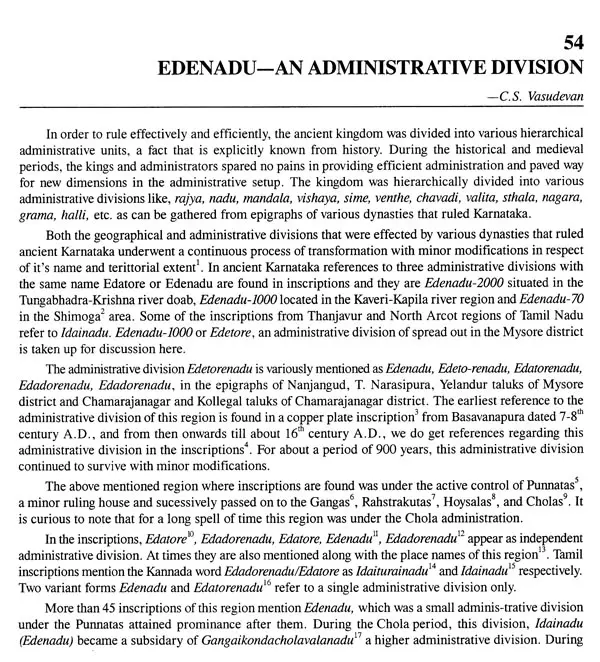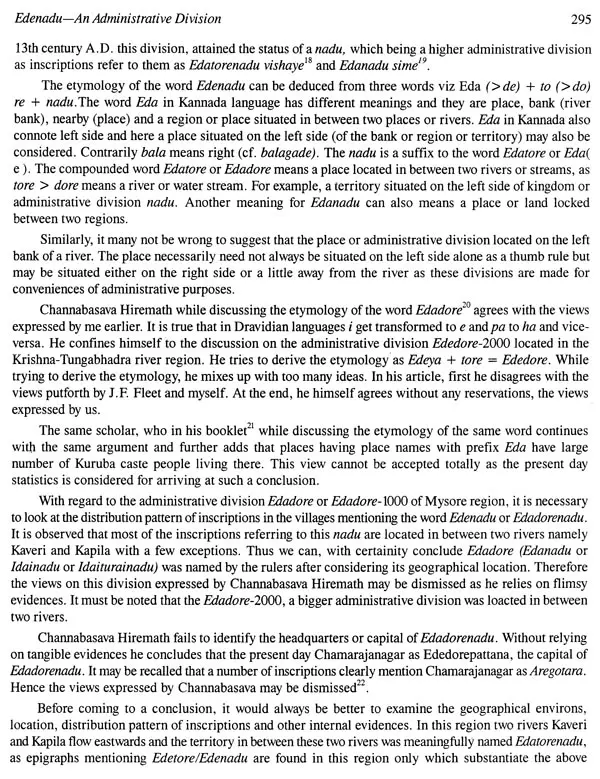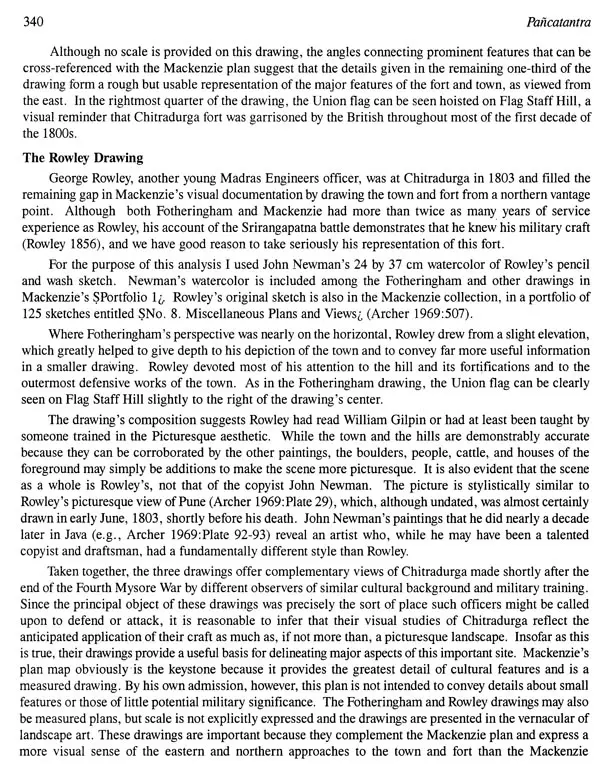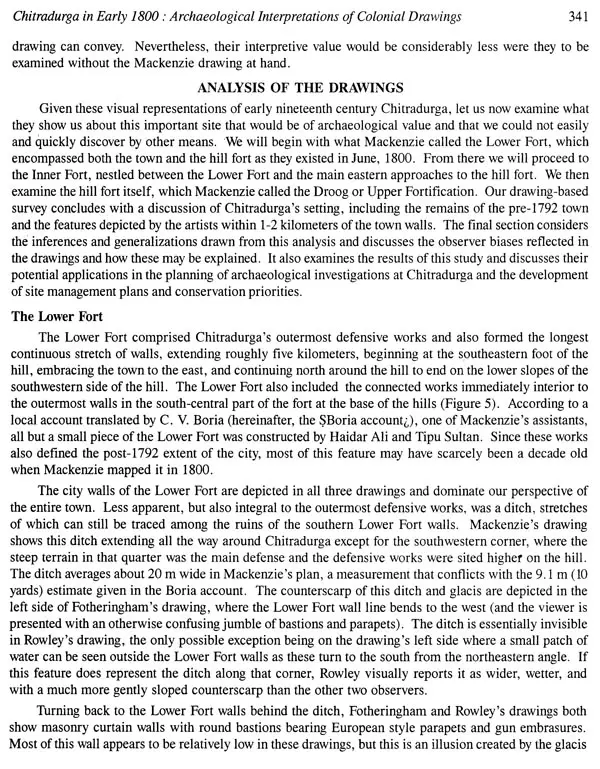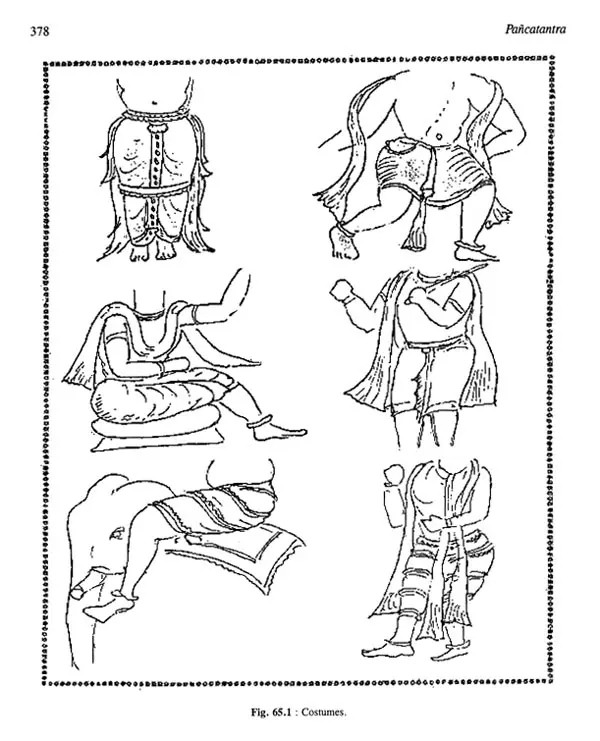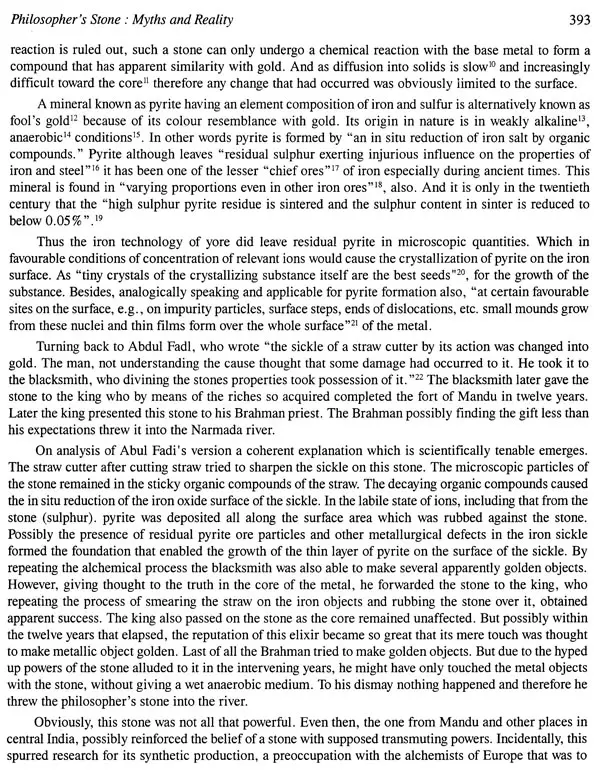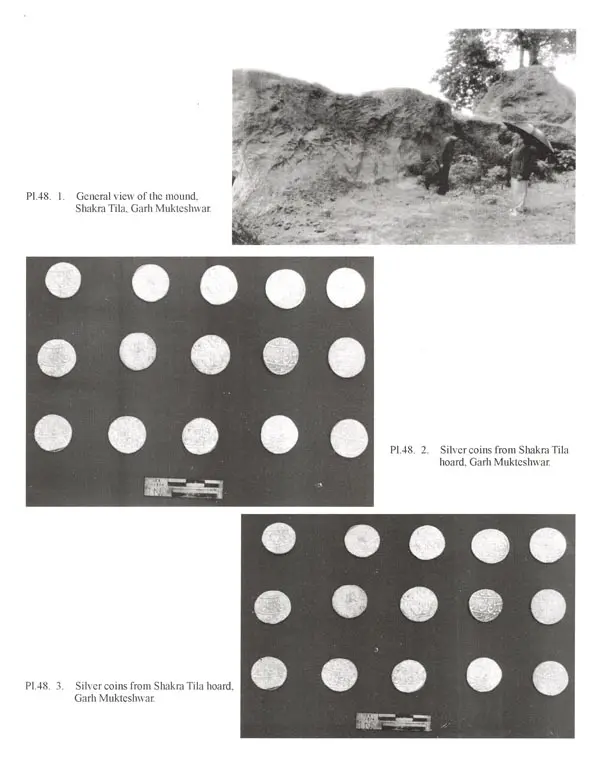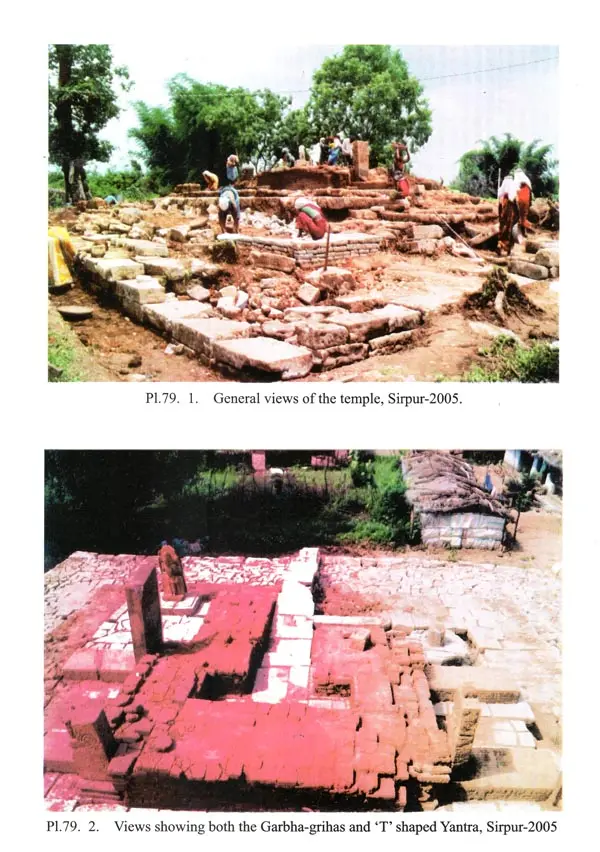 ---
We Also Recommend