Parrots At Shuka Vana (Endangered Species)
$3100

$31.00
Tax included.
Shipping
calculated at checkout.
---
---
Book Specification
Book Description
About the Book
This book for children and adults, colorfully and informatively describes the endangered species of parrots at Shuka Vana Aviary. Shuka Vana is located within the premises of Sri Ganapathy Sachchidananda Ashrama, Mysore, India. About 60 birds of endangered species are portrayed with photos and text, and are grouped into eight subspecies of parrots and birds.
In addition, there is interesting information about the life, behavior, talents, tastes and diet of these selected birds at Shuka Vana. For each parrot species, facts and figures on the size, weight, life expectancy and nativity are given, as well as the threat category assigned to these species by the International Union for Conservation of Nature (IUCN). This makes it fun to compare the different parrot species!
There are QR codes for videos of selected parrots at Shuka Vana, which can be viewed on smart phones. To further explore the colors of the birds, there is a fold-out page with an outline of a parrot, which can be colored in. There is also a small quiz with answers in this book.
Sage and seer, His Holiness Sri Ganapathy Sachchidananda Swamiji, the Founder of Avadhoota Datta Peetham, Mysore, India, is recognized far and wide for His extraordinary vision and compassionate heart, not only for human beings, but also for animals and plants. This is expressed, for example, in the foundation of Shuka Vana aviary and Kishkinda Moolika Bonsai Garden. Sri Swamiji is also the author of "My Parrots - Significant Spiritual Experiences", published in 2013, a book on the parrots at Shuka Vana.
Sri Swamiji warns us that birds are vital to the existence of the human race, and their alarmingly diminishing numbers in recent times do not bode well. He urges the halting of dangerous deforestation and pollution of the atmosphere. He appeals for a better informed, sensitive, reverential and friendly treatment of the avian species. This book contributes to this noble cause by raising awareness among children and adults as well.
Book's Contents and Sample Pages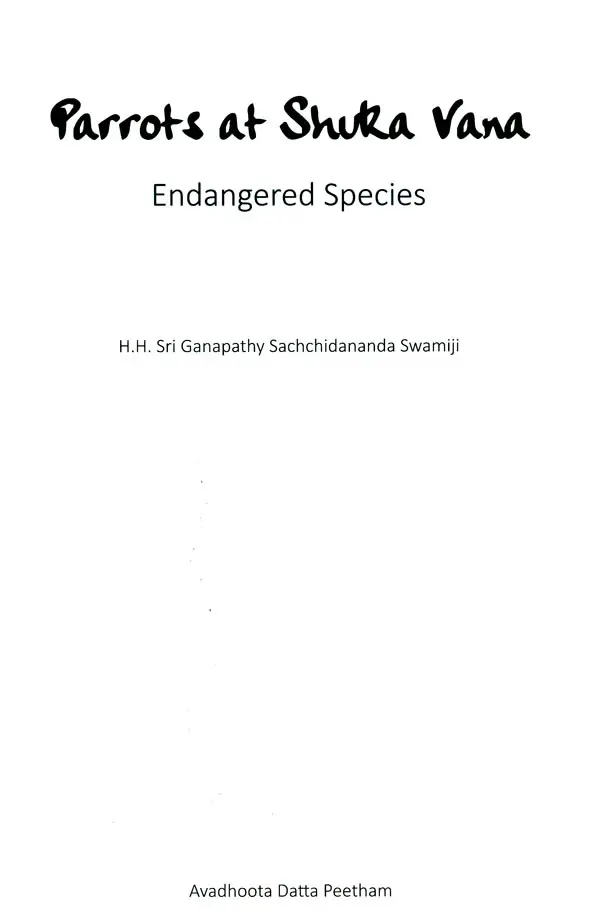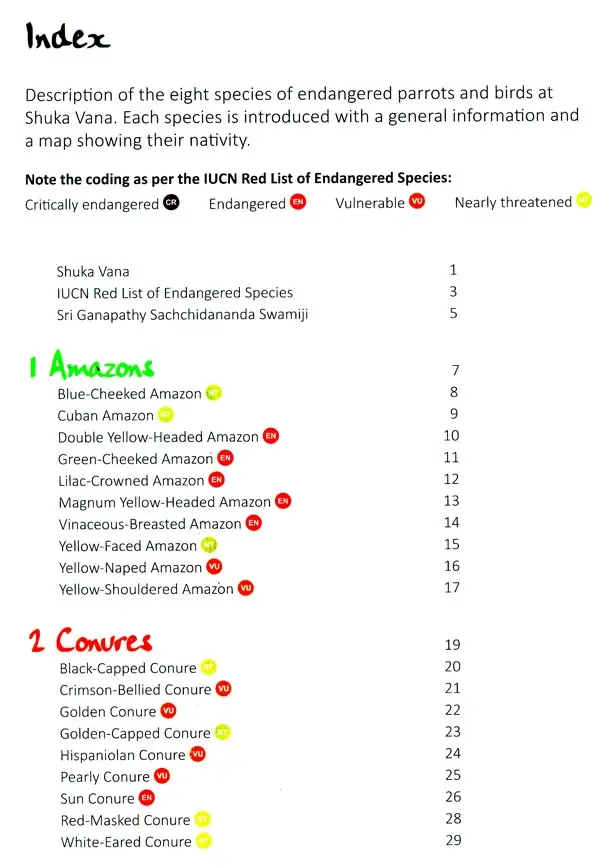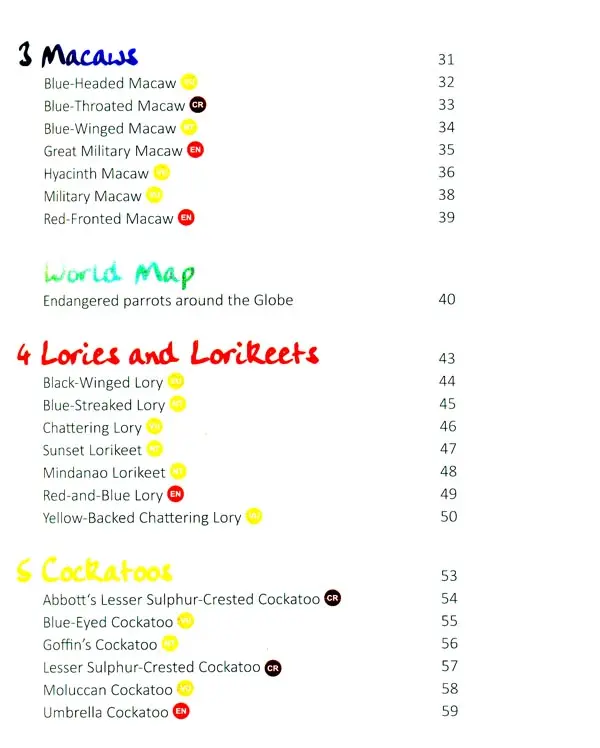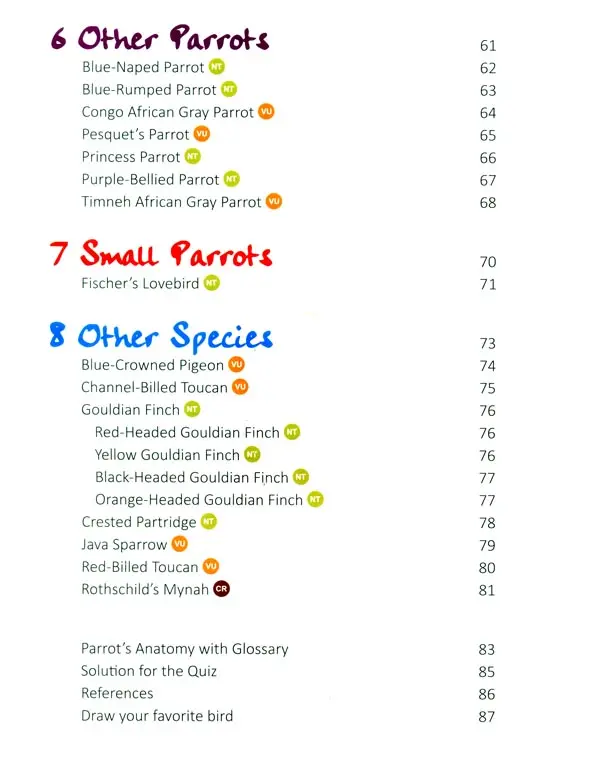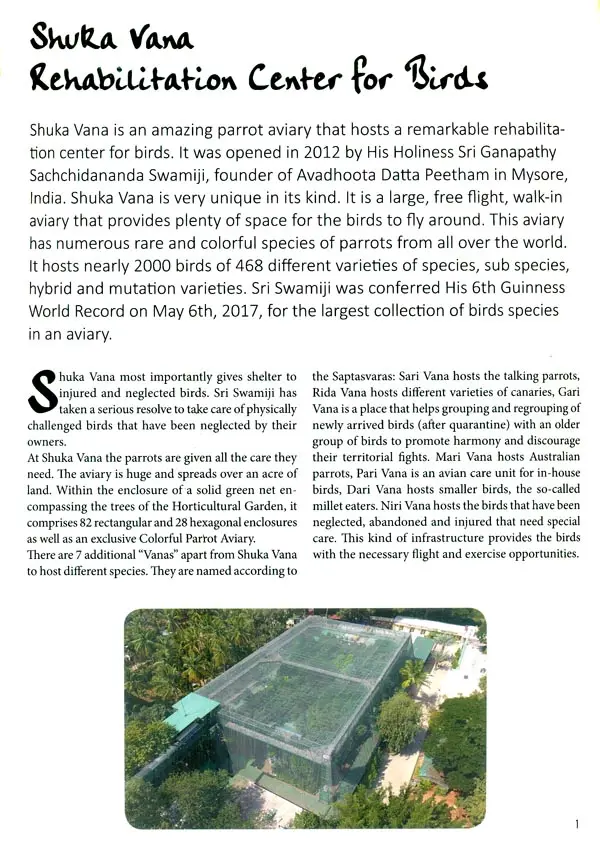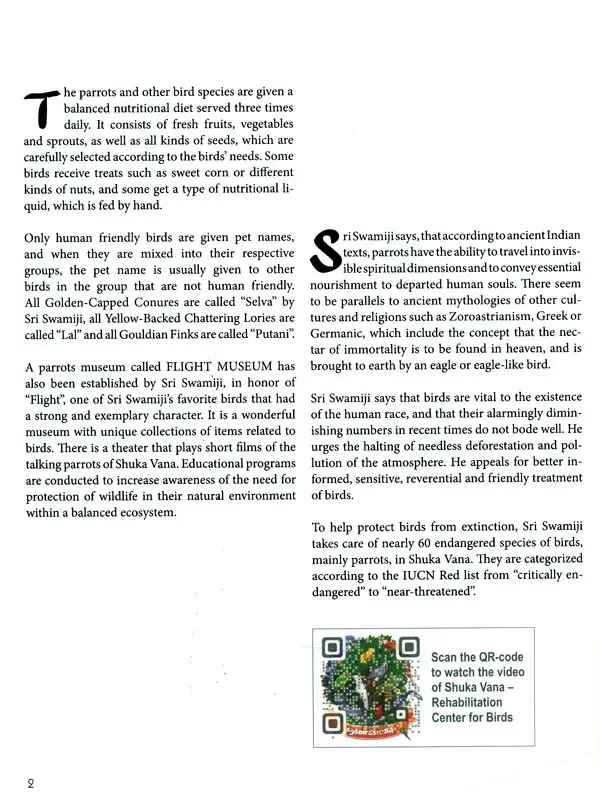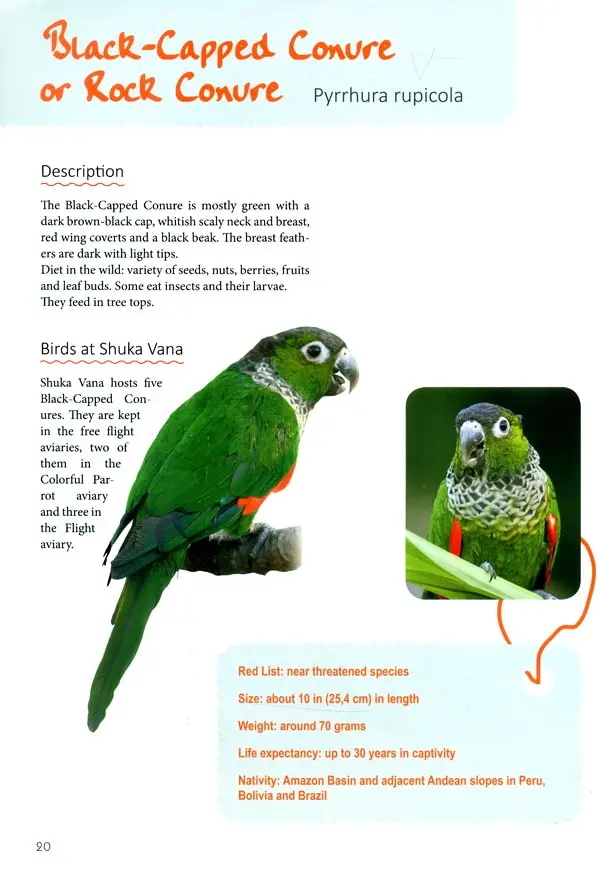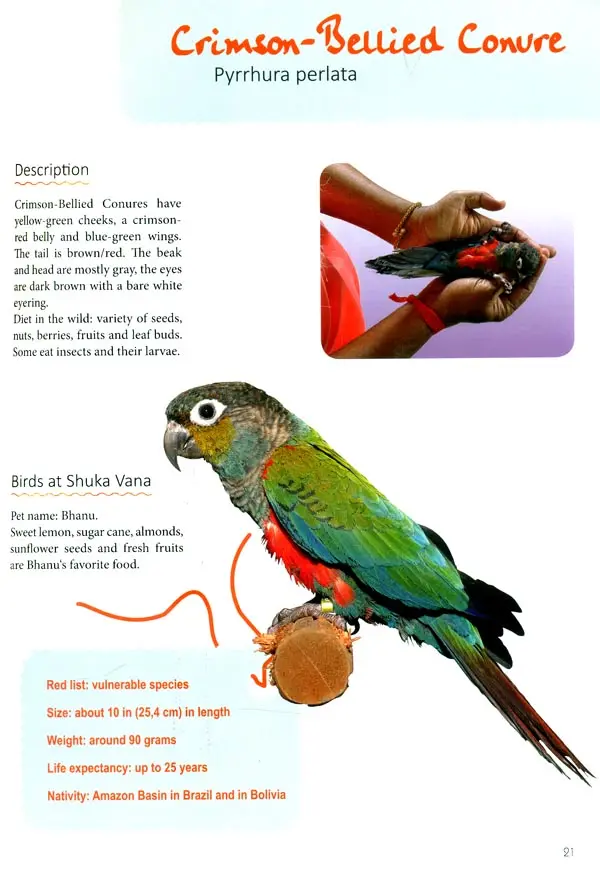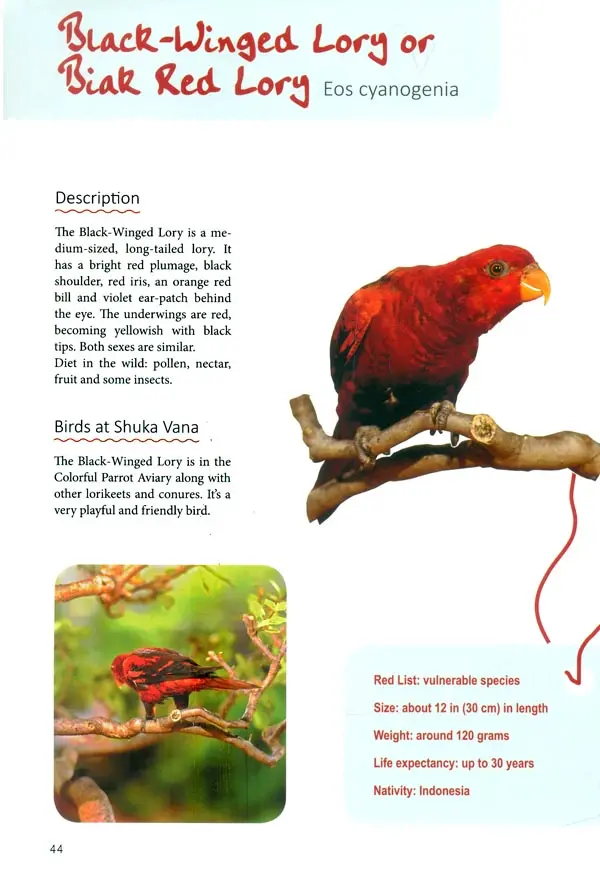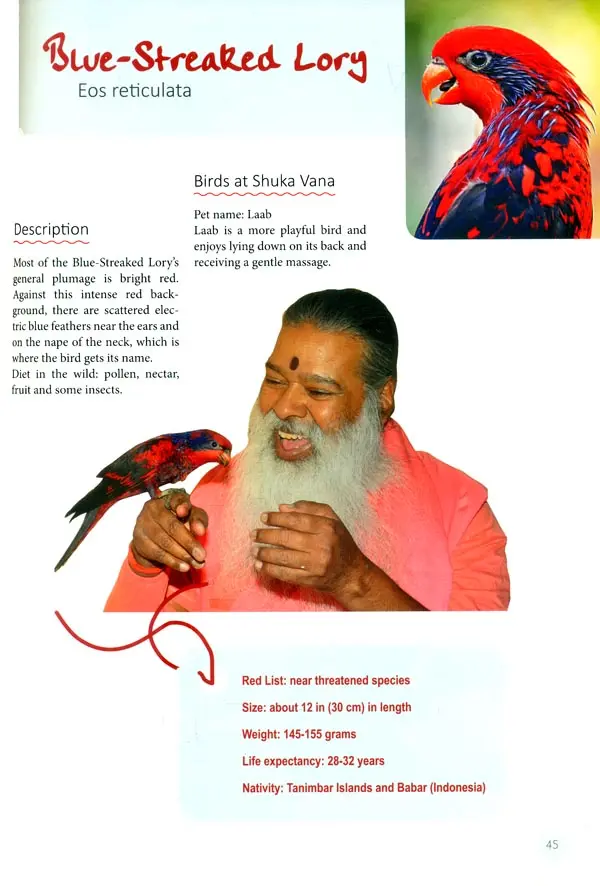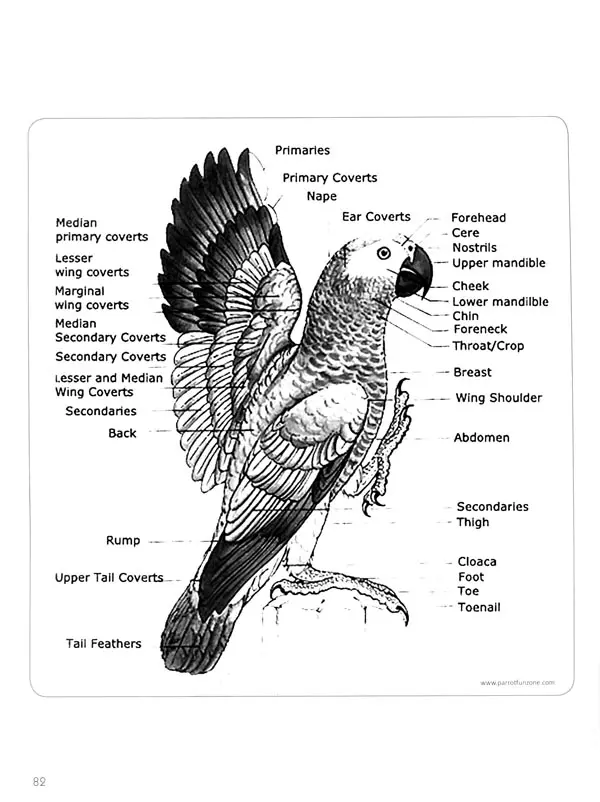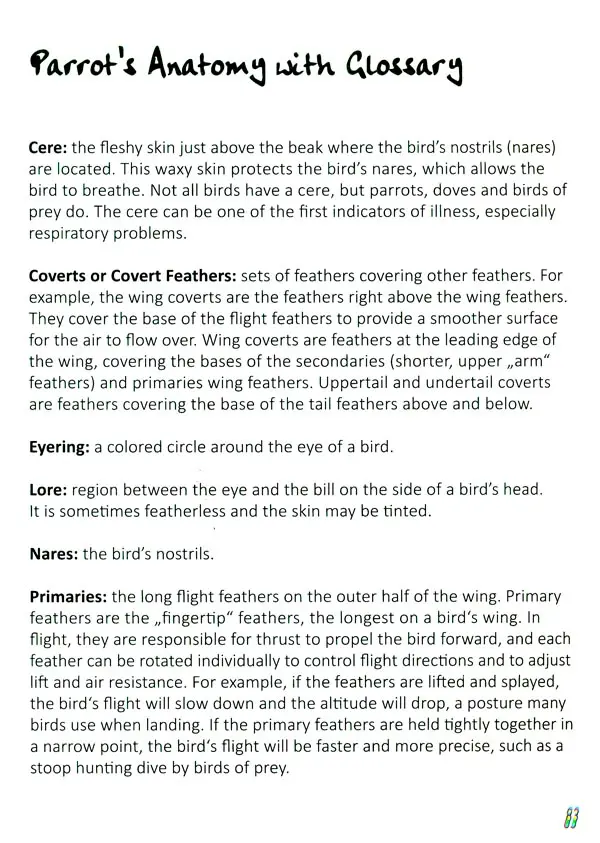 ---
We Also Recommend