The Partition & Other Divisive Issues
$2800

$28.00
Tax included.
Shipping
calculated at checkout.
---
---
Book Specification
Book Description
Introduction
Between the covers of this volume there are four essays: The Rocky Road to Partition, Revisiting the Partition, Indology and the White Man's Burden, and Secularism, Casteism and National Identity. Divergent na the topics are, a common theme underlies. all of them: partition divided the country physically (India Pakistan), Indologists left the country divided racially (Aryans - Dravidians); secularism, as it is practised in India, has left the country divided along religious lines, while casteism has fragmented it.
Those who forget the past," famously said George Santayana, "are condemned to repeat it." A fate far worse awaits those who have only a distorted idea of their past, and no clue as to the present. This terrible fate has come to haunt us now, in the form of casteism, communalism and terrorism. We have mistaken form for substance and passivity for peace, and allowed ourselves to be persuaded that things become alright if only we can pretend long enough that there is nothing wrong with them. We have been blind to the persistent un-wisdom of our ruling elite. It is time we took a re-look at our past as well as our present and had a clear idea of both. The essays in this volume question some of our long-held beliefs and raise some disturbing questions.
**Contents and Sample Pages**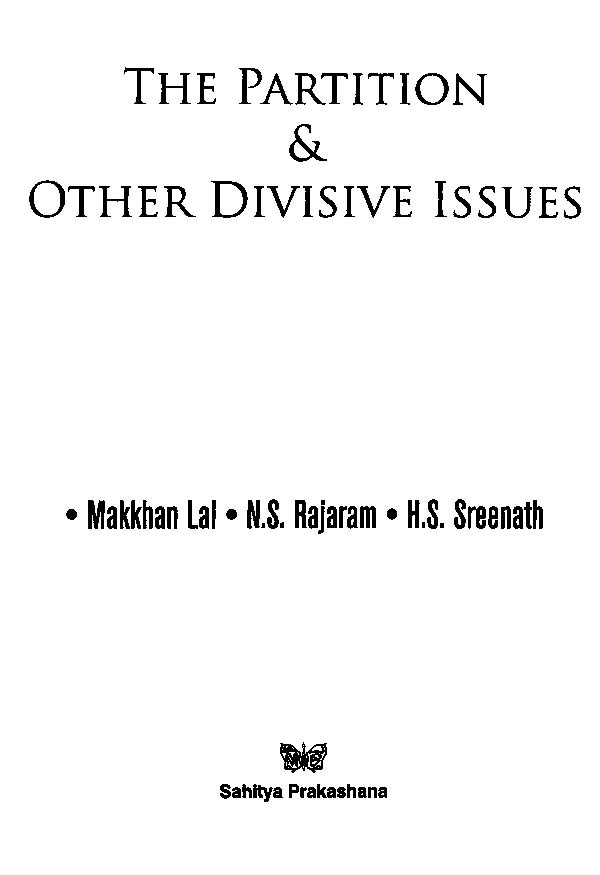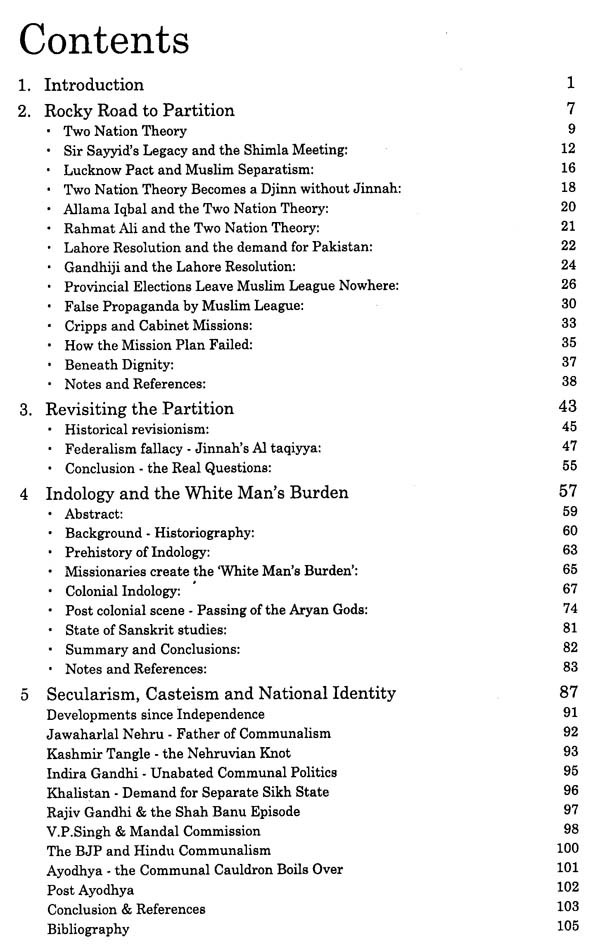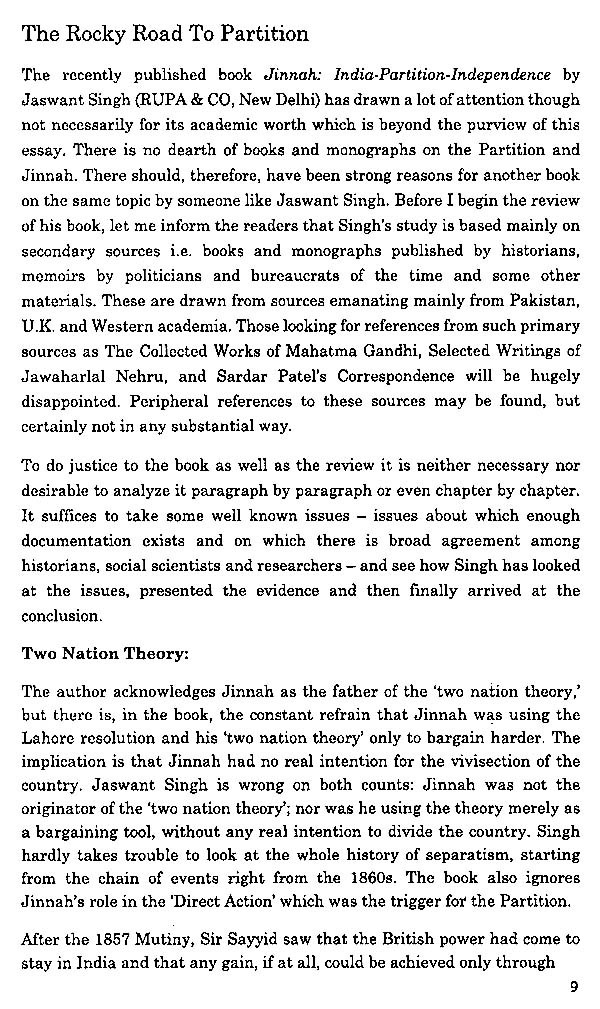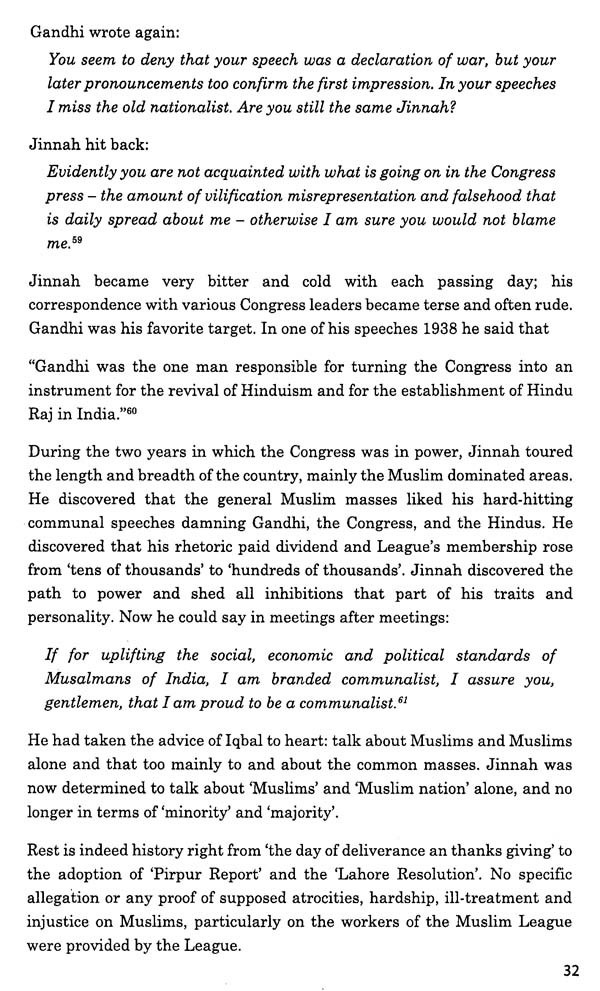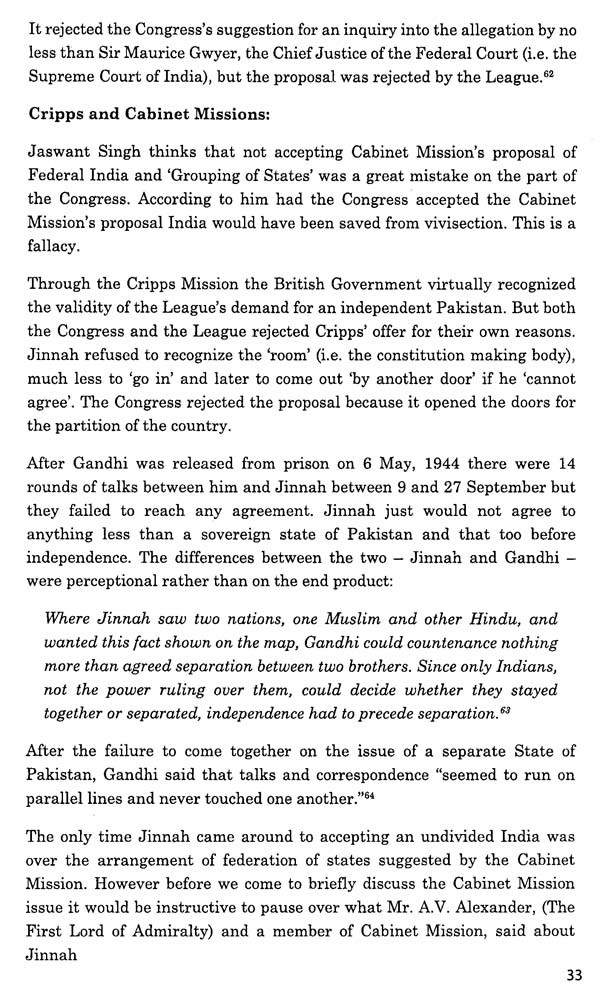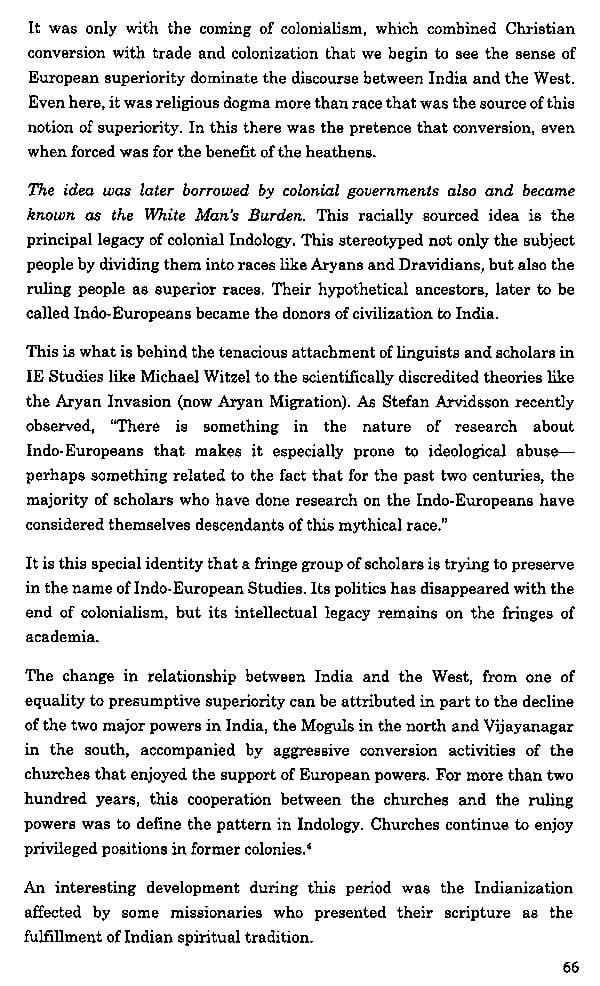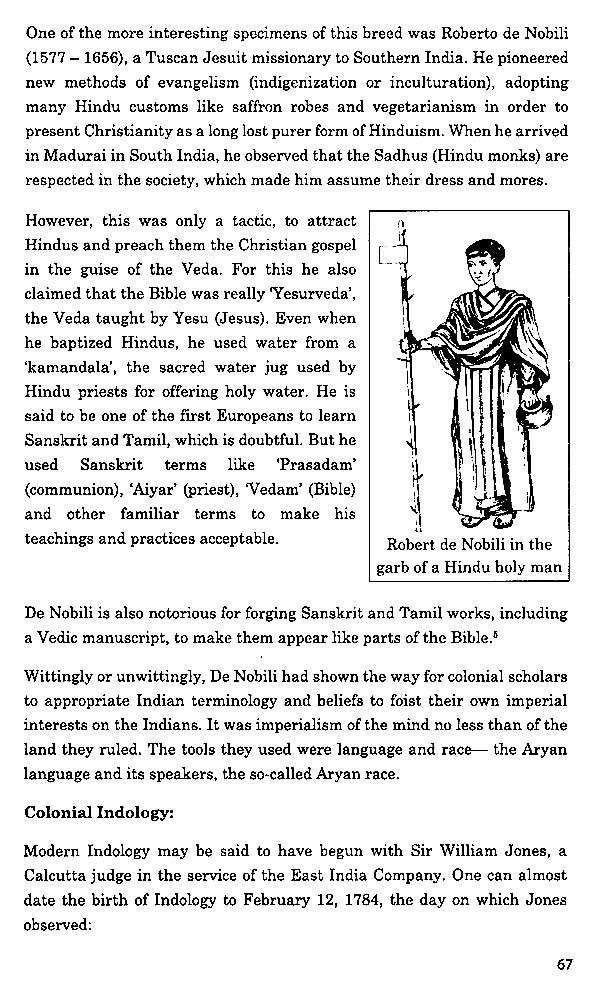 ---
We Also Recommend