Peace Loving Nations
$4000

$40.00
Tax included.
Shipping
calculated at checkout.
---
---
Book Specification
| | |
| --- | --- |
| Item Code: | AZG846 |
| Author: | Nilanjana Sanyal |
| Publisher: | KALPAZ PUBLICATIONS |
| Language: | ENGLISH |
| Edition: | 2010 |
| ISBN: | 9788178357942 |
| Pages: | 362 |
| Cover: | HARDCOVER |
| Other Details | 9.00x6.00 inch |
| Weight | 600 gm |
Book Description
About the Book
It is inconceivable that any lasting peace in our world be achieved when millions of people die yearly from starvation, disease, poverty and hunger. As such it would be unthinkable to treat peace as a condition characterized simply by worldwide absence of conflict/war Peace Loving National examines the rich/poor divide, globalization, trade and above all, global inequality both in a lighter and serious perspective. For instance, some of the questions which need an answer are: lo o only the absence of war; why is it Peace c that even affluent nations live in so much of insecurity: why mindless/limitless material consumption/consumerism is a scourge in societies of the world; why should nations continue losing their children to hunger and malnutrition and the importance of human development to achieve dignity. Also, a word on climate change and global warming.
A New world is emerging. A world that is moving towards compassion. A world that is moving towards greater tolerance. Towards Peace. There is now more demand for equality than ever before. Under these circumstances, it becomes necessary that we the 'Peace-loving Nations' of the world should facilitate the achievement of a more Egalitarian Global Order.
This is only a utopian dream. As someone deeply concerned with alternative issues and the meaning of peace, it is my sincere hope that my dream will one day become a reality.
About the Author
Is Nilanjana Sanyal has a Bachelor egree in Psychology from IP College, ehi University. She stood second in the iversity in her first year and eventually ent on to top the college. She has duntary worked or freelanced with atous organizations in the social field. he has had published a couple of articles 1 magazines and newspapers. ubsequently she has completed a Post raduate Certificate Course in Human ights Law from National University of uridical Sciences, Kolkata, West Bengal, ndia and thereafter successfully ompleted a program in Social Changes ru Video Films from National Institute of ocial Communications, Research and raining (NISCORT), New Delhi, India. As part of the project, she has made a ocumentary film on Street Children hich has been well appreciated. She has also recently nominated for the Man than Award South Asia 2008.
Foreword
I consider this book on peace by Nilanjana, a young graduate in psychology from Delhi, a milestone for the youth. I wish all our young people are as passionately committed to peace as Nilanjana is. It is indeed a book worth reading by all those who care for peace. Though she is young but has very mature understanding of causes of conflict and violence. She very well understands that mere absence of war is not peace.
Violence is not mere disturbance of mind. There are deeper causes. It is mainly absence of justice and inequitable distribution of resources. It is not for nothing that in 19th and 20th centuries wars were fought mainly in Europe which emerged as continent of colonizers. The two World Wars of 20th century caused as much damage to human life and property as other wars in the past. Millions of people died. In Hiroshima and Nagasaki alone more than two hundred thousand lives were wiped out.
The European nations fought against each other for controlling the resources of Asia and Africa. And these two wars also brought about radical changes in the power equations, quite an unintende3d result and many colonies had to be released from yokes of slavery. Also, after these two wars, the balance of power shifted to America. America emerged as the most powerful nation on earth.
Preface
Differences between man and man have existed from the beginning of time. only recently, process of fulfilling own personal material desires, that man has given any consideration to consequences inevitable world where an estimated million go hungry; children causes (and treatable on basis and where international community struggles put end wars/the threat of war more bloodletting. 9/11, for instance, was horrific thing to happen and should never happened, but was war the answer?
This brings to the Peace Debate: whether there a Gene' sorts; whether Peace attained our and is peace?
I have addressed these questions 'per in my book. careful look questions will reveal us that there deeper complexities involved. Peace something could attained by mere wishful thinking: it would us years ever come to terms the very essence Indeed there are ingredients in Peace; one to at totality. It not within the capability author to complete justice to debate.
There some societies of the world where peace achieved largely due an educated enlightened populace. There are also certain primitive societies that peace an ideal be lived and cherished their populations. In the former case, can cite Scandinavia, as the Macuxi people in the Amazon a peace people for instance. I am reminded of Margaret.
**Contents and Sample Pages**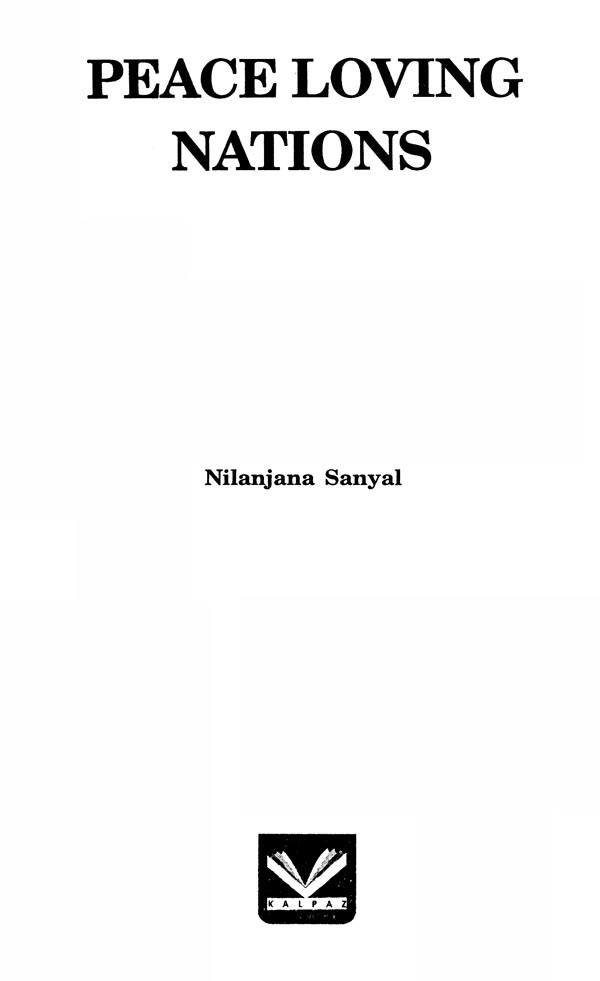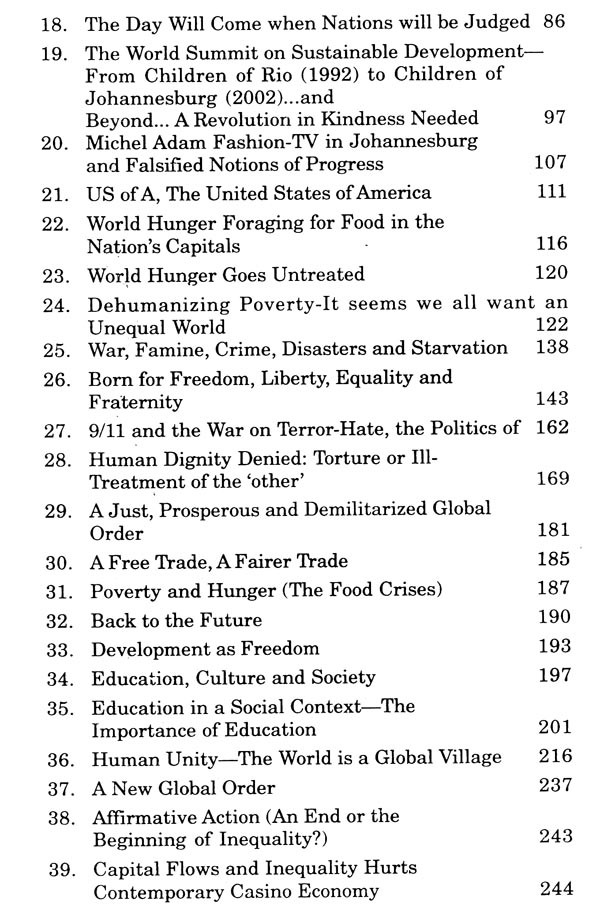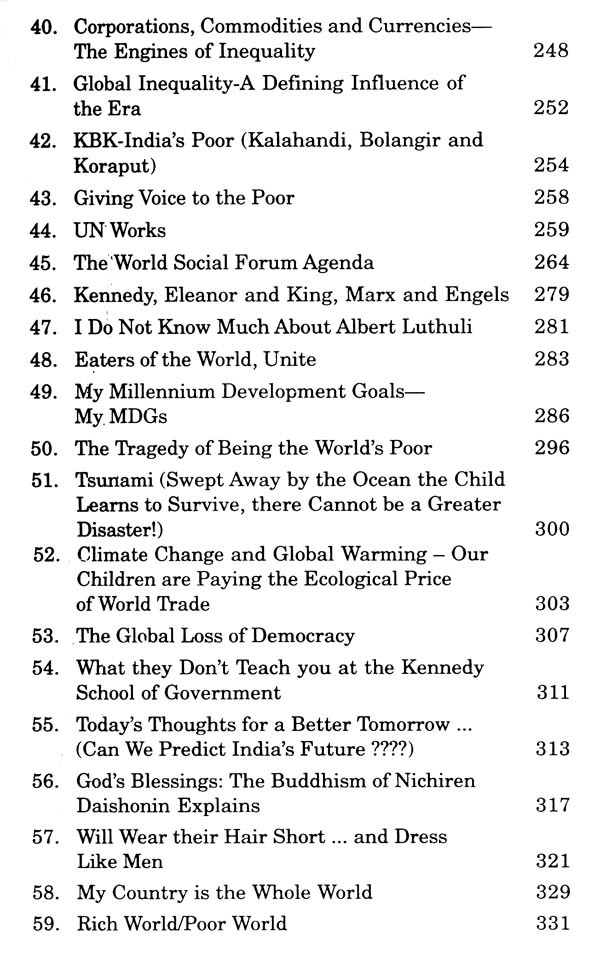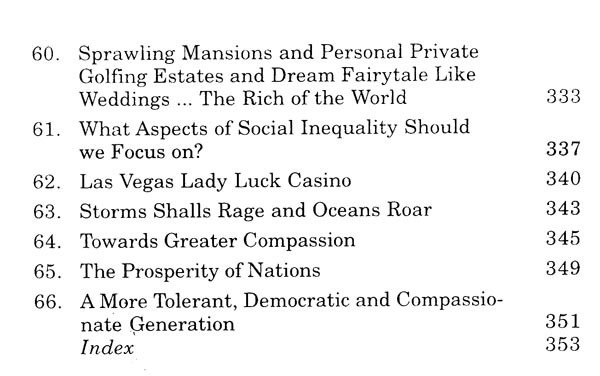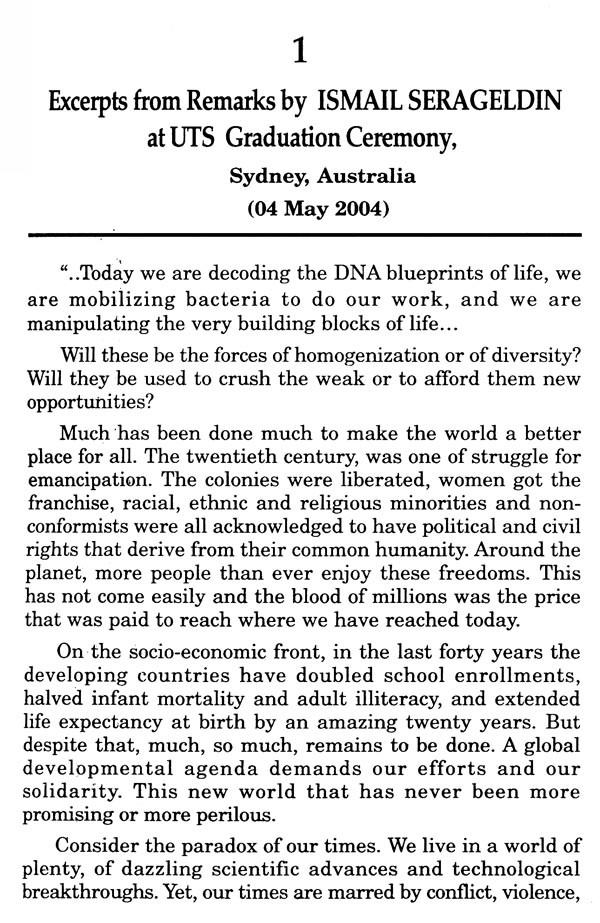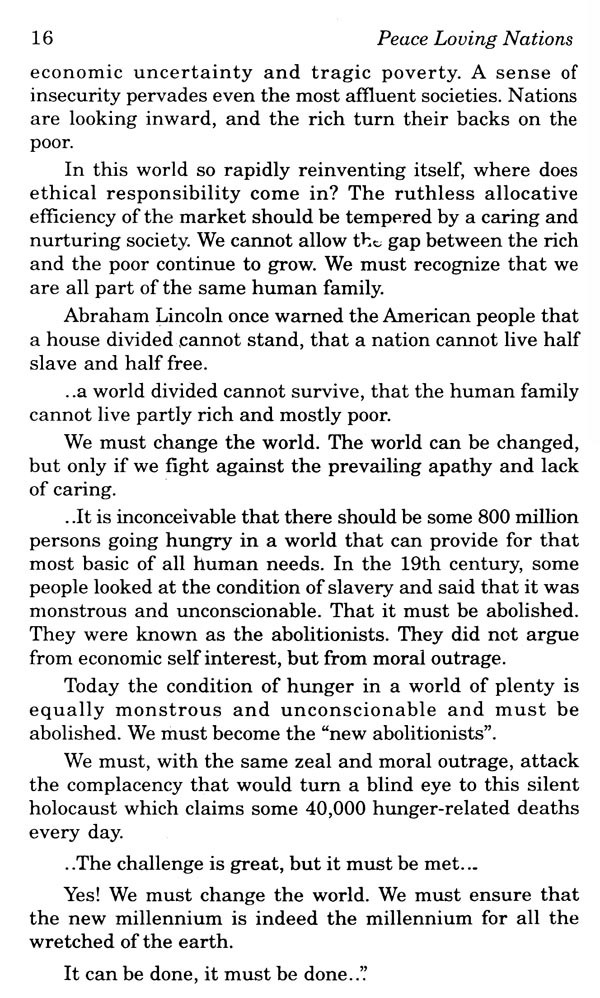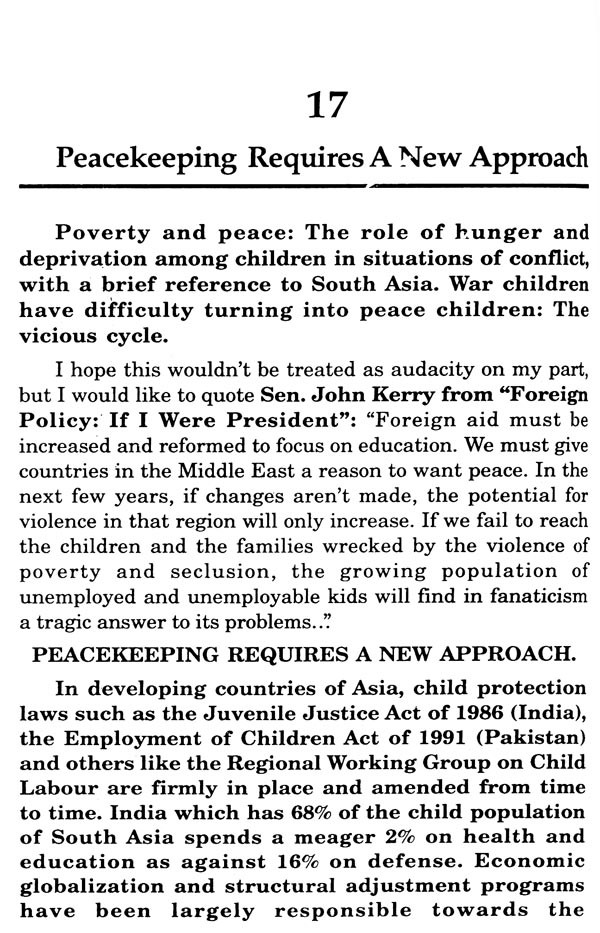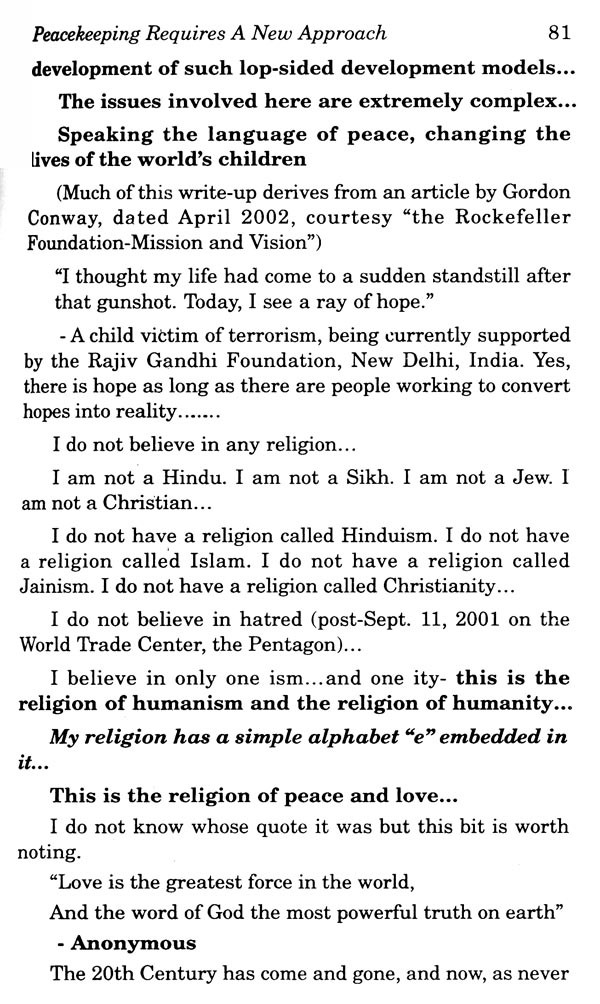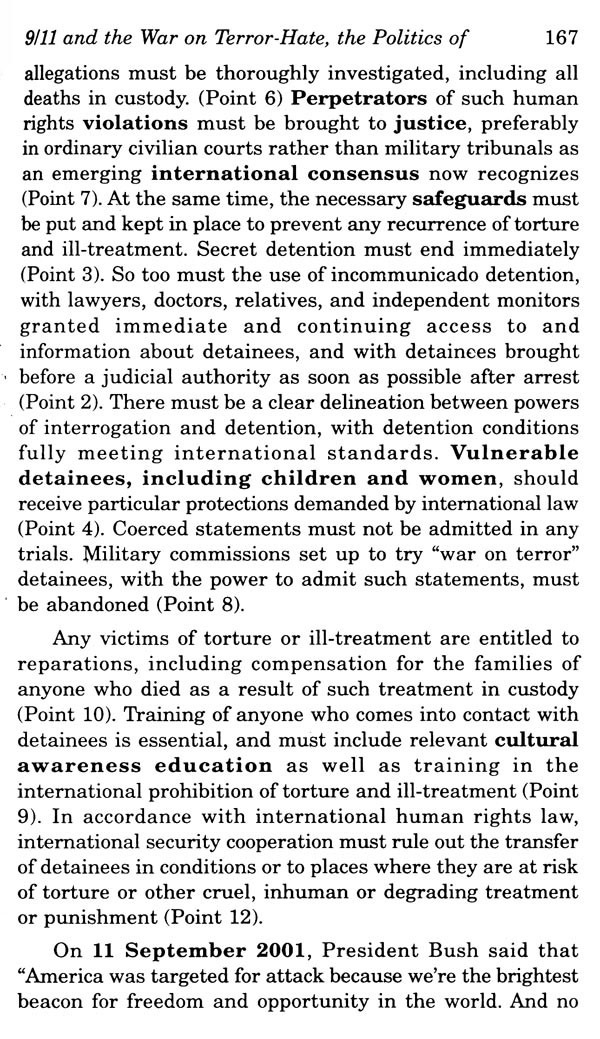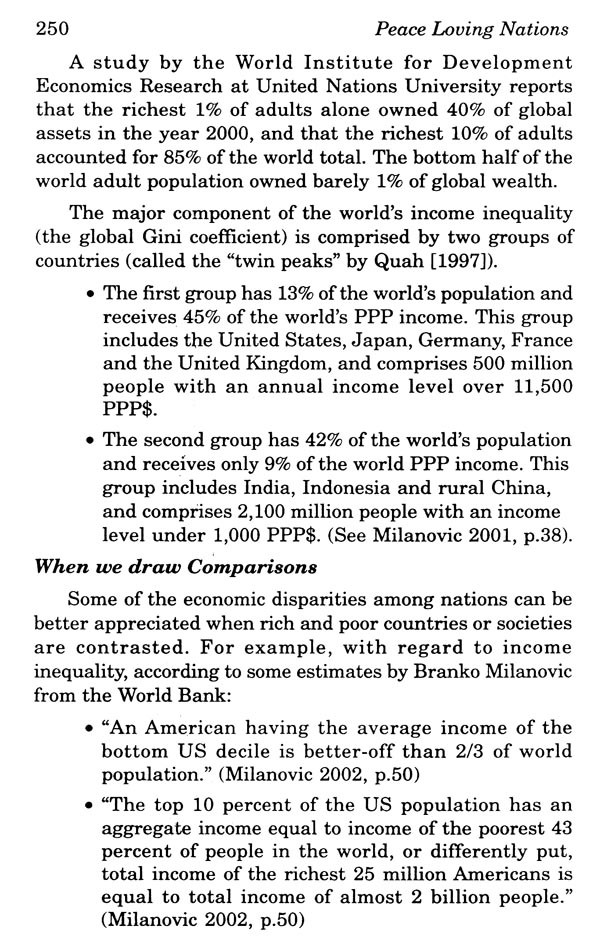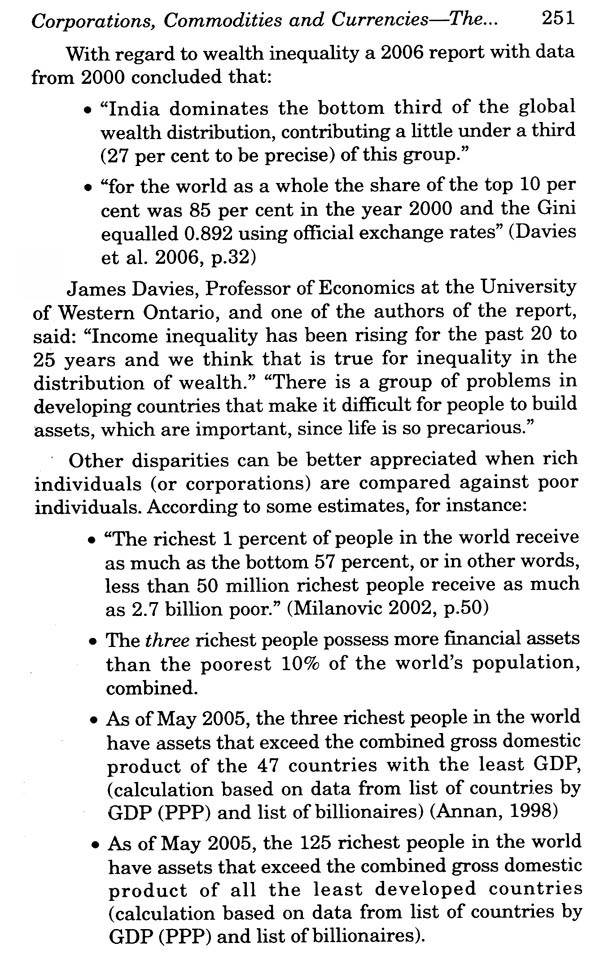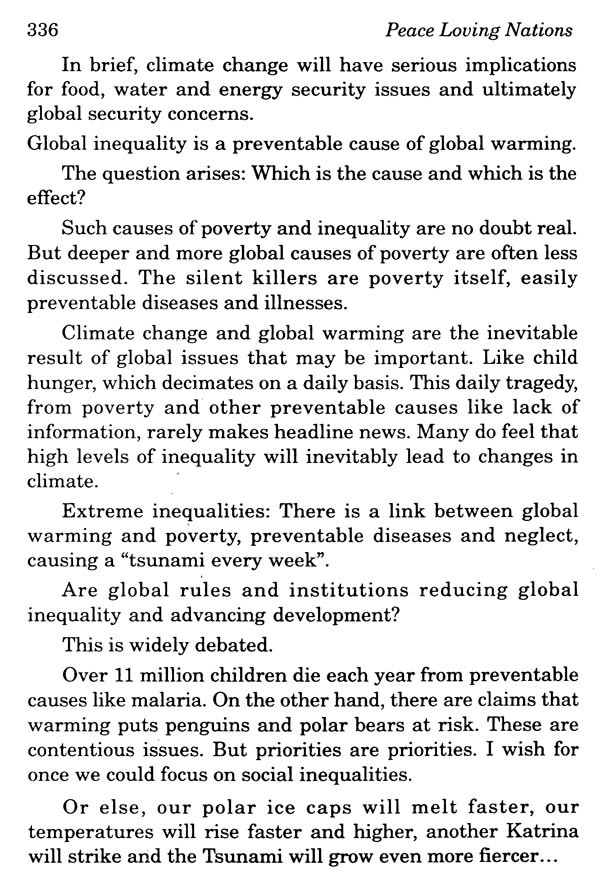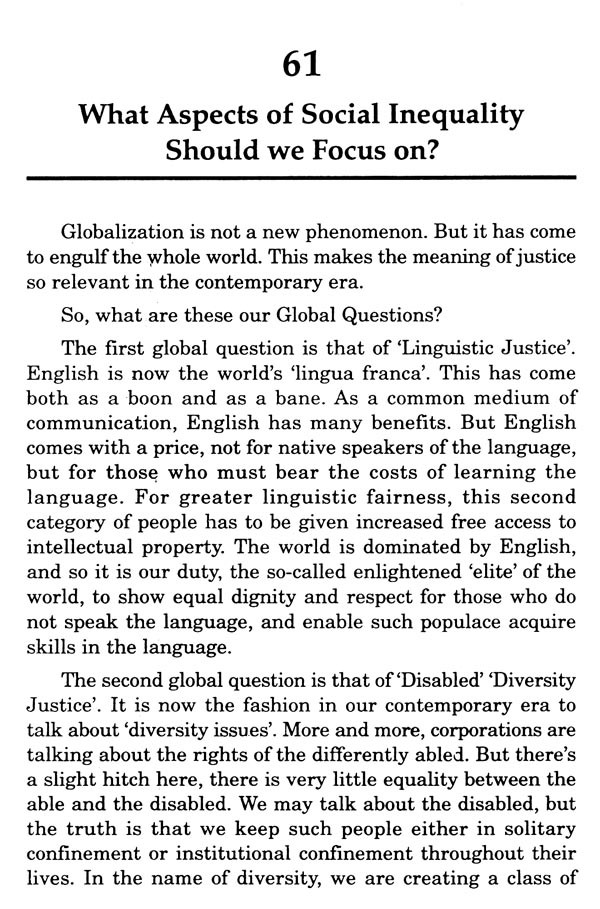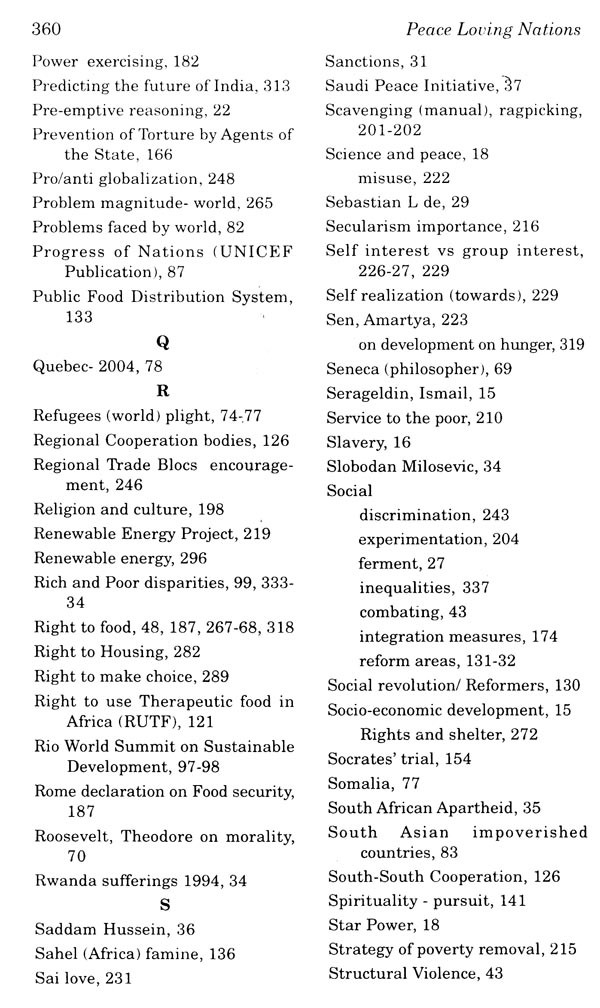 ---
We Also Recommend