The Philosophical Discipline
$3400

$34.00
Tax included.
Shipping
calculated at checkout.
---
---
Book Specification
Book Description
ABOUT THE BOOK
"Philosophical Discipline" means what in the language of the Pandit would be called Adhikari-nirupana; ie., a detailed study of those qualifications and conditions which must be acquired and fulfilled by the aspirant to philosophical studies before he can enter their portals, and also during the course of those studies, until he reaches the final Goal. It will be my business to show that instead of there being no room for morality in Indian Philosophy, there is a very strict discipline involved in the study and consummation of that Philosophy- this discipline being not only physical and intellectual, but also, and mainly, ethical and spiritual.
PREFACE
When in the month of April last, I got an invitation from the Registrar of the Calcutta University enquiring if I would accept the Kamala Lectureship for 1926 if it were offered to me, I wrote back in reply as follows:
"I shall deem it a privilege to be appointed a Kamala Lecturer specially as it will be in succession to two such distinguished lecturers of world-wide reputation as Dr. Besant and the Right Hon'ble Mr. V.S. Srinivas Shastri; and more specially as it is an endowment made by the late lamented Sir Asutosh Mookerjee to whom I am indebted for so may things I may state however that I feel a certain amount of diffidence in being called upon to follow such eloquent lectures. I am sure my best effort will fall flat on the cars of the audience that has heard Dr. Besant and Mr. Shastri. This feeling of diffidence is sometimes so strong as to lead me to decline the proposed honour with thanks. But the temptation is too great; it would be more than human on my part if I were to refuse such a signal honour at the hands of the greatest Indian University which has known me only as one of its thousand and odd undergraduates in 1888."
I should like to stress this point again, that my only claim on your attention is that I am standing under the roof of my alma mater-the institution under which I matricu lated in 1886 in Arts in 1888, and which I left only because the College at which I had the privilege of reading the Queen's College at Benares-was placed from that year on wards under the newly founded University of Allahabad.
**Contents and Sample Pages**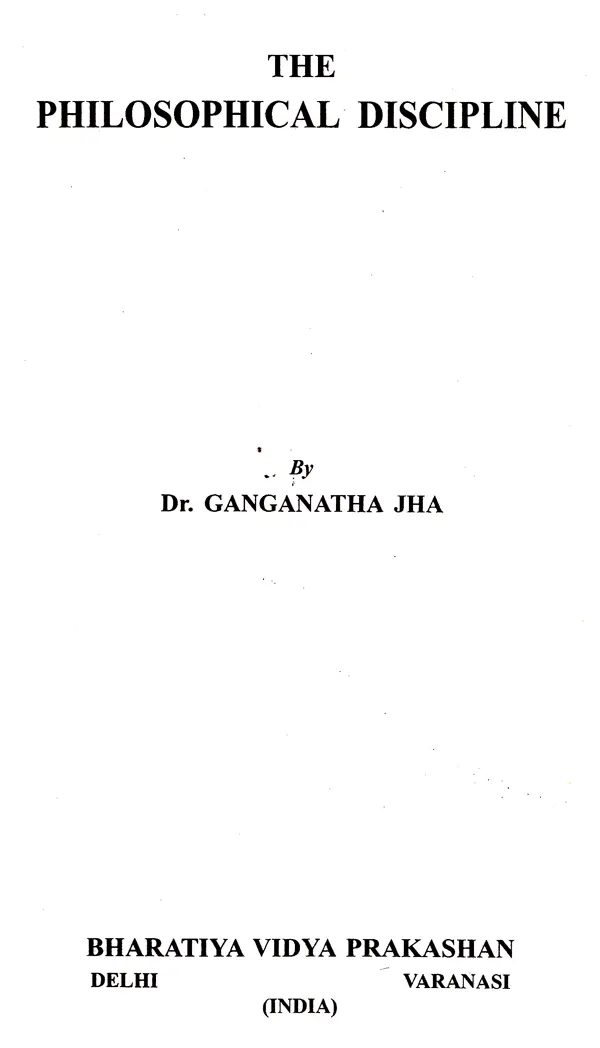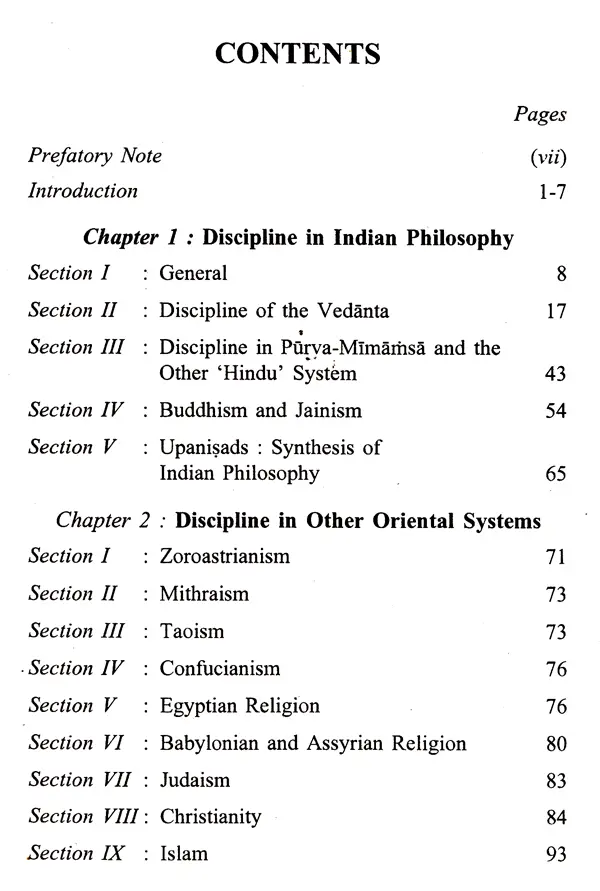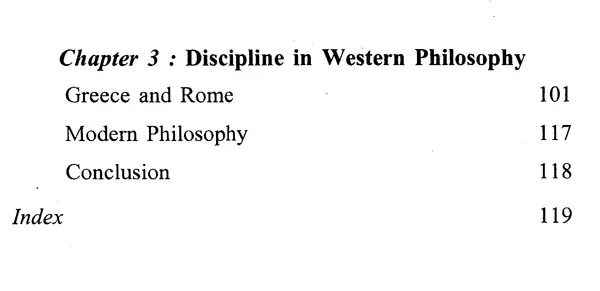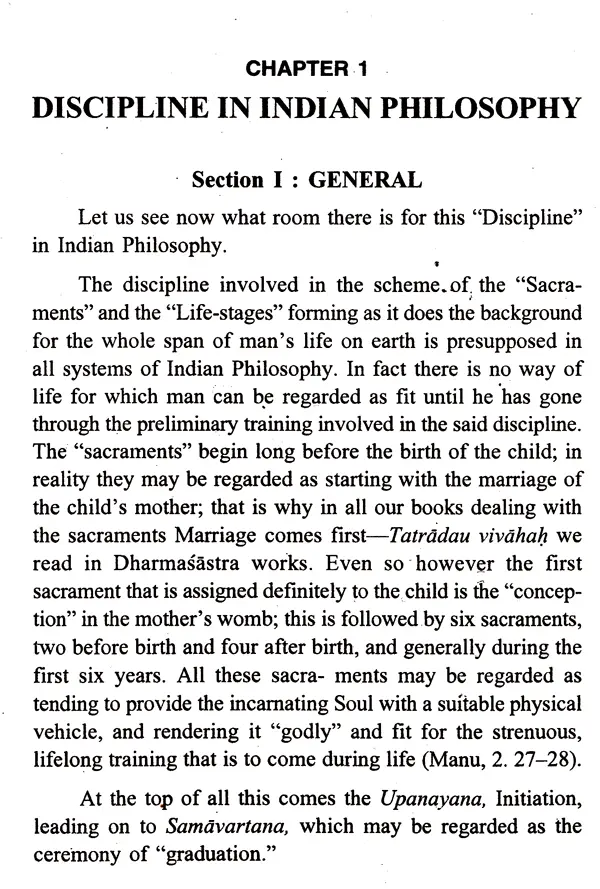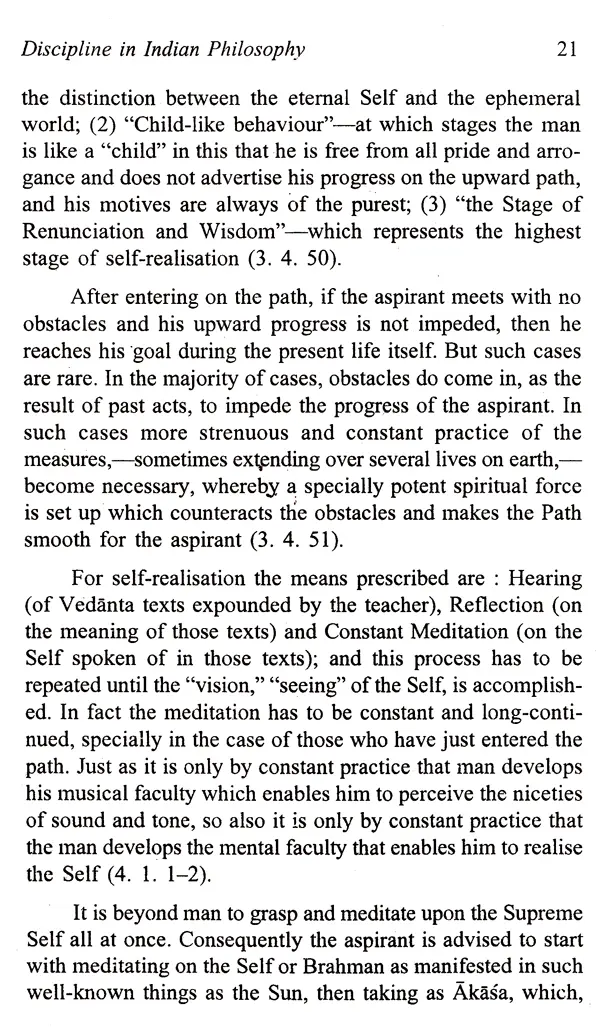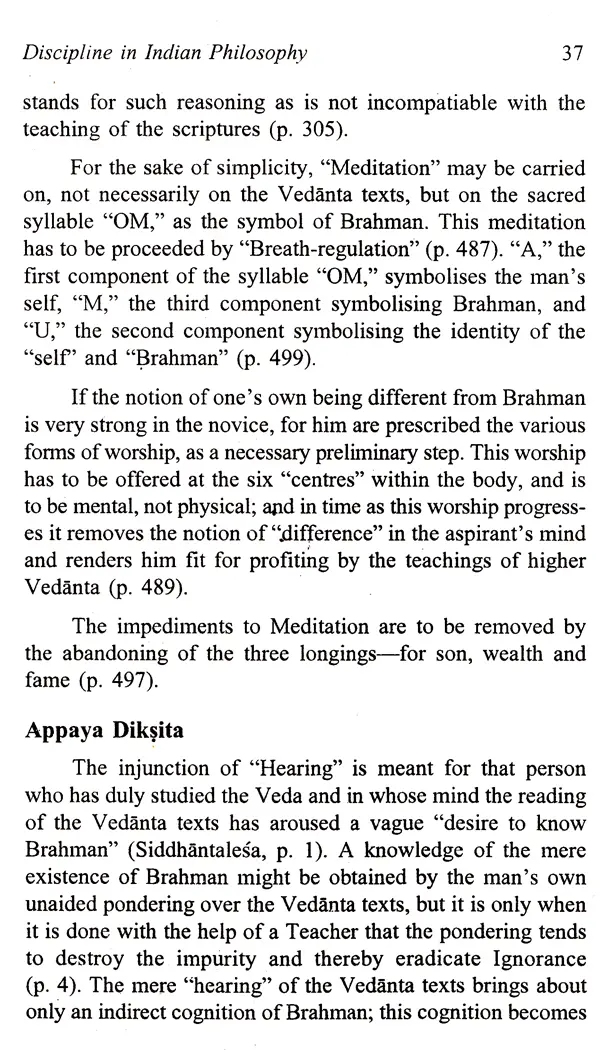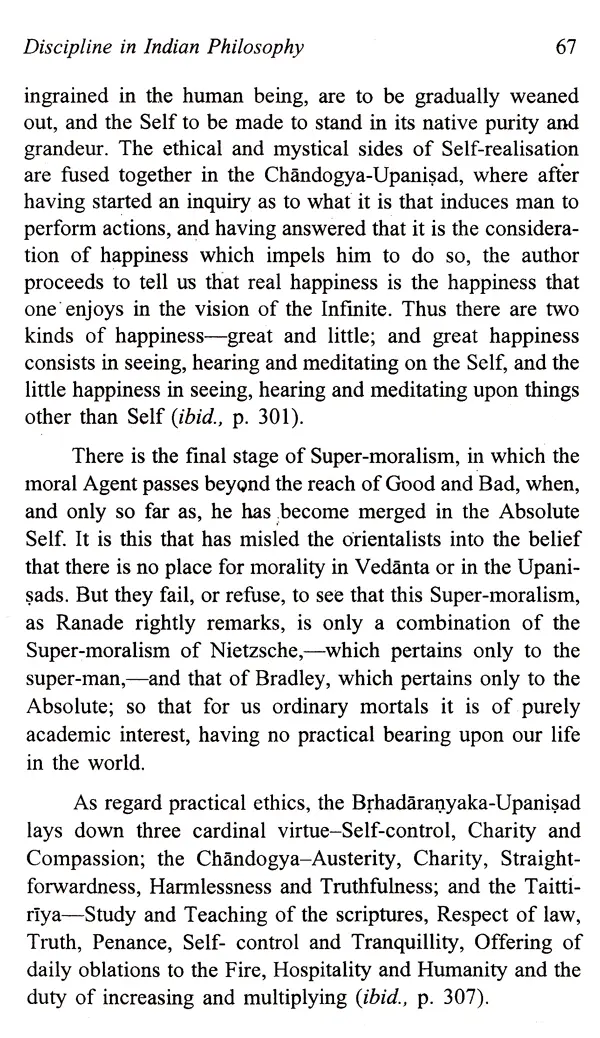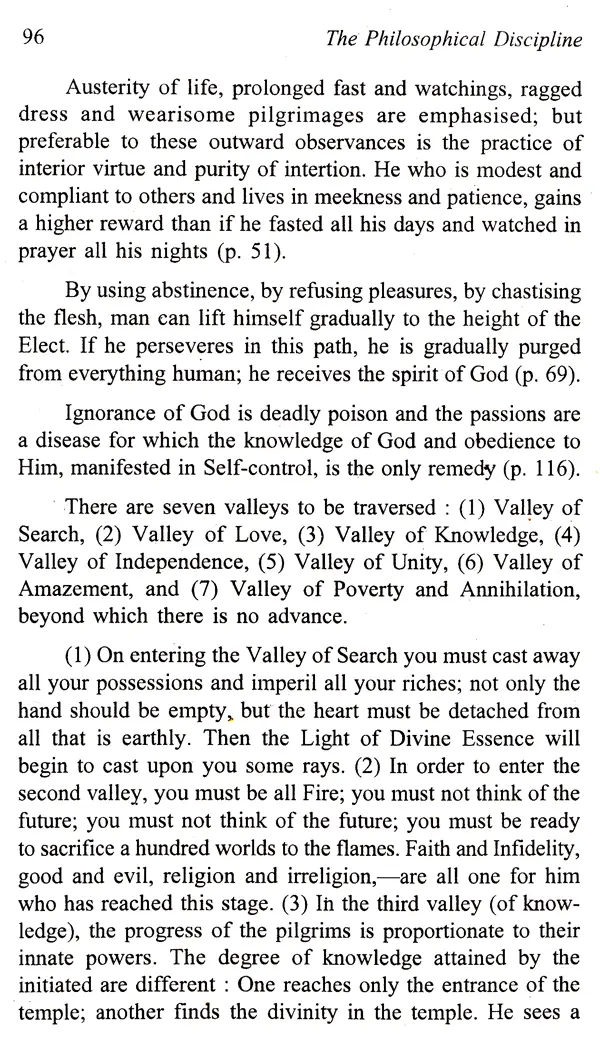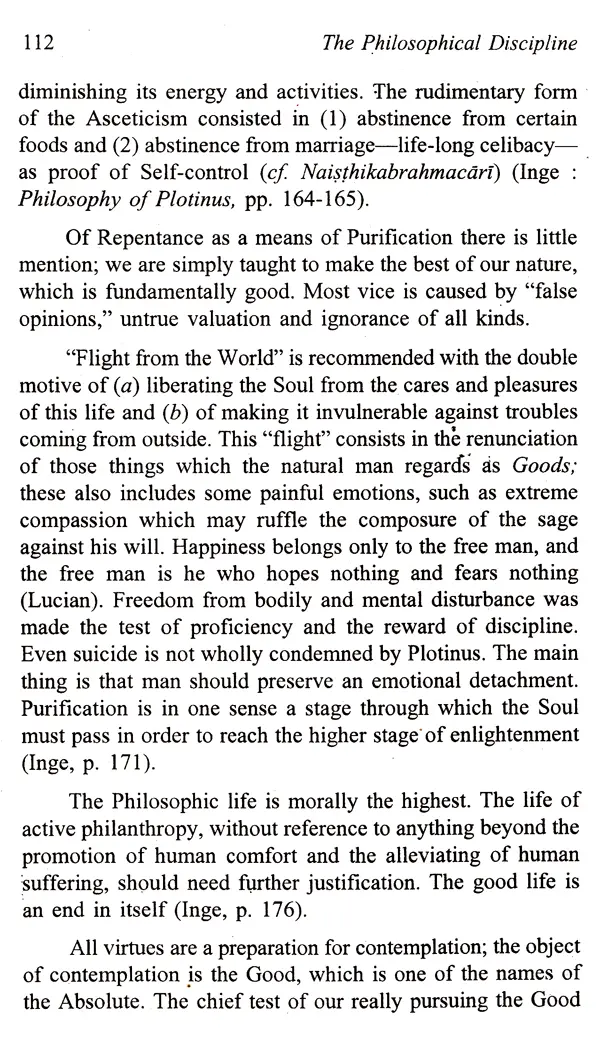 ---
We Also Recommend