The Politics of Untouchability (Social Mobility and Social Change in a City of India)
$3400

$34.00
Tax included.
Shipping
calculated at checkout.
---
---
Book Specification
| | |
| --- | --- |
| Item Code: | UAN929 |
| Author: | Owen M. Lynch |
| Publisher: | Gautam Book Center, Delhi |
| Language: | English |
| Edition: | 2015 |
| ISBN: | 9789380292533 |
| Pages: | 251 (B/W Illustrations) |
| Cover: | PAPERBACK |
| Other Details | 8.50 X 5.50 inch |
| Weight | 290 gm |
Book Description
Foreword
In his Acknowledgments, Owen Lynch reports what a deep personal experience of friendship, humanity, and the resilience of the human spirit his years in India and his year and a half with the Jatavs of Agra City provided. His book about their lives, their quest for new identities, and their rise despite their poverty and their earlier dependence to new citizenship within their city and nation is both a witness for them and controlled social science. It is also a most significant documentation of cultural and social transformation. It tells of political evolution, of the tides of growth and change, of the currents sweeping the new nations, and among them India, old, burdened, and various beyond the lot of most of them (though probably wiser thereby), moving into modernity.
The social science Owen Lynch represents in this book is anthropology. Cultural and social anthropology goes forward while still much linked to the natural history which gave it birth. Its chief method is immersion in a scene of field-work; its techniques are participant observation, open interviews, documentation from people of the reasons, the courses, and the personal involvements of their on-going lives and unfolding careers. This method was once put to recording tribes of preliterate peoples; it was later naturalized to villages and country folk, especially in India, by European and Indian anthropologists. It has only recently been further transferred to city wards and the new urban populations of the developing and developed worlds. Empirical, comparative, and direct, such social science gives rich detail of the present and the immediate while it attempts as well to explain what it finds in terms general enough to cover a spectrum of the societies of the world and of the changes of all human evolution, thus uniting behavior to the universal process.
Book's Contents and Sample Pages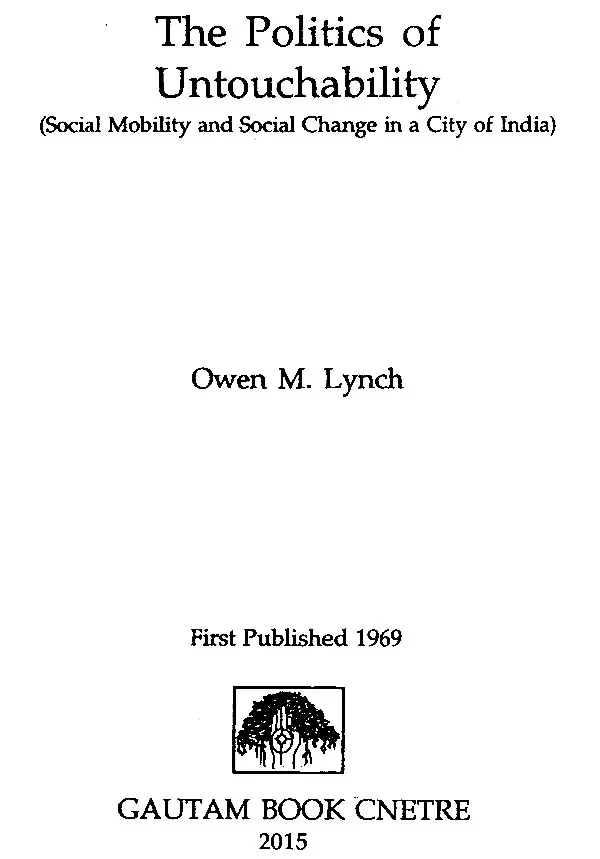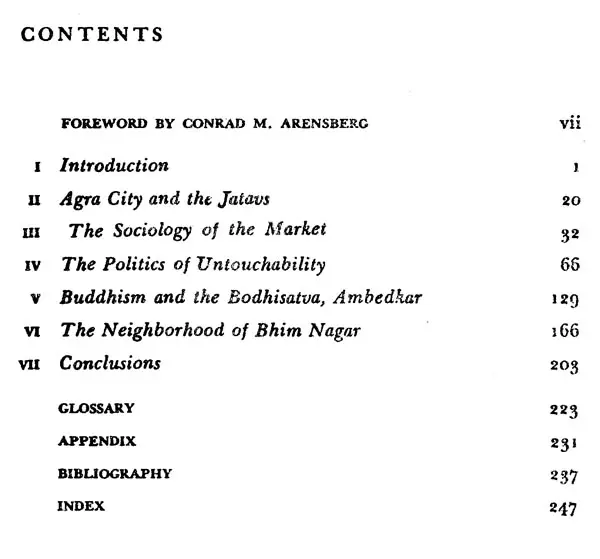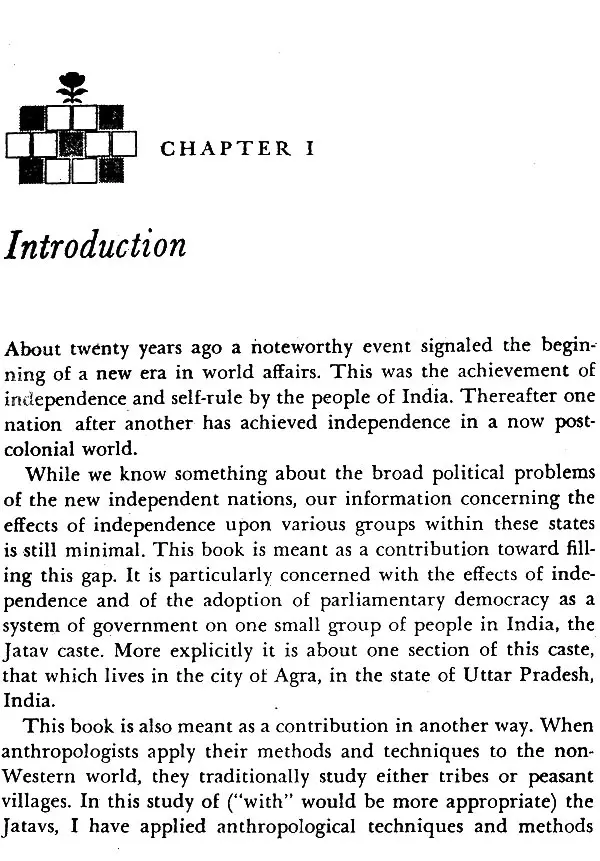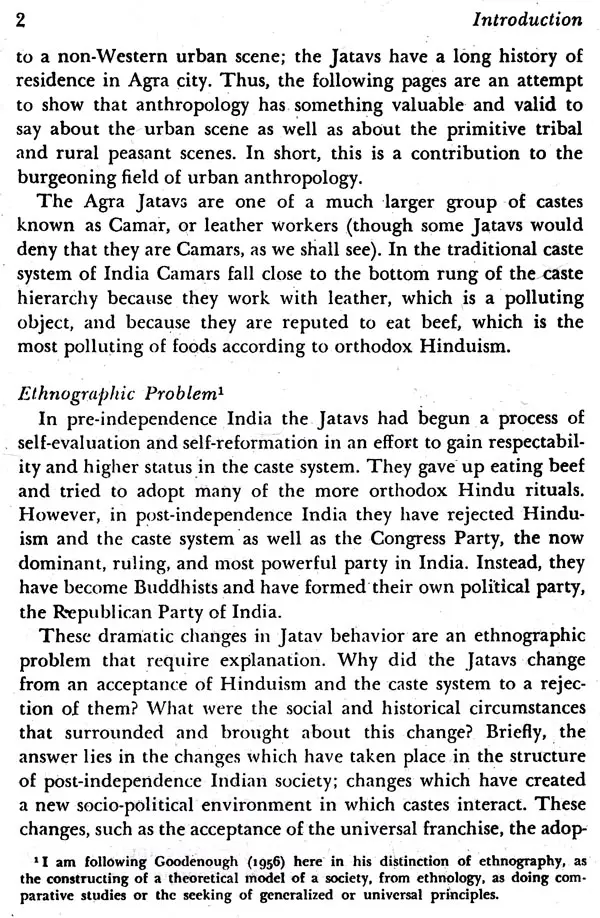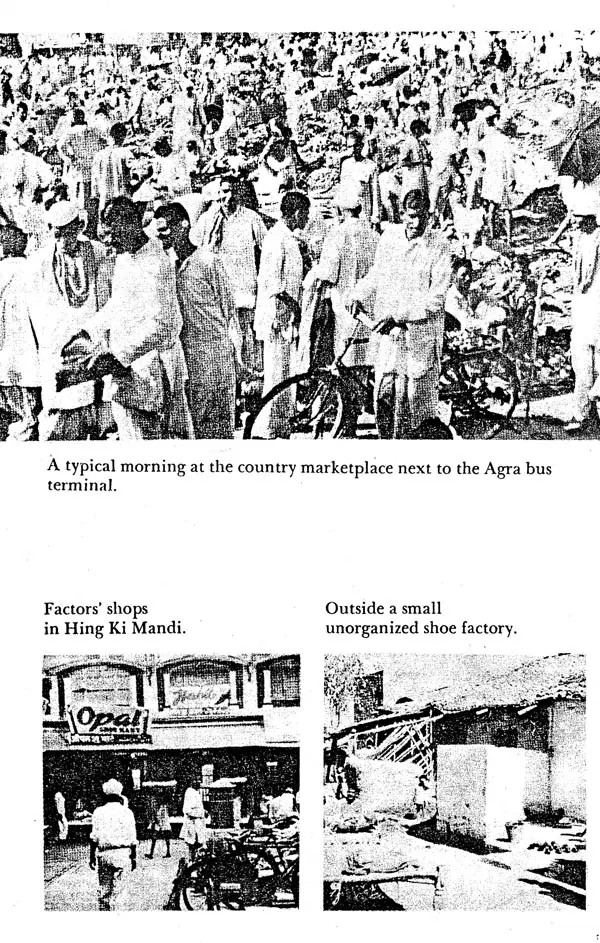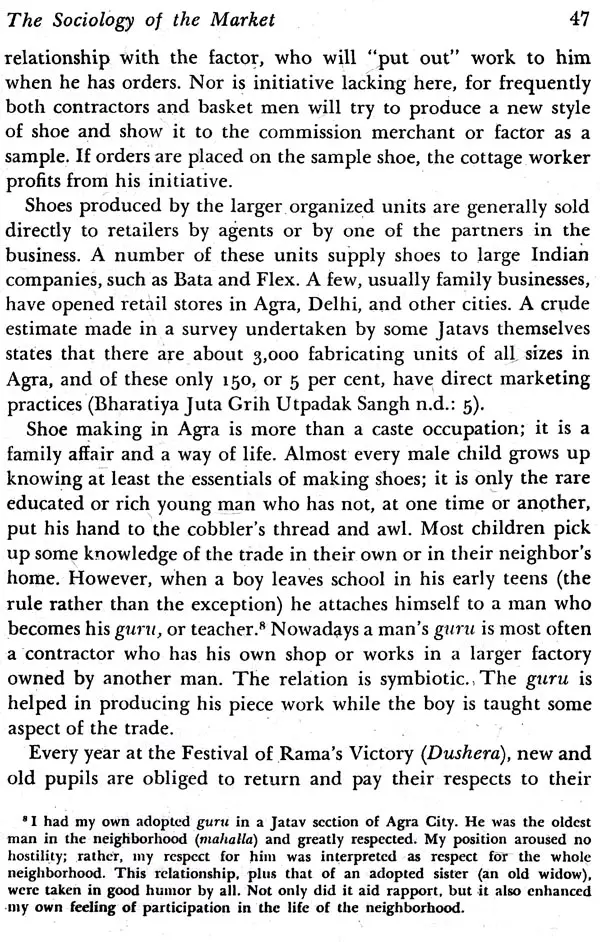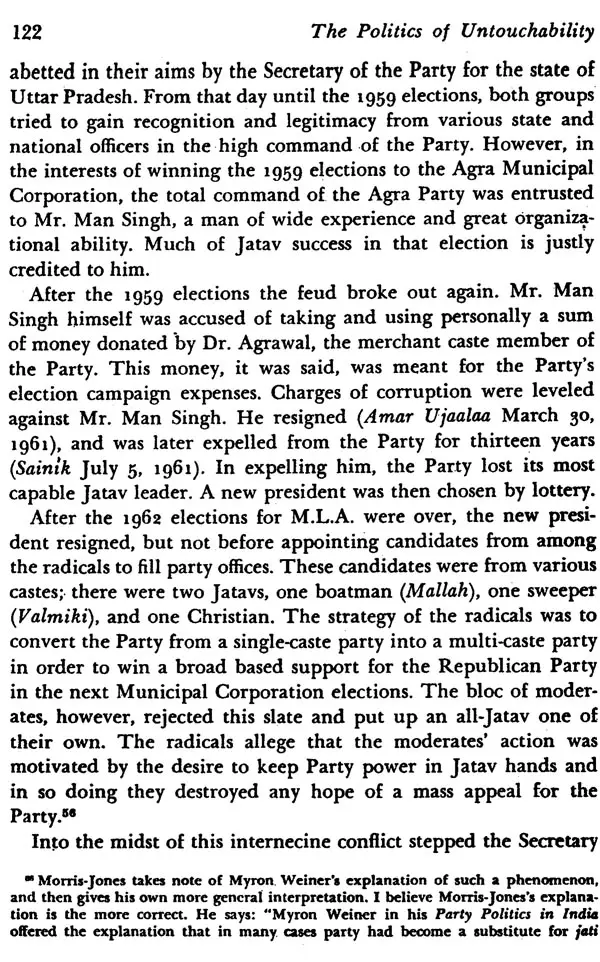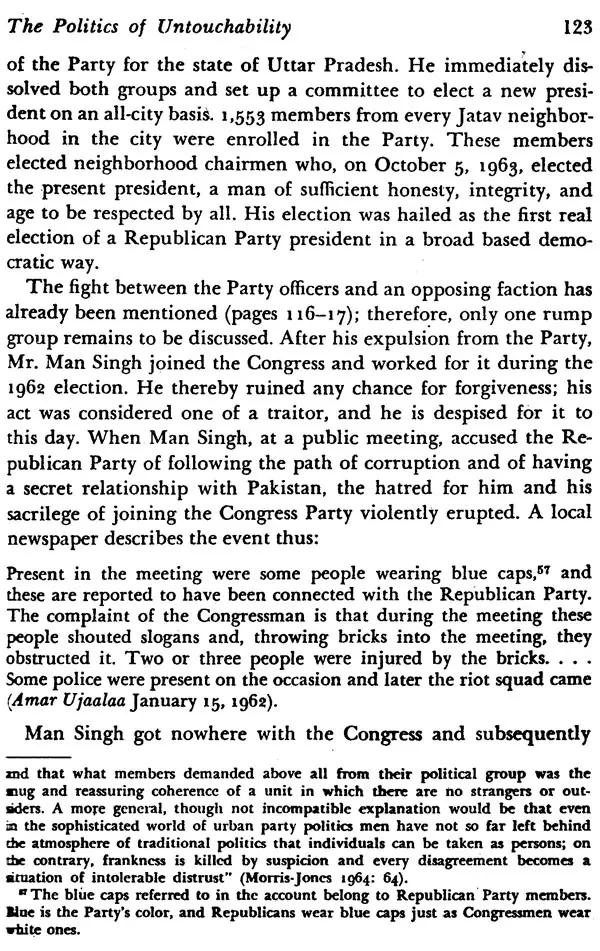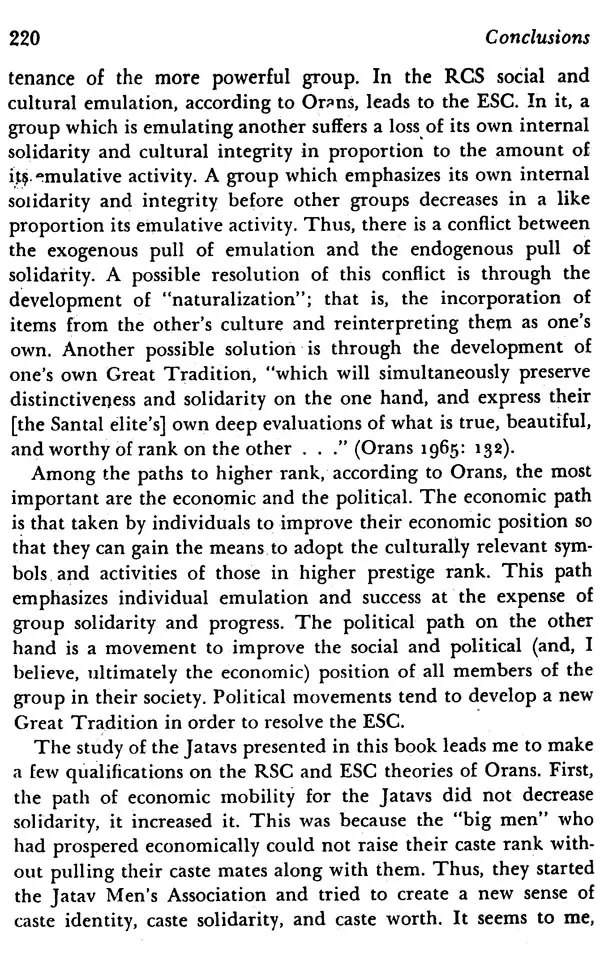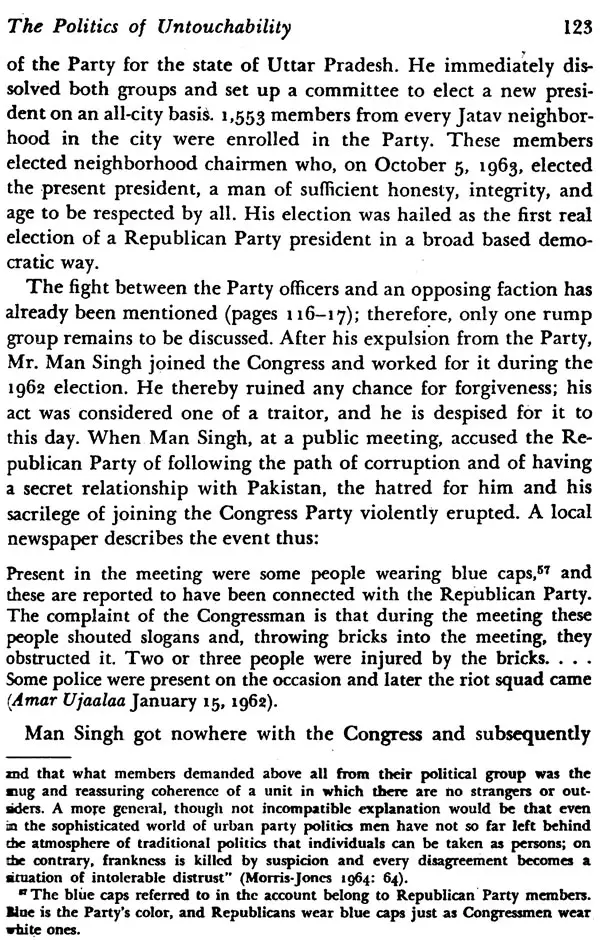 ---
We Also Recommend