Population Growth Modernization and Environmental Degradation
$2560

$25.60
Tax included.
Shipping
calculated at checkout.
---
---
Book Specification
Book Description
About The Book
The uncontrolled population growth and ever increasing damand for natural resources compounded with careless application of modern technology in development activities having resulted into fast deterioration of the natural environmental at various levels global, national, regional and local.
The study is organised into six chapters; the chapter one the study area; Gorakhpur district. Chapter two brings out the growth of population along with important demographics characteristics. Chapter three is devoted to measuring the level of modernization in the study area. Chapter four analyses various problems of environmental degradation such as flood hazard, deforestation, soil erosion, degradation caused by agricultural practices, consumption of fertilizers and pesticides and ground water quality. Chapter five deals with the perception of rural population towards environmental degradation in the study area. Chapter six deals with demarcation of environmental risk zone on the basis of population density, cropping intensity, flood intensity, deforestation and soil erosion intensity.
About The Author
Dr. Arvind Kumar Singh (b.1968) in M.A. (First Division.) from U.P. College, Varansi and Ph.D. from Banaras Hindu University, Varansi of Environmental Degradation. He is currently ingaged as a senior Lecture in Geography S.P.P.G College Shohratgarh Distt - Siddharth Nagar (U.P) affiliated by D.D.U. Gorakhpur University, Gorakhpur. Dr. Singh has to his credit about dozen research papers on Environment. His major field of interest are Human Geography and Environmental studies. He has been Closely associated with social activities such as a member of Shohratgarh Environmental society, Tilak Inter college Bansi and a manager of Rastria Inter college, madhav Nagar, Janata vidya mandir Inter college, Udai Raj Ganj Distt. Siddharth Nagar etc.
INTRODUCTION
In general, environment means the air, land, water, wildlife, birds, fish and forests, etc. All these constitute the physical attributes of the environment. But the environment is not complete in its sense without including equally important social and human parameters, viz., human welfare, social justice, safety and security, health, education, culture, job opportunities and place and above all the clean environment. In India, these parameters assume even greater importance as a large majority of our people still live below the poverty line.
There is no longer any serious deliberation against the proposition that the natural environment is rapidly degrading. Living resources essential for human survival and sustainable development are increasingly being destroyed or depleted. At the same time, human demand for these resources is growing fast. It is being increasingly threatened from the consequences of man's own actions, either productive or consumptive.
With the scientific and technological revolution, rapid growth of industrialization and urbanization is taking place. It has resulted in ecological imbalances causing greater threat to human survival. Not only the urban environment is being deteriorated but also the rural environment on account of over-exploitation of natural resources. Even in the villages, the cleanliness of environment has become a very serious problem. This problem is of great concern for India, because more than three-fourth of the total population of India live in villages. Therefore, it is essential that geographers should pay their maximum attention to the rural environmental problems.
**Contents and Sample Pages**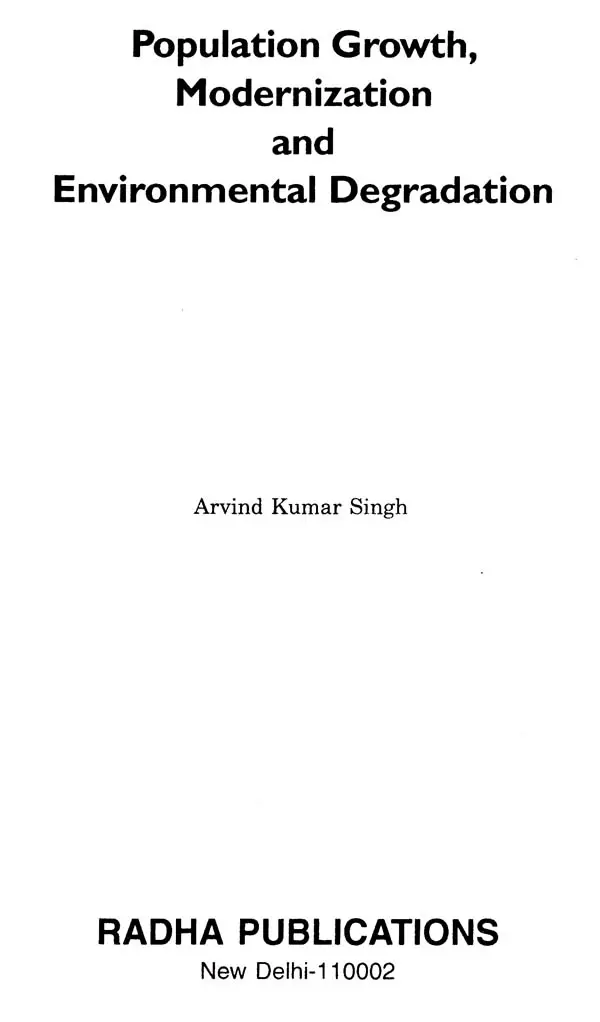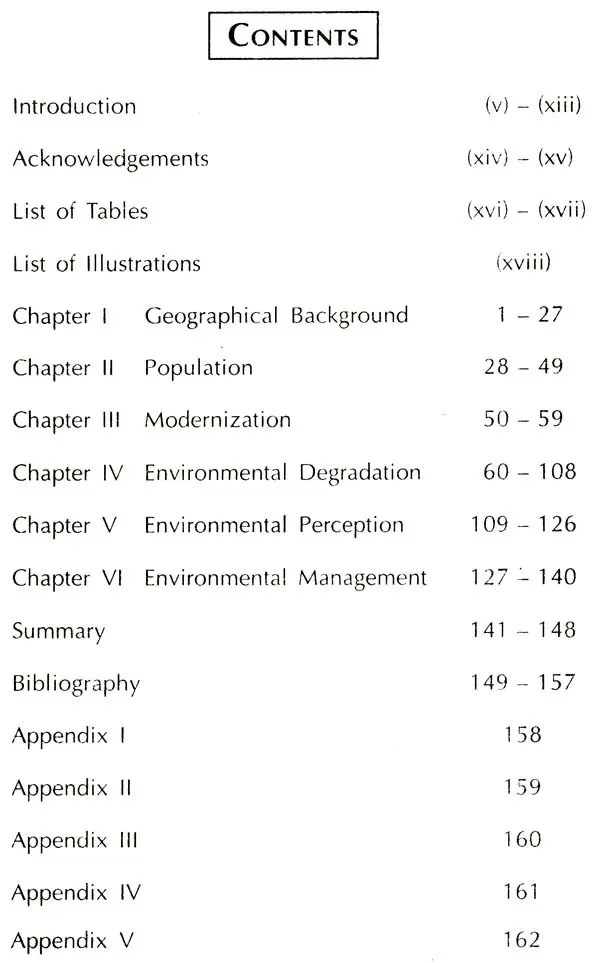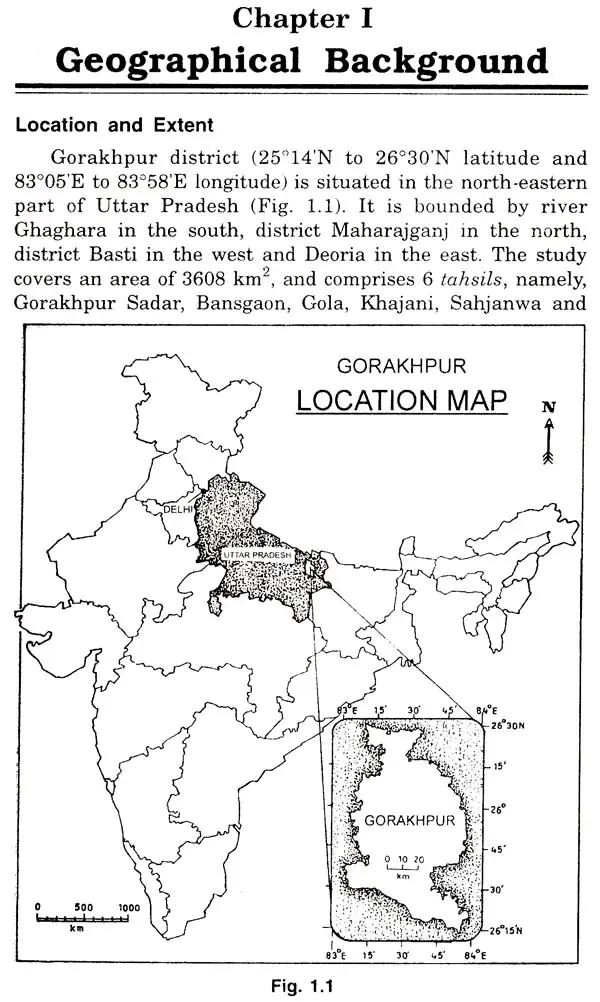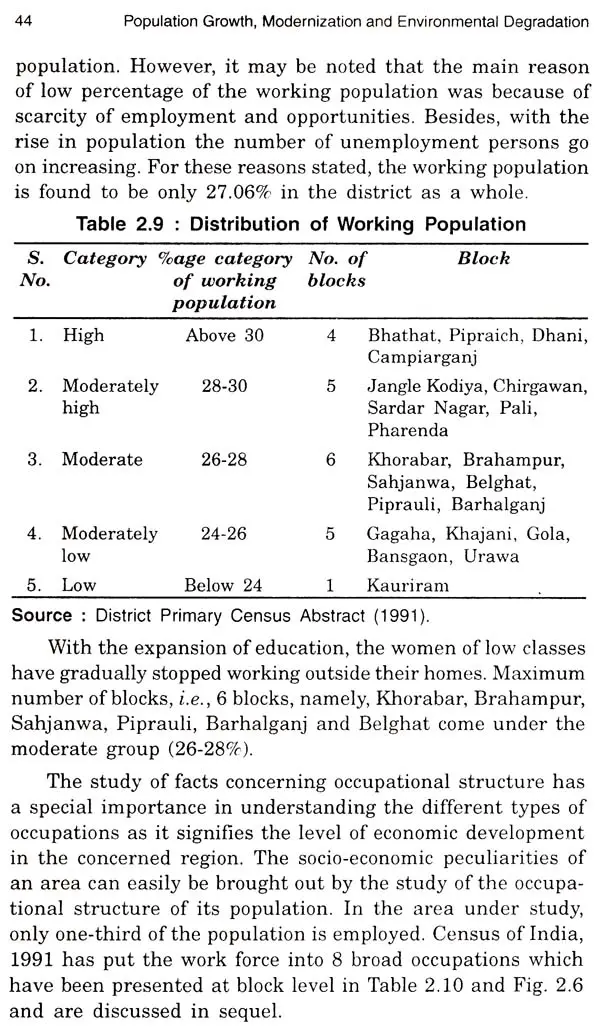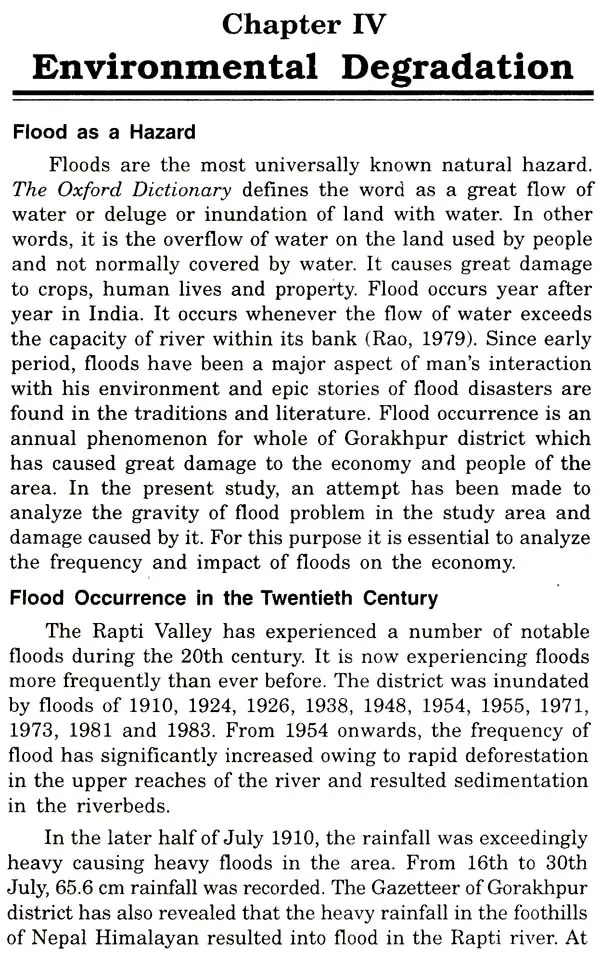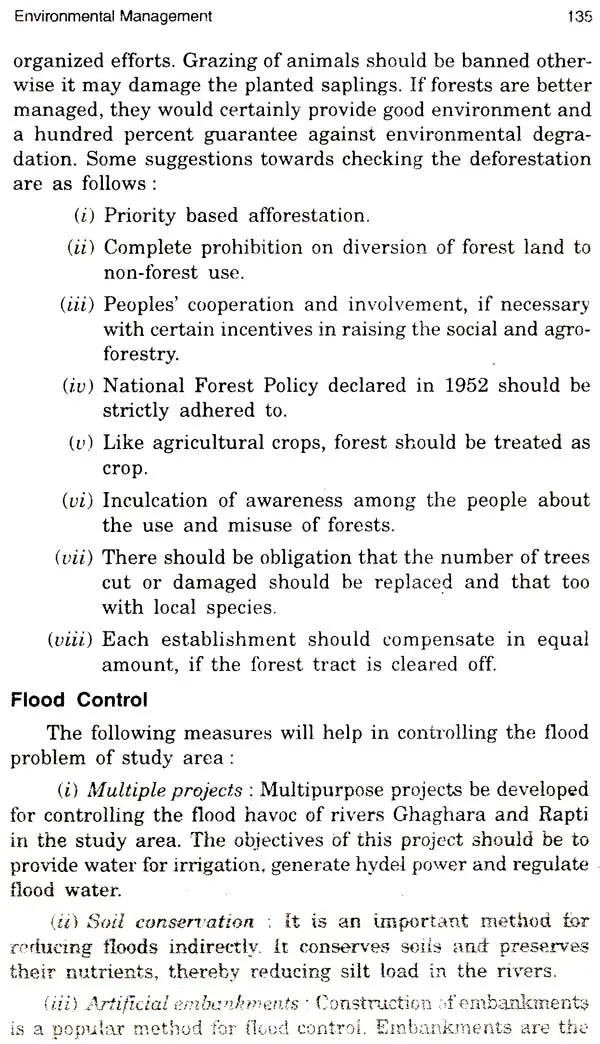 ---
We Also Recommend