Potteries of South And East Asia: Through the Ages (Set 3 Volumes)
$40900

$409.00
Tax included.
Shipping
calculated at checkout.
---
---
Book Specification
| | |
| --- | --- |
| Item Code: | UAN650 |
| Author: | D.P. Sharma |
| Publisher: | B.R. Publishing Corporation |
| Language: | English |
| Edition: | 2016 |
| ISBN: | 9789350502440 |
| Pages: | 760 (With Color Illustrations) |
| Cover: | HARDCOVER |
| Other Details | 11.00 X 8.50 inch |
| Weight | 3.46 kg |
Book Description
About The Book
This book "Potteries of South And East Asia Through the Age's" in three volume are 50, 51", and 52 book, of Dr. D.P. Sharma. These volumes cover oldest handmade potteries of Mesolithic Neolithic transition to beginning of early Medieval period. In East Asia earliest Handmade potteries begin between 21000-15000 B.C. The first volumes cover, late Mesolithic to Neolithic, Early Harappan, Mature Harappan period potteries and has 37 papers of scholar like Yan waning, M Hazarika, J.N. Pal, J.S. Nigam, P.C. Chaudhari, Shweta Deshpande, H. Sonwane, P. Tirvedi, Anisha Saxena, Rita Duta, P. Wright. S.R. Rao, K.N. Dikshit, Bhagwan Singh have contributed their papers. The Volume II has 26 paper on Chalcolithic & Early Iron Age Period Potteries.
About the Author
Dr. D.P. Sharma is an Archaeologist, Museologist and art historian. He did his M.A. in Ancient History and D.phil research on Art and Architecture of lower Ganga Yamuna doab region from University of Allahabad. During 1983-84 he was awarded commonwealth scholarship and he qualified M.A. Archaeology from the Institute of Archaeology University of London. He did excavation at Sussex (U.K.) and Pincenvent (France) under Dr. Mark Newcomer and Prof. Gourhan. From 1980 to 1984 he was working as Antiquity officer at Allahabad & Varanasi. Since 1985-2005 he had been working as head of Harappan and prehistoric collection of National Museum, New Delhi.
**Contents and Sample Pages**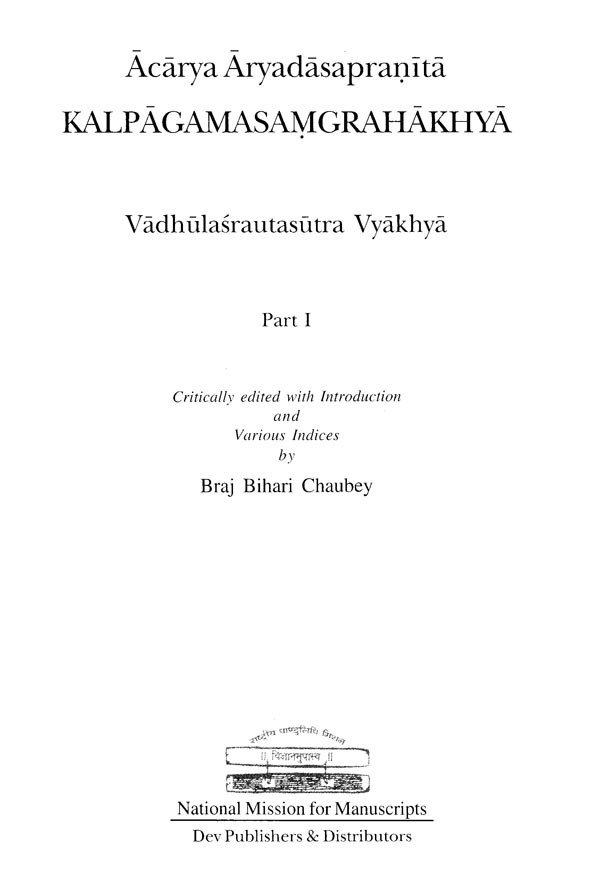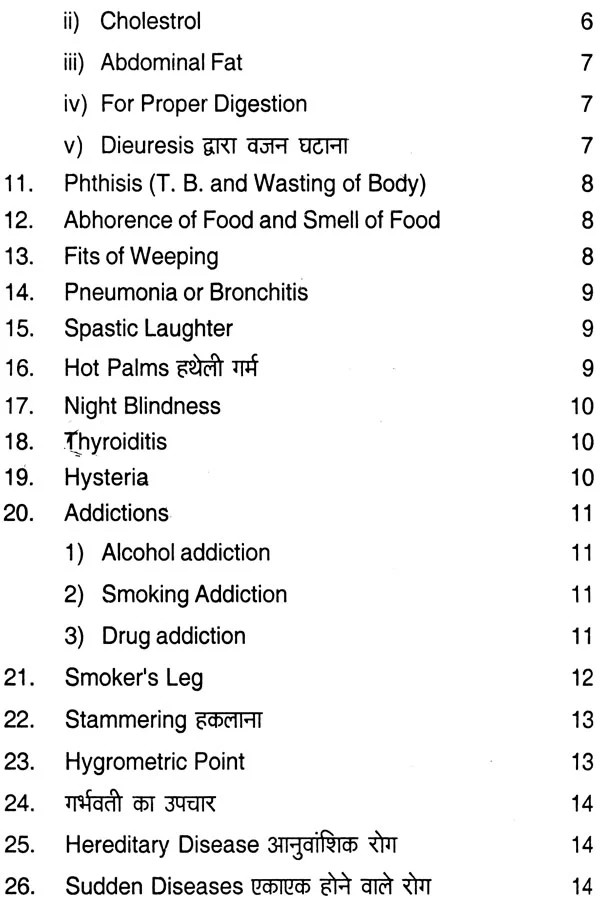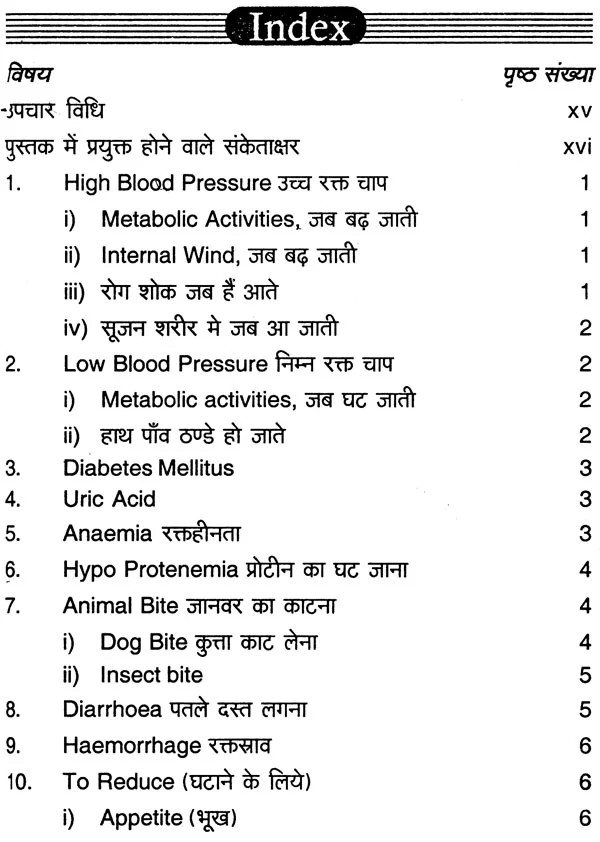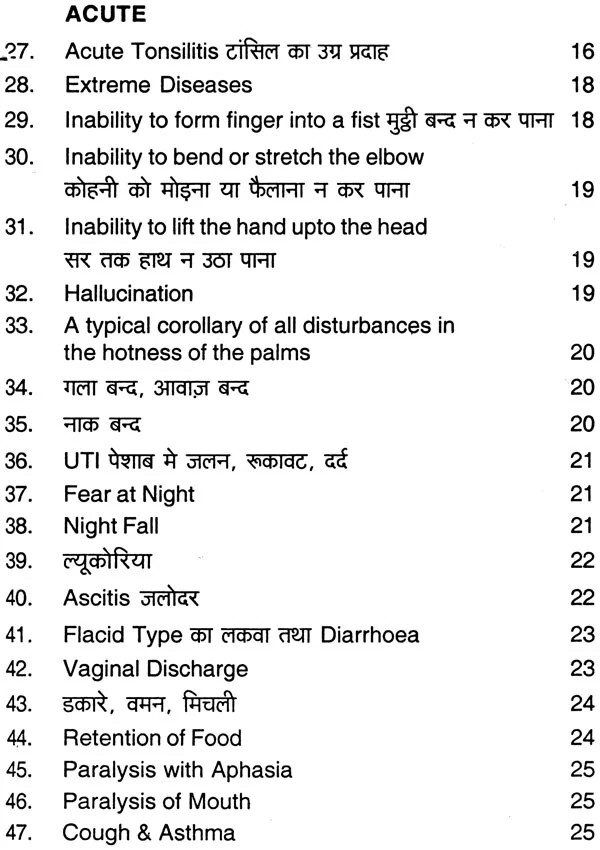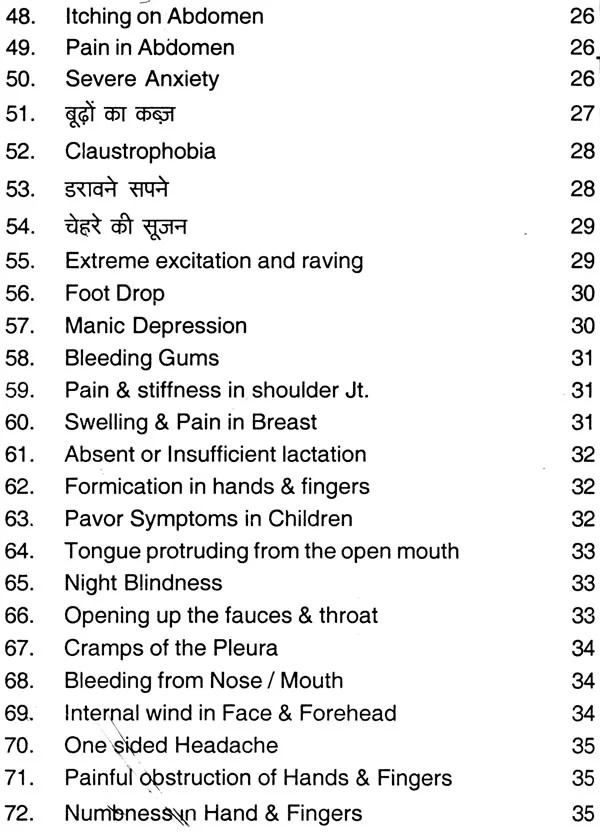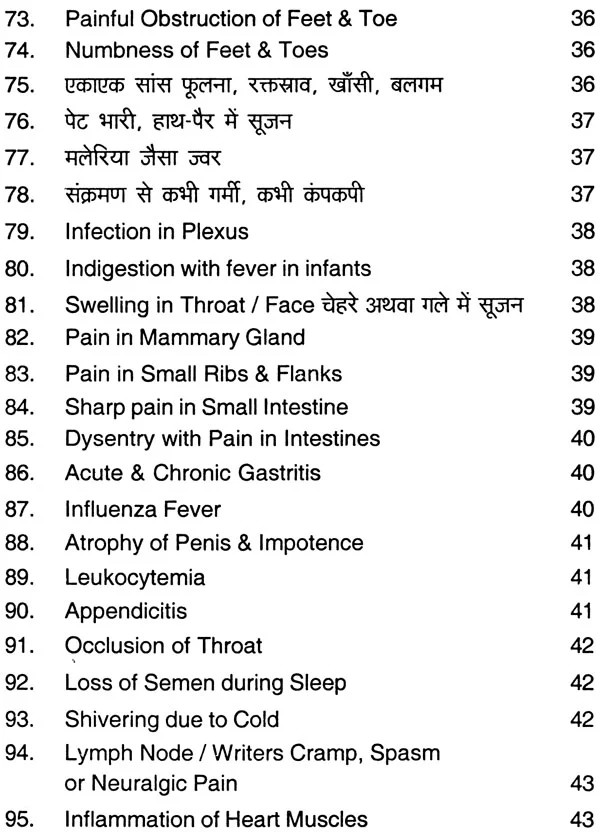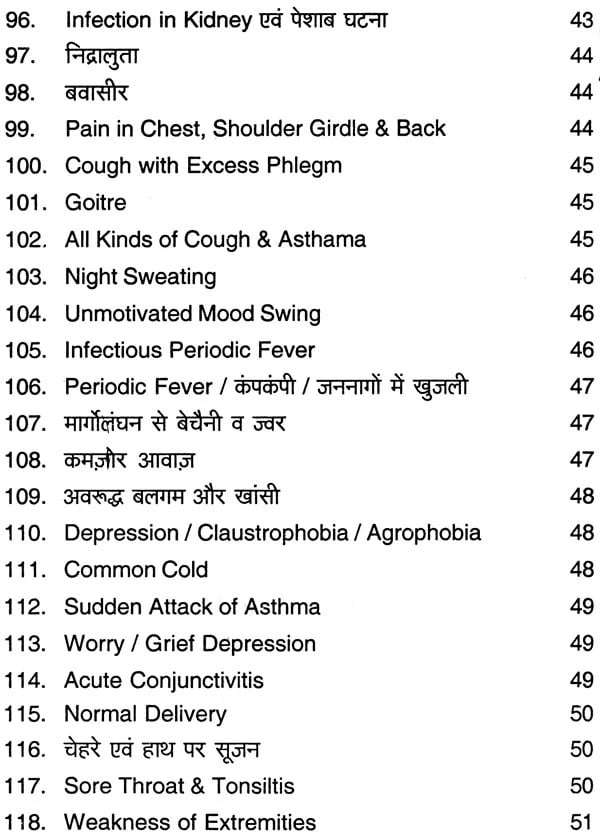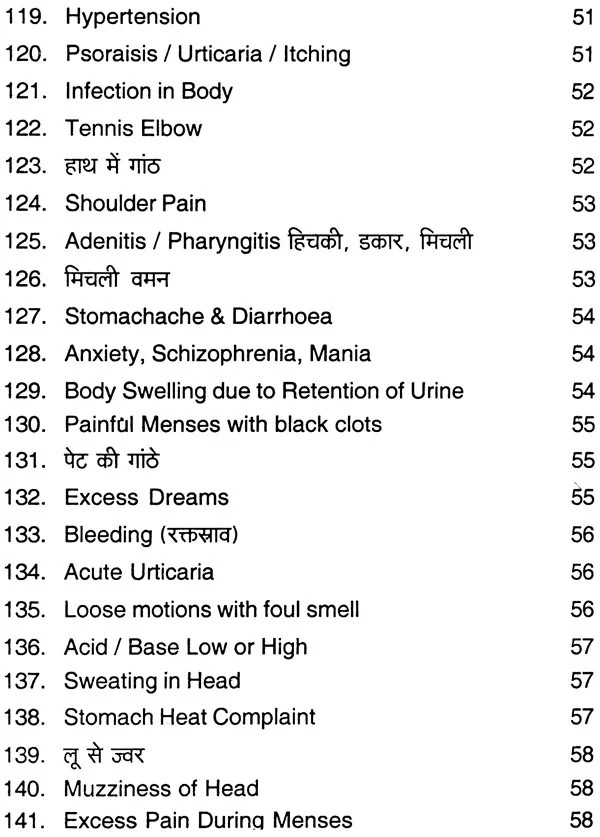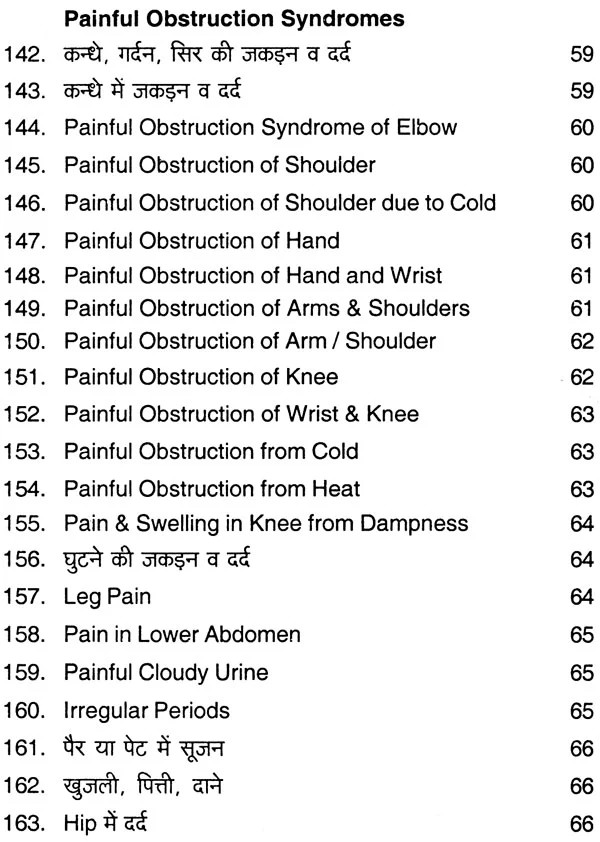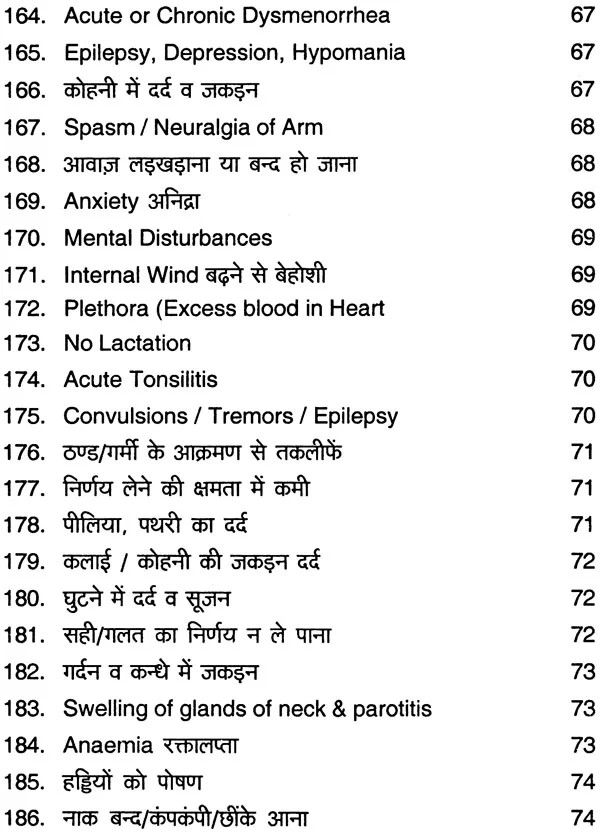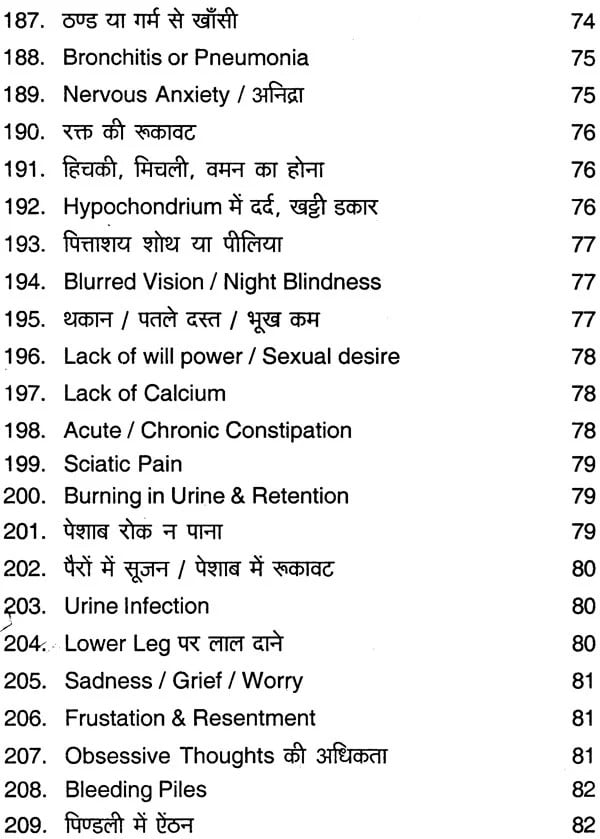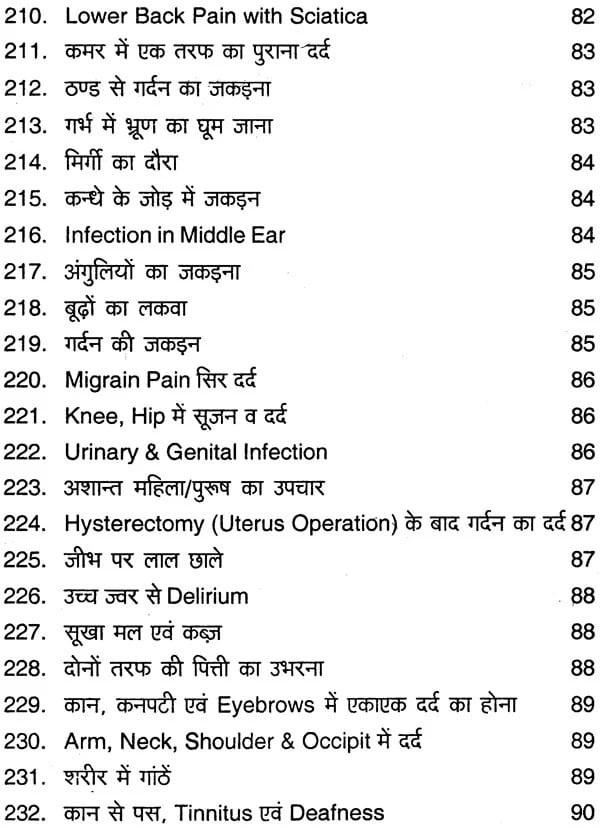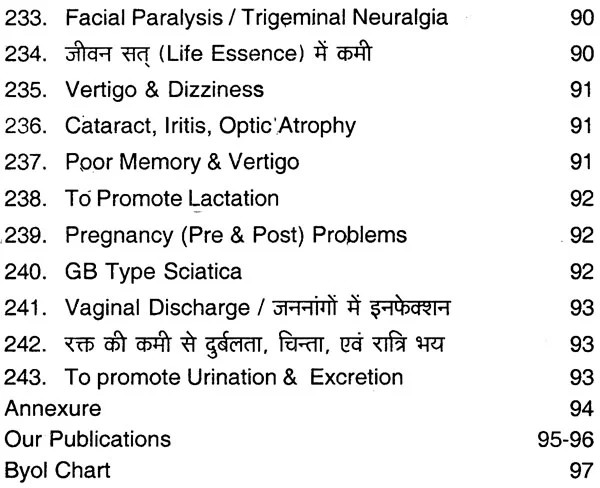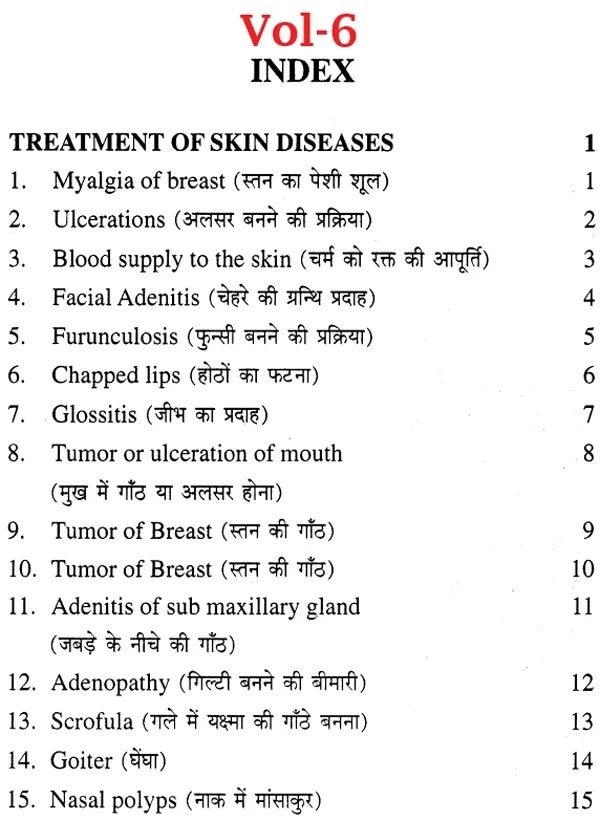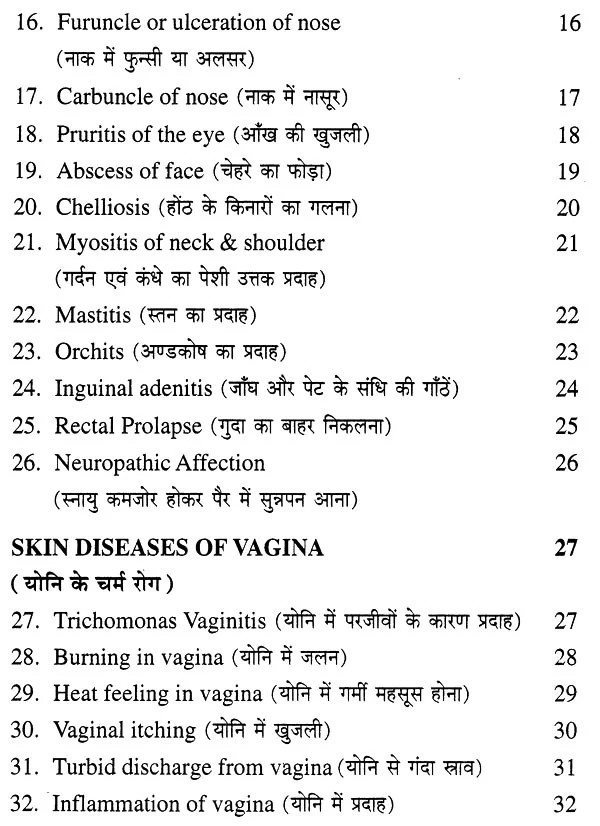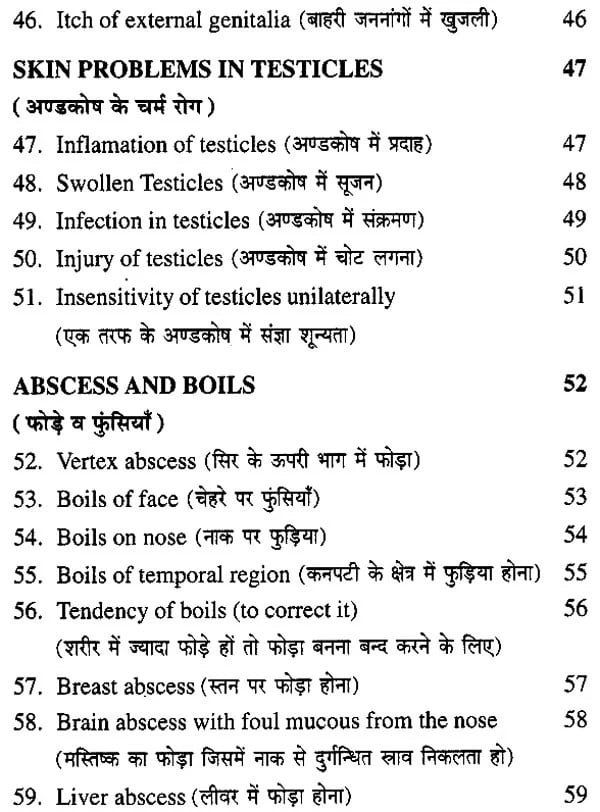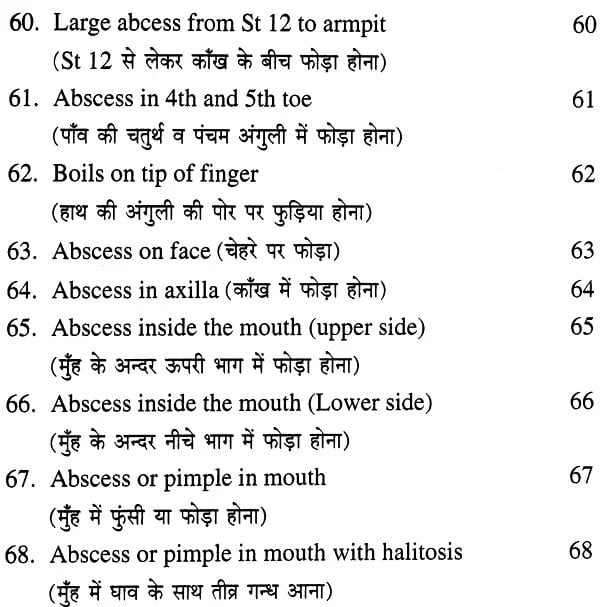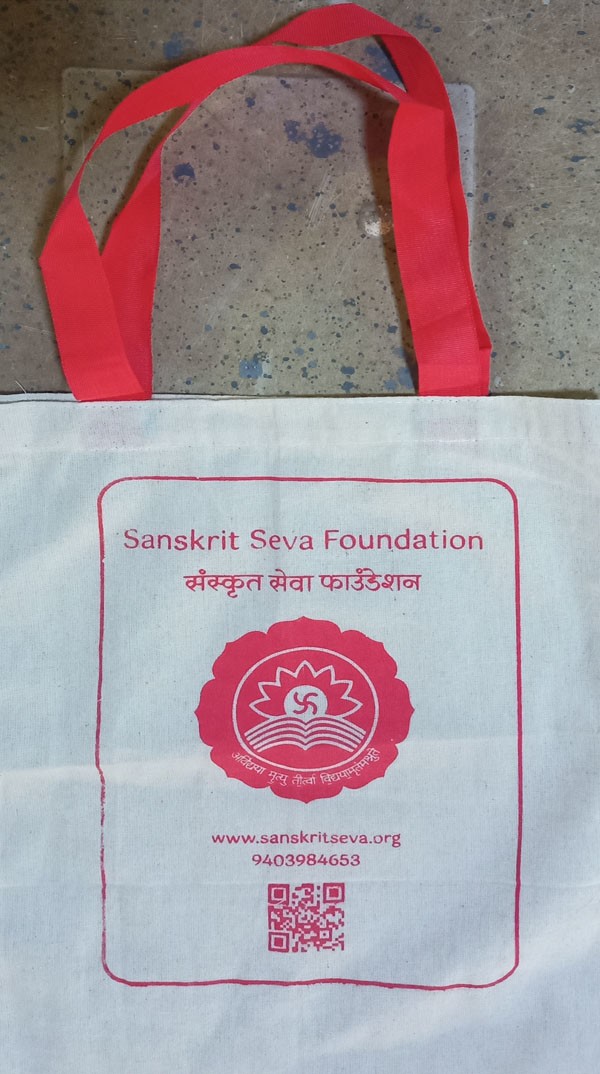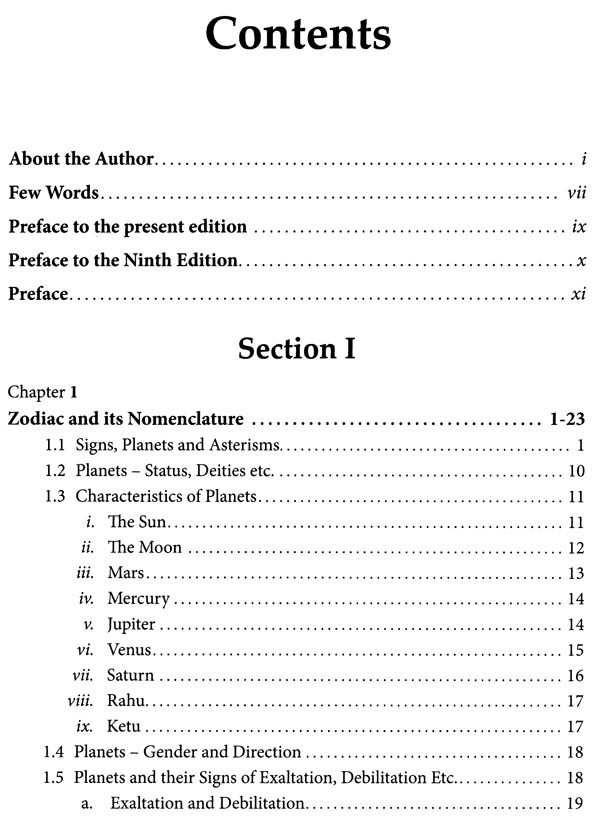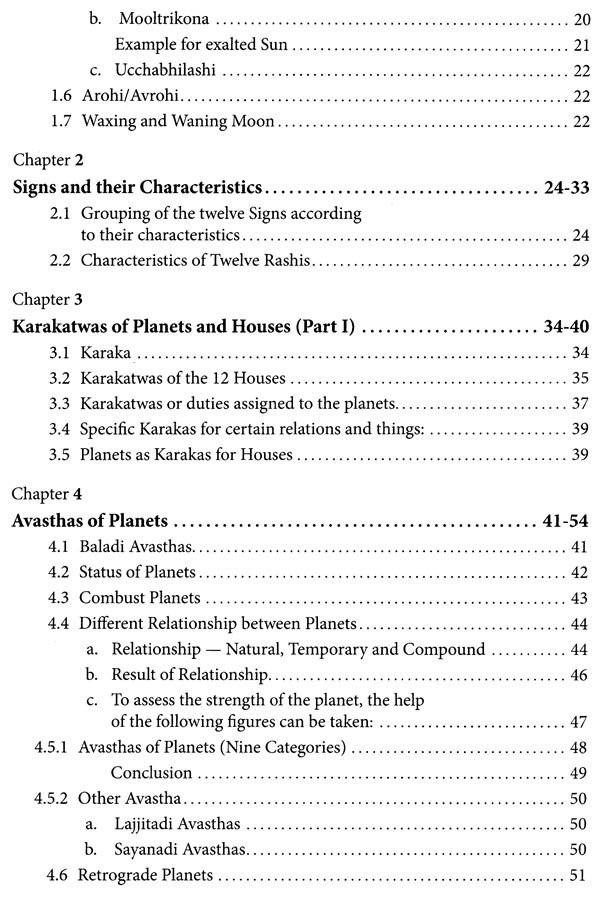 ---
We Also Recommend