Pragyan Saroj- The Enlightened Lotus (Biography of The Great Kriya Yogishwar)
$2500

$25.00
Tax included.
Shipping
calculated at checkout.
---
---
Book Specification
Book Description
Introduction
He is my God, my Shivathakur, my Shiva-Satta, who is my own being. There are personalities in this creation who have treaded the path and reached the culmination of God realisation, but very few could impart that highest wisdom of enlightment to others. My own and closest being was one who could guide others to reach the summit of God realisation. It was through His divine grace that I could touch the horizon of Brahman-Abalokan and Brahman-Upalabdhi (the divine visualisation and ultimate realisation of the eternal, all-pervading Brahman), even the Nityaloka and the cosmic creation within the Kaala (eternal time)-both projected by Brahman, has flooded my intuitive wisdom.
I was deeply elated to receive the valuable book called 'Baksarar Lahiribaba O Taar Upadesh', written by one of the dearest disciple of Sri Sri Baba-Sri Amitabha Chakraborty. I had very limited interaction with Sri Sri Baba but my relation with His astral and causal existence is eternal. Ours is the relation of Shakti and Shaktiman, which by the laws of fundamental creation, remains rooted in ones ownself. Hence Shakti and Shaktiman can never be seperated, as they constitute the 'divine pair', which is eternal When I happened to be in the vicinity of Sri Sri Baba's physical being, I used to jot down his advice and teachings, but that was incomplete. Hence, Sri Amitabha Chakraborty's book tempted me to write down the life of Sri Sri Baba systematically, drenched in the fountain of divine contemplation.
Presently, though not in his physical existence, Sri Sri Baba's existence is unquestionable to me. He didn't have the slightest difference in his physical and astral manifestations. Hence His life and realisations are being painted in this book by me, with His divine witness.
**Contents and Sample Pages**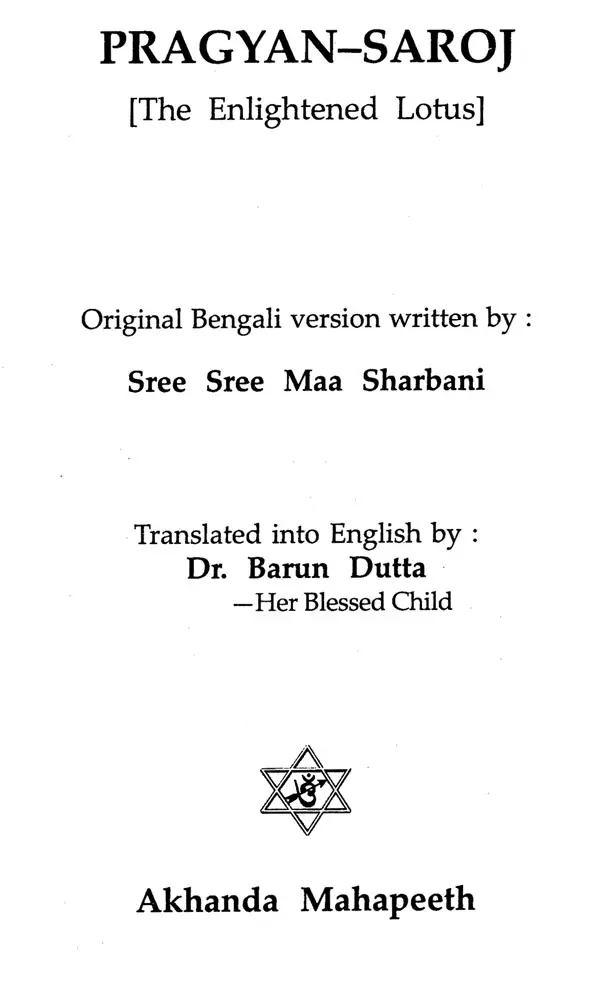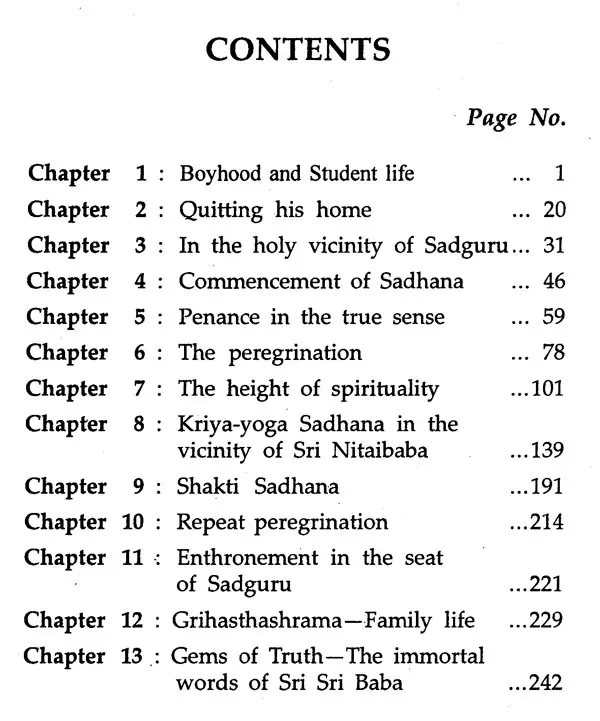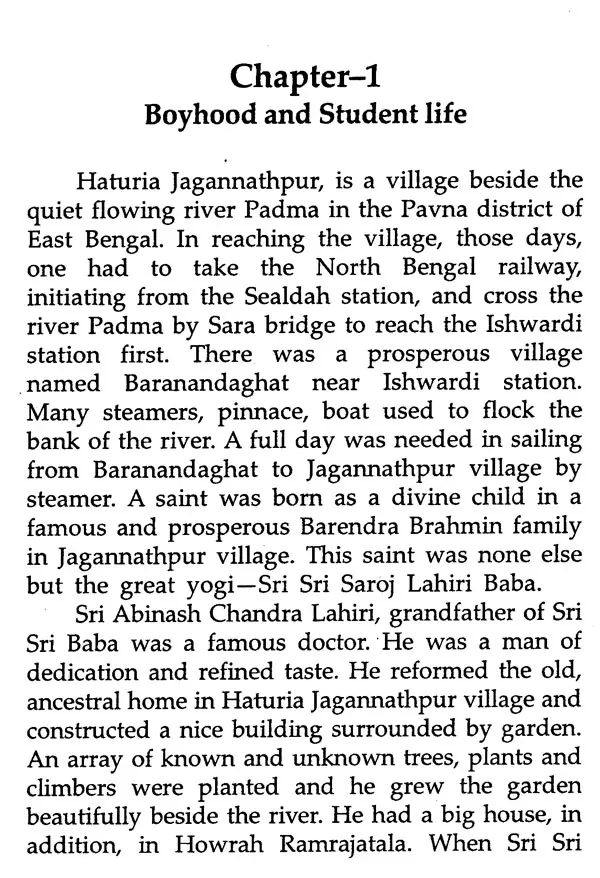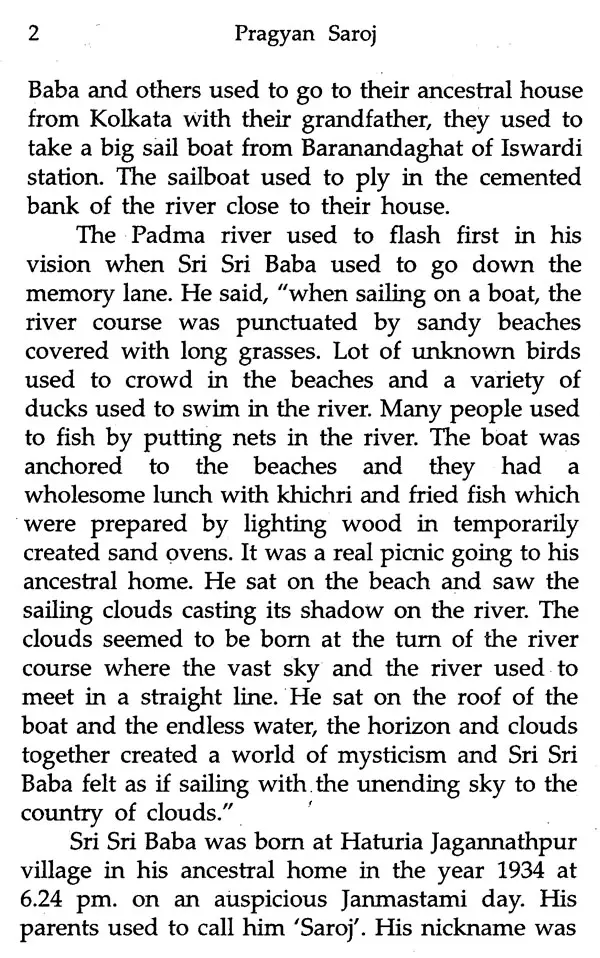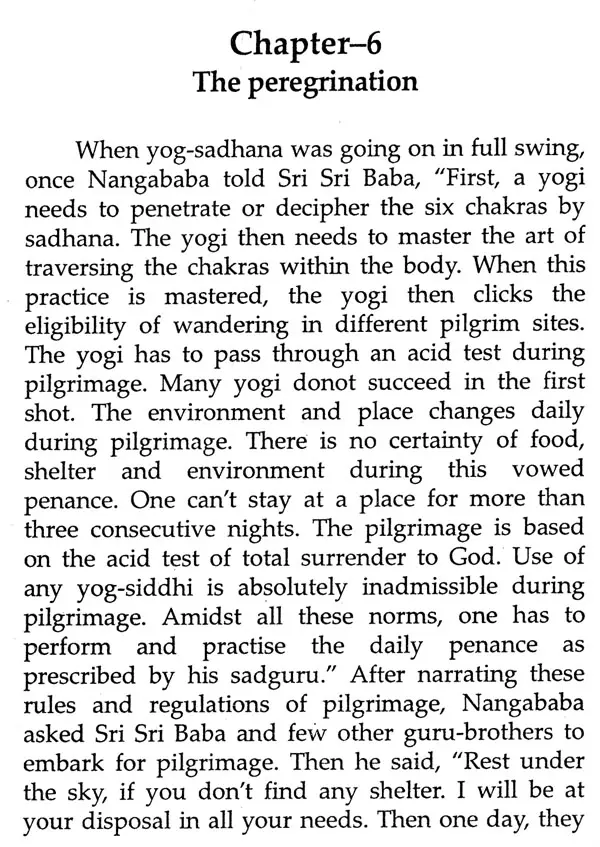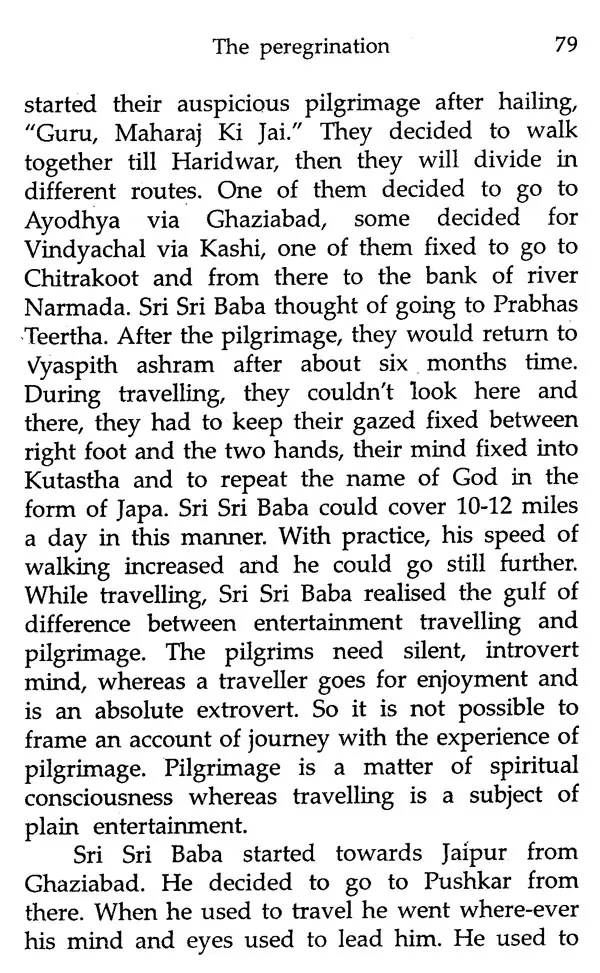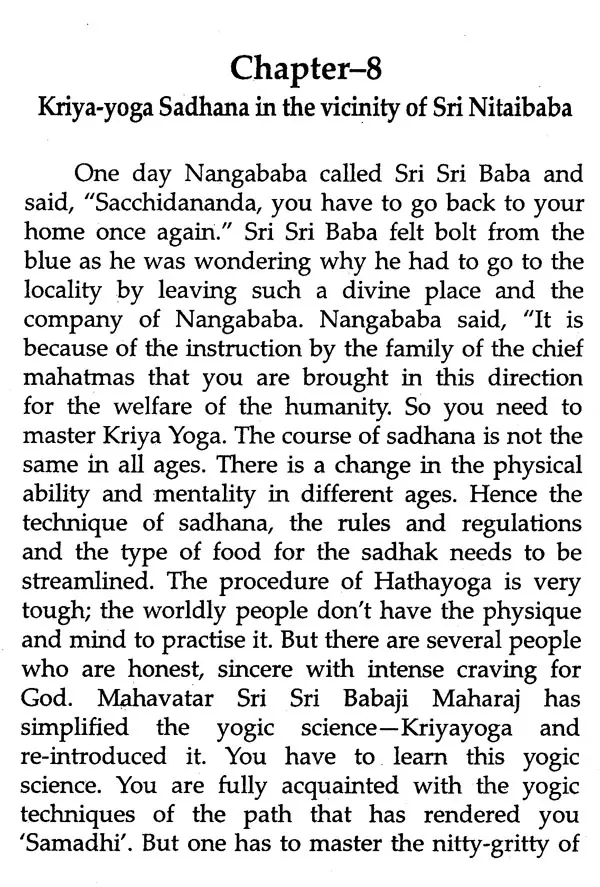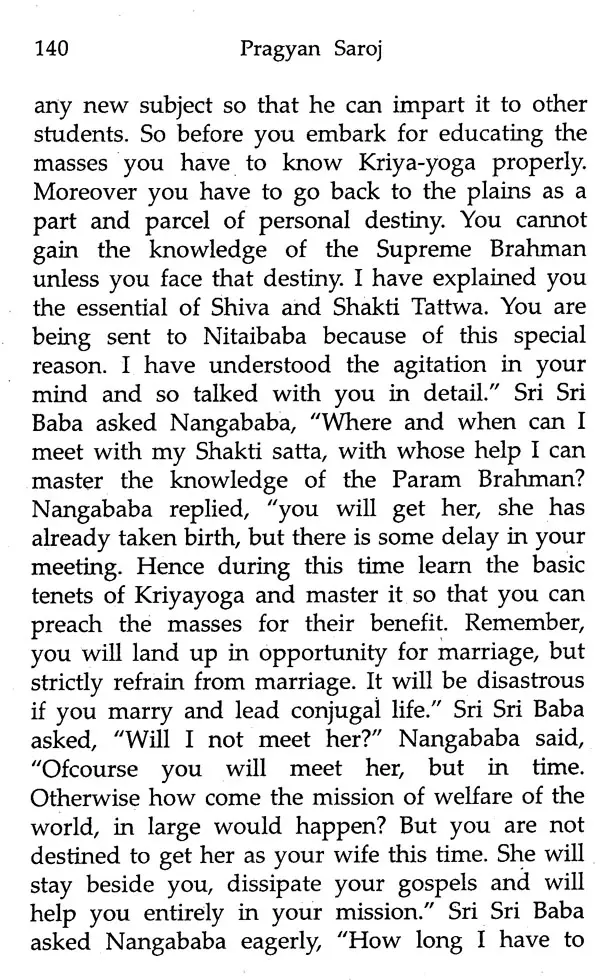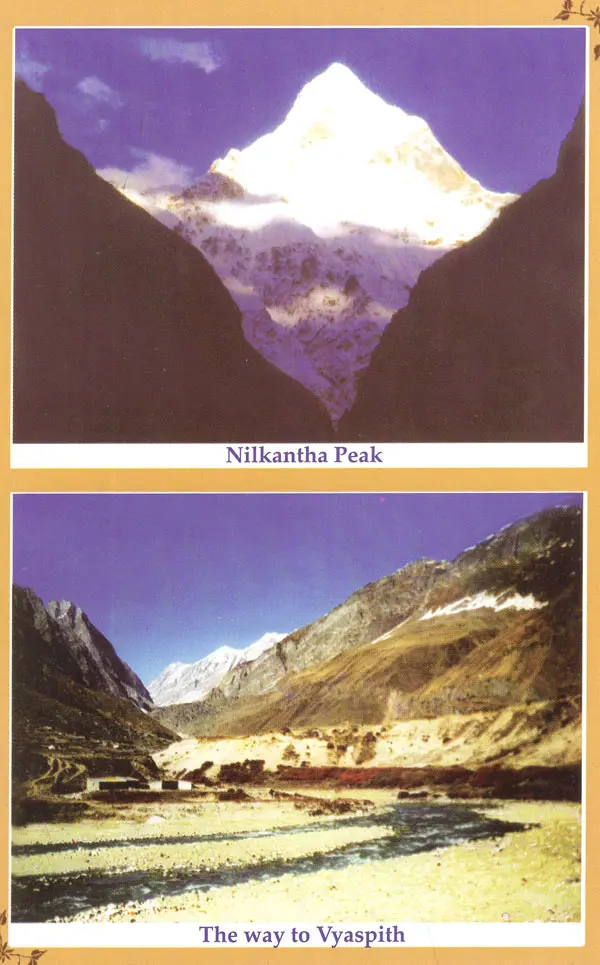 ---
We Also Recommend