Prespective of Dravidian Culture
$1520

$15.20
Tax included.
Shipping
calculated at checkout.
---
---
Book Specification
Book Description
Foreword
That the foundations of Indian culture were deeply embedded in Dravidian culture is now an incontrovertible fact. Dravidian culture is one of the most ancient cultures of the world. Those cultures, slightly contemporanceous to one another, slowly started fading out. However, the primordial Dravidian culture continues to thrive without losing its quintessence despite the apparent changes in systems of dress and address.
Dravidian University was established in 1997 to mirror the real and rich picture of Dravidian culture not only in its linguistic, literary, cultural and Philosophical facets but in science and technological angles also.
The main objectives of Dravidian University are to augment the common wheel and social well being of the communities of marginal languages and to build bridges among the Southern states. While work- ing on each language separately in varied areas, it aims at a synthesis and a discovery of the common heritage through Comparative Studies.
Pras 1r4 nga(publications wing) and AnusAjana (Translation Bureau) are the two most significant wings of the University from out of its several on going progressive activities.
The spirit of integration is the guiding force behind the creation of the University. The linguistic and cultural integration, not only at the regional but also at the out side India is the cherished objective of the University.
The Government of Andhra Pradesh started Dravidian University, with the co-operation of the sister - states, to reach and reflect on the inherent oneness of the cultures of Dravidian family of the four states whose languages numbering up to 27. Its endeavour is to promote unity and amity in the family of several Dravidian languages.
The aim is to present to the readers a glimpse into the trends that have been emerging in the perspectives of Dravidian Culture in recent times. In this effort, we have brought serious research scholars, professors on to one platform to present their findings on such trends in this field.
The anthology gains special significance with the Lumurian theory related to Kumarikkantam, which is considered as the hub of the Dravidian life and culture, the linguistic connections of Dravidians spread as far as Baluchistan in central Asia, the beginning of historical writing on Kerala well before that of Kalhana on Kashmir, the scintillating analyses of the recent works on Dravidian Culture in India. I have a fond hope that this will serve as a source for future researcher on Dravidian History.
**Contents and Sample Pages**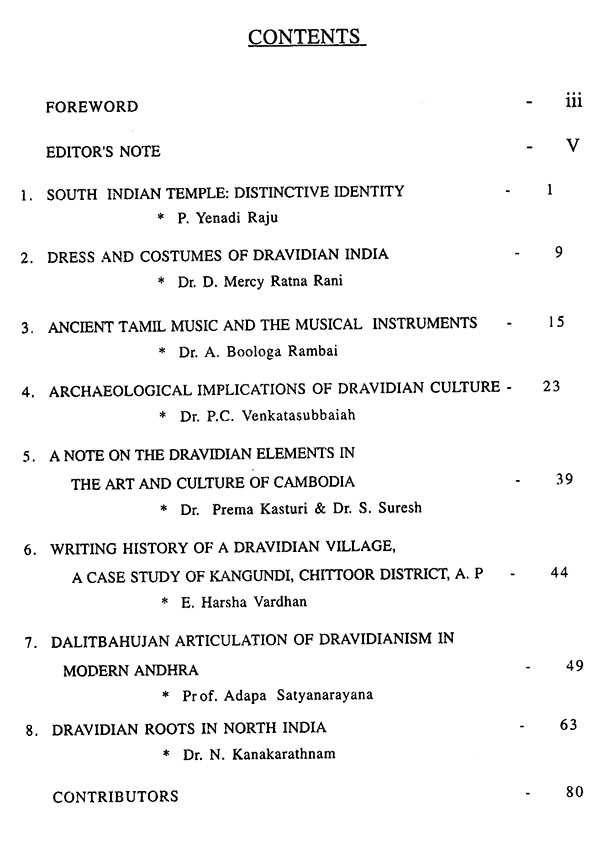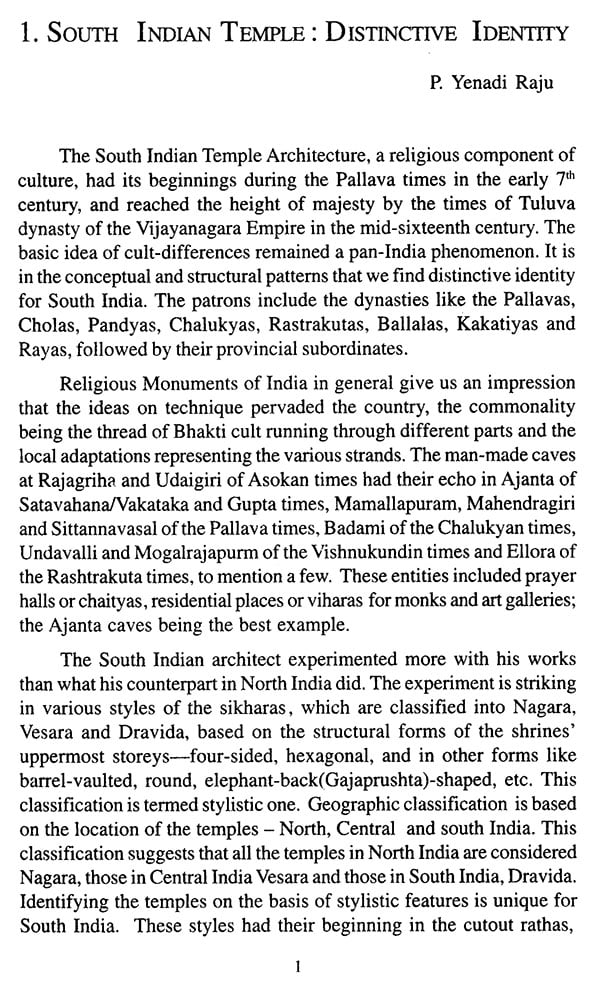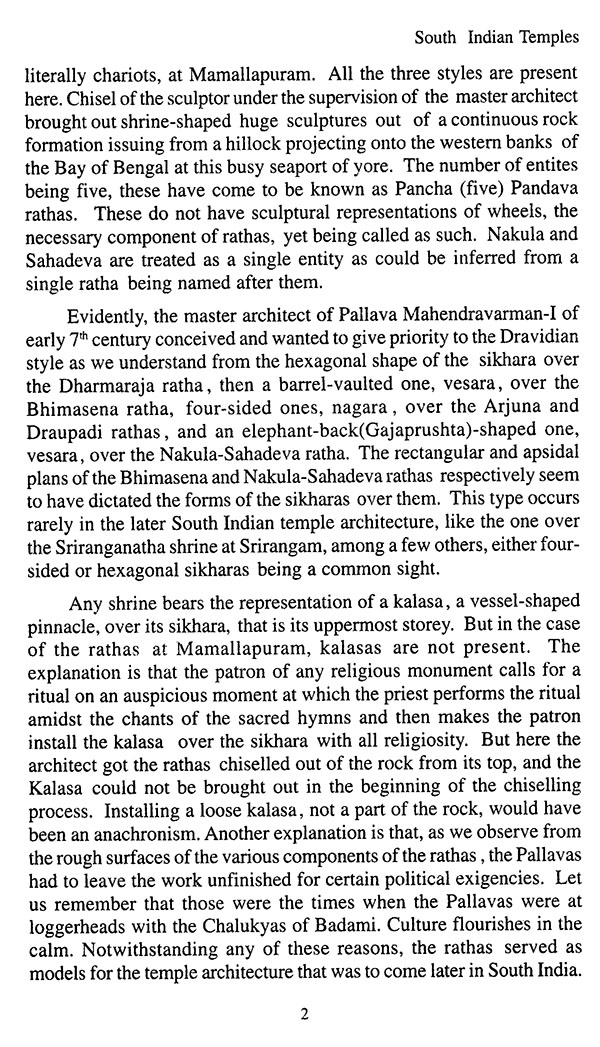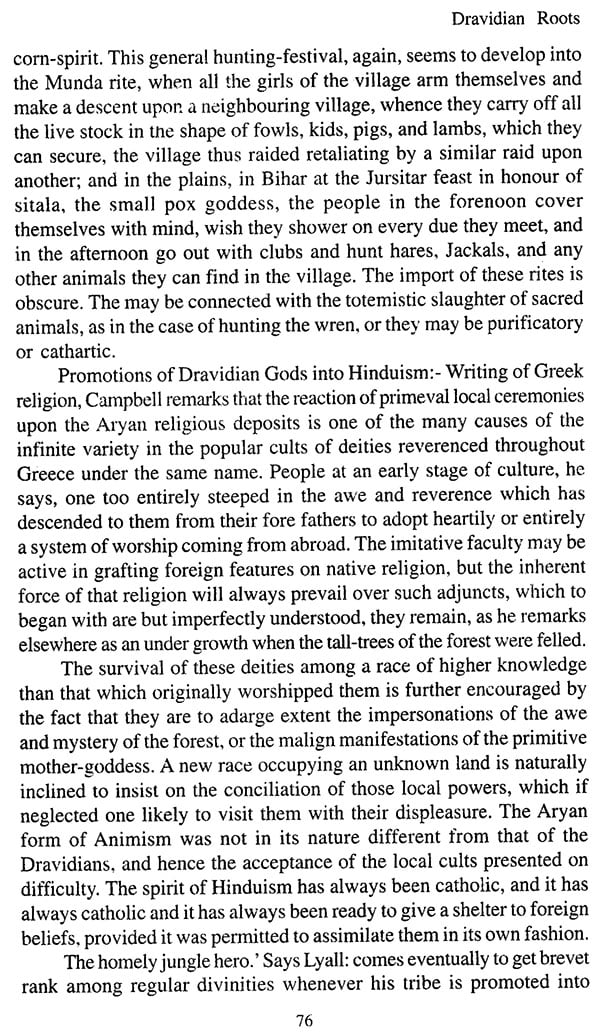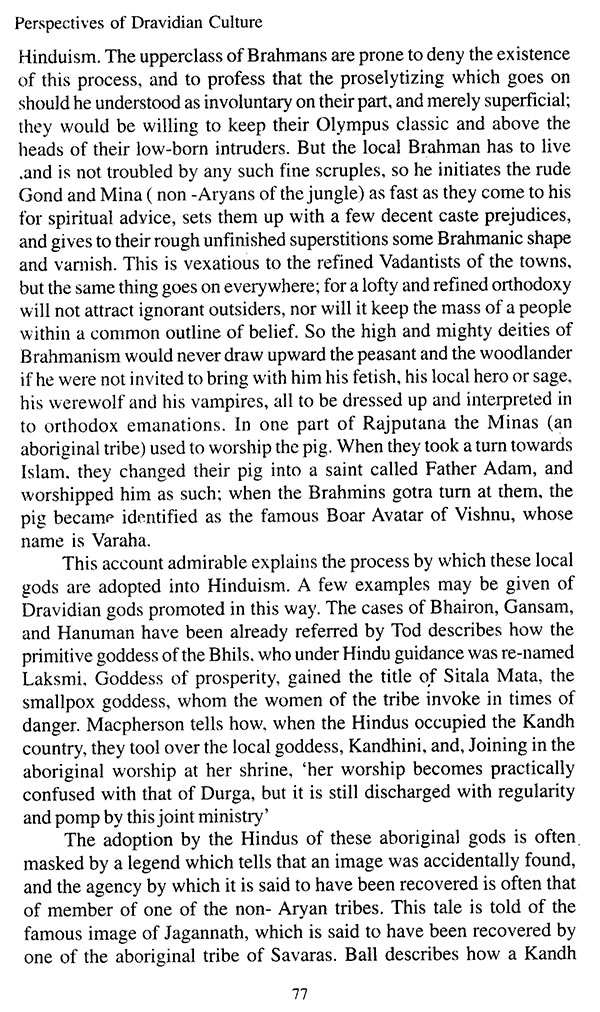 ---
We Also Recommend