पुराणों में राष्ट्रीय एकता- The Puranas and National Intergration (An Old and Rare Book)
$4600

$46.00
Tax included.
Shipping
calculated at checkout.
---
---
Book Specification
| | |
| --- | --- |
| Item Code: | AZG786 |
| Author: | Pushpendra Kumar |
| Publisher: | NAG PUBLISHERS |
| Language: | ENGLISH AND HINDI |
| Edition: | 1990 |
| ISBN: | 8170812313 |
| Pages: | 476 |
| Cover: | HARDCOVER |
| Other Details | 9.00x6.00 inch |
| Weight | 640 gm |
Book Description
About the Book
This is the first and foremost book on the highly fascinating theme, viz the Puranas and National Integration. It is a compendium of scholarly contri butions at the All-India Seminar held at South Delhi Campus, New Delhi. It covers a wide range of topics on the Puranic India and its deep insight of National Integrity. The Puranas are considered the store-house of Indian lores, historical events, philosophical developments, social and religious reforms, and cultural trends. These volu minous texts give us minute details about our rivers, mountains, cities, village and forest life, royal dynasties and lineage of the sages, accounts of empires, famines, crops, kingdom of animals, and national resources of wealth and system of distribution, forms of penance, forms of festivi ties and other aspects of social life. The present study will encourage and stimulate scholars and researchers to explore further this treasure house of knowledge; and for our modern world day-to-day socio-political thinking in the wider and -reaching interests of our Nation. Frof. Pushpendra Kumar has added a comprehensive introduction which is of special interest and will prove helpful in the proper understanding of the Puranic lore for wider and vital National Interests.
Foreword
The Puranas are among the mass of ancient Indian literature of poetic creativity. These have served as perennial source of ideas relevant in their own way through out ages. They along with the epics are traditionally known to be supplementary to the Vedas. While on the one hand, they reflect the socio-religious conditions of the contemporary societies, on the other hand serve as the guiding pillars for future generations. The vastness of this literature and its extent of influence over vast areas of our country have secured a very important place in the life of our people, particularly the masses in general. The Puranas disseminate knowledge to the layman and to the scholar in an equally intelligible manner, and thus have a wider appeal. It is no wonder then, that the Puranas have attracted the attention of scholars for a very exhaustive and continued evaluation of their contents and thought.
The Department of Sanskrit of South Campus has done. well in organizing an All India Seminar from 14-16 December, 1989 on the subject, "India as revealed in the Puranas and their role in national integration". The Depart ment, it is quite heartening to see, has published the proceed inks in a book form. The work incorporates wide range of topics and presents before the reader a rich and varied form. The Department certainly deserves the gratitude of all those who are interested in Puranic studies. The role of the Puranas in national integration has been well brought out here. The respective Puranas go to the minor details and preach the supremacy of one or the other sect. But at the same time, there is an over-riding theme of the oneness of reality. They delve on the diverse aspects of socio-religious practices but have always underlined the unity of Indian culture and tradition.
Introduction
India's cultural heritage is not only one of the most ancient, but it is also one of the most extensive and varied. To it have contributed, throughout the ages, many races and peoples, who have come into contact with India or settled within her borders, joining the ranks of her people and help in to evolve a distinctive Indian Culture, the keynote of which, is synthesis on the basis of eternal values. The foundations of the two great ideals of India-synthesis of cultures and spiritual Regeneration of Man-have been truly laid in the early phases of Indian history.
Rabindra Nath Tagore, in one of his great poems, Bharata-Tirtha (India as the great Holy Spot), has expressed in beautiful language, how different peoples came into India from pre-historic times right down to recent centuries, and have co-operated in building up a great culture, which does not seek to exclude anything, but is all-inclusive, and does not take up an attitude, which would deny to any people its right of self-expression. As a matter of fact, the great culture of India is fundamentally a synthesis-a synthesis of not only blood and race, but also of speech and of ways of thinking as well as of cultures-material, intellectual and spiritual; which give idealogies and determine attitudes and actions.
No culture or civilization has come into being in any country, and at any age, in a completed and a perfected form. There has always been an evolution in the development of man and his surroundings, Man is forever-becoming, and like all other things mundane, his affairs are always in a state of flux and change.
**Contents and Sample Pages**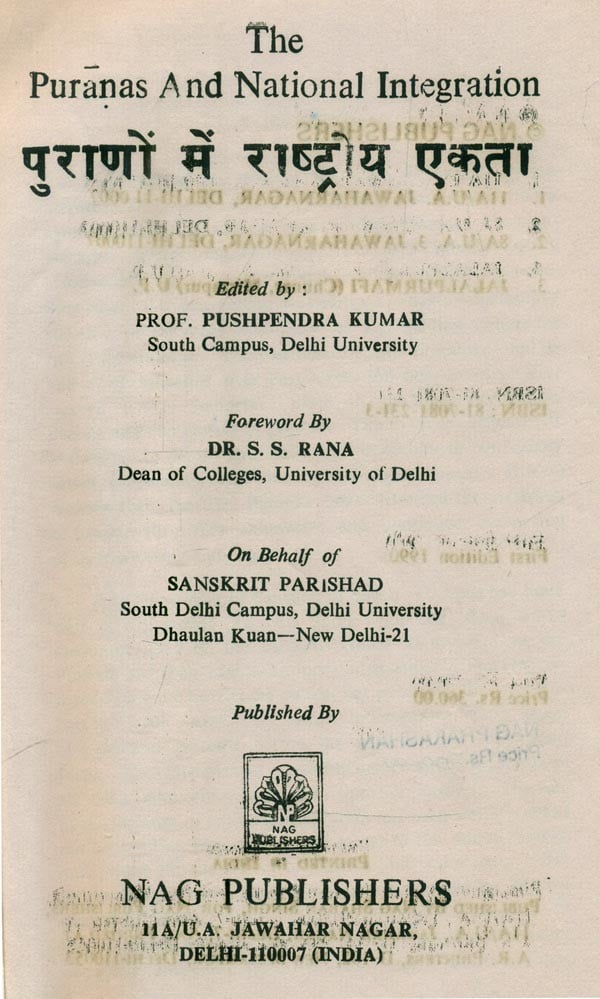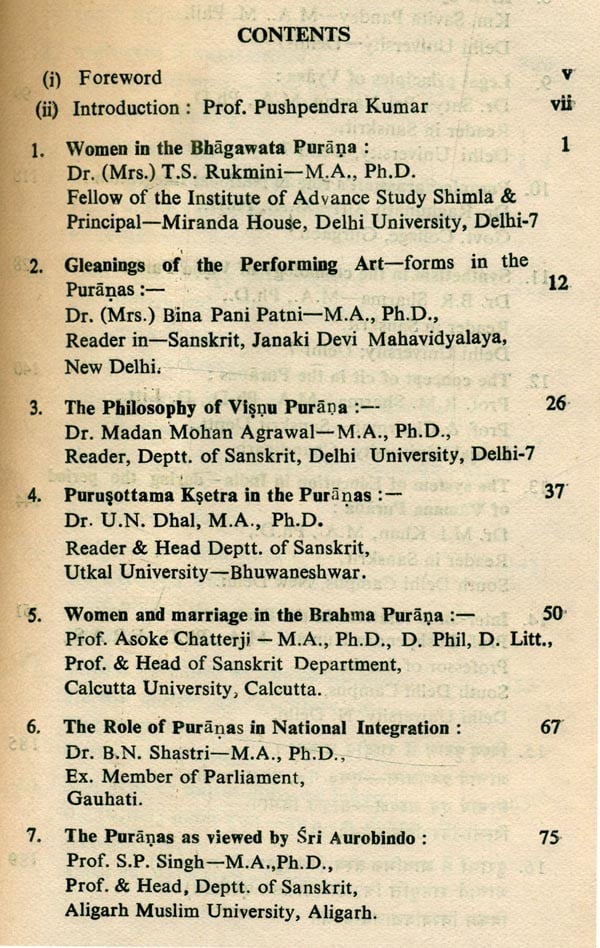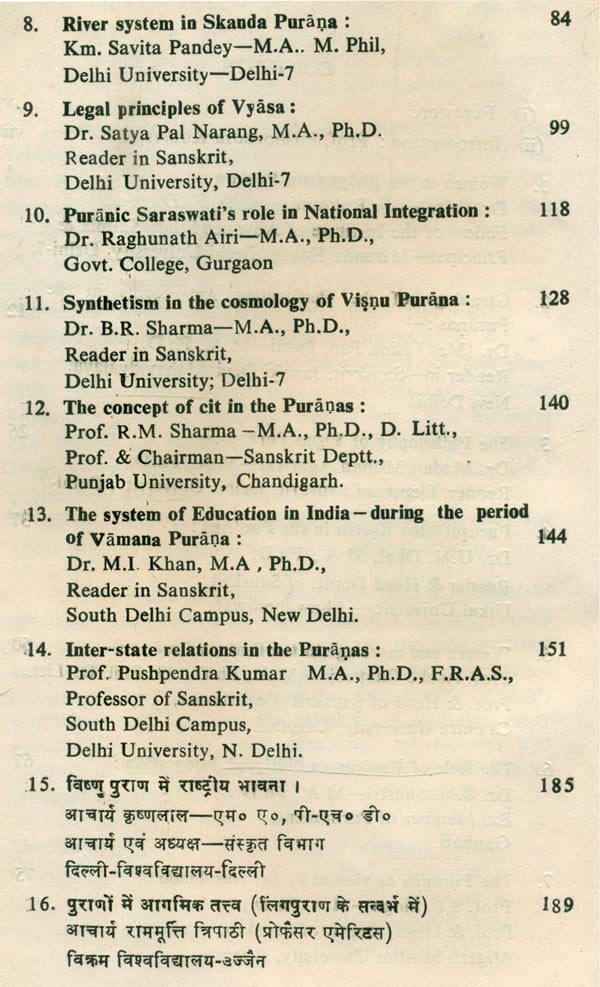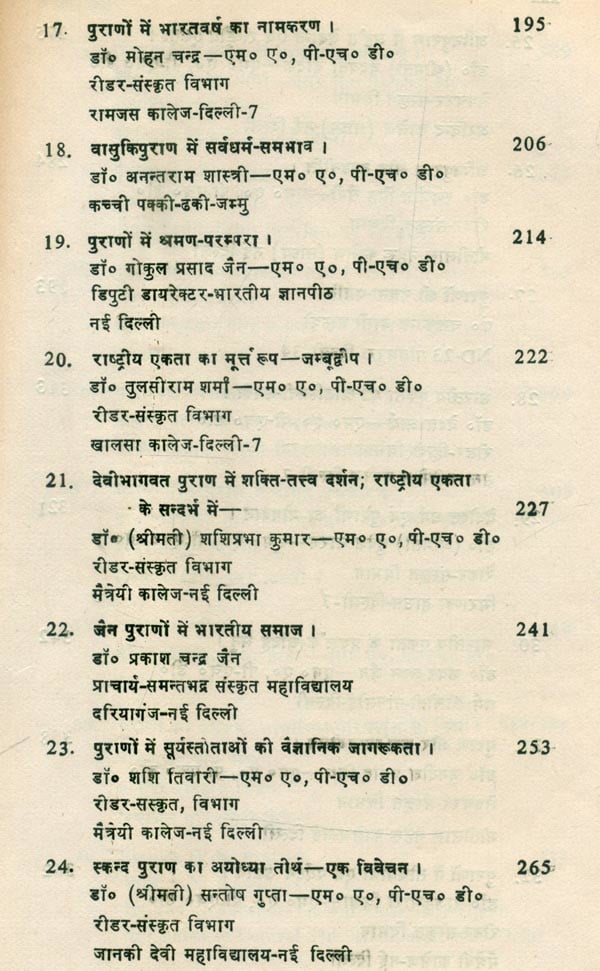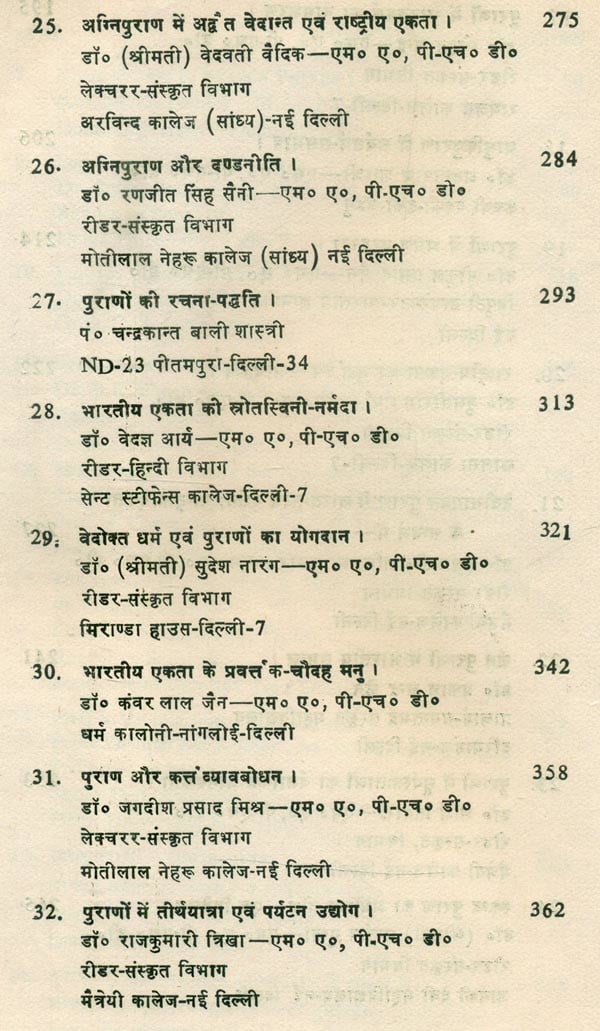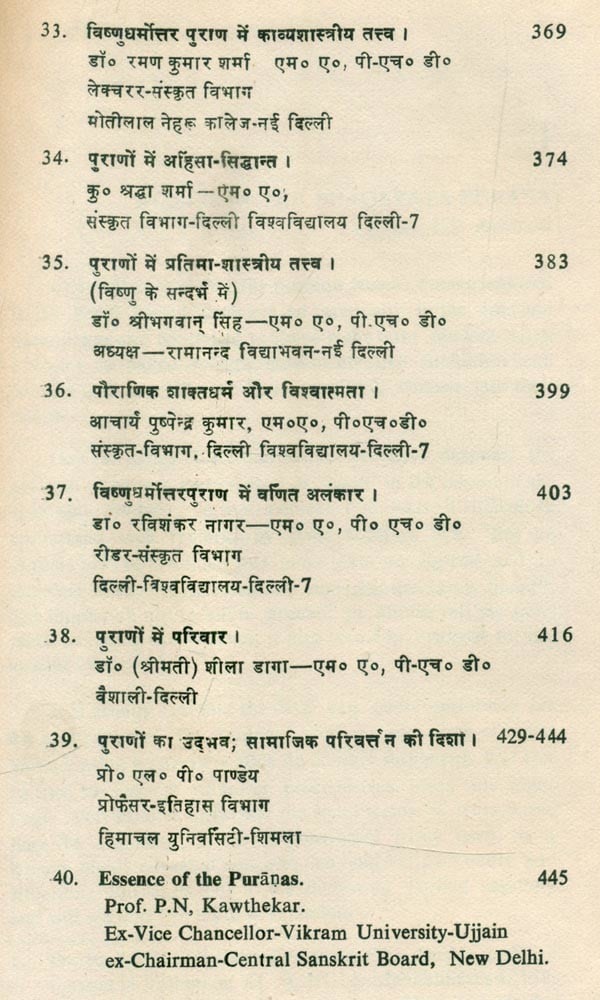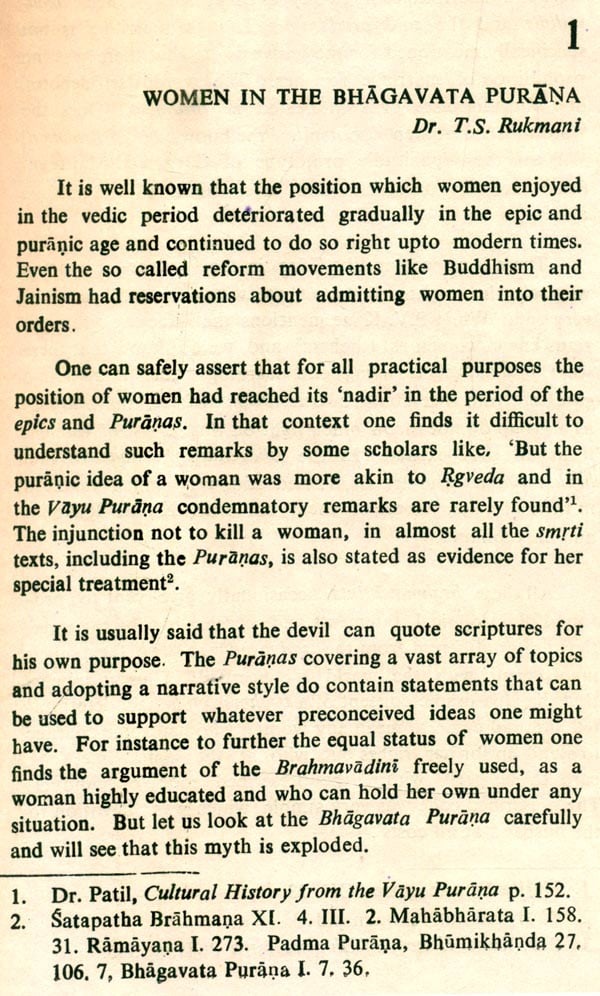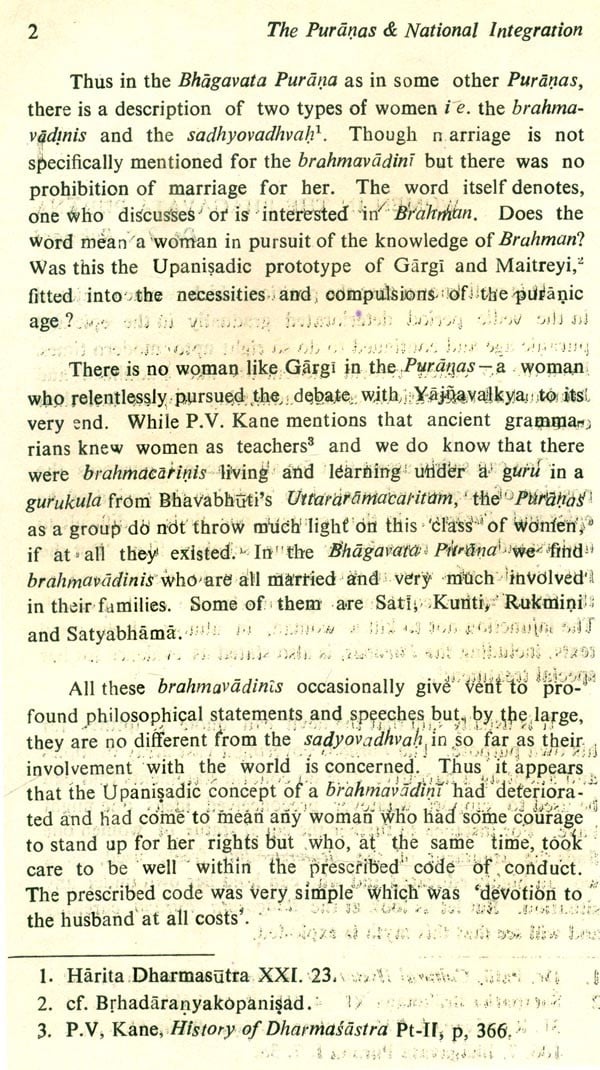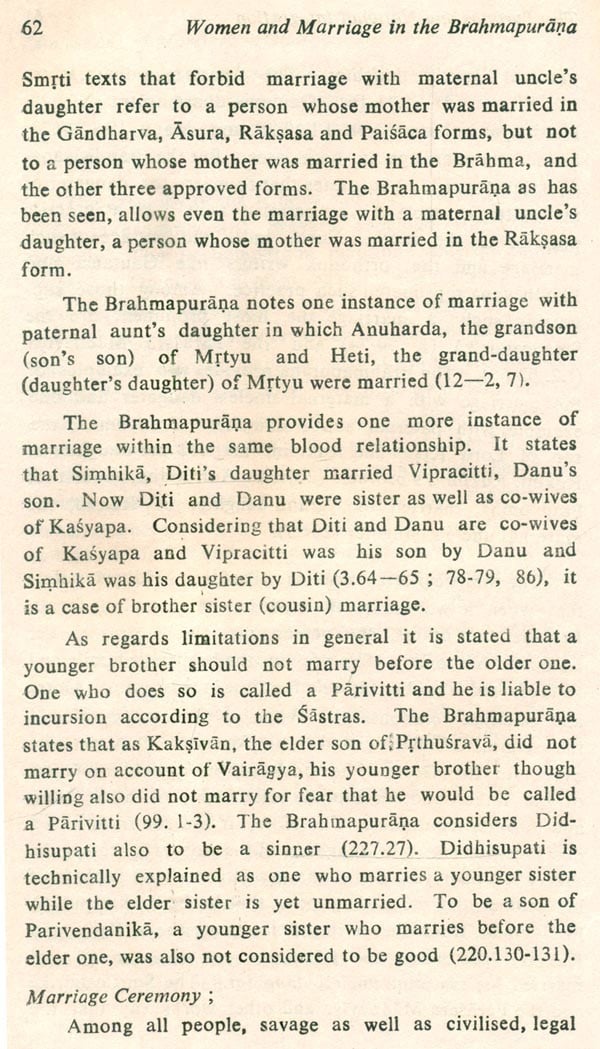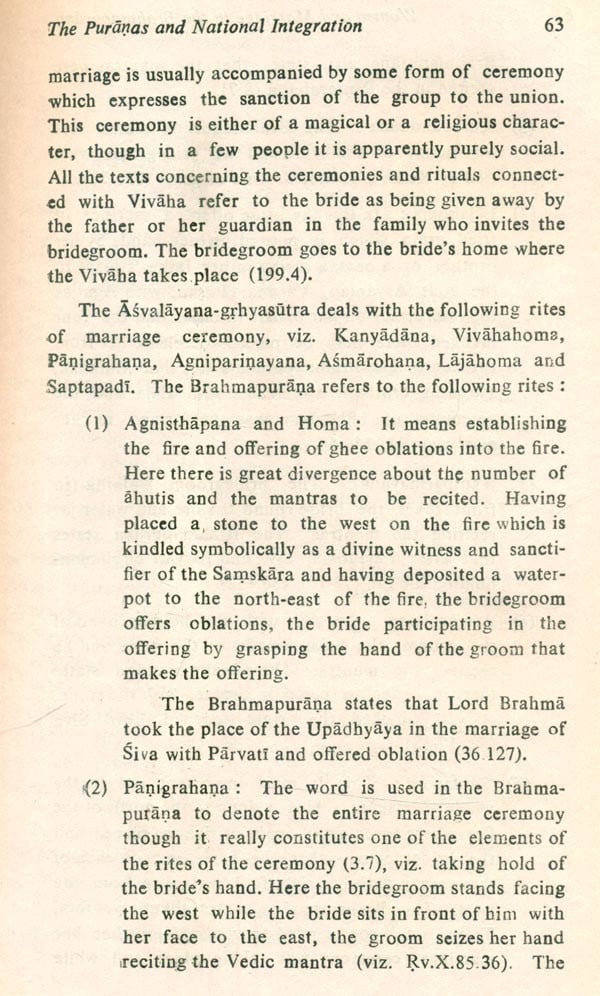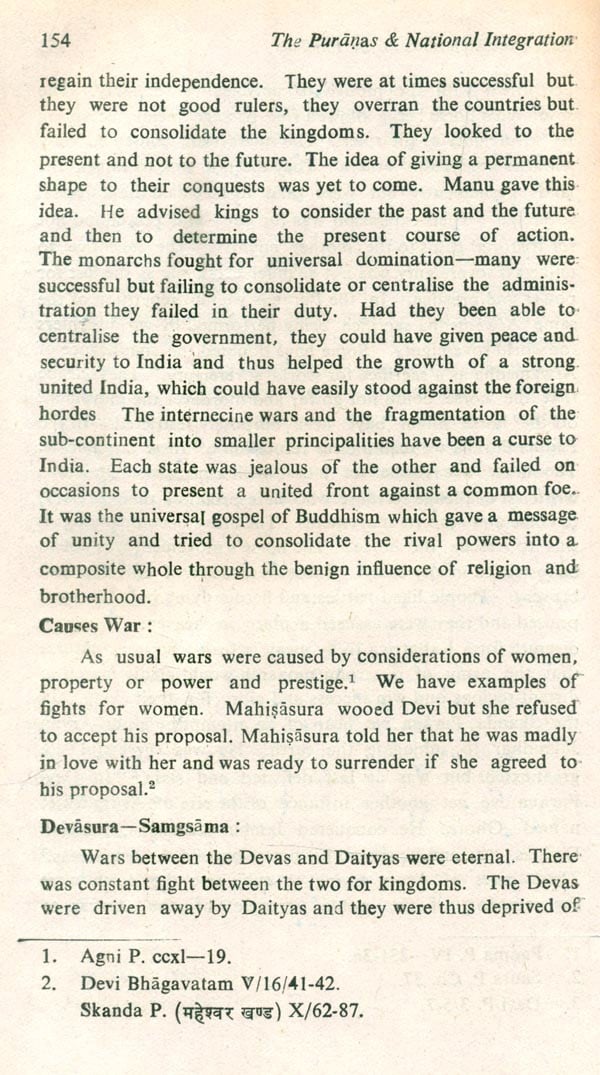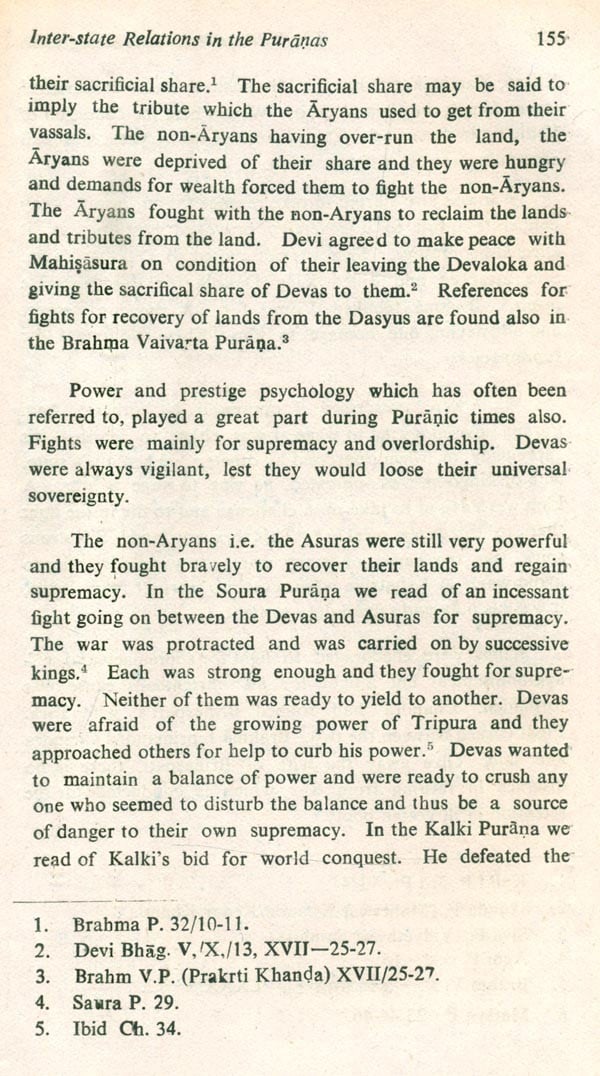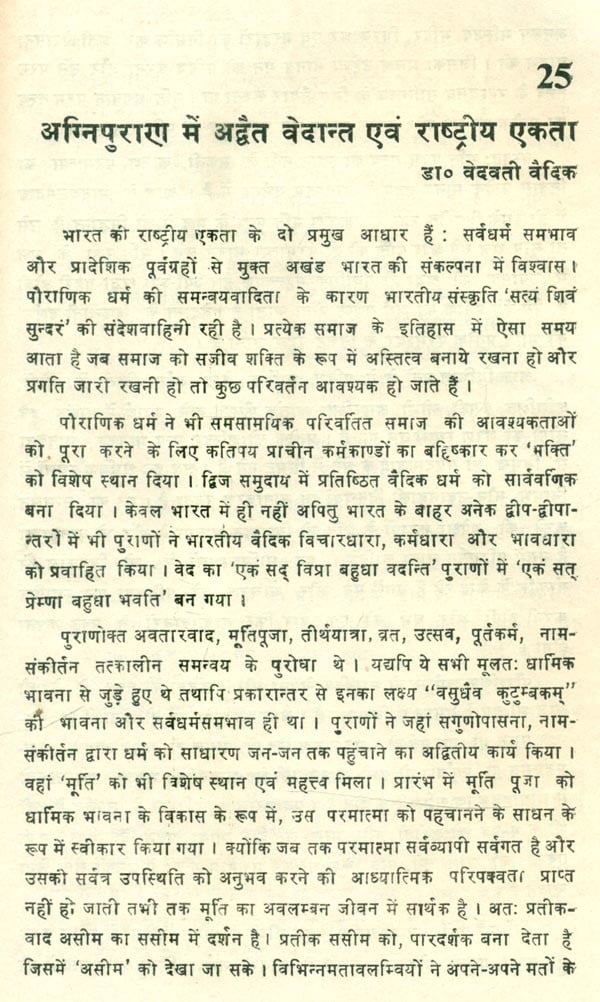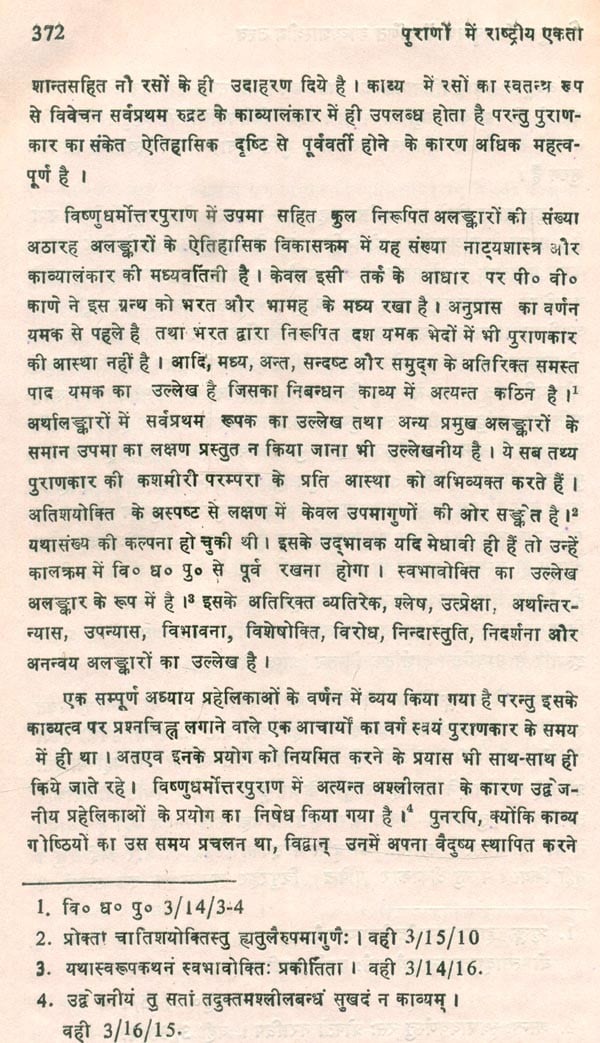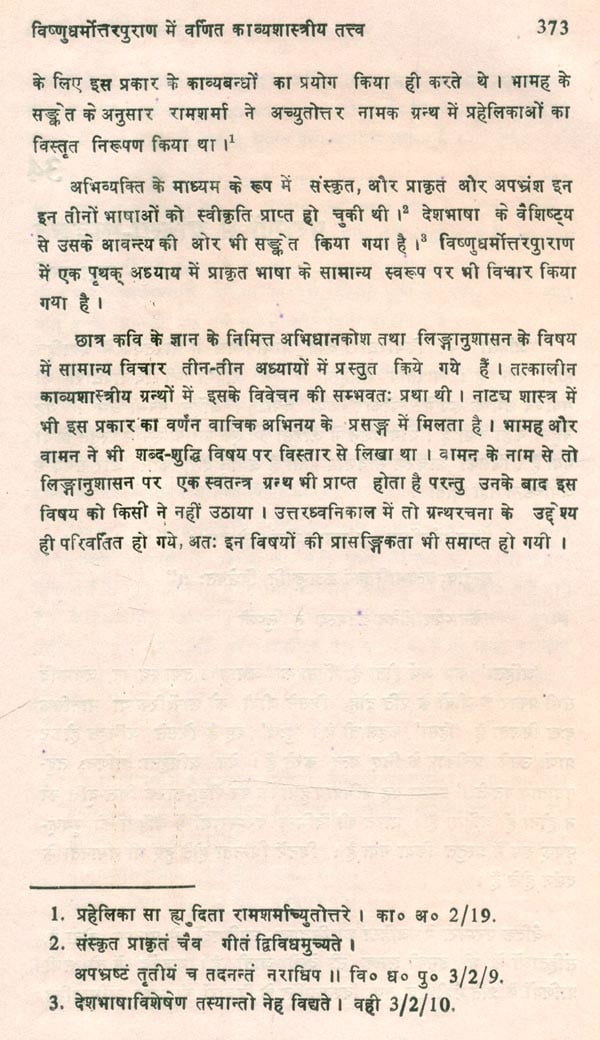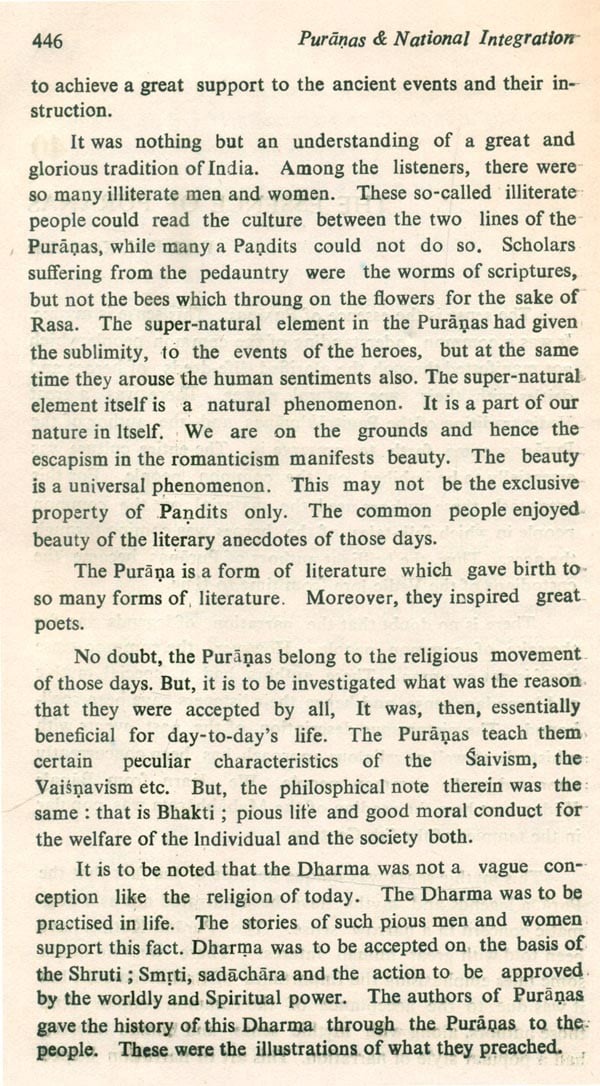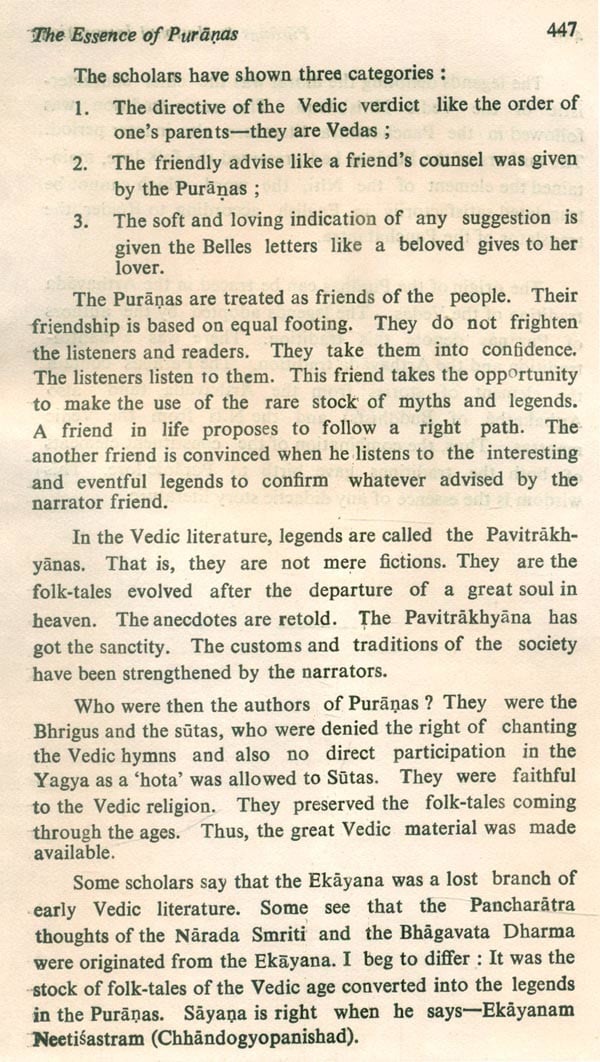 ---
We Also Recommend