Purshottam Yog- The Supreme Being
$2800

$28.00
Tax included.
Shipping
calculated at checkout.
---
---
Book Specification
| | |
| --- | --- |
| Item Code: | AZH198 |
| Author: | S.V. Kulkarni |
| Publisher: | NOTION PRESS |
| Language: | ENGLISH AND SANSKRIT |
| ISBN: | 9781637144084 |
| Pages: | 79 |
| Cover: | PAPERBACK |
| Other Details | 9.5x6.5 INCHES |
| Weight | 134 gm |
Book Description
About The Book
The fifteenth chapter of the Bhagavad Gita is known as the Gita within the Gita. The Blessed Lord explains four concepts here: The transient nature of the materialistic world, the changeless nature of the soul, how the soul gets entangled in the Karmic cycle, and finally reveals the 'Supreme Purusha.'
This book contains research based on commentaries by His Holiness, Sri Sri A. C. Bhaktivedant Prabhupad Swami, Sri Sri Paramhansa Yogananda, Shri Shri Dnyaneshwar Maharaj, Shri Shri Swami Shankaracharya, Sri Swami Chinmayananda, Sri Swami Venkatesananda, Sri Swami Kriyananda and few others.
Introduction
All the Upanishads are like the cows (so to say), the Blessed Lord Shri Krishna (the son of Gopala) is drawer of this divine milk (the milkman), the intelligent Arjun is like the calf, the drinker of the milk, and the milk which is drawn, is the Gita-nectar of the highest order.
The Bhagavad Gita, spoken by the Blessed Lord Shri Krishna, the Supreme Personality of Godhead to His devoted disciple Arjun is universally renowned as the jewel of spiritual wisdom. It is the essence of all the Upanishads, providing a definitive guide to the science of self-realization. No wonder this divine work is translated into almost all the Indian vernacular languages and many international languages like English, French, Latin, Greek, etc.
**Contents and Sample Pages**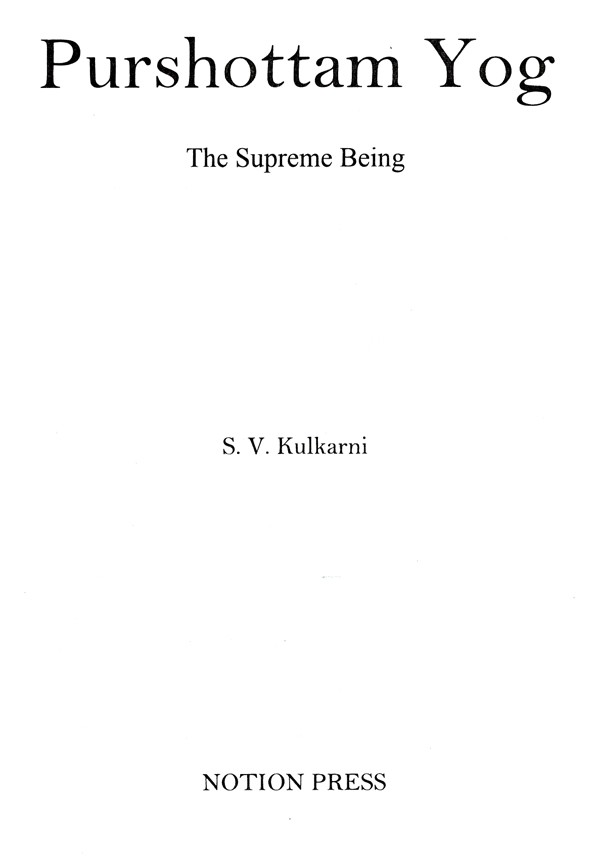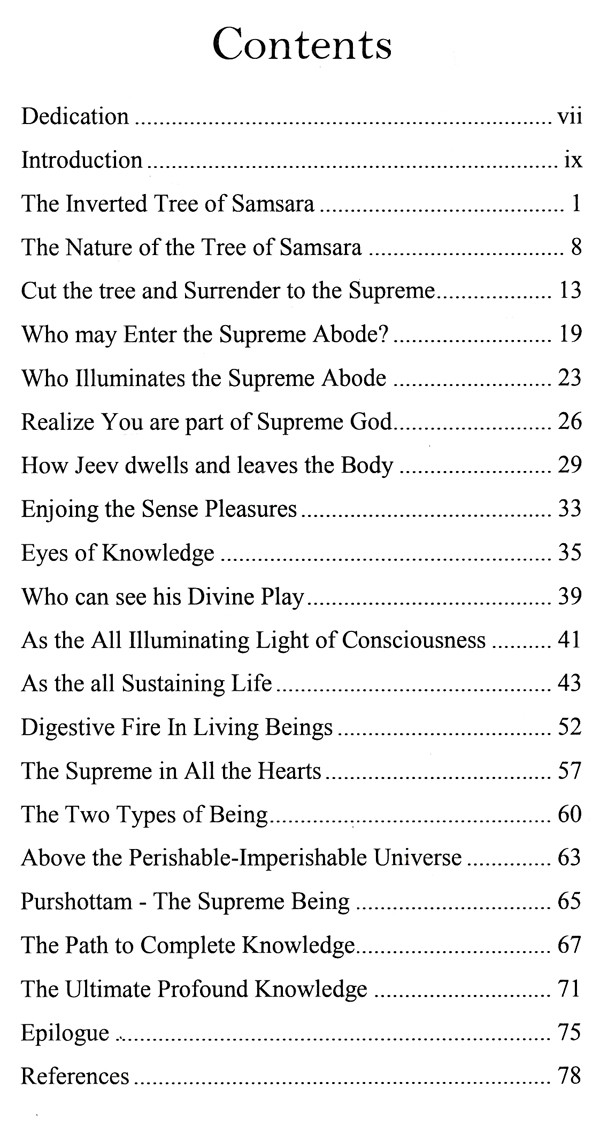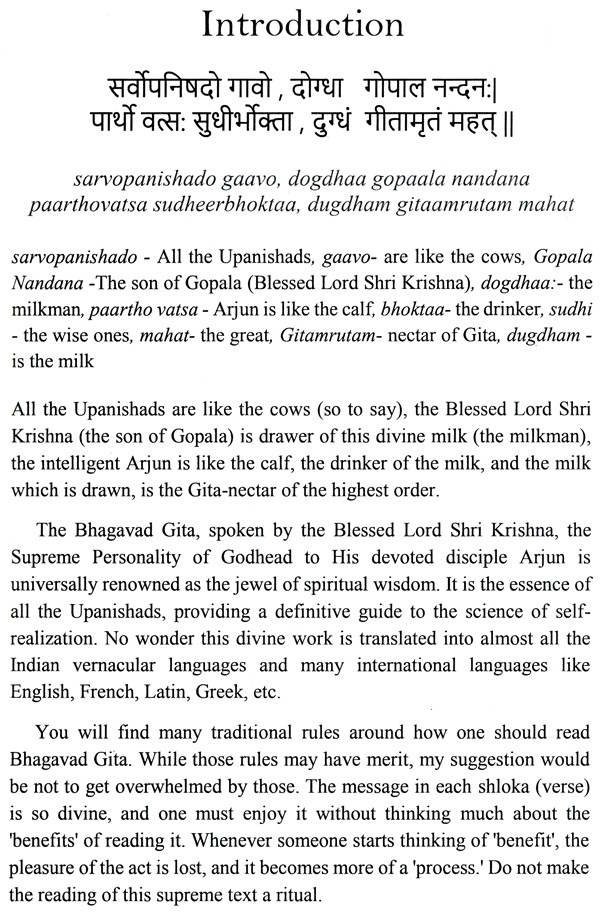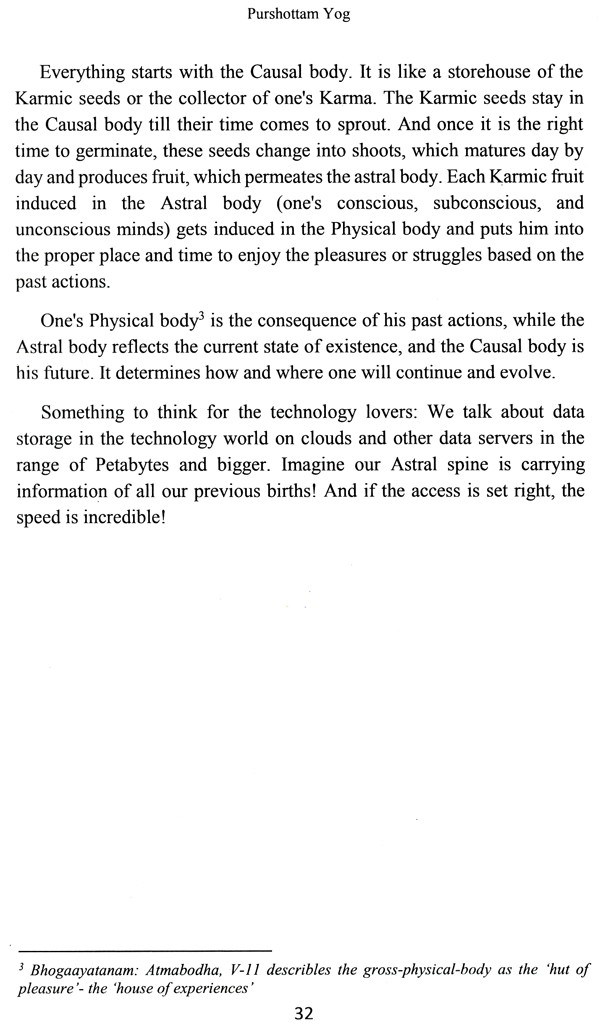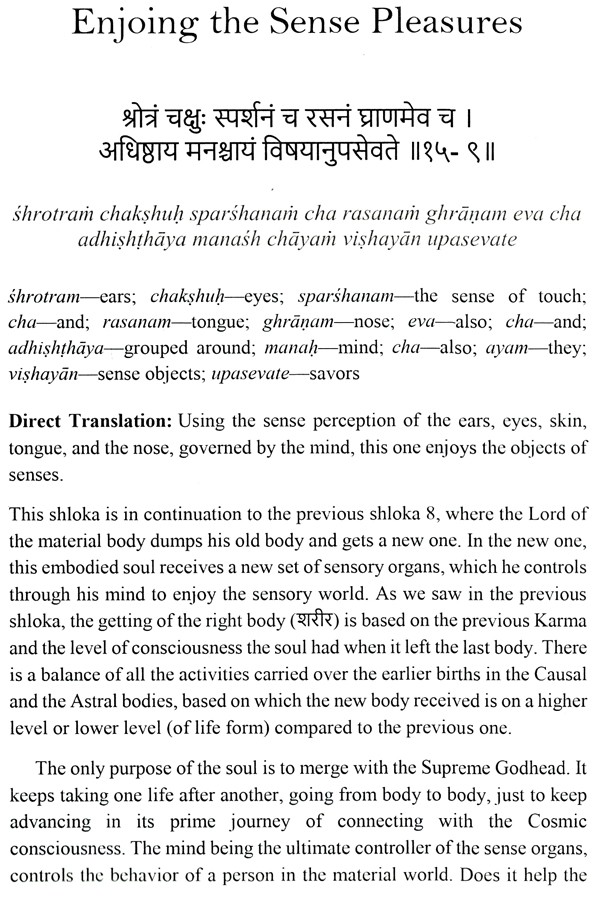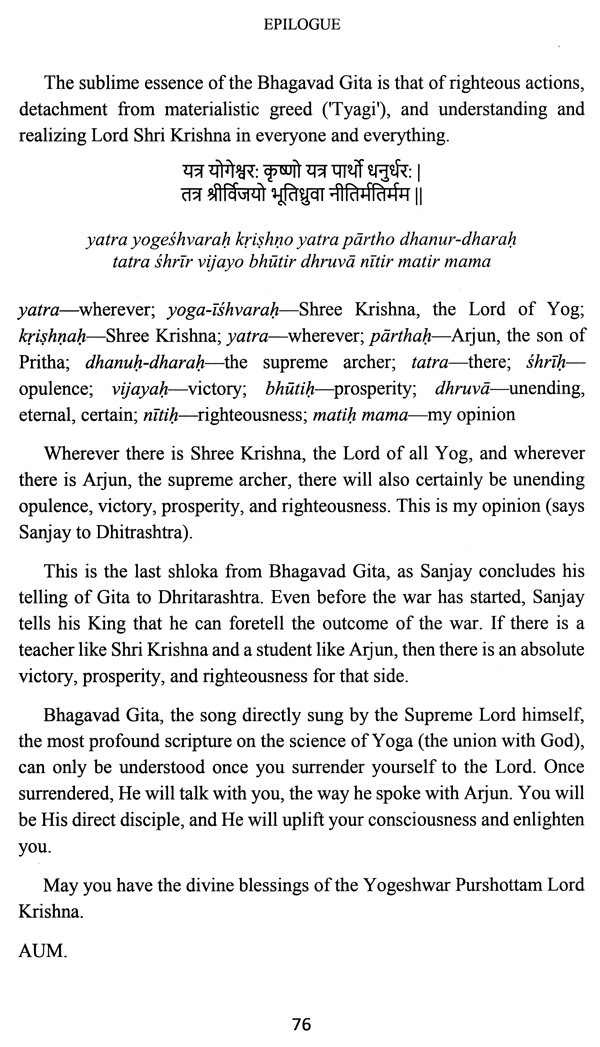 ---
We Also Recommend