Rajput Arms and Armour- The Rathores and Their Armoury At Jodhpur Fort
$42300

$423.00
Tax included.
Shipping
calculated at checkout.
---
---
Book Specification
| | |
| --- | --- |
| Item Code: | AZG076 |
| Author: | Robert Elgood |
| Publisher: | NIYOGI BOOKS |
| Language: | ENGLISH |
| Edition: | 2017 |
| Pages: | 1022 (Throughout Color Illustrations) |
| Cover: | PAPERBACK |
| Other Details | 12.00x10.00 inches |
| Weight | 5.98 kg |
Book Description
About The Book
Some years ago the study of arms and armour of the subcontinent reached a plateau where enough was known to allow curators and collectors a veneer of authority when writing and speaking about the topic. This book shows how very thin that veneer was. For political and more recently commercial reasons the cultural history of the subcontinent has been largely expressed through the Mughal experience of India. Whilst it is true that the Muslim Mughals dominated India, the empire they ruled was predominantly Hindu. This book reclaims the Hindu contribution to the military culture of the Mughal period. The Rajputs were very closely aligned to the Mughals from the reign of Akbar in the sixteenth century but they retained their own distinctive values: in the military sphere their preferences were extremely conservative. A Rajput warrior's sword was his most valued possession, guardian of his honour and his women, the means to fame and spiritual release. The armoury at Mehrangarh helps us to enter an unfamiliar world with a tradition of courage and self-sacrifice conserved in music and poetry that was so extreme that scholars have struggled to concede its existence. This radical book challenges arms and armour orthodoxy and is essential reading for scholars, collectors and dealers interested in India and its wider culture.
About the Author
ROBERT ELGOOD studied Islamic History at the School of Oriental and African Studies (SOAS), and has a doctorate in Indian Anthropology from Oxford University. He worked for Sotheby's and The Wallace Collection as their expert on Indian and Islamic arms and armour. He lectures round the world and has been a Guest Scholar in Kuwait and Qatar. He is internationally known for his many pioneering arms history publications, (see http://www.robertelgood. co.uk) commissioned by museums in the Arab world, Greece and India.
Foreword
Jodhpur, a bustling city located at the edge of the Thar Desert in northwest India is dominated by the majestic 556 year-old Mehrangarh Fort, once described by Rudyard Kipling as the 'work of angels and giants'. Overlooking a dense warren of indigo-washed stone houses below, Mehrangarh's rugged impregnable walls belie the beauty and delicacy of the palaces within.
Jodhpur was capital of Marwar ruled by my ancestors, the Rathores, from the fifteenth to the mid-twentieth century.
My ancestors played a unique role in the social development of this unique desert land. Down through their eight centuries of rule they succeeded in forging a cohesive, integrated social entity between the region's many communities, all coexisting in close harmony and goodwill.
I personally have a strong sense of the fort as a part of my identity. I am a man of my times but the fort has a presence that invariably reaches back to connect me with the past that shaped me and will shape future generations of my family. My family did not make that journey through centuries of history on their own and my conviction was, and remains, that the fort is not mine alone but rather a shared symbol of what it is to be a Rathore and a Rajput.
**Contents and Sample Pages**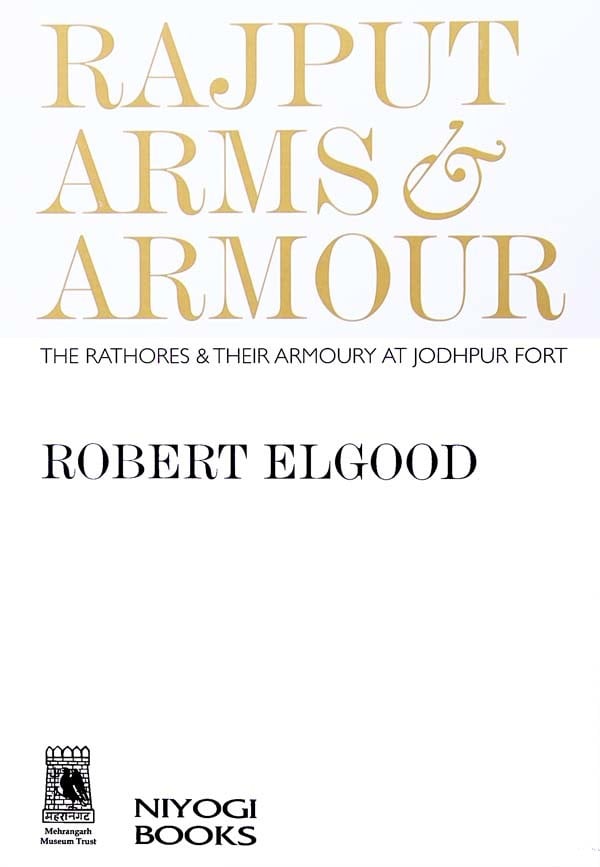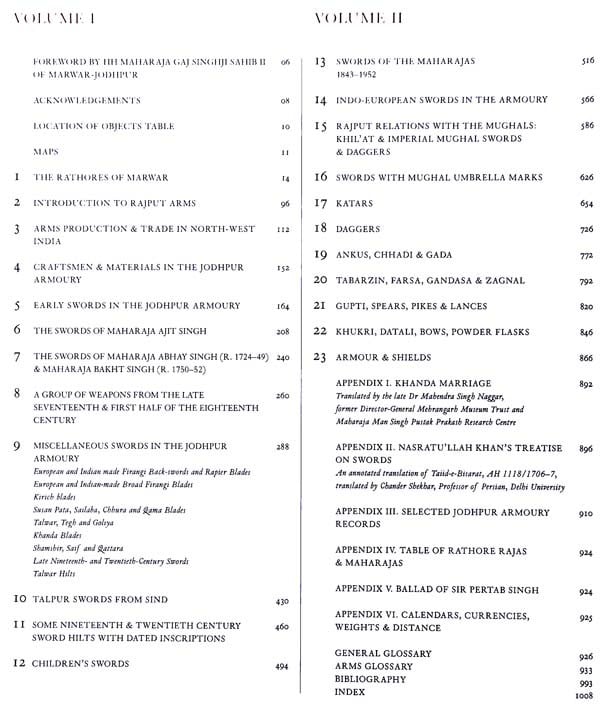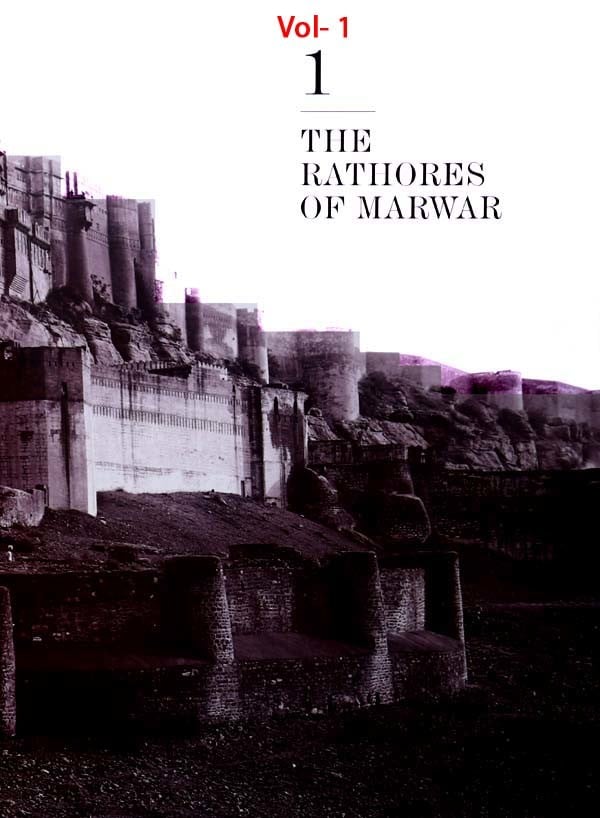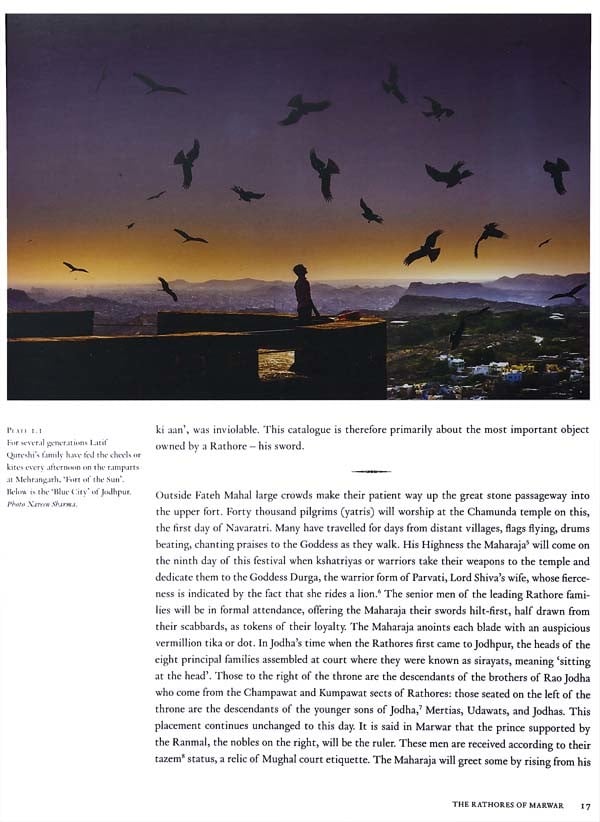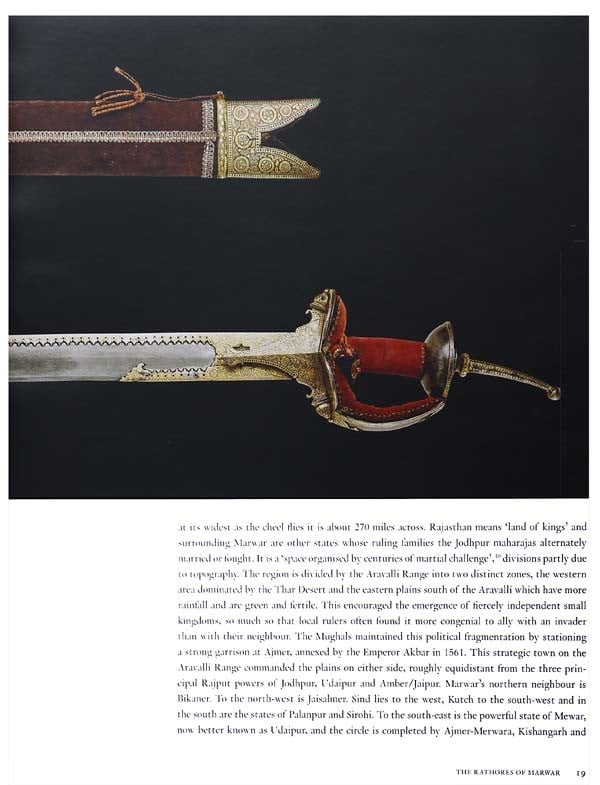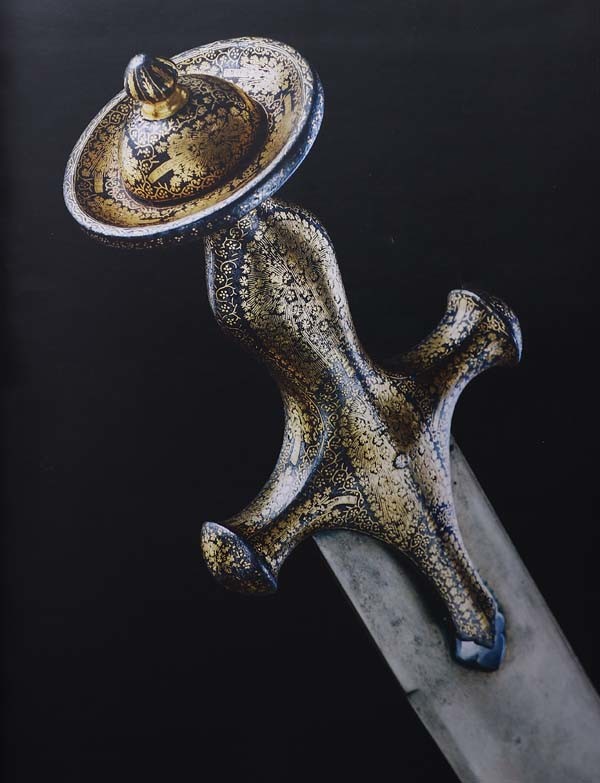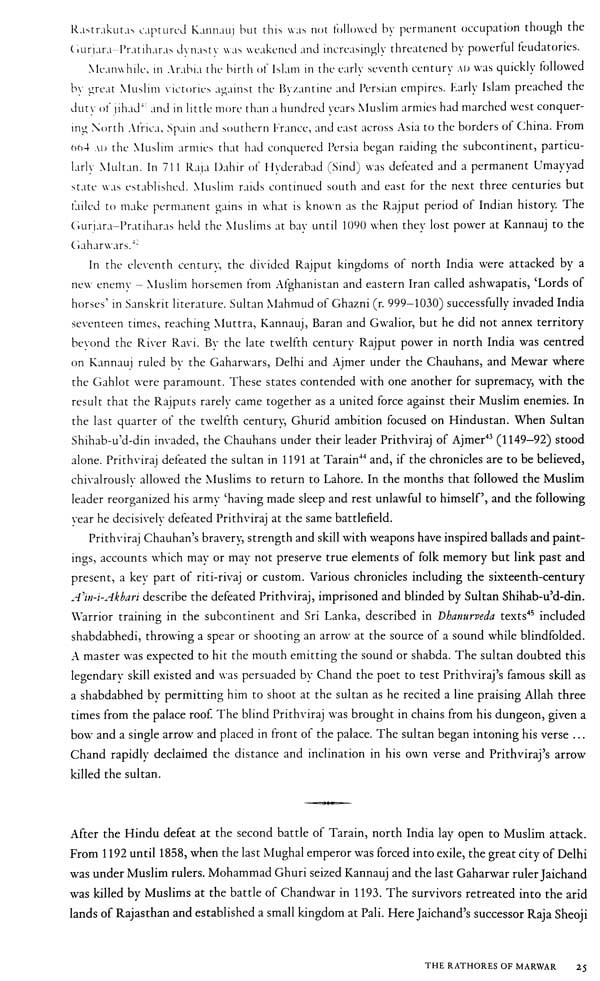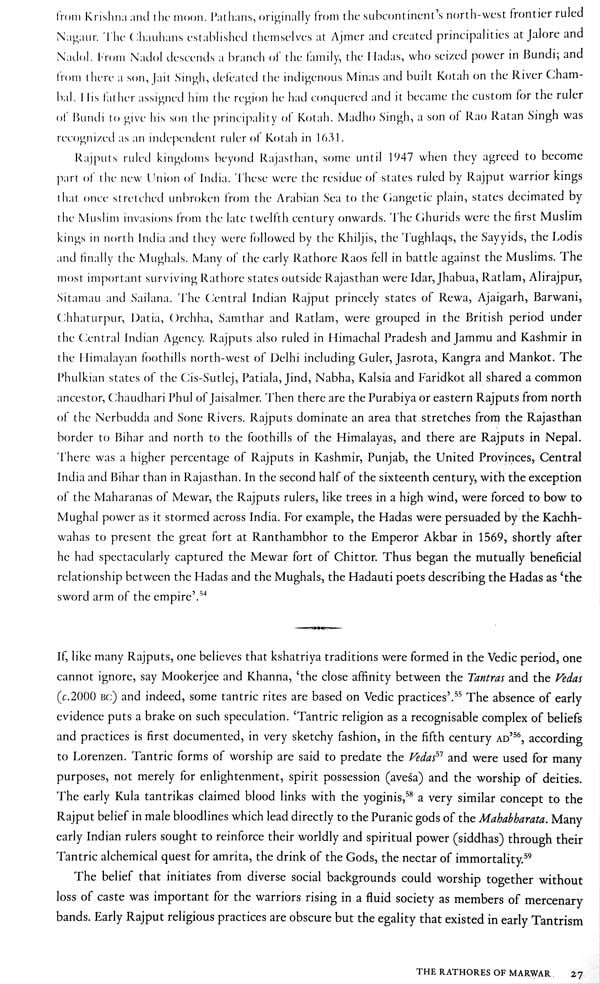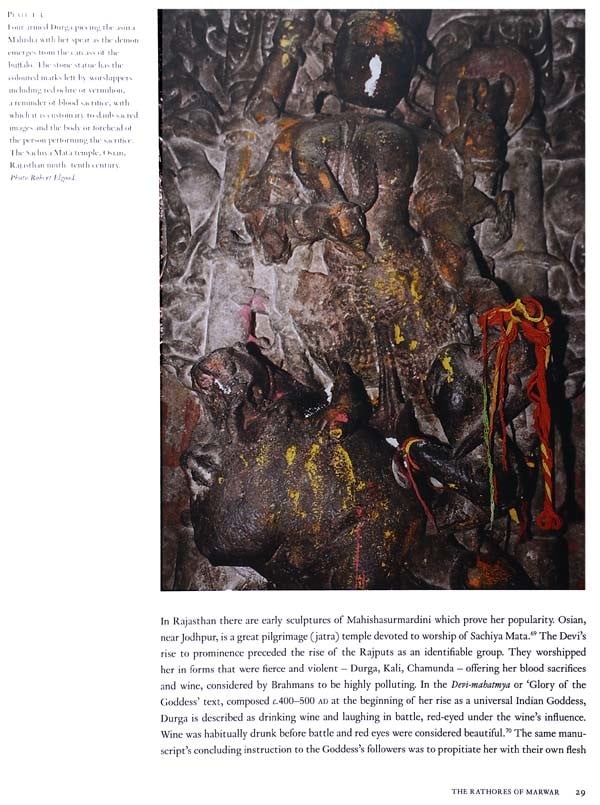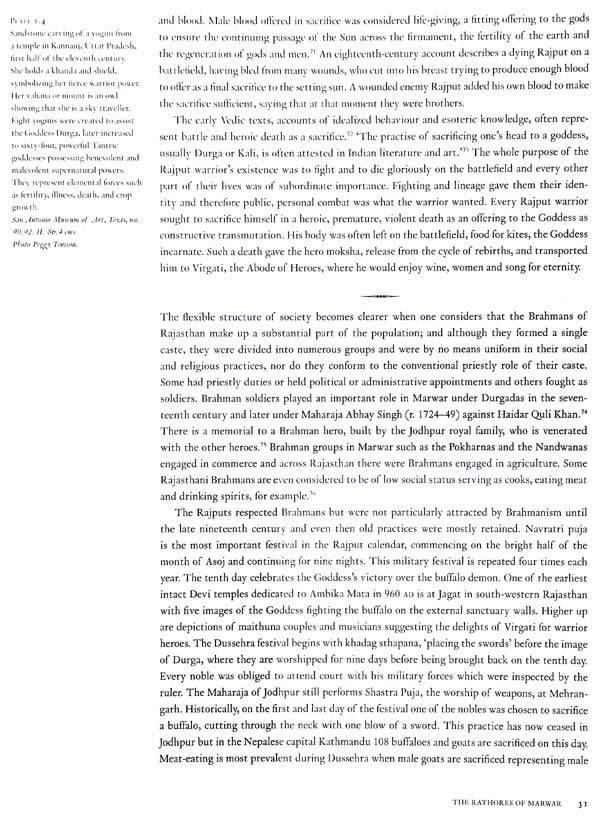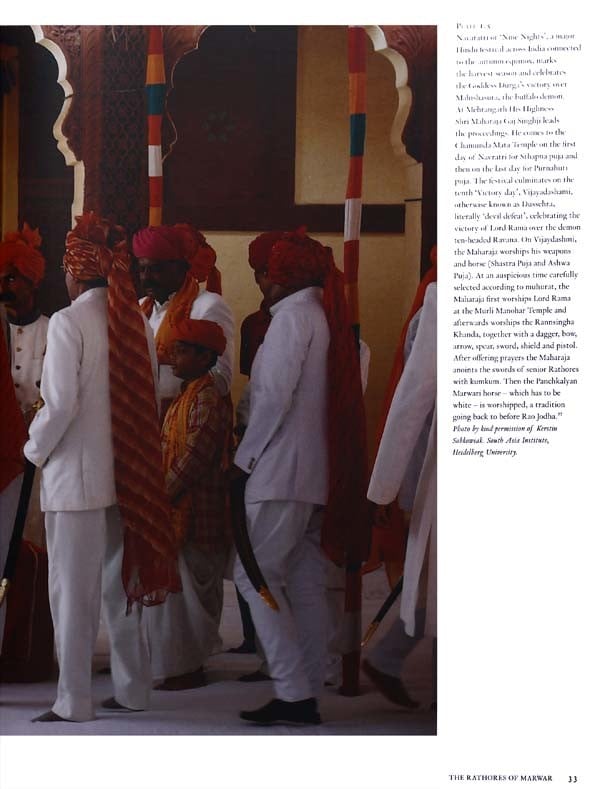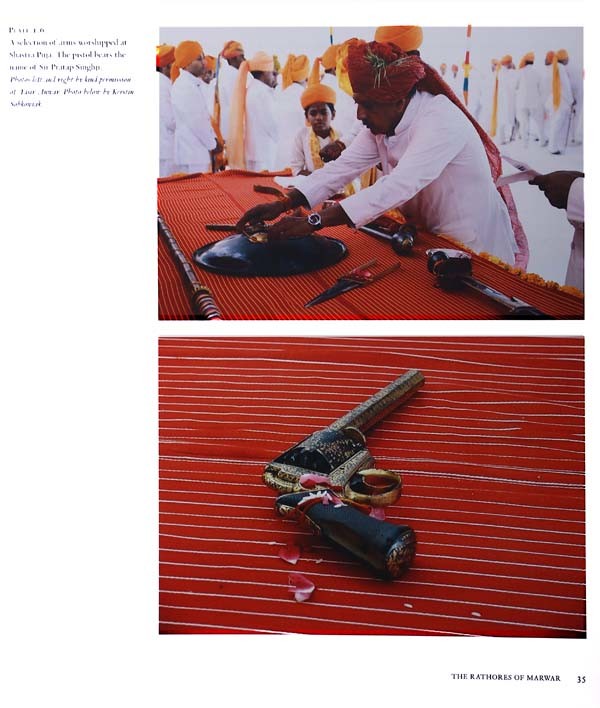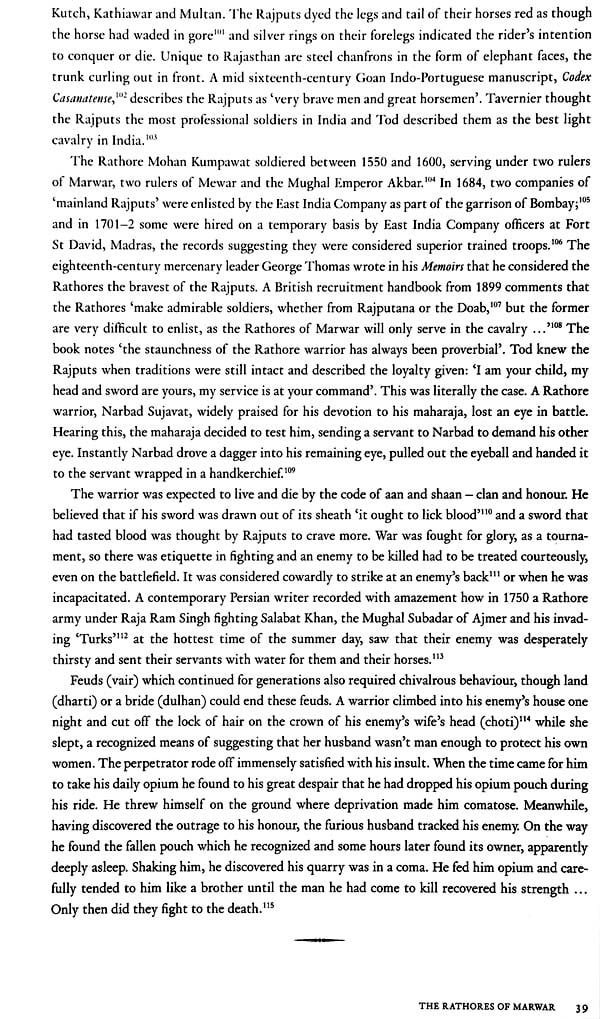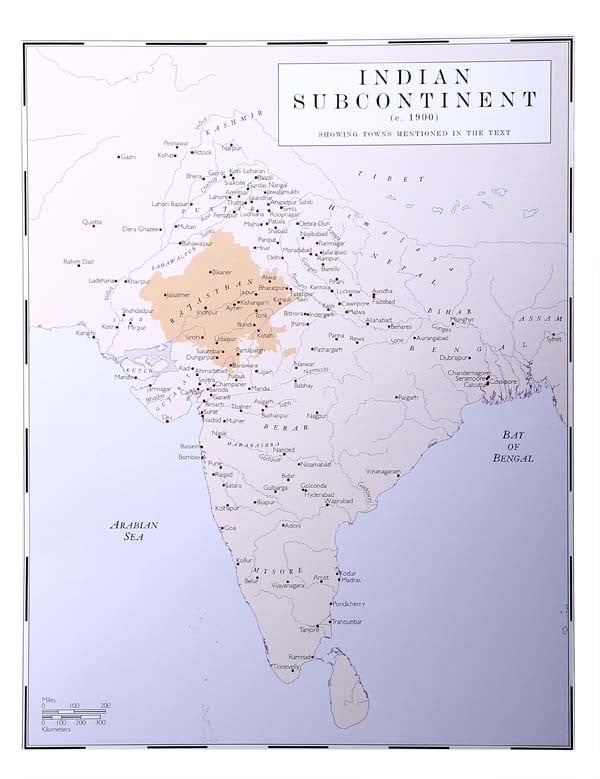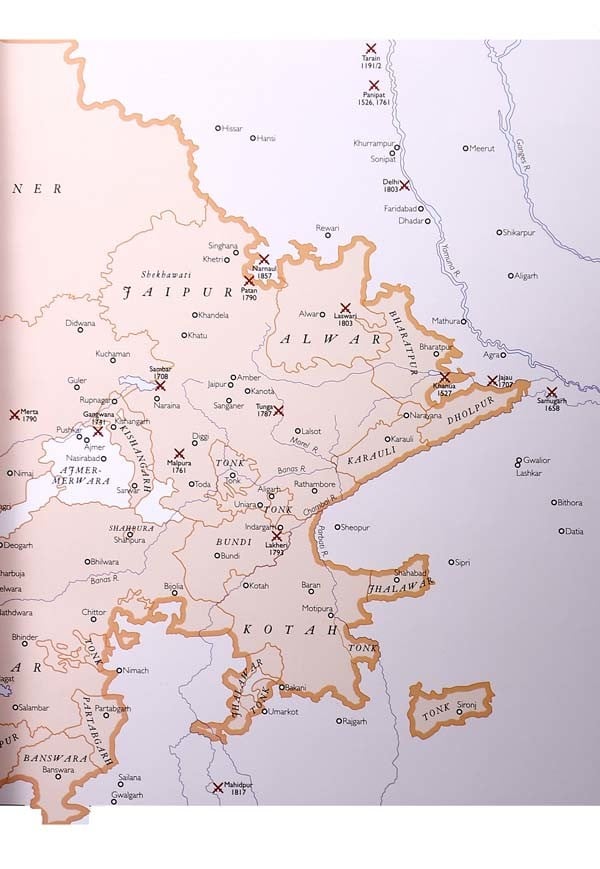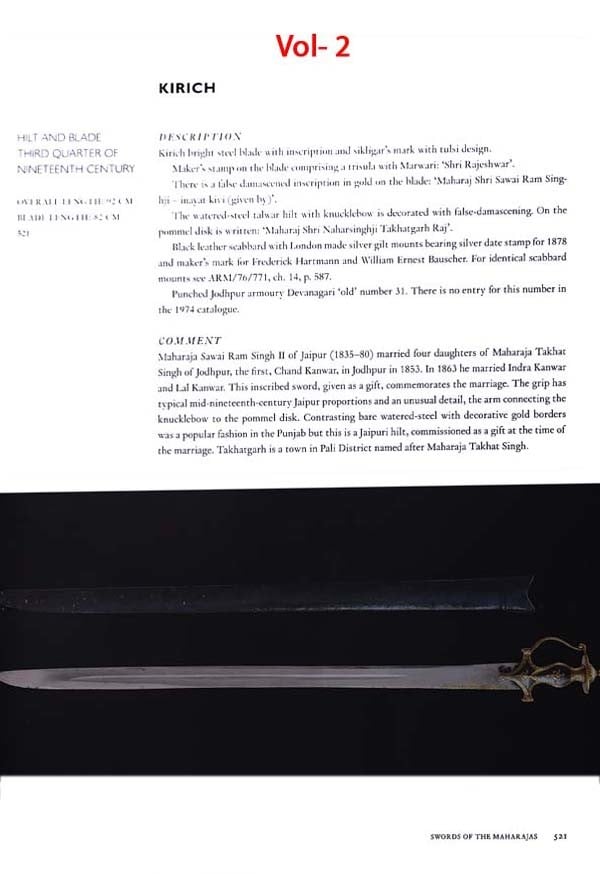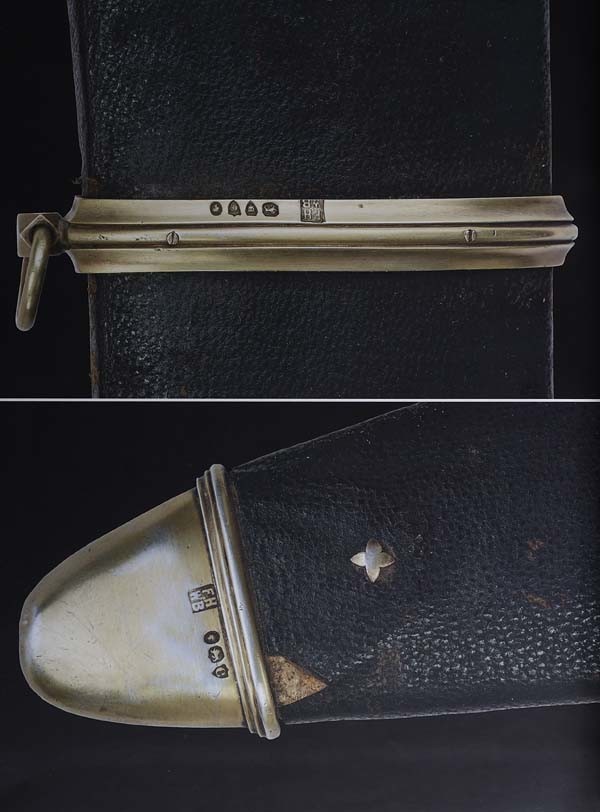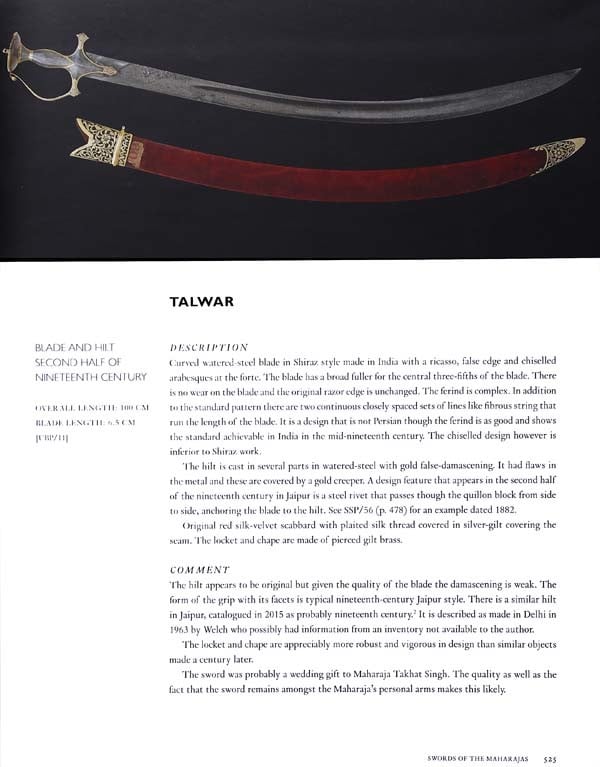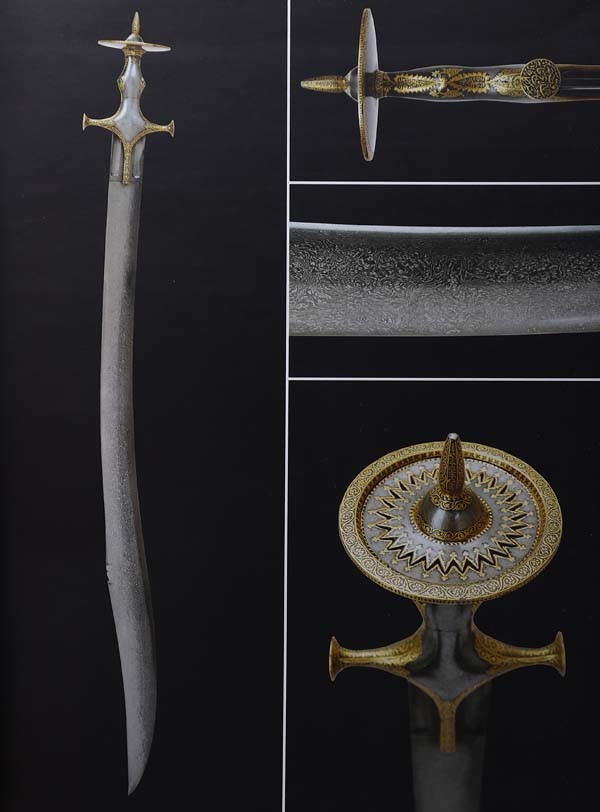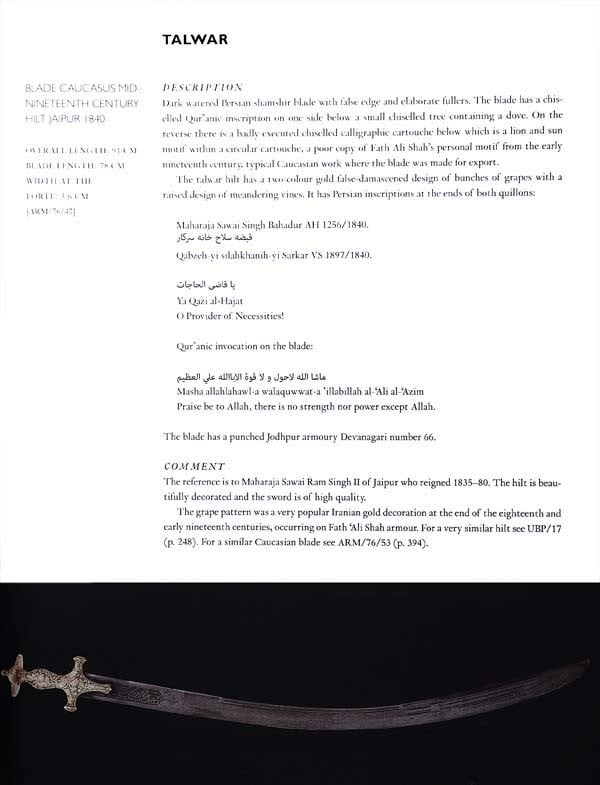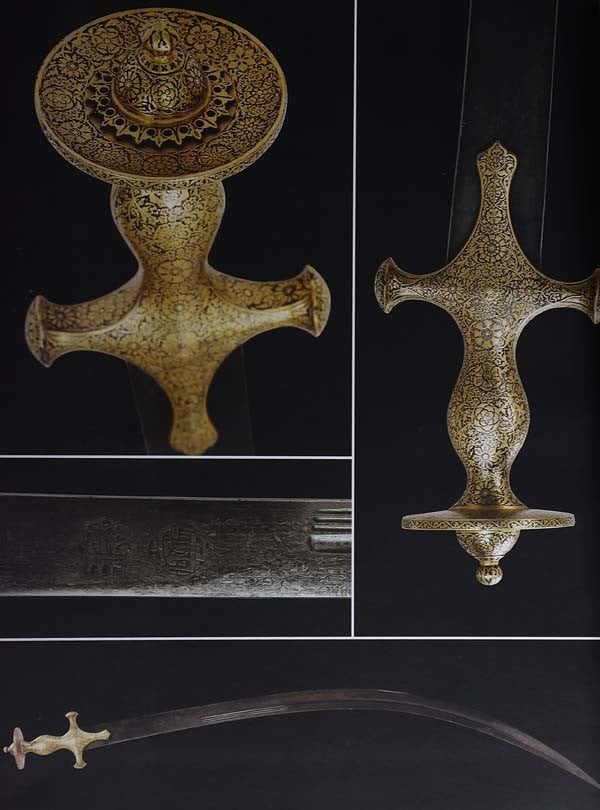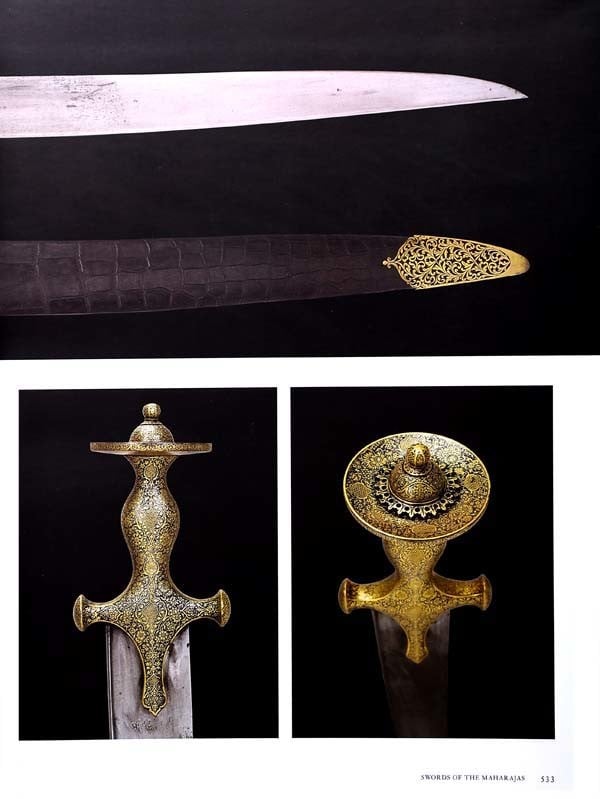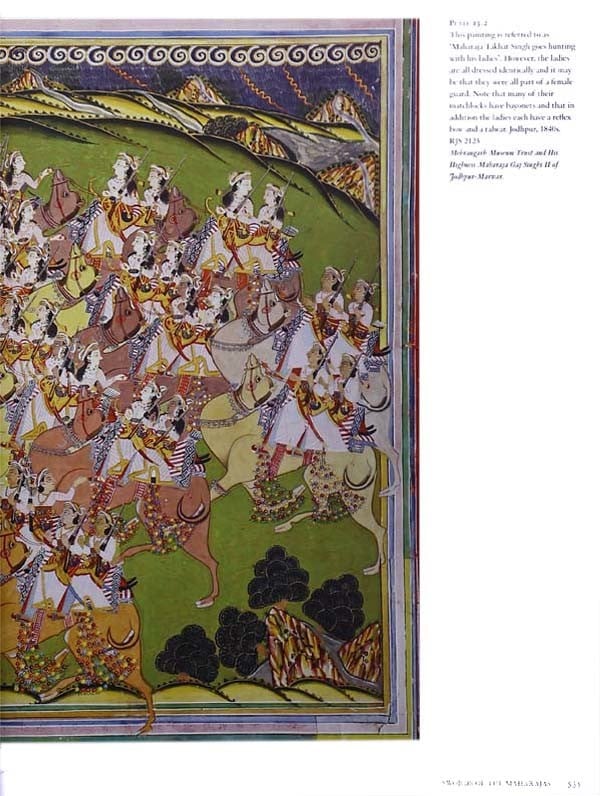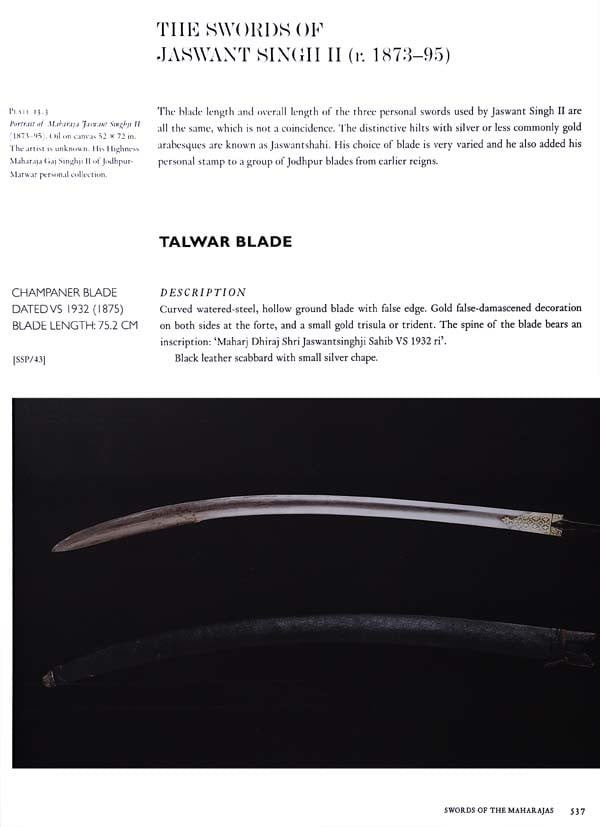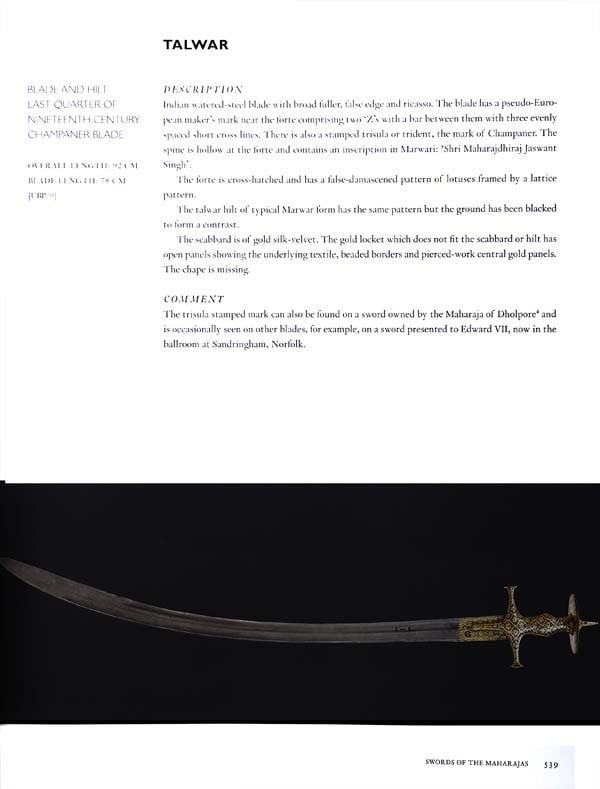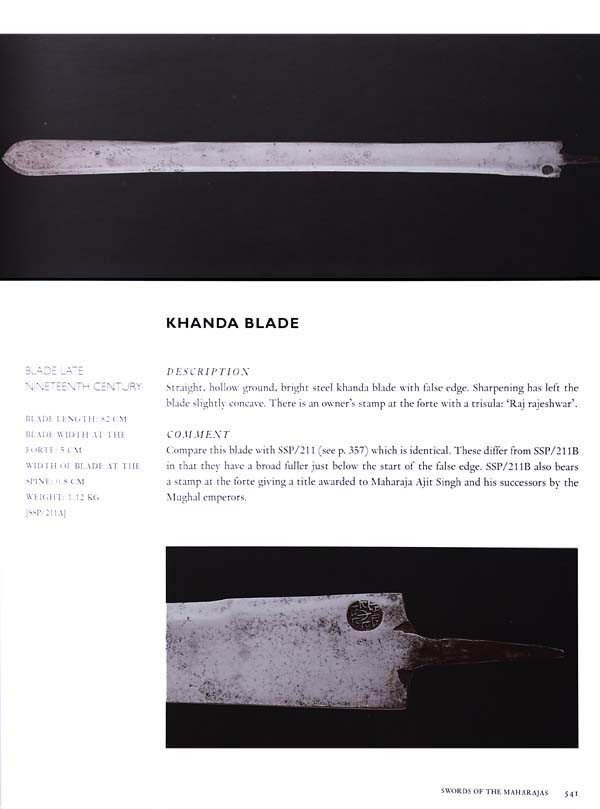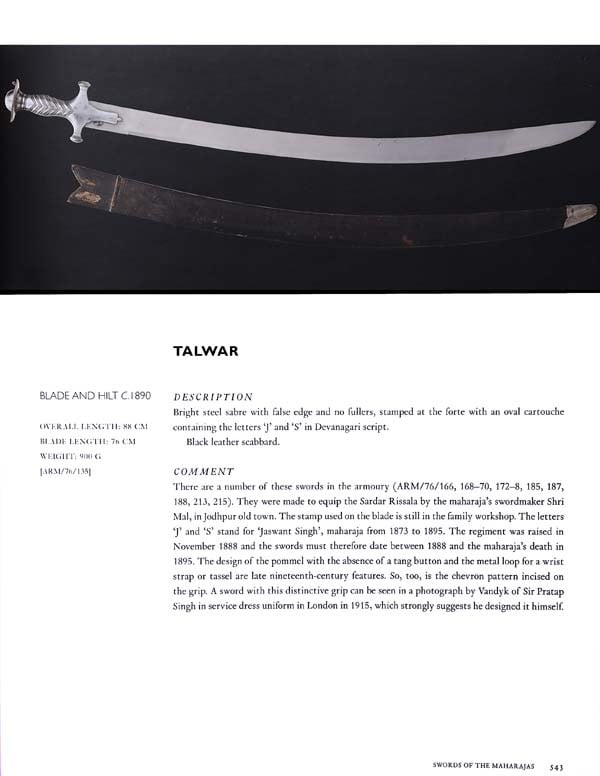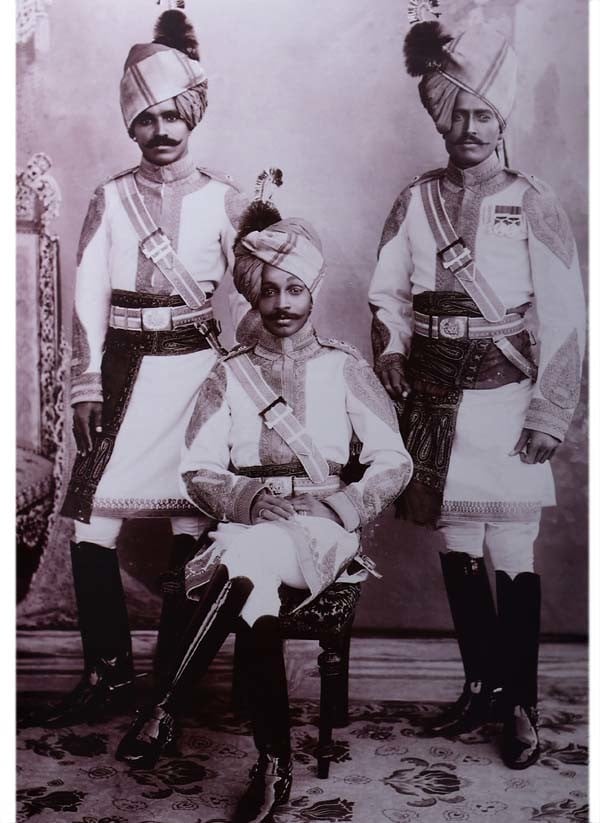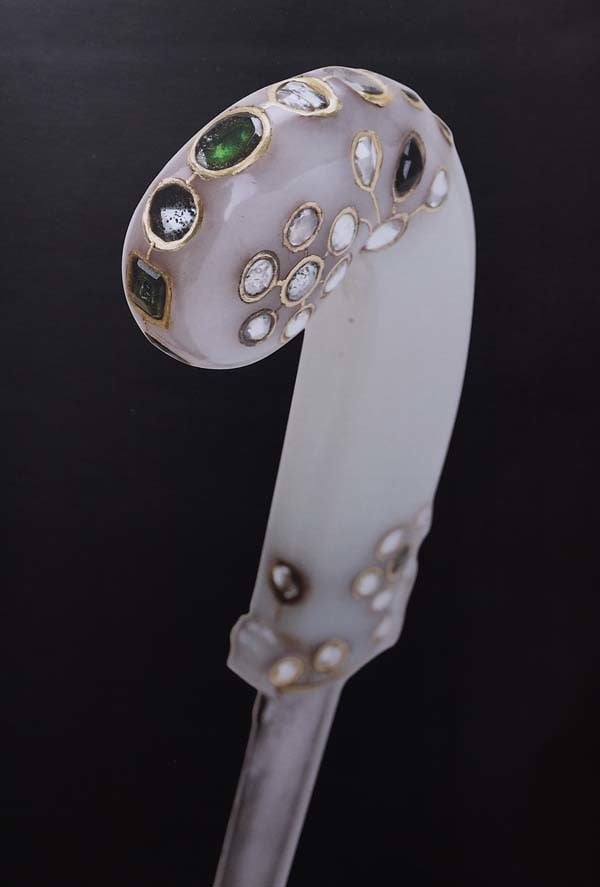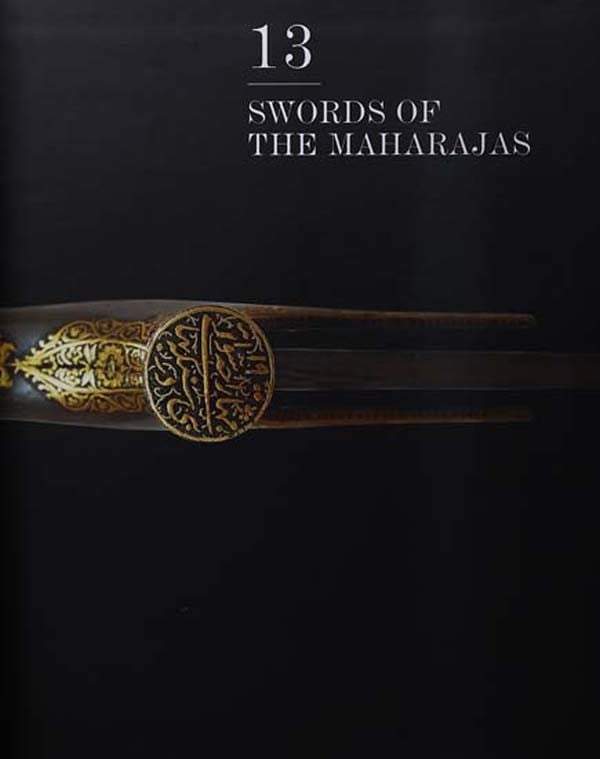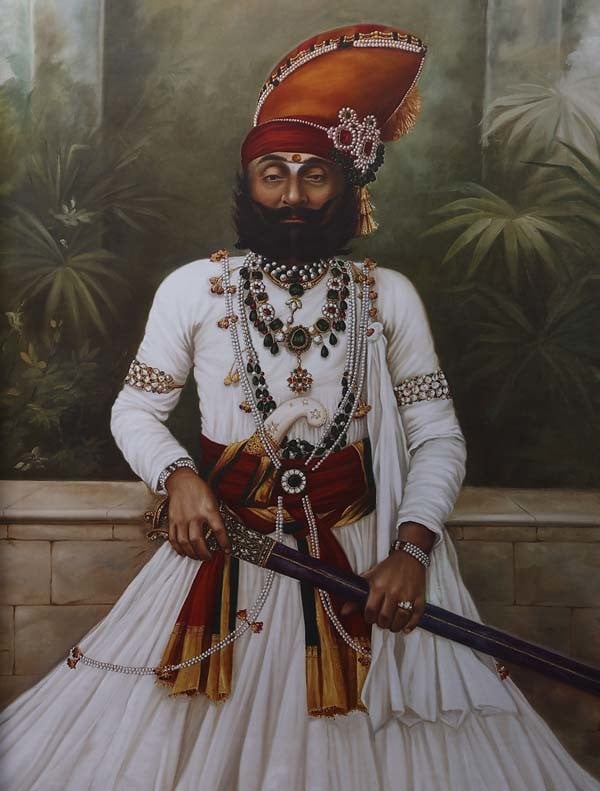 ---
We Also Recommend