Rambles in The Ramayana
$3100

$31.00
Tax included.
Shipping
calculated at checkout.
---
---
Book Specification
Book Description
Back of the Book
Herein is reproduced in a revised form, the contents of some of the articles, which the revered author contributed to the Kalyana Kalpataru and Sri Sankara Kripa in his Poorvashrama.
The treatment accorded to the subject here brings out many a valuable lesson which are sure to be missed by one who skips over the text of the sacred epic or listens to a superficial exposition of the same. The Author wanted to bring to the notice of one and all whatever good moral he found in the holy text, the story, dialogues and discussions among its characters. He considered it as a moral text book for one and all and as a treasure house of Dharma Shastra.
We feel confident that the reader will find this both interesting and instructive and will be moved to study the original Valmiki Ramayana, more devotedly and intensively.
Foreword
I am privileged and happy to write a foreword to "Rambles in the Ramayana" written by Brahma Sri. R Krishnaswami Aiyar, M.A., B.L., as he then was (now Sri Sri Jnanananda Bharathi Swamigal). It is rarely given to father and son, both of them advocates, to take the holy orders.
The author is pre-eminently fitted to write this book on "Sri Rama" for he has been leading a life of high morals, correct etiquette and maintained high ethical standards in the legal profession. Heredity helped him. His learning, Abhyasa, Viveka and Vairagya have ennobled him. He was a Karma Yogi in his vocation and is a Jnana Yogi now.
The Ramayana was the first epic and is considered as equal to the Vedas. The hero, Sri Rama, is God Vishnu, and the heroine, Sita, is Sri Lakshmi. Sri Rama is depicted in the epic as an ideal person with all the attributes which such a person should possess and practise. He was Dharma Incarnate":" Sri Vishnu's incarnation as Sri Rama is to show to mankind how to lead a virtuous life of Dharma. The Ramayana is read with reverence and listened to with respect and rapt attention even today.
The epic was composed by Sage Valmiki with the story outlined by Narada, under the divine inspiration of Brahma. The whole story was televised to Valmiki in his mental screen. It was sung by Lava and Kusa, the sons of the hero and appreciated by a discerning assembly of sages. Sri Rama listened to his own biography and set the seal of approval that the epic narrated the truth, the whole truth and nothing but the truth.
Any divine story is to be read or heard with faith, devotion and humility (Sraddha, Bhakti and Vinaya).
Book's Contents and Sample Pages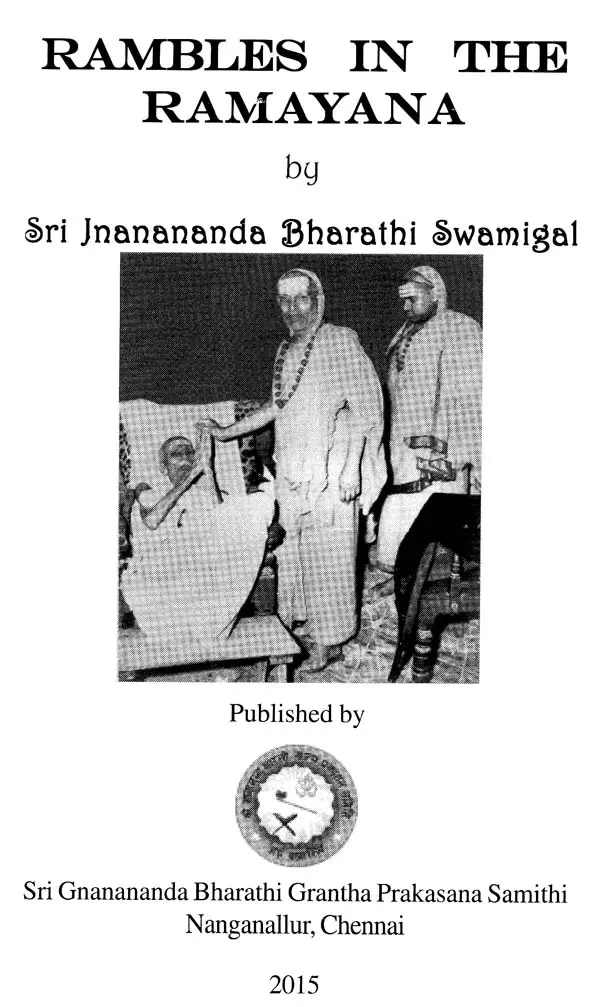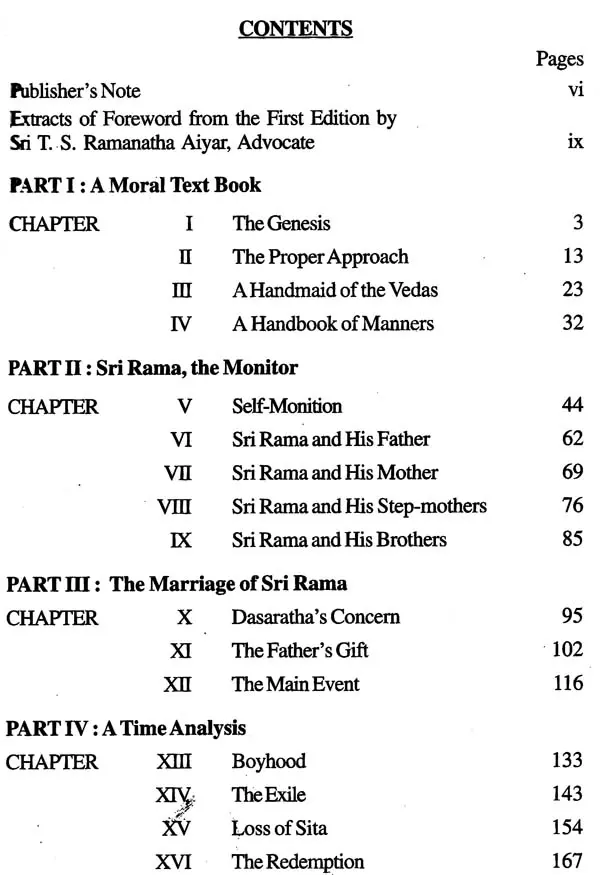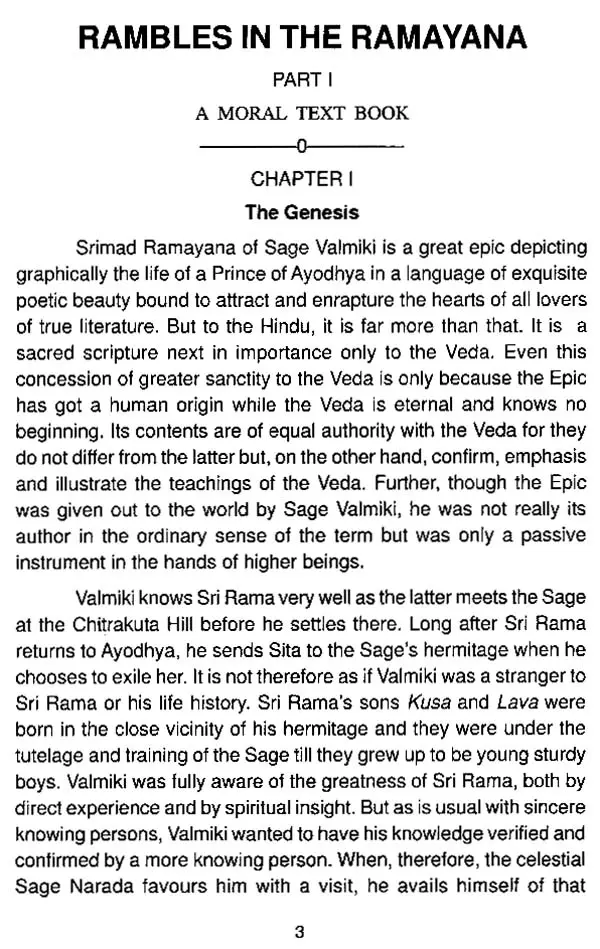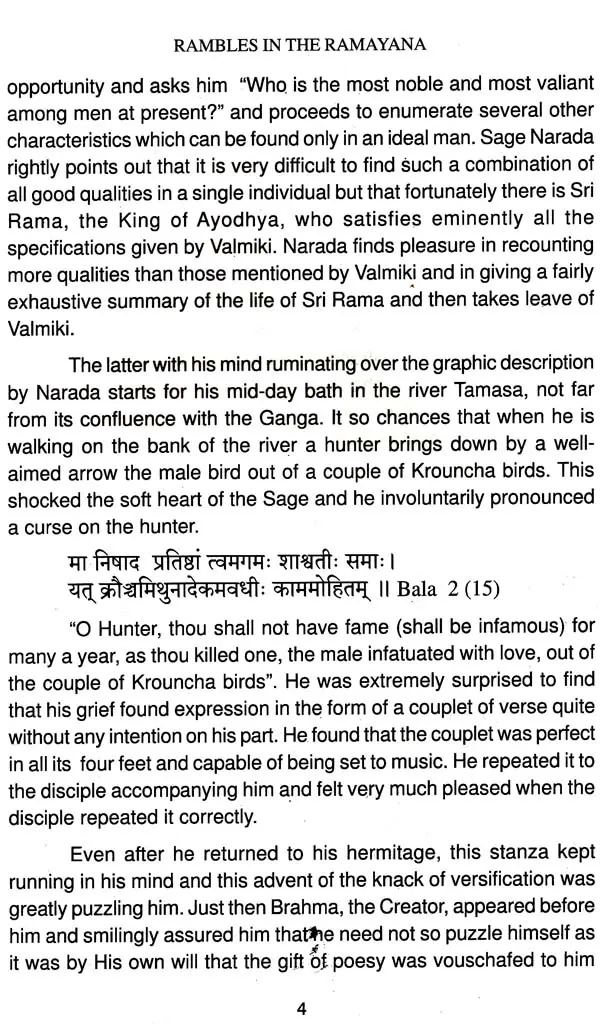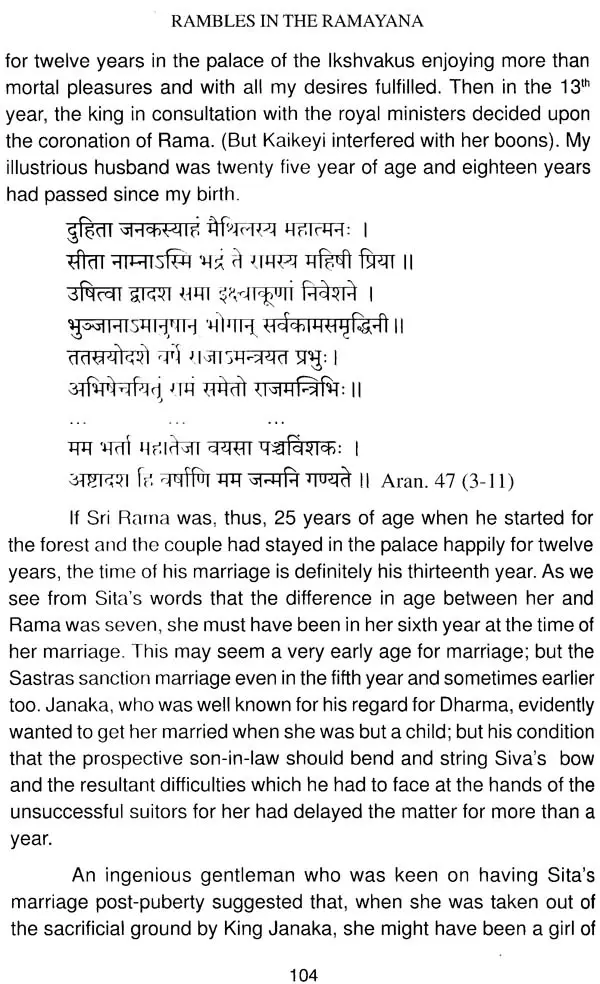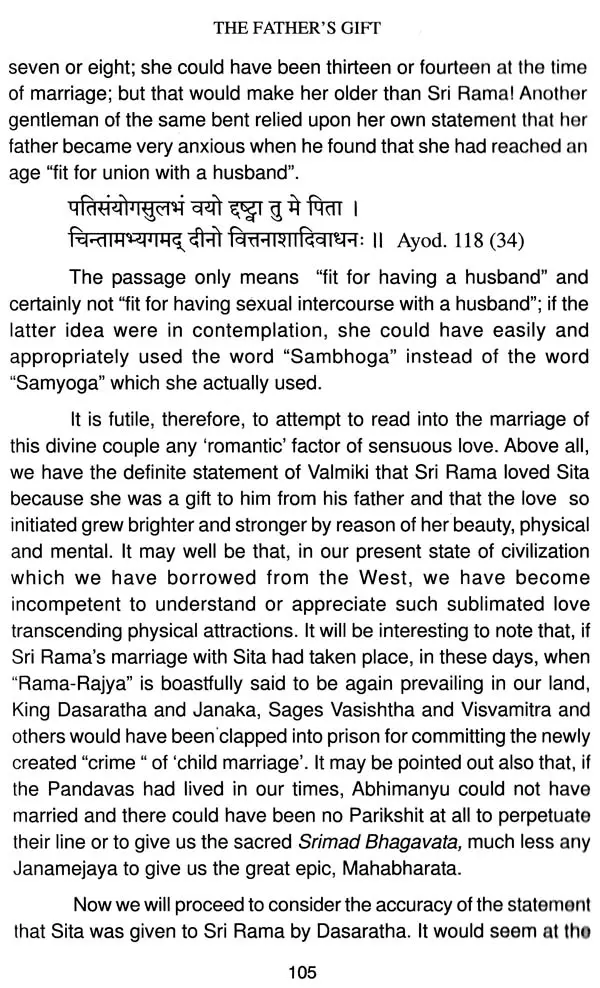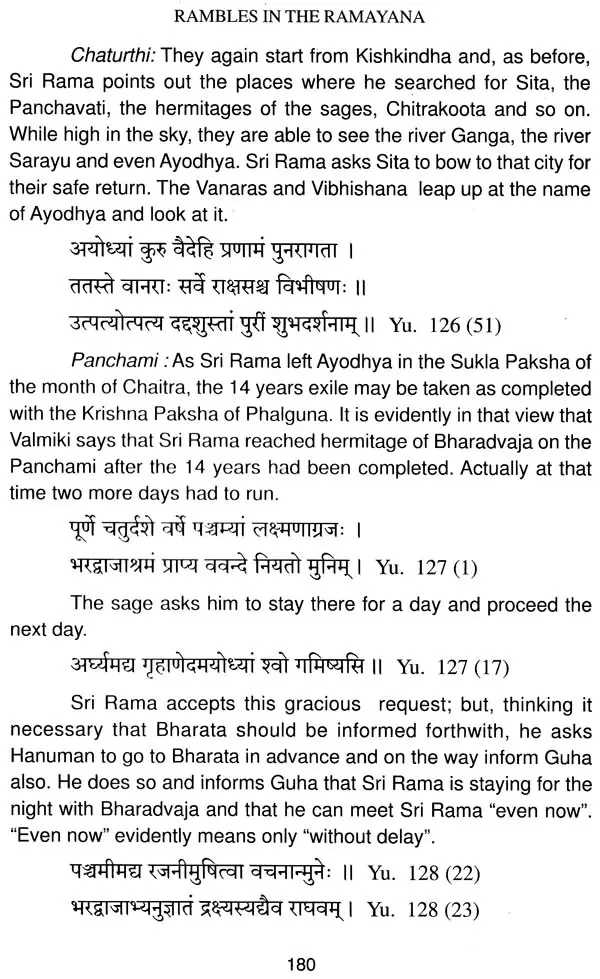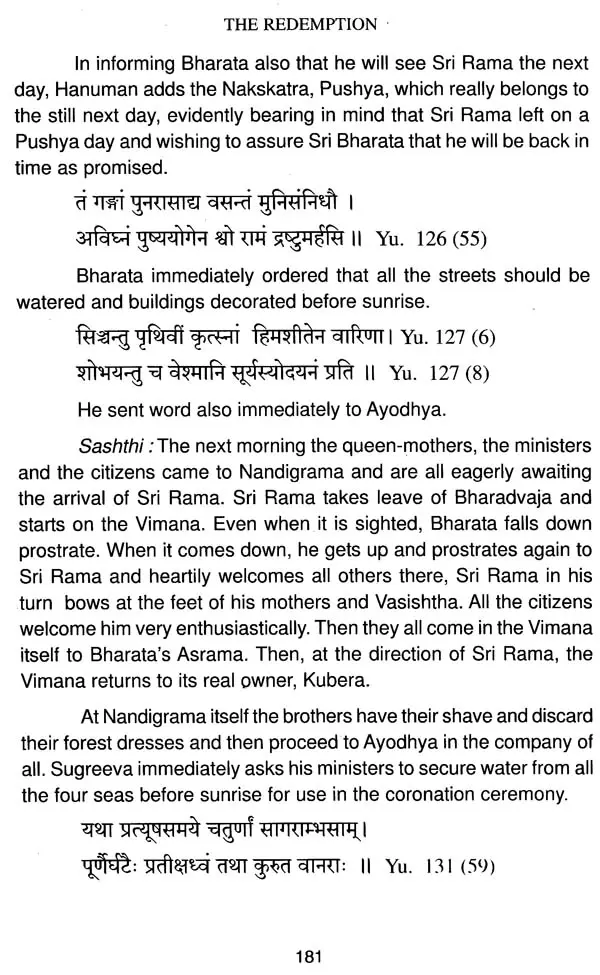 ---
We Also Recommend