Readings and Re-Readings- Essays in Commonwealth and American Literatures (An Old and Rare Book)
$3100

$31.00
Tax included.
Shipping
calculated at checkout.
---
---
Book Specification
Book Description
Preface
It appears to me that right now we are witness to a fascinating and paradoxical socio-literary and cultural situation. Many developing and developed nations have begun to take a serious interest in what has come to be called "Literatures in English". The implication of the new term is of course that "English Literature as an indicative nomenclature--is not inclusive enough and that it has now to reckon with literatures in English of other countries, specially of India, The West Indies, Canada, Australia and Africa- It is in these countries that the English language is being put to different kinds of extraordinarily creative use.
Not merely that but it is being exploratively employed to create a new image of their cultural identity. The attempt of these nations has in fact been to escape, to free themselves from the constructs, the images which the other', the colonizer, the Anglophone discoverers and adventuring pioneers had imposed on them. Those who had suffered the peculiarly colonial socio cultural deprivations have now recovered and almost overcome the condition of "damaged knowing of the language" and are attempting to "predict" and prophesy.
**Contents and Sample Pages**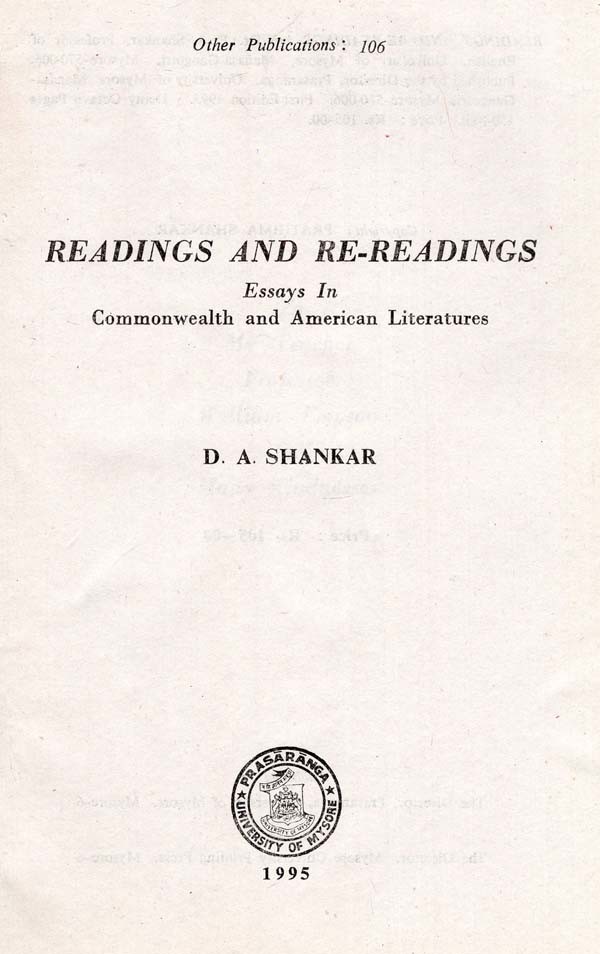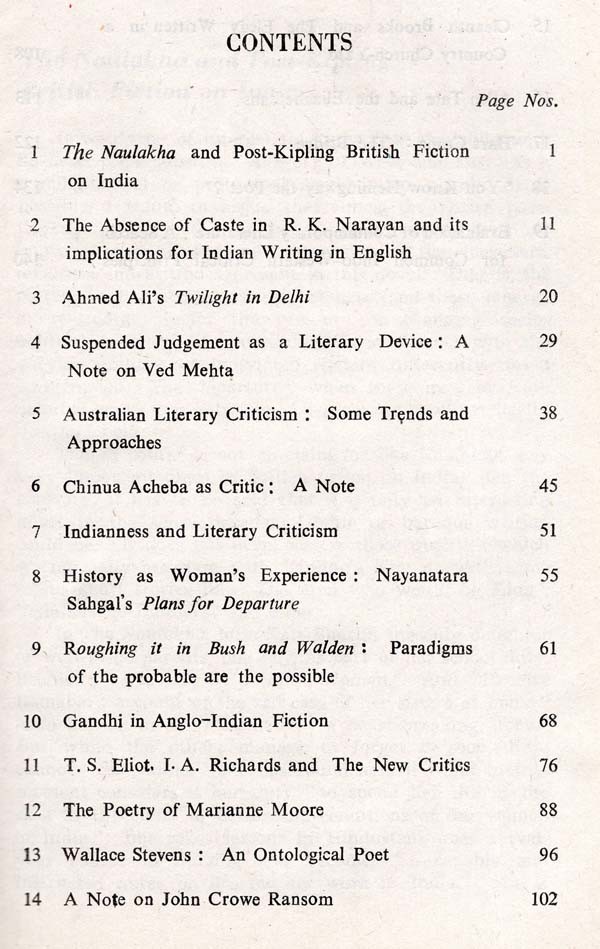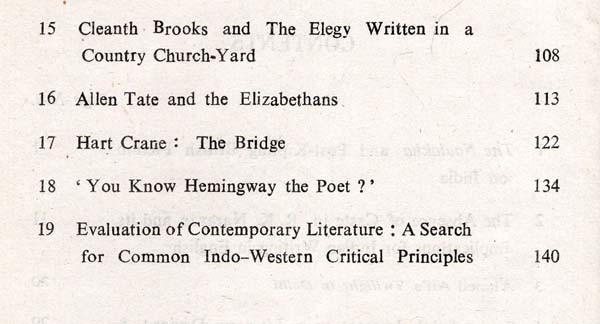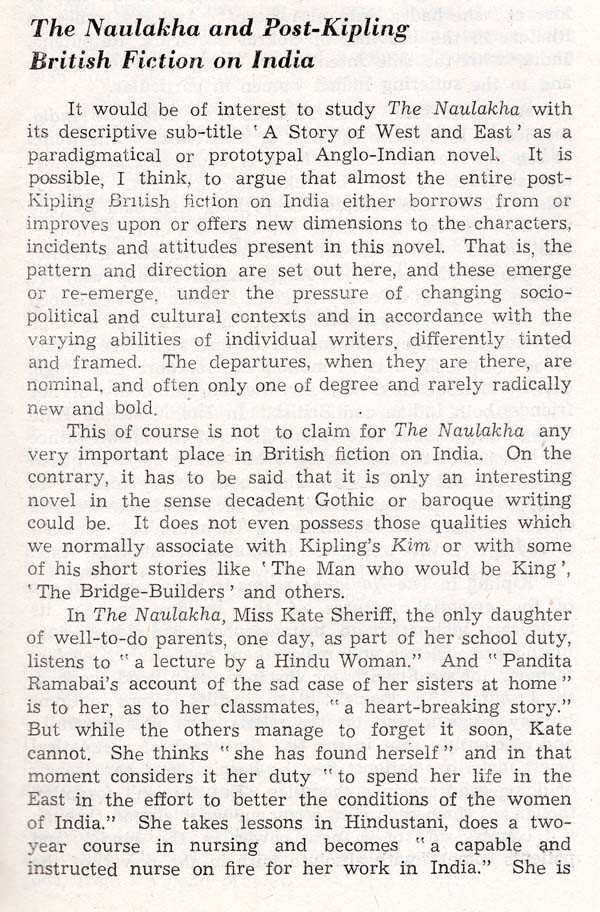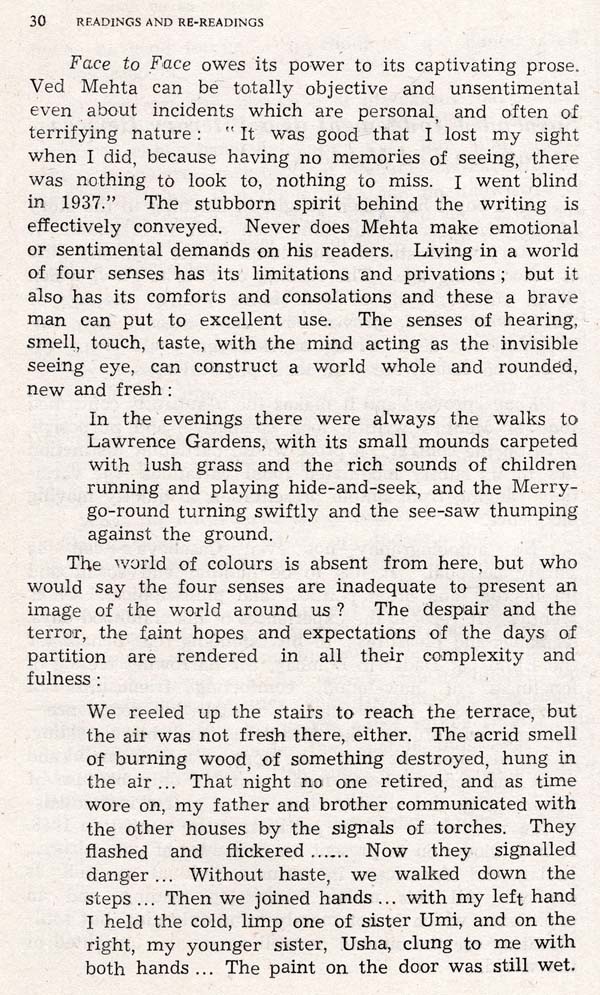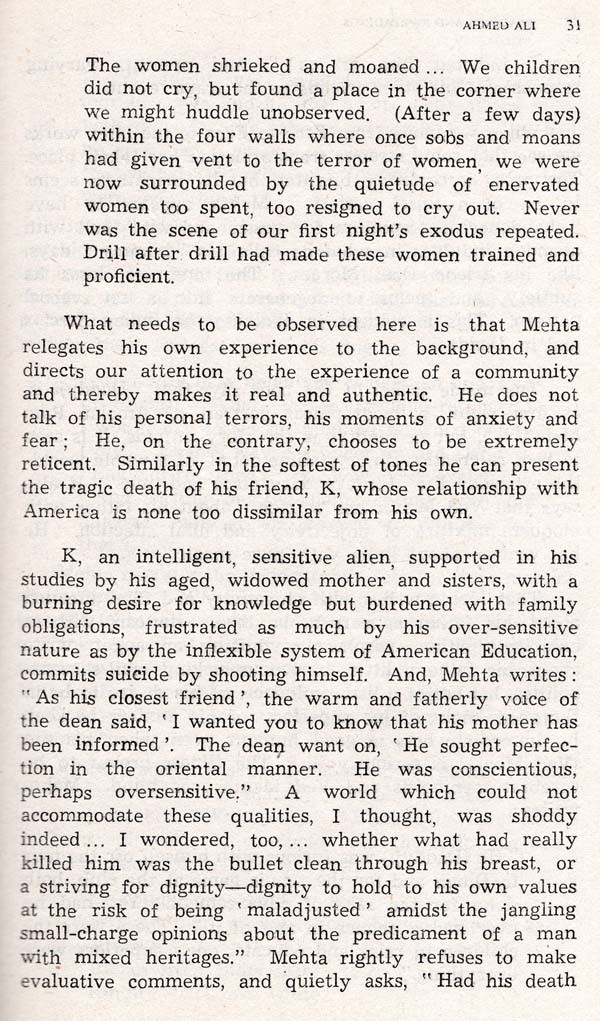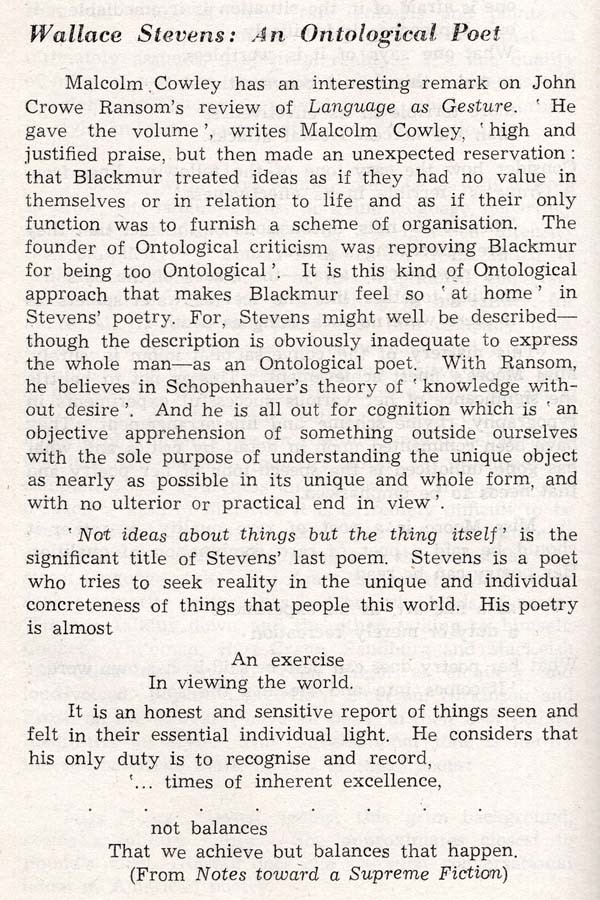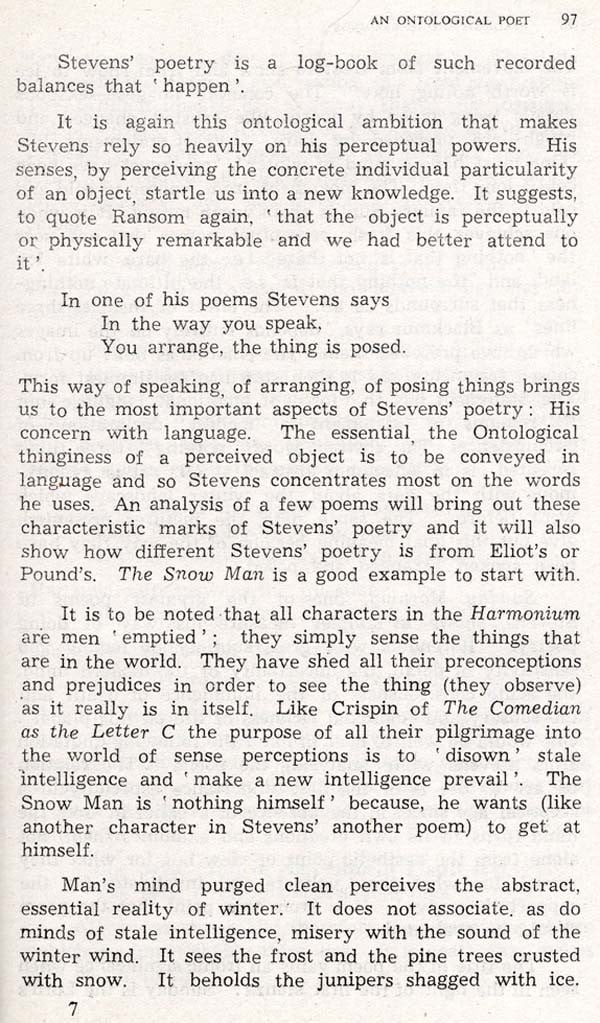 ---
We Also Recommend