Recent Trends in Anthropological Research
$4640

$46.40
Tax included.
Shipping
calculated at checkout.
---
---
Book Specification
Book Description
About The Book
This edited book collects thirteen fascinating original articles covering all spheres of Anthropological research in recent times. The current anthropological research problem includes the protection, preservation and promotion of tribal and folk cultures, the impact of pandemic situations on eating habits, the usage and effects of smart phones on human lifestyle, management of hypertension and malnutrition, preservation and protection and management of Indian archaeological findings etc., are meticulously presented with appropriate research design in the different chapters. The articles in the edited book emphasise the empirical results and highlight the theoretical background of the topic concerned. The research articles from the northeastern province of India showed special attention in this book. This book is an essential guide for undergraduate, post graduate and young researchers of Anthropology around the globe.
About The Author
Dr Suman Chakrabarty, is an Assistant Professor and Head of the Department of Anthropology in Mrinalini Datta Mahavidyapith, a Government-Aided undergraduate degree College under West Bengal State University, India. He received his bachelor', Master's and PhD degrees in Anthropology from the University of Calcutta, India. Dr Chakrabarty ranked 1" class 1" during his Master's in 2002. From 2003 to 2009, he became a Junior and Senior Research Fellow of the Biological Anthropology Unit, Indian Statistical Institute, India. Subsequently, he was also awarded the Dr D. S. Kothari Postdoctoral Fellowship in 2009 by University Grants Commission, India. His teaching and research expertise is mainly confined to the Anthropological understanding of human health and nutrition. He has published more than 50 research articles and has completed multiple research projects.
Dr Ratna Tayeng holds a PhD in Anthropology from theRajiv Gandhi University, Arunachal Pradesh, India. His area of interest and research is in Anthropology of Borders and Borderlands. He is MA Anthropology gold medalist 2010. He was awarded UGC JRF (2011) and UGC SRF (2013). He is a Life member of Indian National Confederation of Academia of Anthropologists (INCAA) and Life member of Indian Anthropological Society (IAS). He has presented papers at various conference and seminar both international and national, published articles and papers in various journals and contributed numbers of chapter in a book. He is presently teaching anthropology in Dera Natung Government College, Itanagar, Arunachal Pradesh.
Dr Suchismita Sen Chowdhury, is presently working as Assistant Professor in the Department of Anthropology, Mrinalini Datta Mahavidyapith (under WBSU), Kolkata. She did her MSc and PhD in Anthropology from University of Calcutta. Topic of her Doctoral Research was 'A Comparative Study on the Santal Women in Eastern India and Bangladesh'. She has a published book titled "The Santal Women: A Study in Eastern India and Bangladesh". Previously she was associated with Cultural Research Institute, Government of West Bengal. She supervised a number of projects on the Scheduled Tribes, Scheduled Castes and OBCs of West Bengal as Research Investigator of the Institute. Her research interests include tribal culture, development, gender issues etc. She has a number of publications in different nationaland international journals and edited volumes.
**Contents and Sample Pages**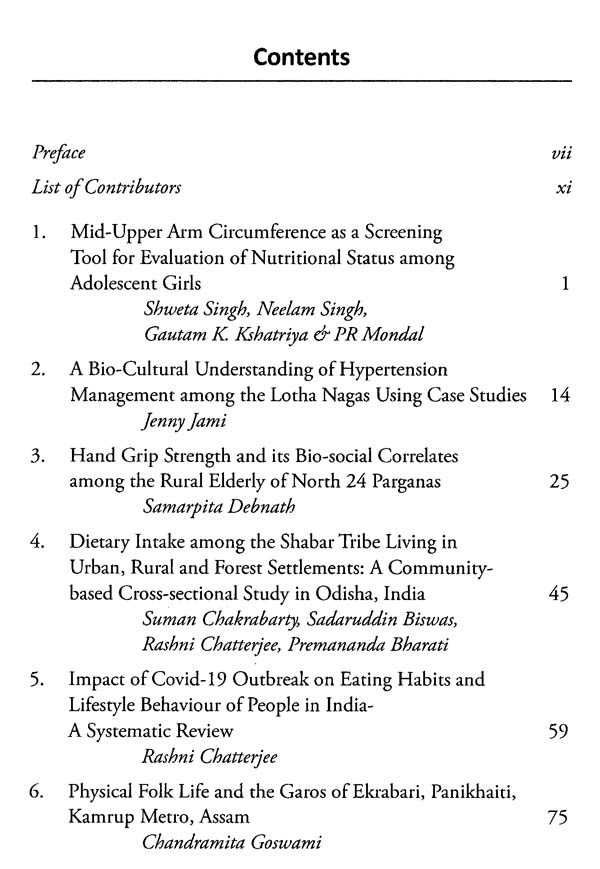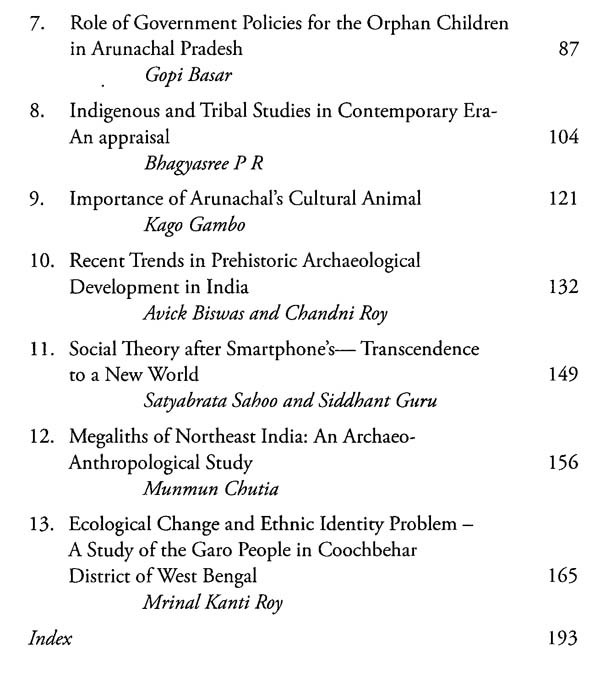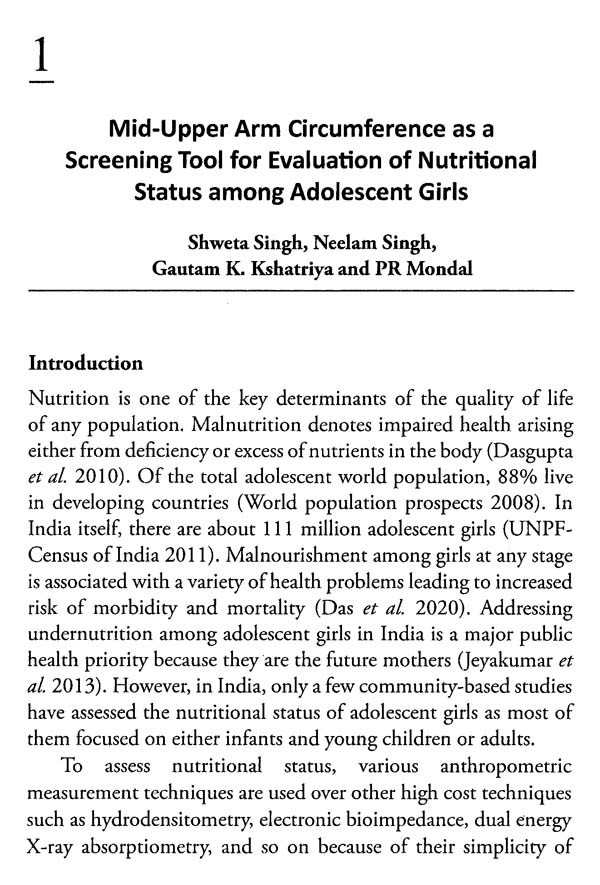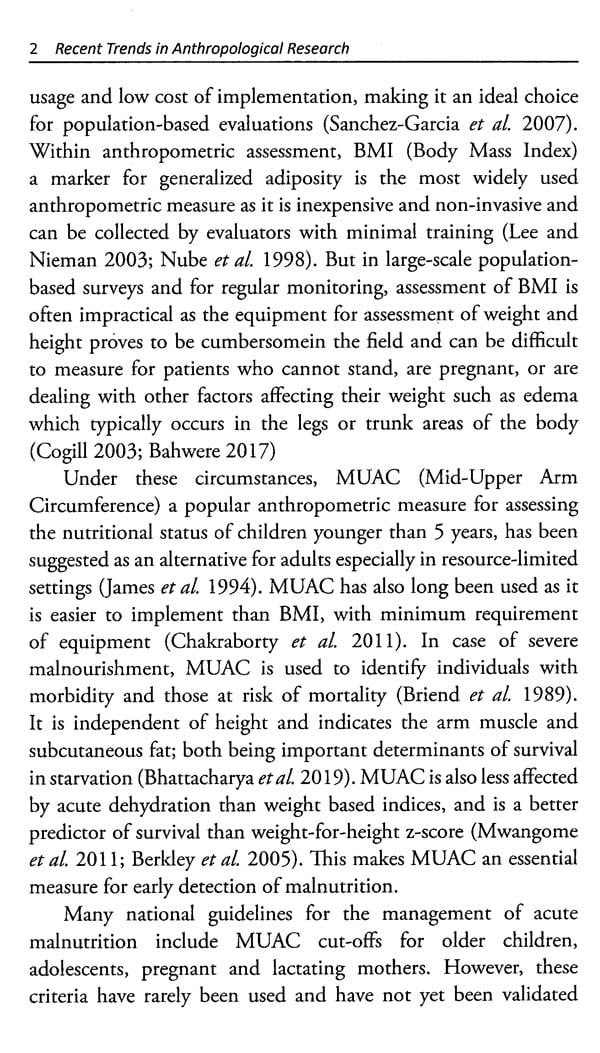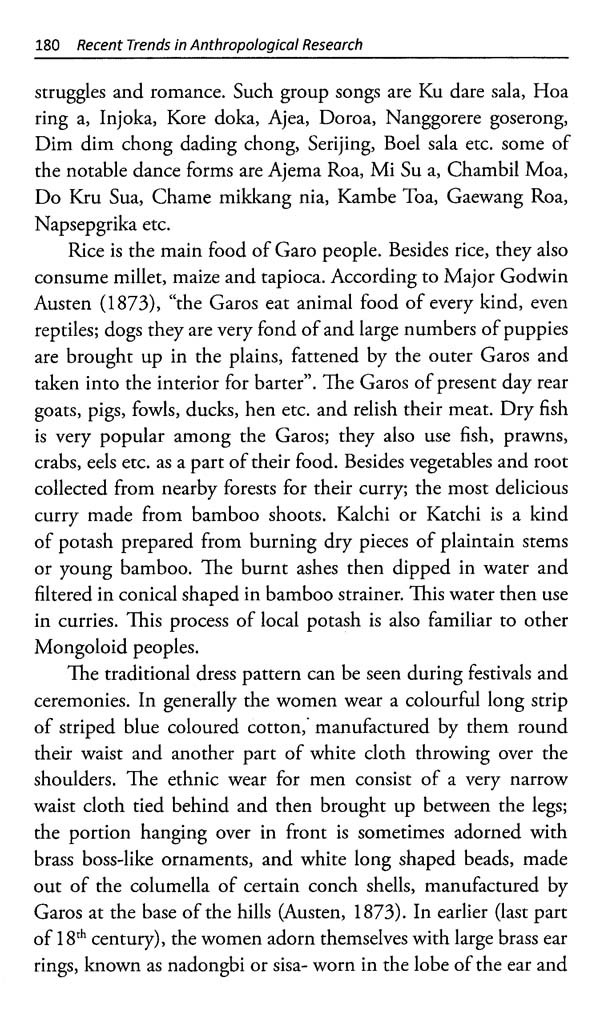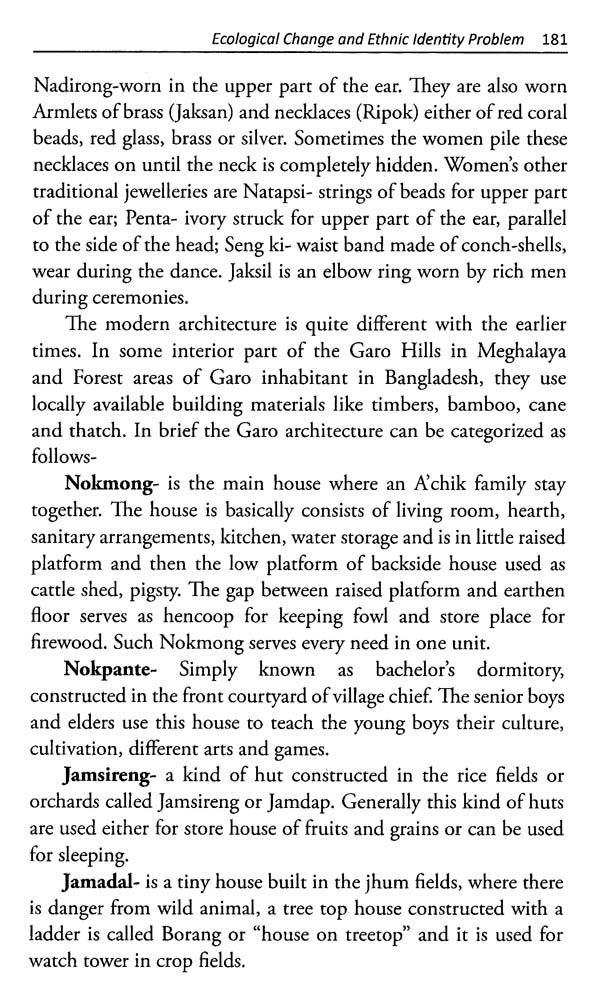 ---
We Also Recommend