The Religion of Tibet
$4500

$45.00
Tax included.
Shipping
calculated at checkout.
---
---
Book Specification
Book Description
About the Book
Buddhism had its influence across Tibet since 8 century, whose areas were inhabited by ethnic Tibetans. It has Tibet Autonomous Region [TAR] of China with Qinghai and Sichuan. The book exposes the basic concept of Tibetan Buddhism, Bon, Chinese ethnic religion, folk, religious sects: Christianity and Islam under a Brahmanic religions depicting Christianity and Islam. Gelug[pa], Kagyu[pa], and Nyingmalpa]. Sakya[pa] the Grey Earth was headed by the Sakya Trizin, founded by Khon Konchog Gyalpo, a disciple of the great translator Drokmi Lotsawa. The school emphasizes scholarship. It carries the account of Christianity from Nestorians [1256 A.D] and R C Jesuits and Capuchins from Europe [17 to 18" century). Muslim immigrants from Indian Kashmir, Ladakh and Central Asia Turkic countries besides Persia coexist with Hui, Salar, Dongxiang and Bonan are other Muslim ethnic inhabitants. Today, the book recollects, Peoples Republic of China prohibits religions in Tibet, disrupting social harmony. Gedhun Chokey, Nyima and Tenzin Deleg remained in detention or prison.
About the Author
Sir Charles Bell, its author was a Scotch surgeon, anatomist, physiologist, neurologist, artist and philosophical theologist, by profession. He is noted for discovering the difference between sensory and motor nerves in the spinal cord besides the description on Bell's Palsy. His older brothers are Robert Bell [1751-1816], a writer to the Signet John Bell [1763-1820]. He was also a noted surgeon and writer. George Joseph Bell [1770-1843], an advocate becoming a professor of law at the University of Edinburgh, besides being a principal clerk at the court of sessions. He was elected a Fellow of the Royal Society of Edinburgh [1807), London [1826] and awardee of Royal Society's Gold Medal for numerous discoveries in science. He was knighted as a Knight of the Guelphic Order of Hanover [1831] and elected a foreign member of the Royal Swedish Academy of Sciences like Sir Richard Owen.
Preface
THIS book attempts to describe firstly, how Buddhism, in a late and strange form, came to Tibet and was there developed to suit the needs of an exceptional country and people; and secondly, how, for several centuries and down to the present day, it dominates the Tibetan nation. About three-fourths of the material set out in these pages is new; i.e. valuable books and manuscripts given me by the Dalai Lama, the Pan-chen Rim-po-che (Ta-shi Lama), and others, as well as conversations with leading Tibetans in Lhasa and elsewhere. So many are interested in Buddh ism, and so little is known of the inner workings of its Tibetan adaptation, that the subject may perhaps prove acceptable to a circle of readers.
Book's Contents and Sample Pages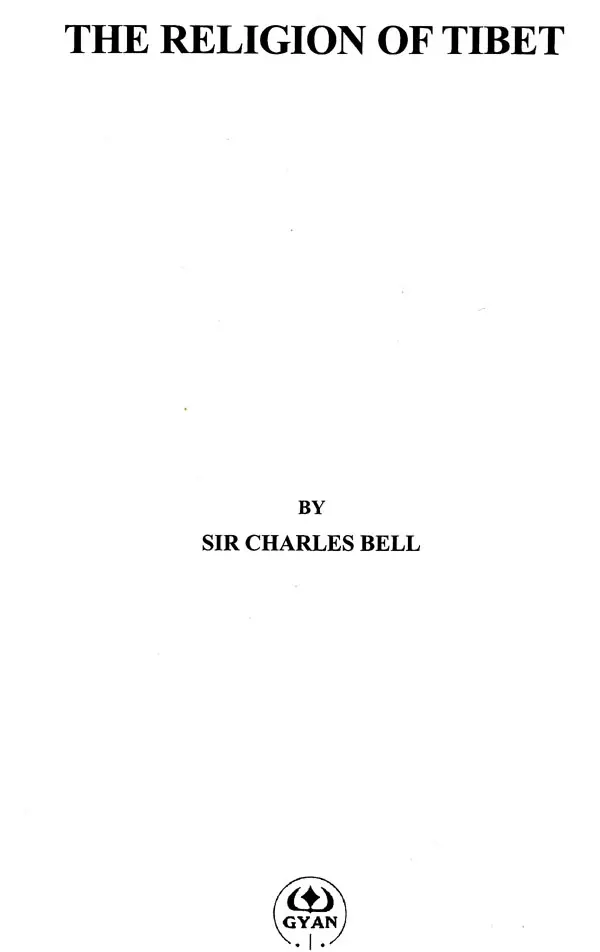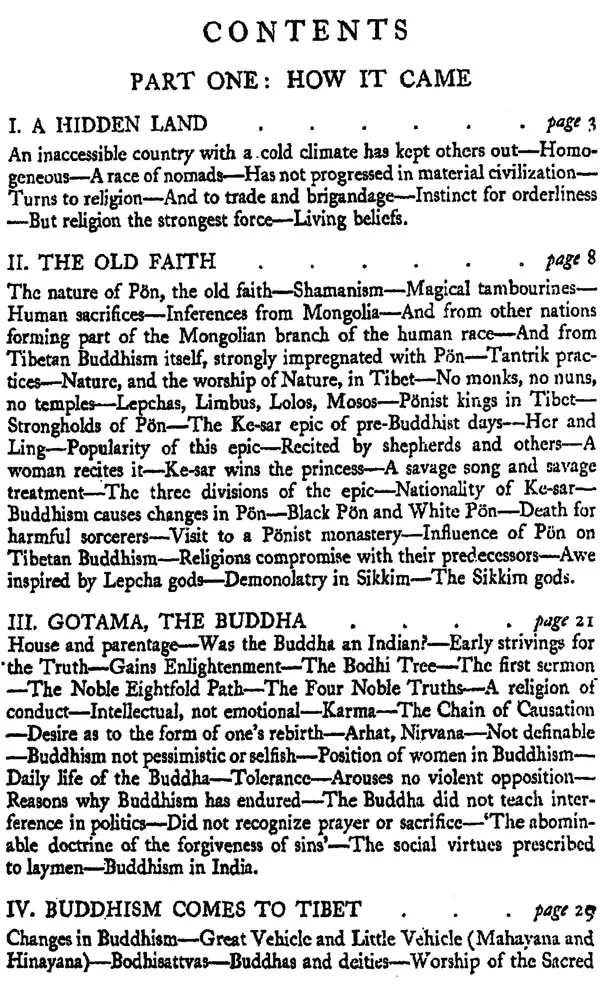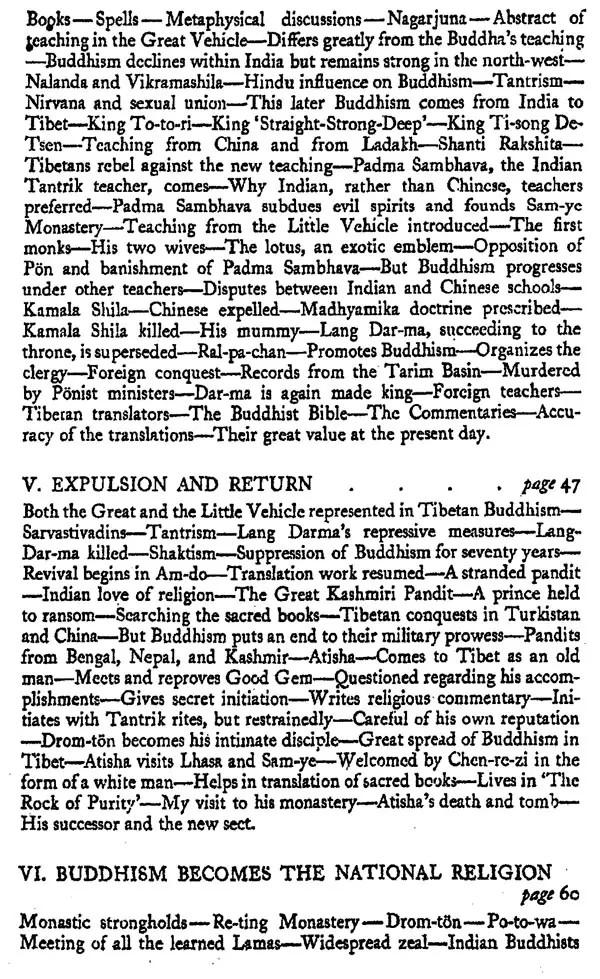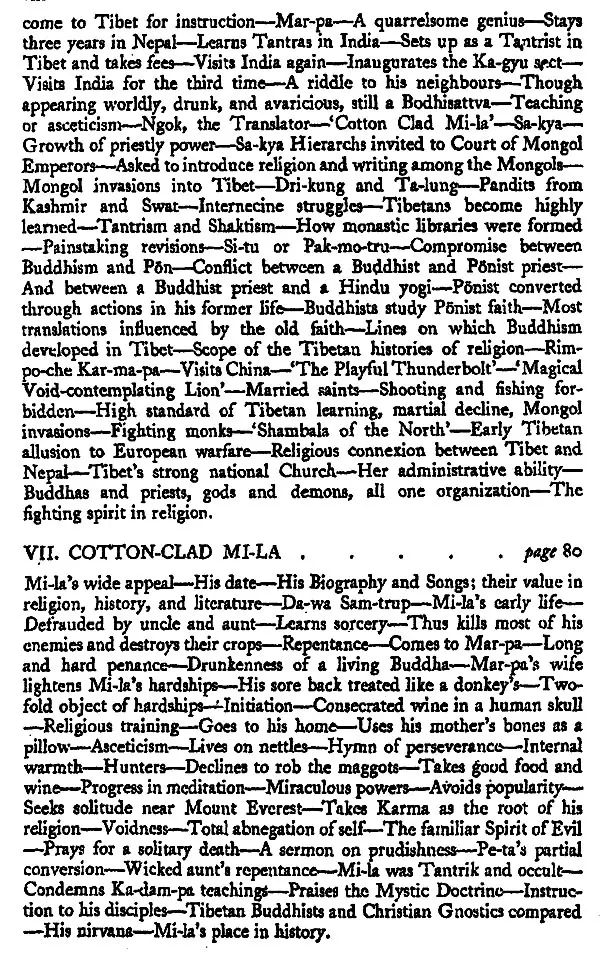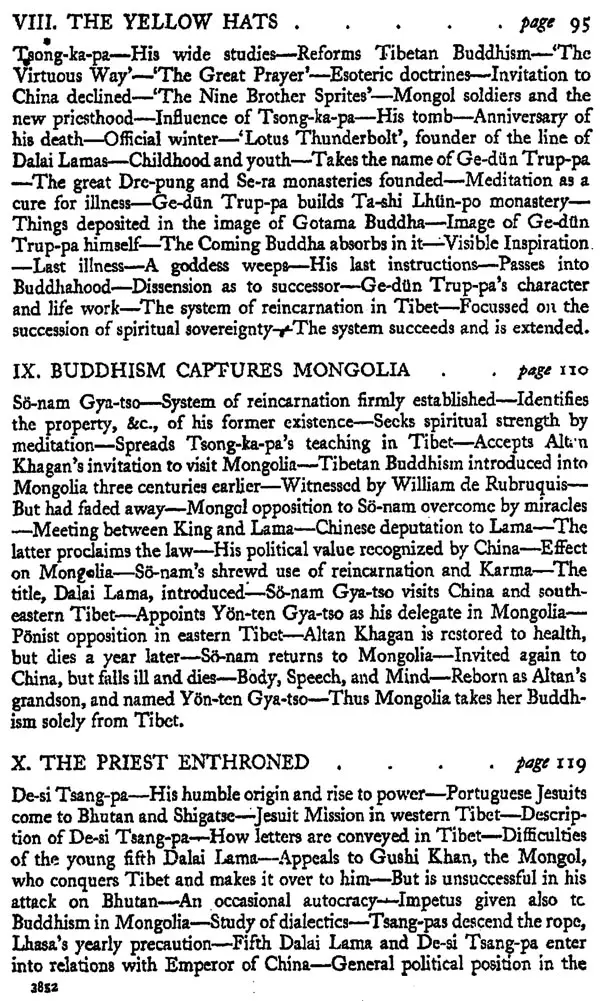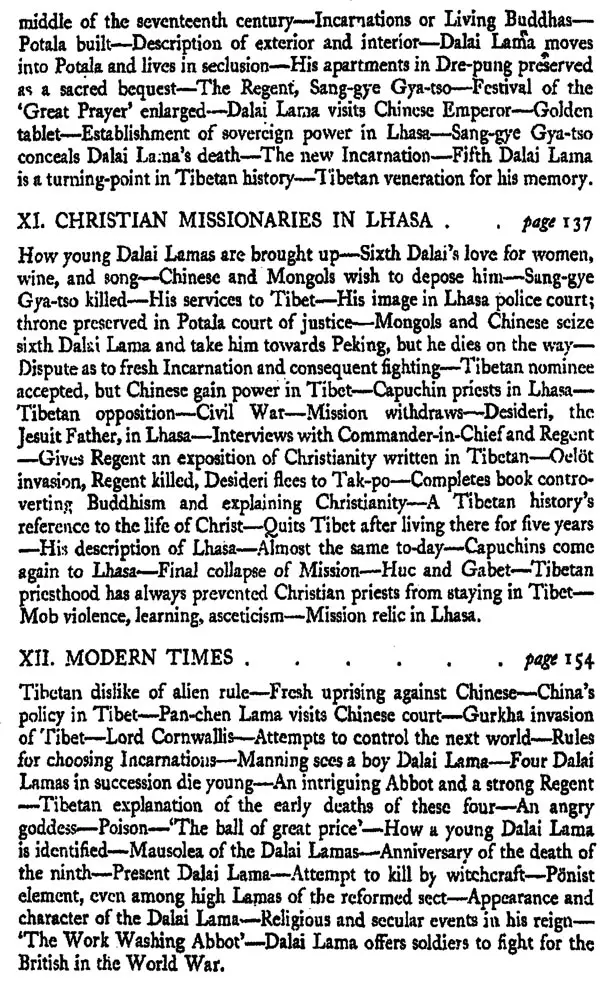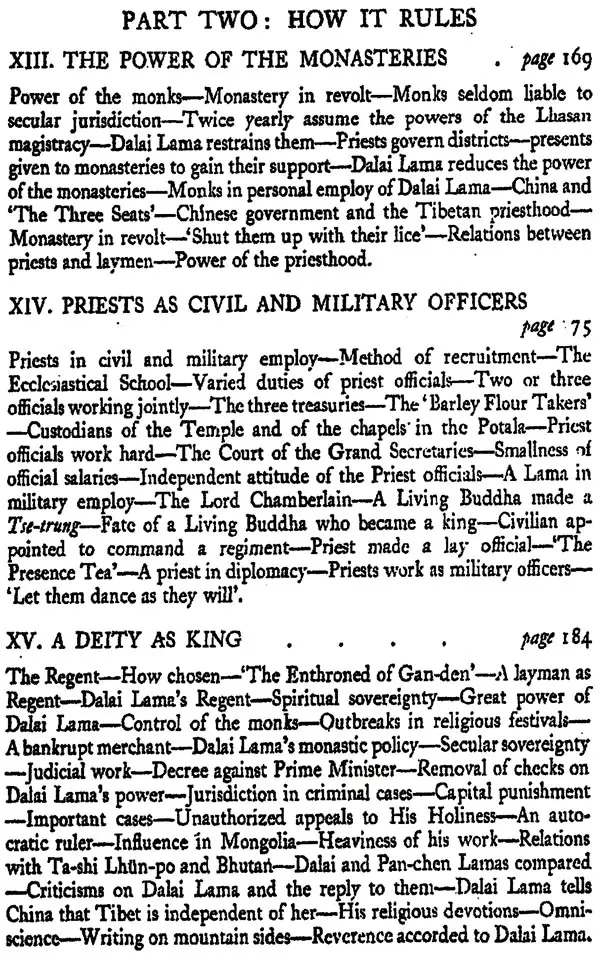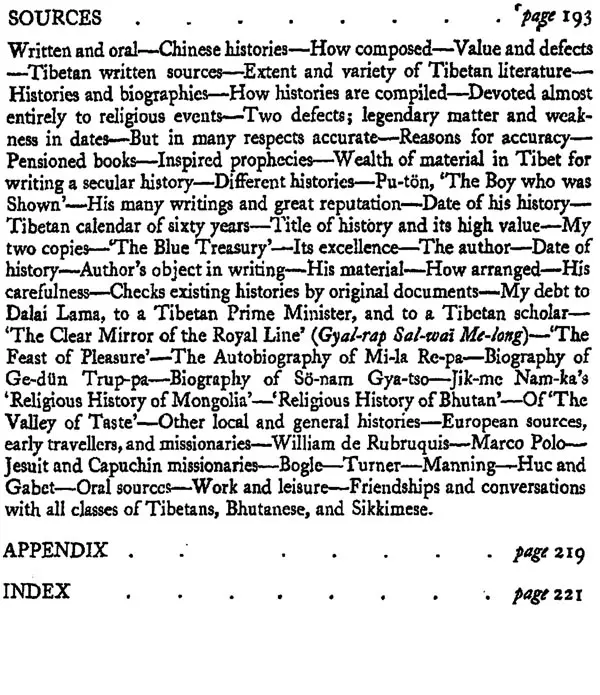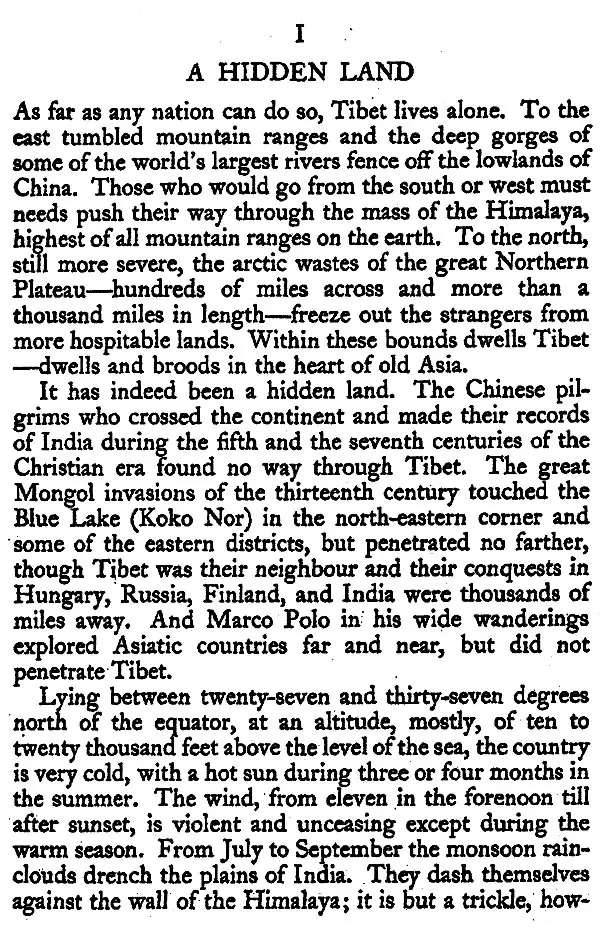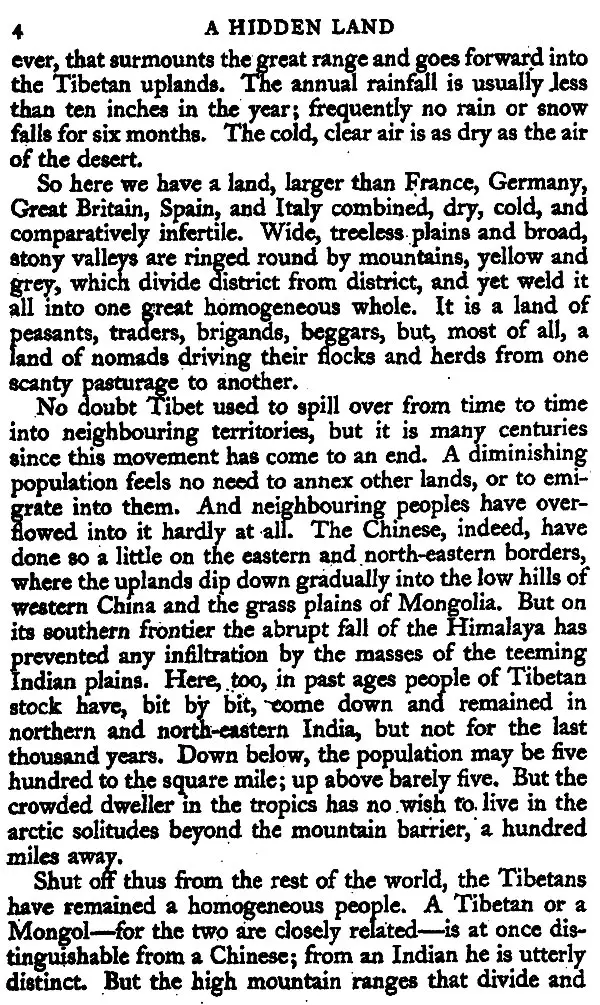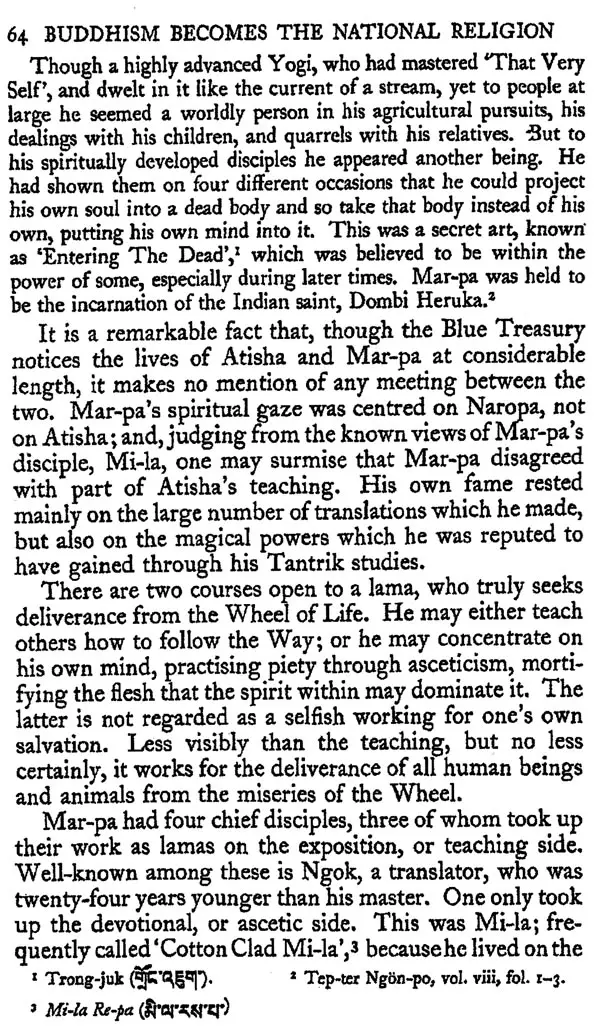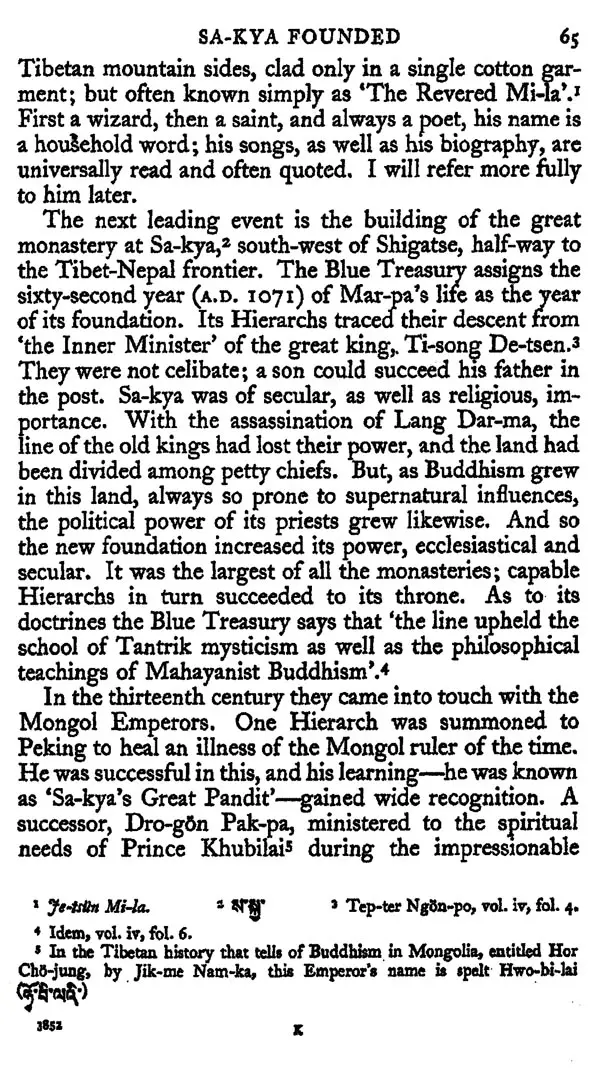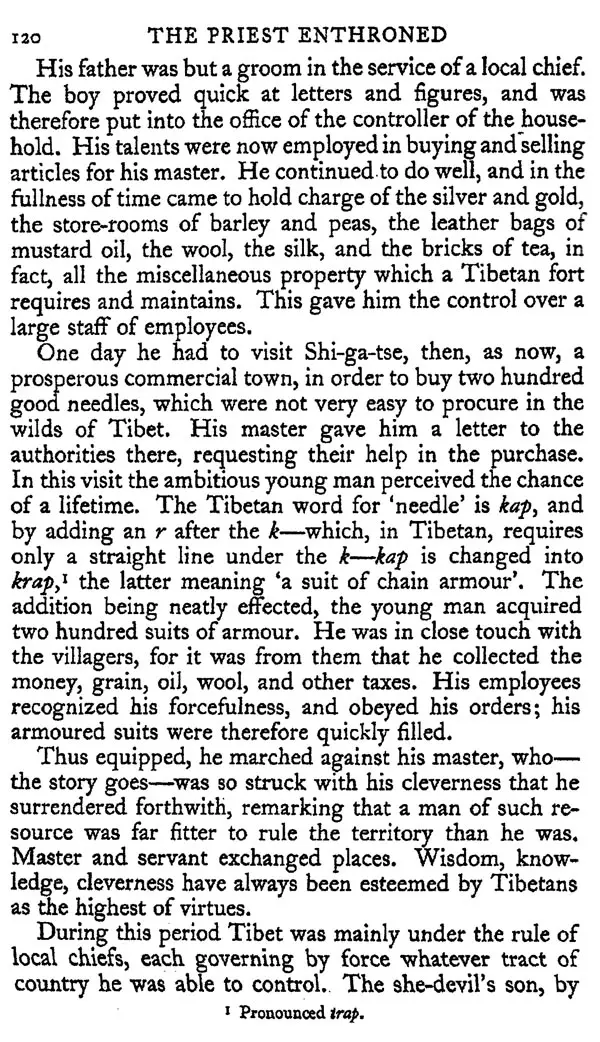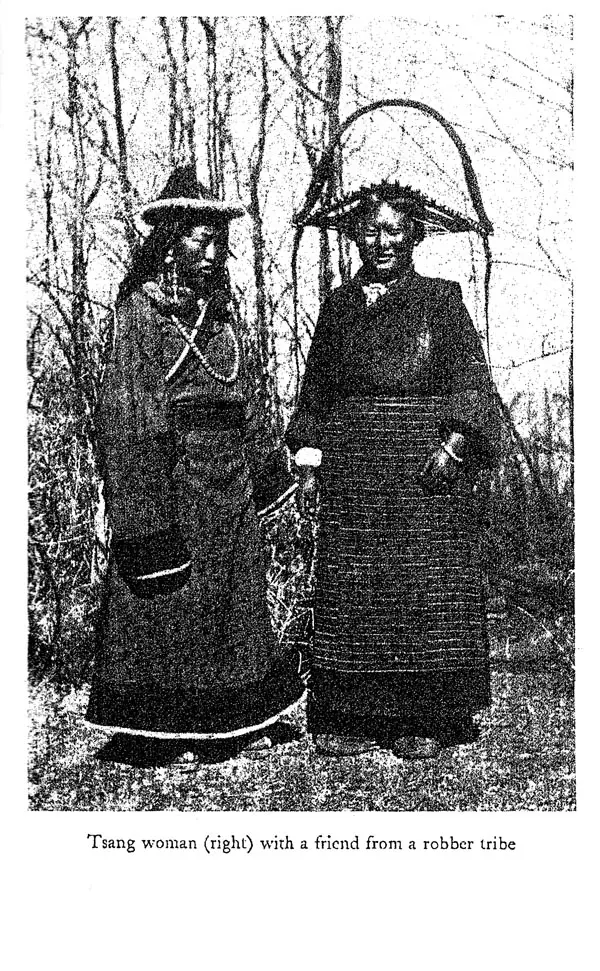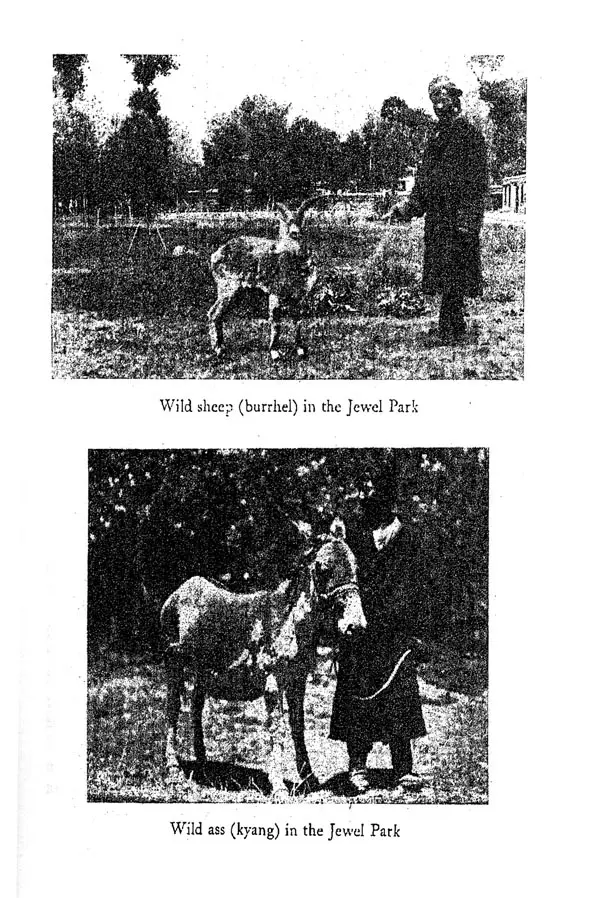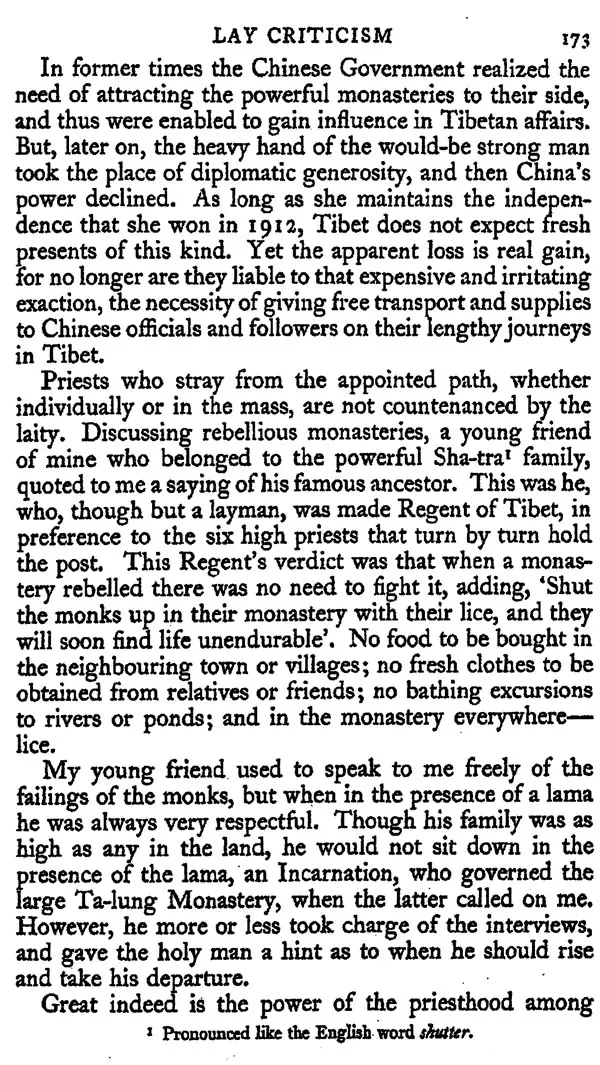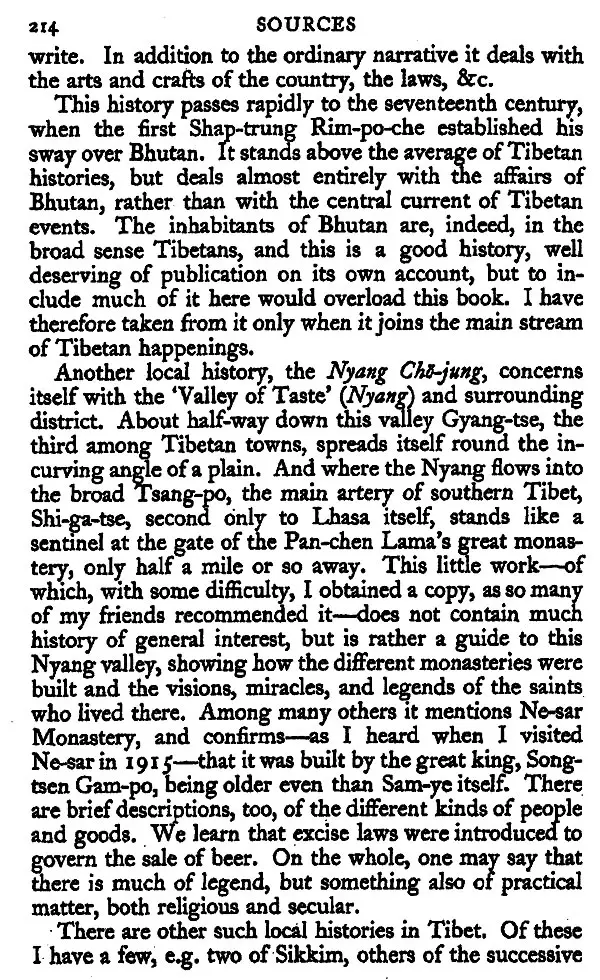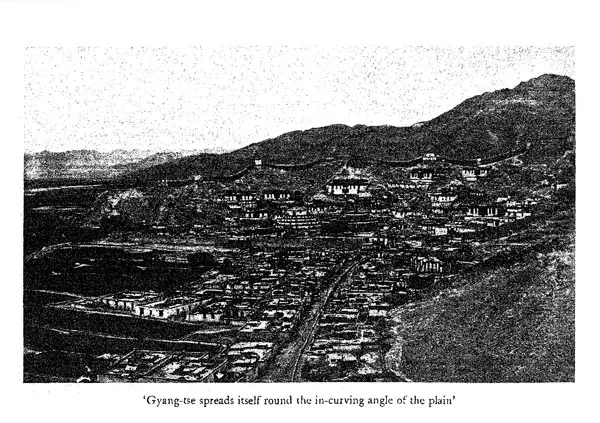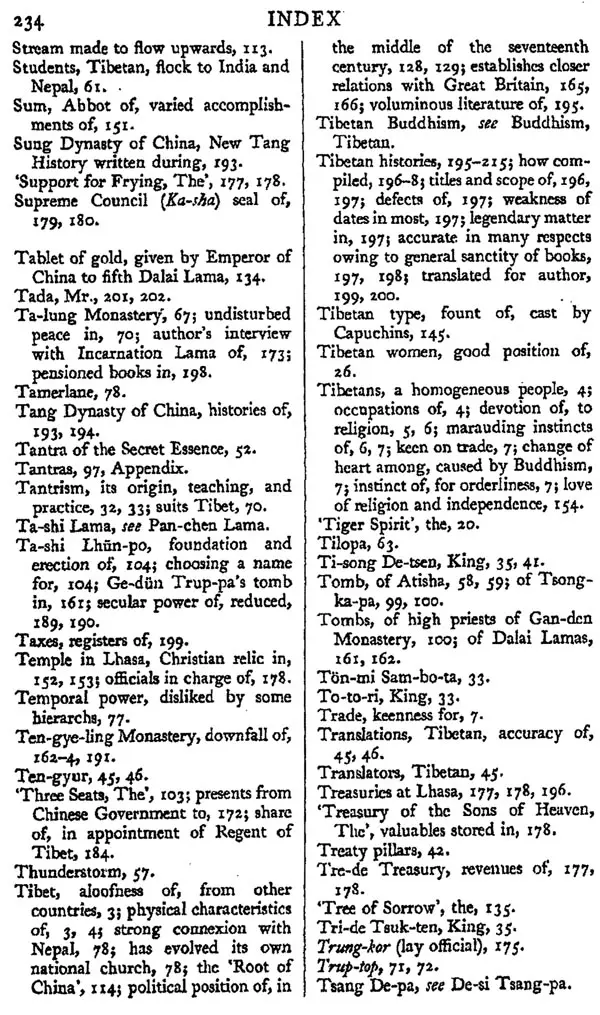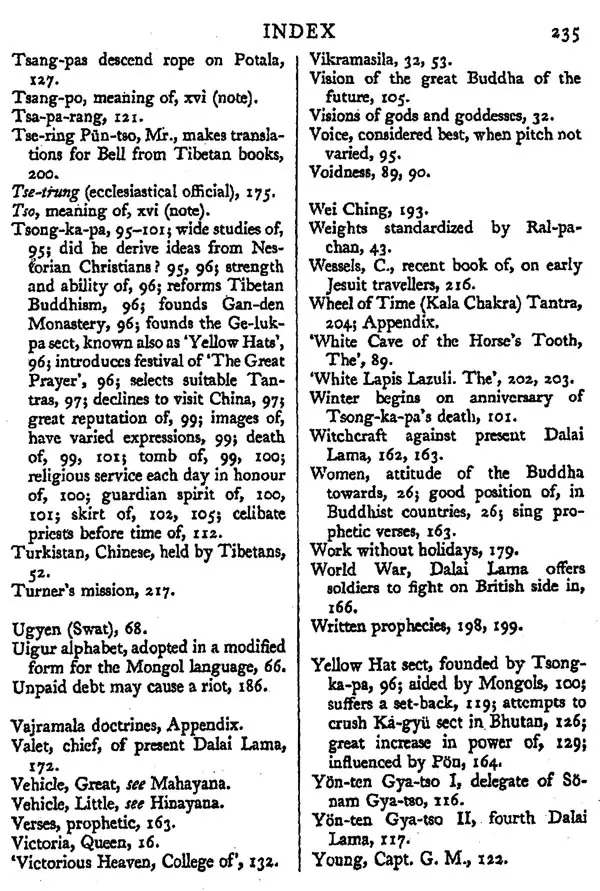 ---
We Also Recommend