The Religions of India (Handbooks on the History of Religions)
$6300

$63.00
Tax included.
Shipping
calculated at checkout.
---
---
Book Specification
Book Description
About the Book
This work has been selected by scholars as being culturally important, and is part of the knowledge base of civilization as we know it. This work was reproduced from the original artifact, and remains as true to the original work as possible. Therefore, you will see the original copyright references, library stamps (as most of these works have been housed in our most important libraries around the world), and other notations in the work. The growing interest both in this country and abroad in the historical study of religions is one of the noticeable features in the intellectual phases of the past decades. In accordance with this plan of teaching Hindu religions we have been more prone to ignore than to collect such results of modern scholarship as tend to blur the picture we would show. For a first view of Greek theology Homer is more useful than Preller, and the same is true elsewhere. Above all, as we have said in the Introduction, in regard to many a recent interpretation of Hindu deities, we are content to be conservative.
About the Author
Edward Washburn Hopkins, Ph.D.. LL.D. (1857-1932), American Sanskrit scholar, was born in Northampton, Massachusetts. He graduated at Columbia College in 1878, studied at Leipzig, where he received the degree of Ph.D. in 1881, was an instructor at Columbia (1881-1885), and professor at Bryn Mawr (1885-1895), and became professor of Sanskrit and comparative philology in Yale University in 1895. He became secretary of the American Oriental Society and editor of the Journal of the American Oriental Society, to which he contributed many valuable papers, especially on numerical and temporal categories in early Sanskrit literature. He wrote: Caste in Ancient India (1881), Manu's Lawbook (1884), Religions of India (1895), The Great Epic of India (1901) etc.
Preface
It has been said somewhere by Lowell that "an illustration is worth more than any amount of discourse," and, if we were asked to specify in which regard we thought that this manual, when compared with the only other book that covers the same ground, was likely to be useful, we should reply that, whereas Barth in his admirable handbook (the outgrowth of an article in the Encyclopedia des Sciences Religiousness) aimed at making his reader know all about the religions of India, we have sought to make our reader know those religions. We have tried to show the lines on which developed the various theological and moral conceptions of the Hindus, not only by furnishing, from the point of view of a foreign critic, an anno tatted narrative of the growth of these conceptions, but also and chiefly by taking the reader step by step through the literature that contains the records of India's dogmas. The scheme of Barth's Religions excludes all illustrative matter. His reader must take as authoritative the word of some modern scholar, or he must look up for himself the texts to which occasional reference is made. By omitting all quotations the author was enabled, in the compass of a small volume, to give an account, extraordinarily compact and complete, of every ramification of Hindu belief, and his book deserves all the praise that it has won. It is invaluable as exegesis. But it presents the religions of India as Bernhardy exhibits the literature of Greece, or as the daylight lecturer describes invisible stars.
**Contents and Sample Pages**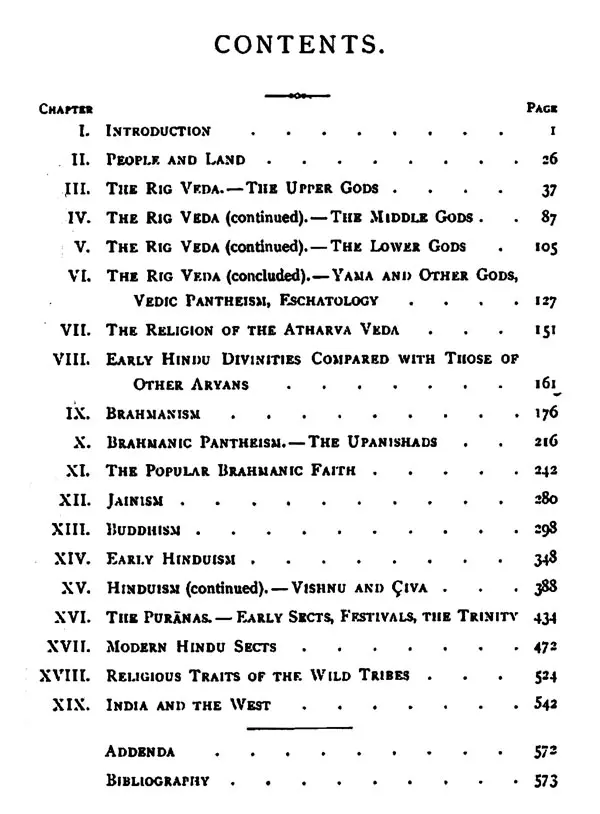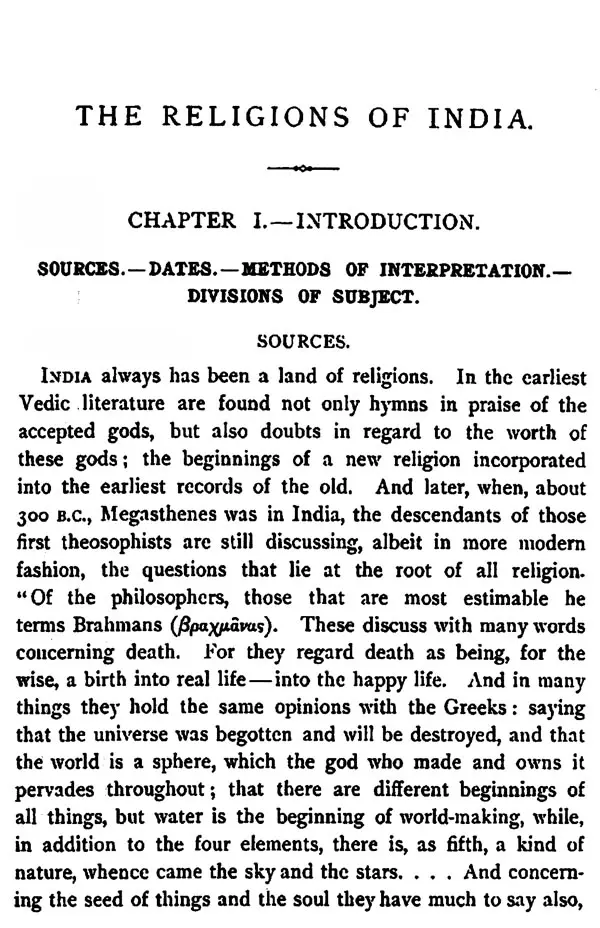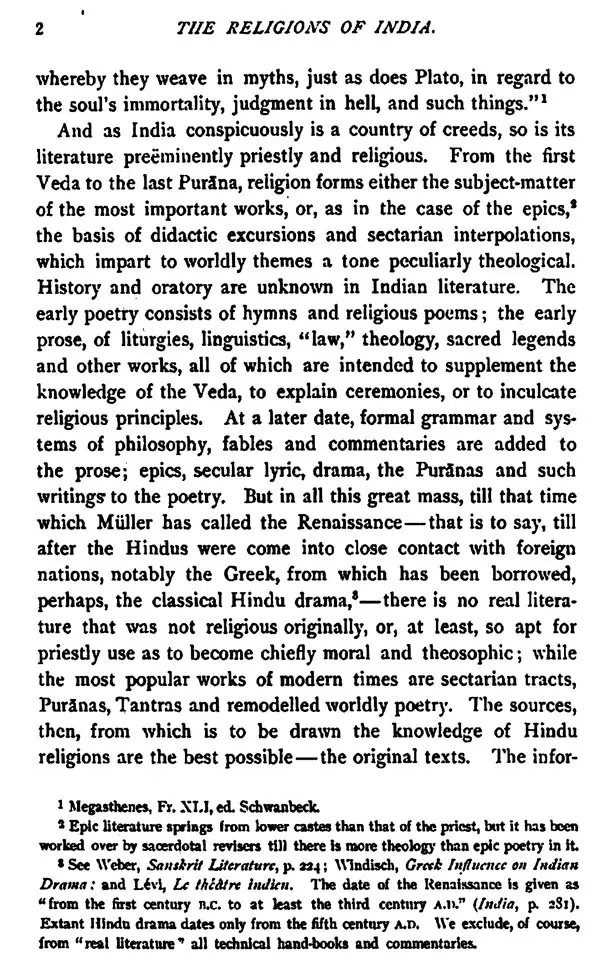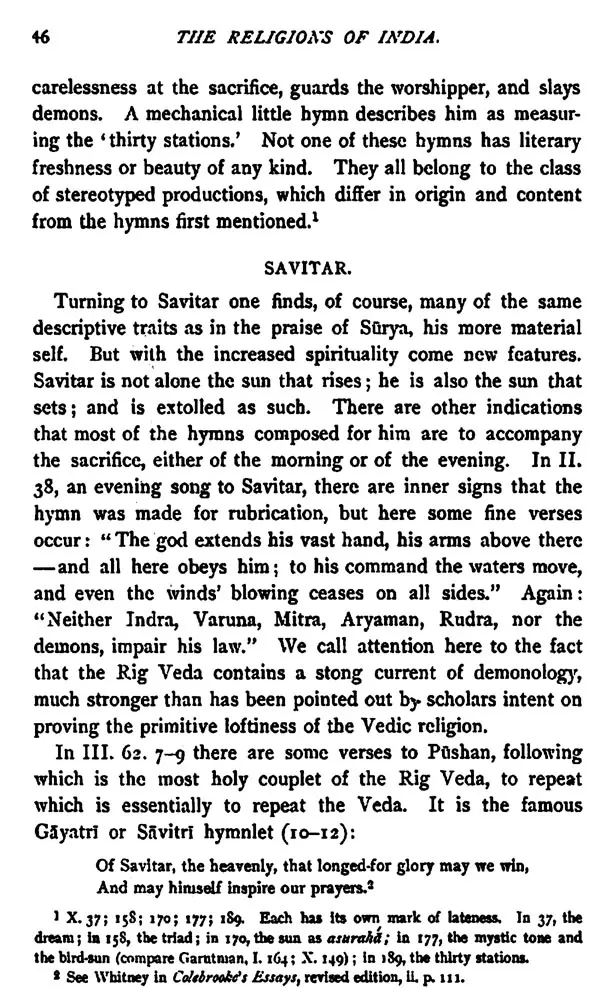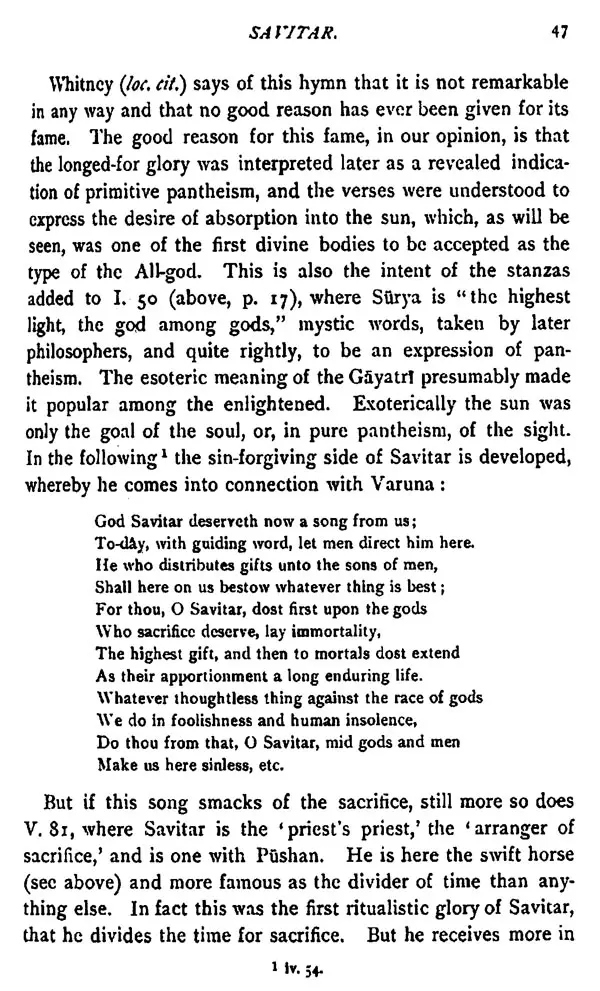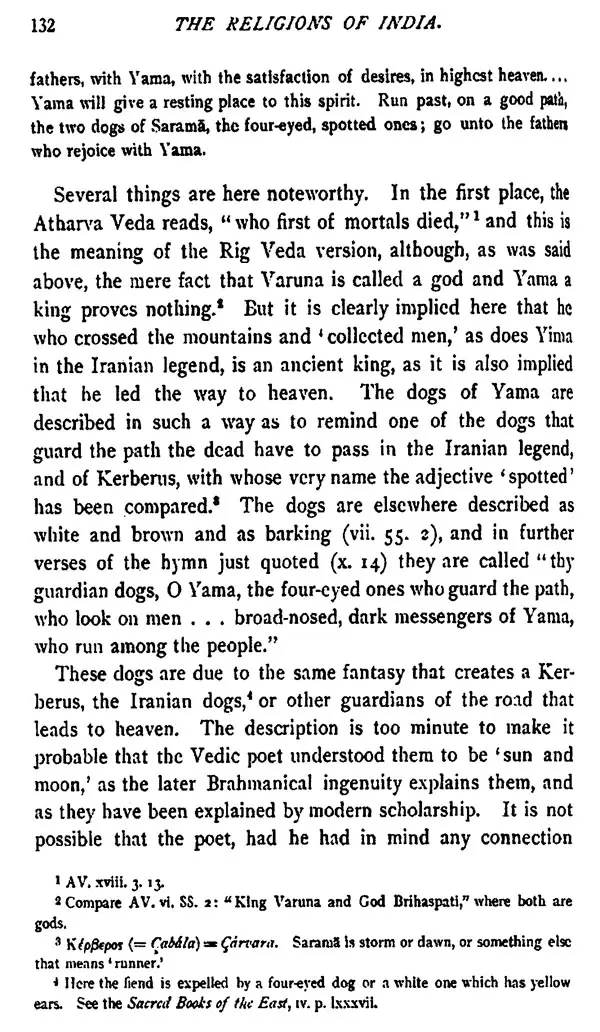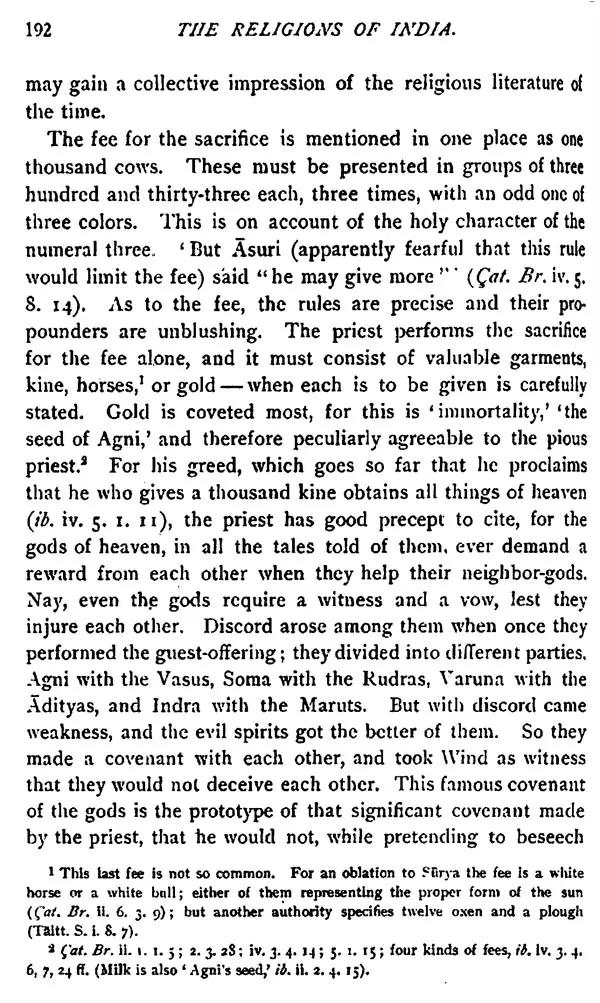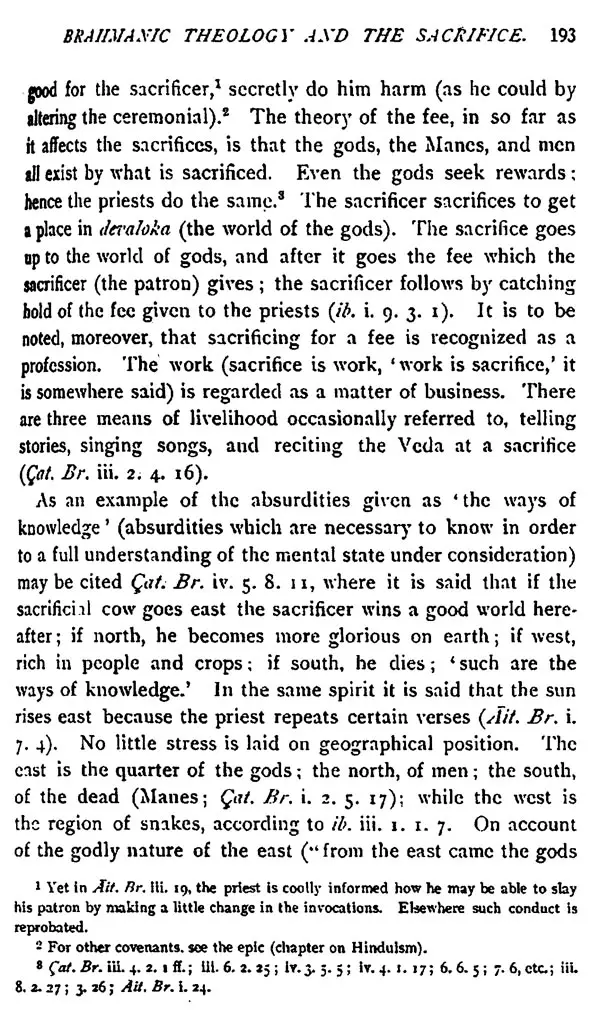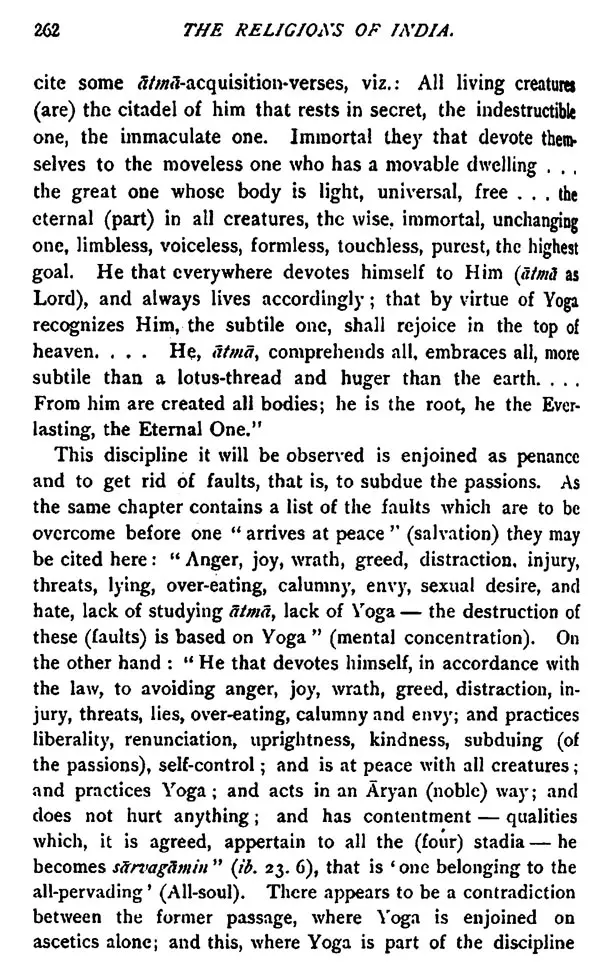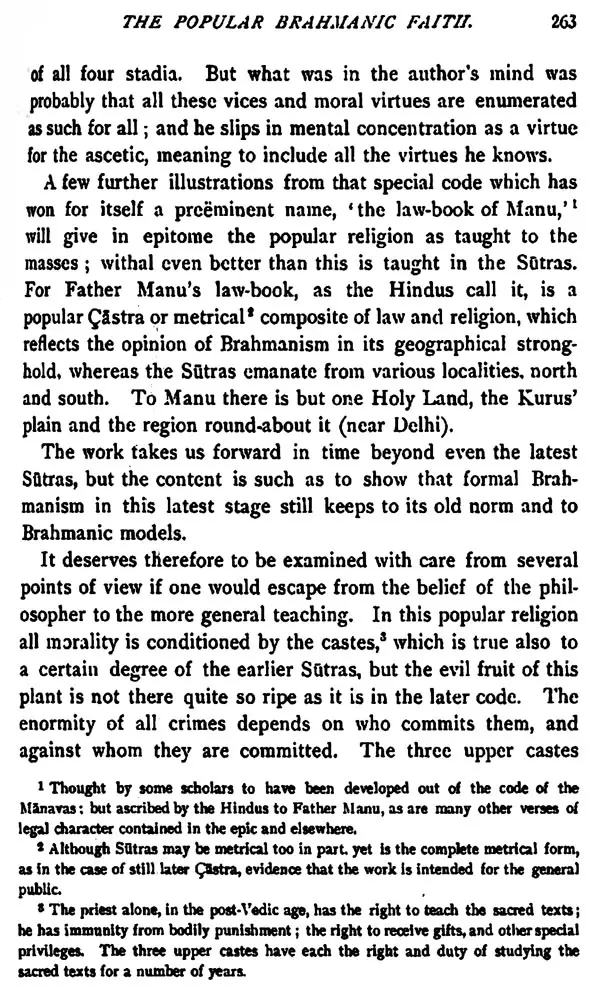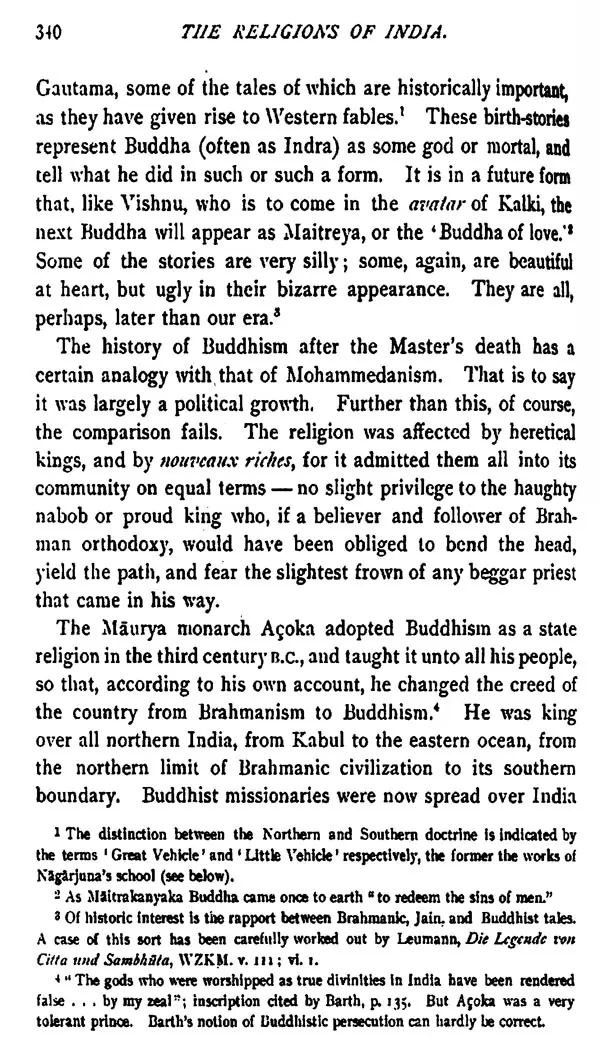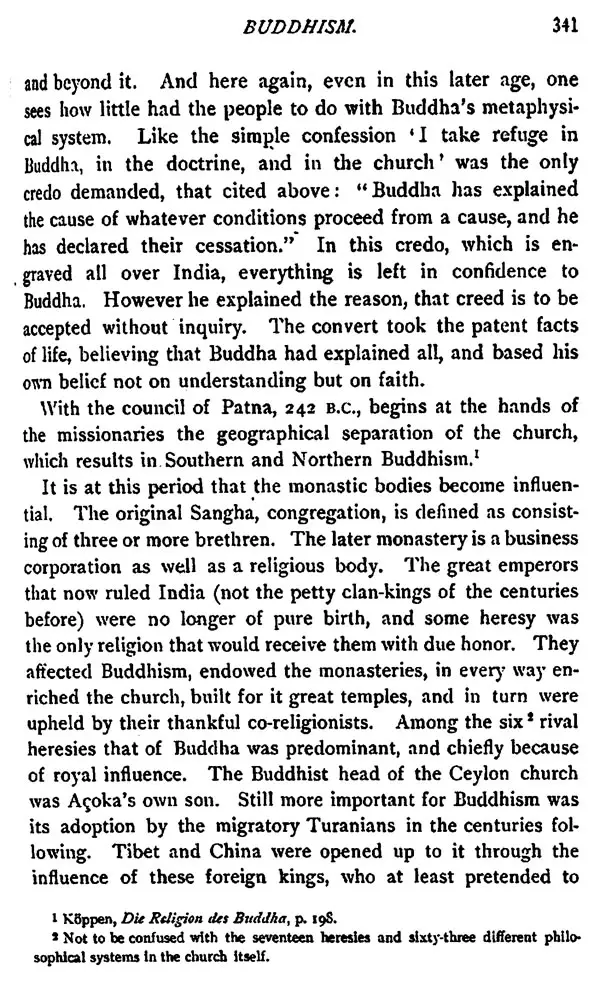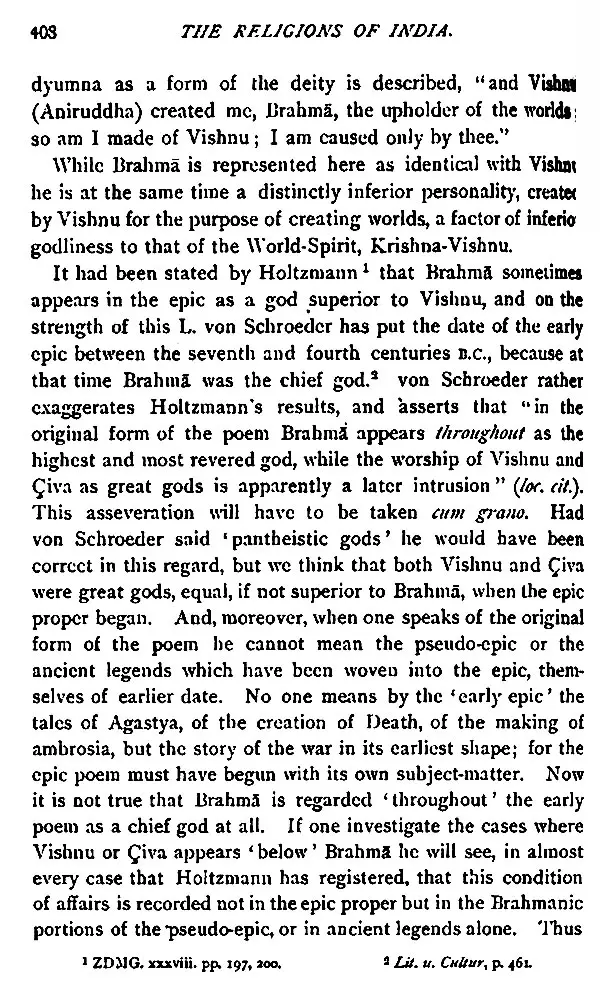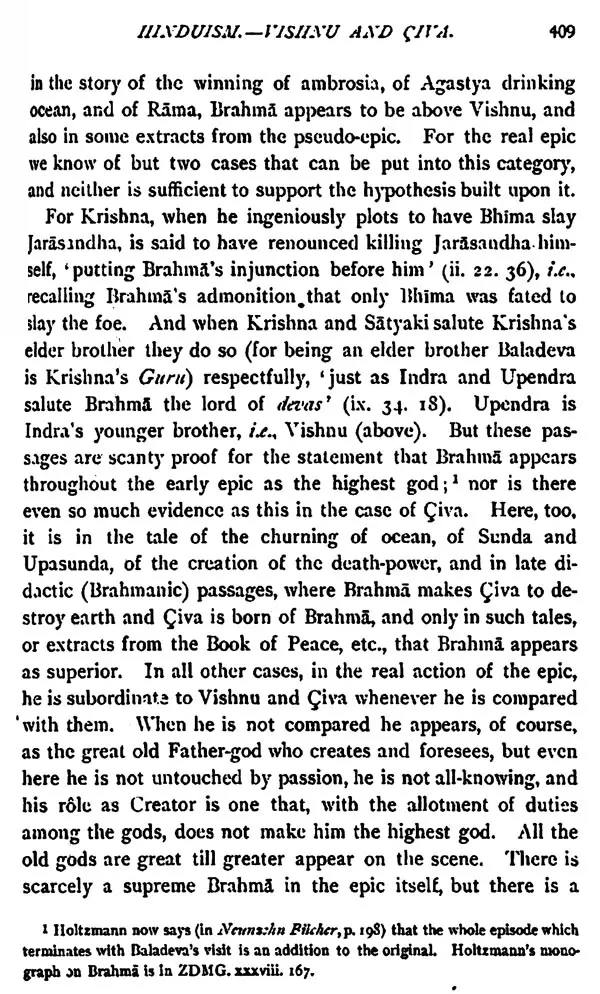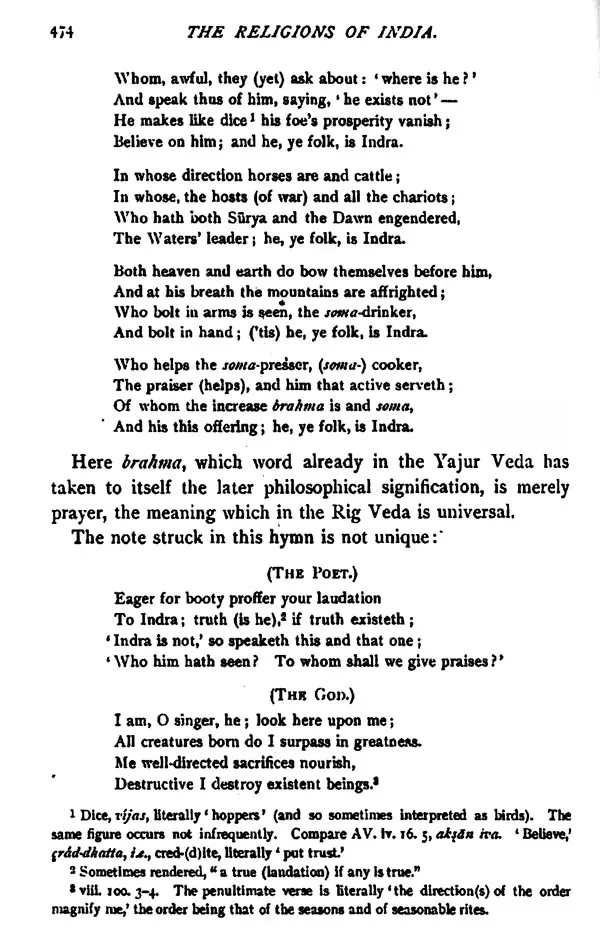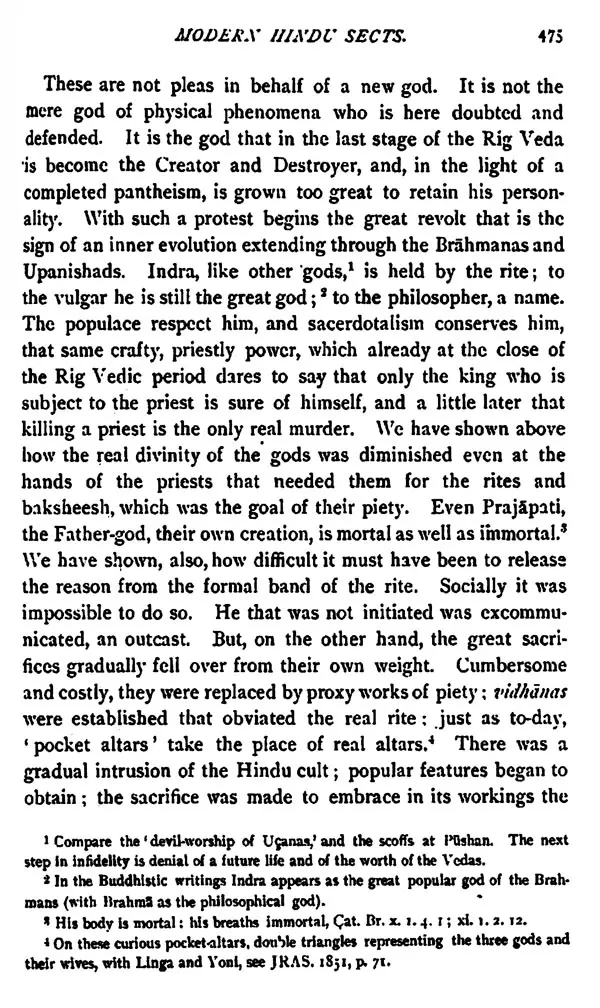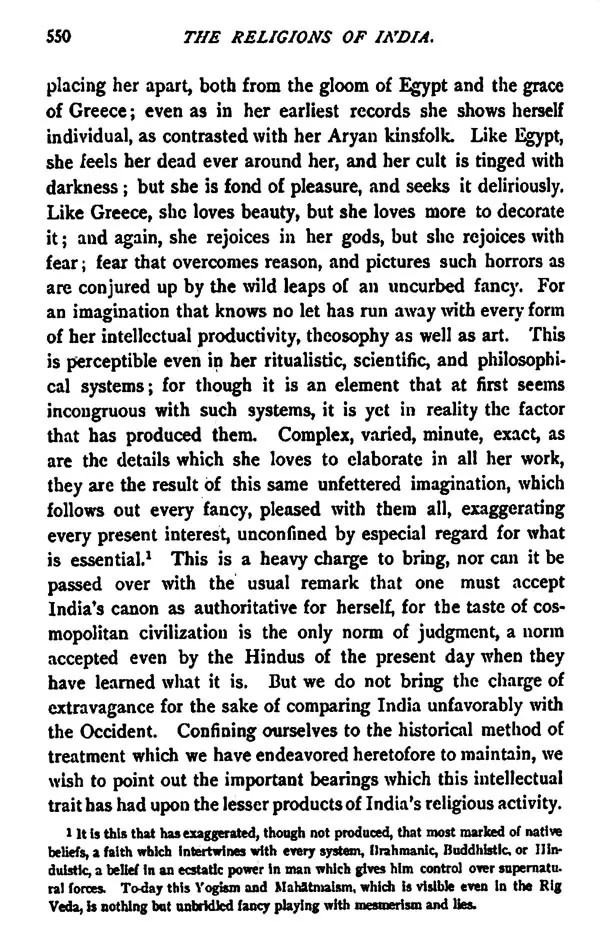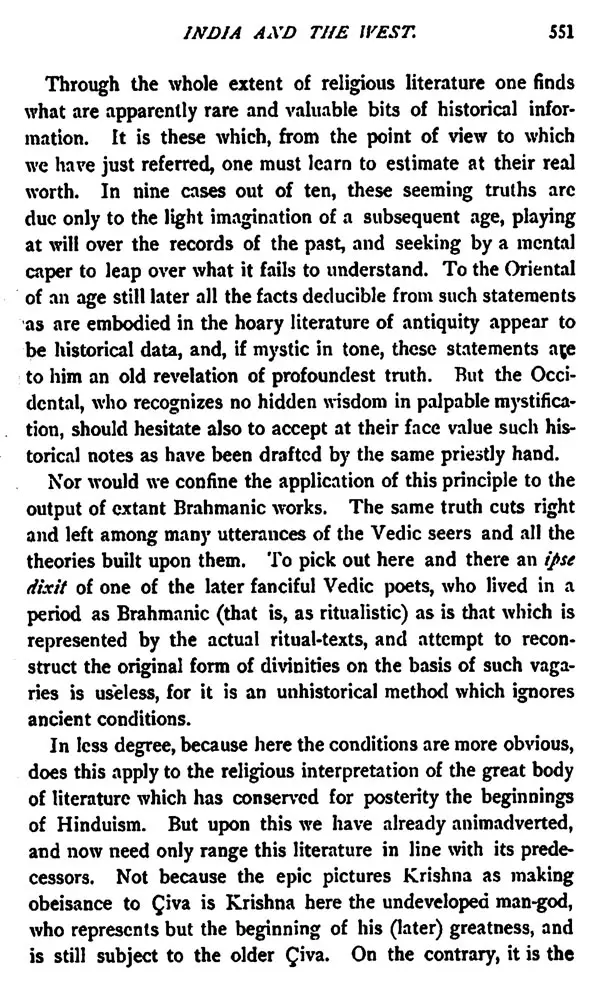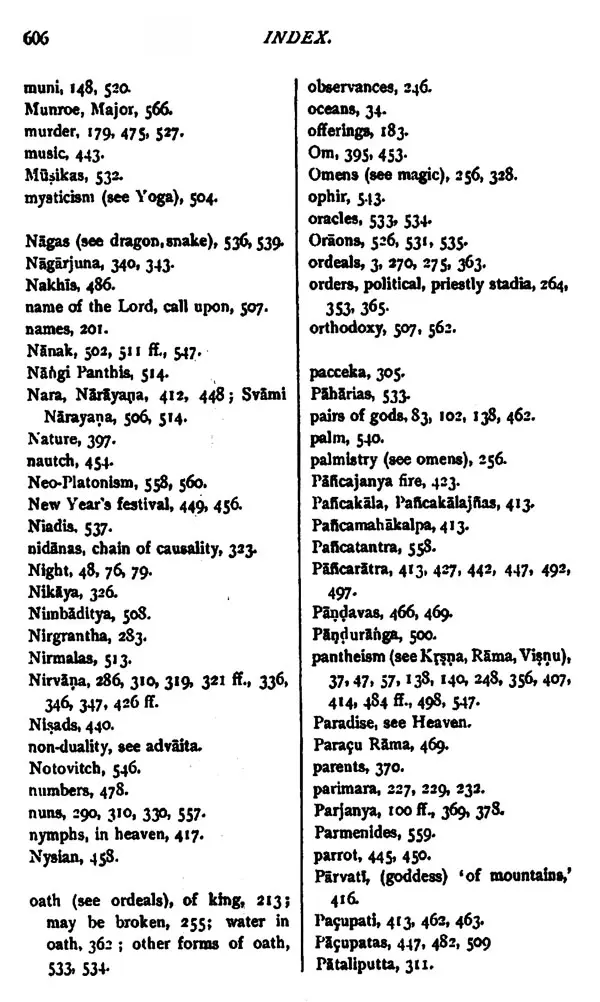 ---
We Also Recommend